If you've followed my blog for any time, you might have noticed that I make a lot more muffins than I do loaves of bread. Sure muffins are great in their individual serving sizes but there is another reason for my leaning towards the muffin pan. I hate getting my bread out of loaf pans. It's so frustrating to have a beautiful loaf of bread and then have half of it stick to the pan when you try to remove it from the pan. So when HSN asked me if I would like to try out the Curtis Stone Pop-Out Steel And Silicone Loaf Baking Pan, I was up for some bread baking.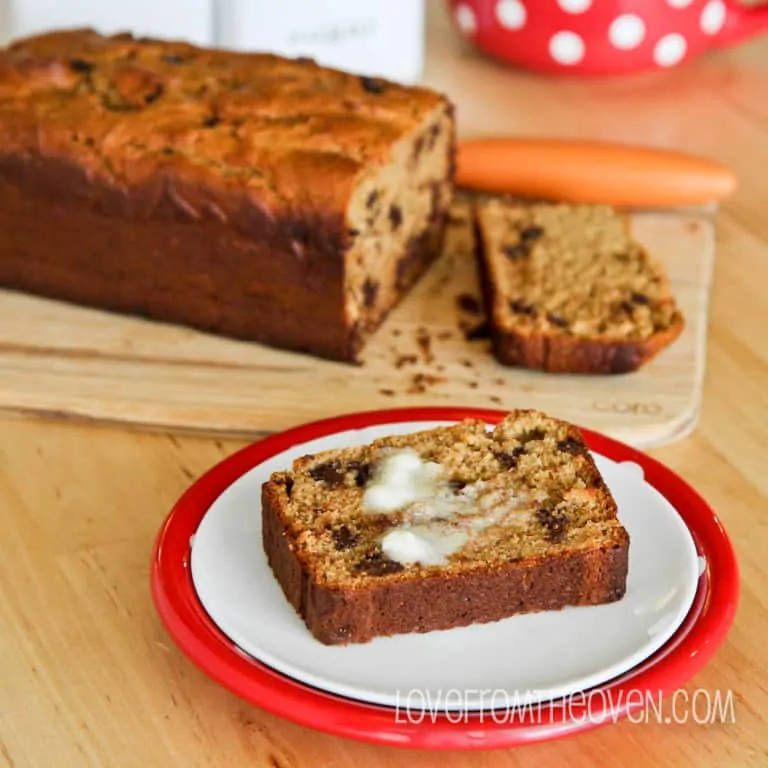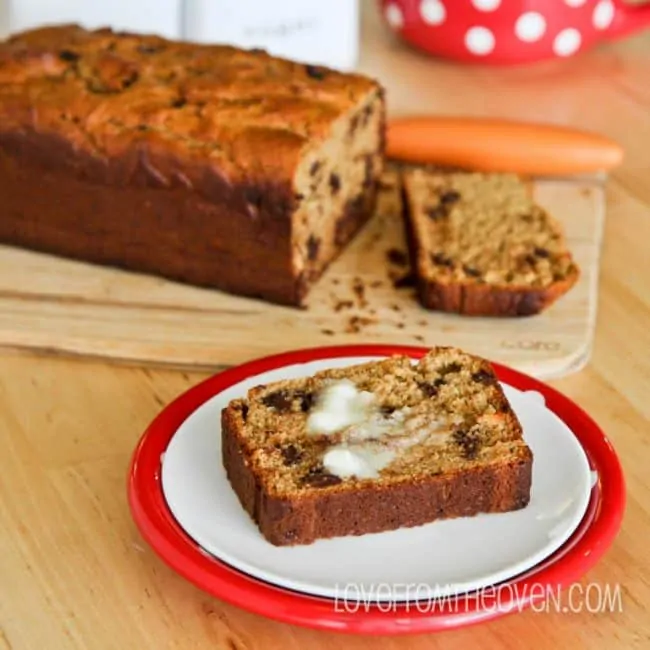 I think the results of this pan are pretty clear. Much like Curtis, the Pop-Out Steel And Silicone Loaf Pan is awesome. My loaf of bread practically jumped out of the pan.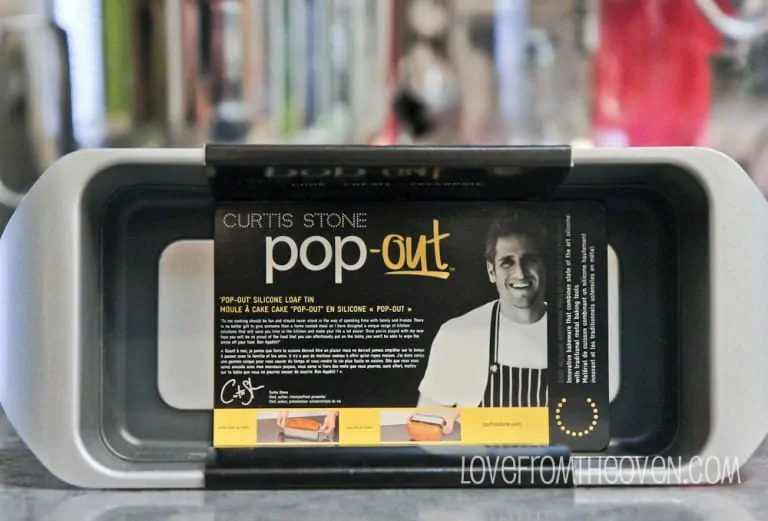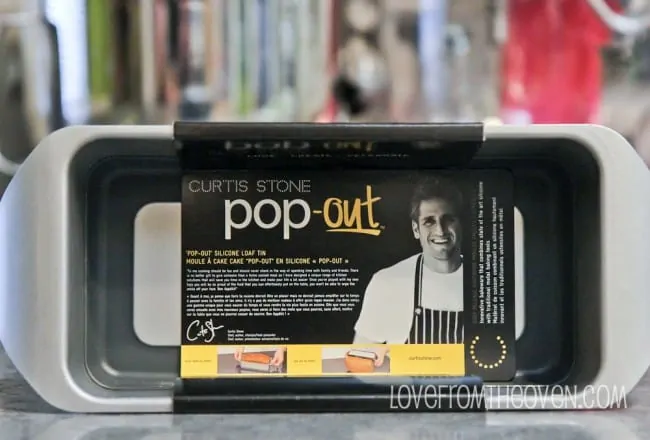 Here is a little bit about these awesome pans from the HSN website… Don't be surprised if great baked goods pop up all over your kitchen when you bring this unique pan home. Its carbon-steel construction delivers a beautiful golden crust to your baked goods for scrumptious results that look as great as they taste. The unique pop-up base design, combined with the nonstick-coated interior, makes "getting the bread out" a pleasure instead of a chore. I have to say that I agree, the bread just popped right out, easily and beautifully.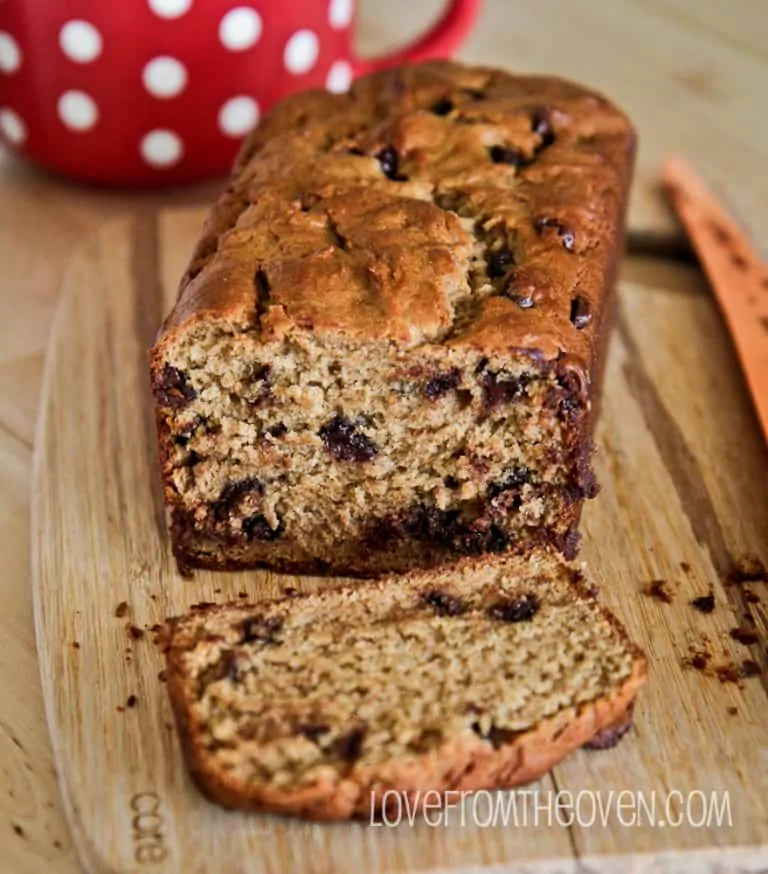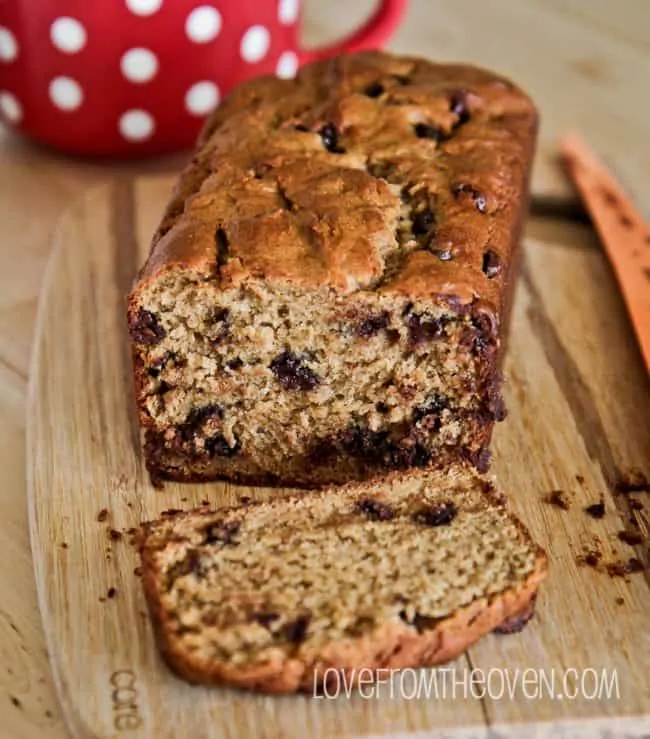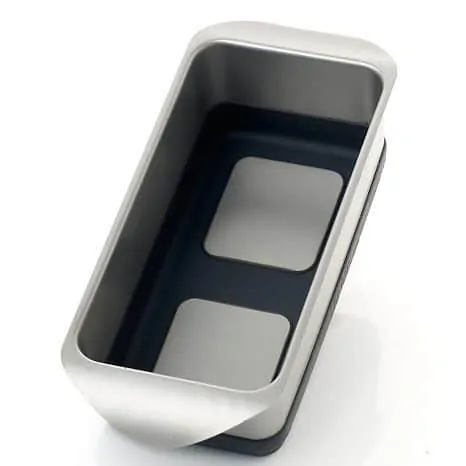 It's a bit hard to explain, but because of the silicone there is some flex to this pan, while still having a very solid structure. It's really the best of both worlds. In the past I have tried using silicone baking pans, but they always felt really wobbly and more than a few times I managed to spill them before I managed to get them into my oven. These pans really are a fabulously functional combination of the steel and silicone. HSN also offers the Pop-Out Steel and Silicone Round Baking Pan and Pop-Out Steel And Silicone Muffin Pan.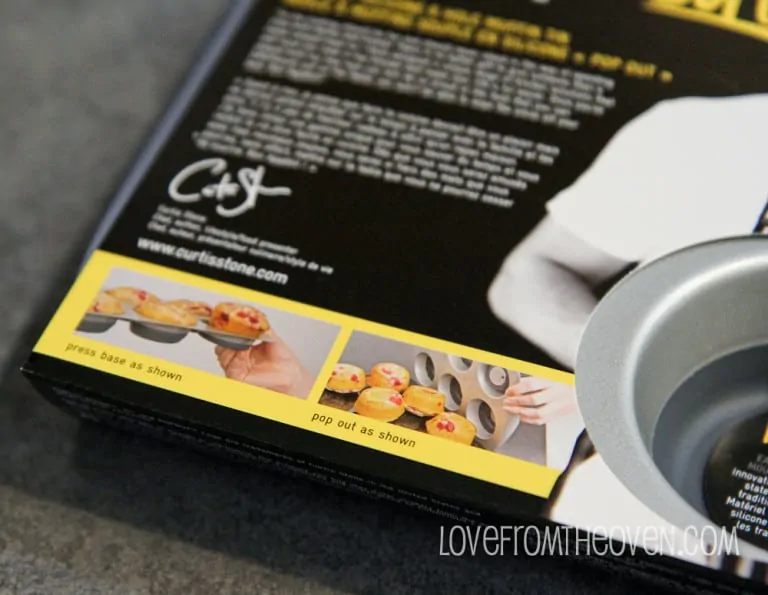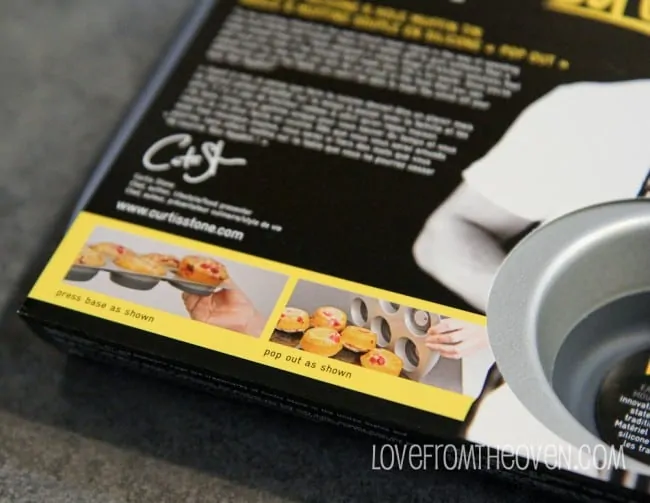 I used the same recipe in the muffin pan as well. Worked like a delicious charm!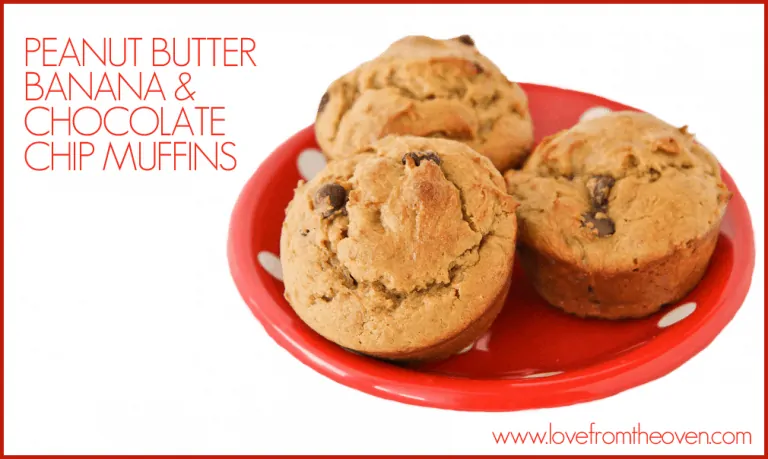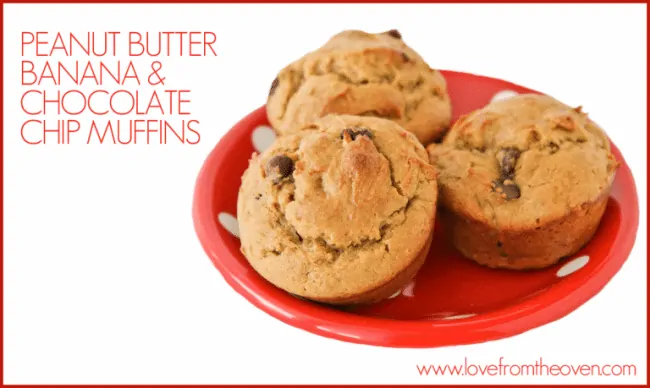 HSN offer an amazing variety of bakeware, cookware and products for your kitchen. I am totally loving their Simplemente Delicioso line by Ingrid Hoffmann. How cute is this? The butterfly spoon? Yeah, that's all kinds of adorable. And I have never seen cuter salsa bowls in my life. I kind of need one of everything.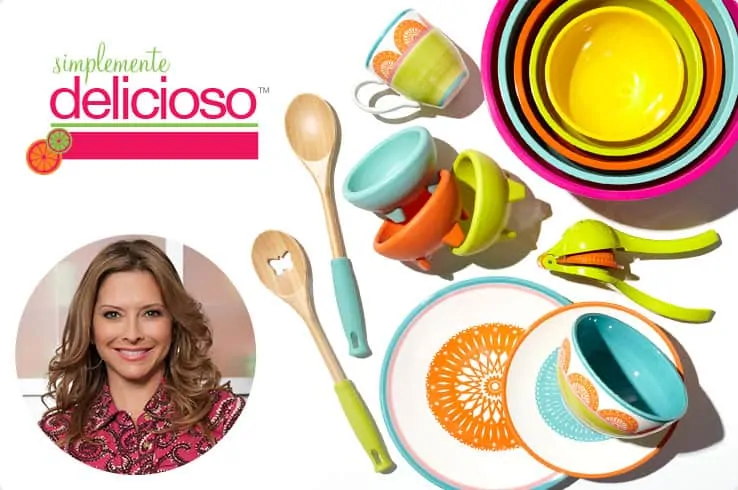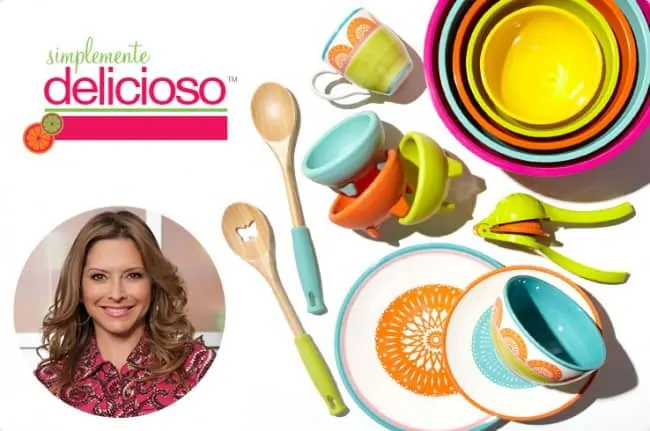 Those bowls are just too perfectly coordinated to my blog colors to pass up I think. 😉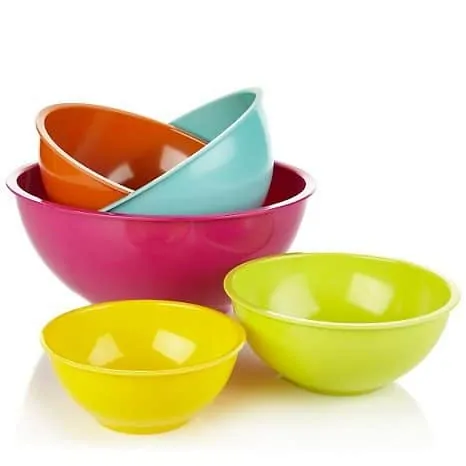 HSN offers a lot of great kitchen products on their Flex Pay plan, including my favorite frozen yogurt, ice cream and sorbet maker in a lovely shade of blue.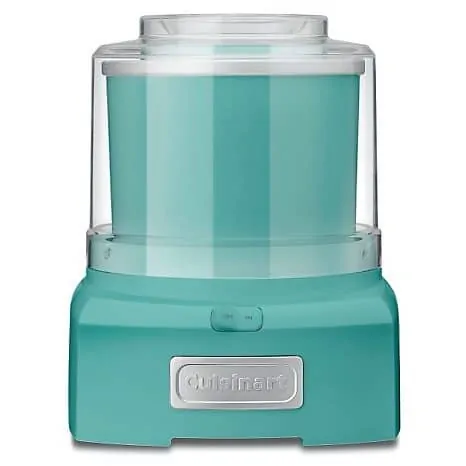 If you haven't checked out HSN lately, you might be surprised at all of the great products you will find. Now I have a Peanut Butter Chocolate Chip Banana Bread recipe to share with you! Don't forget to head over to HSN and check out the great line from Curtis Stone.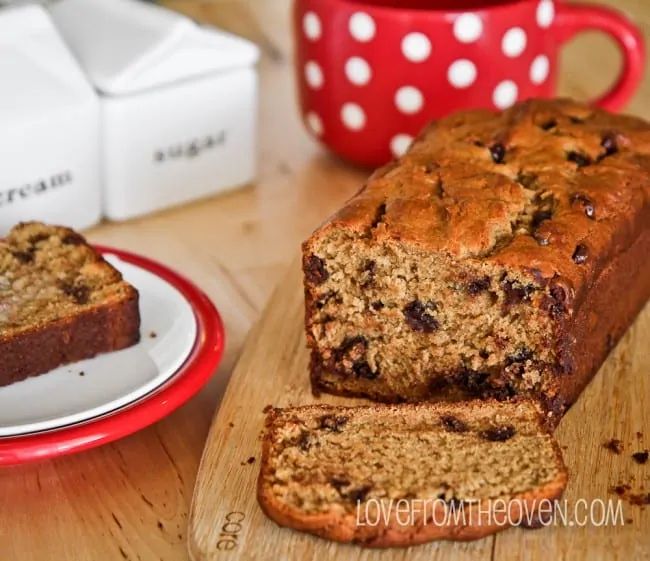 If muffins are more your speed, check out my BANANA BREAD MUFFINS!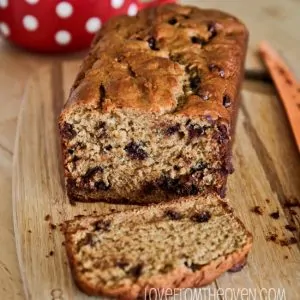 Peanut Butter Chocolate Chip Banana Bread
Ingredients
1 1/2

Cups

White Wheat Flour

1

tsp

baking powder

1

tsp

baking soda

1/2

tsp

salt

1/3

cup

brown sugar

5

large very ripe bananas

1

tsp

vanilla

1

cup

peanut butter

1/2

cup

Greek yogurt

I prefer vanilla

1

egg

1

cup

chocolate chips
Instructions
Preheat oven to 350 degrees F. Give your Curtis Stone Pop-Out Loaf Pan a very light spray with non-stick cooking oil spray.

In a large bowl, combine white whole wheat flour, baking powder, baking soda, salt and brown sugar. Set aside

In a large mixing bowl or food processor, combine bananas, vanilla, peanut butter, Greek yogurt and egg. Once well combined, mix wet ingredients with dry ingredient and stir until just combined. Fold in chocolate chips.

Pour mixture into your prepared loaf pan.

Bake for approximately one hour or until toothpick inserted into center comes out clean. If you do not want your bread to be overly brown you can cover with foil for the last 30 minutes of baking time.

Remove from oven and let cool on a wire rack. Pop out of Pop-Out Steel and Silicone Loaf Baking Pan and either allow to cool completely or enjoy warm. To store, wrap well in plastic wrap. Enjoy!
Disclaimer
Nutrition information is estimated as a courtesy. If using for medical purposes, please verify information using your own nutritional calculator. Percent Daily Values are based on a 2000 calorie diet.
Disclaimer: This post was sponsored by HSN. All opinions are however mine and mine alone.