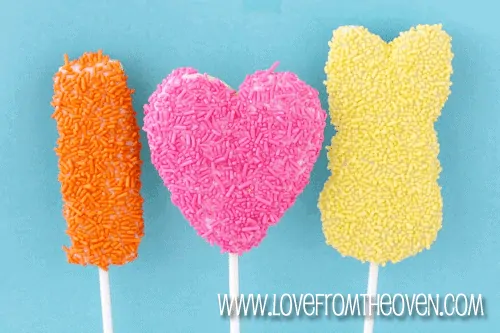 I love Peeps. Clearly. But I do understand that not everybody loves the sugary crusted marshmallow goodness. So today's treat is inspired by the cuteness of Peeps, but in sugar cookie form. No actual Peeps here folks. Finding a Peeps cookie cutter ended up being a bit more of a challenge then I expected, but luckily the amazingly talented SweetSugarBelle shared that a Peeps style cookie cutter could be found at Hobby Lobby.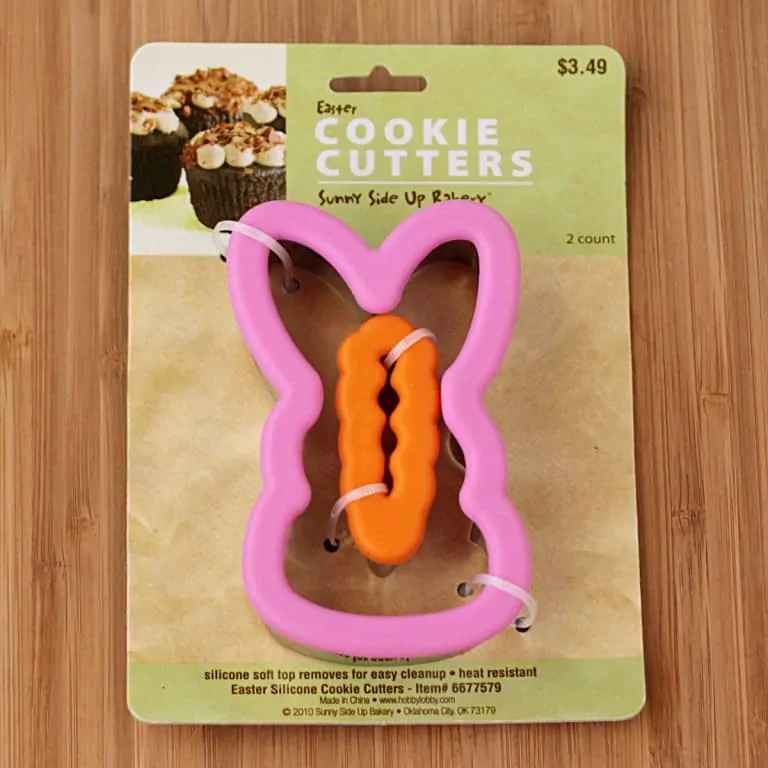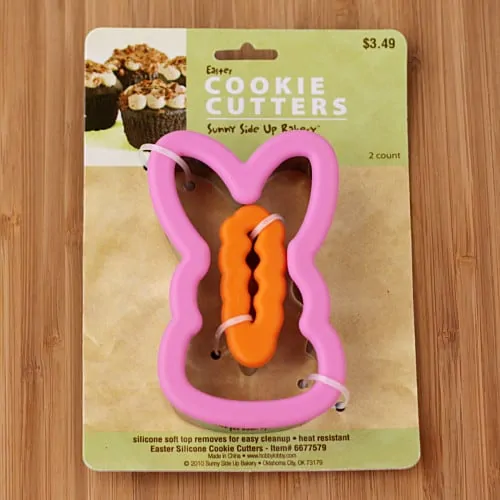 We'll keep this simple, just make your favorite sugar cookie recipe. Or buy your favorite sugar cookie dough. Do the whole little mix it up and roll it out thing. Then cut cute little cookies – I did Peeps, hearts and eggs. I decided to put some of my cookies on sticks. I put the sticks under the sugar cookie before I bake it, and gently press the cookie down on the stick.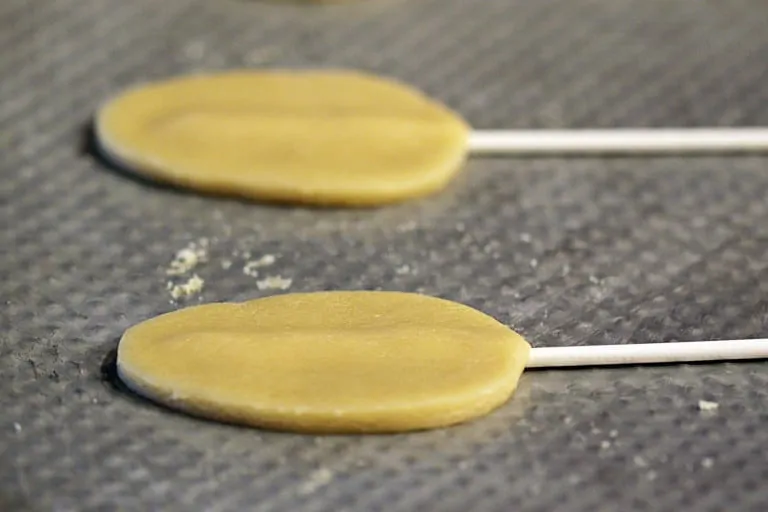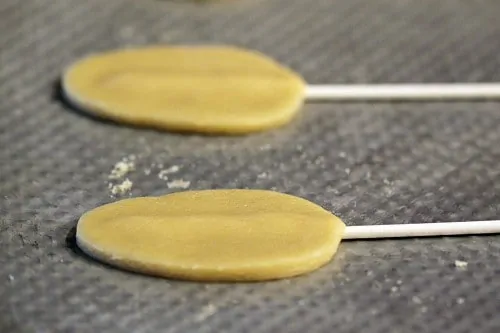 Bake your cookies. Eat some dough. Whatever strikes your fancy. When I bake my cookies on a stick, I loosen them with a spatula when I get the tray out of the oven, but then I let them completely cool on the baking sheet. I find that when I try to move cookies that are still warm, they want to part ways with the stick. Once they are cool you have cute little cookie pops to decorate.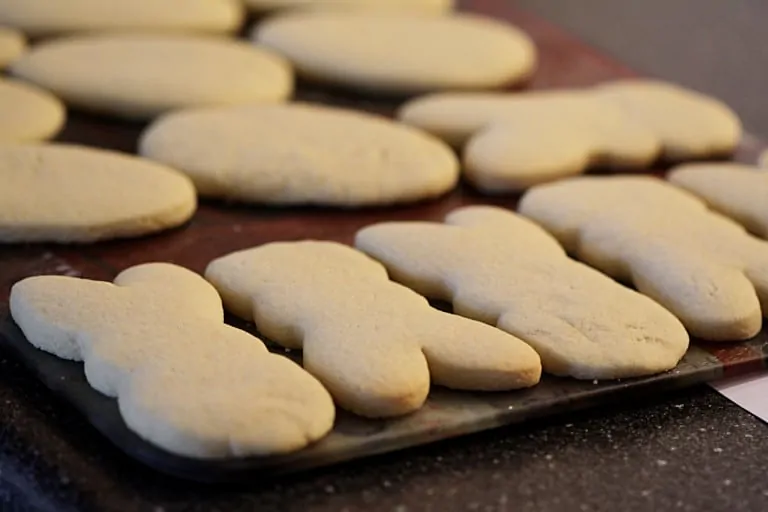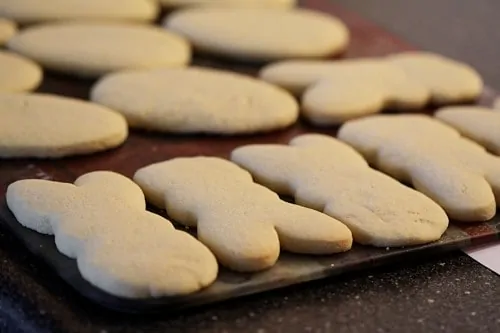 I have to admit, I really don't enjoy decorating sugar cookies. I have the attention span of a fruit fly, and by the time I put a cookie in the oven, I'm ready to move on to something else. I really admire all of the people who create art with their sugar cookies. I am in complete awe of their talent. I am also looking for the quickest way possible to frost my own cookies, so I can get back to cute things like this…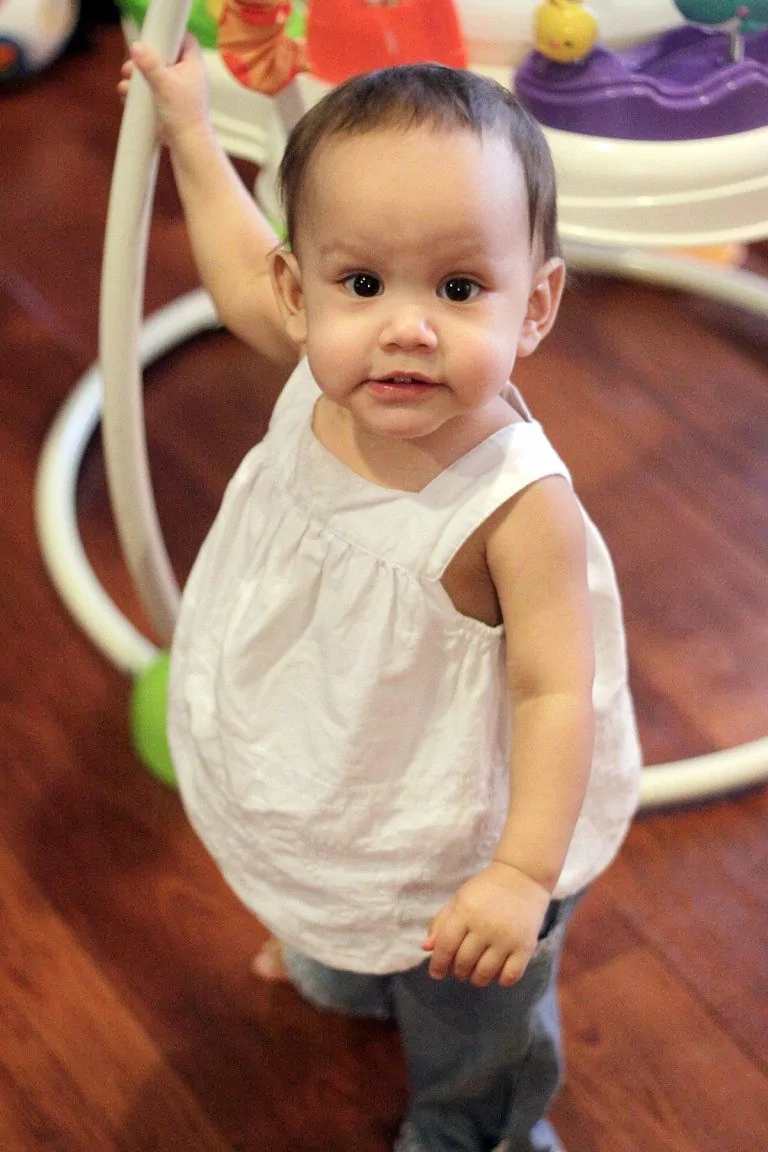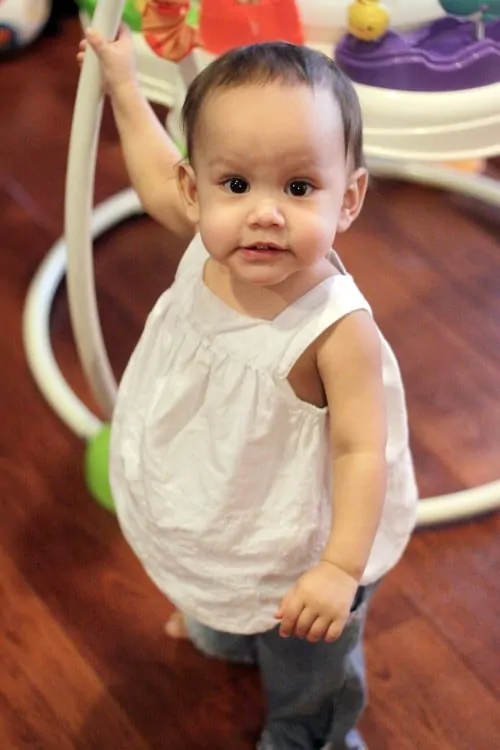 So my favorite method is to cover the cookies with frosting and then just smother the life out of it with sprinkles. Yay sprinkles!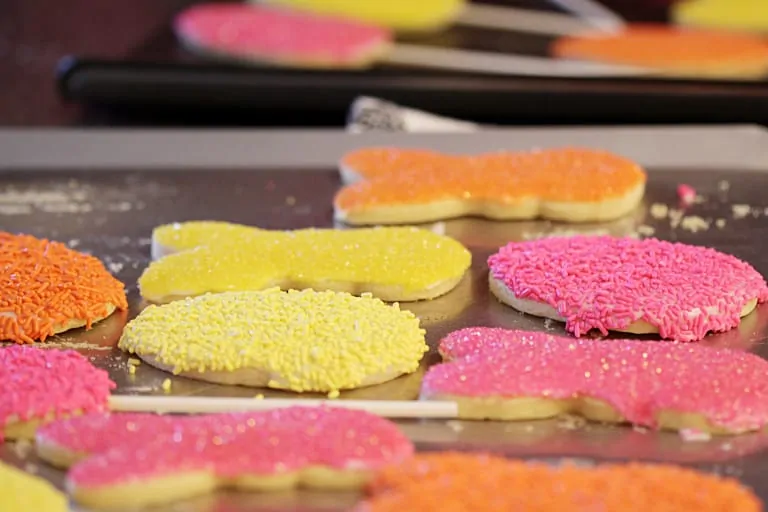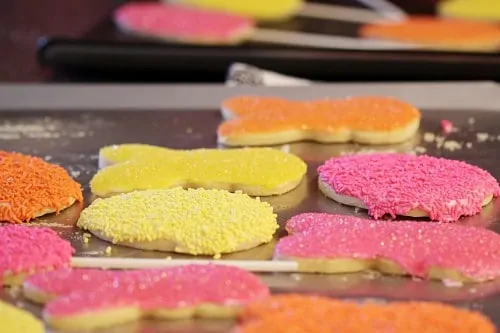 I think I may go through bright happy springy color withdrawal when I finish up this whole Peeps week thing.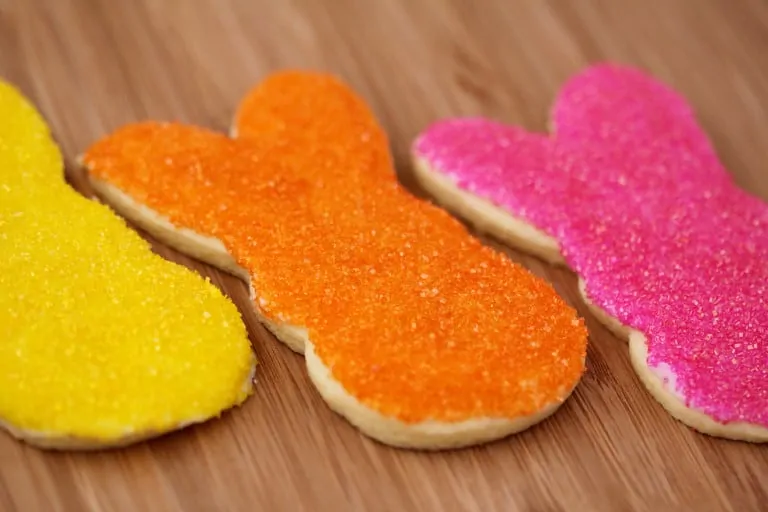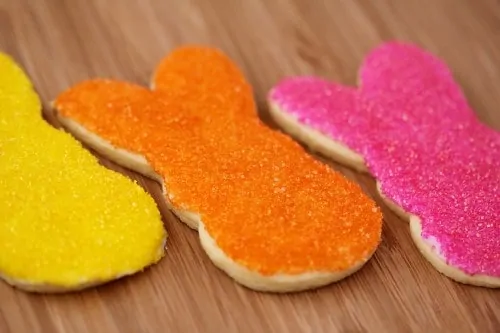 Frost. Dump on some sprinkles. Call it good. Works for me.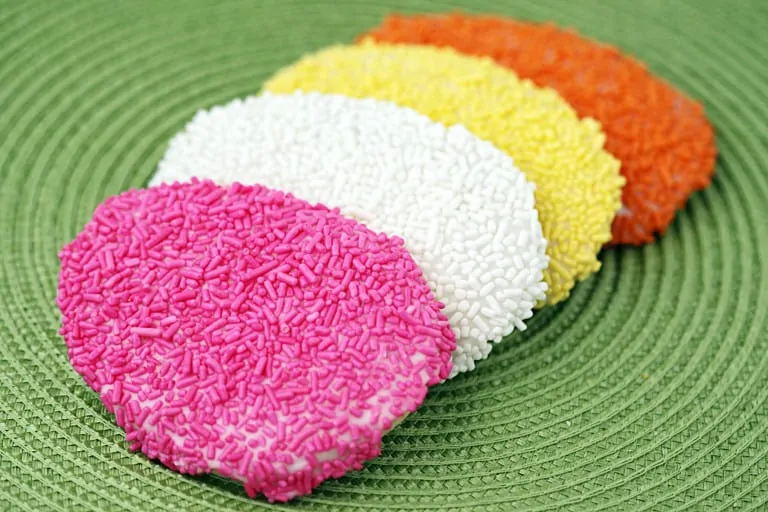 Easter egg cookies covered with jimmies sprinkles.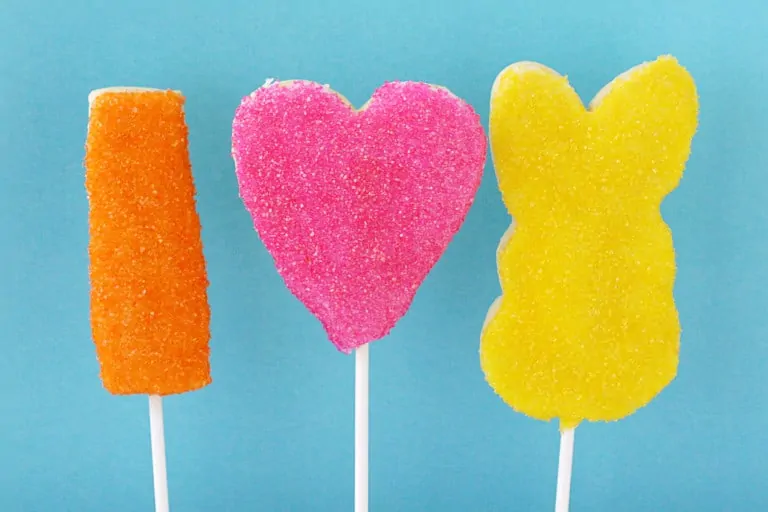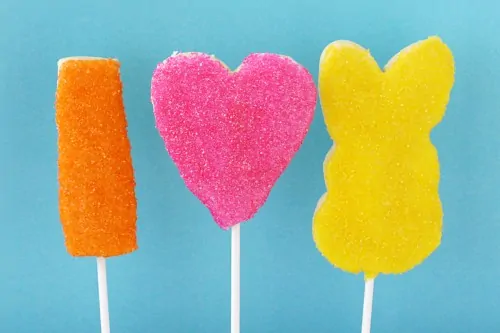 I love Peeps cookies covered with sanding sugar crystals.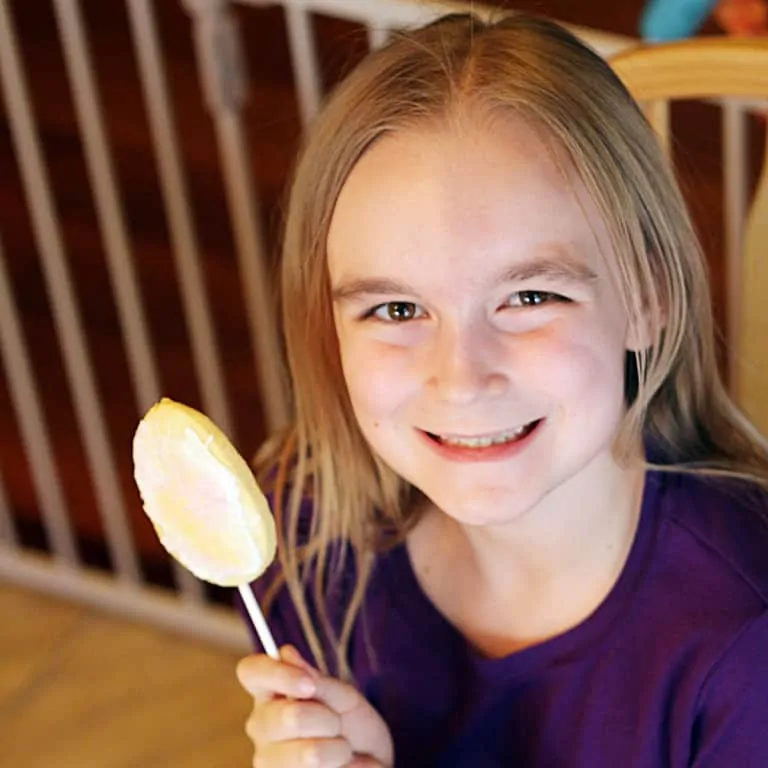 My other sweet girl.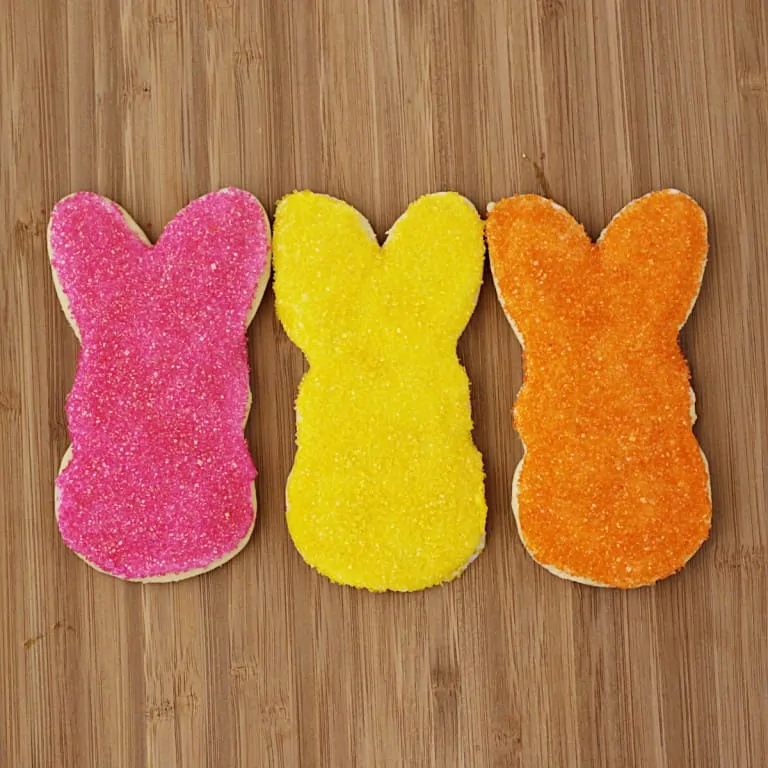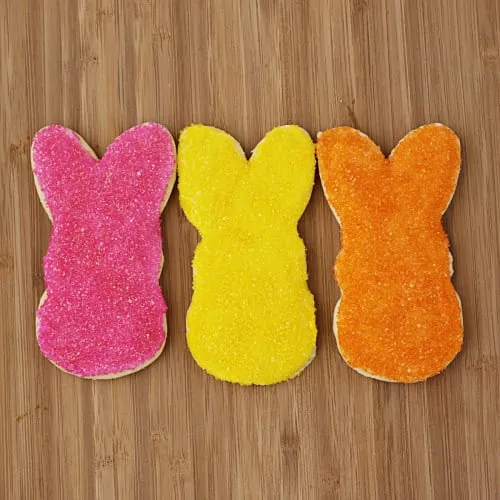 Over the weekend I will write up the final Peeps week post, with ideas for packaging all your sweet Peeps treats.