If you are like me, you are always looking for ways to feed your family well, and for ways to make that easier to do. Today I'm going to share how the Simply Balanced line at Target can help you do both, as well as a delicious and incredibly easy recipe for Slow Cooker Cheese Risotto made using Simply Balanced Arborio Rice. Yes, risotto in a slow cooker. Without all that stirring. And it is delicious.
With my nearest Target only about a mile away, I do a lot of my shopping there. I love that I can run and knock out a very diverse shopping list, picking up everything from socks, Crayons, printer paper, shampoo, birthday gifts, crazy cute kids clothes (seriously hard to resist!), items for the yard and groceries. One stop shopping for sure!
The only challenge with one stop shopping is that doing it with a three year old in the cart can make it a bit like racing the clock, which is one reason I really love the Simply Balanced line. Simply Balanced takes the guesswork out of eating well, by requiring that all Simply Balanced food meets nutritional requirements that include: low sodium and fat, zero Trans Fat, no Hydrogenated Oils or high fructose corn syrup, and no synthetic colors, artificial preservatives, flavors or sweeteners. There are so many products on store shelves today that it can take some serious time to really explore everything. If I'm in a hurry, I know I can look for the Simply Balanced packaging and that it's usually going to fit the bill as to what I'm looking for.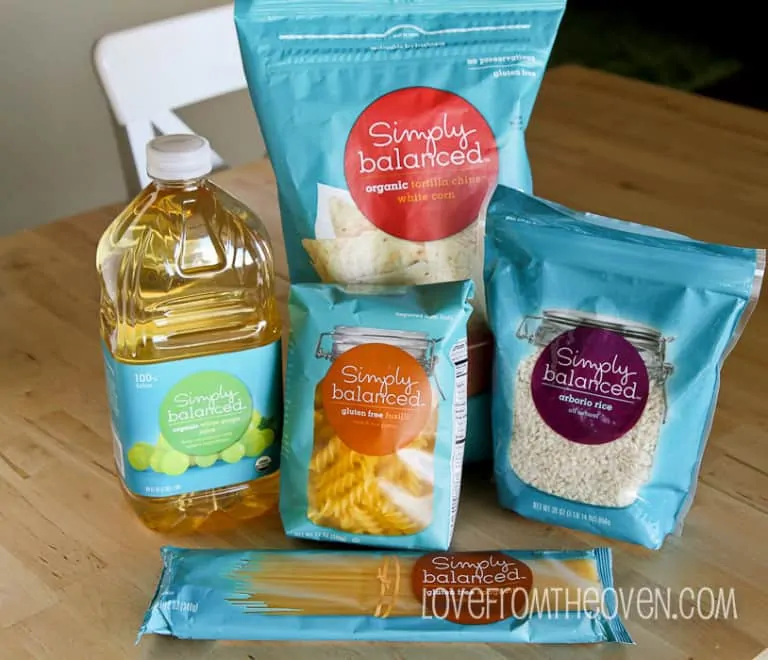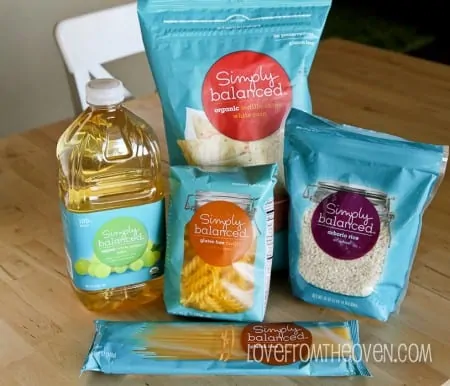 While not moving to a completely gluten free diet, we've recently been looking to reduce the amount of gluten in our diets a bit, as well as have gluten free options for our friends and family who eat gluten free, and Simply Balanced has been a great, and very convenient, help with this. I'm also trying to go with organic products when I can, especially with fruits, veggies and dairy. My daughter is quite the fan of white grape juice, and I was thrilled to see that Simply Balanced makes an Organic White Grape Juice, a product that isn't always easy to find.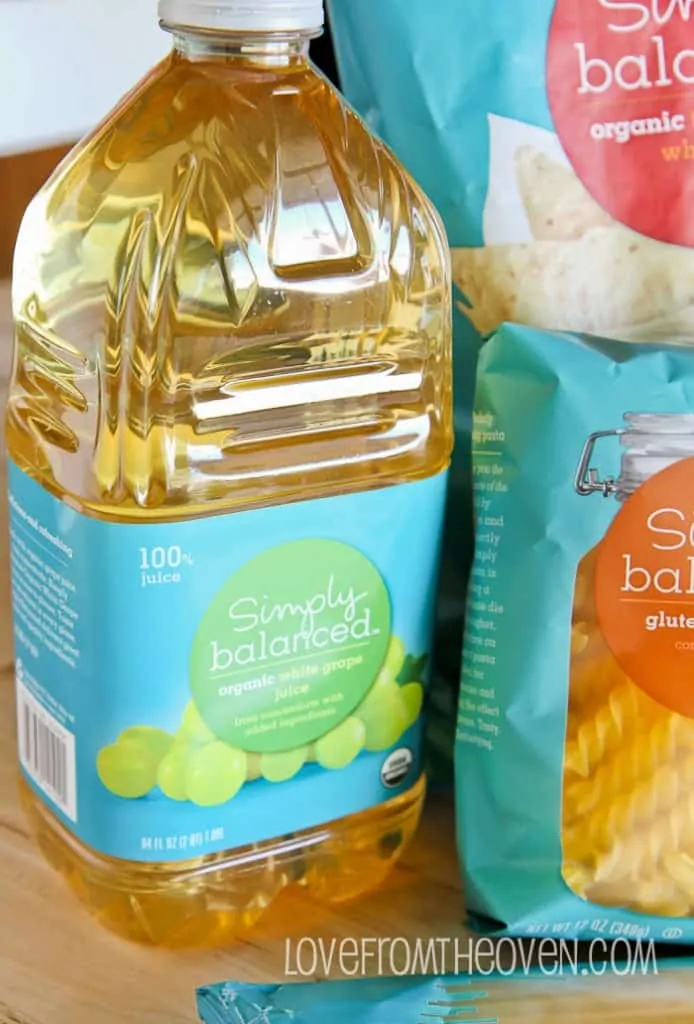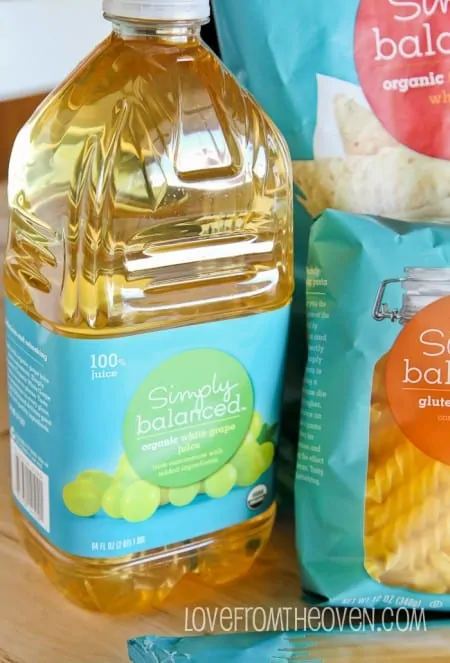 One of my favorite, delicious comfort foods to eat is risotto. Creamy wonderful risotto. When I saw that Simply Balanced made arborio rice (in addition to many others) I snatched it right up.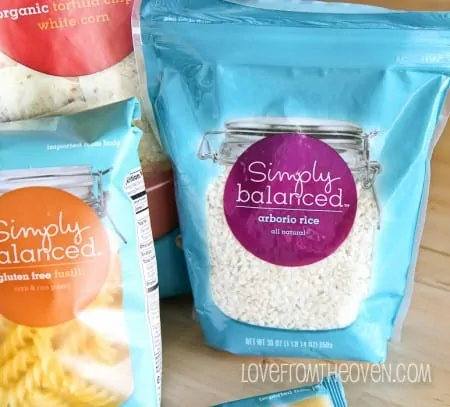 Risotto is known for taking a lot of time and attention to make. Both things that I'm a little short on. Guess what, you can totally make risotto in your slow cooker. I'm all for anything that I can make in my slow cooker! This is a great side to combine with some green veggies and chicken or beef for a delicious meal that can come together easily at dinner time.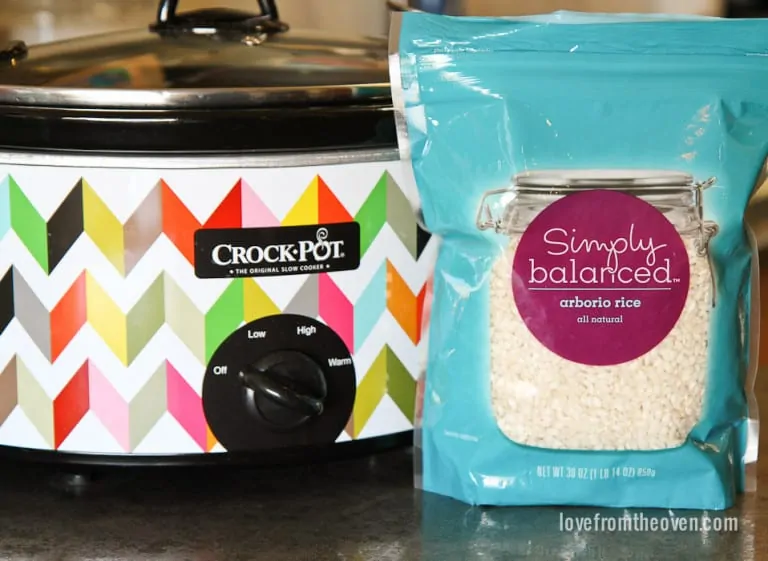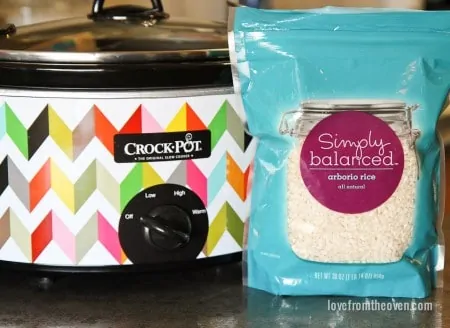 You start with your arborio rice and some olive oil in your slow cooker, and then add some chicken broth, water, white wine (or more water) and some garlic, then it's time to close and cook. No standing and stirring. Yeah!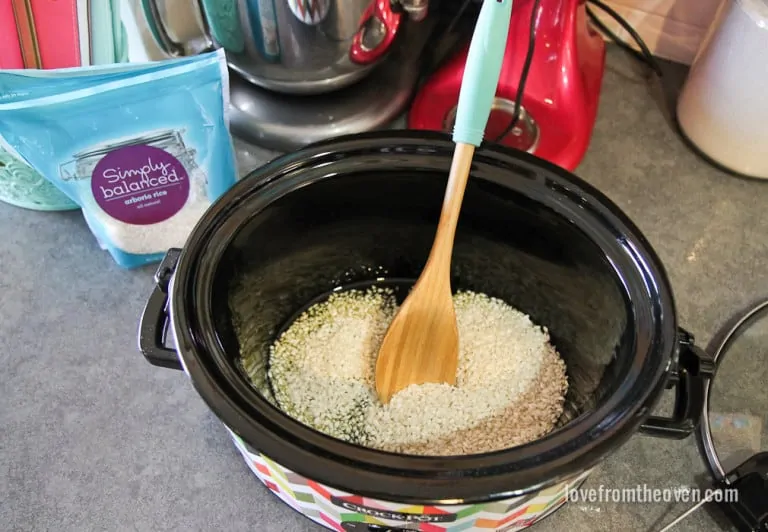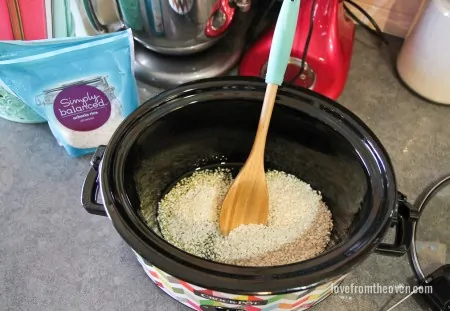 Once the risotto is ready, you add in your favorite cheese. I like a combo of white cheddar and colby jack.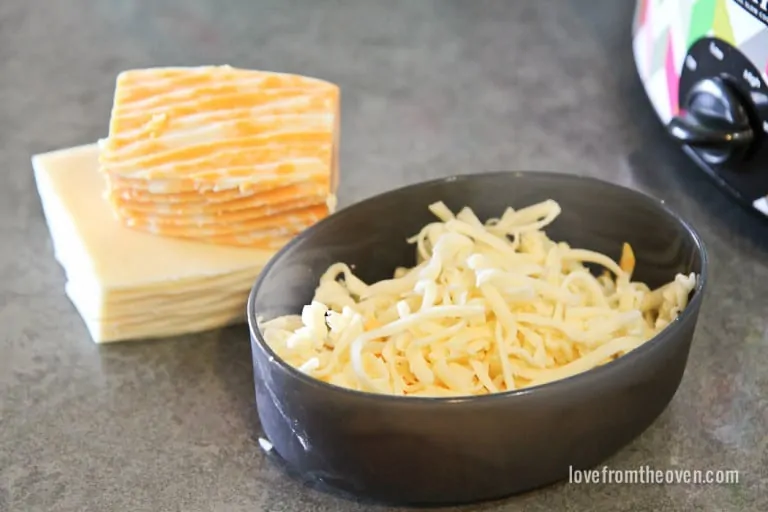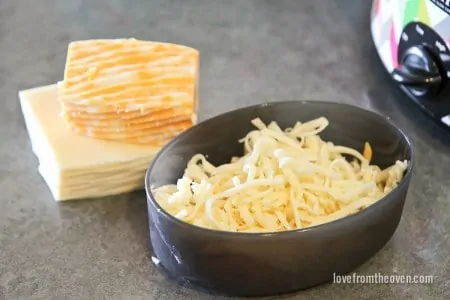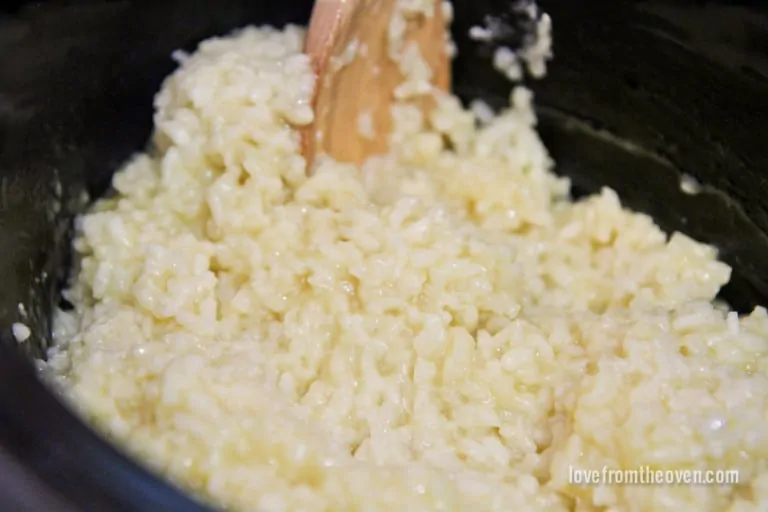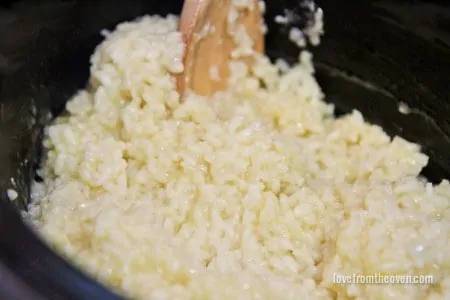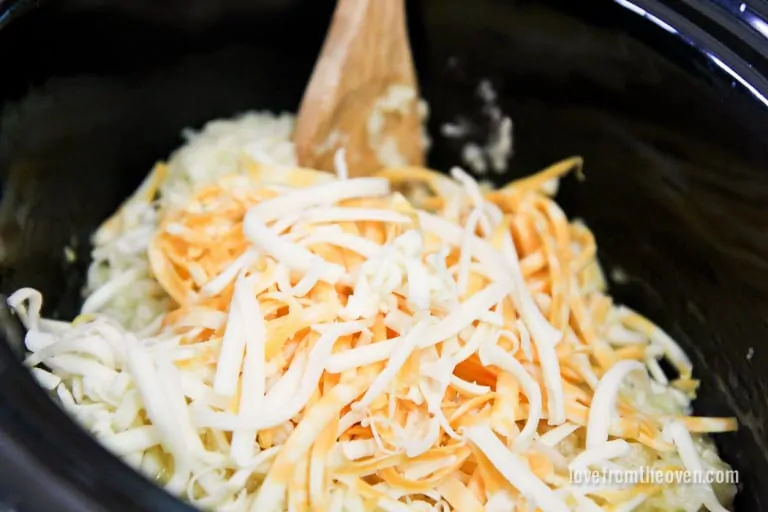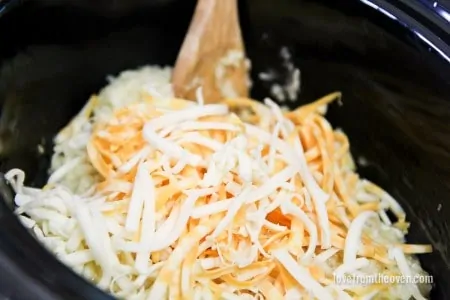 One of the great things about risotto is that it's so easy to add other foods to. Risotto is perfect for combining with veggies. While most people like the broccoli and cheese combo, I've always been a green peas and cheese fan (is that strange?). Either way, you can easily cook up a bag of Simply Balanced veggies and stir them into your risotto when you are ready to serve.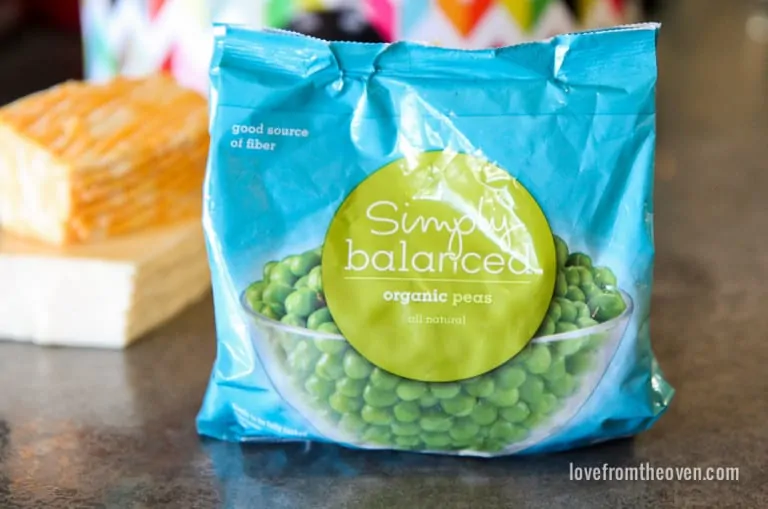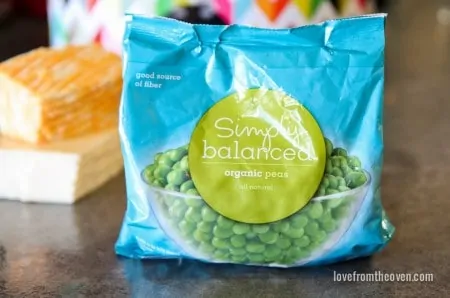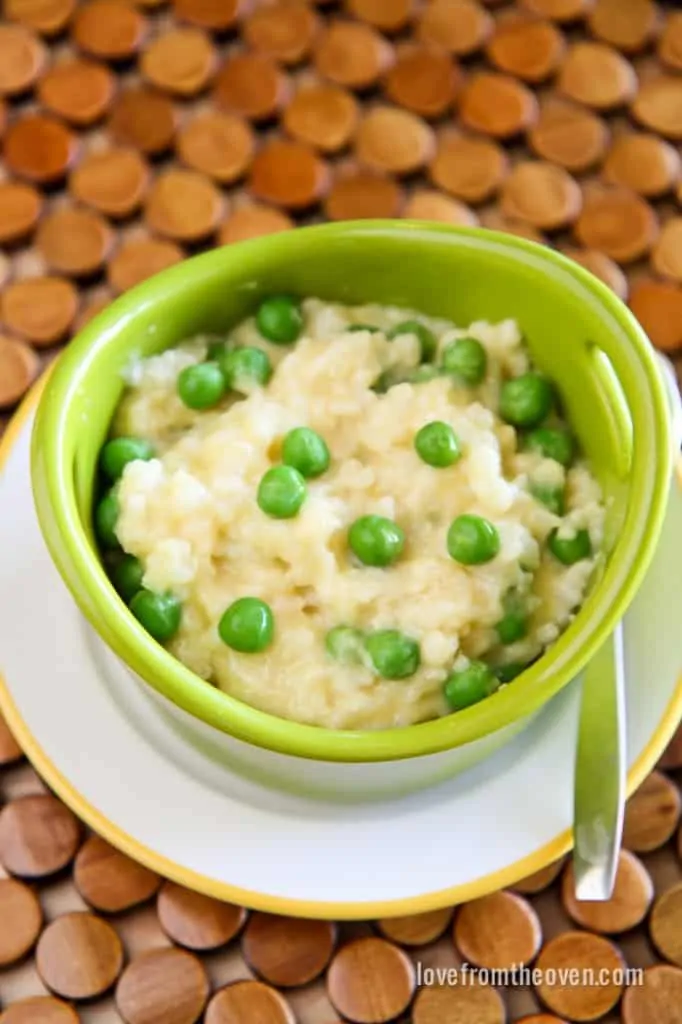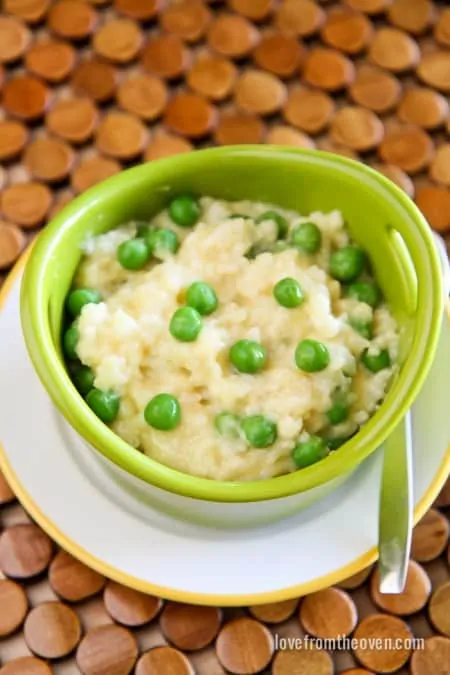 Such a warm, delicious and comforting dish. Perfect for a chilly winter night. And I seriously still get a kick out of making risotto in the slow cooker. I can't believe how easy it is.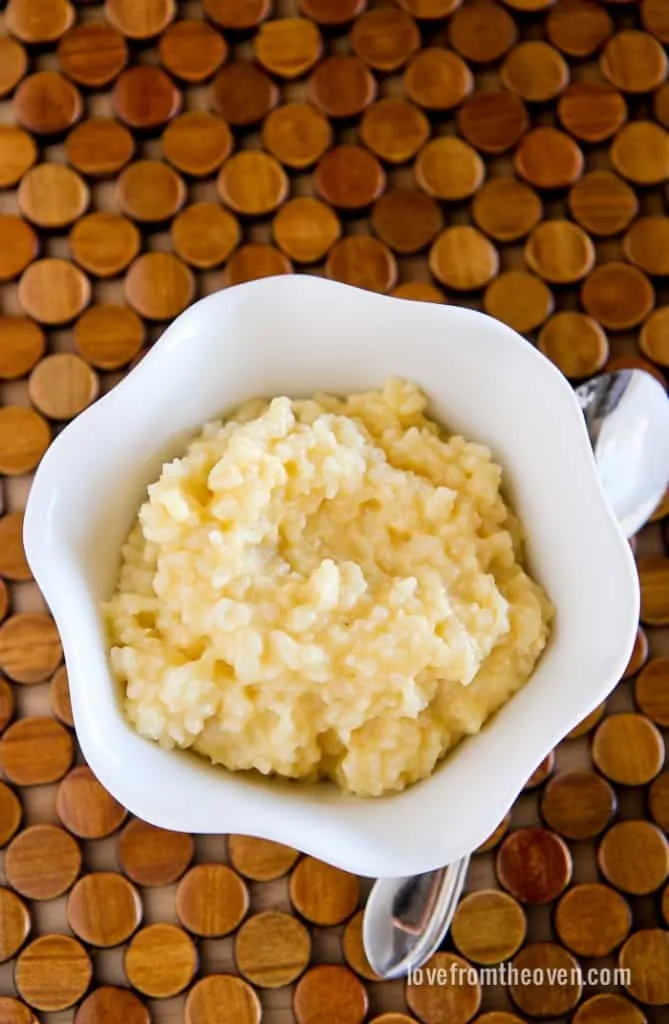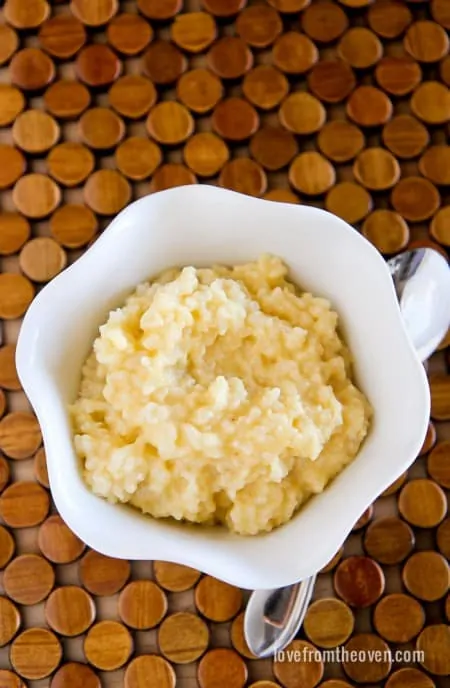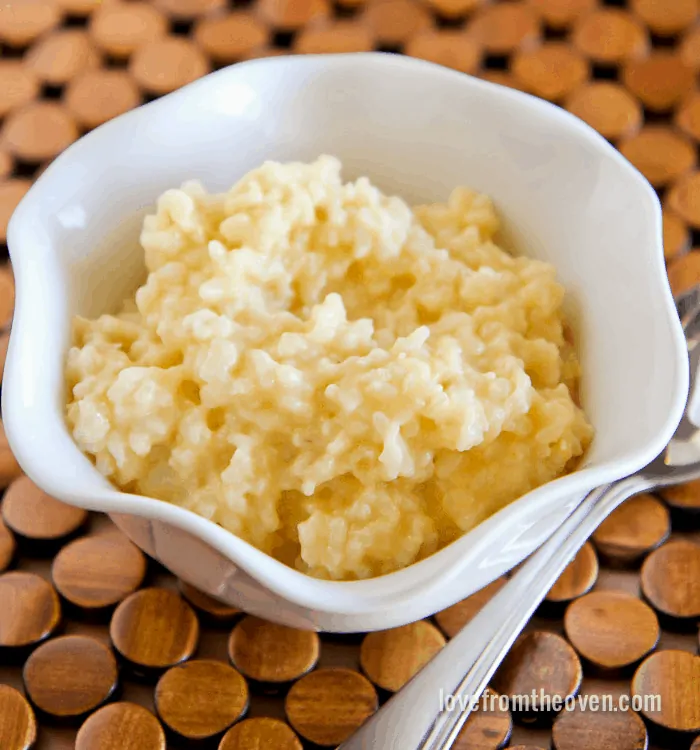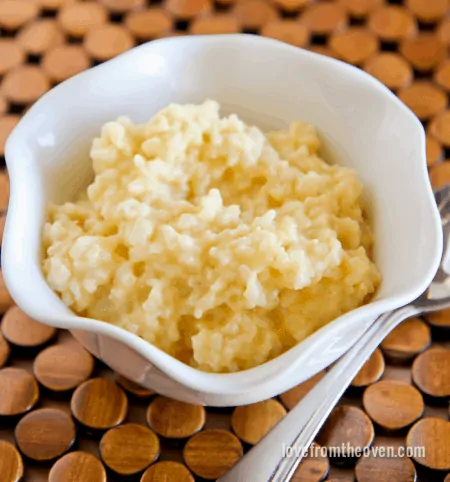 Slow Cooker Risotto Recipe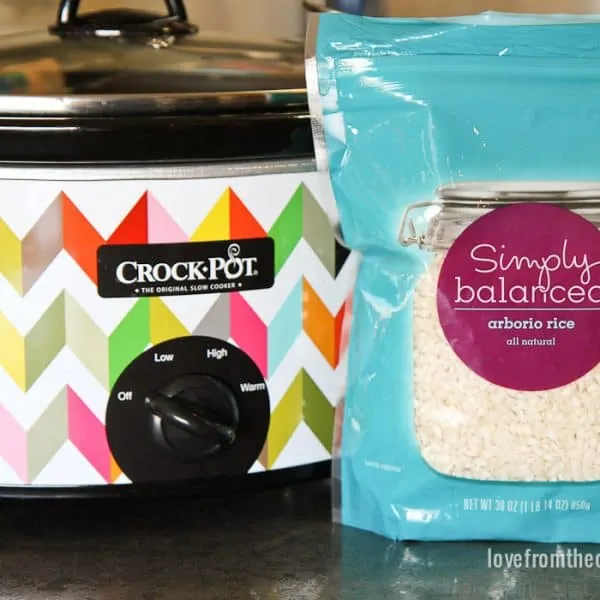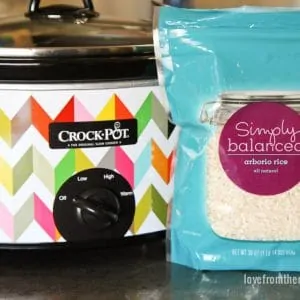 Cheesy Slow Cooker Risotto And Simply Balanced
Make risotto in your slow cooker? Yes you can! This delicious cheesy risotto is done in about two hours, with so little work!
Ingredients
1 1/4

Cups

Simply Balanced Arborio Rice

1/4

cup

olive oil

1/4

cup

white whine

2

cups

chicken broth

1 3/4

cups

water

1

clove

minced garlic

1 to 1 1/2

cups

shredded/grated cheese of your choice

I used 1 cup white cheddar and 1/2 colby jack
Instructions
Pour olive oil into your slow cooker and turn it on high. Pour Simply Balanced Arborio Rice into slow cooker, and stir well to coat in olive oil. Allow to start cooking for a a few minutes while you gather up the remaining ingredients.

Pour white wine, chicken broth and water into slow cooker. Add in minced garlic and stir well. Let cook for 90 minutes.

At the 90 minute mark, open slow cooker, stir and see if any additional liquid is needed. If so, add a small amount of water (about 1/4 cup).

From this point forward, watch risotto closely, checking every ten minutes or so to see if it's done. As soon as it is tender and soaked up most of the liquid, it is ready. Add cheese to slow cooker and stir gently to combine (putting the lid back on the slow cooker for a minute or two will help it melt if needed). Serve immediately.
Notes
Feeding picky eaters? For kids replace the white wine with water, and stick with kid friendly cheeses like cheddar or even American.
Mix and matches cheeses to fit your tastes. Full fat cheeses will melt and combine more easily than reduced fat varieties.
Disclaimer
Nutrition information is estimated as a courtesy. If using for medical purposes, please verify information using your own nutritional calculator. Percent Daily Values are based on a 2000 calorie diet.
I love how this tastes and I love how easy it comes together, completely from scratch. Life is so busy, and as a mom some days it feels like a major success to get the groceries I need and get a wholesome dinner on the table. I love that Simply Balanced helps make my shopping easier and helps take the guesswork out of eating well. Check out the Target website for recipes using the Simply Balanced line,  and look for it the next time you are at Target! With over 200 products in the line, including items like Organic Blue Corn Flax Tortilla Chips, Gluten Free Pasta, Organic Cage-Free Eggs, Wild Caught Alaskan Salmon, Organic Apple Juice and Blueberry Flax Granola, there is a little something for everyone.

Take the guesswork out of eating well.
Introducing Simply Balanced, a new brand from Target
that's thoughtfully crafted for taste and goodness.
www.target.com/simplybalanced
Disclosure: Compensation was provided by Target via Glam Media. The opinions expressed herein are those of the author and are not indicative of the opinions or positions of Target.