This spring, I had the wonderful experience of being able to go on a girls trip with some of my favorite friends. We went on a Caribbean cruise with Princess Cruises.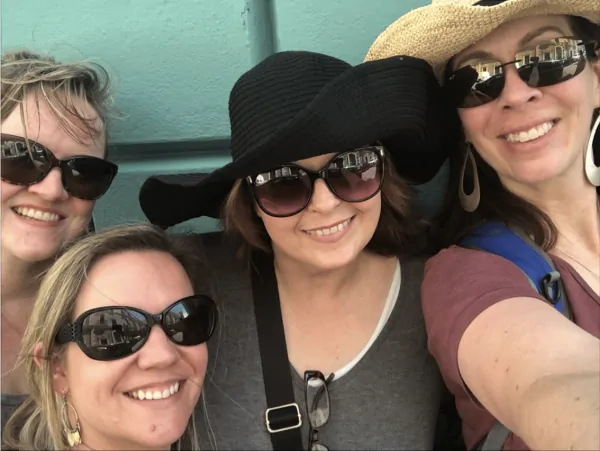 With all of us living in different states, it was a special treat. It's times like this that help us stay connected. Thank you to Princess Cruises for providing us an amazing trip and for sponsoring this post.
It was crystal blue waters, fruity drinks, delicious food and amazing girl time.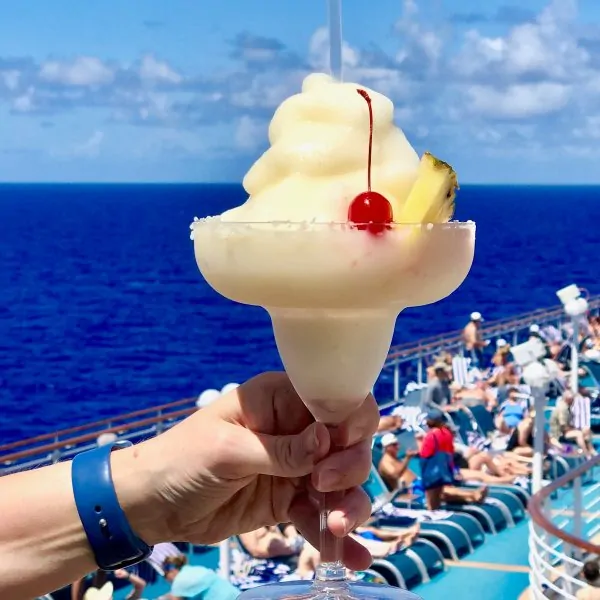 Recently I've read a number of articles about how important trips with your friends are. Studies showing they are good for both your health and well being, and that they help deepen your connection with others.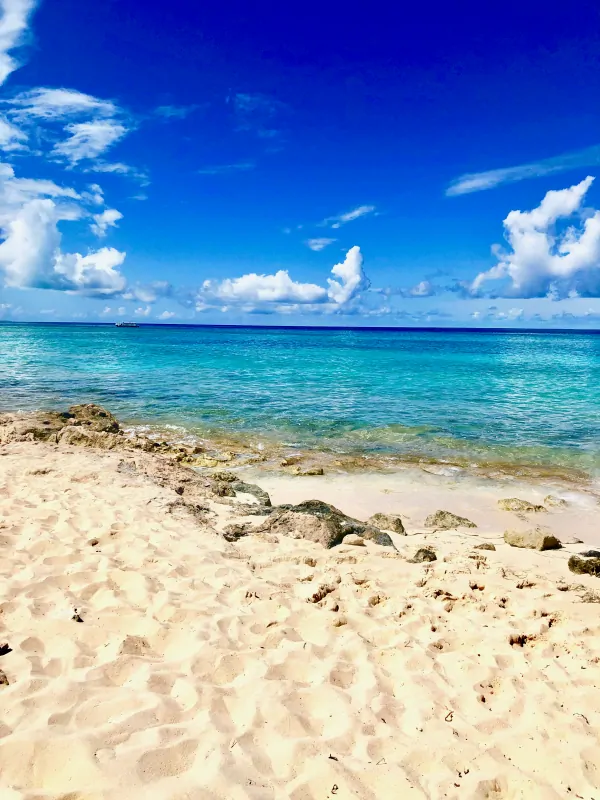 I have to say I agree. It really is important to me to stay connected to my friends.
But…
Yes, there's a but. Even in the Caribbean, which basically is paradise.
As a mom, it's really hard to leave my kids. I need to stay connected with them. It's one thing to be gone for a few hours. It's another thing to be in the middle of the Caribbean.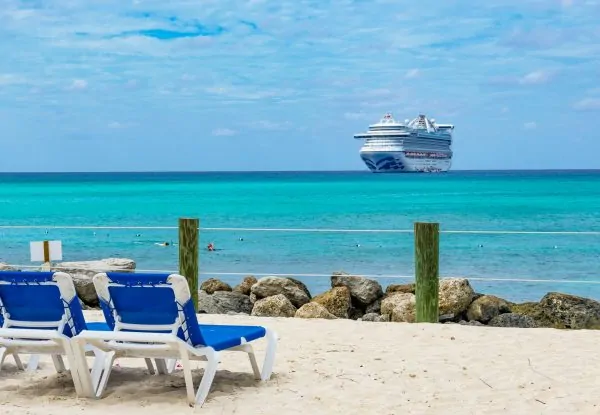 Not being able to reach them, or them not being able to reach me, is a worry. Not for little stuff, but important stuff. Both my parents have had health challenges the past year, and with each of them living on their own, checking in with them is vital to me.
Feeling disconnected doesn't allow me to relax. I'm a worrier, I need to know things are okay. Otherwise I really do not enjoy myself.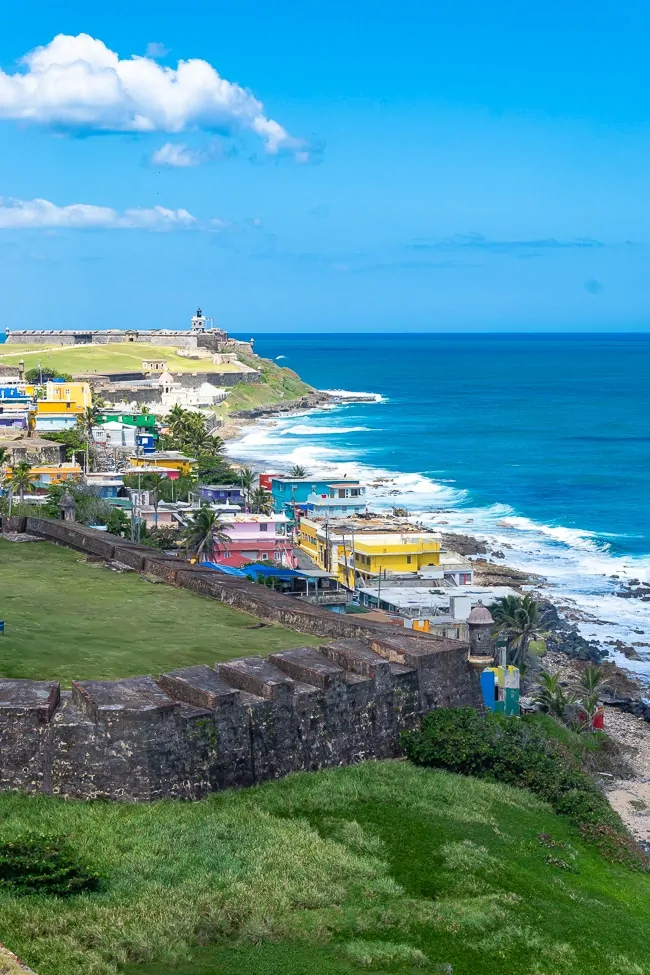 I want to be able to check on my kids and family. Being self employed, I also need to check my email and be able to respond in a timely manner.
Thankfully I was able to do all that and so much more on my Princess Cruise. Princess Cruise's MedallionNet WiFi is fast, dependable and unlimited.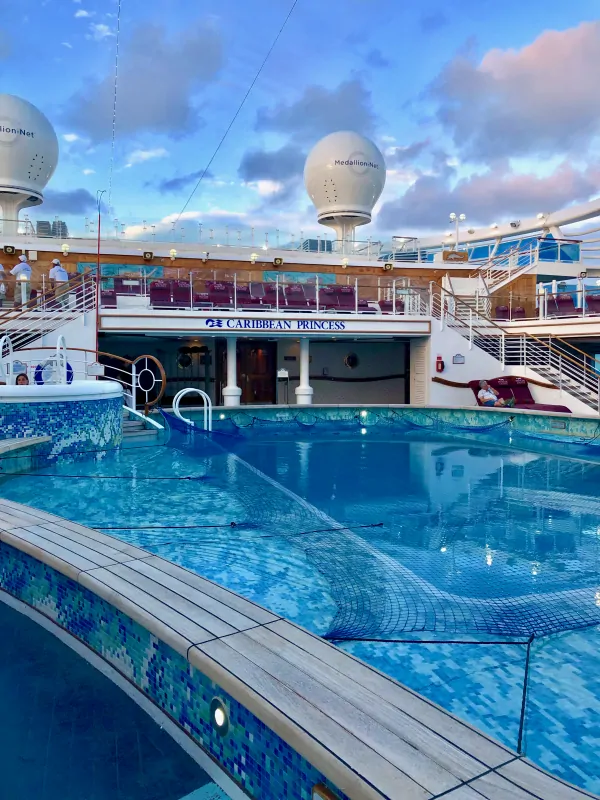 You read that right, unlimited. And it's affordable as well!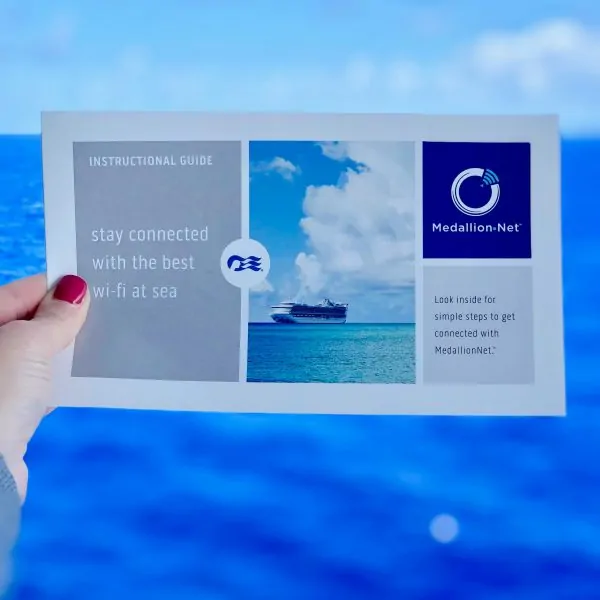 If you've ever been on a cruise, you know that's not typically how it works. The Princess Cruises WiFi MedallionNet is an entirely new experience. And it's amazing.
It truly is the best Wi-Fi at sea. Delivering land-like connectivity, it lets you stream your favorite shows, movies, music, sports. You are able to stay connected to the internet everywhere on board so you can text, post photos, video chat and more.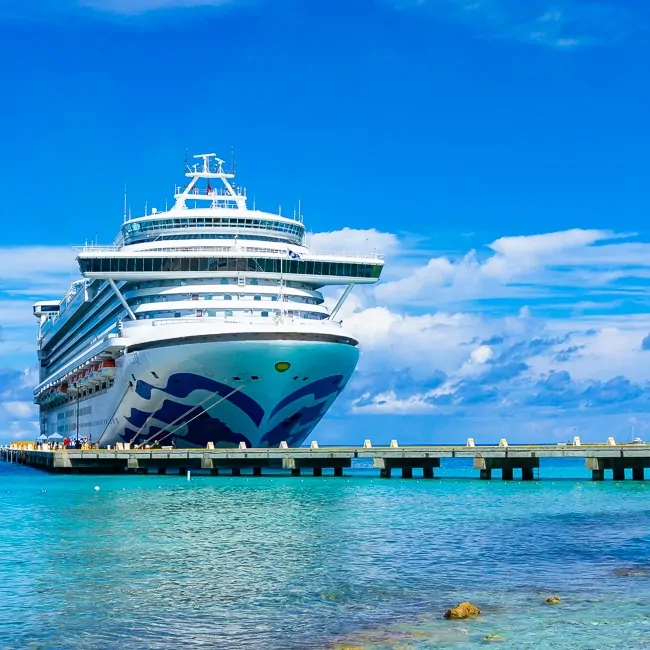 I was able to FaceTime with my family each day, which gave me the peace of mind to relax and enjoy my trip. Talking to my girls each morning before they left for school helped me be away, but still be connected. I could see my sweet dogs, and promise to make them a dog cake when I returned.
Check out how great
MedallionNet
is for streaming. In the middle of the ocean! Without question it was as good or better than my WiFi at home. When I stream movies at home I often deal with that whole buffering nonsense. Not once did it happen at sea. Crazy!
We had some great times just hanging out in our cabin and watching Netflix. It's that kind of friend time and connection that is so simple, yet so special. With MedallionNet we didn't have to miss a moment of connection, on ship or back home.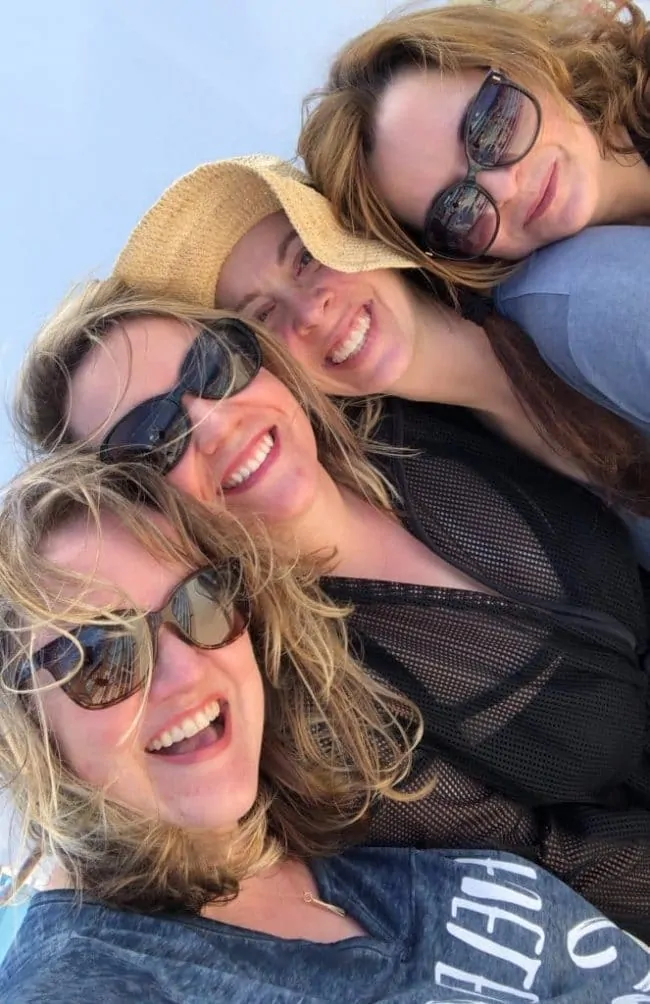 MedallionNet sets the industry standard for high-speed internet at sea. It's unlike anything you've ever experienced on a cruise ship, as good or even better than typical land-based hotel Wi-Fi. Thanks to state-of-the-art technology, you can now enjoy superior connectivity and coverage as you sail.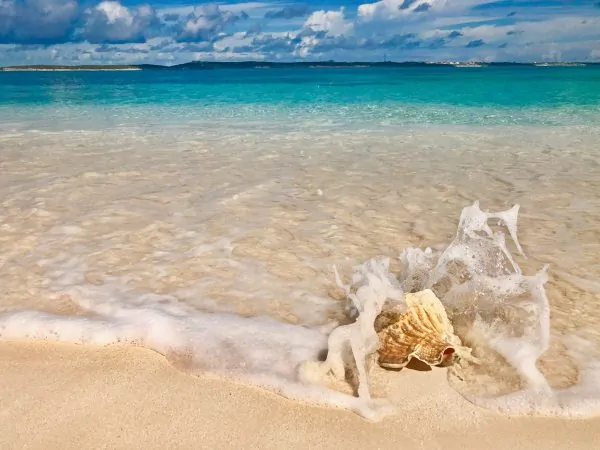 If you are like me, and worry about staying connected, let me put your mind at ease.
On a Princess Cruises MedallionClass Cruise with MedallionNet you'll be able to stay connected. If you want to disconnect, you most can, but you get to make that choice yourself.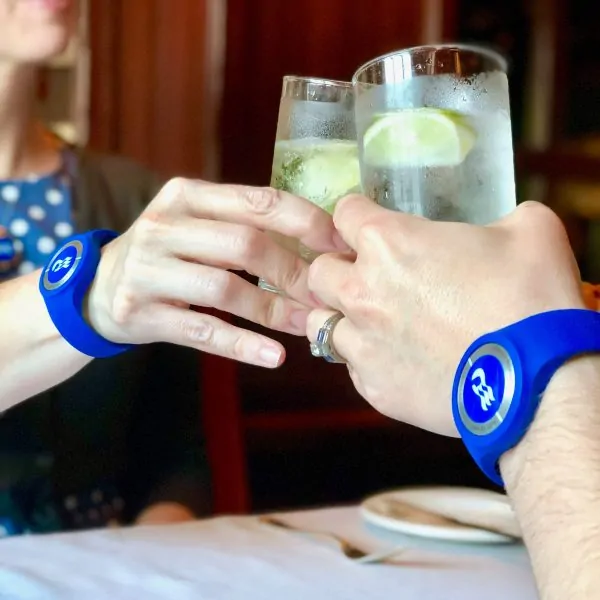 So book that girls trip. Or a trip with your special someone. Make that time to connect with those you love.
Set sail for an adventure, and connection.
A Princess Cruise is such an amazing way to connect with those you love, while seeing and experiencing the world.
But don't worry, you can stay connected with those back home when you want or need to.
It's the best of both worlds. Bon Voyage!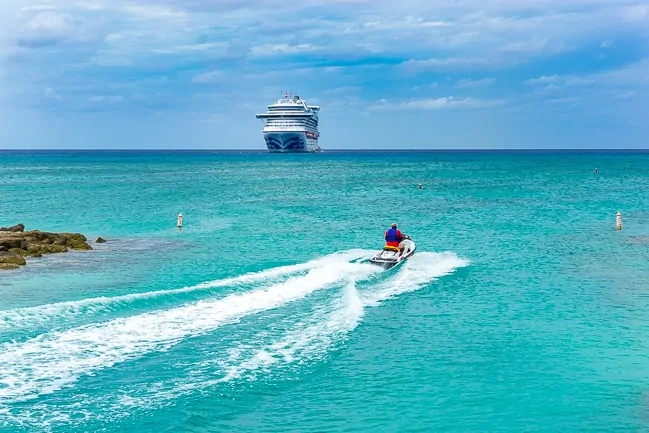 Disclosure: This post was sponsored by Princess Cruises. All opinions however are mine and mine alone.