Fellow Stranger Things fans, we are getting into the Halloween spirit at our house with a Stranger Things Pumpkin and some Stranger Things costumes!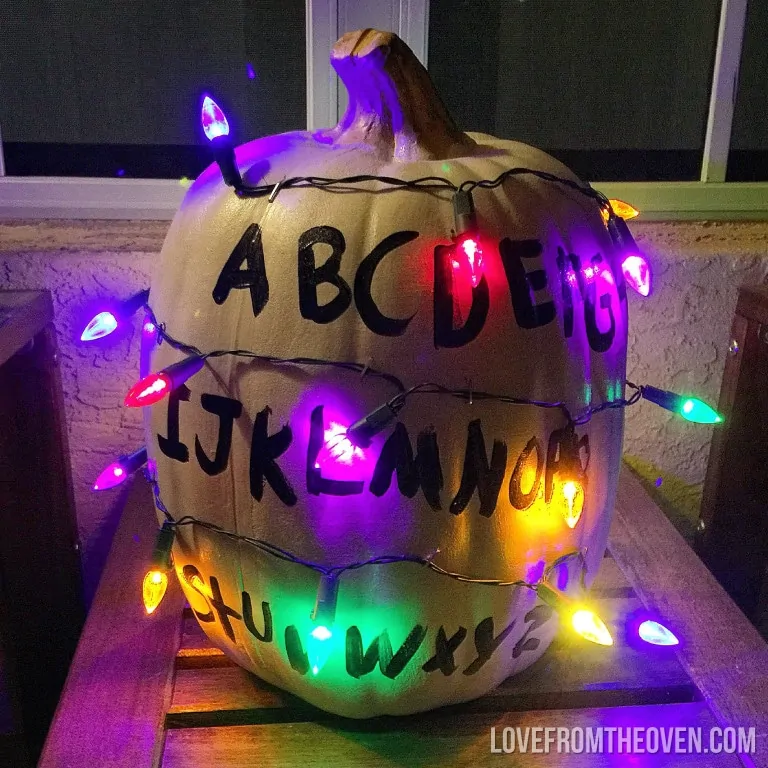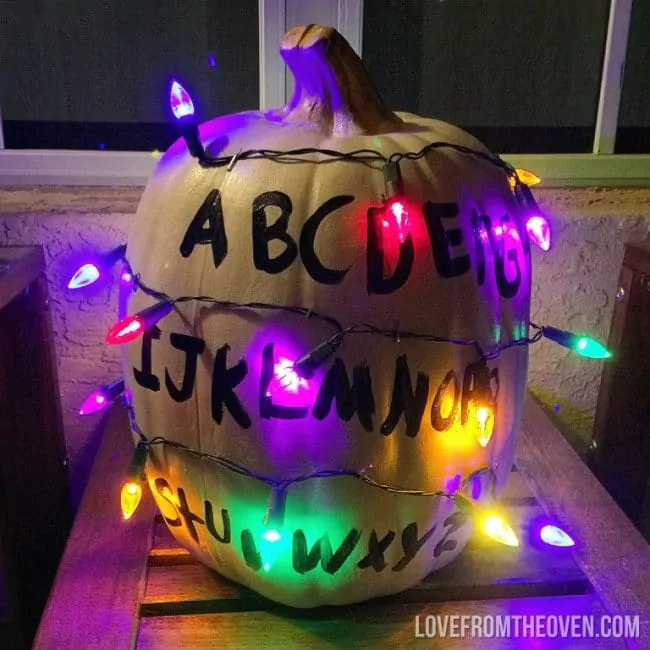 I didn't plan to share this Stranger Things Pumpkin on the blog (hence my fancy cell phone photos!) but it was SUCH a quick and easy pumpkin to make that I figured I'd go ahead and share. My oldest daughter is dressing up as Eleven for Halloween, as well as for Comic Con today, where Millie Bobby Brown, also known as ELEVEN will be appearing!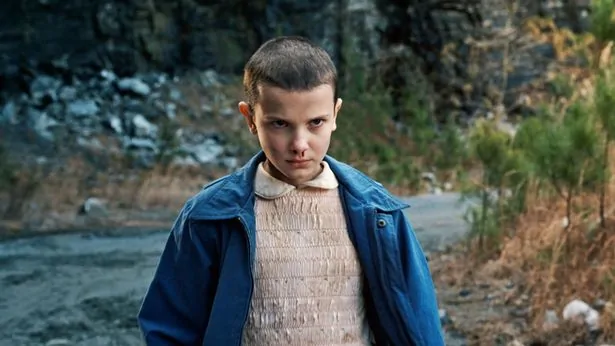 Update… that time you dressed up like Eleven and met Millie Bobby Brown. Yep, she was a HAPPY girl. 🙂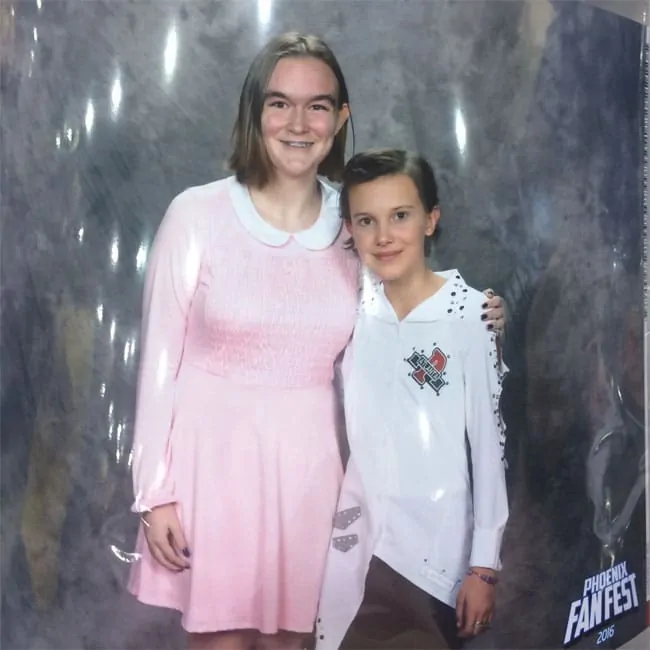 And back to our original post…
We like to decorate our pumpkins around our kids costumes or interests when we can, so we came up with a Stranger Things pumpkin to go along with her Eleven costume.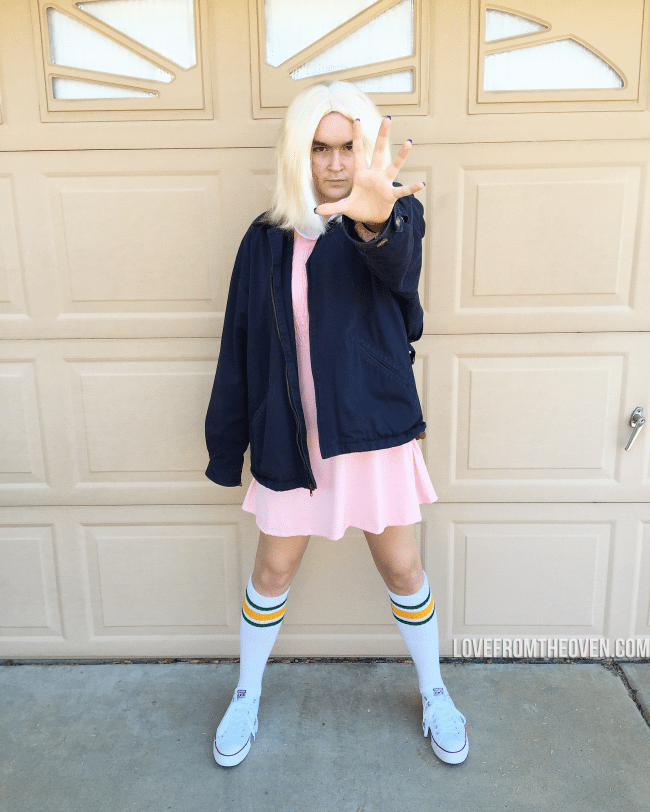 With her Lego Purse which can double as a trick-or-treat bag AND hold her Epi-Kit (until she can use her powers to fight nut allergies).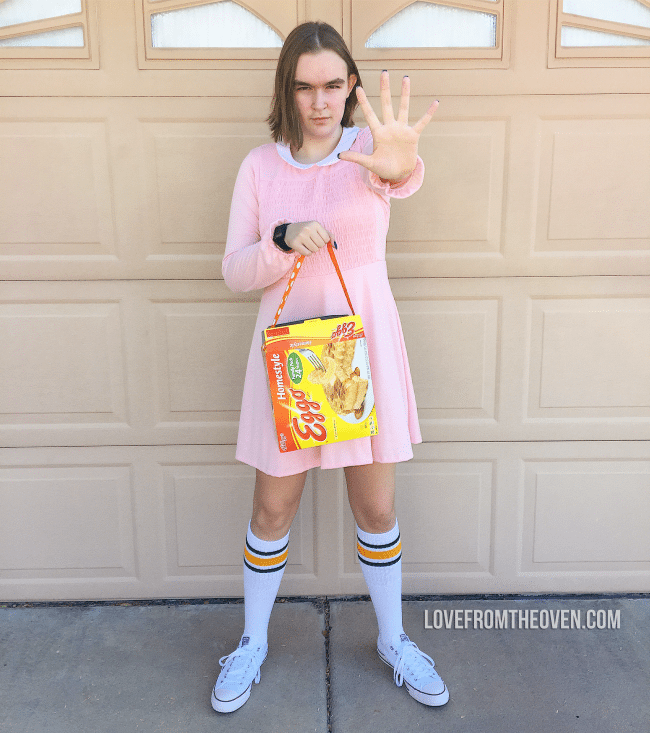 I'm not a big TV watcher, but my daughter discovered Stranger Things and insisted I watch it. It was absolutely amazing, and we can't wait for Stranger Things, Season Two!
Stranger Things Pumpkin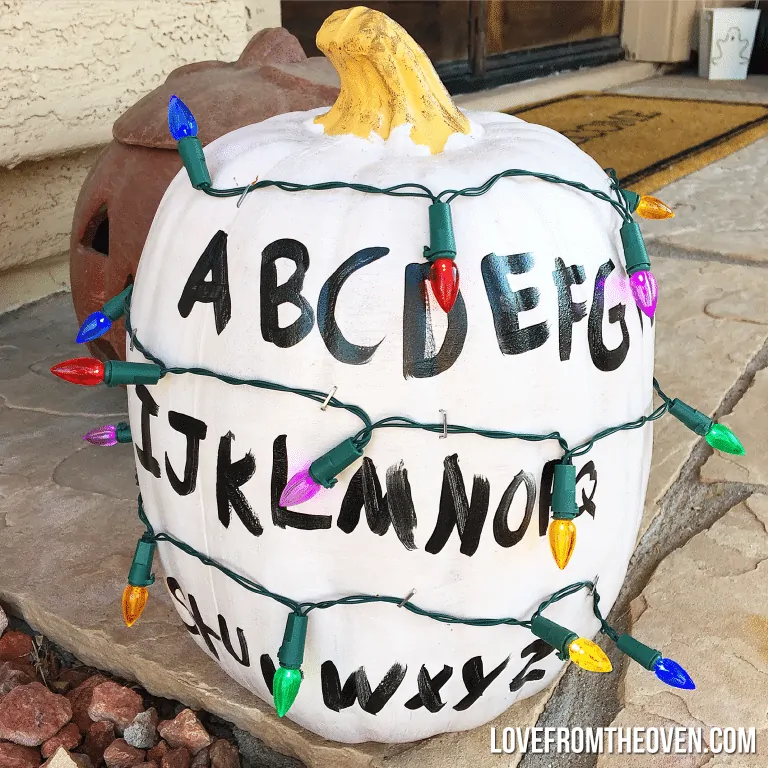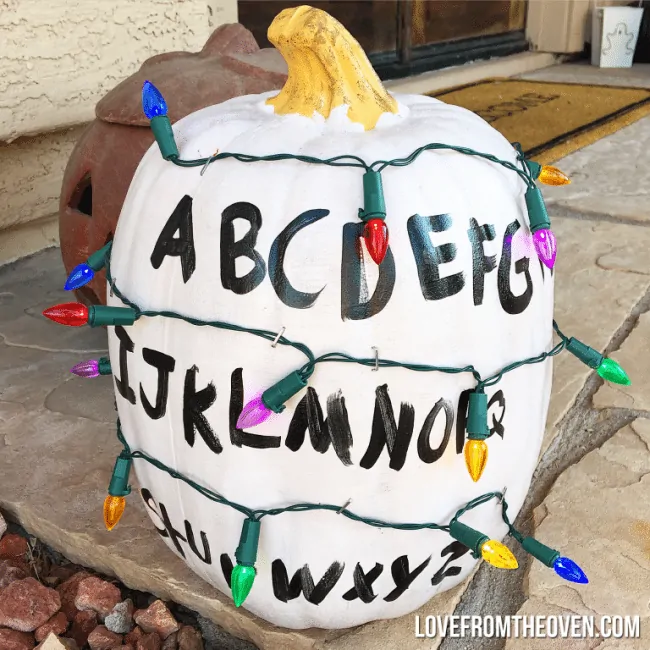 All you need for this is a pumpkin (we used a foam pumpkin), some off white or tan craft paint (or just buy the off white pumpkin, we didn't plan ahead and do that, but it would safe on painting), some black craft paint, paint brushes, battery operated lights and a way to attach them, which for us was a staple gun.
You can get the lights on Amazon, but right after I ordered ours I stumbled across some at Walmart in their Christmas department, so you can check there. I've learned the quickest way to find something locally is to order it, then it almost magically appears at every store in town! 🙂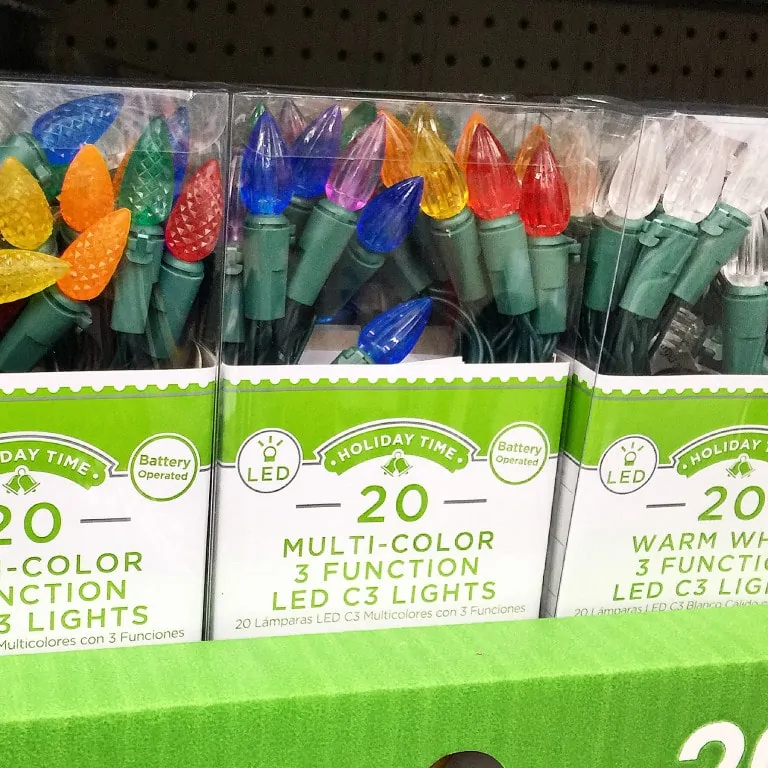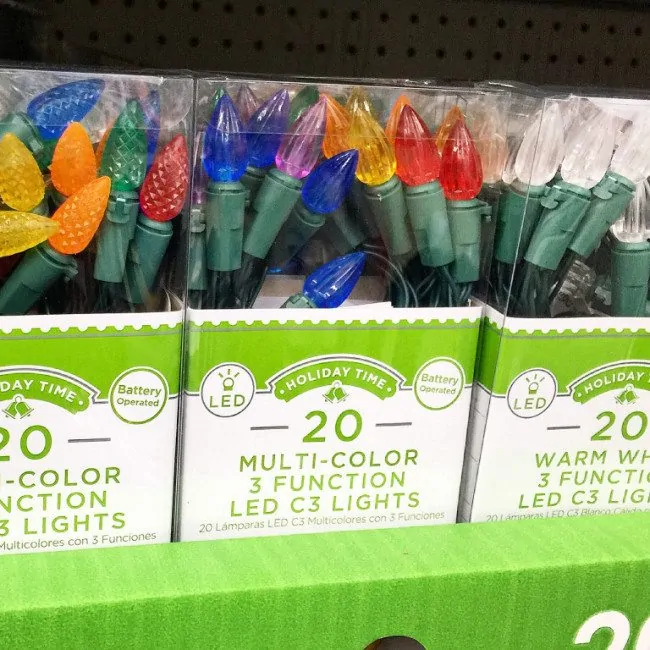 Then simply paint your pumpkin cream/tan if needed, paint on your alphabet and string your lights. That's IT. Then get ready for trick-or-treaters that may, or may not, be from the Upside Down. Would it be wrong to hand out Eggo Waffles?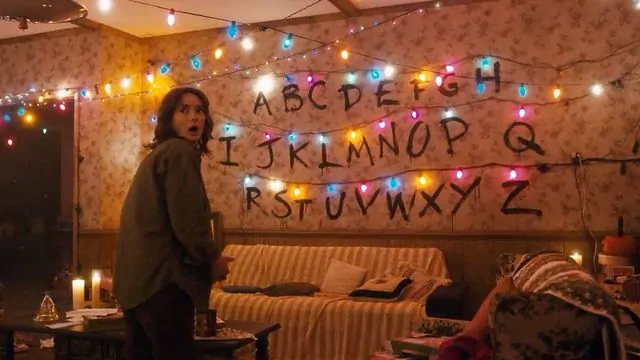 I'm not one for dressing up, I don't think I have since I was probably 12 years old. That said, my husband and I will be dressed in Stranger Things costumes this year, as Joyce and Hopper for Halloween. They are the easiest non-costume costumes ever, and unless you've watched Stranger Things, and see us walking around with Eleven, you probably would never even guess we were in costumes.
I found a red and white striped shirt and a green button down shirt, both at Target. When I saw the red striped shirt while shopping this week, I realized how easy this Stranger Things costume would be to put together, even for a non-costume wearer such as myself. For the finishing touch, I'll drape a set of colored lights around me like a scarf, while holding a set of white lights. My husband has a blue plaid shirt and a hat. Easy peasy.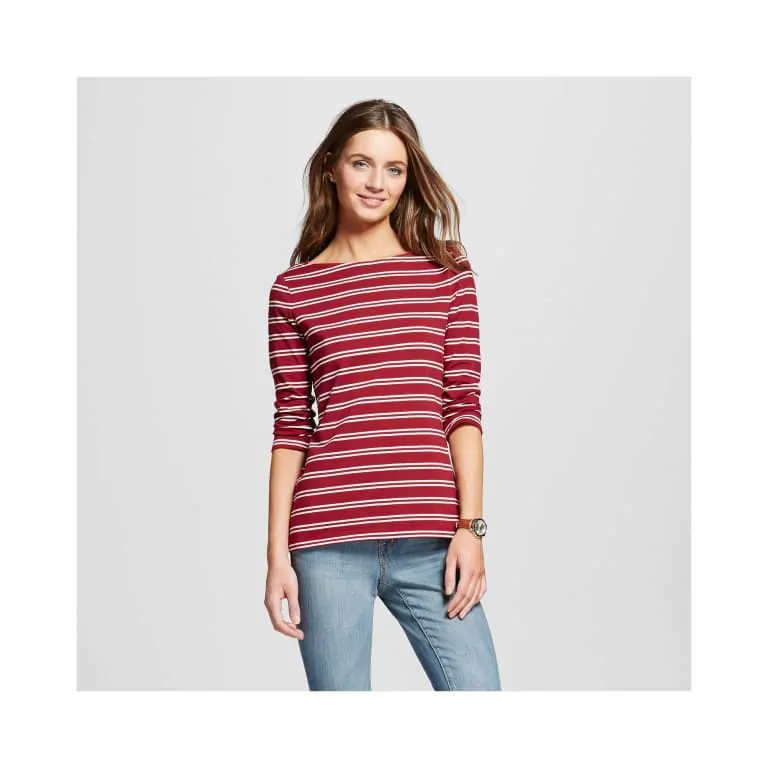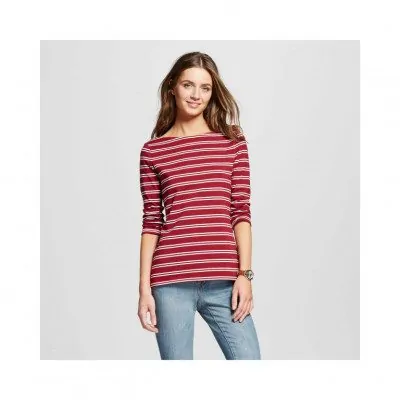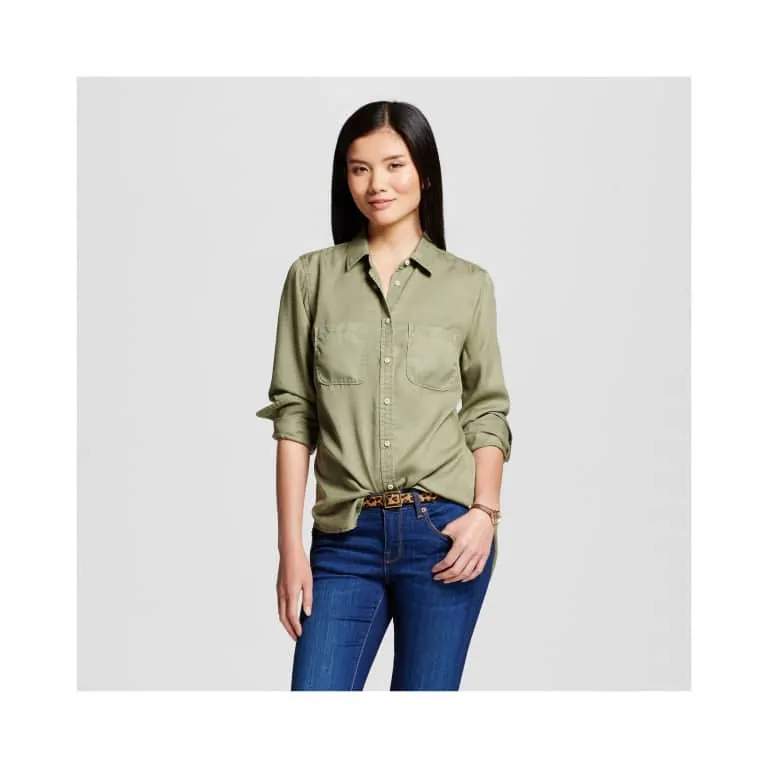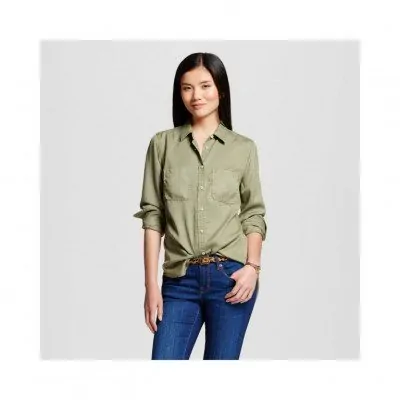 We also are working on a fun display to set up by our front door. Here is a sneak peek. It certainly doesn't hurt to have a super artistic daughter, that's for sure! Hopefully for Halloween we can get a picture of everyone in their costumes, in front of the wall. 🙂 If anyone can loan me a 1980's era kids bike to add into the picture, that'd be great. 😉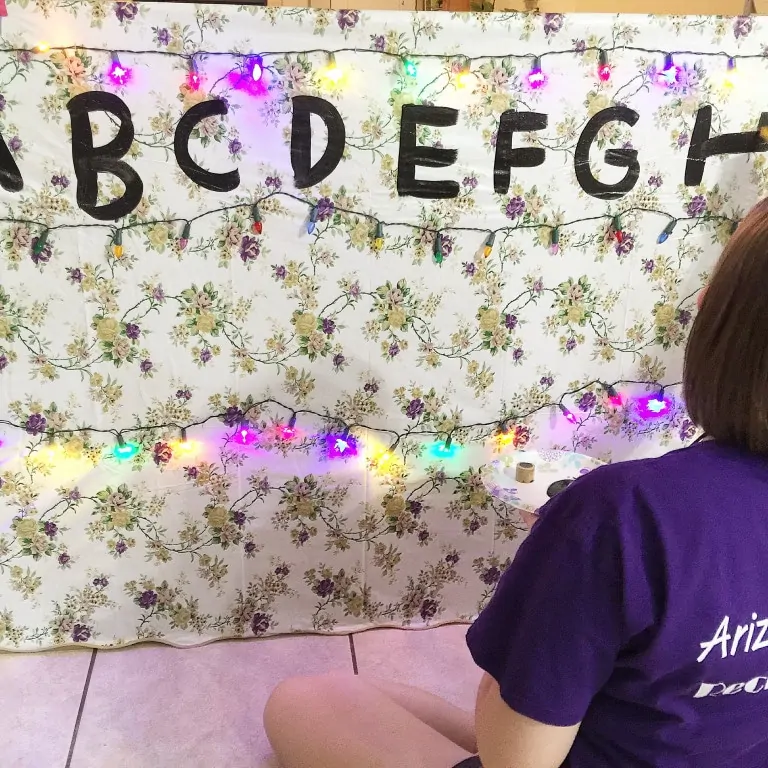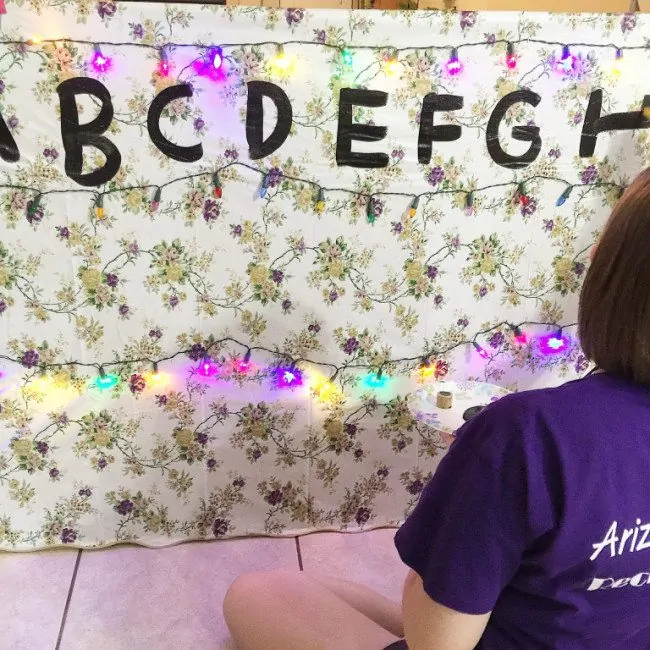 NOW WHERE IS WILL???? HAVE YOU SEEN HIM? It would have been fun to get my little one in on the Stranger Things fun, but given she's never seen it. Of course not, I'm crazy but I'm not CRAZY! She will be our friend Elena of Avalor. Maybe in Season Two of Stranger Things, we'll discover that all Disney characters live in the Upside Down? That's the best tie in I can figure out.
Happy Halloween! Keep an eye out for a Stranger Things Pumpkin!