Move over cake pops, Thin Mint Truffle Pops are a delicious, no-bake treat! Thin Mint lovers will go crazy for these delicious treats using Girl Scouts Thin Mints!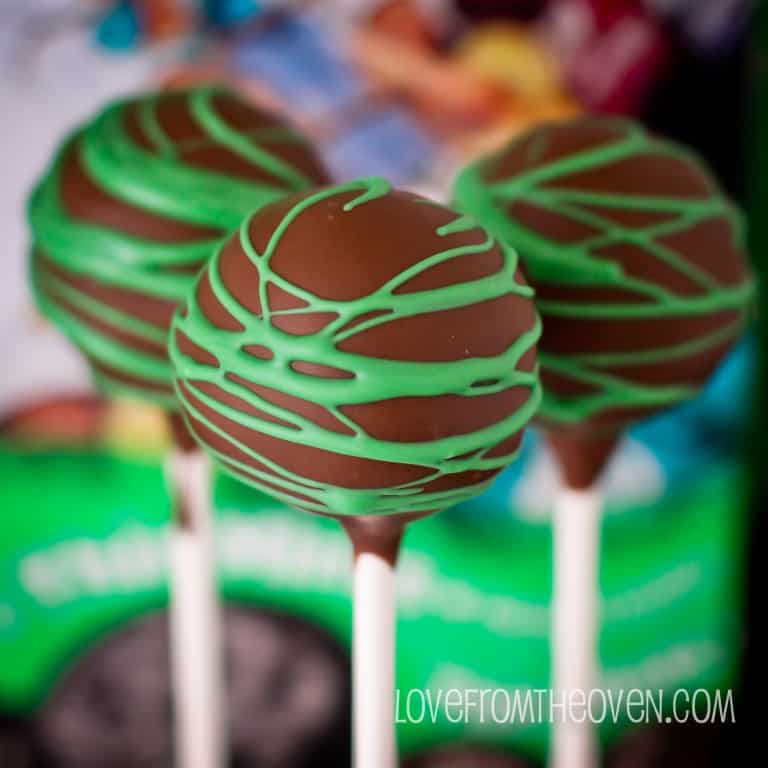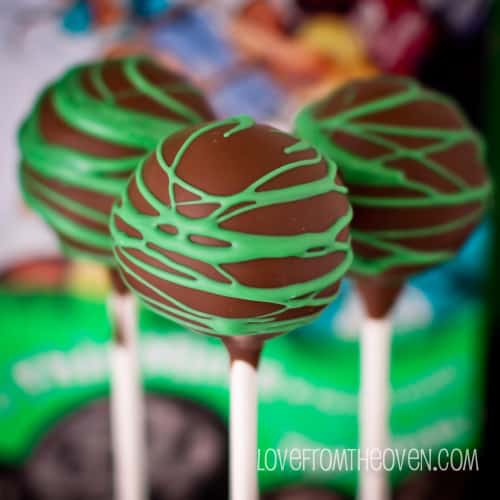 Wondering if you should make these? Let me show you Exhibit A…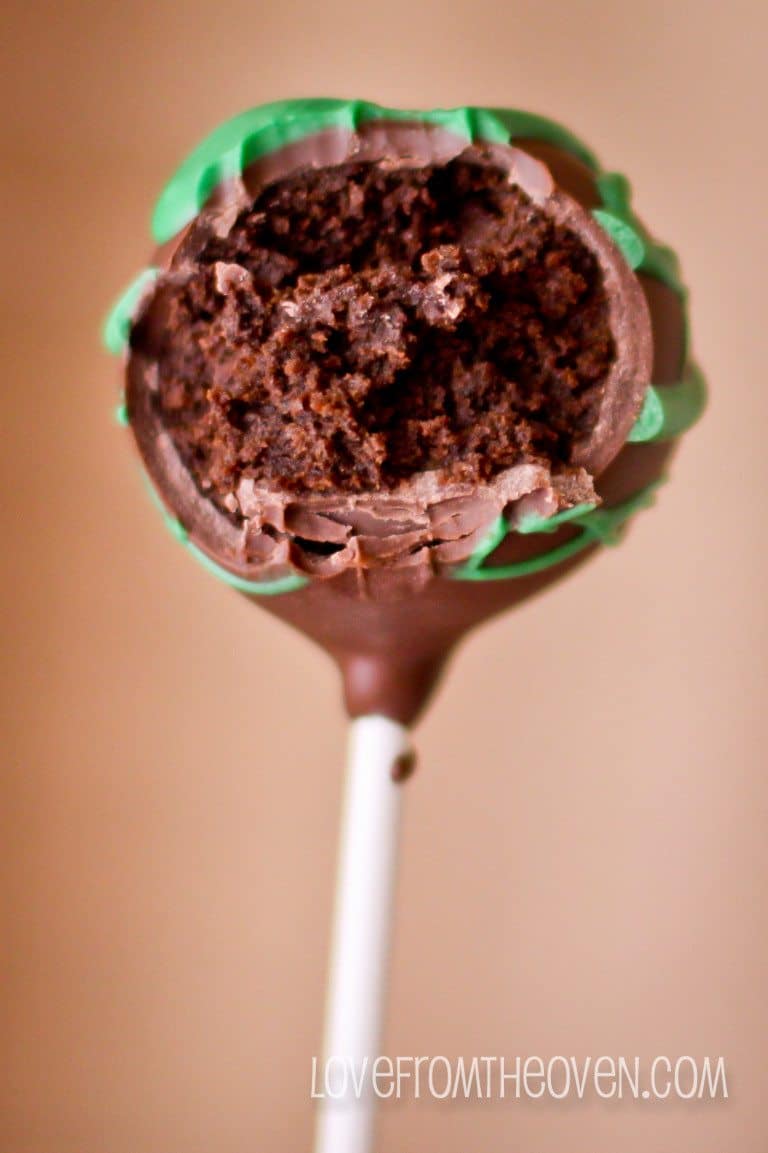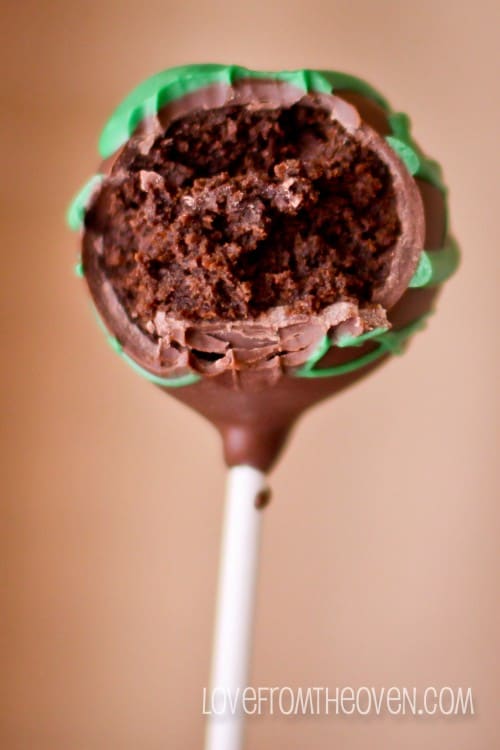 I rest my case. They are ah-mazing. You can find the recipe over on Kristan's site. The only modification I made was adding about a tablespoon of dark cocoa – I know D likes dark chocolate, so I thought I'd kick the chocolate up a bit.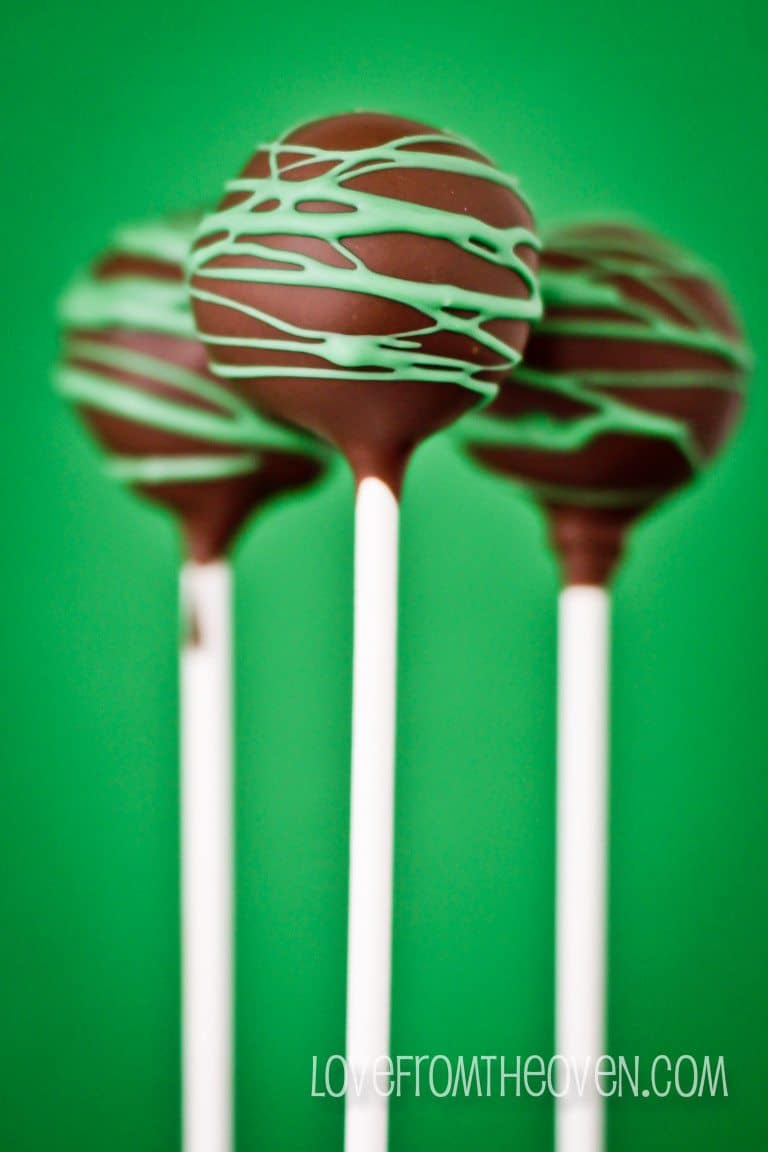 Super easy to make…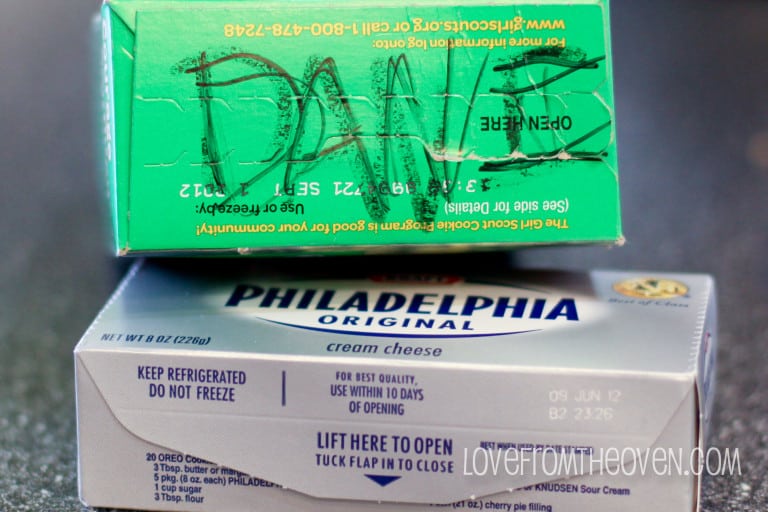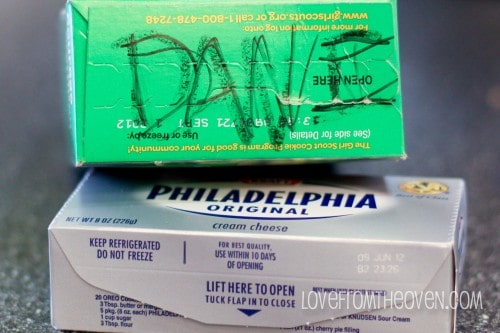 Start with Thin Mints and Cream Cheese. It helps if your name is on the box of cookies ! 🙂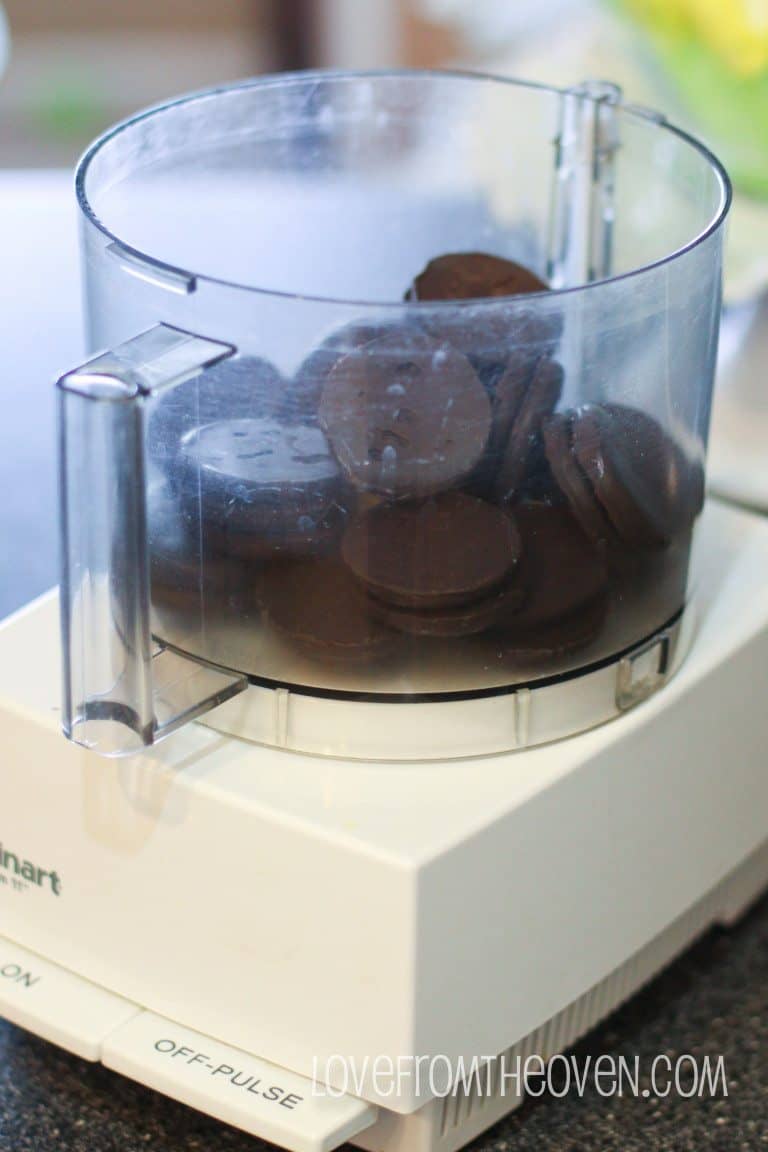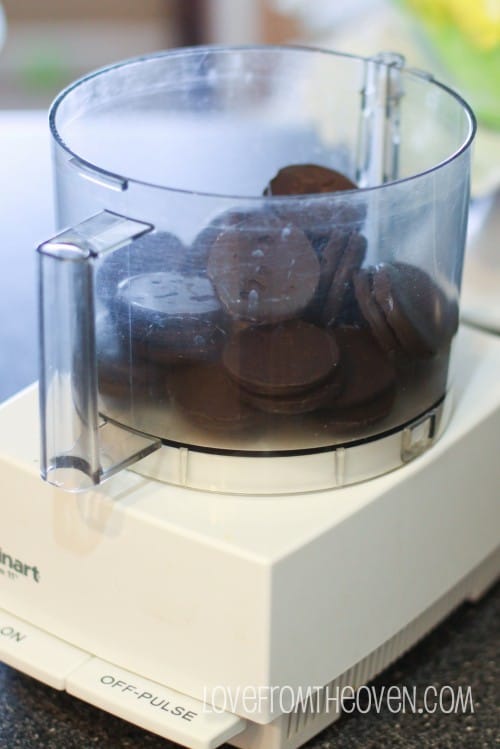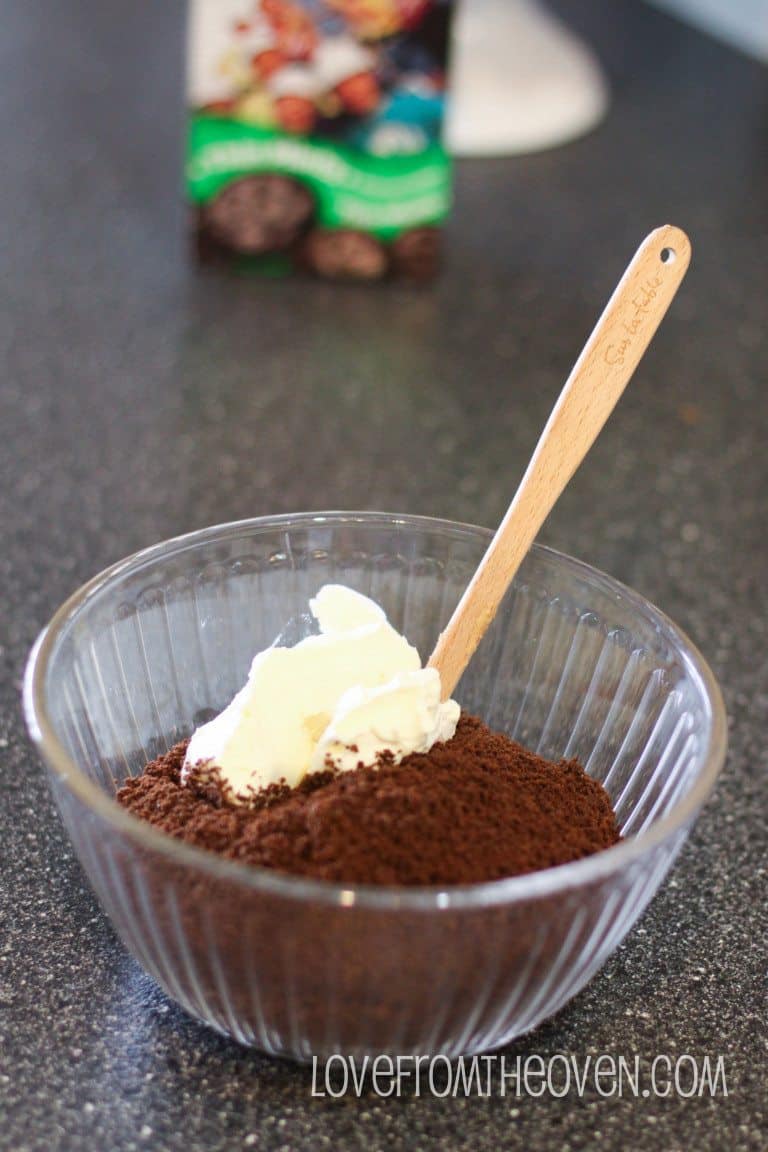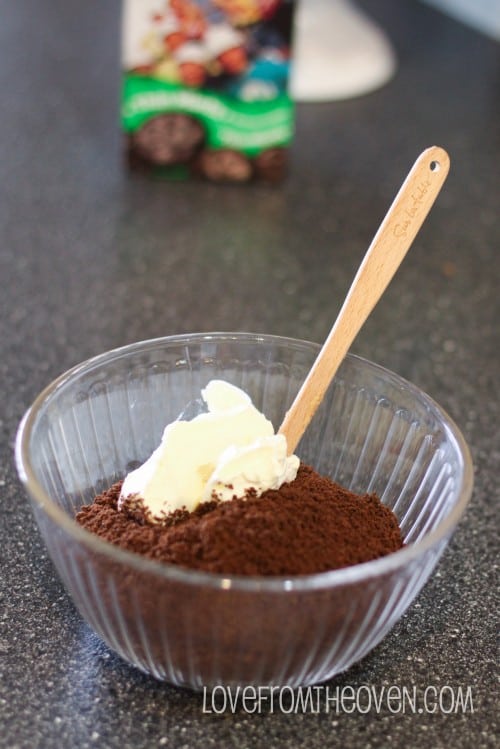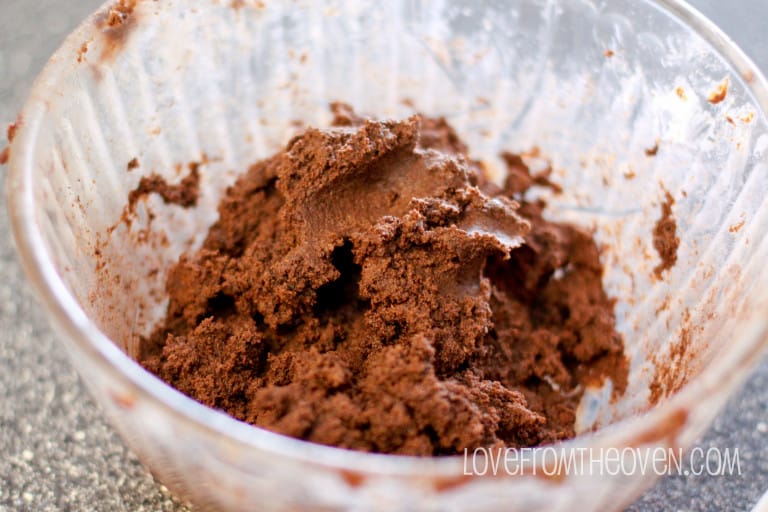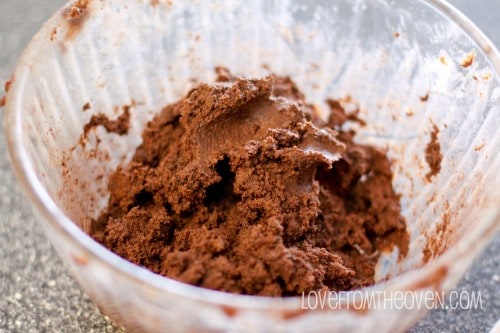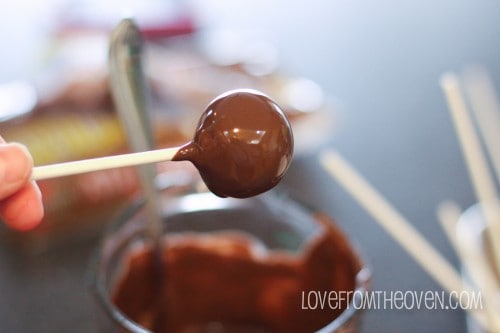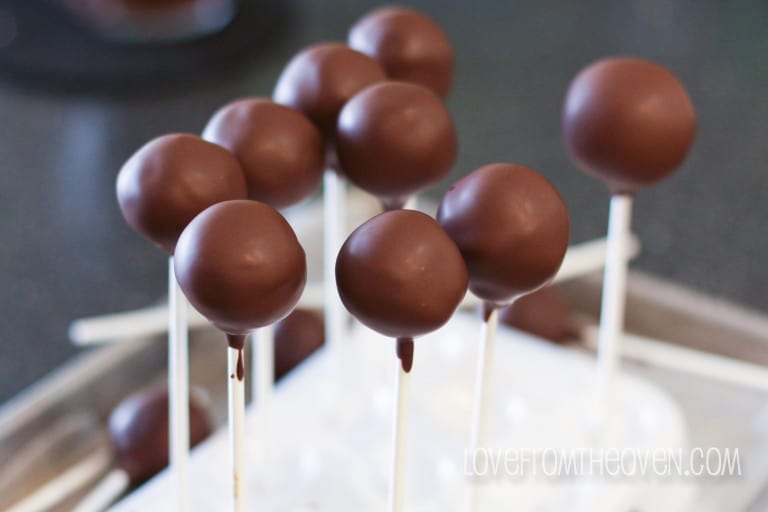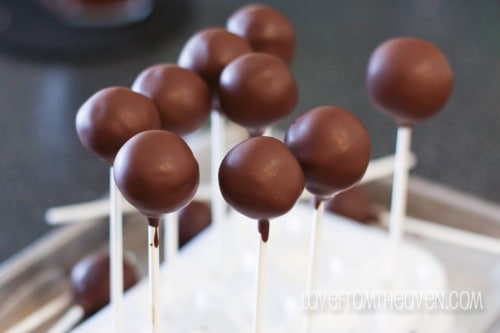 Check out the exact recipe over on Confessions Of A Cookbook Queen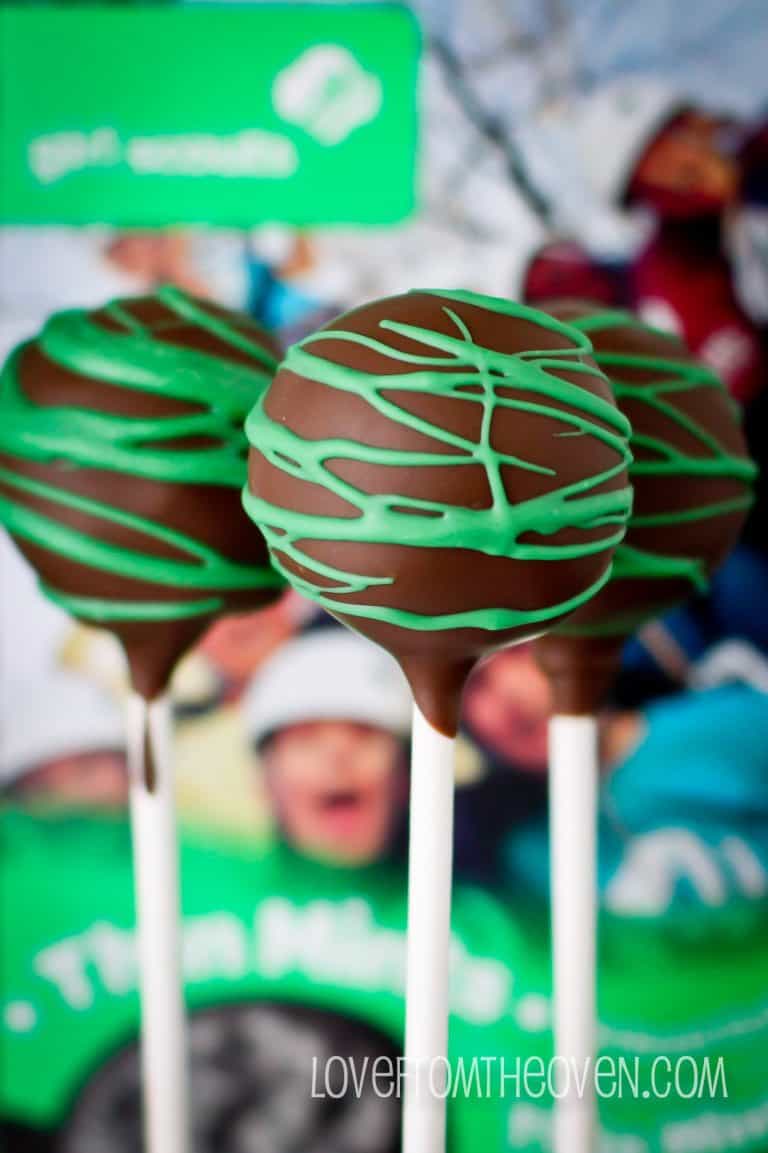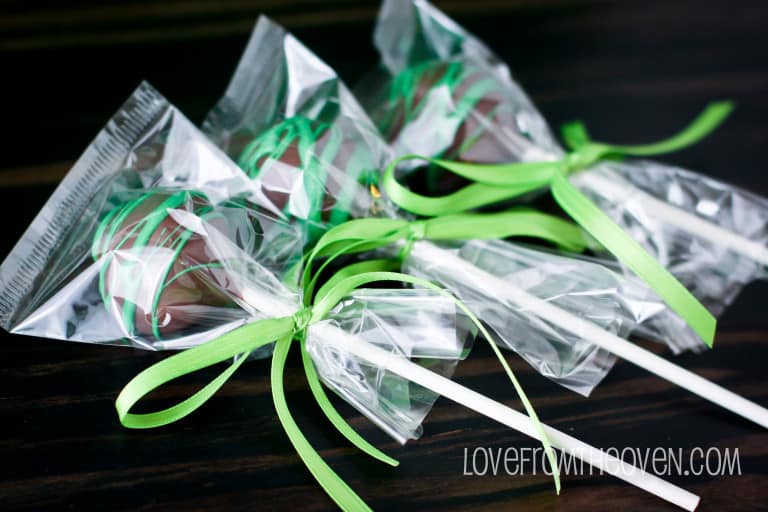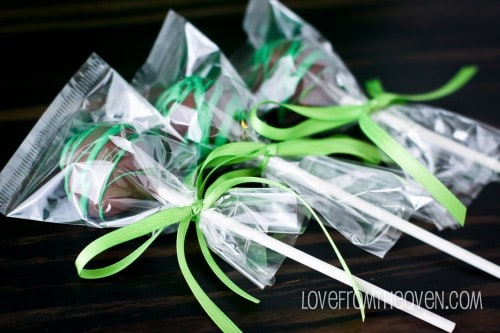 Happy Birthday D!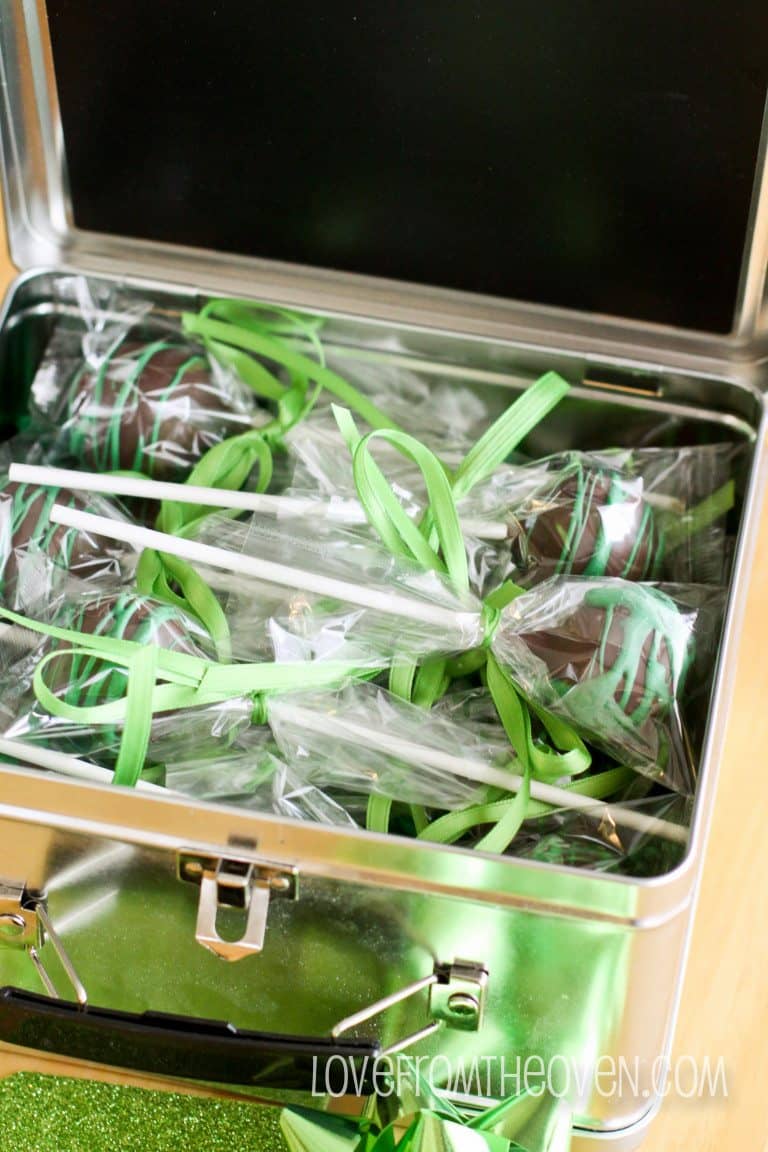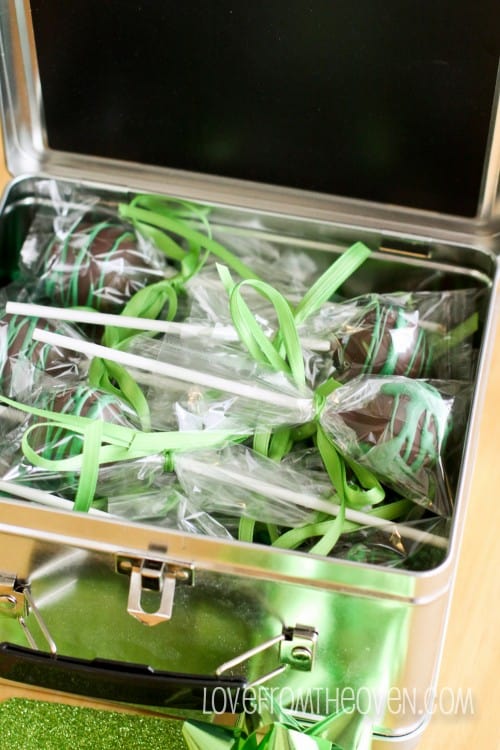 Also, if you love Girl Scout Cookies, make sure to check out my Girl Scout Lemon Cookies Copycat Recipe, just like the new Lemon Ups!