One of the older dancers at my daughter's dance studio recently celebrated her 19th birthday.  She's one of the sweetest girls, an amazing dancer and a truly excellent role model in that she has a work ethic that you just don't tend to see a lot these days.   I figured instead of just making cupcakes, I'd ask her what she would like me to make for her birthday.  After some thought, she asked if I could turn a box of Thin Mints into cake pops.   I was pretty sure this was possible and after a quick search, I found that Kristan at Confessions Of A Cookbook Queen had indeed made Thin Mint Truffles.   So it was safe to assume, they would be awesome.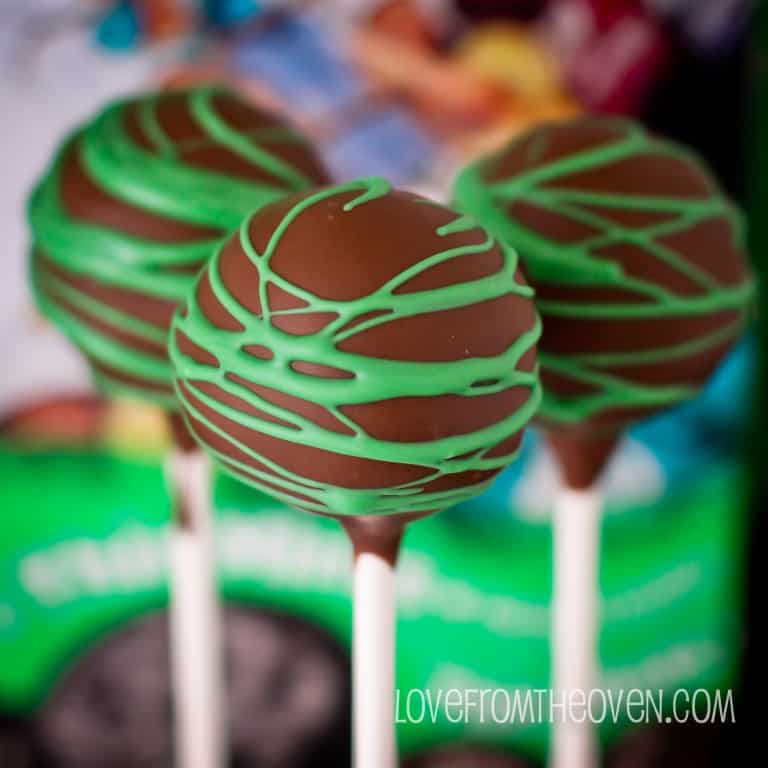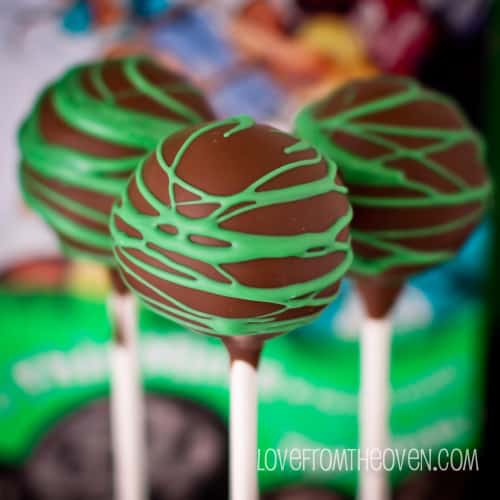 Wondering if you should make these?  Let me show you Exhibit A…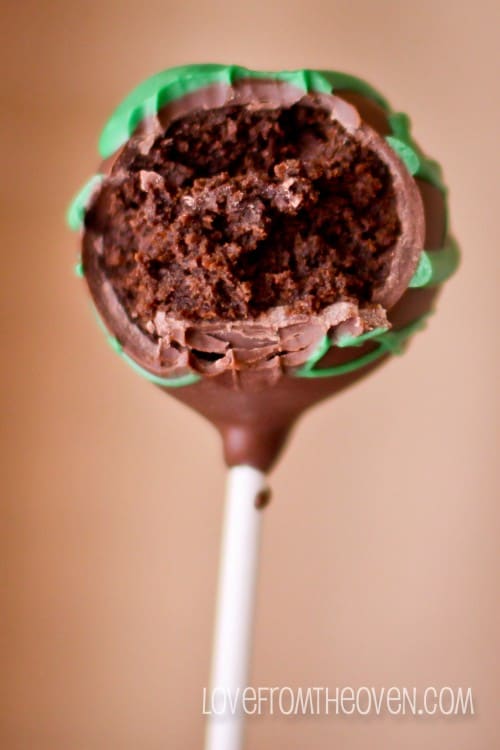 I rest my case.   They are ah-mazing.   You can find the recipe over on Kristan's site.  The only modification I made was adding about a tablespoon of dark cocoa – I know D likes dark chocolate, so I thought I'd kick the chocolate up a bit.
Super easy to make…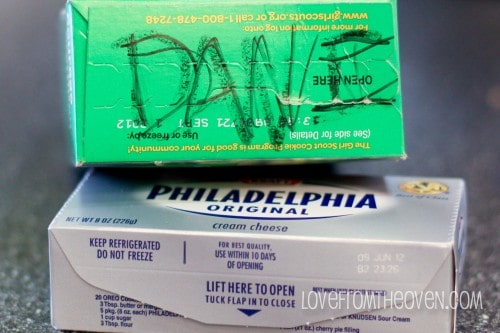 Start with Thin Mints and Cream Cheese.  It helps if your name is on the box of cookies ! 🙂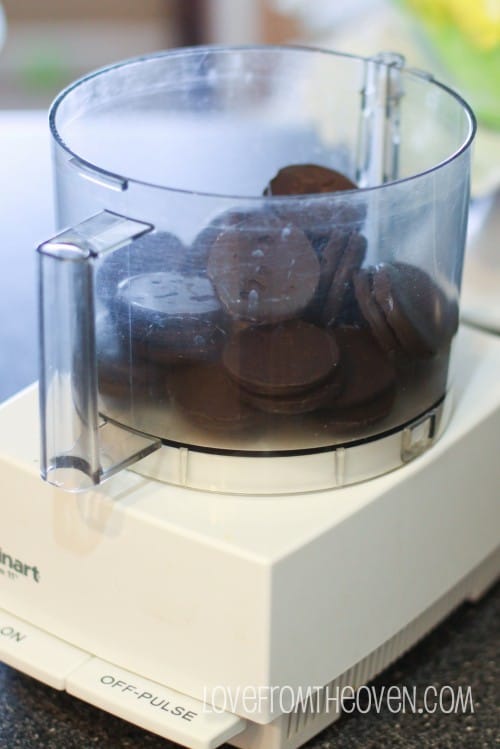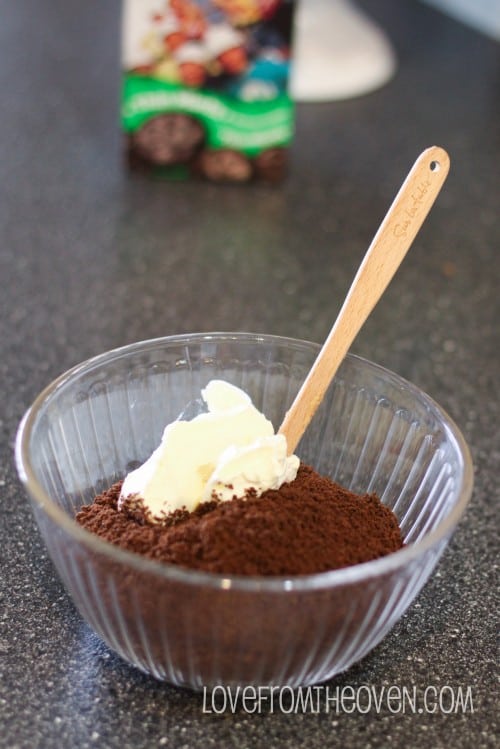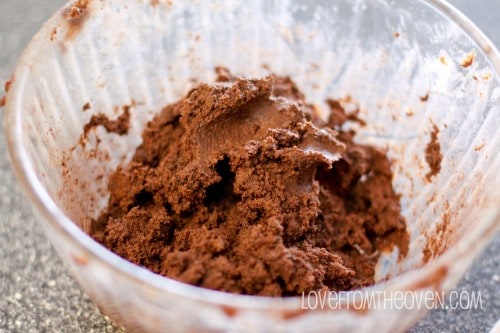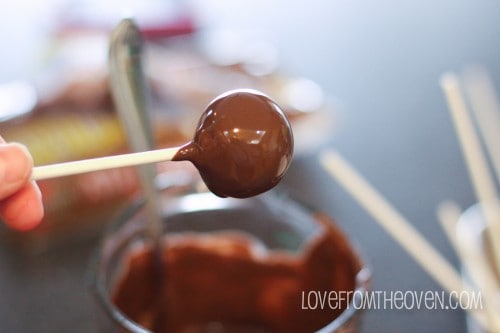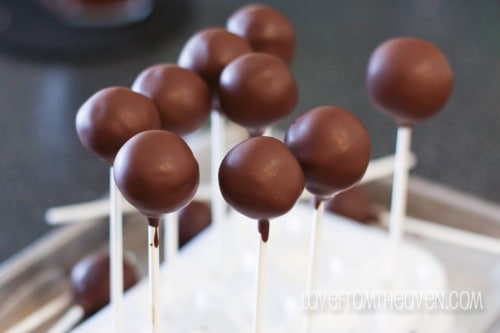 Check out the exact recipe over on Confessions Of A Cookbook Queen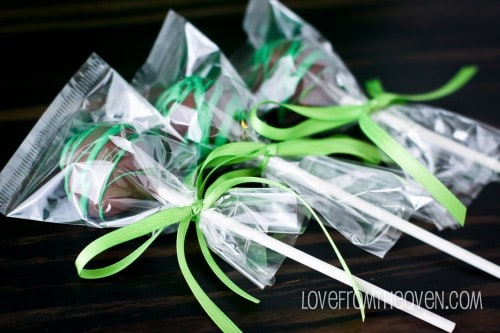 Happy Birthday D!