Creamy pasta, with a cajun kick, paired with juicy chicken.  This Cajun Chicken Pasta recipe is delicious and will remind you of the dish you get at Chili's restaurant.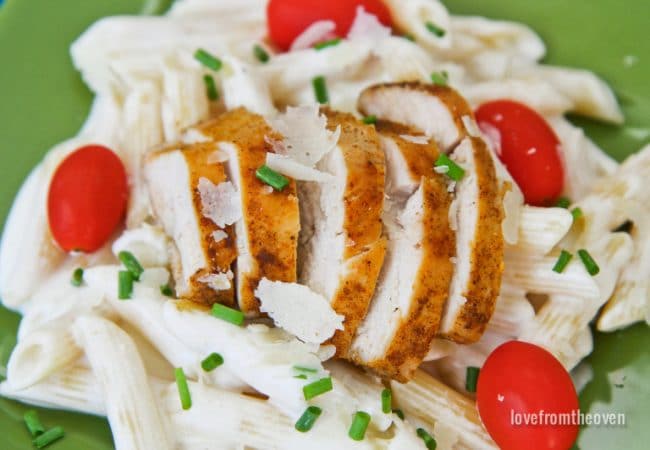 My kids have never been adventurous eaters. They always eat the same things and they almost always eat them plain. Imagine my surprise when my oldest daughter decided to order the Cajun Chicken Pasta at Chili's one night. She loved it and was pretty insistent that I make it at home.  Who am I to deny her leap away from macaroni and cheese?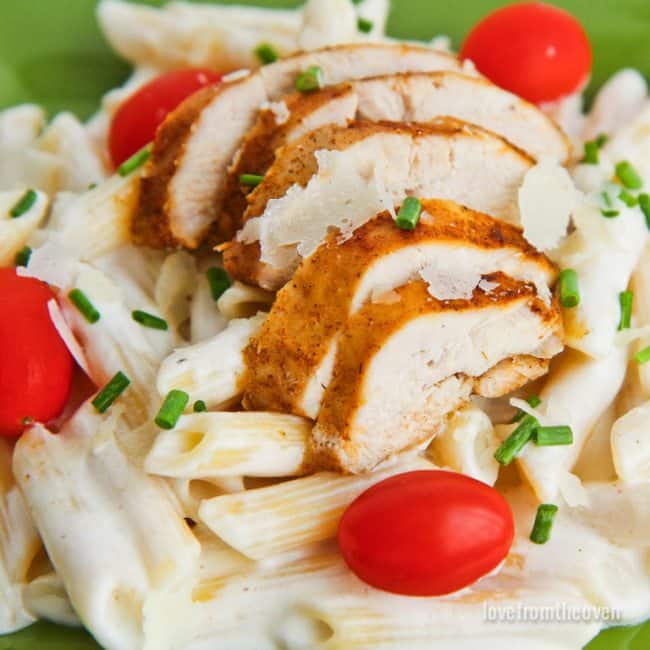 This cajun chicken pasta recipe is pretty amazing.  The ingredients are simple and straight forward and it's easy enough that you can easily whip this up on a weeknight.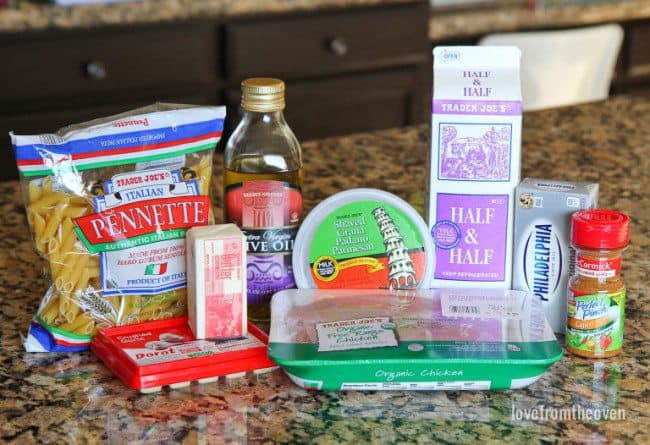 While it's not exactly what one would call a "light" recipe (hello cheese and half and half!) it's a delicious splurge for sure.  I could eat it with a spoon.  A large wooden spoon.  🙂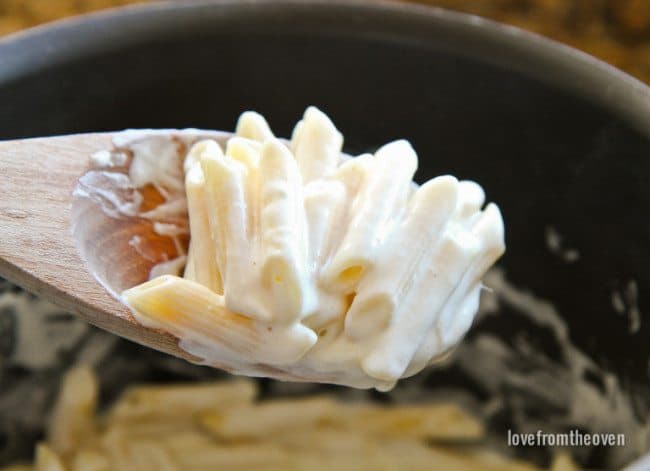 If your family loves alfredo sauce, or has even tried the delicious Cajun Chicken Pasta at Chili's, then you are going to love this!