Happy Friday!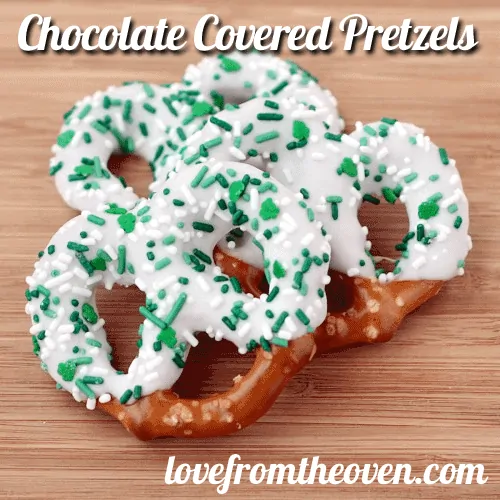 As we wrap up the week, I'm finishing up my St. Patty's Day, how many green foods can I make, week. The last few items I have to share are simply ones I pulled out of my pantry to use up the leftover chocolate I had from making the chocolate covered marshmallows and green velvet cake pops.
With some sprinkles, melting chocolate, be it Wiltons, Merkens or almond bark from the local Walmart and a bit of imagination, you can whip up some really fun treats quite quickly. While I live near an amazing baking supply store, many of my items come from the local grocery stores. These treats are easy to make, they are tasty and people always act like I'm a genius for dipping a pretzel into chocolate. Really it's super easy, my daughter was even helping me when she was four years old. If you haven't tried it but have always wanted to, please do! I love to do things like this for treats for teachers at my daughter's school, for my hairdresser, for my daughter's friends at dance… for just about anyone. It's just a little something that doesn't cost much, yet really brings a smile to most people's faces.
I used pretzels (which is a favorite – the salty crunchy pretzel with creamy sweet chocolate is just such a perfect combination), oreos and graham crackers. One of my other favorites is Rice Krispies Treats.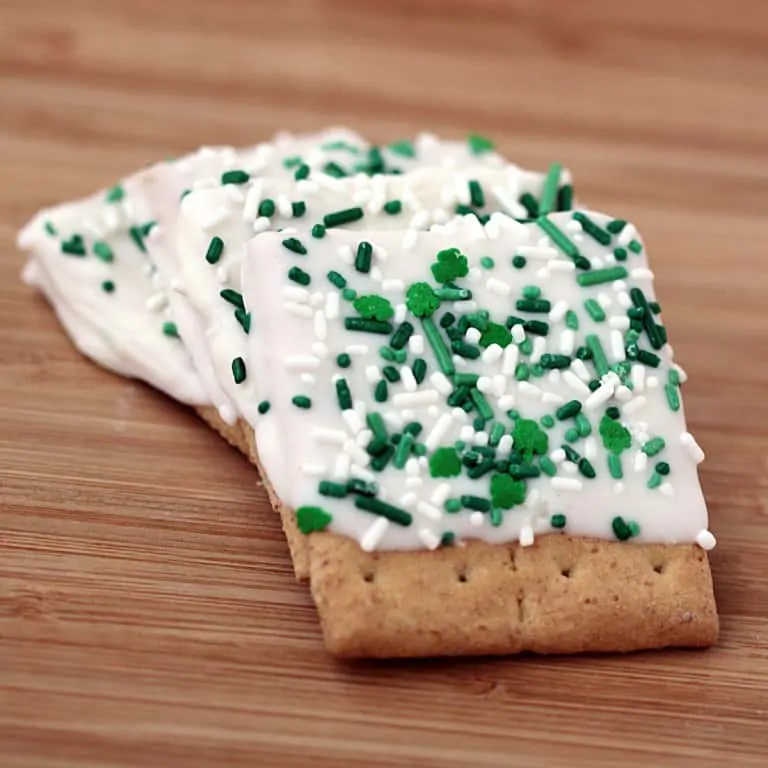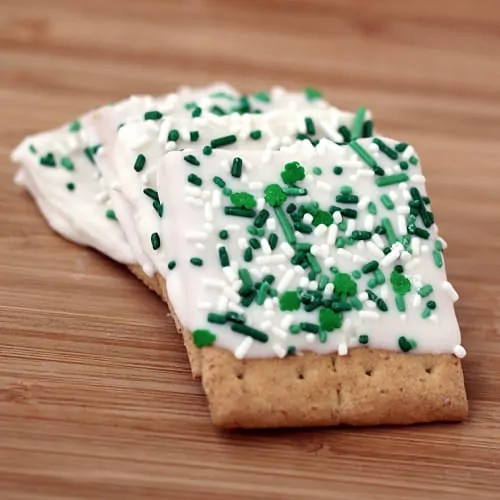 Chocolate covered graham crackers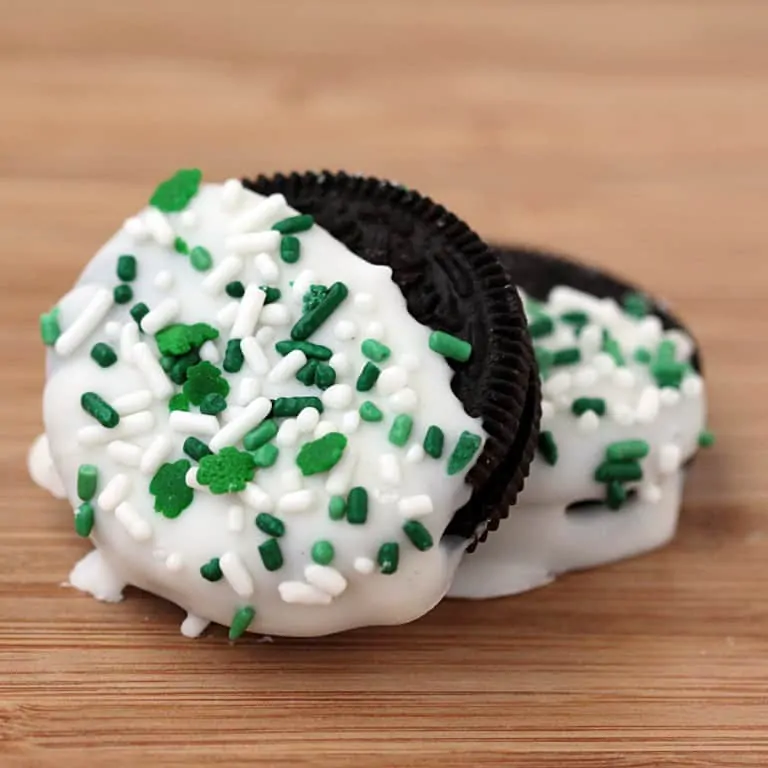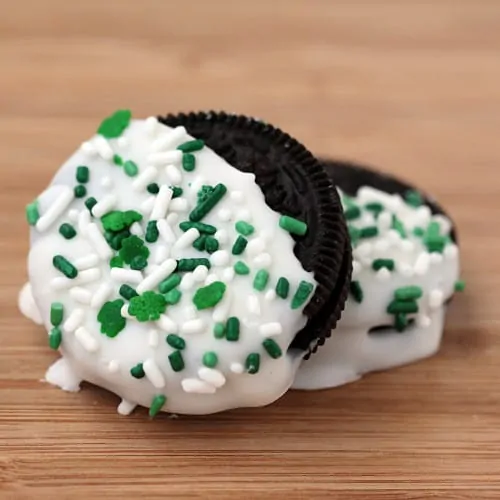 Chocolate covered Oreos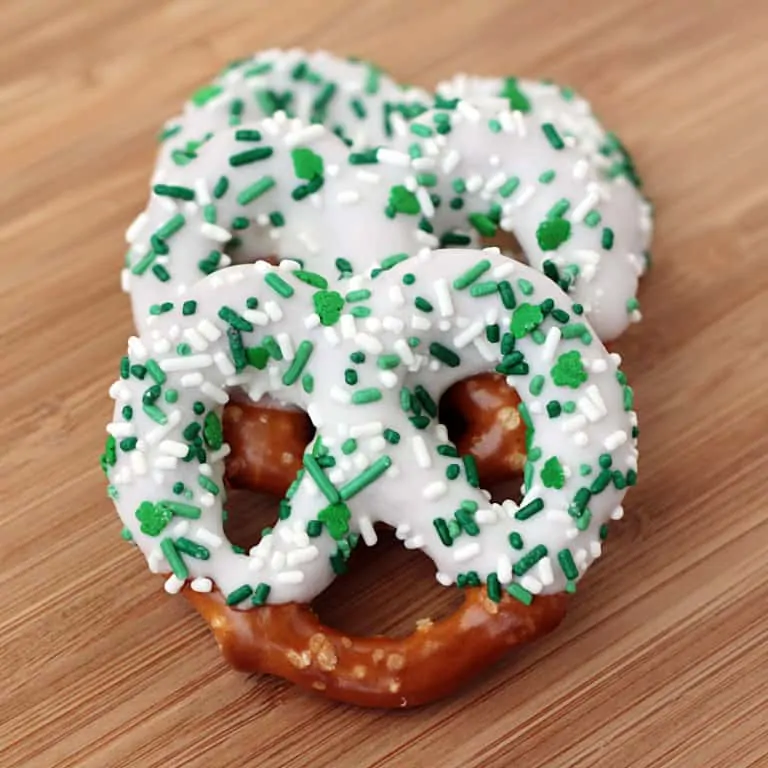 Chocolate covered pretzels
Simply dip your items in chocolate (or spoon chocolate over), add sprinkles and let set up on wax paper. You don't even need the oven, just the microwave, and for a very short period of time. And before you know it you have a sweet treat to give or keep and eat!