The only thing better than a cupcake is a fillable cupcake, filled with whatever your heart desires!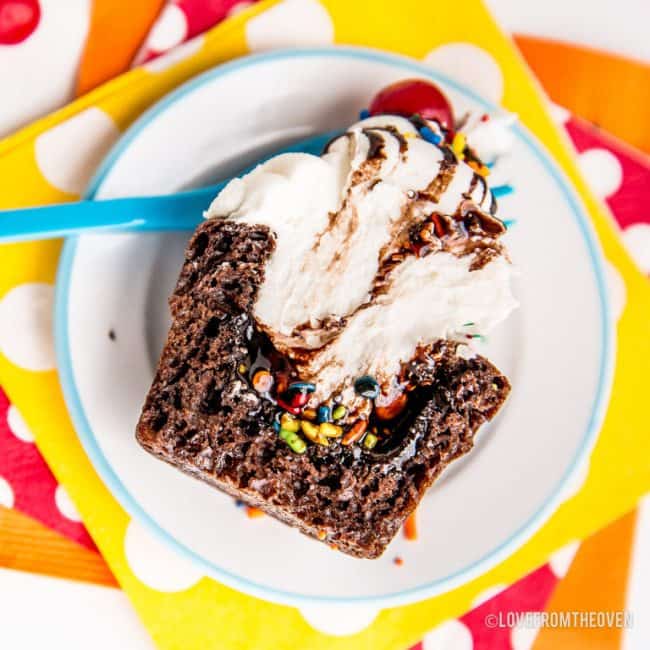 I bought this fun Fillables Cupcake Cone Pan on Amazon a few months ago, yet didn't get around to using it until this week. This pan is going to be fun to get creative with. It worked so well that now I have a long list of ideas about what I want to make with it.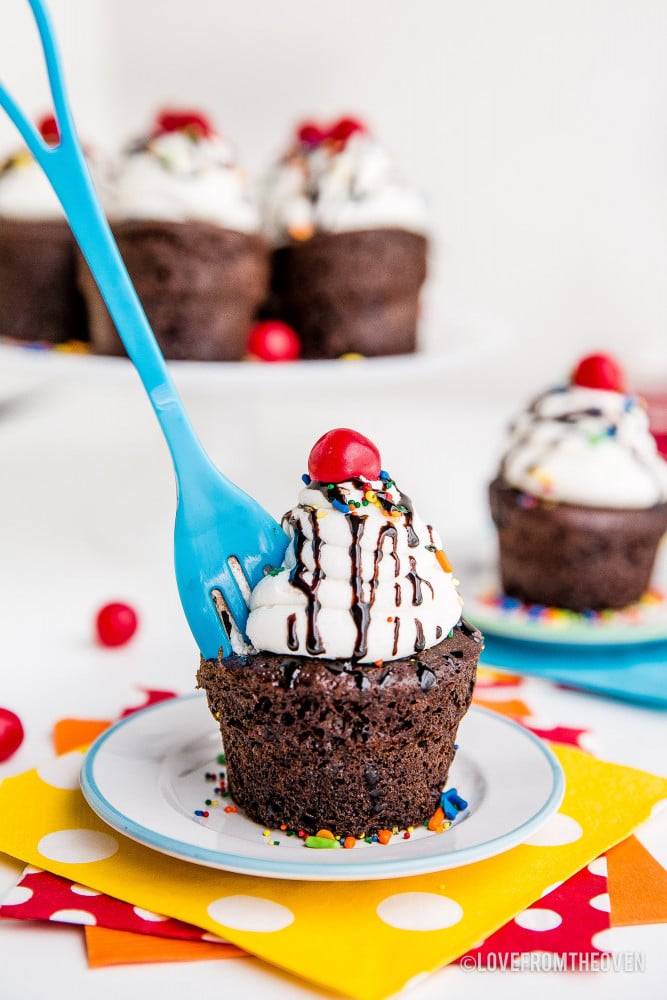 While the Fillable Cupcake Cone pan comes with a small instruction book that contains a few recipes, I wanted to see how it would work with a good old fashioned cake mix. Sometimes these types of pans require a recipe that is pretty specific in order for them to work, but I'm happy to report that this worked perfect with a cake mix made according to package directions.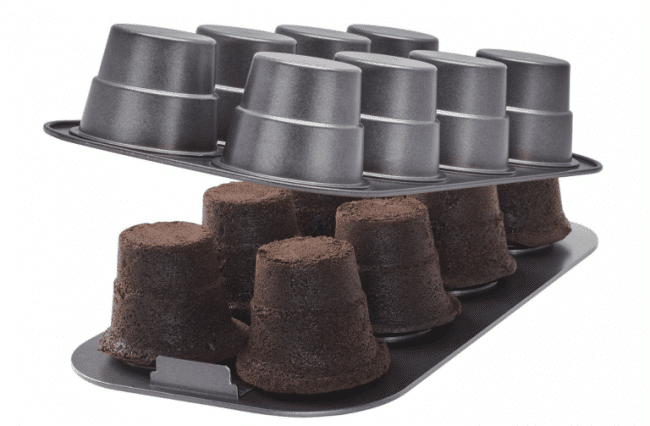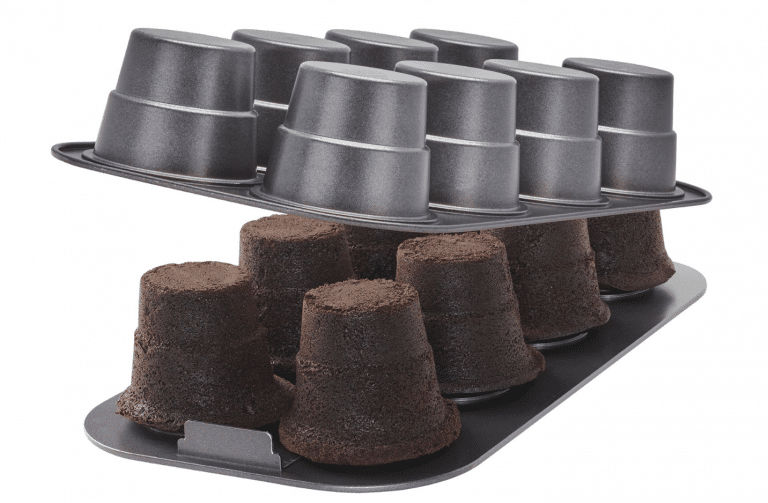 Check out this video I made to show you how it works.
Easy, right? There is a line in the fillable cupcake pan to show you how full to fill it with your cake batter.
I went a bit shy of the line and next time I'll go all the way up to the line. Mine came out a bit more like the standard shape than the cone shape, but still worked wonderfully.
You can get about 12-18 of these fillable cupcakes out of a standard size cake mix.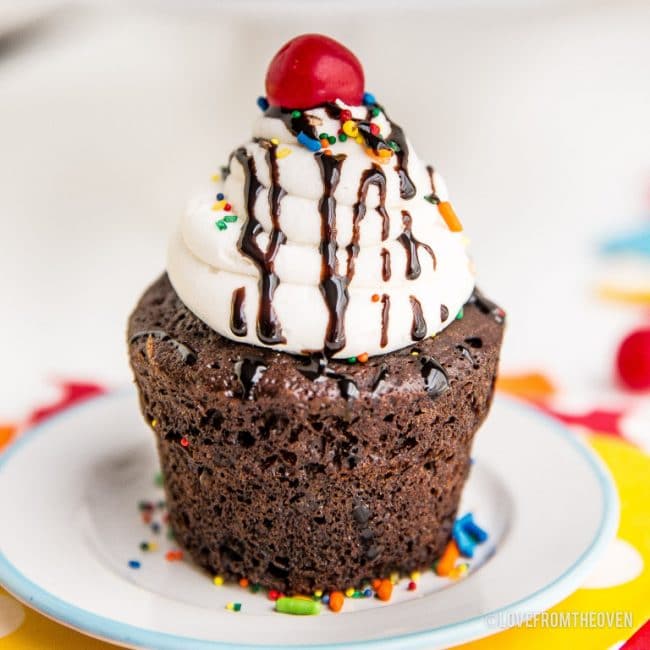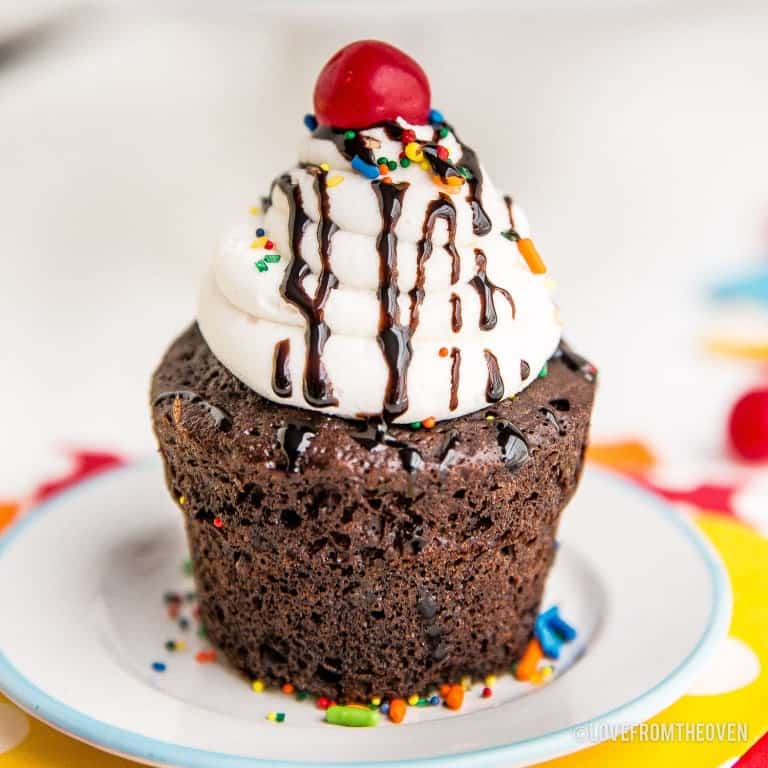 I filled my cupcakes with some sprinkles, chocolate and/or caramel sauce, then piled on the frosting.
But now I have a long list of fillings I want to try. I think ice cream would be perfect for summer, so that might be my next one. The sky is the limit on this one. Mousse, peanut butter, fruit, jam, jelly, pudding, whipped cream, candies, sprinkles, and I'm sure many other fillings I've yet to think of.
While there are so many options for filling these, I have a favorite way to top them. Brach's Cherry Sours are, as they say, the cherry on top.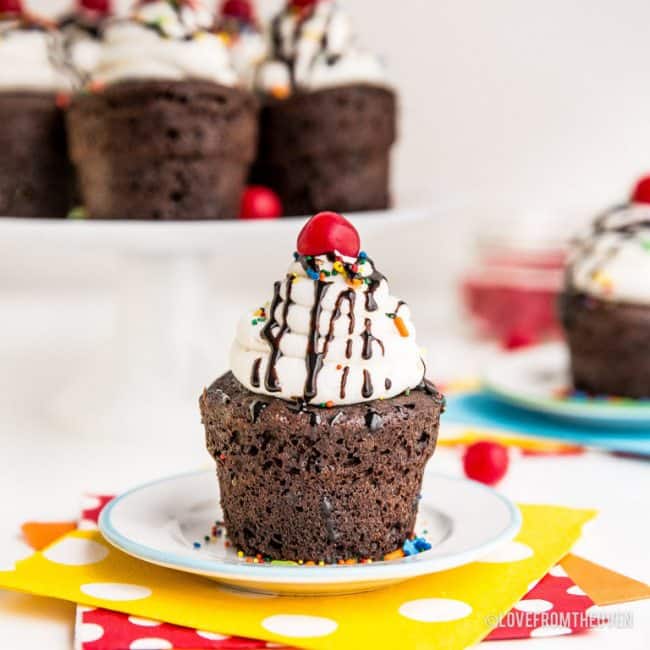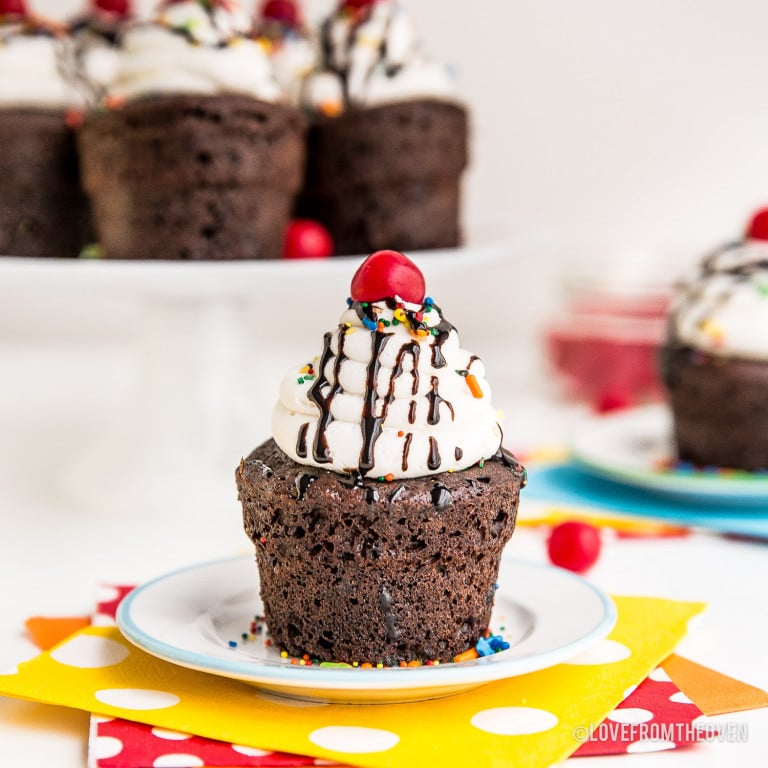 I'm so fortunate to work with Brach's as their brand ambassador, it's such a fun job working with delicious products. This does mean that I have a lot of candy at my house. The Cherry Sours are my all time favorite. They are seriously my candy weakness, I have to hide them from myself! I love that combo of sweet and tart. These are the cherry on top of anything in my book.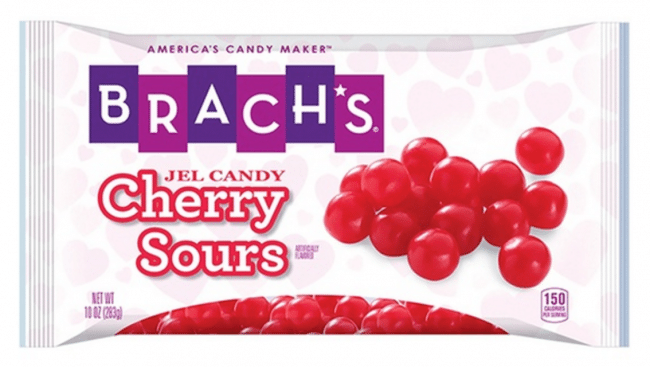 So what if you don't have or want to pick up a fillable cupcake pan, but want to make these? Just make some cupcakes and carve out the center to create a cavity to fill up. Not quite the same, but probably close enough. And if you do pick up a pan and want to make them with a standard cake mix like I did, I baked mine for 18 minutes. I let them cool ten minutes after removing from the oven, then flipped the pan over and let them cool another ten minutes before I removed the top from the pan. This white chocolate frosting recipe is perfect for piping on top of your filled cupcakes.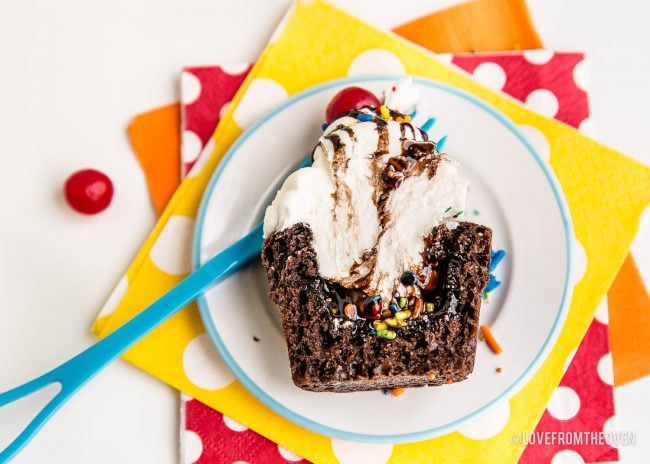 Now go #BreakOutTheBrachs and fill up some cupcakes!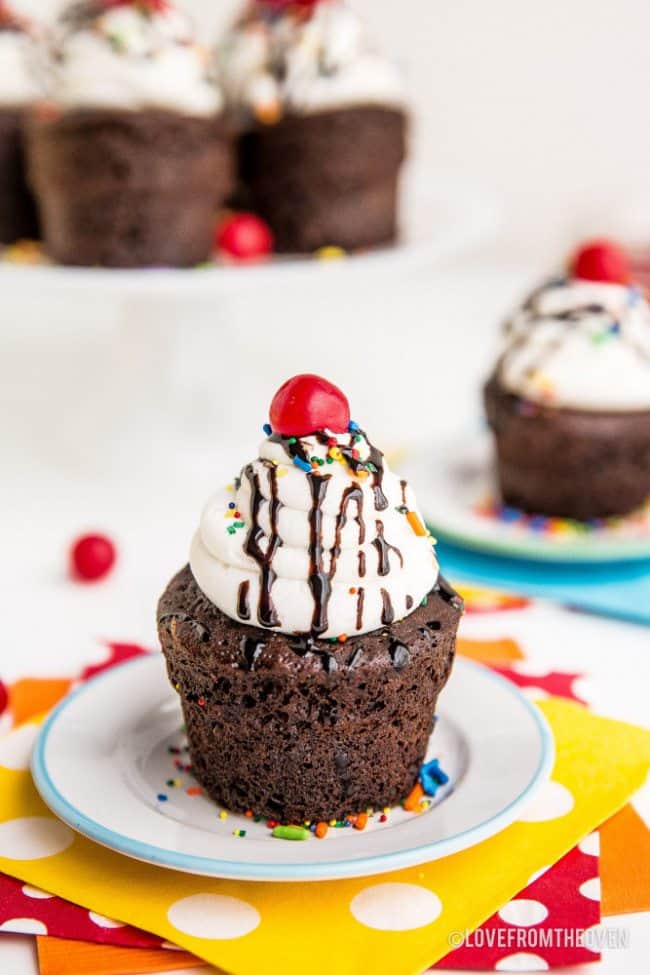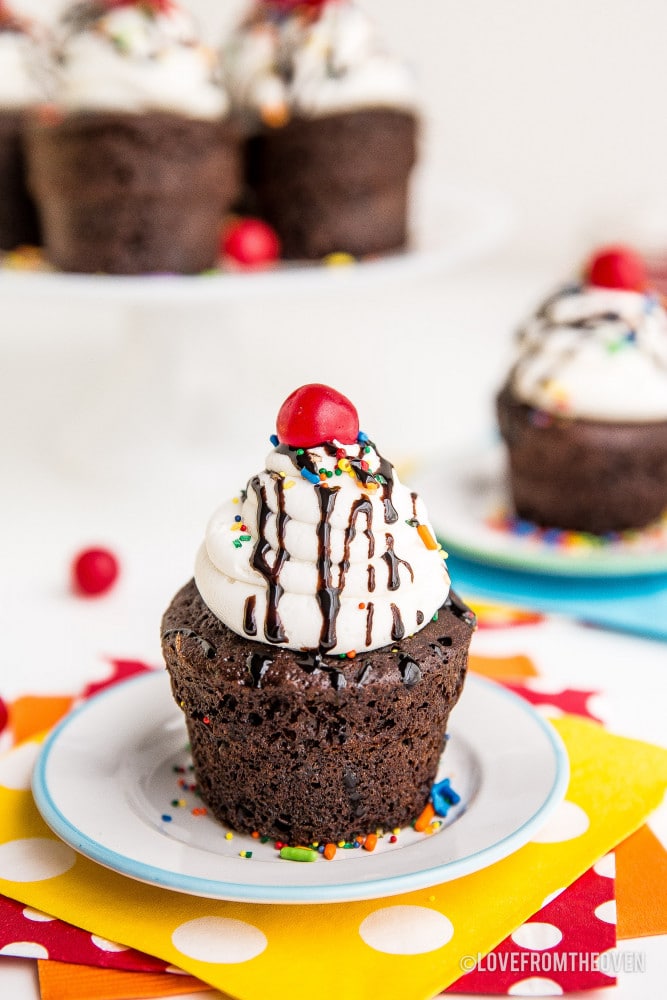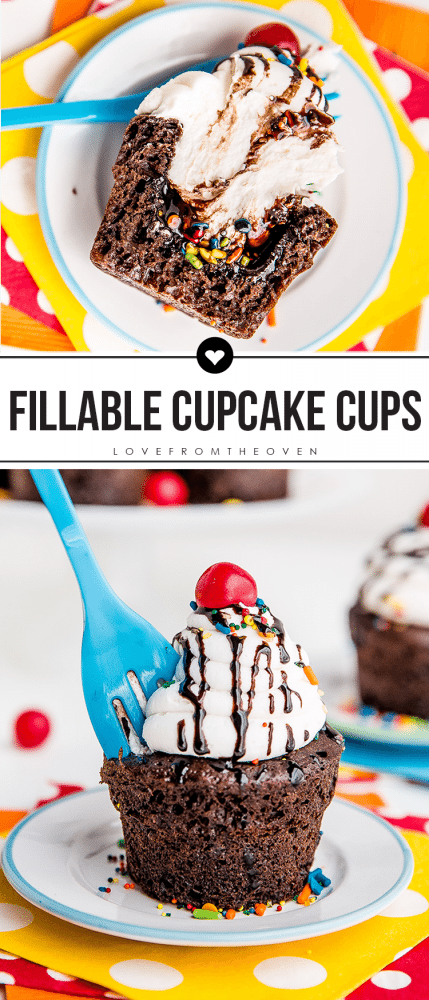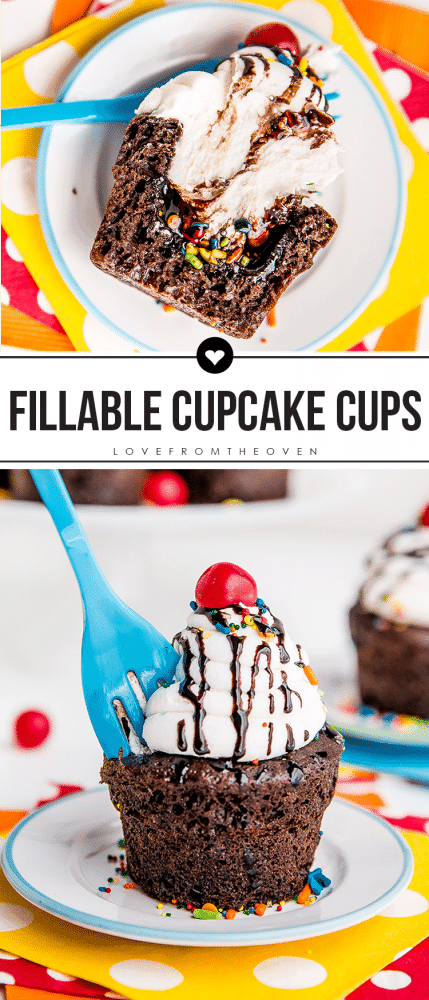 Disclosure: As a brand ambassador for Brach's, I am compensated for my posts. All opinions however are mine and mine alone.