I am so excited about this recipe for Gluten Free Chocolate Muffins. They are moist, fudgy, super chocolatey and SO delicious. And they are made with oat flour (which you can make by running oats through your food processor or even blender), so no fancy or pricy ingredients here. Not everyone in our house is gluten free, but everyone LOVES these gluten free chocolate muffins.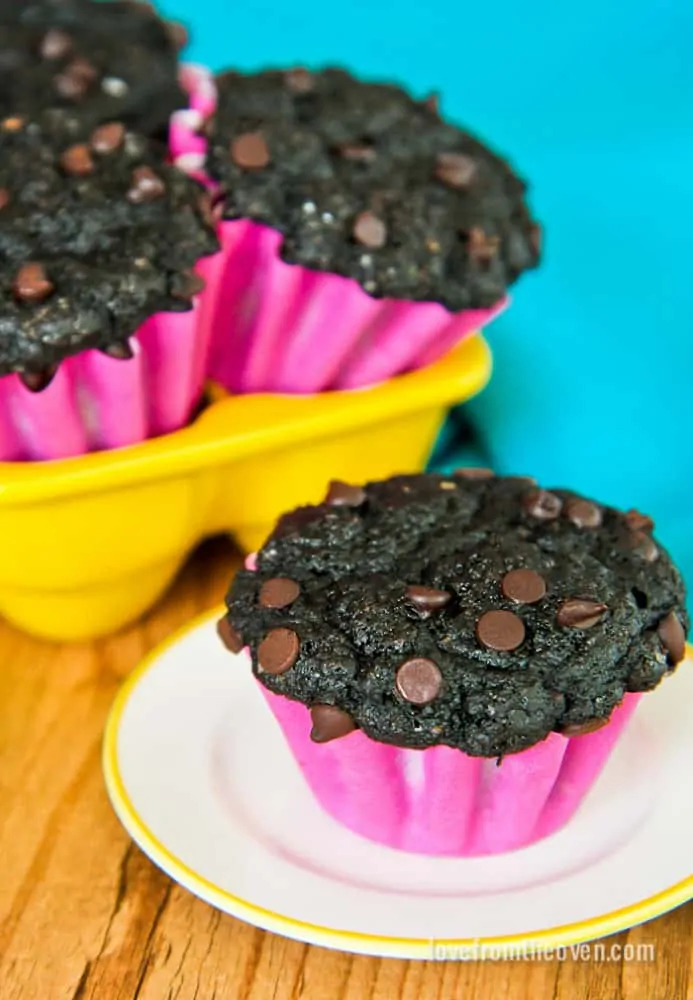 The cute fluted pink baking cups can be found here.
I've had a few people inquire about why I've been sharing some gluten free recipes and if I'm just jumping on the "gluten free bandwagon". Gluten free eating is something we've been very aware of for many years, as one of my daughter's closest friends has a life threatening gluten allergy and another close family friend has Celiac disease.
However gluten free eating has gotten a bit more personal as a few months ago we decided to switch our youngest daughter, who is on the autism spectrum, to a gluten free diet. Many people feel strongly that a gluten free (and often dairy free) diet can help children with autism. I figured that going gluten free, as long as I still kept other whole grains in her diet, couldn't hurt, and maybe it would help. When your child faces challenges and struggles in life, anything that you can do that might help, you want to try. She already eats so many fruits, veggies and protein that cutting out gluten hasn't been that hard (well, aside from all those Goldfish and her beloved Cinnamon Toast Crunch), but we are making it work. And here we are.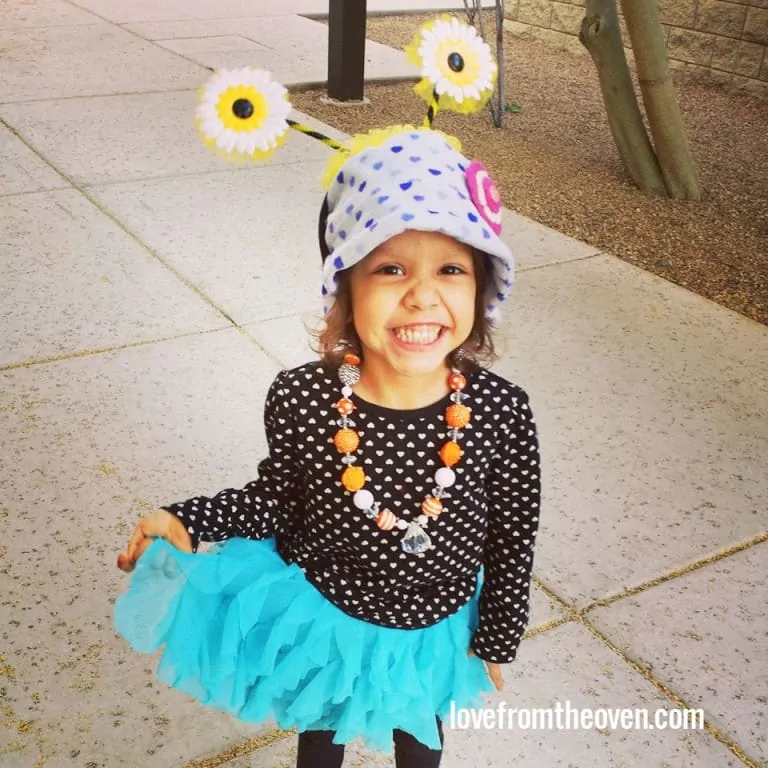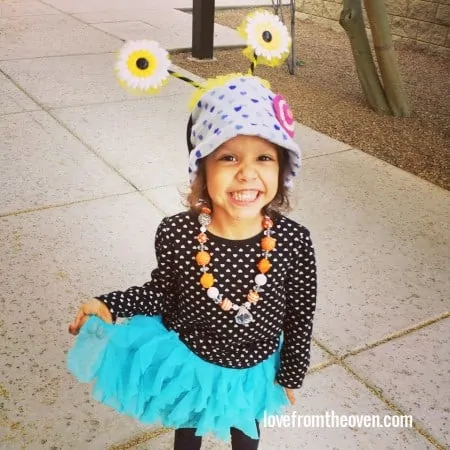 I'm always a little skeptical of things (okay, very skeptical), and all I can say is she has had some amazing growth in her speech, pretend play and social skills the past eight weeks. She's always had incredibly limited verbal skills due to her apraxia, to the point that most would consider her non-verbal. Her progress the past two months is such that we can actually see her being able to communicate verbally with others in coming years. That is HUGE. Beyond huge.
I never knew how much we took for granted our ability to communicate, until this beautiful little girl and her struggle to find her words. She was over due for a jump in her skills, we put so many hours into therapy every week with five fabulous therapists, that I can't contribute the progress to removing gluten from her diet. I truly do not know if it's a factor. Maybe it is, maybe it isn't. It could be a total coincidence of timing, I certainly don't want to say its the cause for her recent growth, but I also can't see it doing any harm. So for now we are continuing the gluten free diet, which means I'm trying to create as many gluten free recipes as I can for my picky little lady. And my picky little lady loves chocolate "cup cu" as she calls them (cup cu, cupcake, muffin, close enough for me!).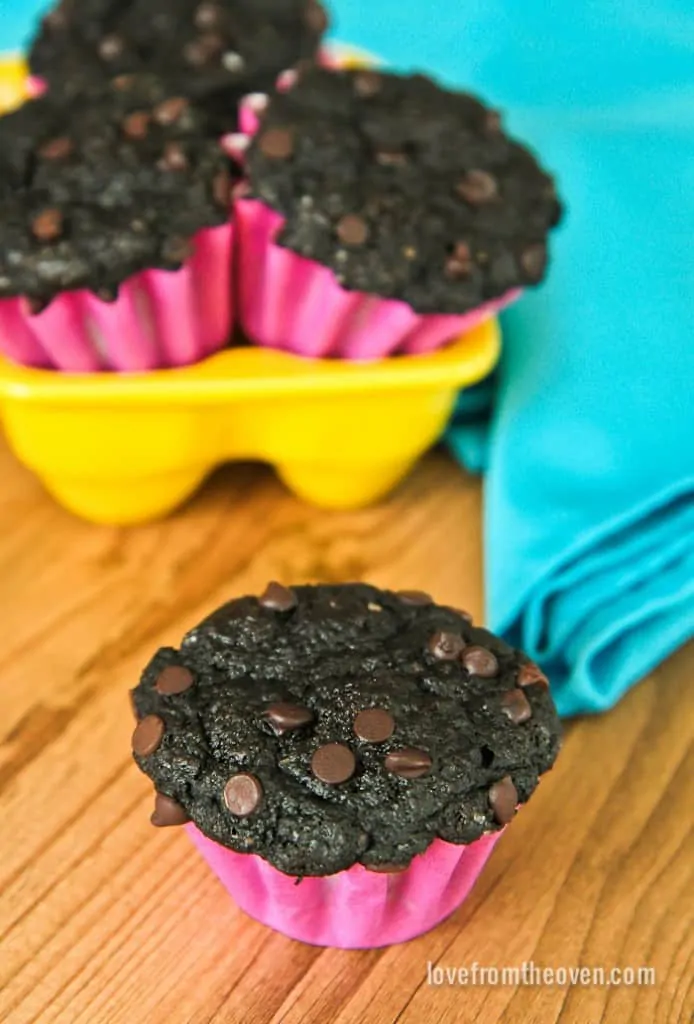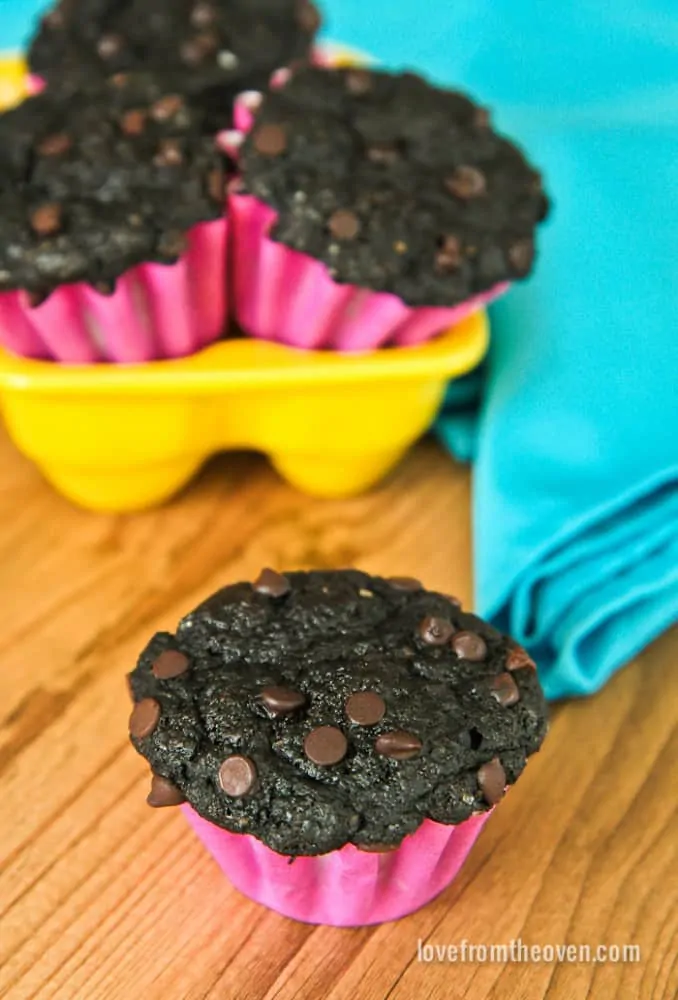 While I've managed to make some very tasty gluten free baked goods, they don't tend to be the prettiest things. That is fine, but truth be told I really prefer that my muffins do not look like hockey pucks. Go figure! I've been using oat flour in many of my gluten free muffin and cookie recipes. You can buy oat flour, or you can just grind your own in your food processor or blender.
I love the flavor that oat flour gives, it is great even if you are a full time gluten eater, and it's affordable (especially if you make your own), but I have trouble getting it to rise very much. To help counter that, these do have a generous amount of baking powder in them. They don't dome up as nicely as a muffin made with all purpose flour, but I can live with that. If you are making something with oats and need it to be gluten free, make sure that you are using gluten free oats, as many are cross contaminated with wheat, so you want oats that are specifically gluten free. I buy mine at Trader Joe's, and Bob's Red Mill is also a great choice.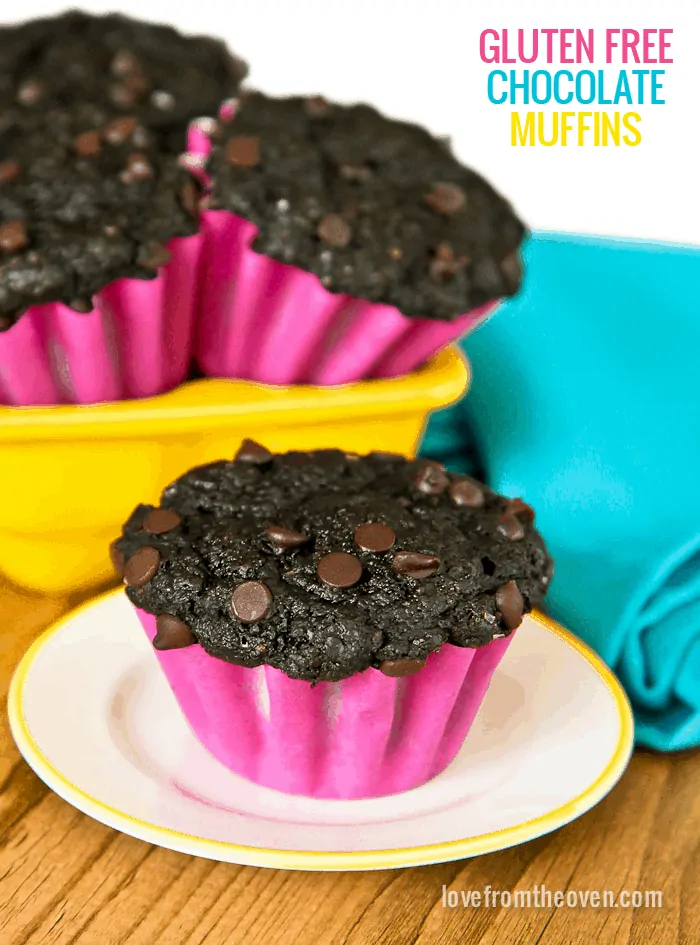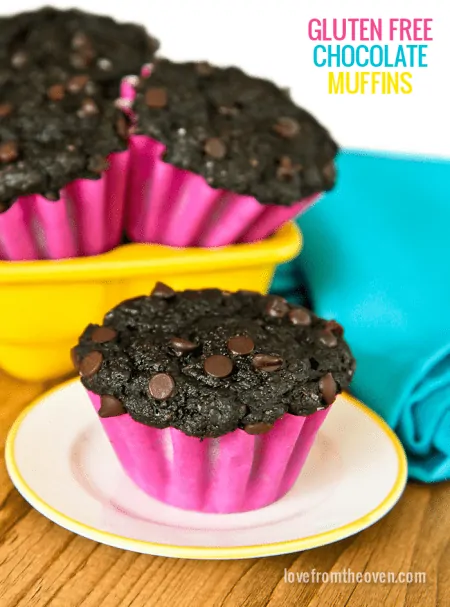 I adapted this recipe from my Dark Chocolate Pumpkin Bread recipe. These muffins have canned pumpkin in them for added moisture, but I promise, you do not taste it. I think pumpkin is a very flexible ingredient that is great for adding moisture without adding a lot of calories or fat, and if you don't spice it up, the flavor can be mild to undetectable, especially in a recipe like this that uses dark cocoa powder. I also have a similar version that uses bananas, which I find creates a slightly sweeter muffin with a somewhat different texture. I don't always have ripe bananas on hand or in the freezer, so canned pumpkin is a great way to go if you don't have bananas ready for baking.
I also used Greek yogurt in this recipe, one of my favorite baking staples for adding great moisture with little to no fat depending on the variety you use. I use it in almost all of my muffin recipes, it's such a fabulous ingredient. While I use dark chocolate cocoa powder in these, you can also use regular cocoa powder, we just prefer dark. For the chocolate chips I went with mini chips, and my favorite brand for those, especially if you have anyone with food allergies, are Enjoy Life.
Gluten Free Chocolate Muffins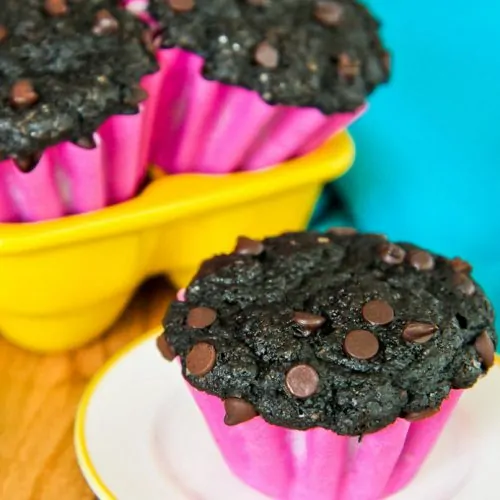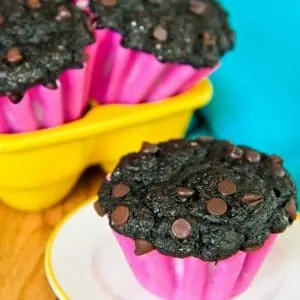 Gluten Free Chocolate Muffins
These delicious muffins are moist, fudgy and full of chocolate flavor! If making gluten free for health reasons, make sure to use gluten free oats and check all ingredients to verify that they are gluten free.
Ingredients
1/4

cup

butter

softened

1/2

cup

vanilla Greek yogurt

1

cup

sugar

2

eggs

2

tsp

vanilla

2/3

cup

pumpkin puree

canned pumpkin

1 1/3

cup

out flour

measure after grinding oats into flour

2/3

cup

dark cocoa powder

1

tsp

baking soda

3

tsp

baking powder

1

tsp

salt

1/4

cup

milk

if you have buttermilk, that's a great option!

1

cup

chocolate chips or nuts

optional
Instructions
Preheat oven to 350 degrees F.

Combine butter and yogurt with electric mixer until completely combined. Mix in sugar and beat until fluffy. Add eggs and mix until well combined. Add vanilla and pumpkin and mix until well combined. In a separate bowl, combine oat flour, cocoa powder, baking soda, baking powder and salt. Slowly mix into the wet ingredients. Add in buttermilk, and mix just until combined. If adding chocolate chips or nuts, fold in.

Scoop into a muffin pan lined with paper liners or sprayed with non-stick cooking spray

Bake for approximately 18-22 minutes or until a toothpick inserted into a muffin center comes out clean and muffins spring back when touched.

Remove from oven and allow to cool. Remove from pan and enjoy.
Disclaimer
Nutrition information is estimated as a courtesy. If using for medical purposes, please verify information using your own nutritional calculator. Percent Daily Values are based on a 2000 calorie diet.
Everyone in the house LOVED these.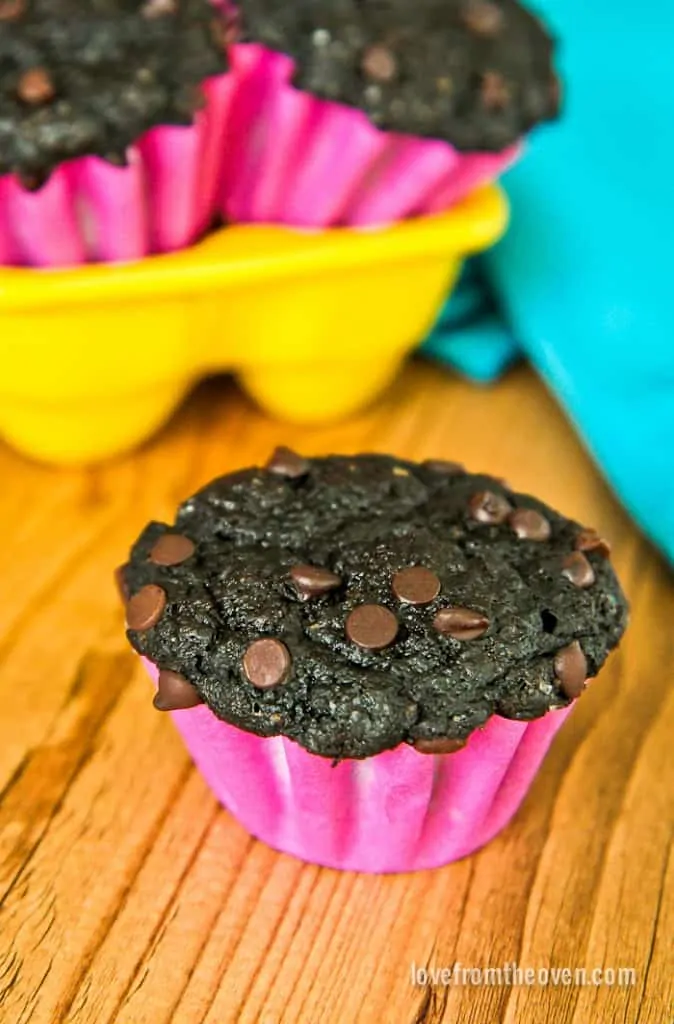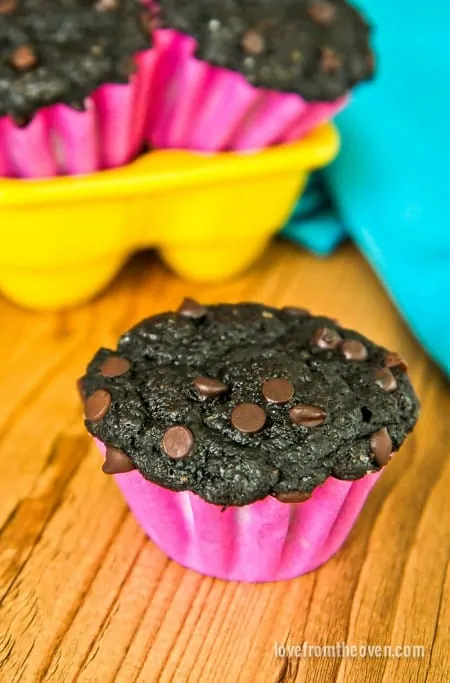 Want to check out some other gluten free muffin recipes? Here are some great options!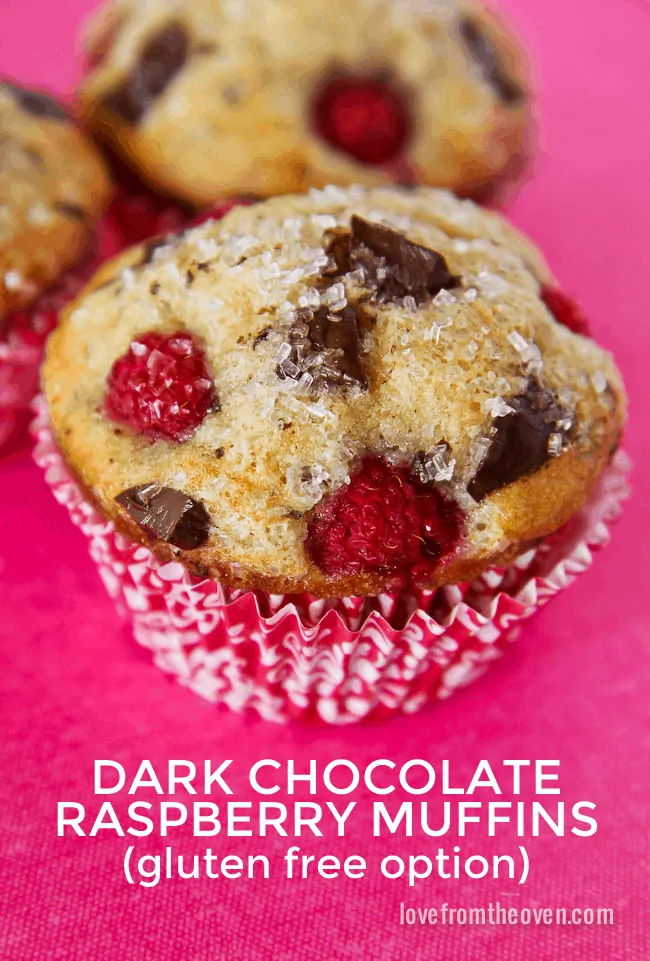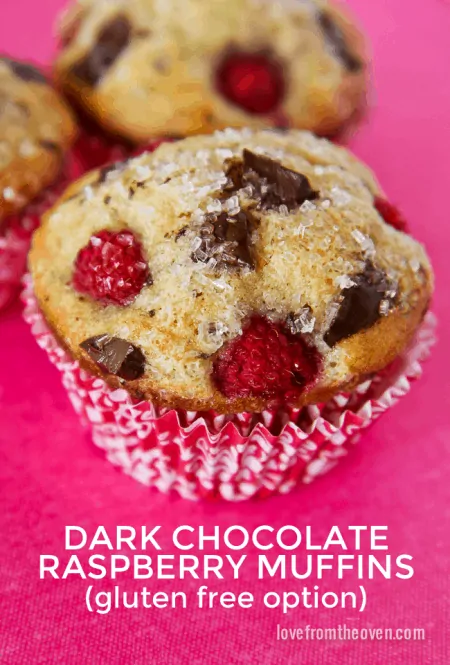 Lemon Blueberry Muffins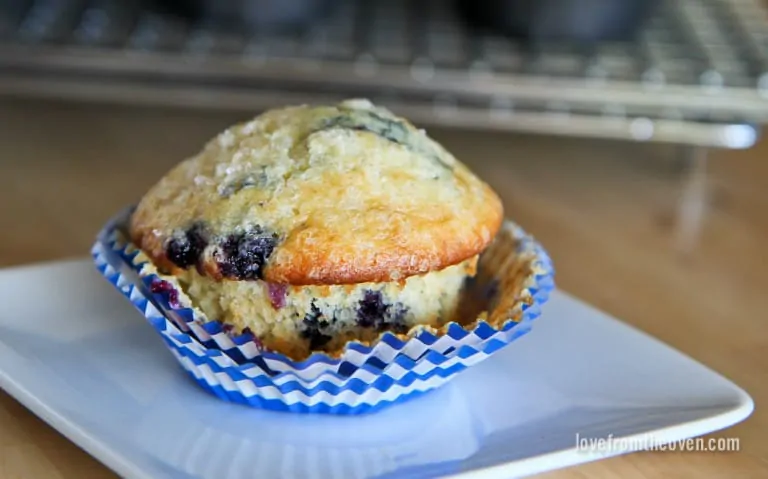 Oatmeal Cookie Muffins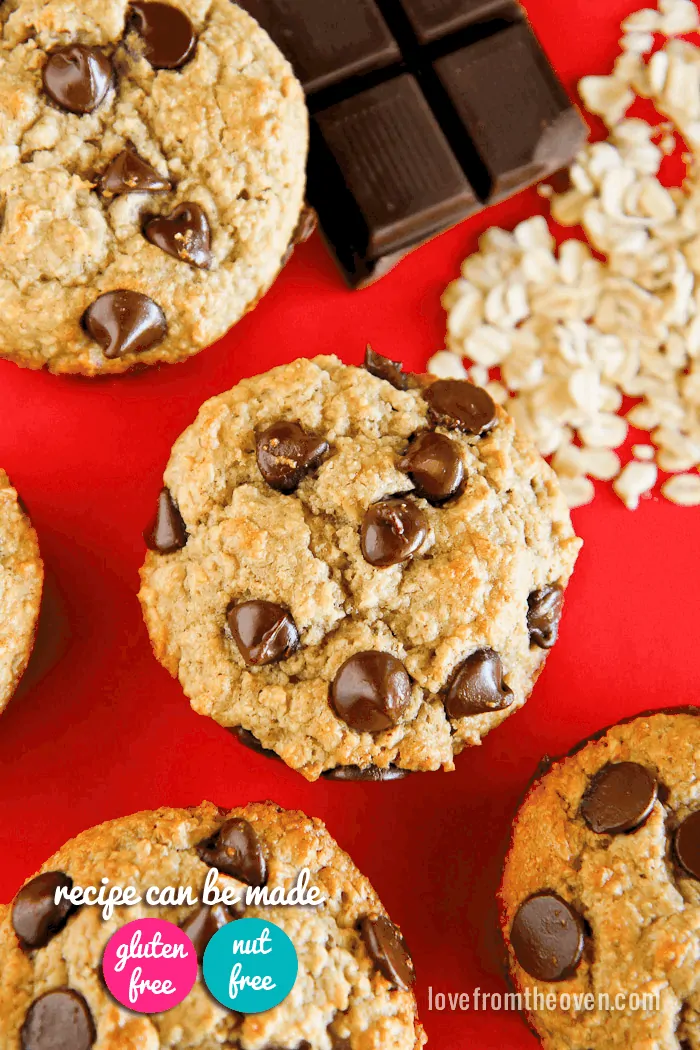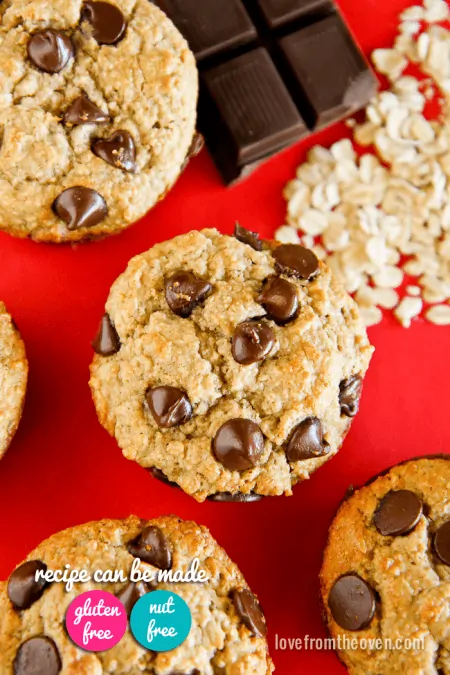 Butterscotch Banana Muffins