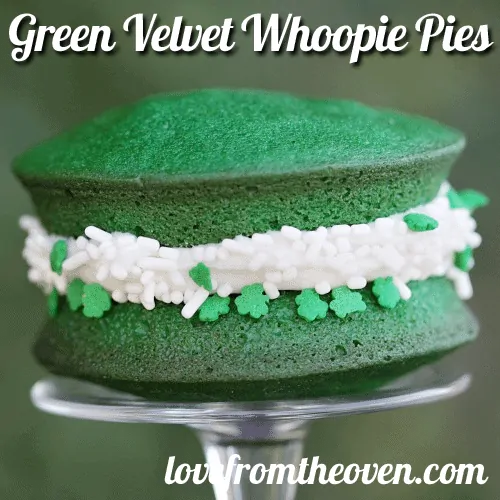 Today's treat, from my somewhat crazy idea of making four different treats from one green velvet cake recipe, is green velvet whoopie pies. This was my first time making actual whoopie pies in my whoopie pie pan (though it really rocks a chocolate chip cookie!). Truth be told I've never had an actual whoopie pie, so let's get this out in the open, if you grew up eating whoopie pies (or are one of Paula Deen's sons) I can't promise that these taste like the original. But I can promise they taste quite yummy. 🙂 And if anyone would like to send me an old fashioned whoopie pie, I would be more than happy to accept it. And eat it. Just for research purposes of course.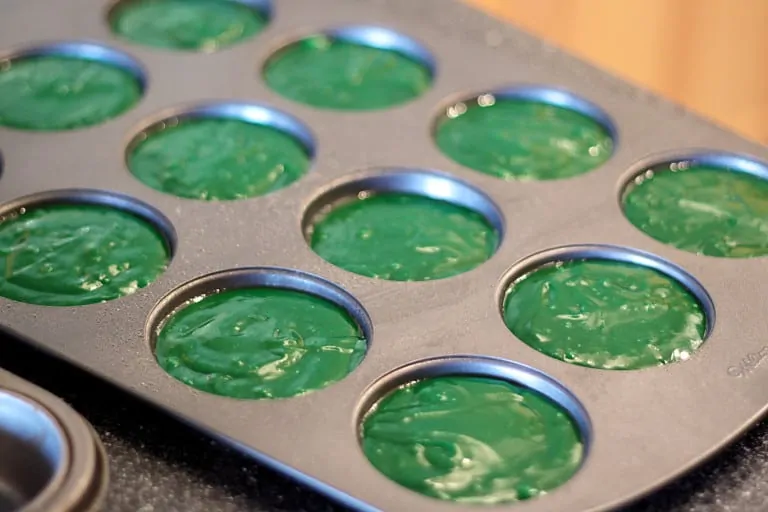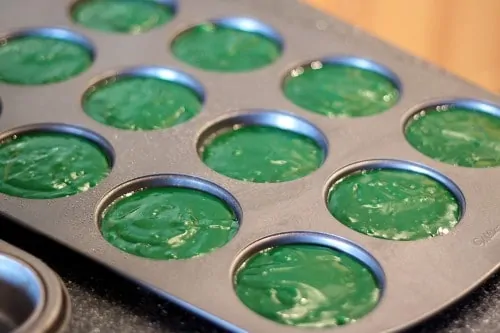 I used a modified green velvet cake recipe (borrowed from the amazing Bakerella). For the whoopie pies, I did increase the amount of flour in the batter. If you will be using the entire recipe to make whoopie pies, I would increase the flour by one cup.
I use this whoopie pie pan and it works great (click link for source).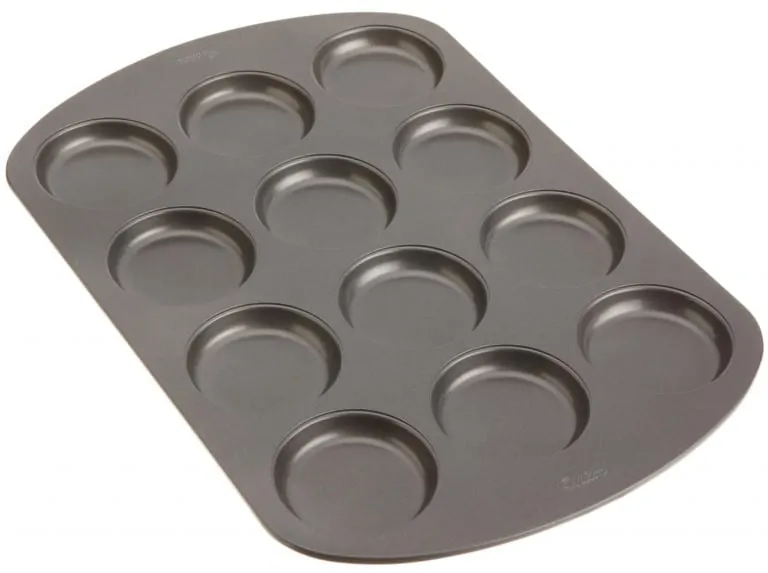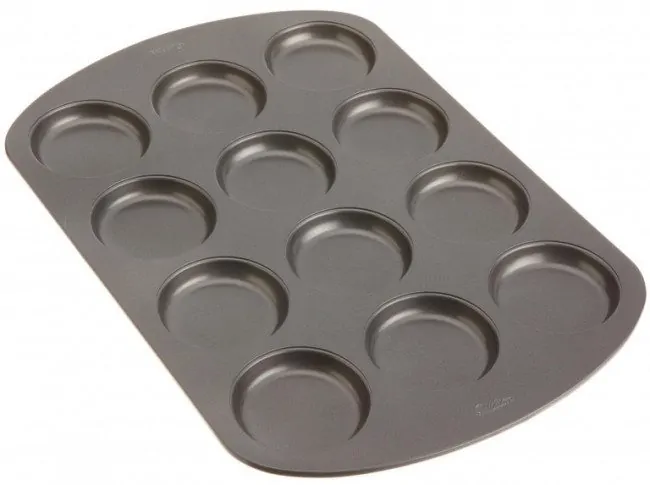 In retrospect, I filled my whoopie pie pan a bit too full of batter, as this recipe rises very well in the oven. But, I don't think too many people will complain that their whoopie pie is too big. At least my child won't, though she'd sure as heck let me know if her whoopie pie was too small. Ah. Kids.
Mine whoopie pies took about 13-15 minutes to bake, but if you were to fill the pan with a bit less batter, I'd plan maybe 10-12 minutes.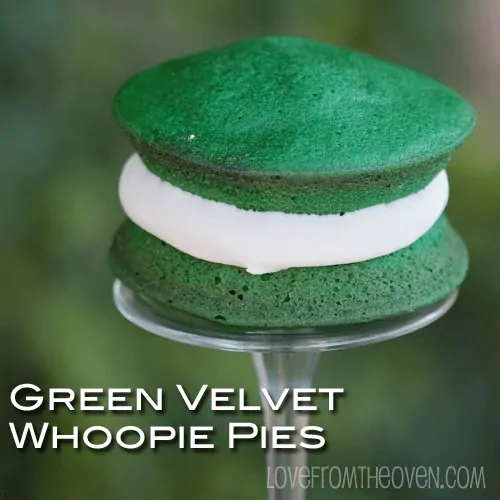 I used my cream cheese frosting recipe for these, increasing the amount of powdered sugar in it a bit to make a very thick frosting/filling. Yummmm. Cream cheese frosting. Butter, cream cheese, sugar, what's not to love?
These came out really cute, and as impressed as my daughter was with the cupcakes, the bright green whoopie pies brought a squeal of glee out of her.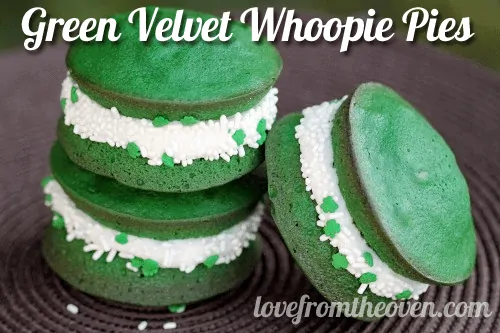 I can't help but think these would be ridiculously cute around Christmas with a bright red filling. It's such a vibrant green. Three cheers for food coloring!
Next up – the most time consuming of the green velvet cake recipe treats – cake pops. 🙂