It's not really a secret that I love Peeps. There was the whole Peeps Week here on Love From The Oven, and of course the Push Pop Peeps that a few of you may have seen here or there. Brightly colored sugar coated holiday marshmallows – fun stuff if you ask me.
While I was trying to find those illusive Candy Corn M&M's yesterday at Walmart, I found the Halloween Peeps. They helped me forget all about the M&M's as fun Peeps treat ideas popped into my head. Since it was so much fun at Easter, I figured we needed some more Push Pop Peeps – the Halloween edition.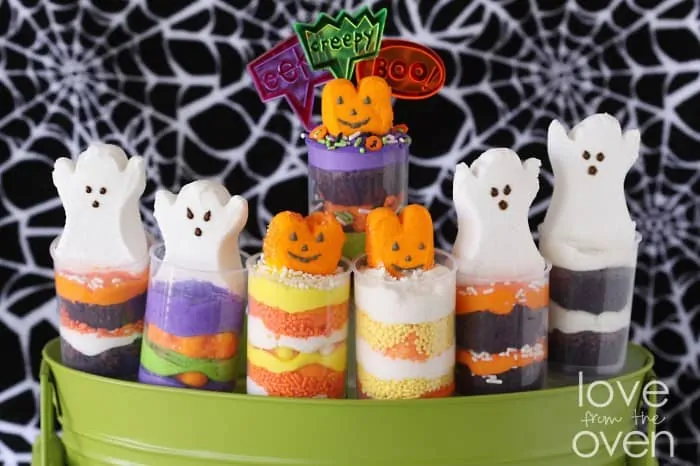 Yay for Halloween! Yay for CupKate's Push Pop Containers! Yay For PEEPS! Best part is that these are SO easy. Especially when you come across perfectly sized pre-made brownie cupcakes…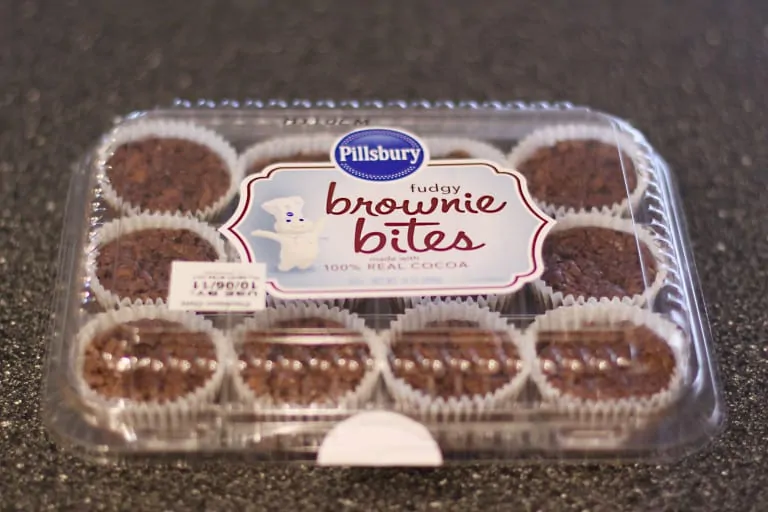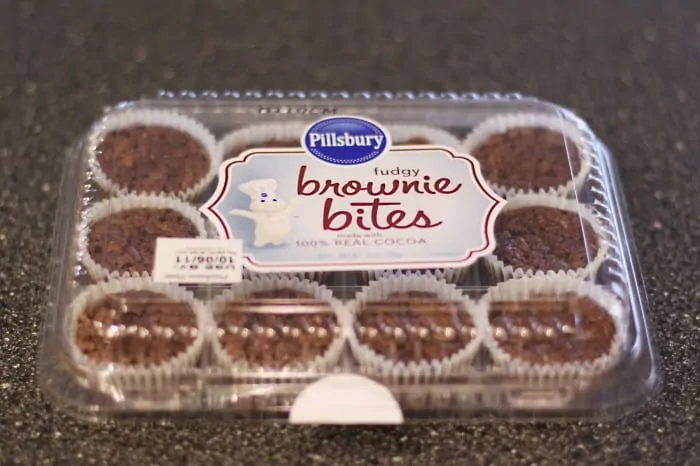 And you have empty push up containers…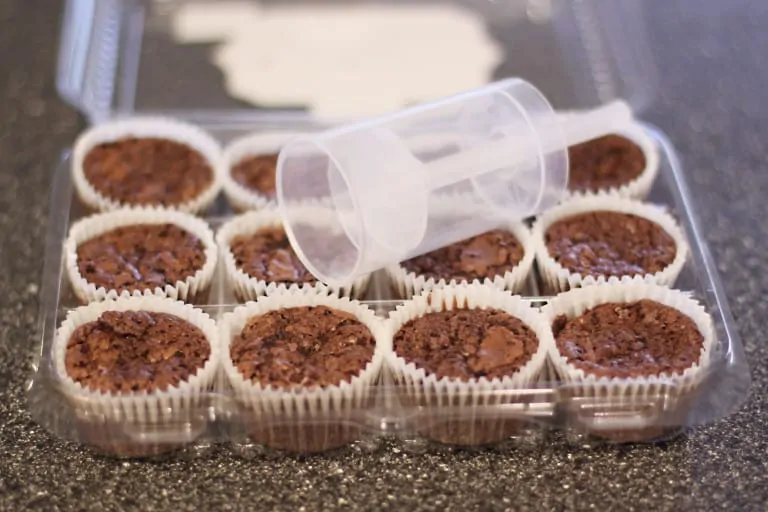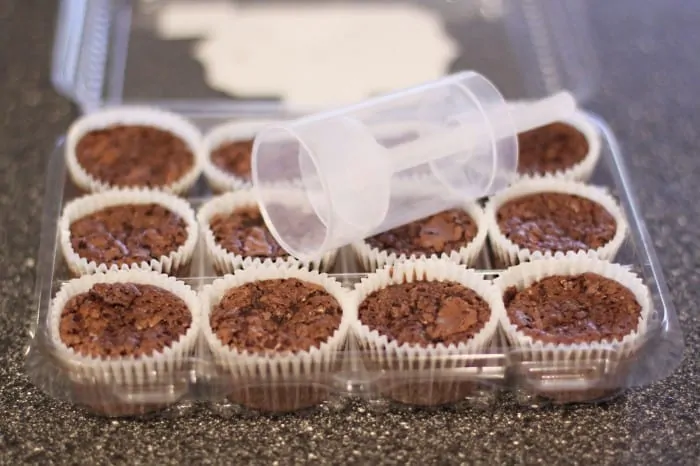 And they fit perfectly.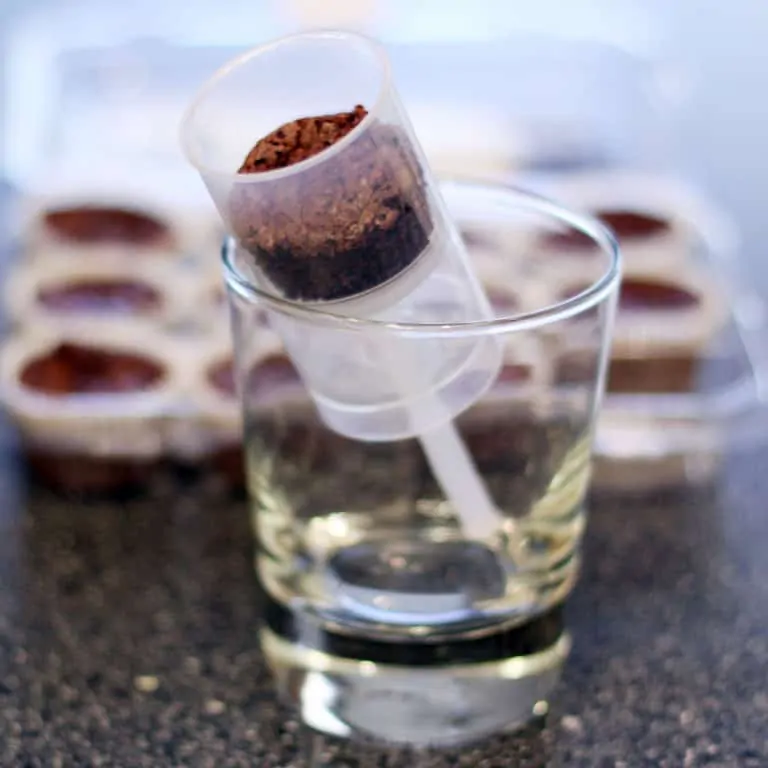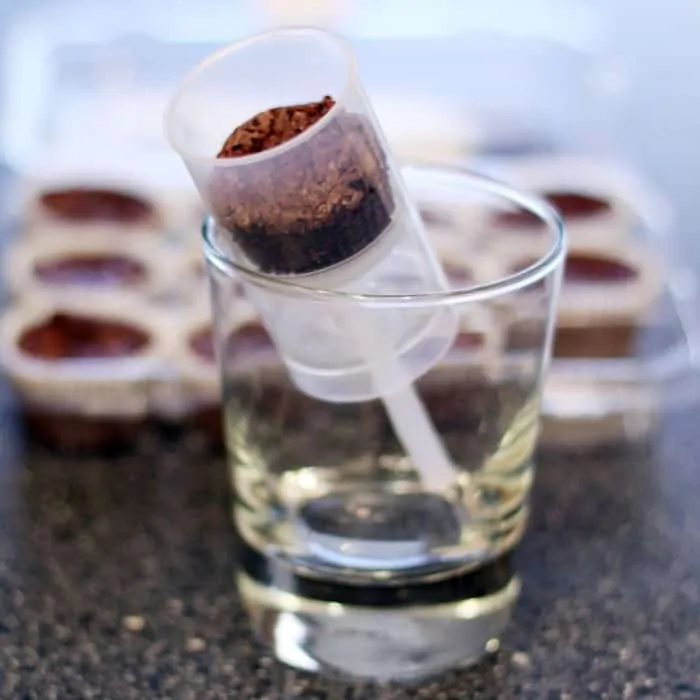 From that point you just get creative and have fun! Peeps, frosting, sprinkles, candy corn, whatever your little heart desires, you can layer it in the push pop containers and create sweet Halloween treats. I did dip my Peeps Pumpkins into orange sugar crystals so that the white marshmallow didn't show in the push pop containers.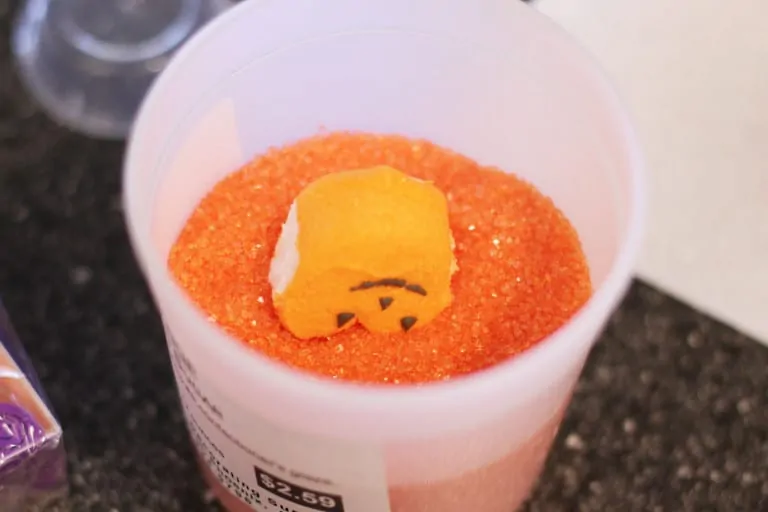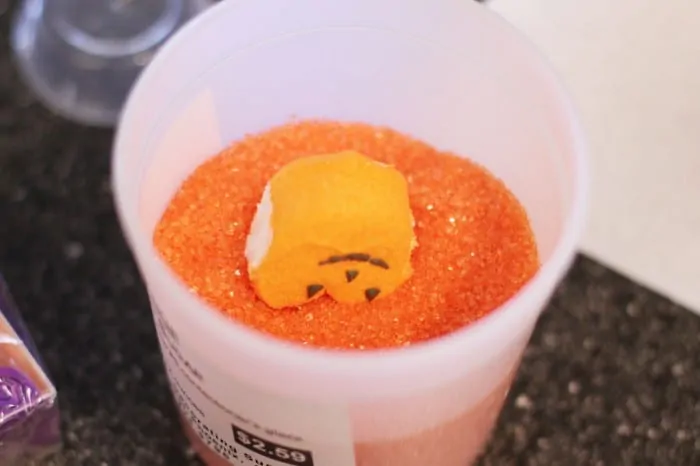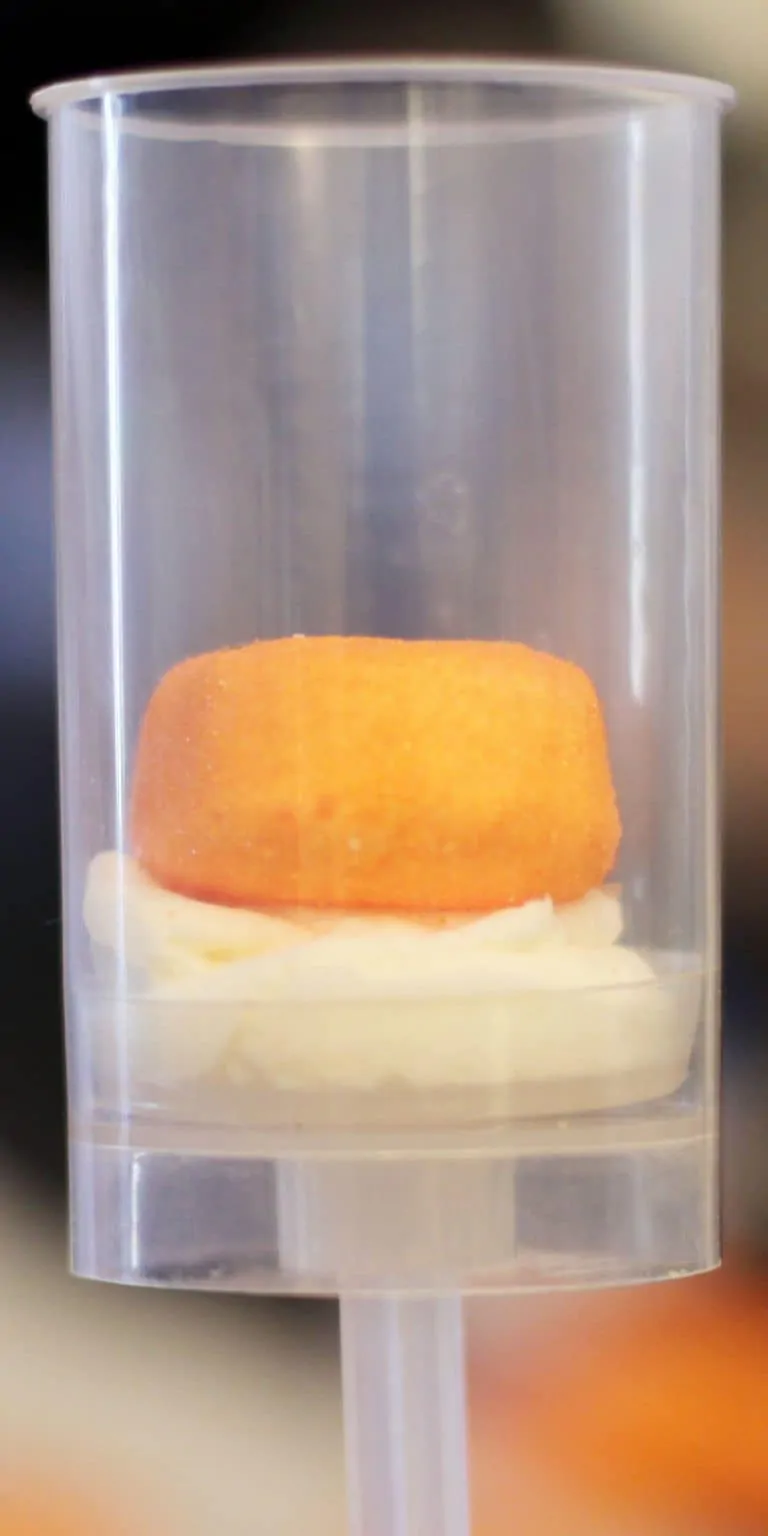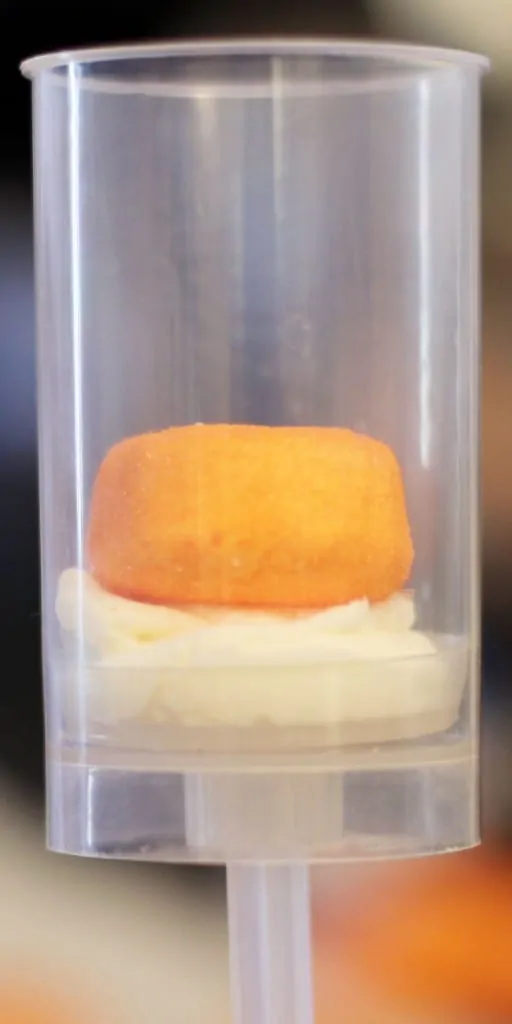 Not only would these be fun to serve at a party, but how fun would it be to have a whole buffet of treats that kiddos (or adults) could use to build their own Halloween push pop treats? There is no right or wrong way to assemble them, keep it fun! You can even add cute little Halloween decorations to the top of them, Halloween rings to the bottom of them or some decorate the container with cute Halloween printables or stickers. The only limit is your imagination!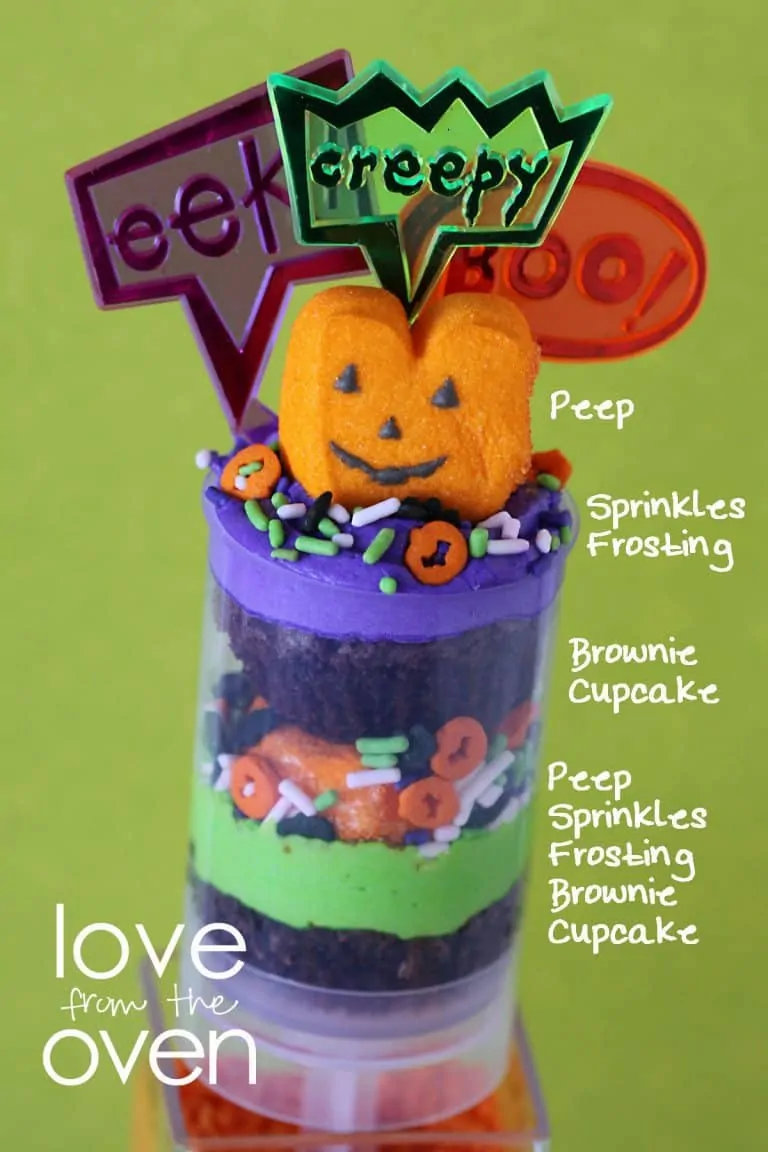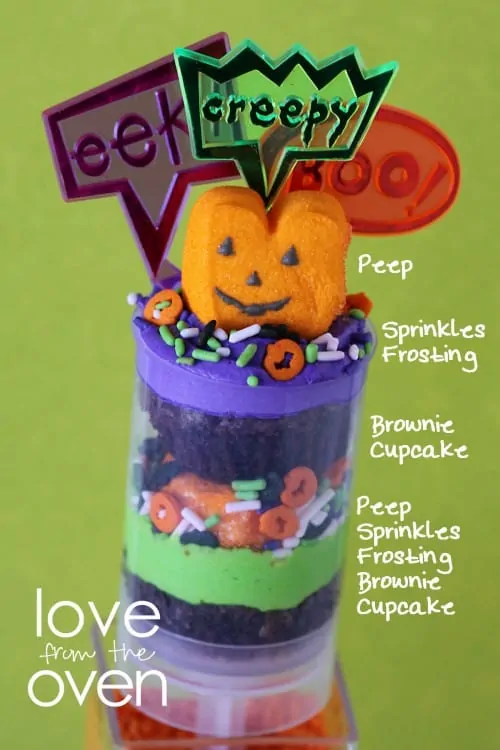 Here are some of the treats I created…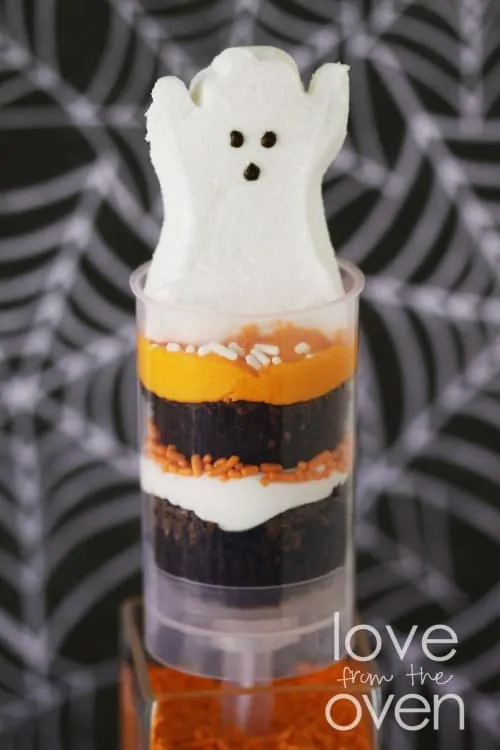 The whole gang!