So news was all over this morning about Hostess Brands is closing. Hostess has asked a federal bankruptcy judge for permission to close it's operations. The decision comes after one of the company's biggest unions went on strike to protest a labor contract. It's hard to imagine no Twinkies and Wonder Bread, but there are a ton of copycat recipes for Hostess products floating around. I'd also place a bet that someone will buy up at least some of the brand products, much like what happened with Mother's Cookies and our beloved pink and white Circus Animal Cookies.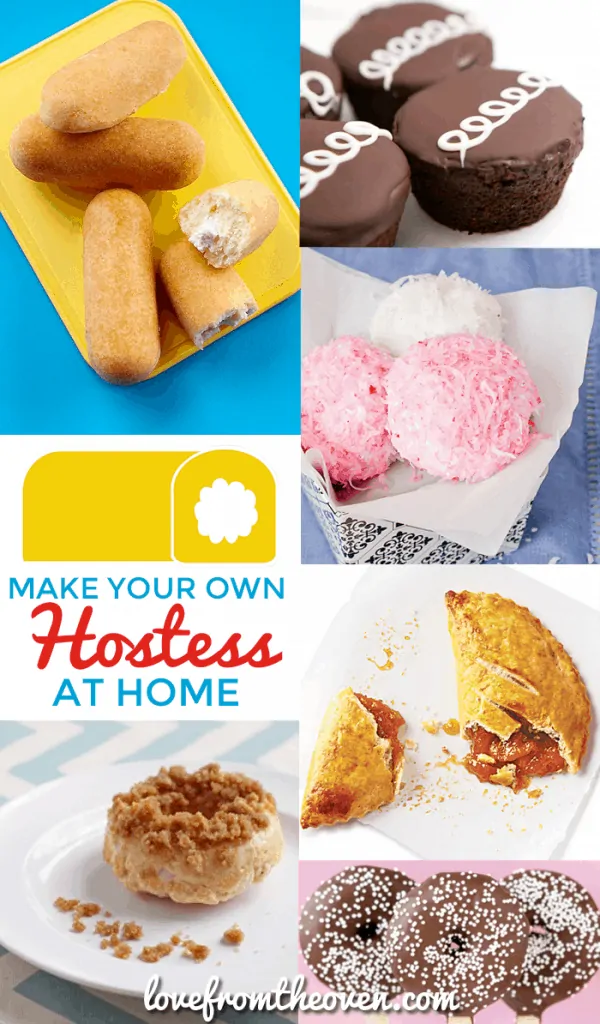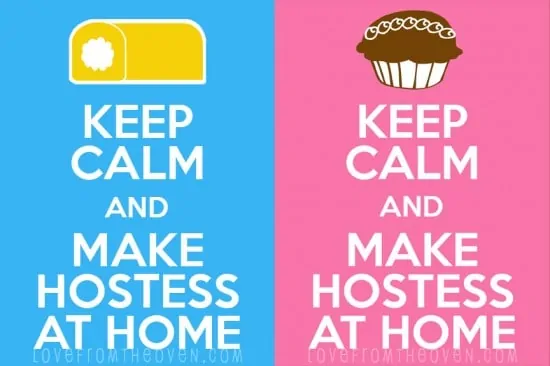 So that nobody panics (like my husband, who has admitted a secret, behind his baker wife's back, love for Hostess Zingers), I thought I would round up some of the great copy cat recipes out there, as well as some resources for the products to make them.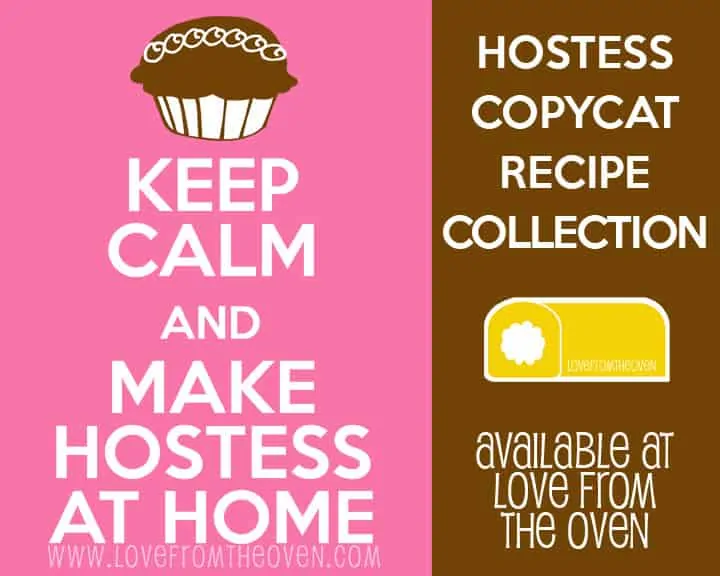 Here we go, check out these great Hostess Copycat Recipes from Bakers & Bloggers around the web!   I will start with one of my own, my take on one of my long time favorite Hostess products (and what I might have eaten for breakfast every day of junior high) – the Hostess Chocolate Donettes. Mine are dressed up for Christmas. 🙂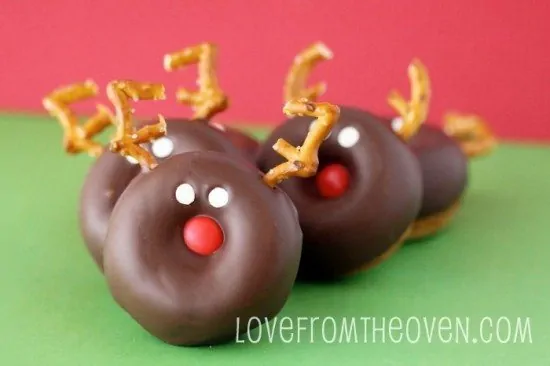 And now let's take a look at Hostess inspired sweets and treats from other bakers and bloggers!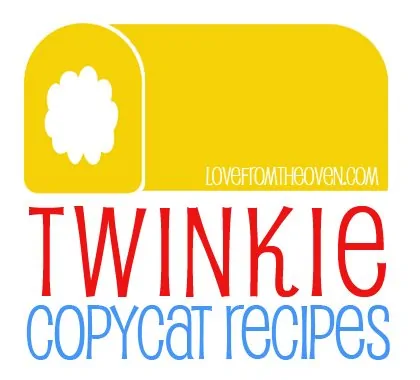 Twinkie Copycat Recipes – we'll start with one of the most iconic products. The Twinkie. My dad has made homemade Twinkies before and I have to say, they are mighty delicious. One thing you might want to pick up to make your own Twinkies is a Twinkie Pan. Norpro makes a great Cream Canoe Pan with a decorating set that is perfect for Twinkie like treats.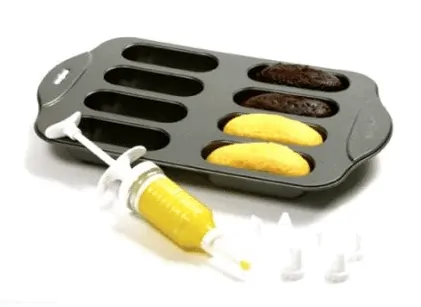 Now some Twinkies recipes to try… Shortcut Homemade Twinkie Copycats from The Cooking Photographer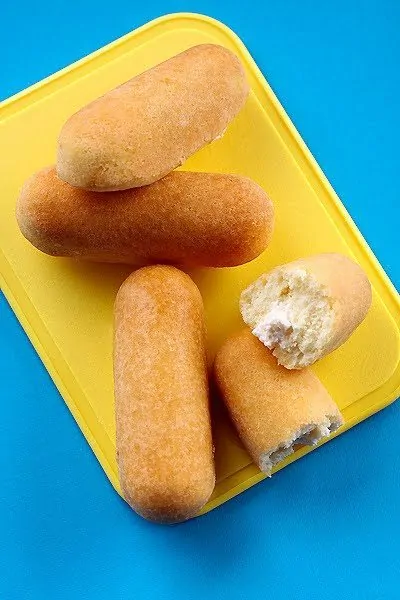 Twinkie Cupcakes From The Domestic Rebel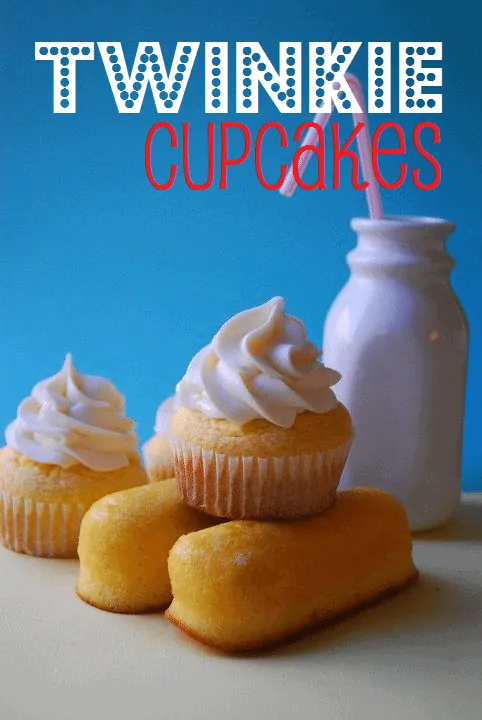 In The Twink Of An Eye: Homemade Vanilla Snack Cakes from King Arthur Flour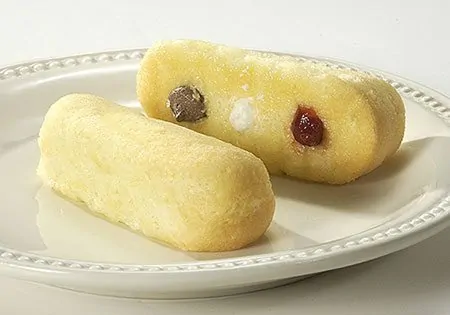 Ashton Warren's Perfect Twinkie Recipe from Fox News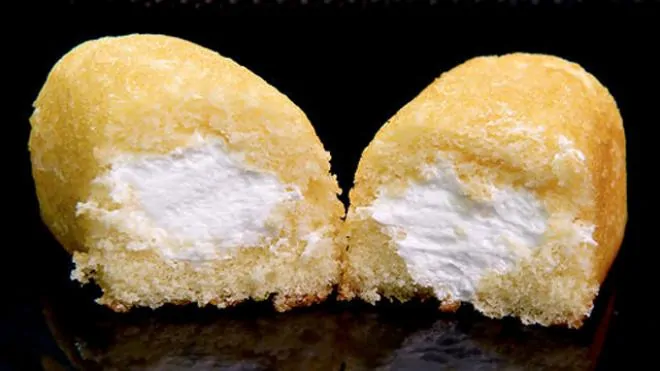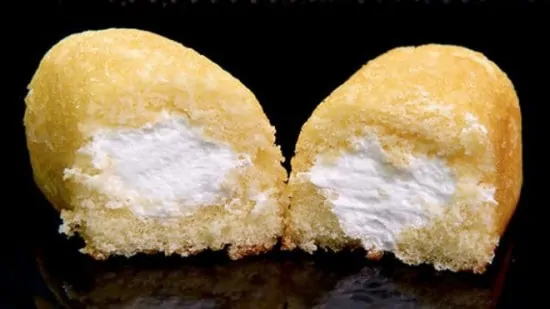 Twinkie Budt Cake from Leites Culinaria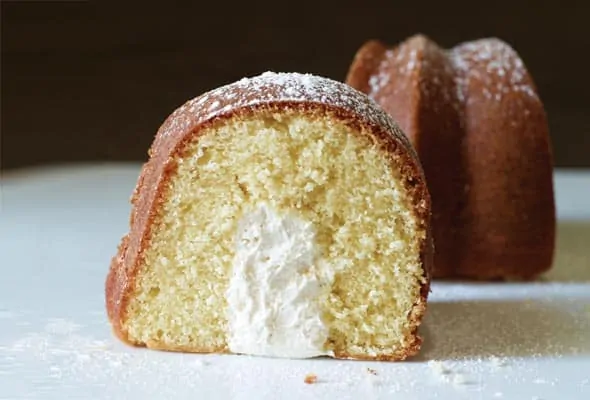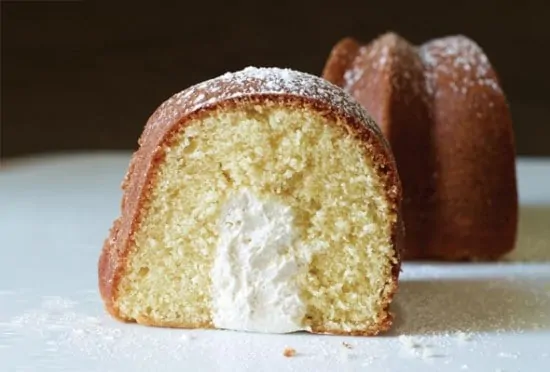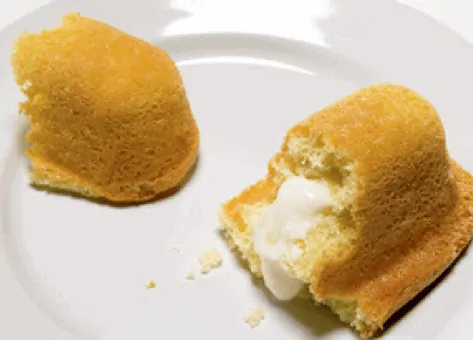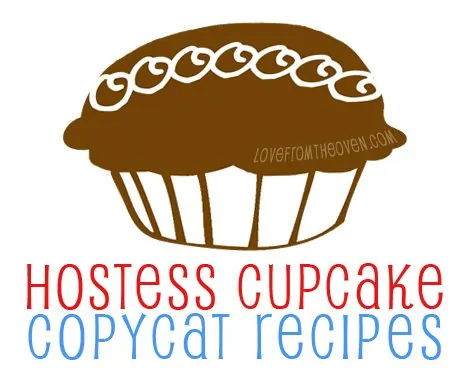 Now let's move on to the wonderful classic Chocolate Hostess Cupcake. I was particularly fond of the little mini three packs of the hostess cupcakes. They were like three bite size cupcakes for 100 calories and were wonderful when kept in the freezer. Those I will miss.
I think the frosting is the distinct thing for me when it comes to the Hostess Cupcakes. Let's see some of the options that we could make at home. I could totally go for a bite of this Homemade Hostess Cupcake from Cinnamon Spice & Everything Nice.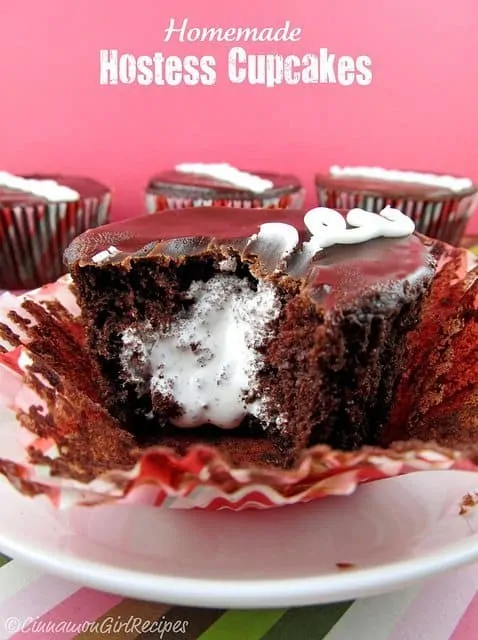 One of my favorite blogs, The Novice Chef, shared this delicious Homemade Hostess Cupcake Recipe.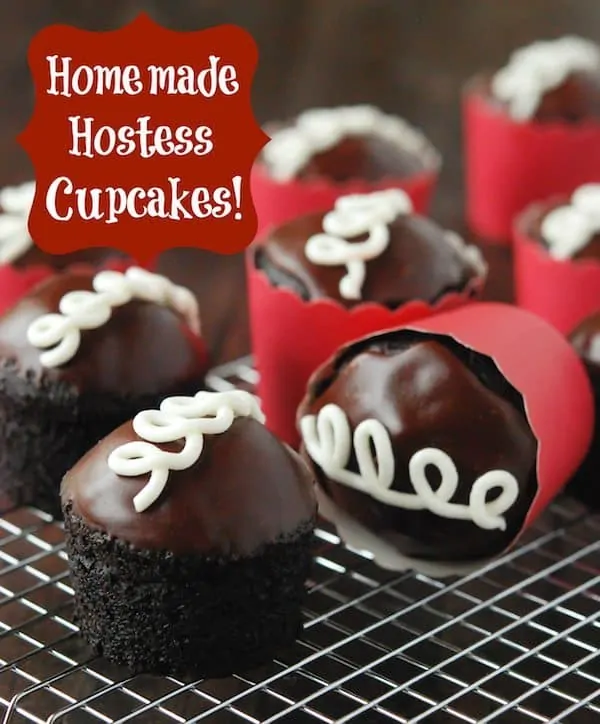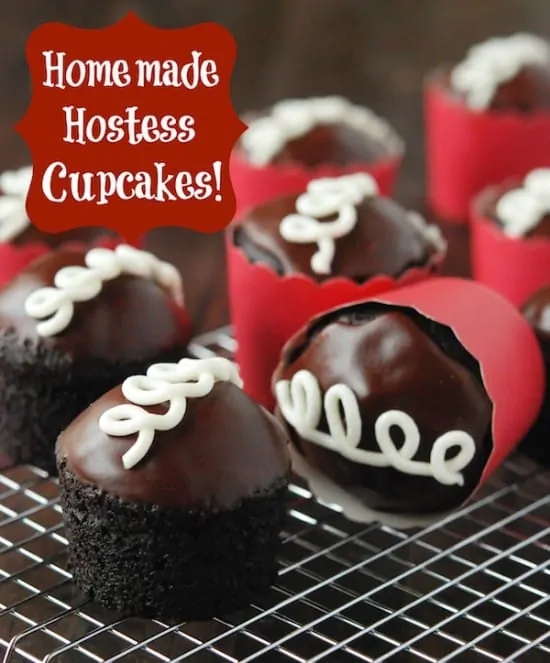 You can never go wrong with a recipe from Confessions Of A Cookbook Queen. How about a "Faux"tess Cupcake?
Homemade Hostess Cupcakes from Bake at 350.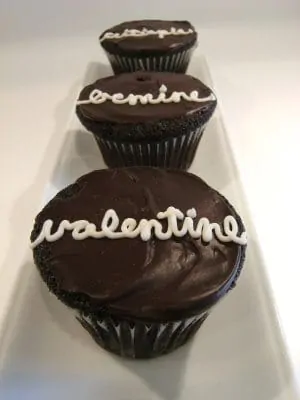 Homemade Hostess Cupcakes On What Megan's Making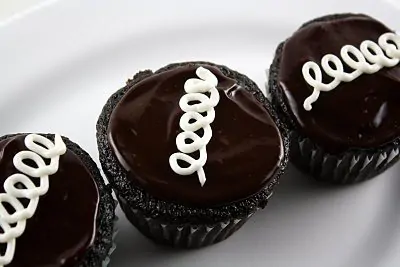 Junk Food Makeover: Hostess Cupcake at Bon Appetit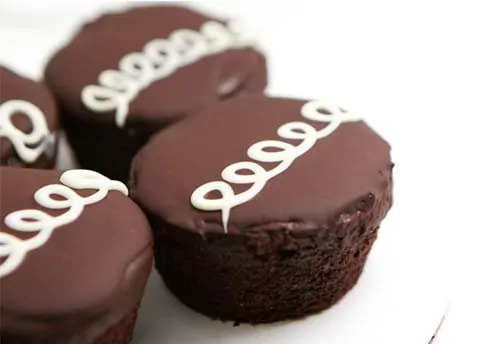 To shake it up about, how about some Homemade Hostess Cupcake Cake Balls by SugarDerby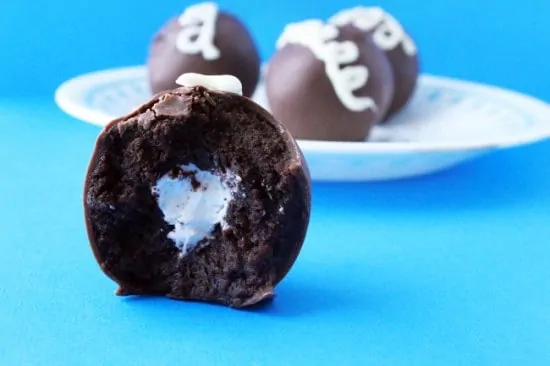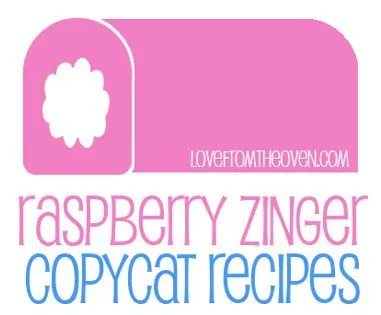 Now let's talk about my husband's favorite Hostess treat, The Raspberry Zinger. Apparently my husband has been two timing me, from a baked goods standpoint, and secretly indulging on Raspberry Zingers on the side. Talk about a betrayal. Well his sweet on the side will no longer be at the grocery store, and maybe if he's really nice I will give one of these recipes a try.
Raspberry Zinger Cake From Yammie's Noshery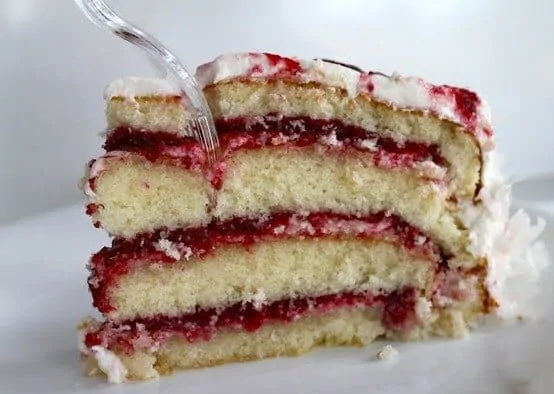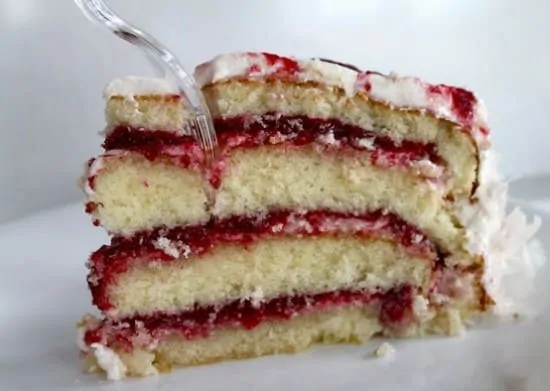 Vegan Raspberry Zinger Coconut Cake From Namely Marly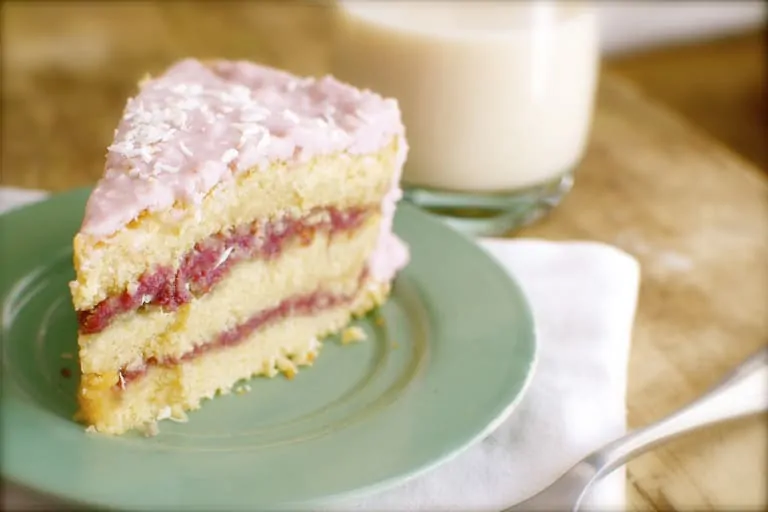 Homemade Twinkies & Zingers from Life Bites, Sort Of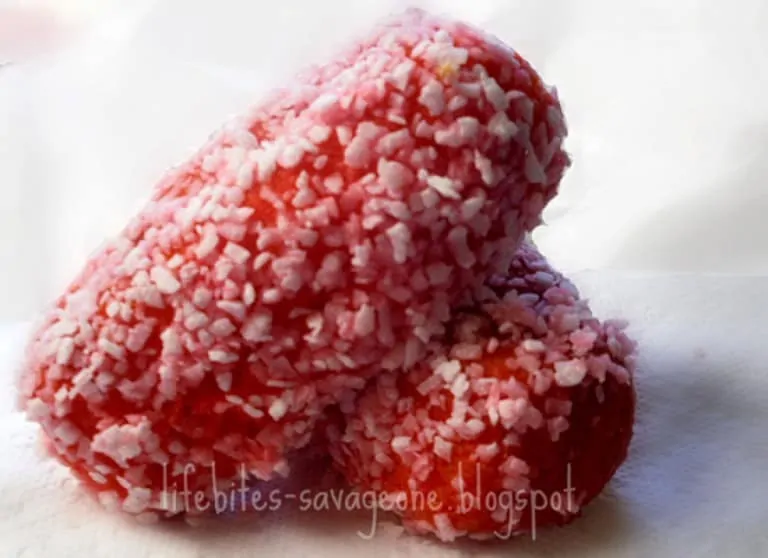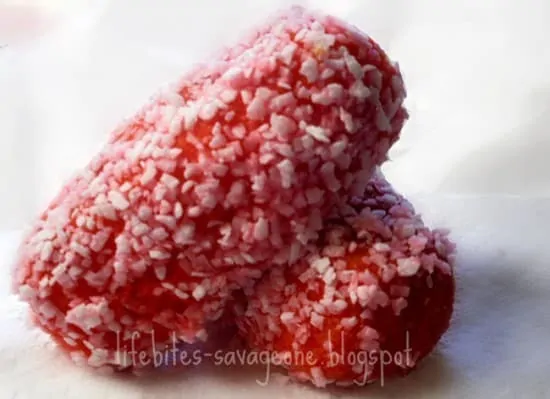 Raspberry Zinger Cake From Baboo Bakery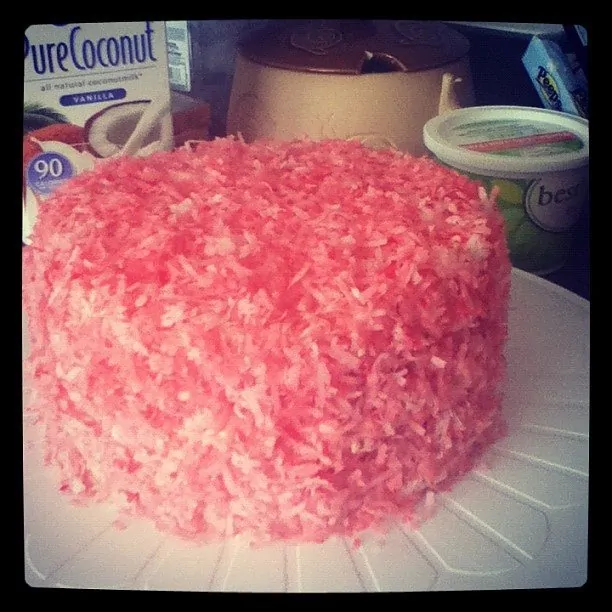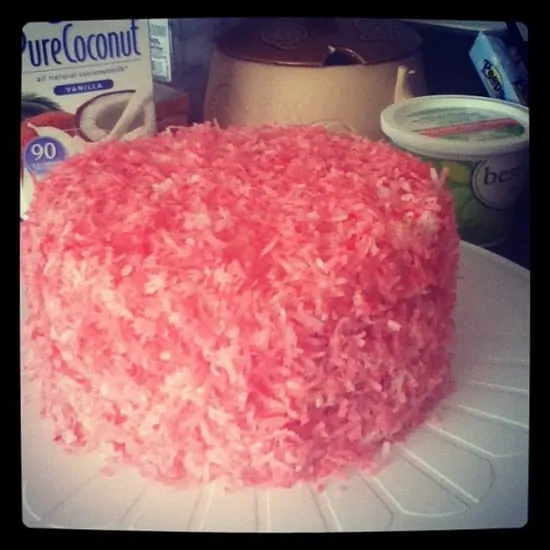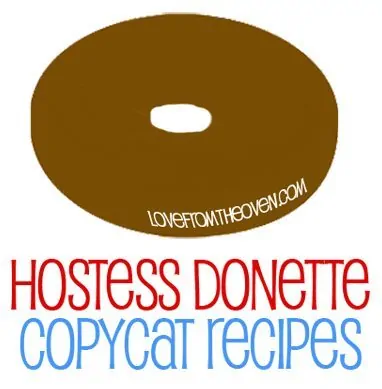 And now for the Hostess product that I think I ate every day in junior high (you know when you hit age that your school has a vending machine full of junk food – though I'm not sure they do now). The Hostess Donette, which I think we referred to as Donette Gems. I went back and forth on which flavor I preferred, and I sort of had a tradition that whenever we would go on a road trip and stop on the way out of town for gas, at the crack of dawn, I would grab a pack of the Chocolate Donettes. I'm not sure if they tasted more like chocolate or wax, but I loved them either way. I also loved the powdered sugar version, but holy mess making food. Anyways, let's see how we can make these at home.
For a donut maker, I have and love the Babycakes Donut Maker and I also have a mini donut pan. Both will work. I prefer the Babycakes Donut Maker, as it gives a more perfectly shaped doughnut than the pan does. So let's look at some recipes for Hostess Donettes…
Chocolate & Powdered Mini Donuts From For The Love Of Sucrose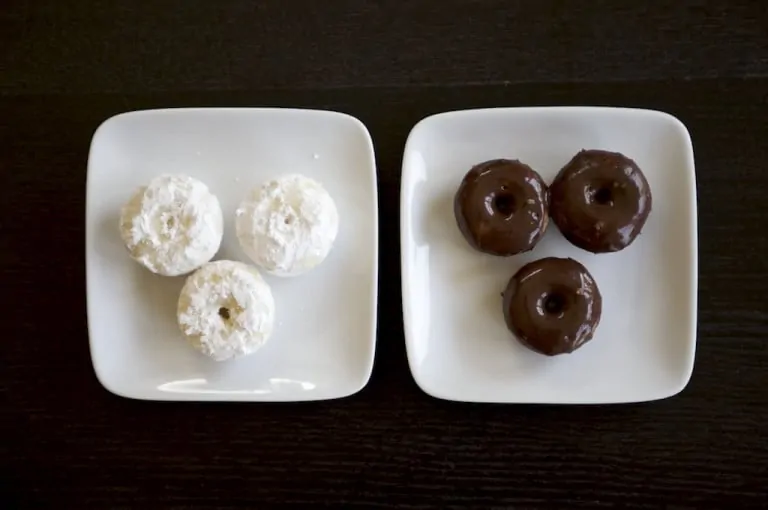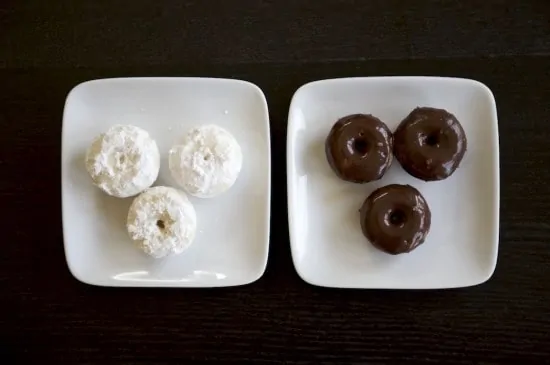 Naturally Ella has a Baked Powdered Sugar Donut recipe that looks delish.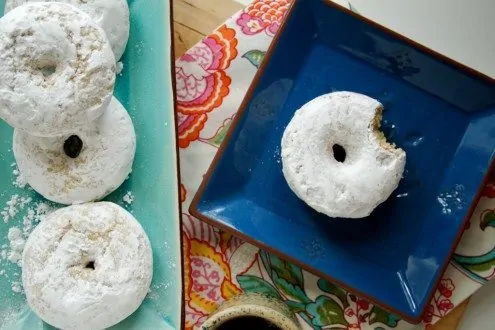 I made some mini donuts that are very much like the Chocolate Hostess Donette Gems, but I put mine on a stick. Donut Pops!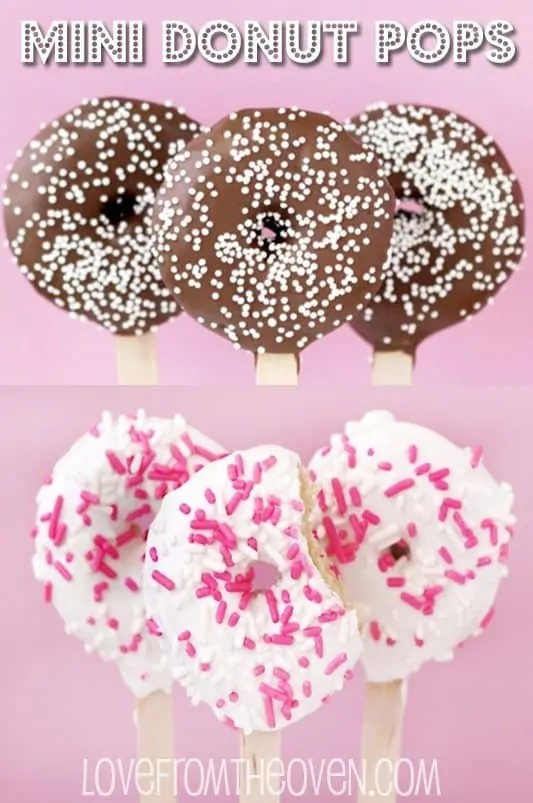 And the other kind of Hostess Donettes I loved, but never remembered the name of. Crumb Donettes. Fitting name, truth in advertising?
Crumb Donuts from Dessert For Two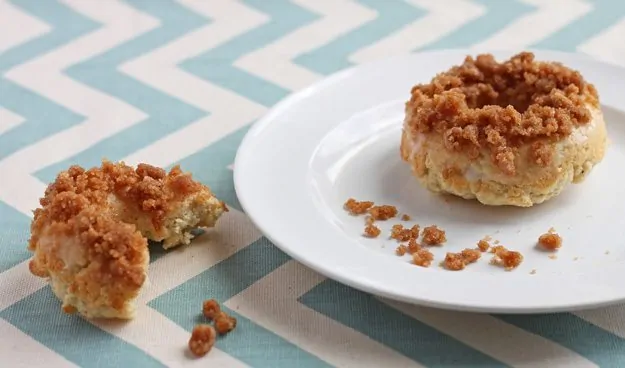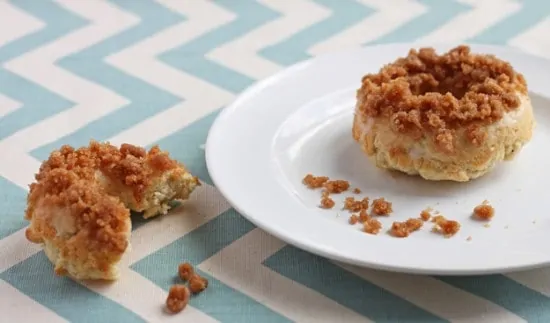 Cinnamon Crumb Doughnuts from Finally! A Captive Audience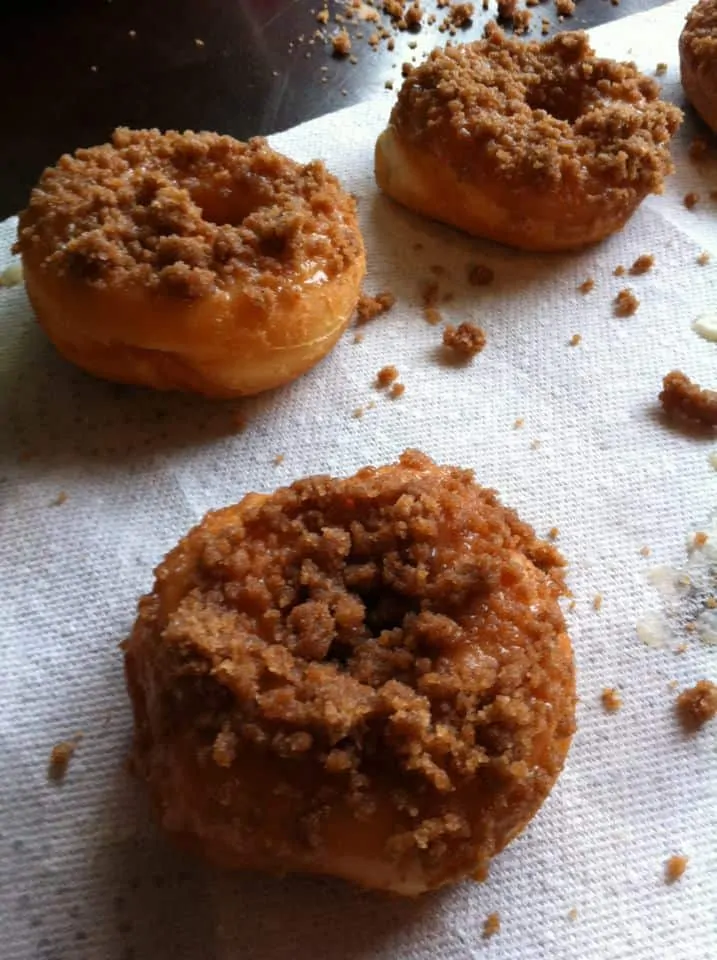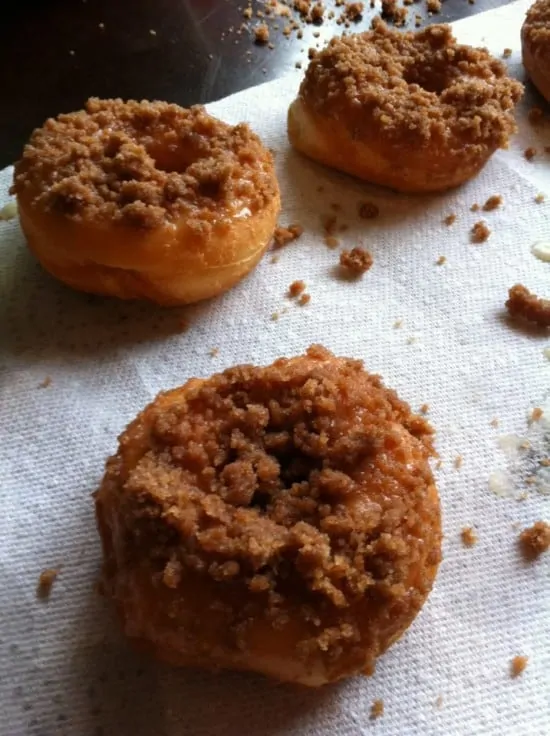 And I want to share that one of my favorite (and one of the most adorable and charming) bloggers, Jessica of The Novice Chef, just happens to have her first cookbook out. Called Mini Donuts. Yeah, looks like we should put that on the Christmas list!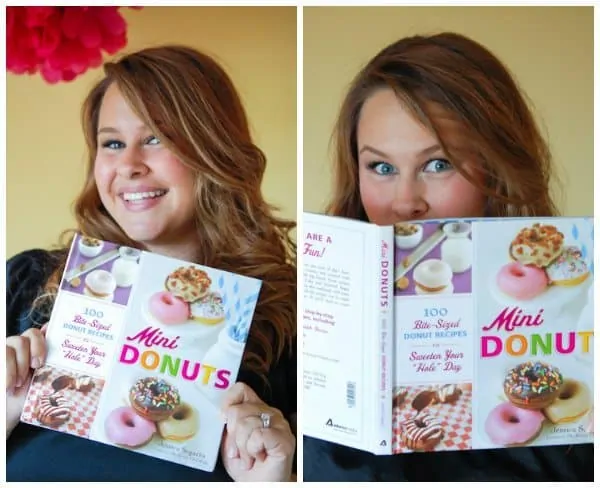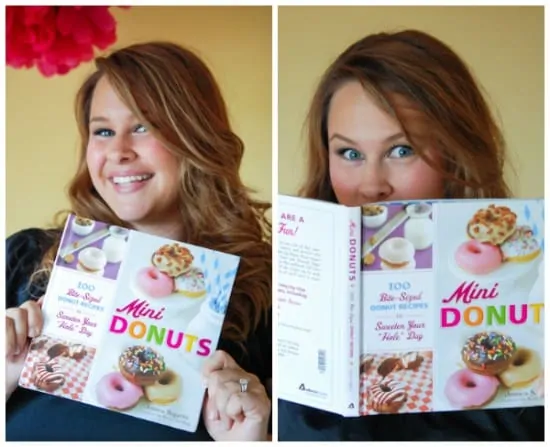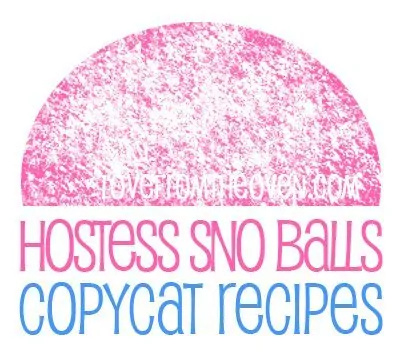 We can't leave out the iconic pink Hostess Sno Balls. I love these just on the fact that they are pink. Yeah, sucker for pink, I know. They are so cute and I've seen some party designers work them into their dessert tables and it's just darling. So that we don't have to go without these pink sweets, here are some copycat Hostess Sno Ball recipes.
A great recipe and tutorial on how to make your own Hostess Sno Balls at Serious Eats.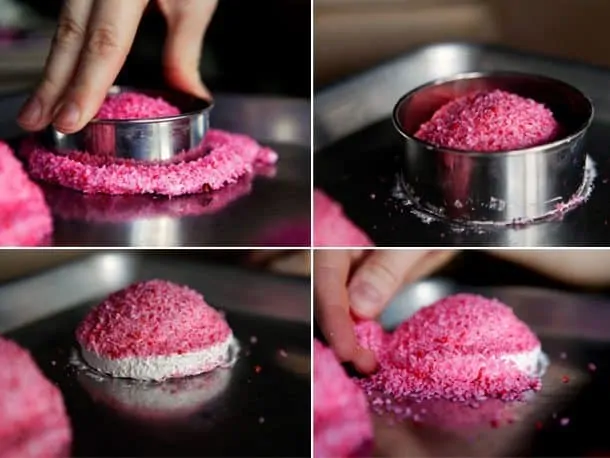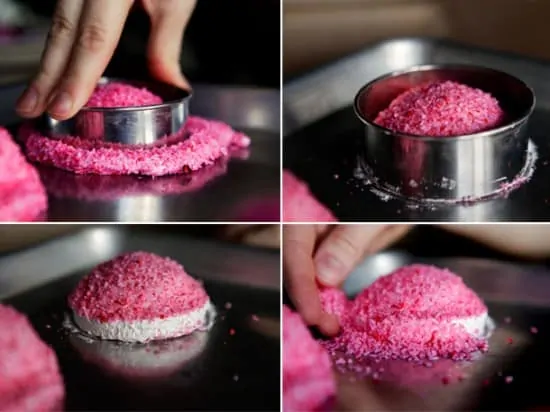 Homemade Sno-Balls from Kokocooks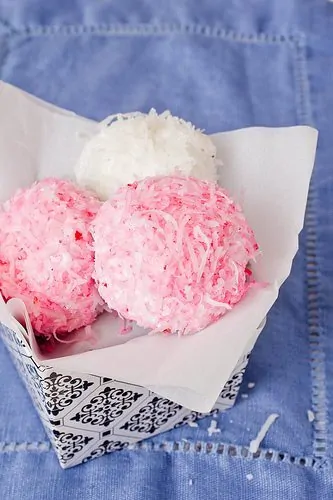 Homemade Hostess Sno Balls from From Away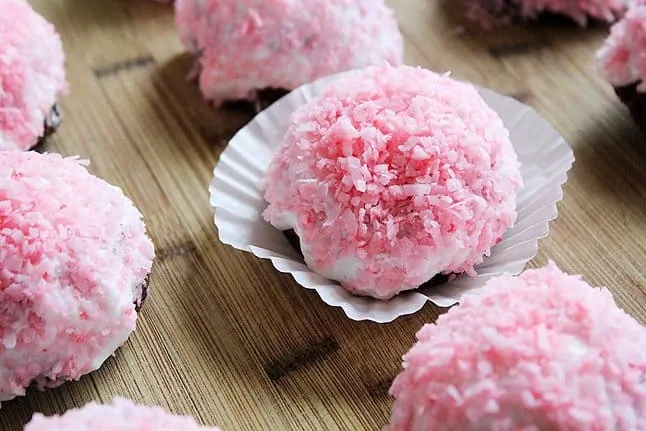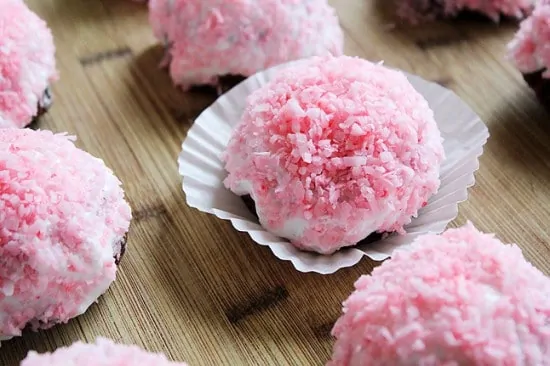 Totally loving these Mini Hostess Snoball Cake Pops from Sugar Swings!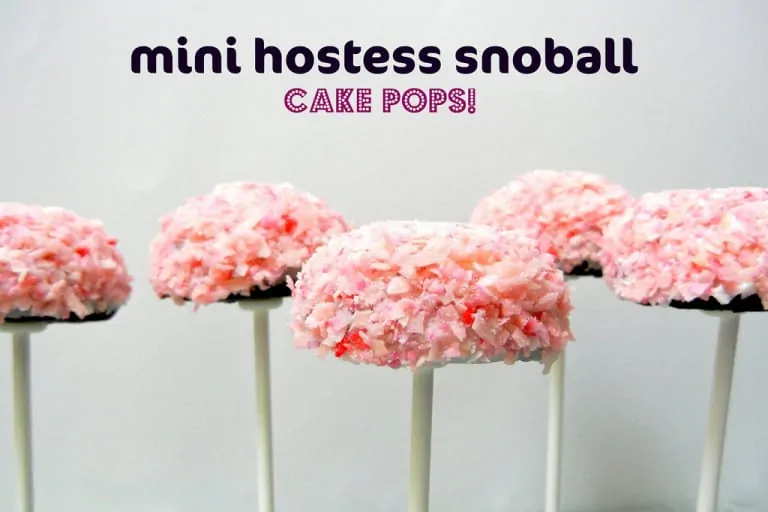 This last one doesn't have a recipe, but is such a darling idea I had to include it. It's a giant Sno Ball. A Sno Ball cake! From Megpi on Flickr.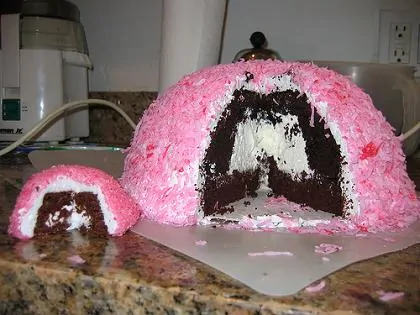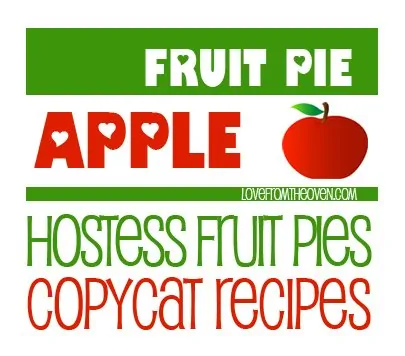 And finally, The Hostess Fruit Pie. Truth be told I have never, in my life, had one of these. My husband tells me they were quite tasty. I have a new mini pie maker and this seems like motivation to plug it in and start whipping up some of my own mini pies. Let's see what fruit pie recipes are already out there…
Mini Fried Apple Pies From The Kitchen Magpie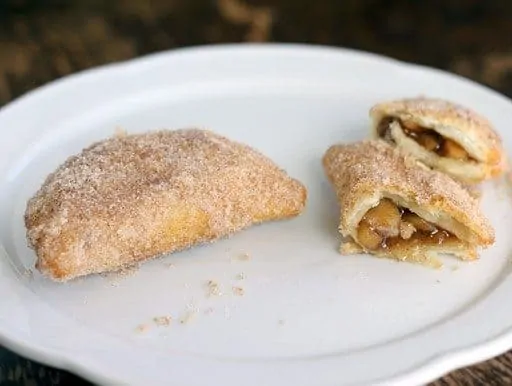 Mini Peach Hand Pies from The Baker Chick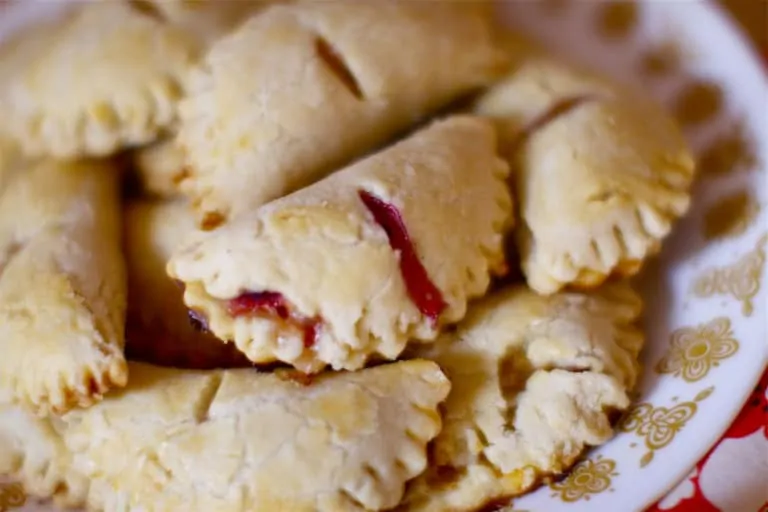 Mini Hand Pies from Flourishing Foodie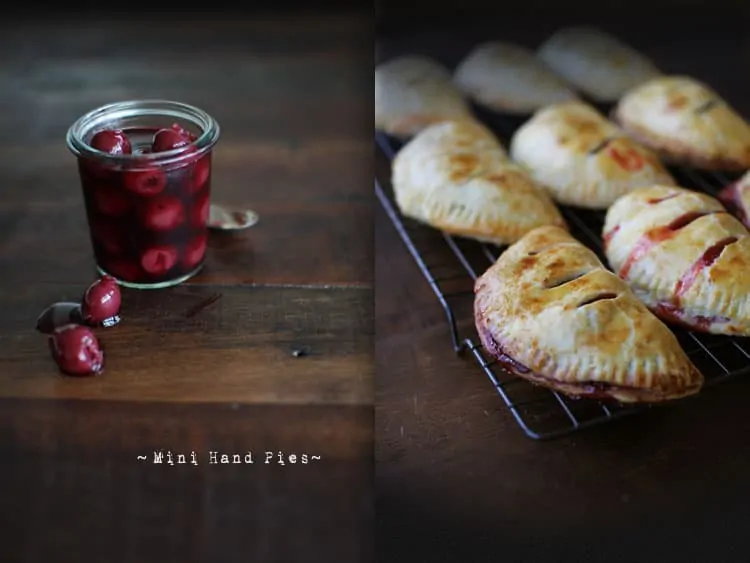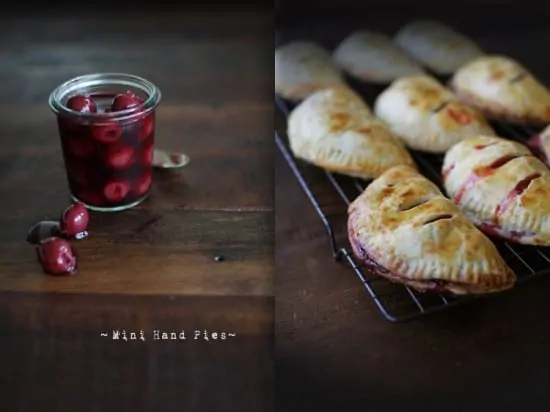 Mini Fruit Filled Pies from Celebrations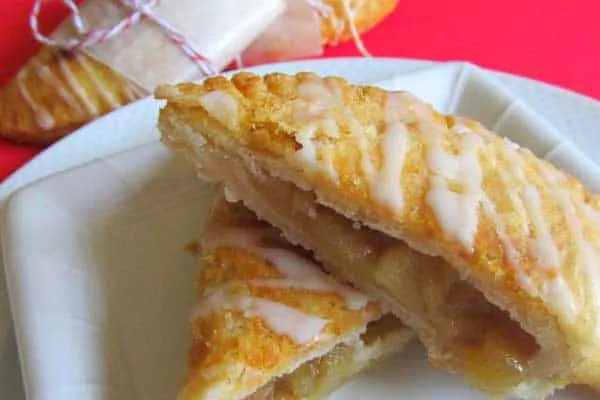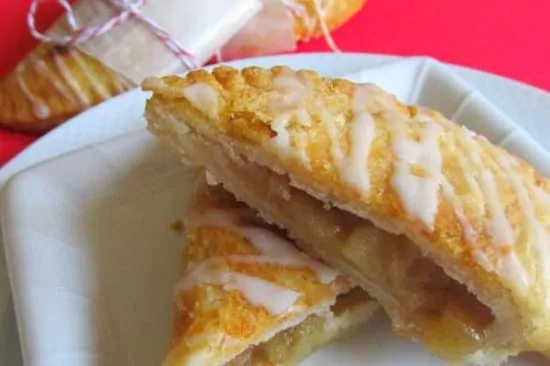 Peach "Fried" Pie Recipe from Cooking Light At My Recipes.com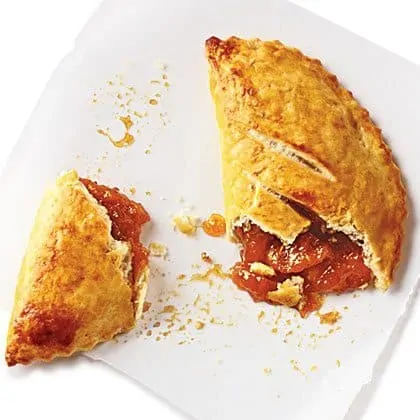 So remember, Keep Calm And Make Hostess At Home! 🙂