A really fun and easy way to make cake pops – without turning on your oven, is with the My Little Cupcake No-Bake Cake Pop Mold. I'm going to share my thoughts, tips and tricks for using this, as well as some other great resources and advice you can find online for making cake pops this way.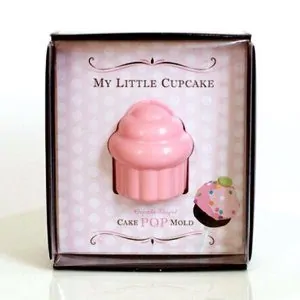 I have the cupcake shape mold, and it truly makes some of the cutest cake pops ever. I tried to make cupcake cake pops the way that Bakerella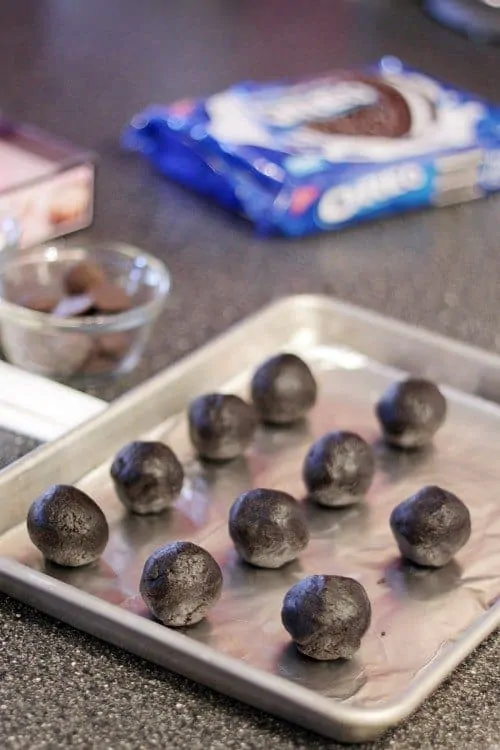 does, and let's just say I totally failed. Like epic failure here people – as in you just had to laugh it was so bad. Well, that and eat the evidence.
So when I first saw this mold for an inexpensive price I figured I had nothing to lose by trying it, it was inexpensive and would take up no room in my kitchen. And it worked, wonderfully. YAY!!! My Little Cupcake truly had a brilliant idea with this product.
And as if making super cute cupcake pops easily isn't good enough – can you say NO BAKE? The main recipe used with this is an Oreo and cream cheese combo. I first had this combo, also known as an Oreo Truffle, at a Pampered Chef party. It was so mind blowingly delicious that I considered crashing Pampered Chef parties in hopes of finding Oreo Truffles.
Here is my detailed post about how to make these cute little cupcake pops.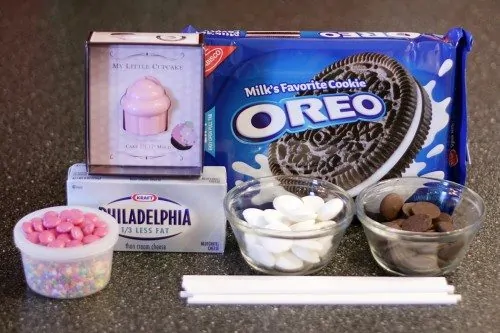 I've also made Halloween Cupcake Pops…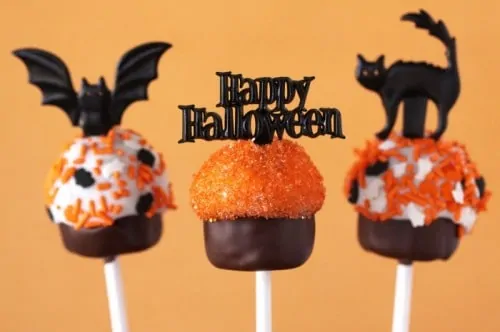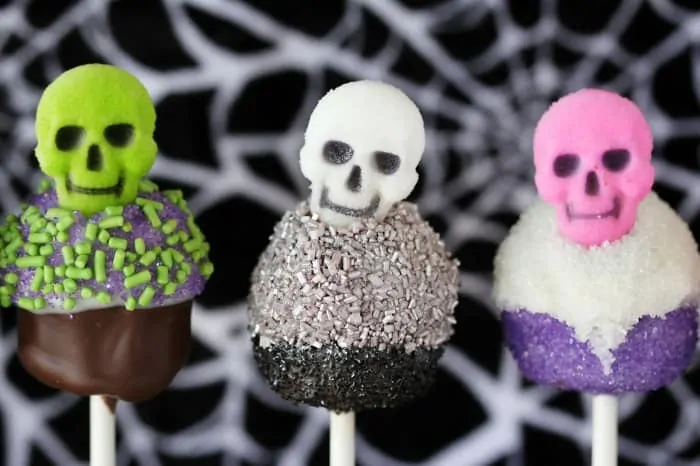 Pink Ribbon Cupcake Pops for a Breast Cancer Fundraiser…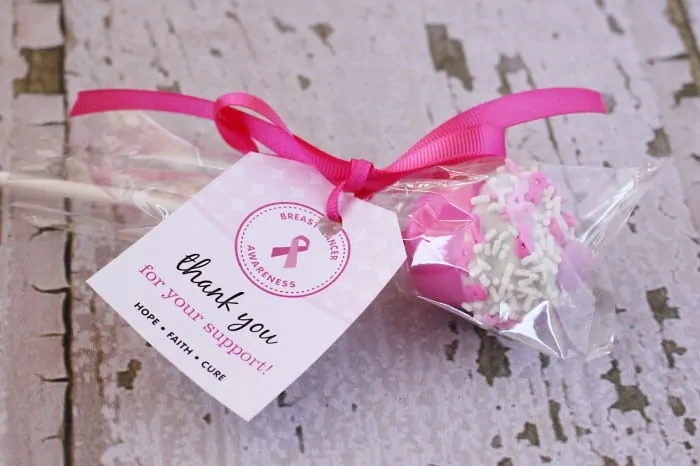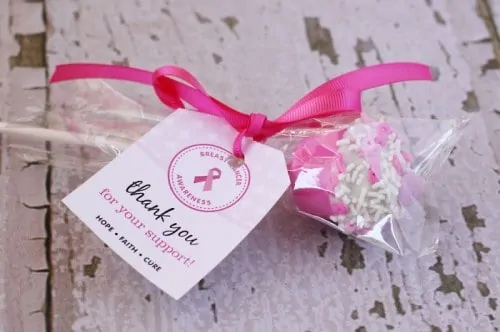 Instead of using Oreos, I used gingerbread cookies and made gingerbread cupcake pops…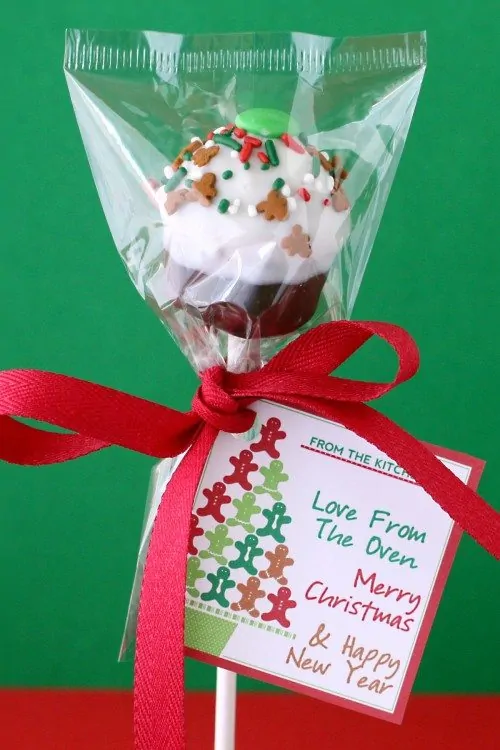 My Little Cupcake offers a variety of super cute molds in addition to the cupcake.
My Little Cupcake has a GREAT video to show you how easy it is to make these…
You certainly aren't limited to using Oreos in these. While the Oreo Truffle is crazy yummy (as are the results when you use the flavored Oreos such as peppermint, vanilla or peanut butter), you have more options! My gingerbread cookie pops turned out great. My Little Cupcake has recipes for Chocolate Chip Cookie Dough Cake Pops, Coconut Fudge No Bake Cake Pops, and even a raw, vegan, gluten free cake pop on their site, as well as all kinds of adorable decorating ideas.
Here are some great resources for learning more about how to use the My Little Cupcake Cake Pop Molds and the great things you can whip up…
My Little Cupcake's Tips, Tricks & Troubleshooting
My Little Cupcake Cake Pop Molds Review at Measuring Flower
My Little Cupcake Cake Pop Molds at Shane's Killer Cupcakes
My Little Cupcake Variety Cake Pop Mold Assortment Review at Mommy Ramblings
Make sure to check out this post for more tips, tricks, advice on resources on dipping your cake pops into chocolate and decorating them.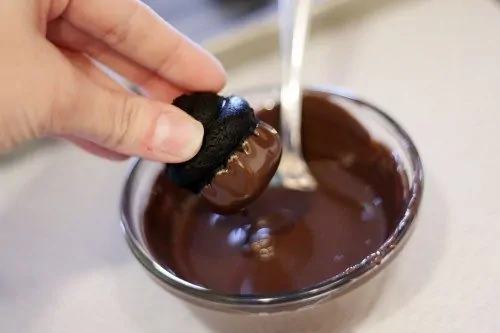 SaveSave