Just a quick little sweet to share with you today. Valentine Oreo Cookie Pops…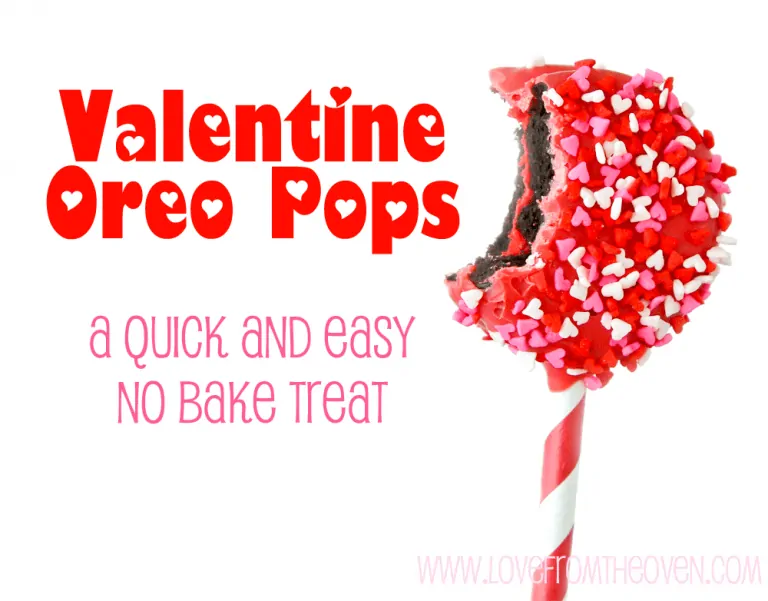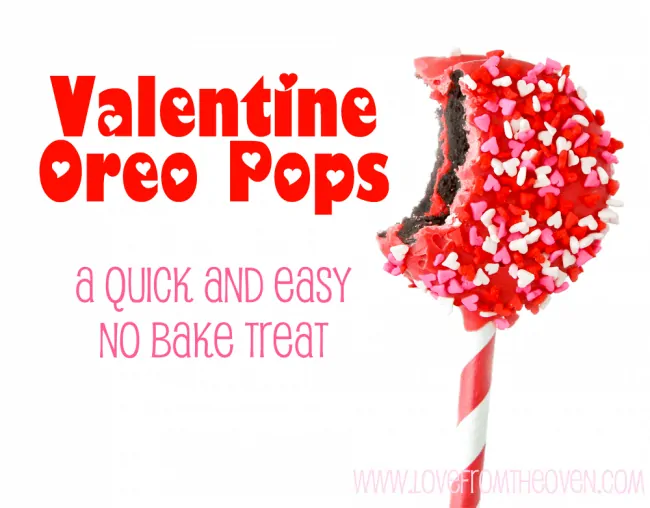 Oreo Pops are one of my very favorite quick and easy no bake treats. I had some winter Oreos with the red filling sitting around, along with some red chocolate coating and sprinkles – and well, with that combo, these happened.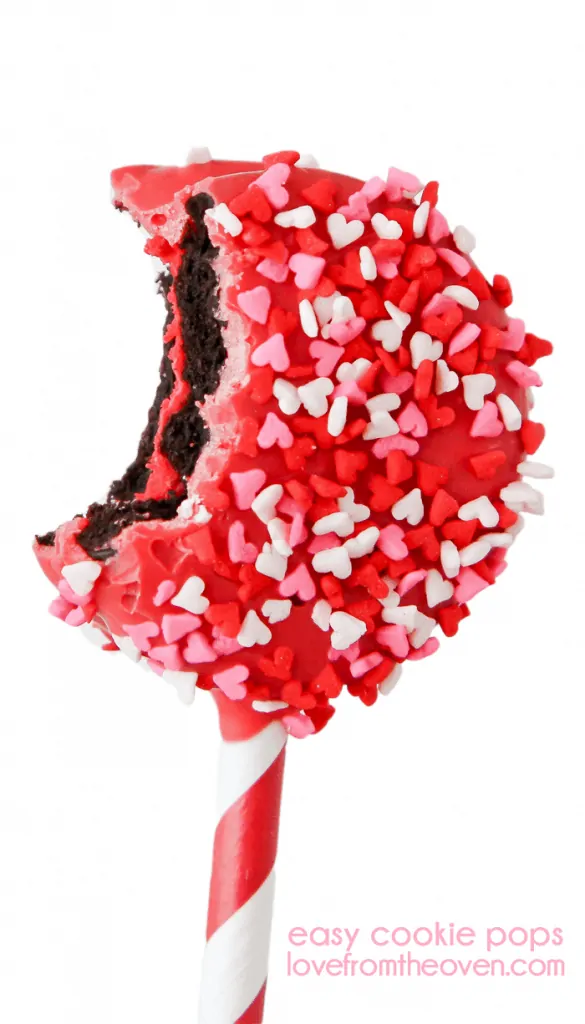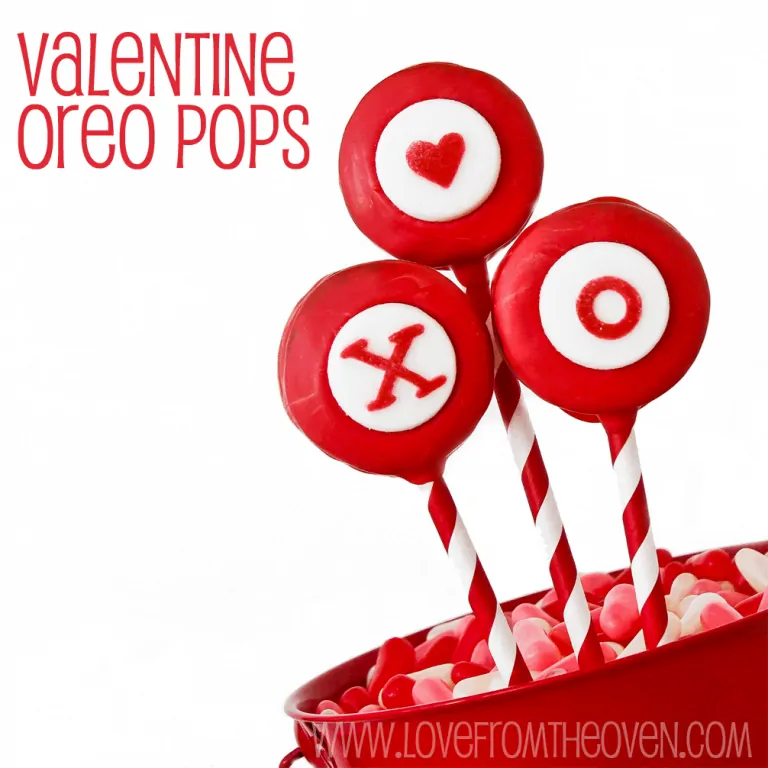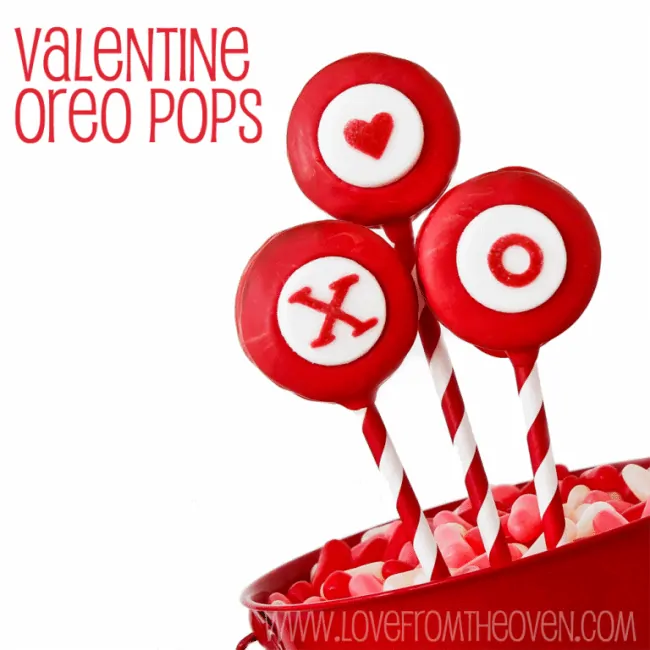 If you haven't done a lot of cake pop making and baking and want a quick and easy semi-homemade sweet "pop" – I highly recommend whipping up some of these. Check out this post to see how I make them or here is a handy video that will walk you through it.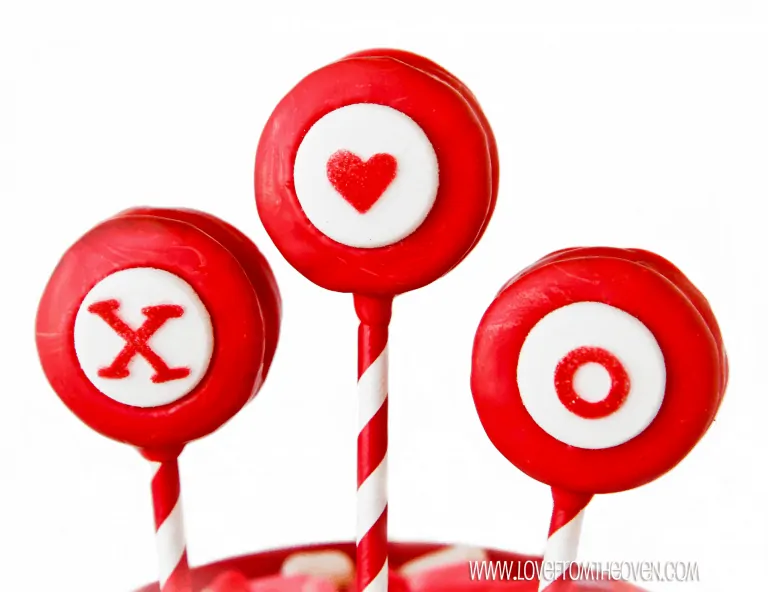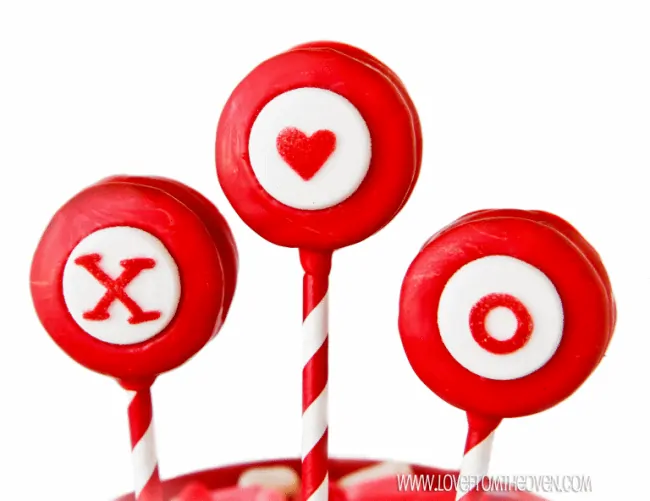 To make these I used the following products..
Oreos
Stripe red Paper Straws from Sweets & Treats Boutique
It's that simple! And sweet. 🙂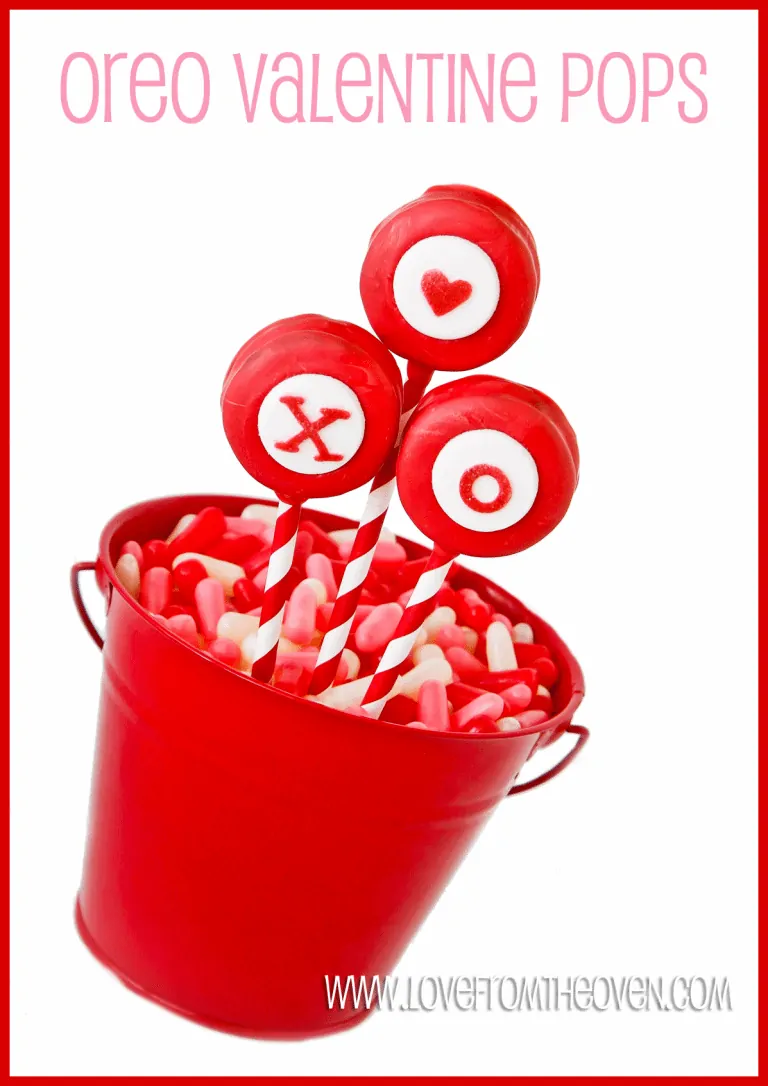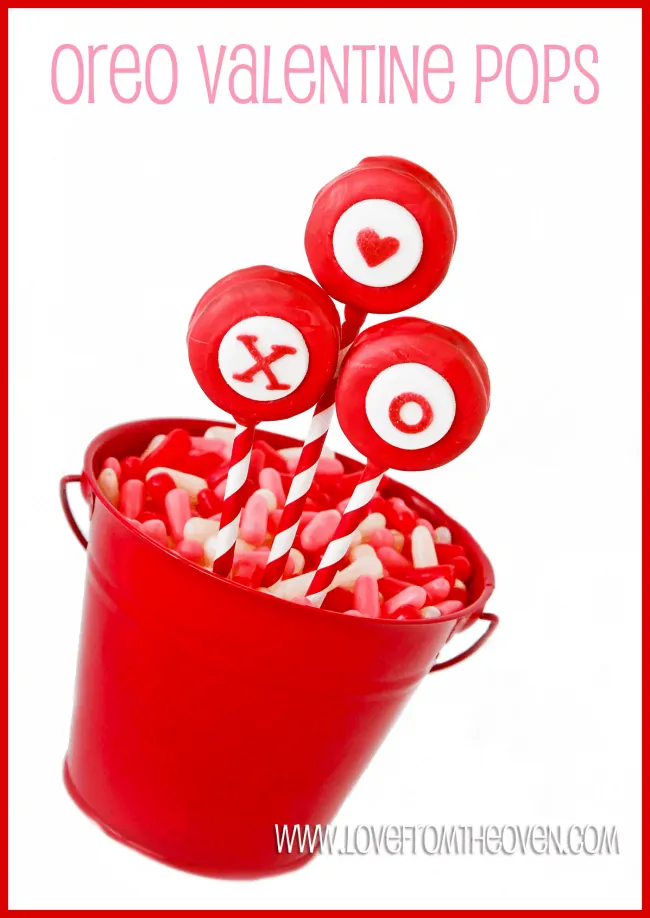 Have a sweet day!