Sticking with my keeping it simple theme this week, here are some sweet & simple Valentine Marshmallow Pops for you today…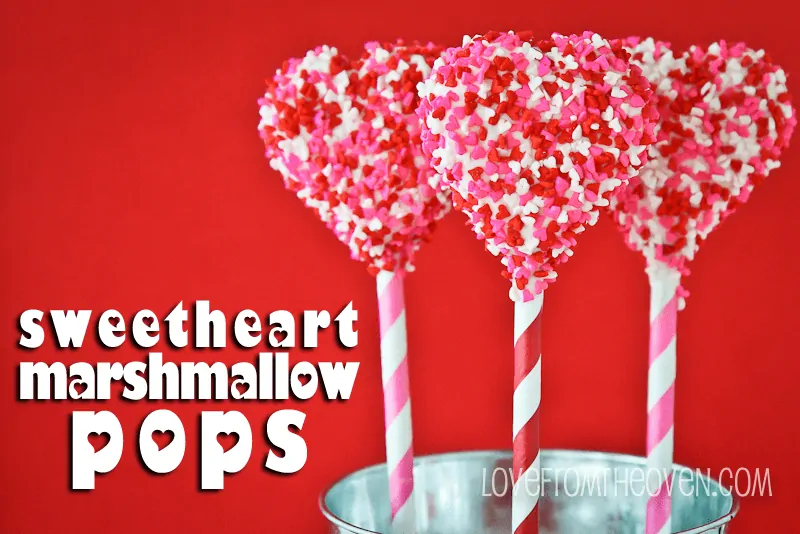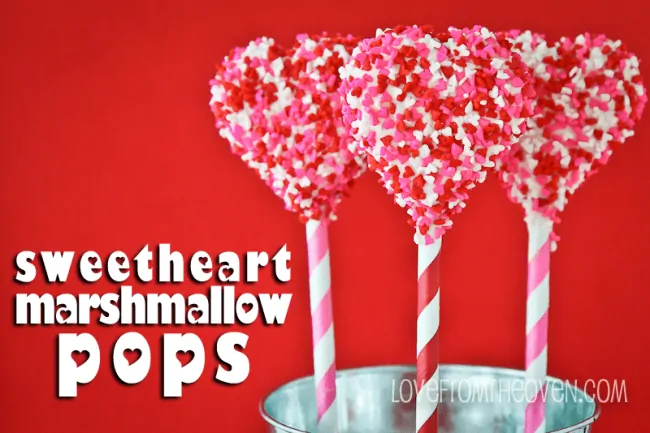 These are made using the Jumbo Mallow Hearts from Jet Puffed, Chocolate Coating, Mini Heart Sprinkles and Party Straws. Like everything else I turn into a pop, I start by dipping the sticks in chocolate and then inserting them into the soon to be pop, in this case the marshmallows. Then into the freezer they go to chill for a bit.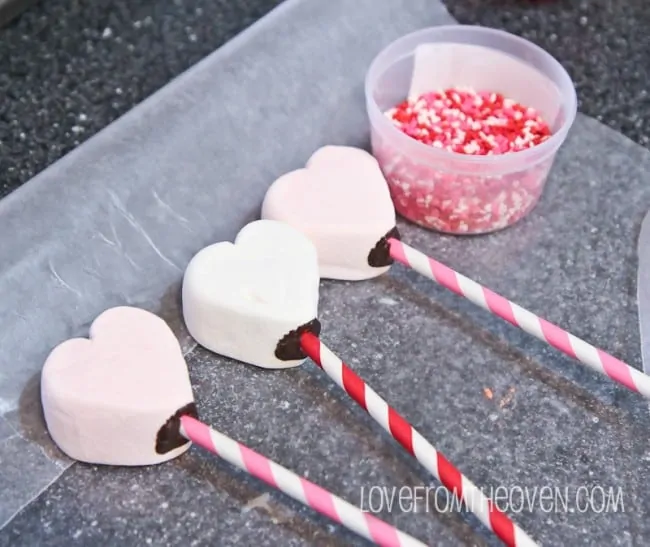 After chilling for a bit then I cover them in chocolate and sprinkles. Sweet and easy! Remember you can see how I make my chocolate covered Oreos and Marshmallows in this video tutorial.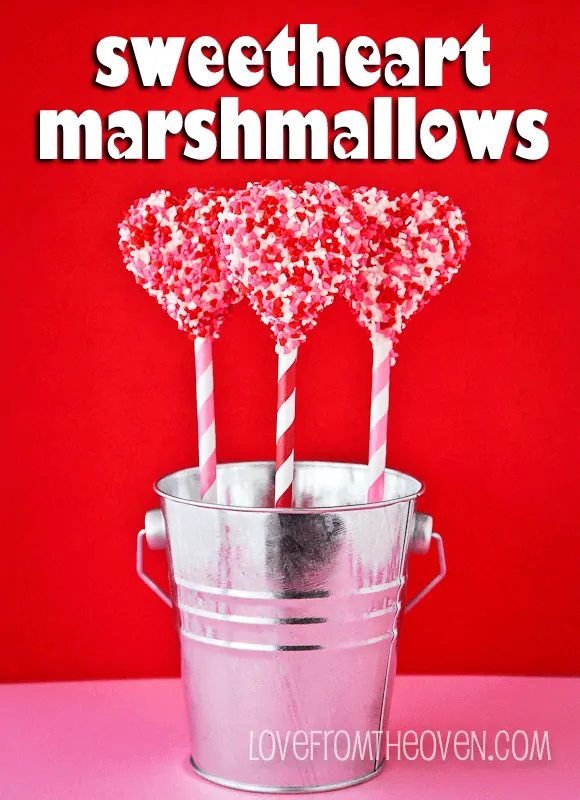 I am so in love with the micro heart sprinkles. They truly are one of my favorites of all time.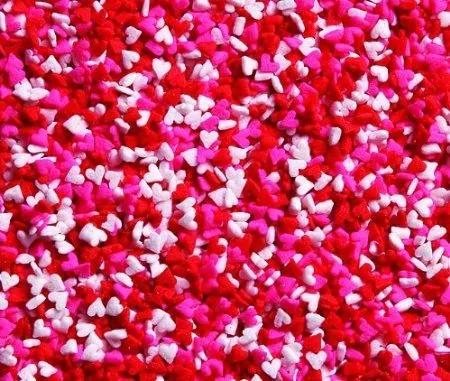 Supplies Used…
Jet Puffed Jumbo Heart Mallow
Micro Heart Sprinkles on Amazon
Micro Heart Sprinkles at ABC Cake Decorating