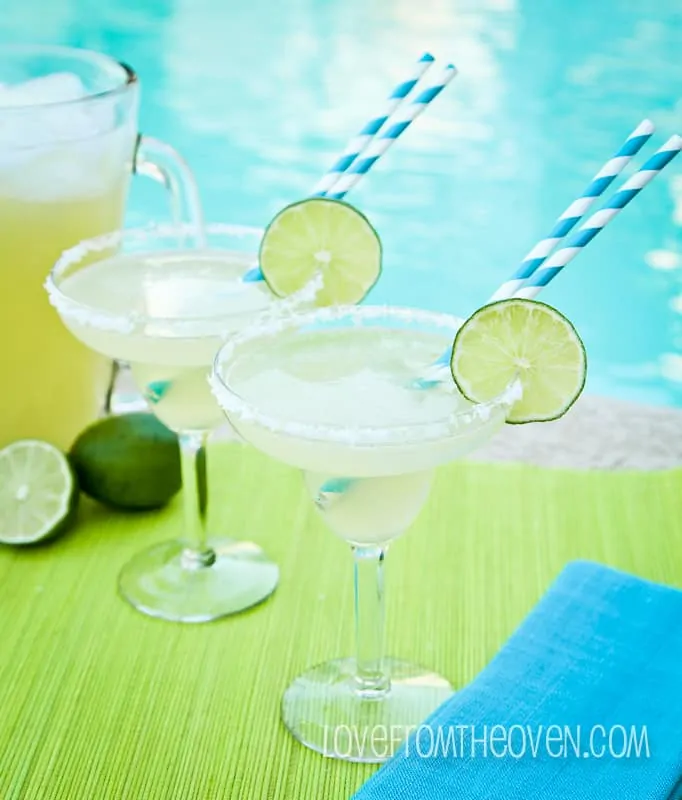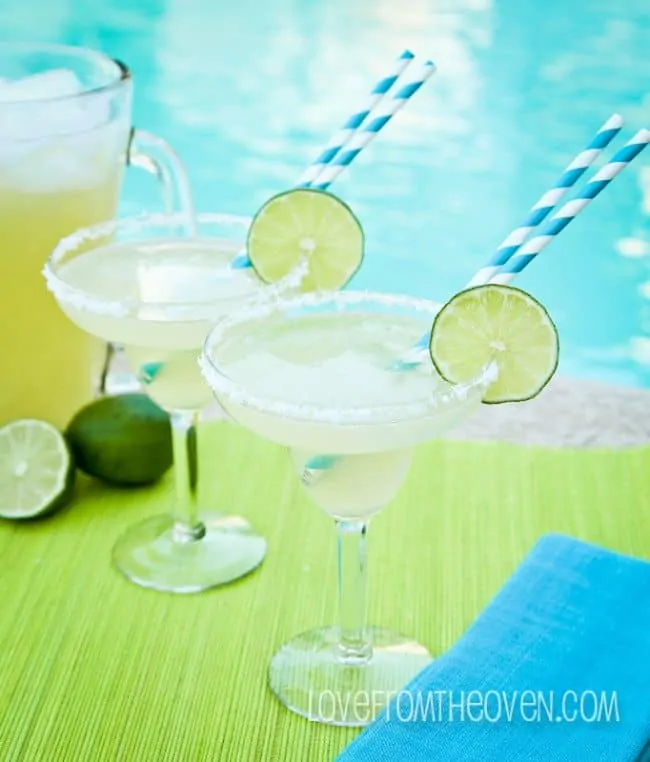 A few weeks ago I had the pleasure of enjoying a wonderful girls night in over in California along with five other bloggers (Jenn from Hostess With The Mostess, Jillian from Catch My Party, Marisa from Margaritas In The Rain, Jenny from Good, Bad, And Fab and Candace from Fashionably Organized). We were celebrating Cinco De Mayo, eating yummy Mexican food and drinking delicious Sauza Blue Sauza-Ritas, all while shooting a Cinco De Mayo Girls Night In video for Sauza Tequila.
Yes, somehow I was part of a really cool video shoot for Sauza Tequila.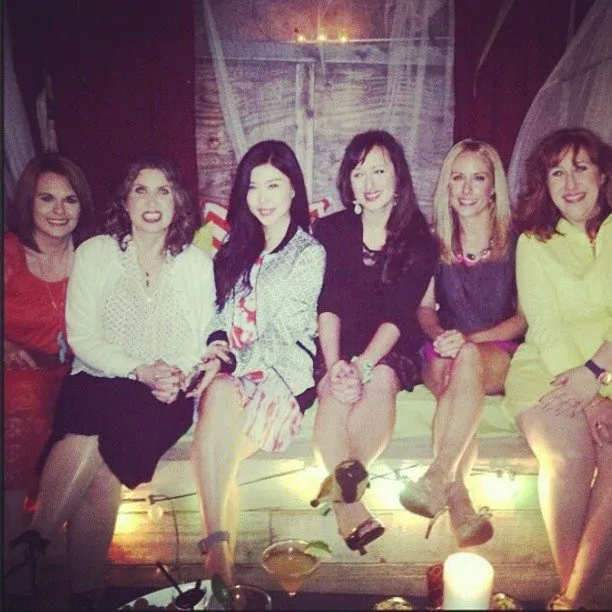 I can't begin to express what a fun night and incredible experience this was. These ladies are truly amazing. Each one of them is so very creative, intelligent, kind and talented.
While many of us were meeting for the first time in person, as the party went on it was like I was hanging out with old friends. The same needs be said for the phenomenal staff and crew. Delicious food, lots of Sauza-Ritas, a stunning house in the hills, a fun group of ladies and a crew that was so fun and friendly, while still being extremely professional – what a treat!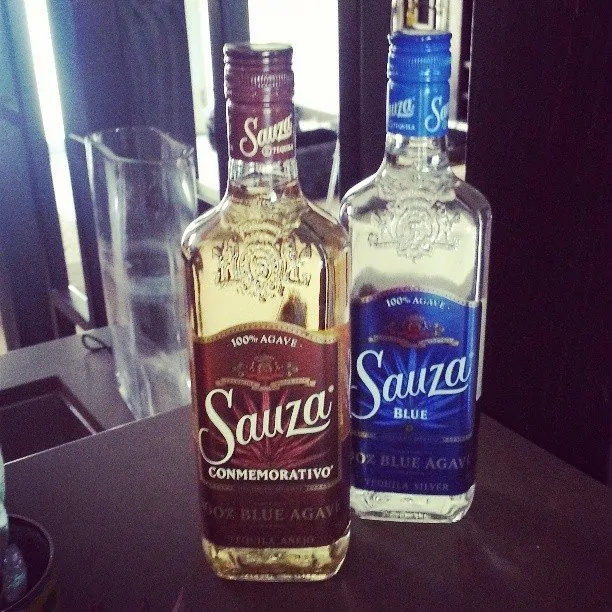 Lots of yummy food and drinks! A party must.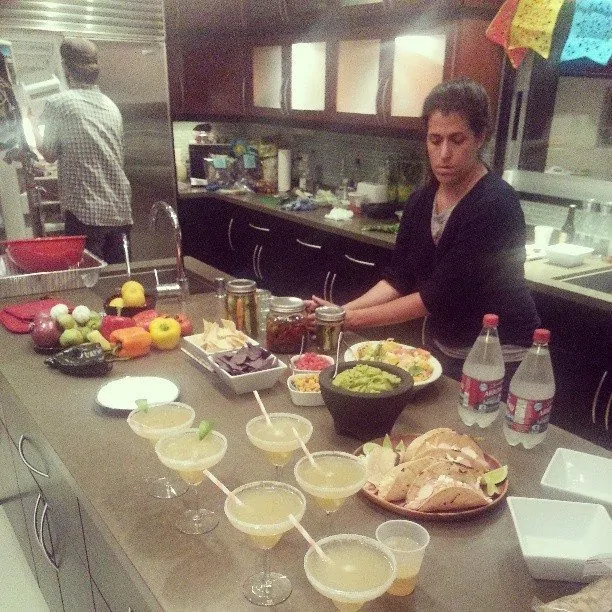 Watching the crew film.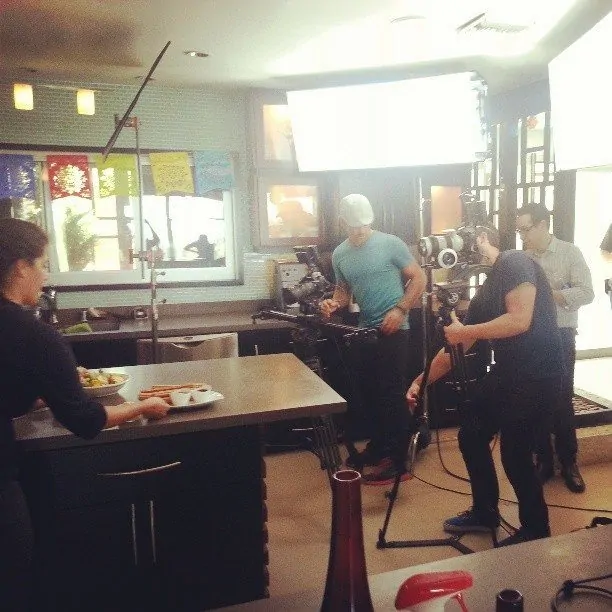 Say cheese! Or maybe queso? Better yet, Sauza-Rita!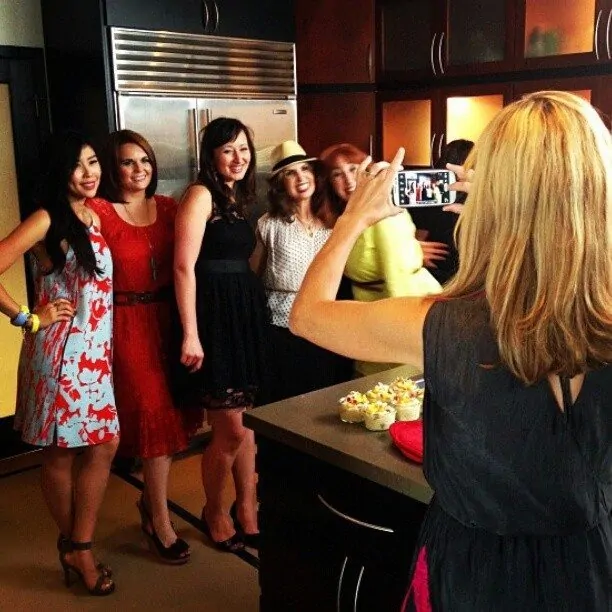 Why yes, there was an amazing pool inside the house.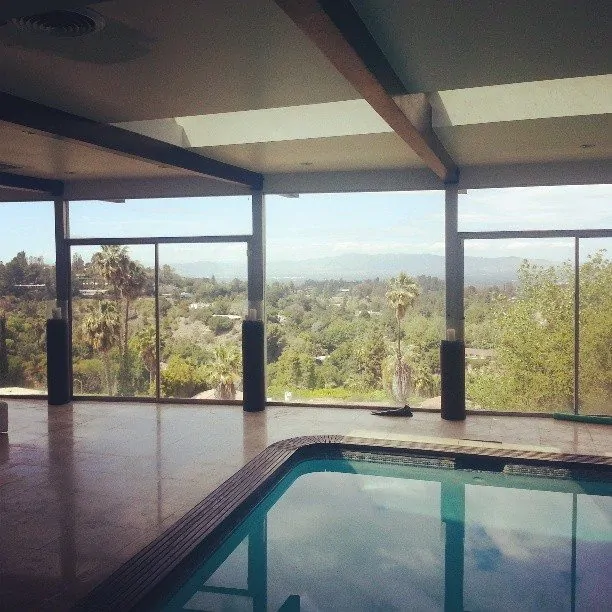 Hair, makeup, manis and pedis. I could get used to that.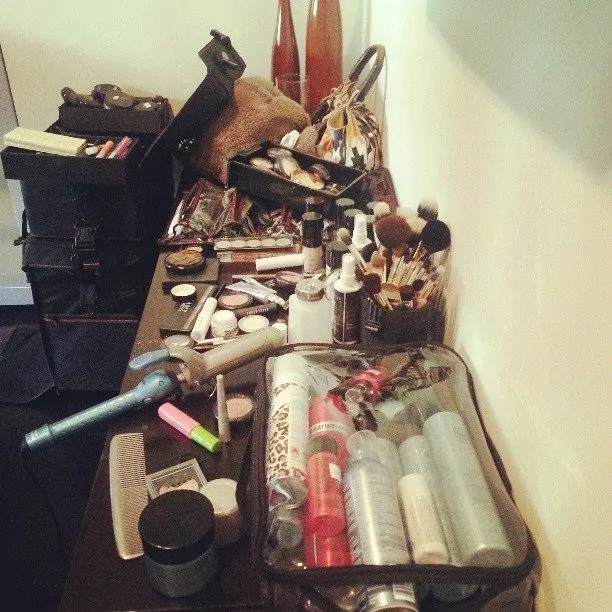 So many pretty accessories on the set. This lovely little one matched my dress nicely.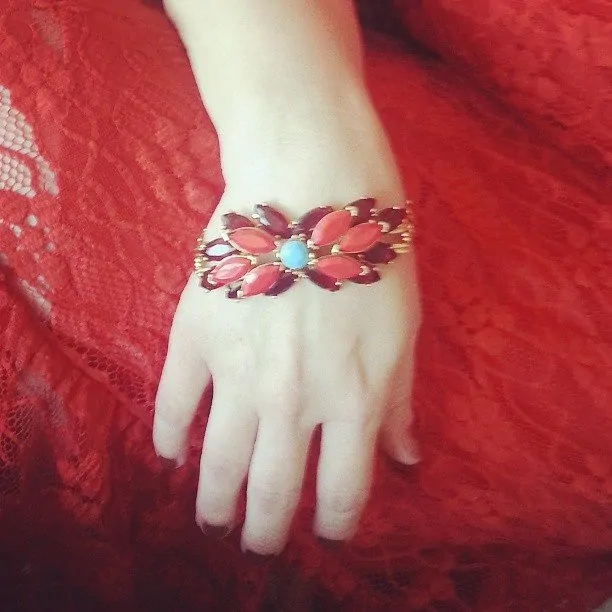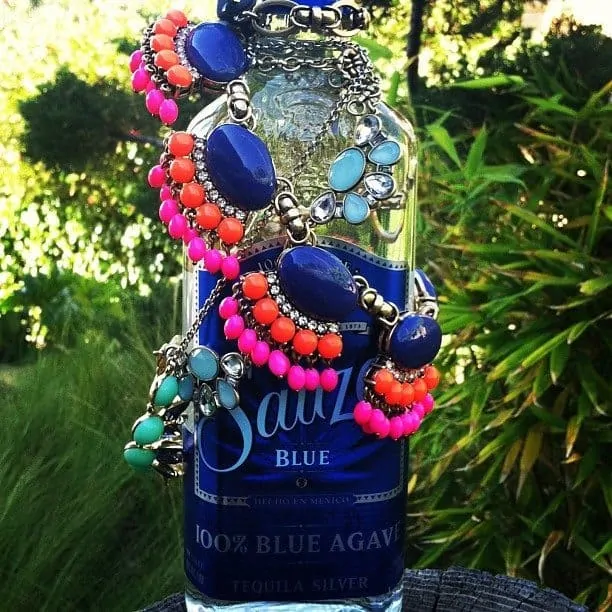 Waiting for my pedicure to dry.
The coral colored lace dress seemed like a festive Cinco De Mayo choice.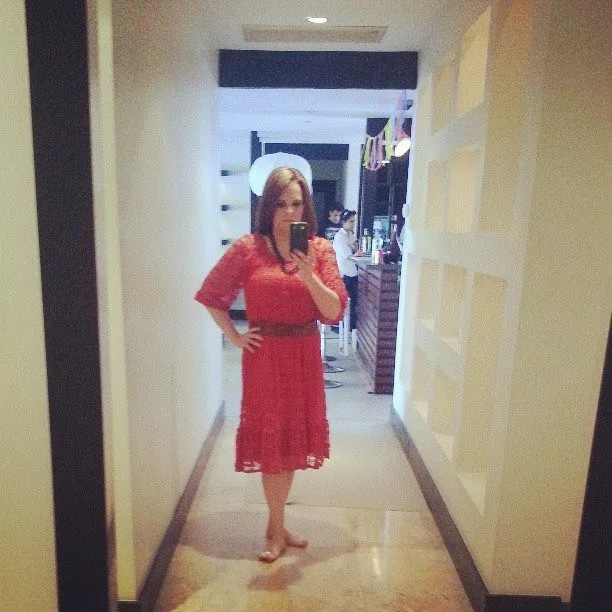 Mmmm. Churros.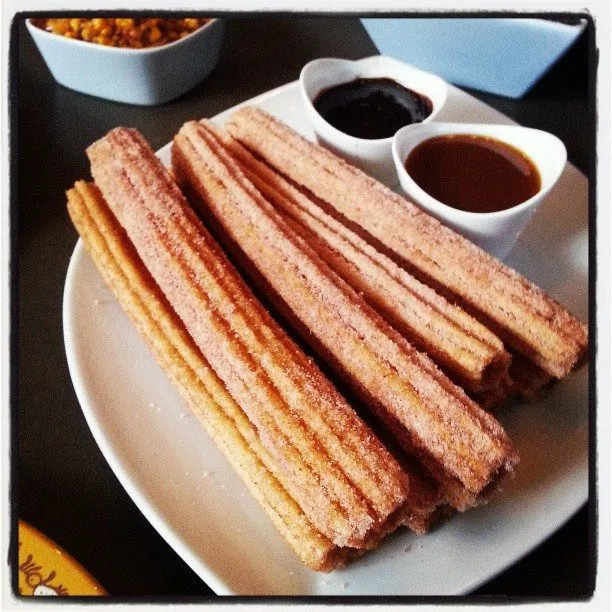 You really can't beat a night with wonderful girls, fun outfits, lots of pretty accessories, great food, gorgeous decor and of course the star of the show, Sauza Tequila and lots of Sauza-Ritas. You can see more behind the scenes pics here!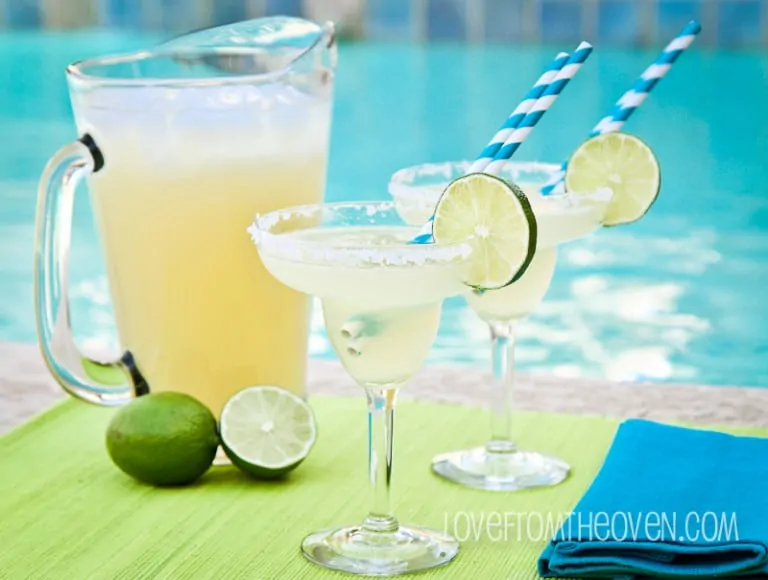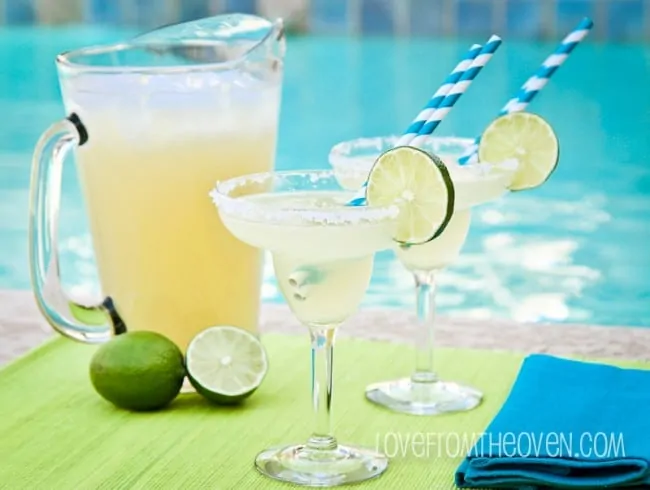 When it comes to drinks, I'm pretty dedicated to the margarita. I've lived in the Southwest my entire life and margaritas are probably one of the most popular drinks around, and my personal favorite. Let me tell you, the Sauza Blue Sauza-Rita is one heck of a delicious margarita.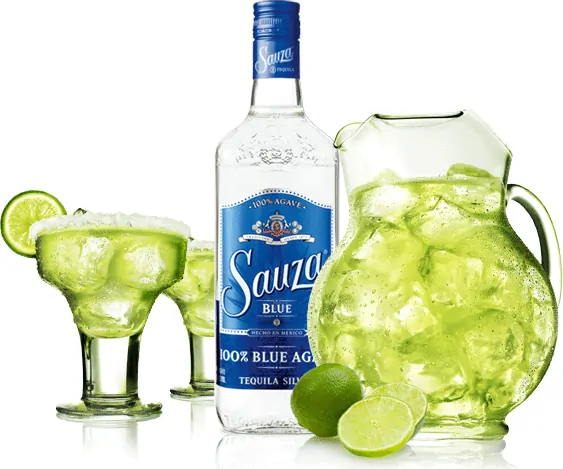 I love the Sauza-Rita recipe. It's delicious, easy to make and quite easy to drink!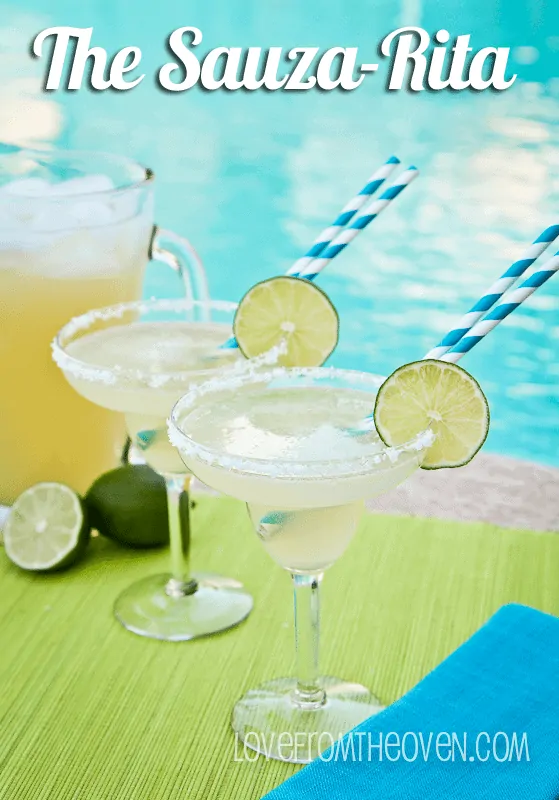 While I'm all for Sauza-Ritas year round, there's no denying that they are the perfect option for summertime. So sit down, put your feet in the pool and enjoy a Sauza-Rita… Cheers!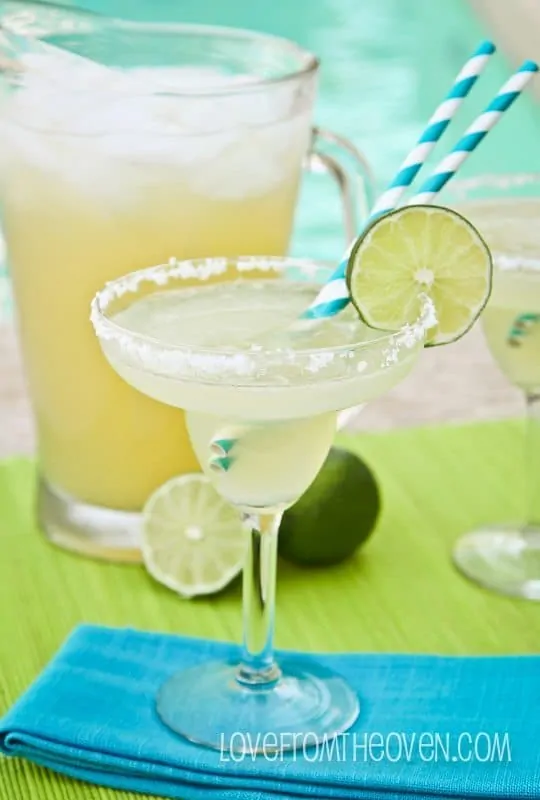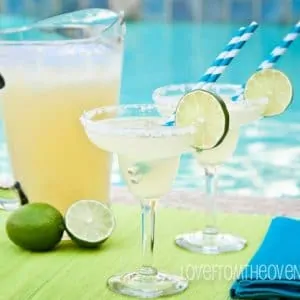 Sauza-Rita Margaritas
Recipe courtesy of Sauza Tequila.
Ingredients
1

can Sauza® Blue Silver 100% Agave Tequila*

1

bottle light beer

1

can frozen limeade

1

can water

*If Sauza® Blue Silver isn't available

try Sauza® Silver
Instructions
Pour limeade and beer into a pitcher with ice. Fill limeade can with Sauza® Blue Silver and pour into pitcher. Finally, add a can of water, stir and enjoy.
Disclaimer
Nutrition information is estimated as a courtesy. If using for medical purposes, please verify information using your own nutritional calculator. Percent Daily Values are based on a 2000 calorie diet.
Are you looking to put together your own Cinco De Mayo (or anytime) Girls Night? Sauza Tequila has a whole section of their website to help you plan! And if you are looking for some gorgeous inspiration for your party planning, as well as some beautiful (and free!) printables for your party, head over to Pizzazzerie and check out Courtney's Cinco De Mayo Girls Night.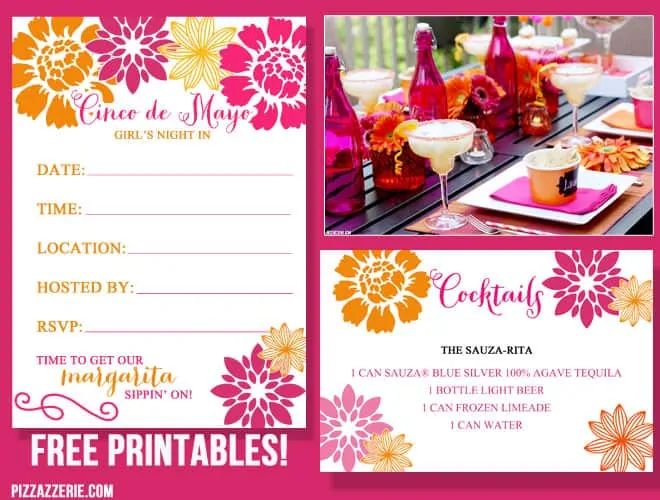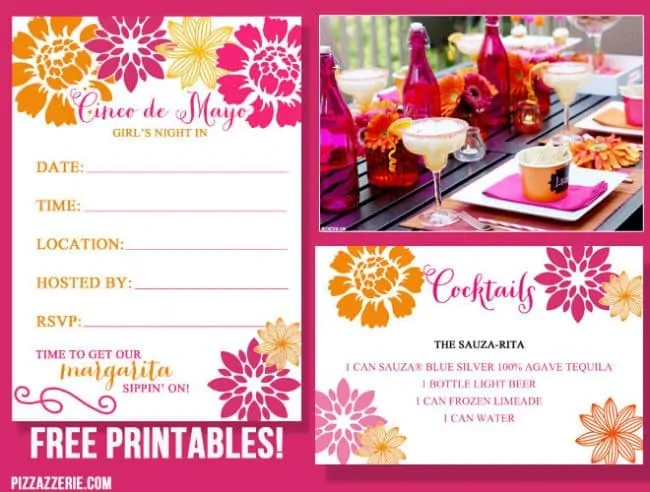 I've put together a few dessert recipes that are perfect to enjoy at your Girls Night In, along with your Sauza-Ritas.
Margarita Cupcakes With Tequila Glaze & Lime Frosting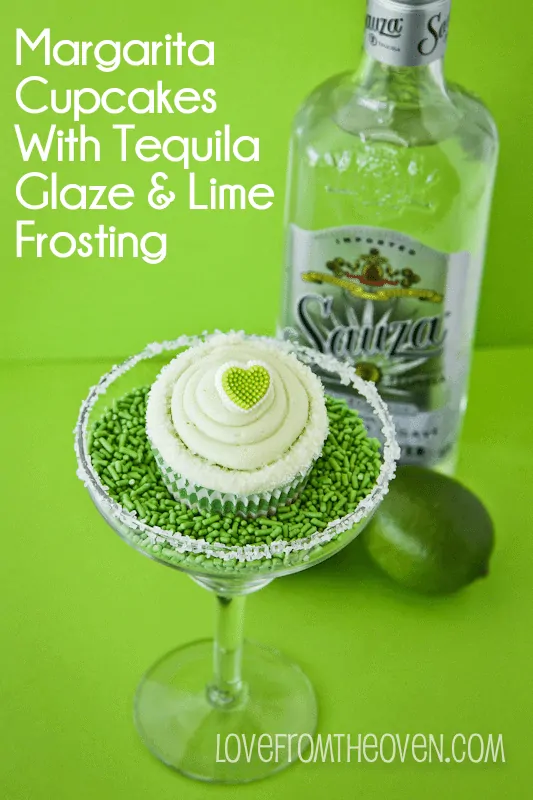 Margarita Cookies With Salty Sweet Tequila Glaze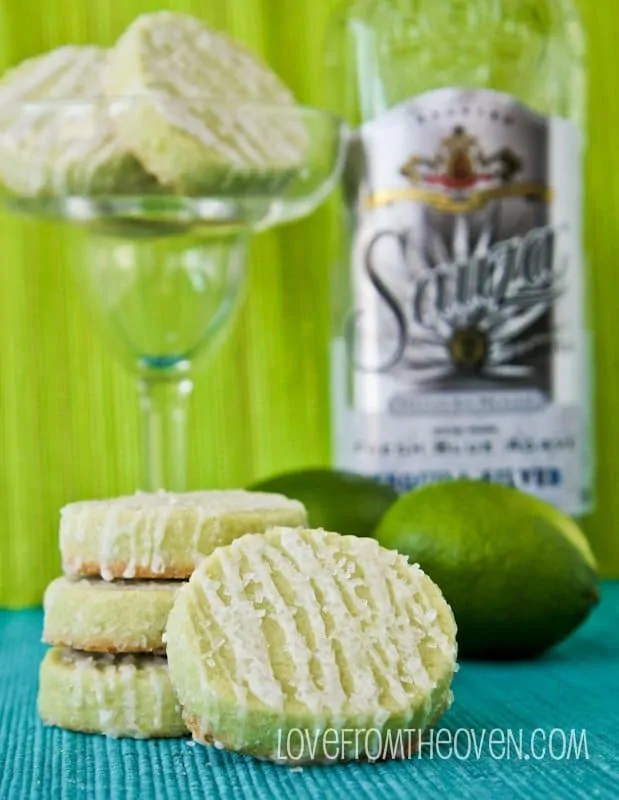 And if you didn't get your fill of tacos with dinner, how about some Chocolate Tacos for dessert!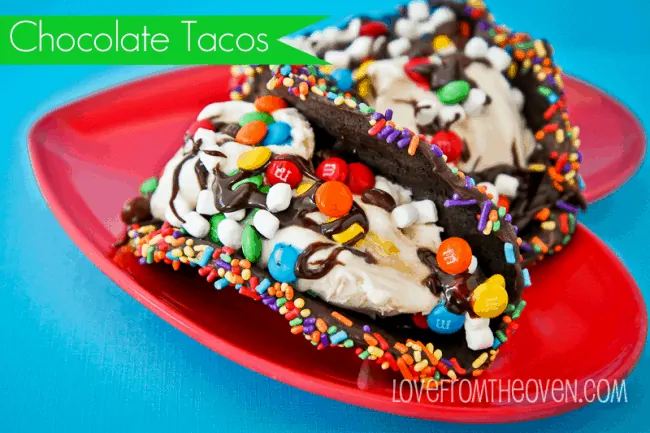 For another fun dessert option, how about a Sauza S'mores Margarita? Yes please!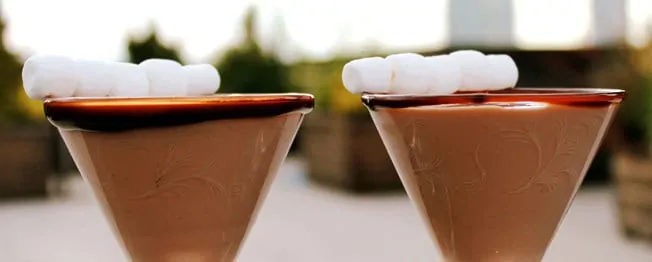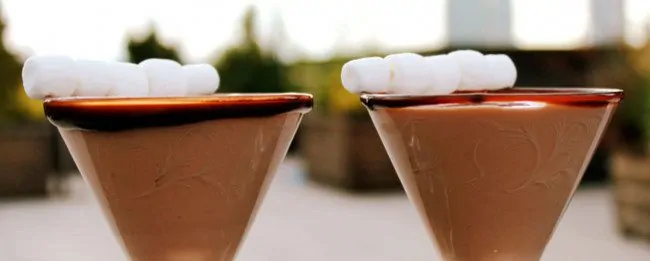 There are so many great and creative margarita recipes over on Sauza's website.
Wait, I can't forget to introduce you to The Lifeguard!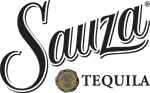 He's equally talented in the saving of lives and the ways of love. And best of all? He's ready to pour you a Sauza-rita, and listen as you pour out your feelings. This perfect man is perfectly prepared to help make your ladies night unforgettably fun – with Sauza Blue, of course. Check us out at http://facebook.com/SauzaMargaritas.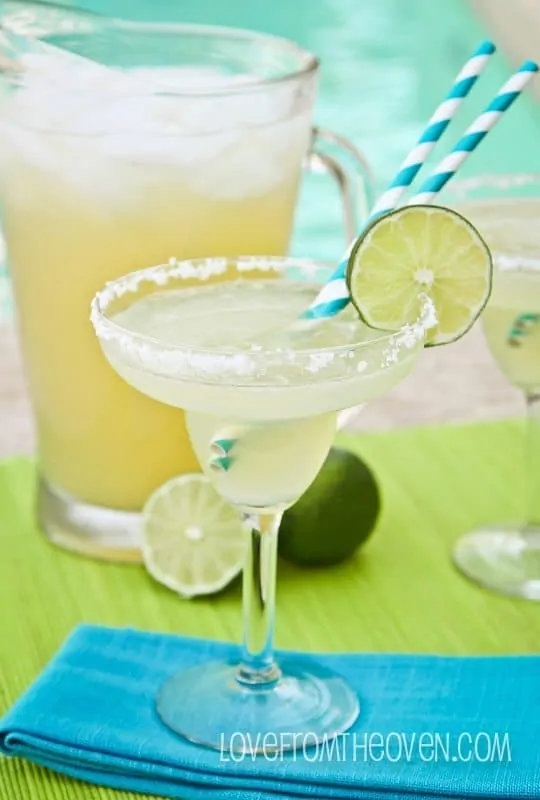 I hope you've enjoyed taking a look behind the scenes at the making of the Besos & Margaritas Video from Sauza Tequila. I certainly had a wonderful time playing a part in it. Cheers!
Disclosure: Compensation was provided by Sauza® via Glam Media. The opinions expressed herein are those of the author and are not indicative of the opinions or positions of Sauza®.