For my birthday last month, my mom picked me up a Cakesicle Maker…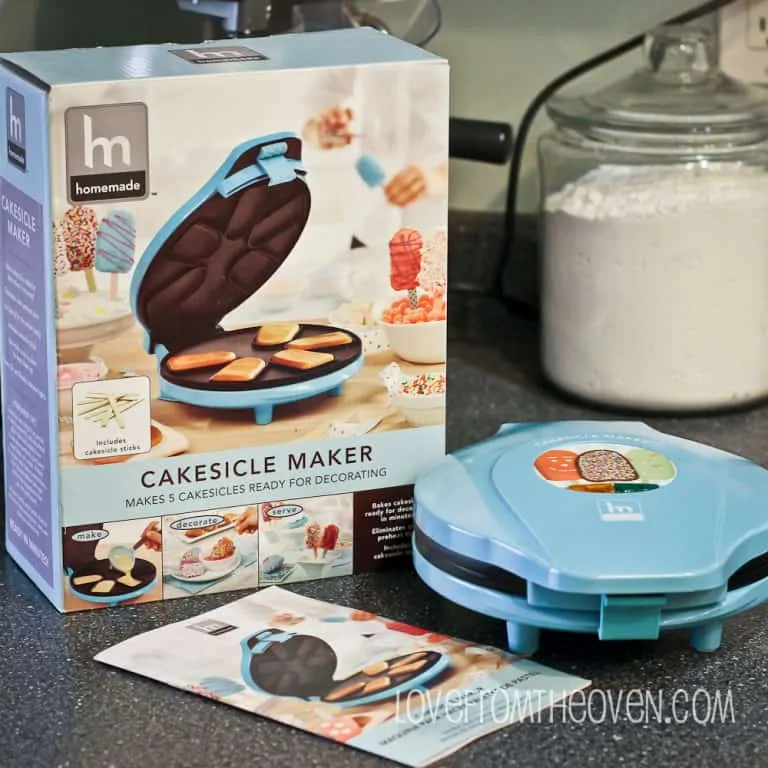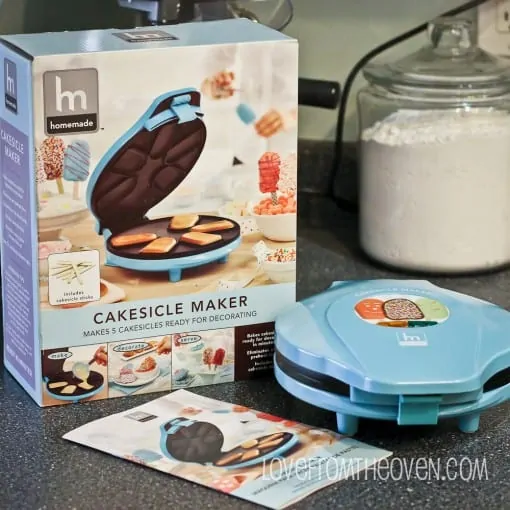 And you can make cute things with it. Things like this…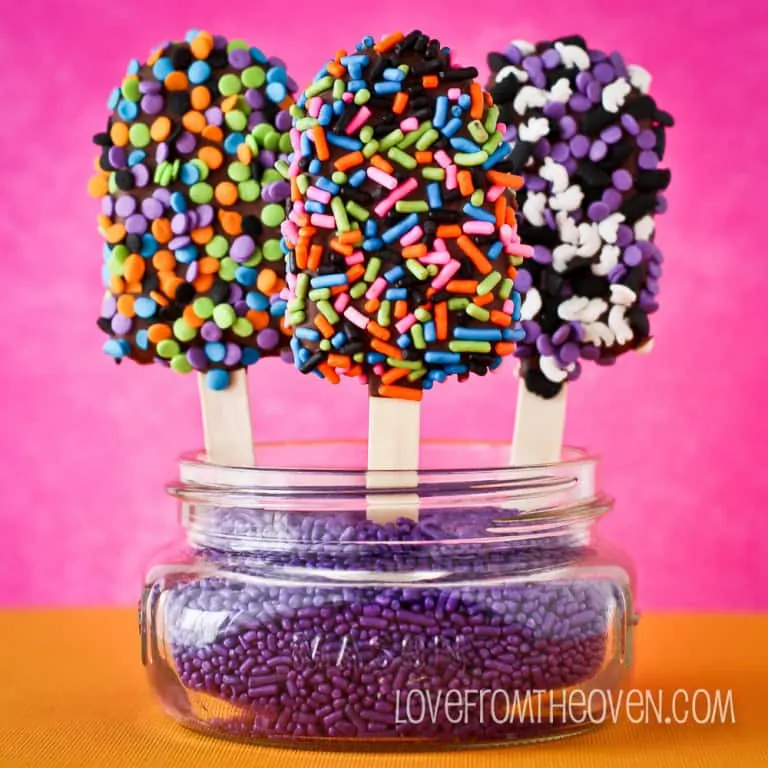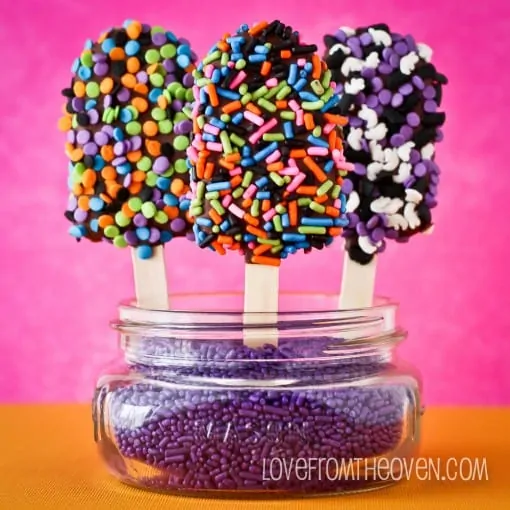 And like this…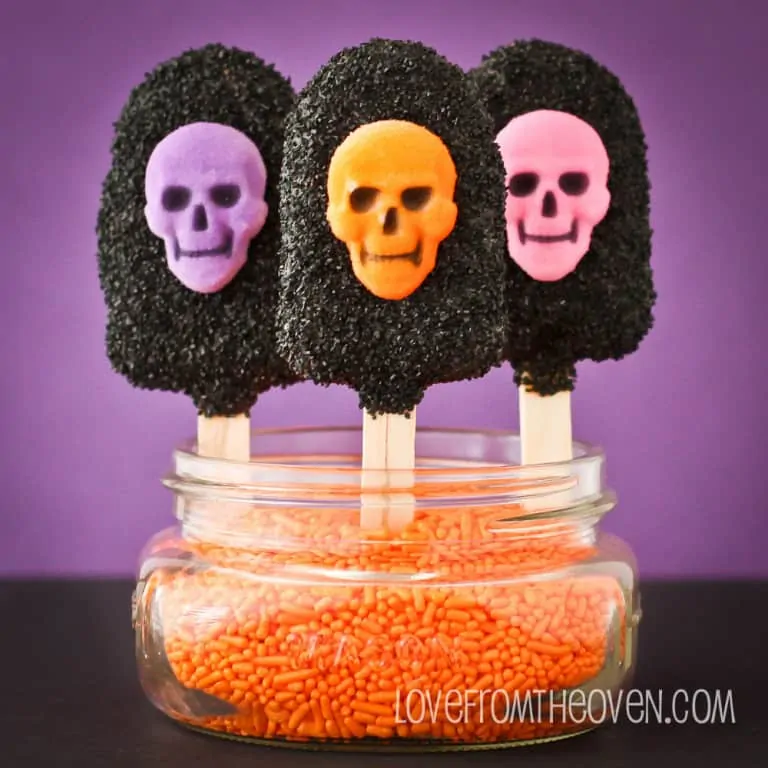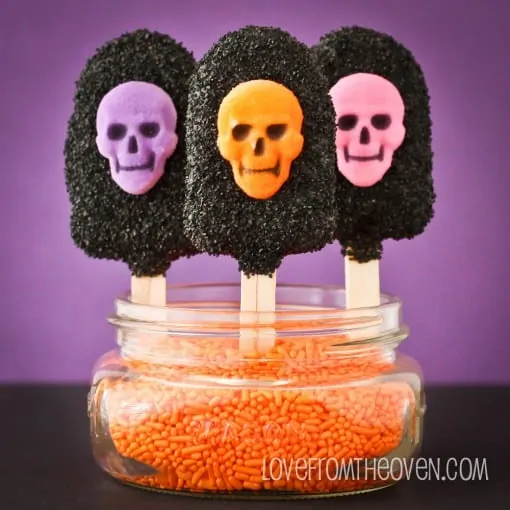 And even like this…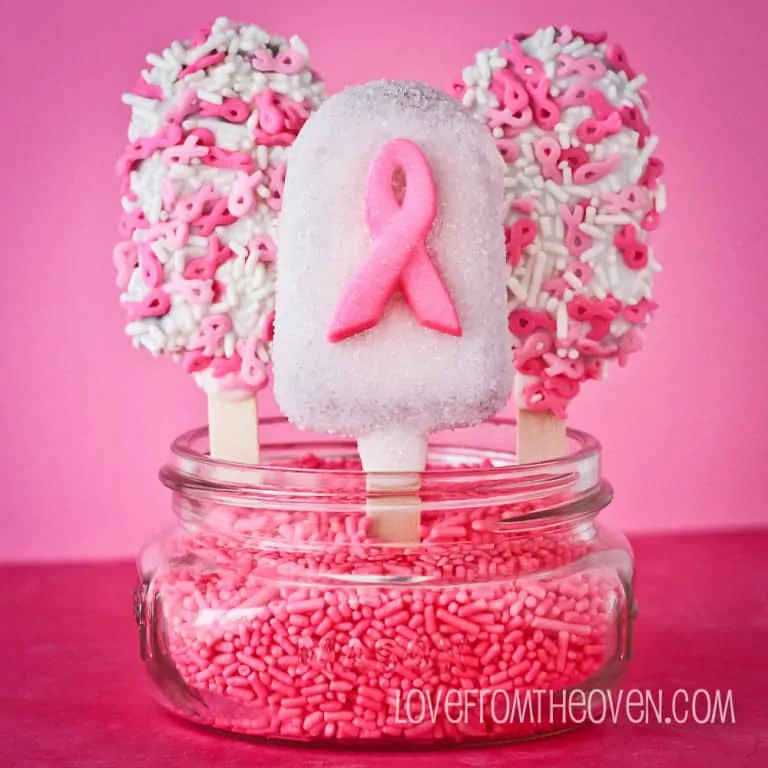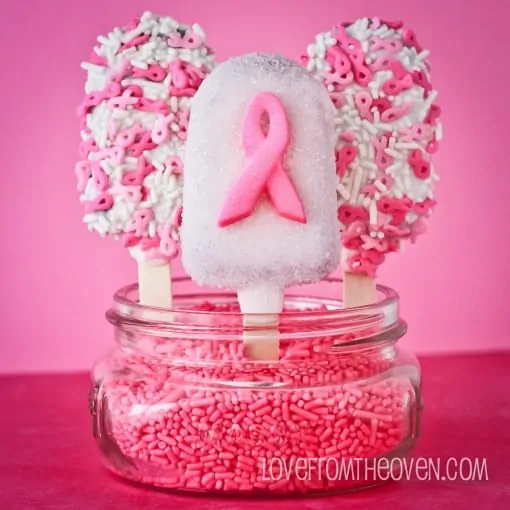 It's pretty simple to use, you can use a regular cake mix, no modifications needed. You put one tablespoon of cake batter into each of the little wells and bake for about two minutes.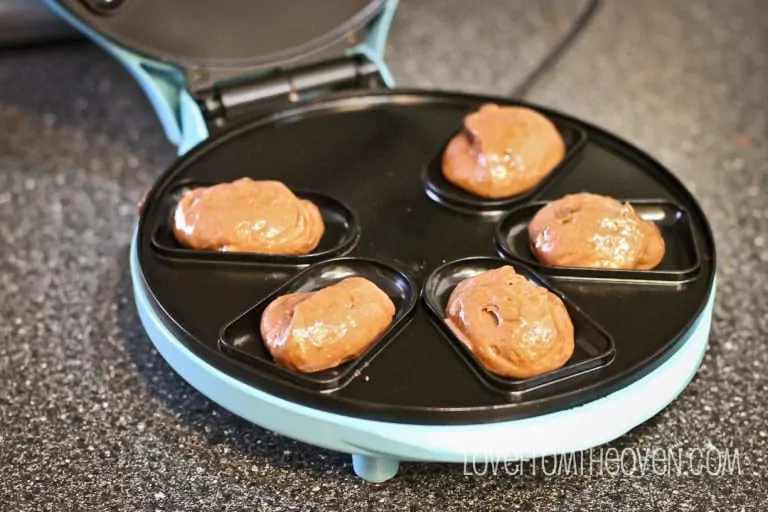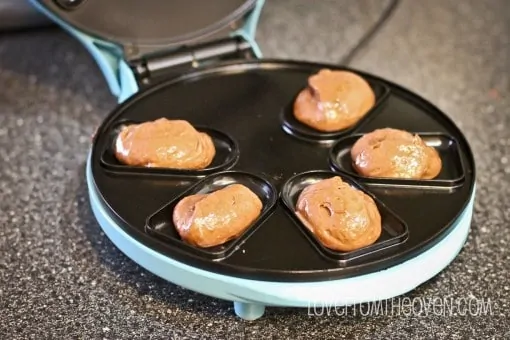 Now I say "about" two minutes, because the temperature was a bit up and down. I've professed my love for the Babycakes line of products and the different "maker" machines (cake pop maker, donut maker, cupcake maker and pie maker), and this machine does a nice job, but doesn't have quite as great of temperature control it seems. The outcome is incredibly cute, you just need to stand right there and watch very closely while cooking. Another option would be picking up a Cake Sicle pan (though I've not tried one). I believe the pan cakesicles would be larger, these are pretty tiny – like 2″ from top to bottom – sort of a mini cakesicle. Cute as buttons, that's for sure.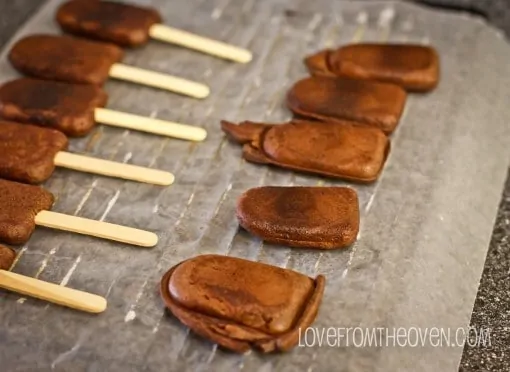 After they come out of the machine you can immediately put a popsicle stick in. They actually stayed put quite nicely, even through dipping in chocolate. After they cool, it's just dip and decorate (here's info on how I dip things in chocolate). Your final outcome will just depend on how you decorate these. The possibilities are endless. I went with Halloween & Pink Ribbon themes.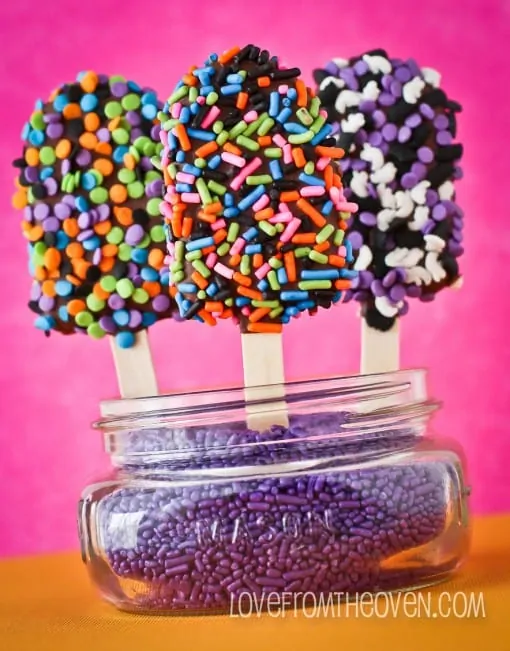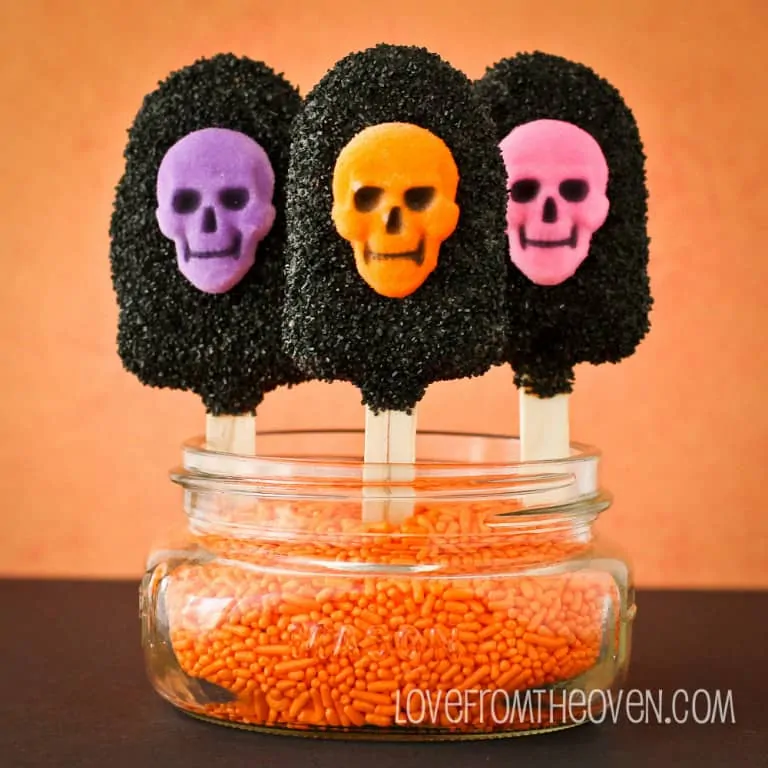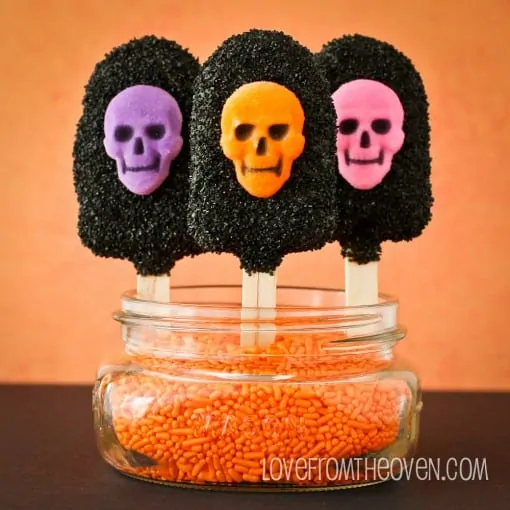 One more Halloween one. I picked these sprinkles up on clearance at Target last year after Halloween and have been waiting to use them. LOVE the fun colors.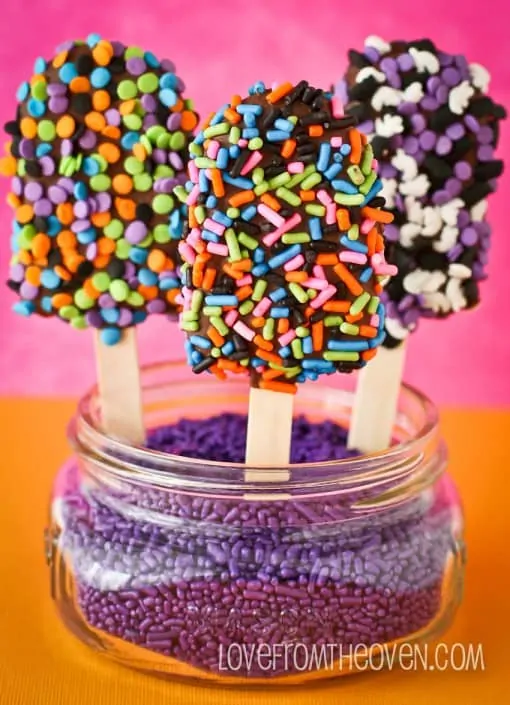 And these would be fun for fundraisers…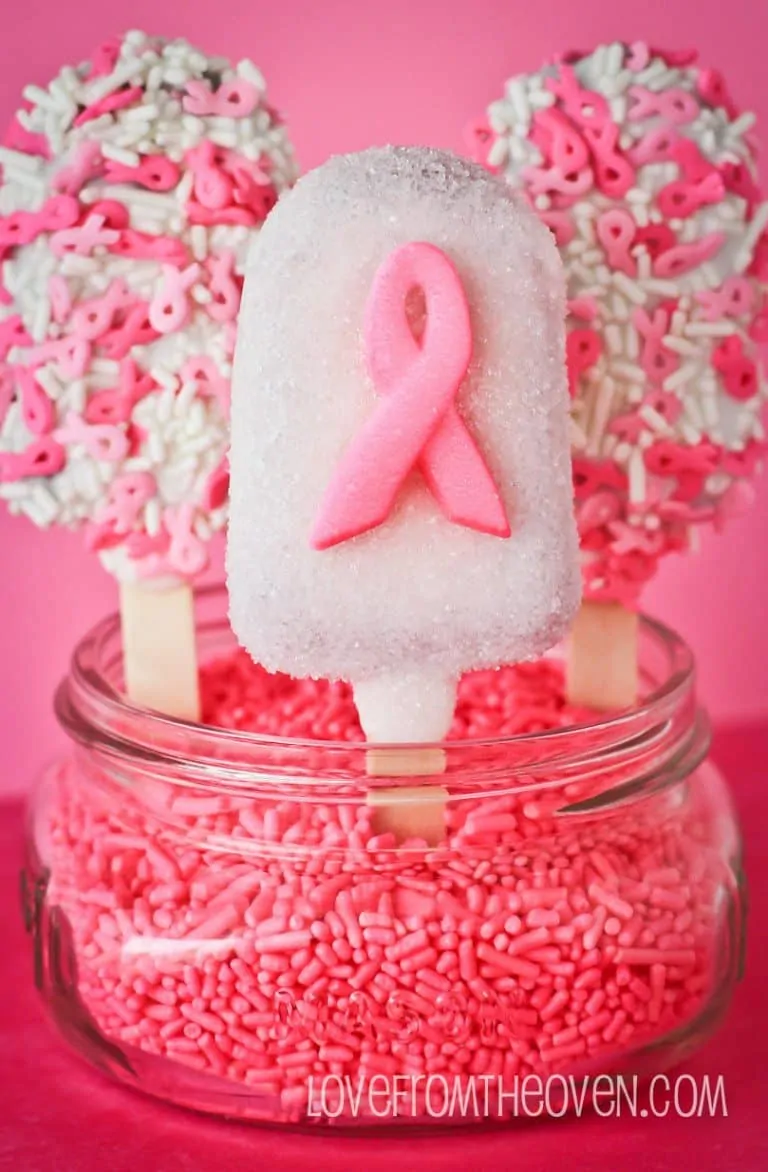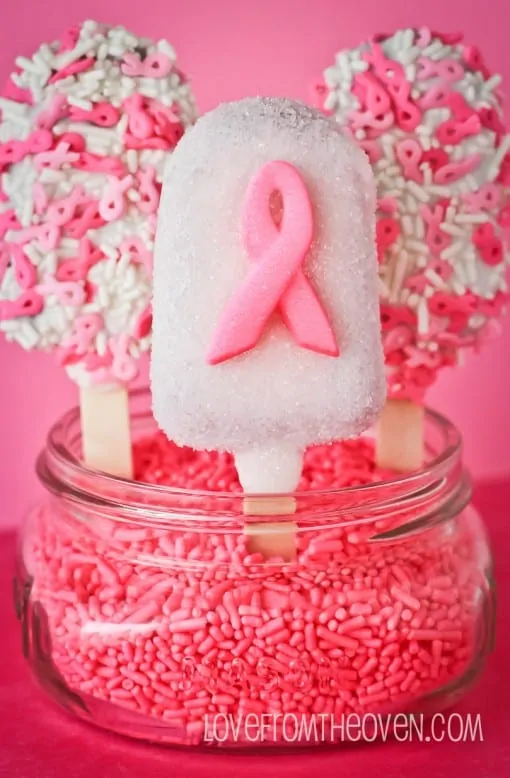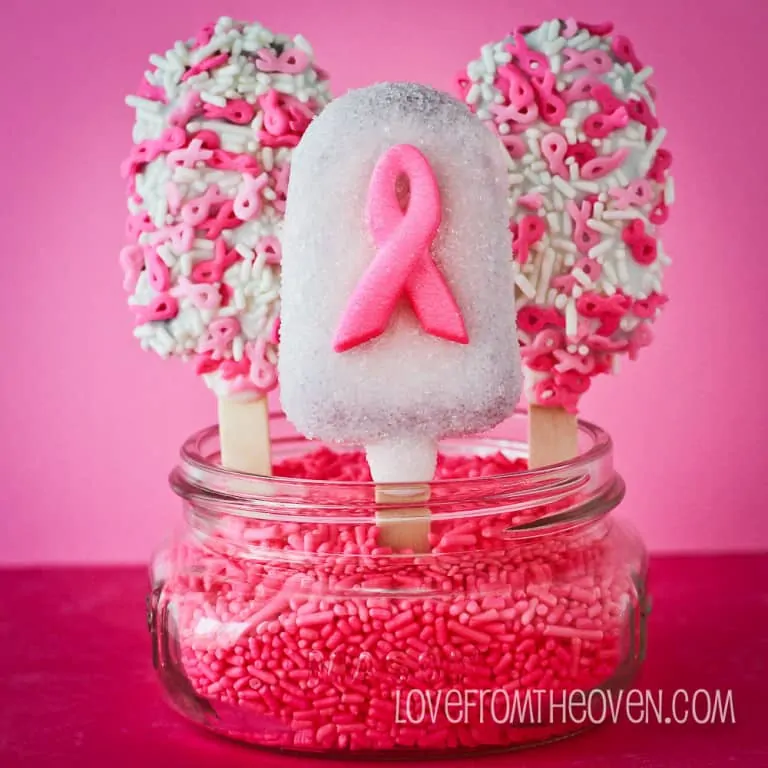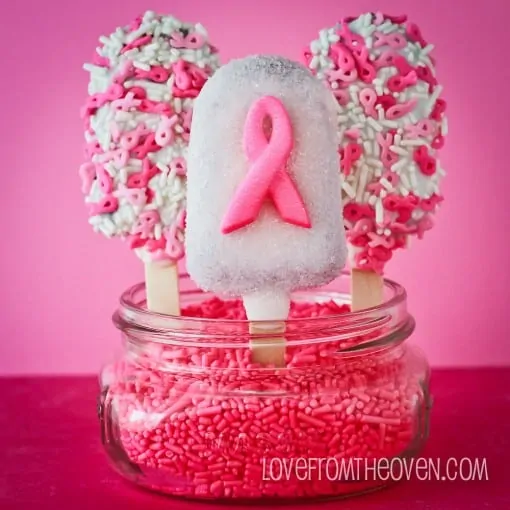 Since these are pretty small, they are a nice little dessert bite. My daughter loved them, and has all kinds of decorating ideas for the next batch. Fun stuff!