One of my husband's favorite treats are the peanut butter filled pretzels from Trader Joe's. The perfect combo of peanut butter and pretzel, all in one bite. And don't even get me started on the chocolate covered version, they are basically bliss in a bag.
Pair these babies with brownies and this is the result…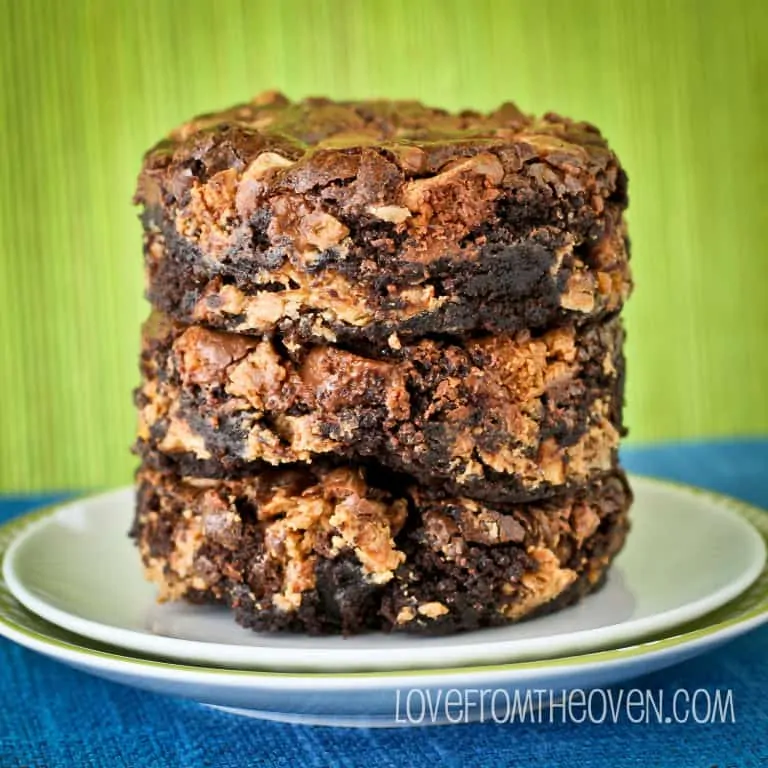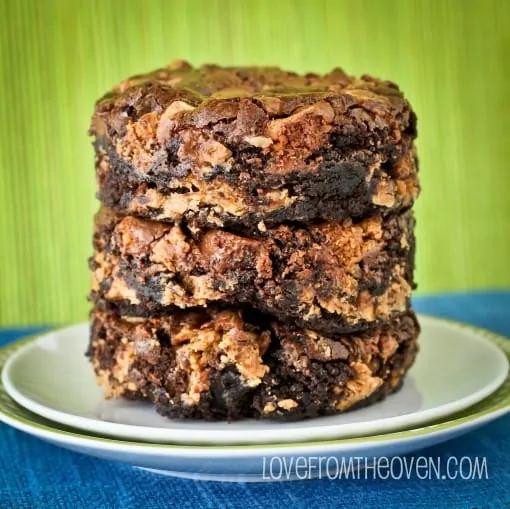 Peanut Butter Filled Pretzel Brownies. Don't even think about it, just make them.
I used my favorite homemade brownie recipe, but you could absolutely use another recipe or even a box mix. Whatever works for you! If you use my recipe, leave out the candy canes (well, you could leave them in – but I'd probably advise against it).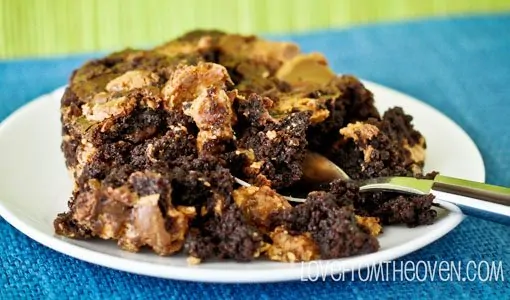 To whatever brownie recipe you use, you will want to add about two cups of chopped peanut butter filled pretzels and 1/2 cup of peanut butter, combined. If you don't have peanut butter filled pretzels, this would work with regular pretzels as well.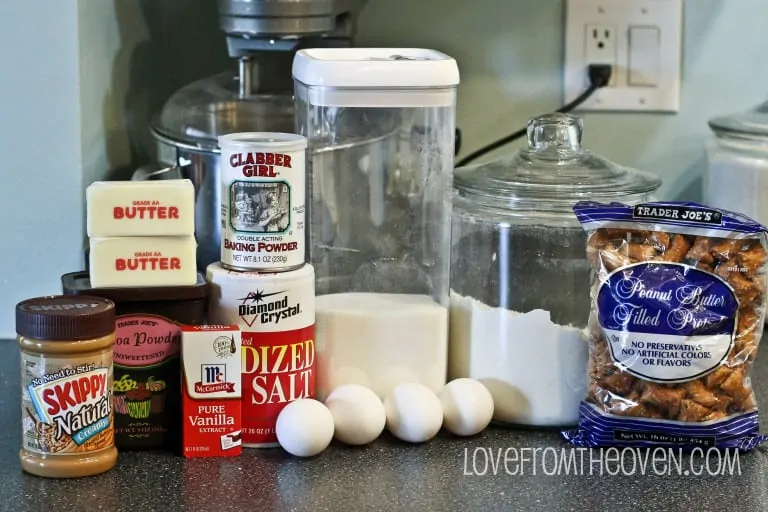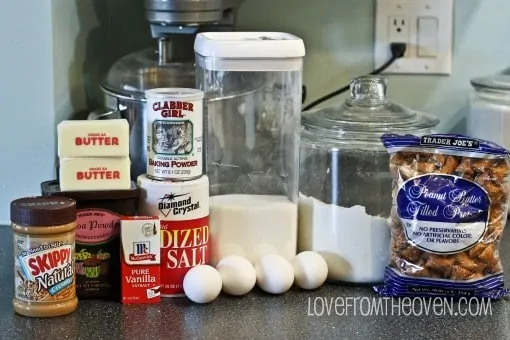 I decided to roughly chop up my pretzels and mix them with the peanut butter…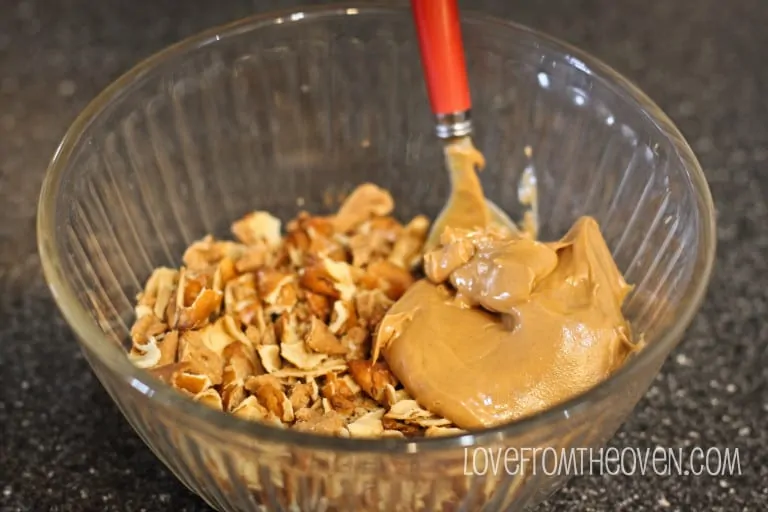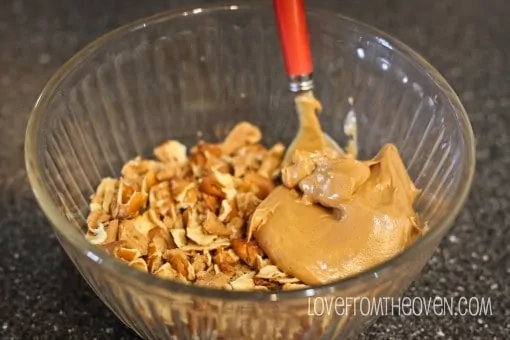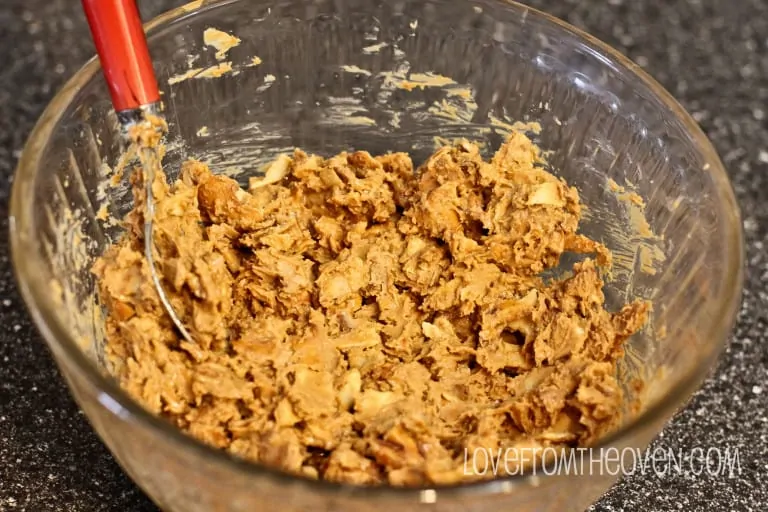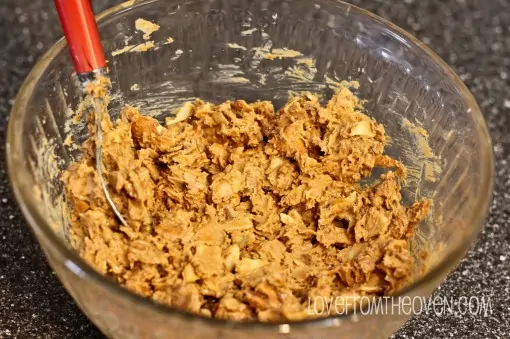 I put half of my brownie batter into my pan first and then layered in my peanut butter & pretzel mixture.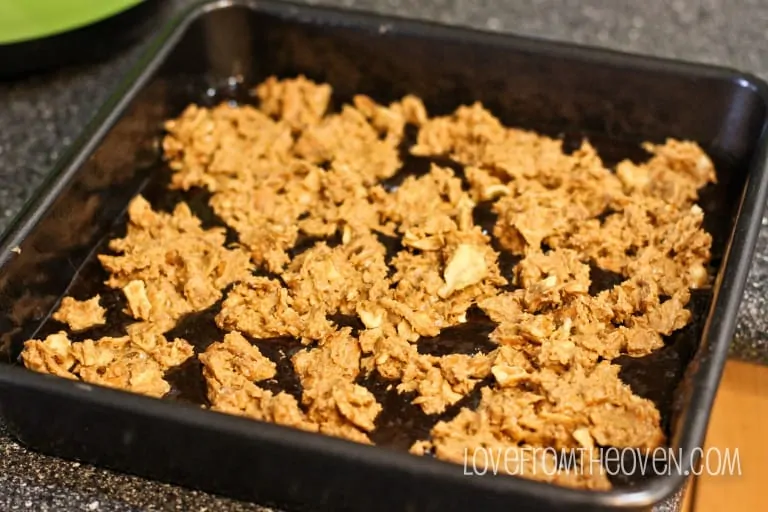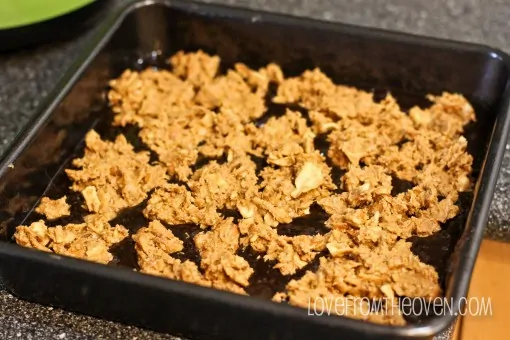 Topped with the rest of the brownie batter.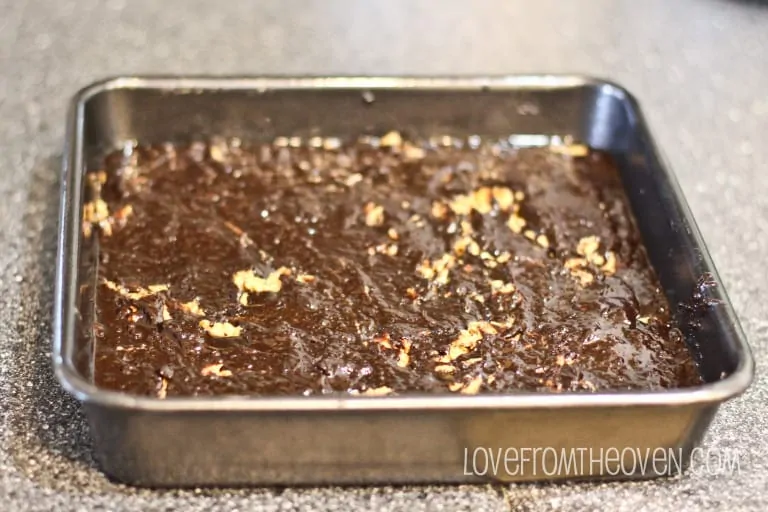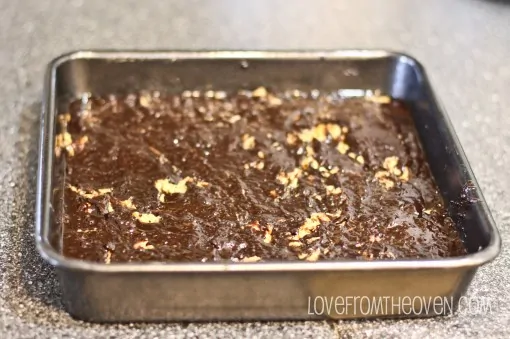 And then at the last minute (because I am an incredibly impulsive baker) I added some chopped peanut butter cups to the top.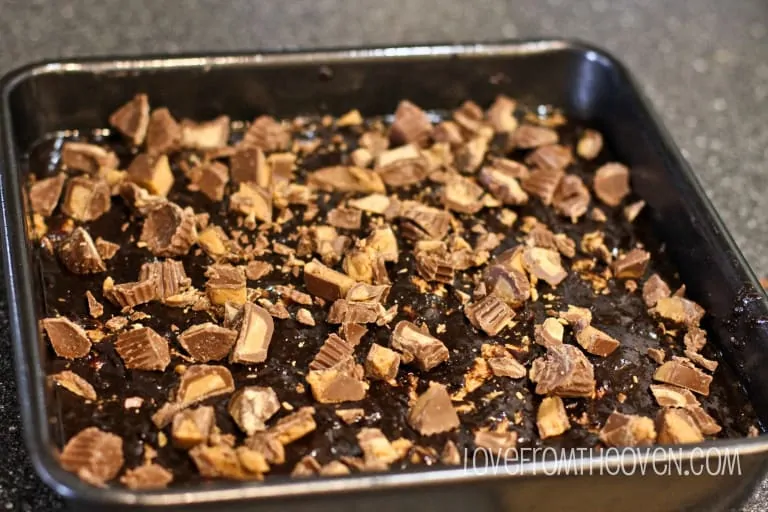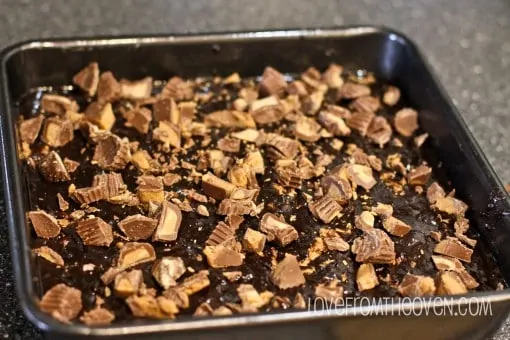 Bake according to package or recipe directions.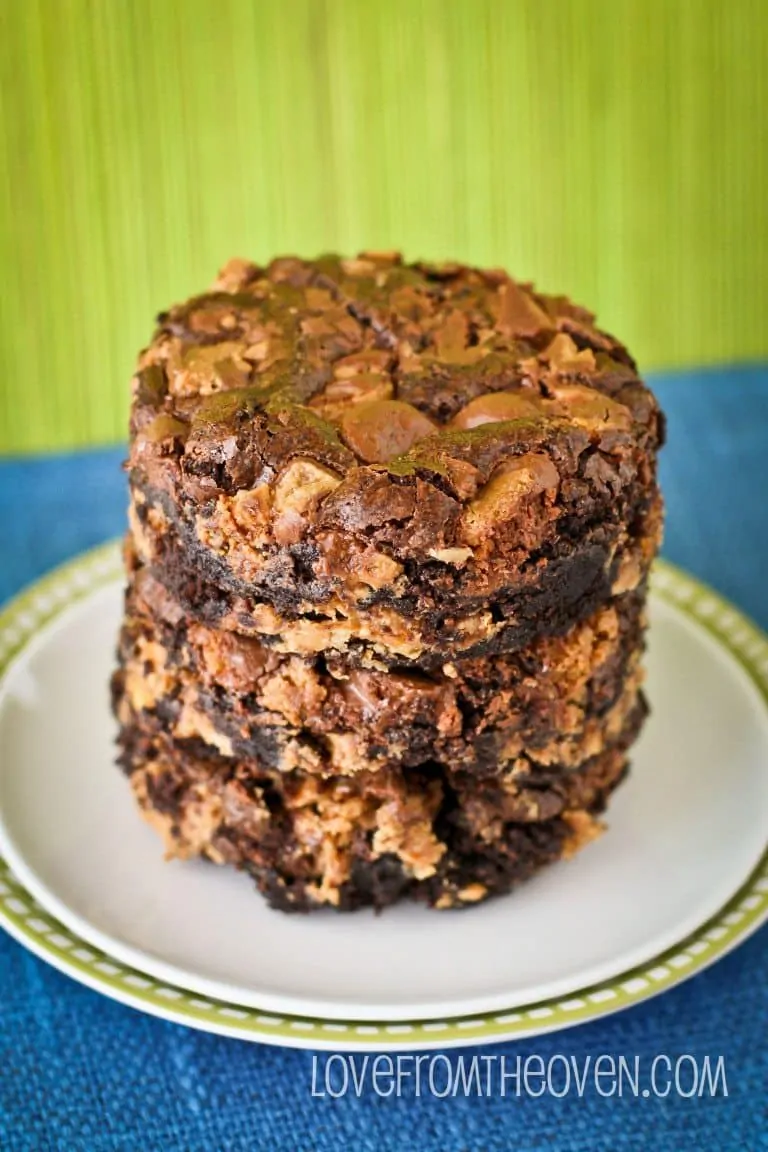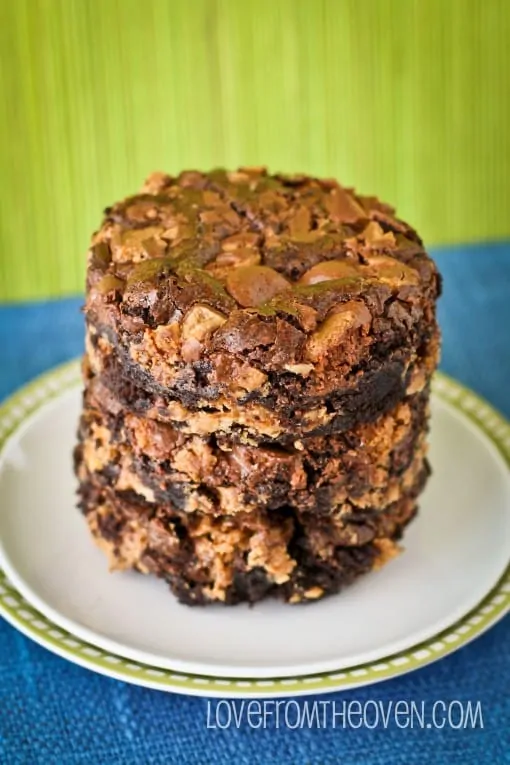 According to my husband, these qualify as "I'd marry you all over again" good.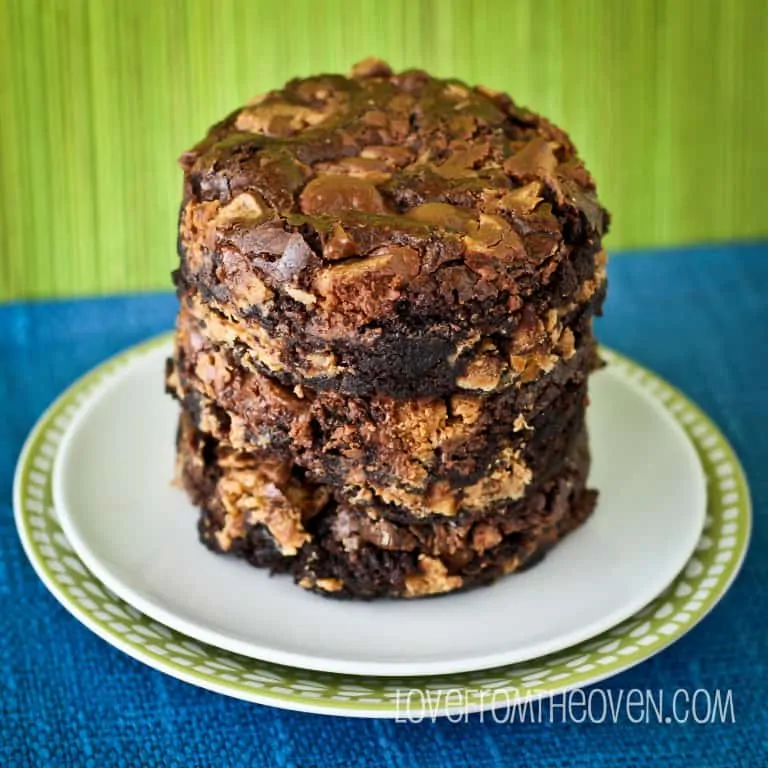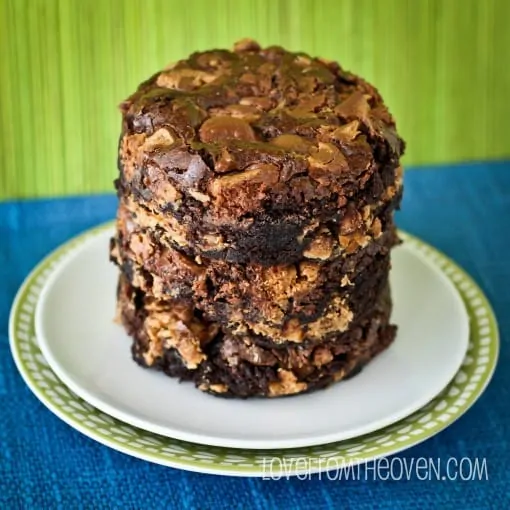 If you love peanut butter, brownies & pretzels, you must, must, MUST make these.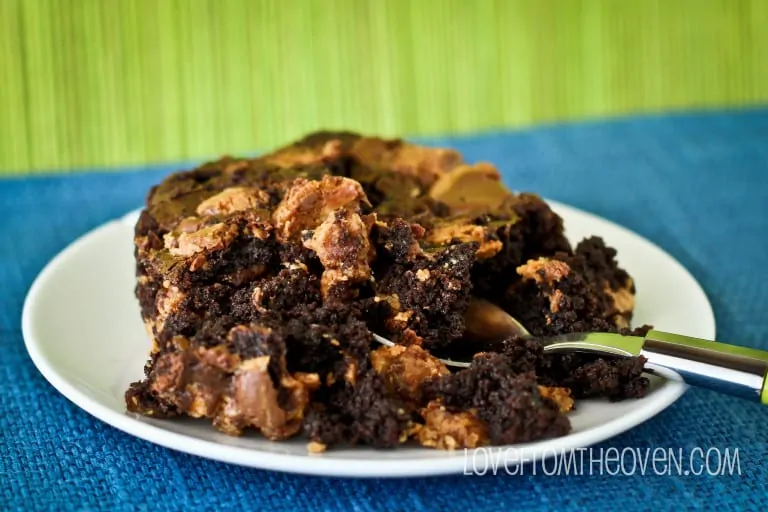 If you love peanut butter, pretzels and chocolate, make sure to check out my Double Chocolate Peanut Butter Pretzel Bites…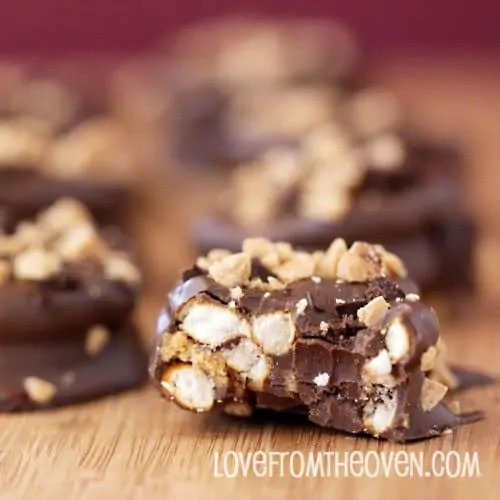 Peanut Butter Pretzel Stuffed Krispies Treats…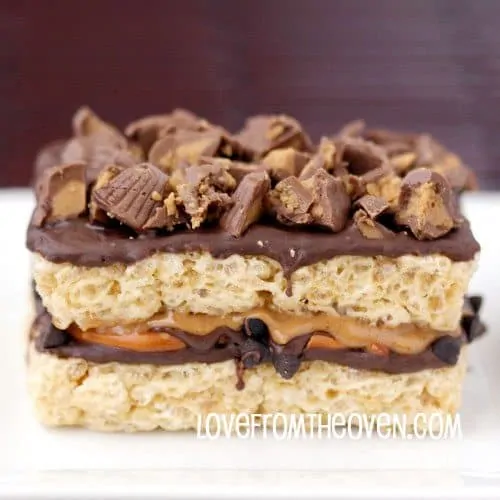 Creative Cookie Dough Mix In Cookies…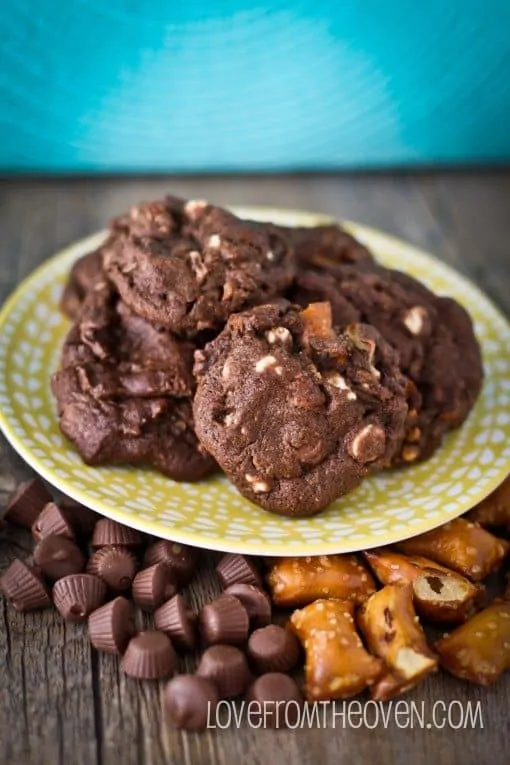 And Deep Dark Delicious Chocolate Ice Cream With Peanut Butter Cups In A Pretzel Cone…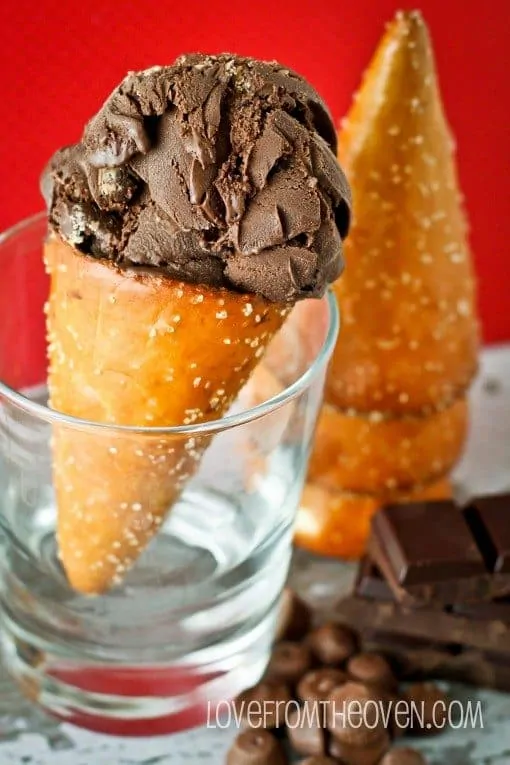 Enjoy!!!