Easy Beef and Broccoli for the family in under 25 minutes?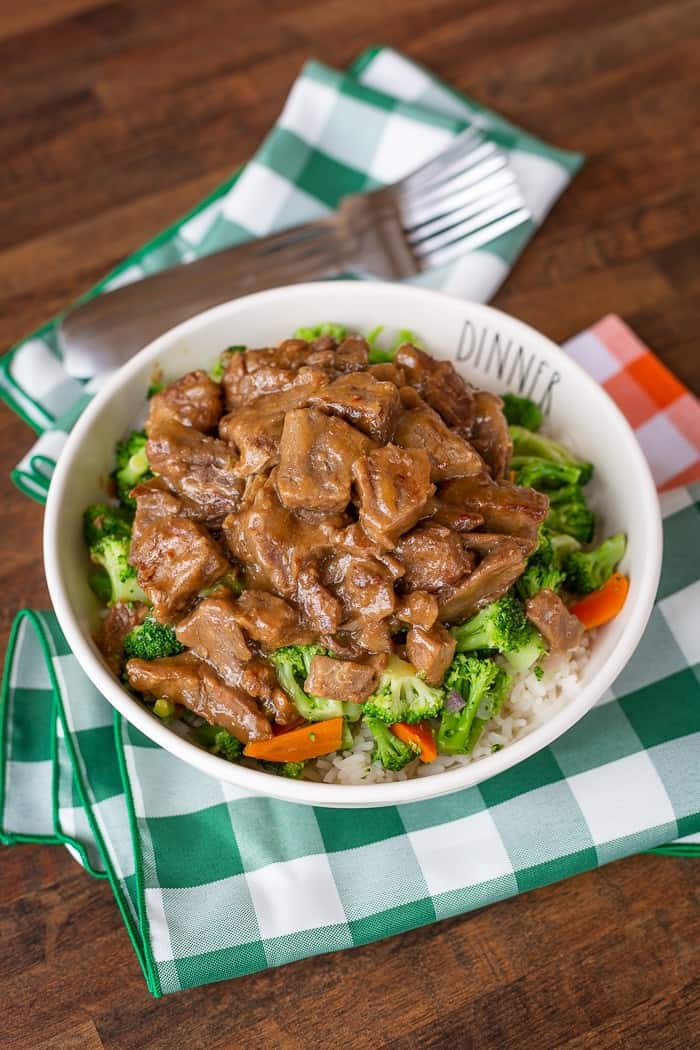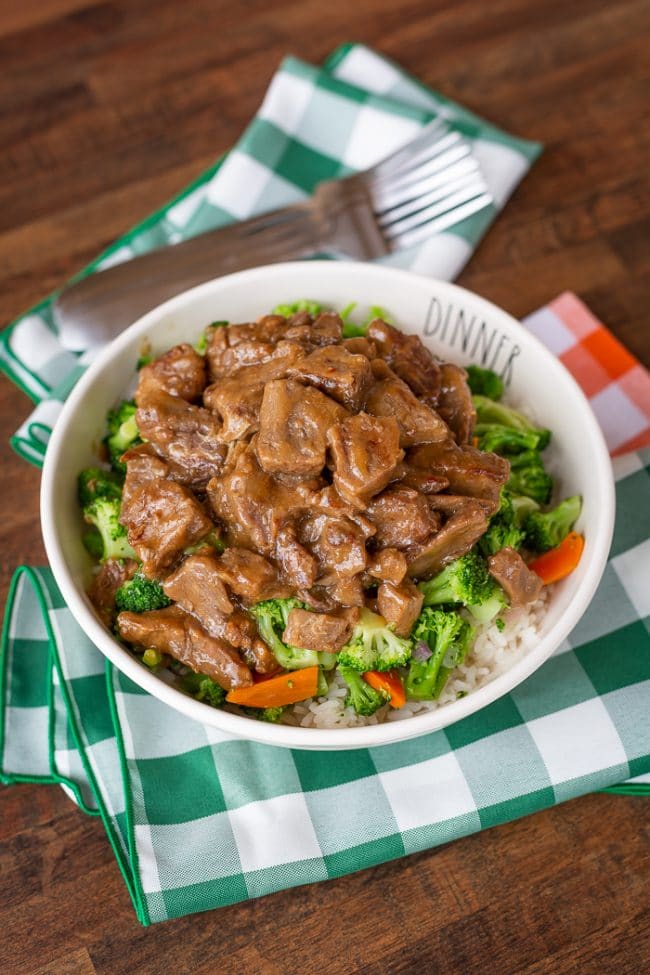 Stouffer's has a great new line up of Complete Family Meal Kits that contain all of the pre-chopped and pre-measured ingredients that you need to get a full meal for your family onto the table in less than 25 minutes. Thank you to Stouffer's and Kroger for sponsoring this post. #ad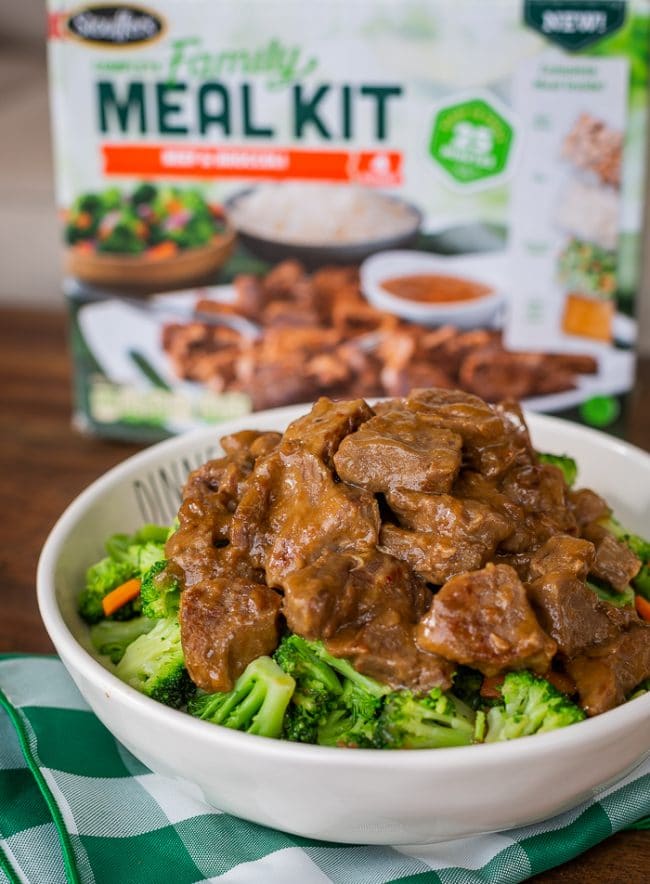 If you are like me, there are many days where it gets to be about 5pm and you realize you really have no idea what you're making for dinner. To be honest I find myself there all often. Then when an idea does pop into my head, I realize I don't have all the ingredients on hand. Or there are those nights where the kids have activities and everyone is on the go until right up until dinner, at which point everyone is both hungry and tired. The Stouffer's Complete Family Meal Kits are really a fantastic solution to these common nightly meal challenges that so many of us face. Every thing you need for the full meal is boxed up and waiting in the freezer.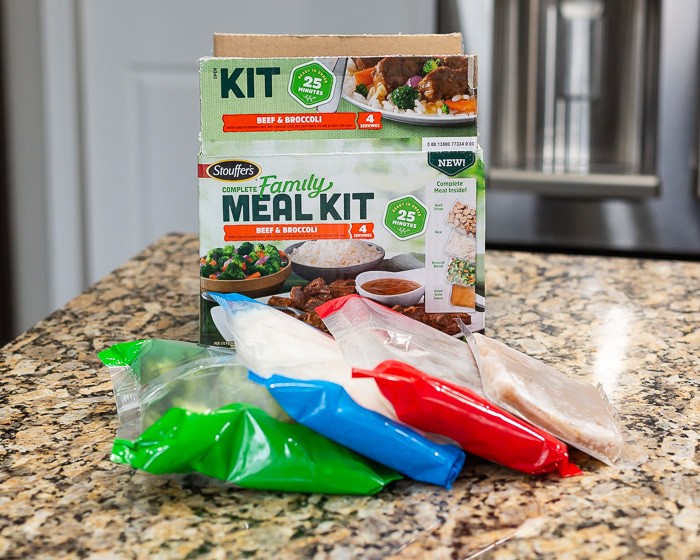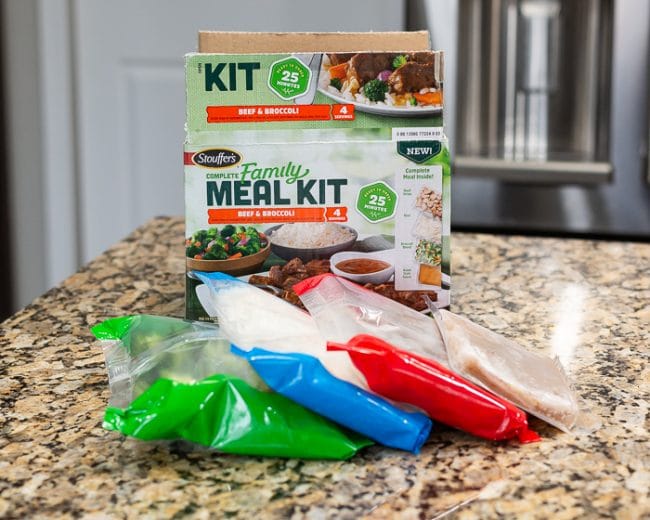 With three delicious meals to choose from including Beef and Broccoli, Braised Pork and Roasted Tuscan Style Chicken, there is something for everyone. Kits can be found in the freezer section of your local Kroger store. Each kit feeds a family of four and include nutritious combinations of protein, vegetables, whole grains and a tasty sauce. All of your ingredients are perfectly measured and prepped, so you can start cooking immediately. Stouffer's has really taken all of the guesswork out of making a great dinner.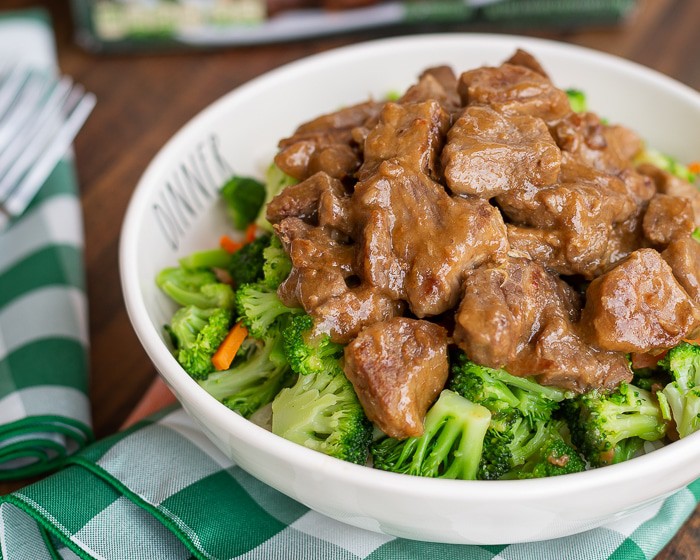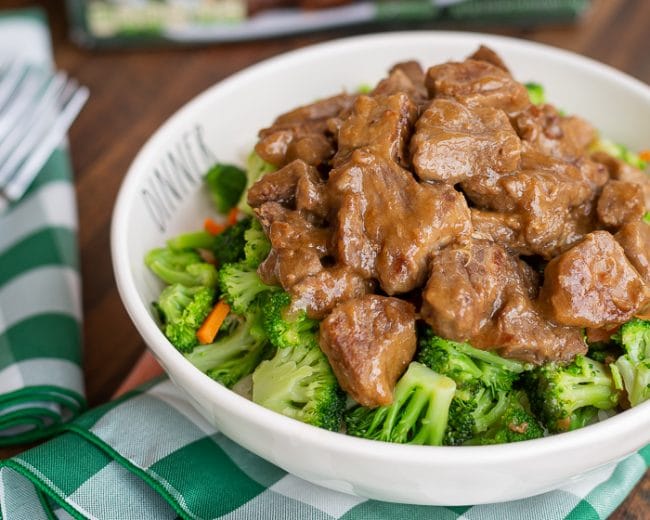 My family wanted to try the Beef and Broccoli first, as I quite possibly have the biggest eight year old broccoli fan on the planet. The prep is done for you, and the cooking directions are simple and easy to follow. I found this to be closer to 20 minutes, it was so straightforward and simple to make.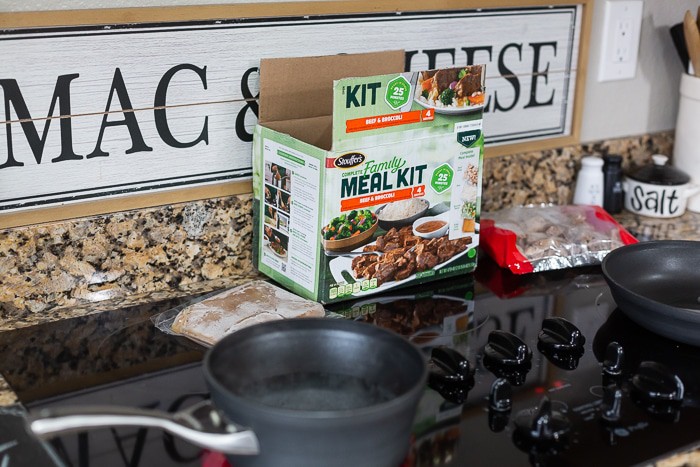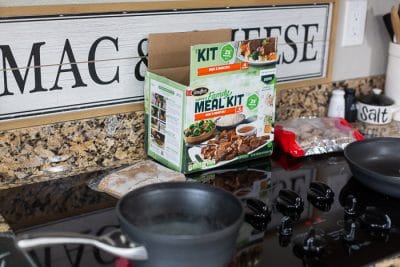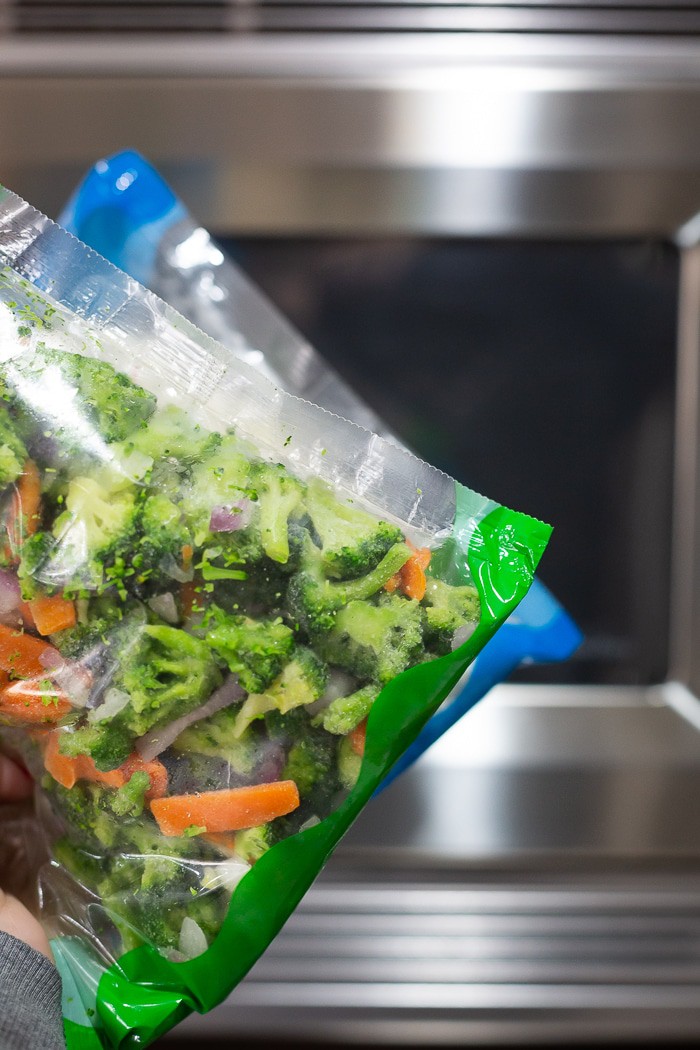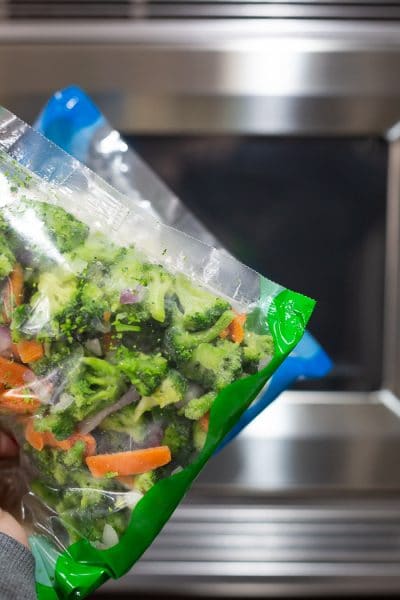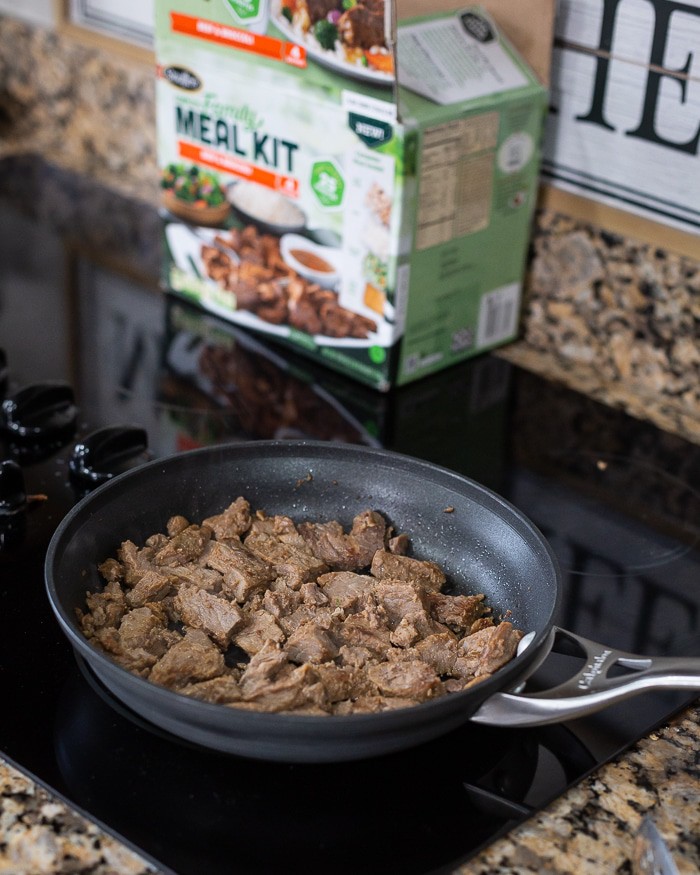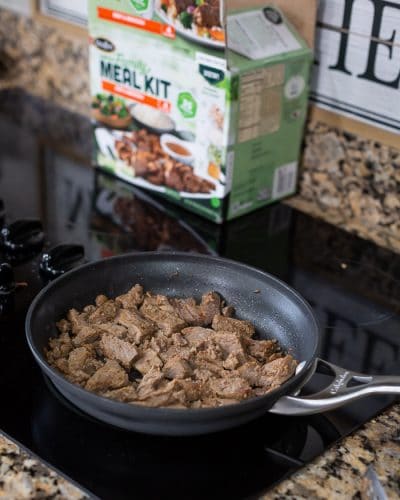 The sauce and beef are made on the stovetop, while the broccoli blend and rice are made in the microwave. It's simple enough that my older daughter could easily prepare this herself for the family. The timing all works out perfectly. I got my beef and sauce ready then popped the rest into the microwave. I struggle with coordinating cooking times on meals, and this made that foolproof!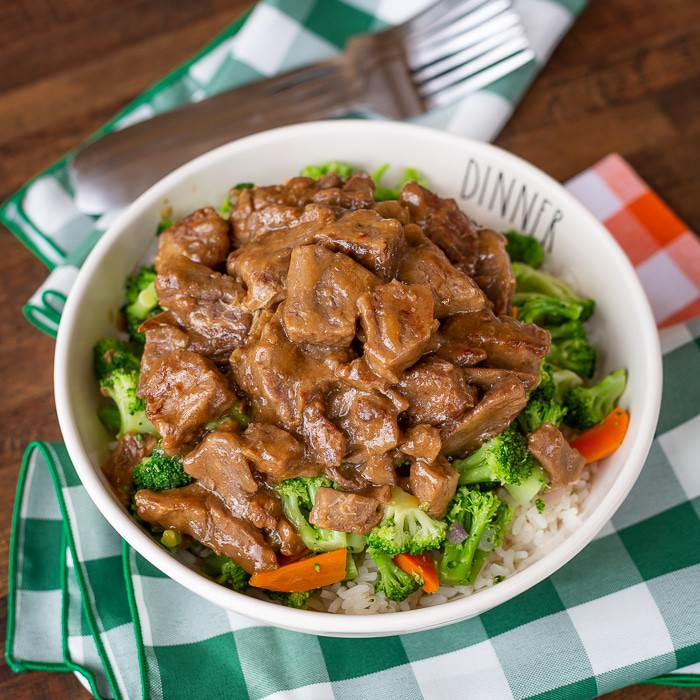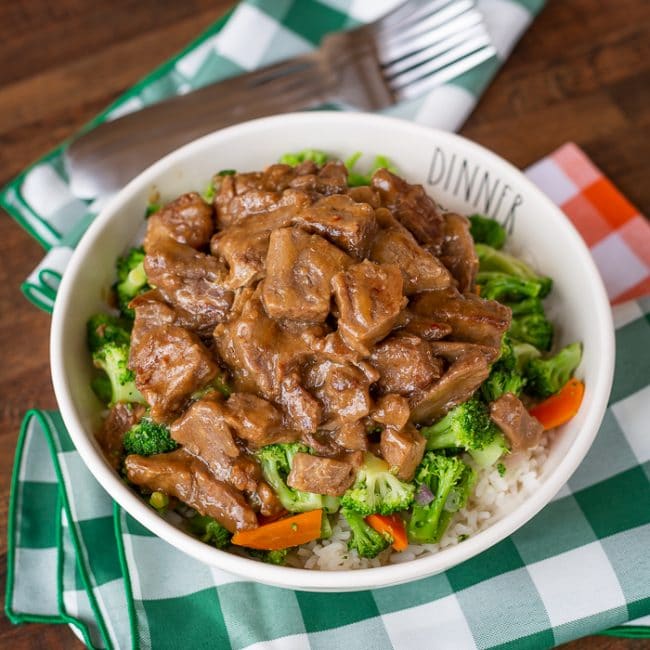 Once everything is cooked you simply combine your beef and sauce, then you are ready to serve. It was the perfect amount for my family of four. This really is such a fantastic and easy way to get dinner on the table. Not only is this quick and easy, but it's really delicious, the quality of the ingredients really shines through. Picky eater approved!
I'll be sure to keep a few on hand for those busy nights where dinner can be a struggle. These would also be a fantastic option for those nights when those not quite as skilled at making dinner are on deck. (Yes, I'm looking at my husband and teen when I say that – they really are that easy!)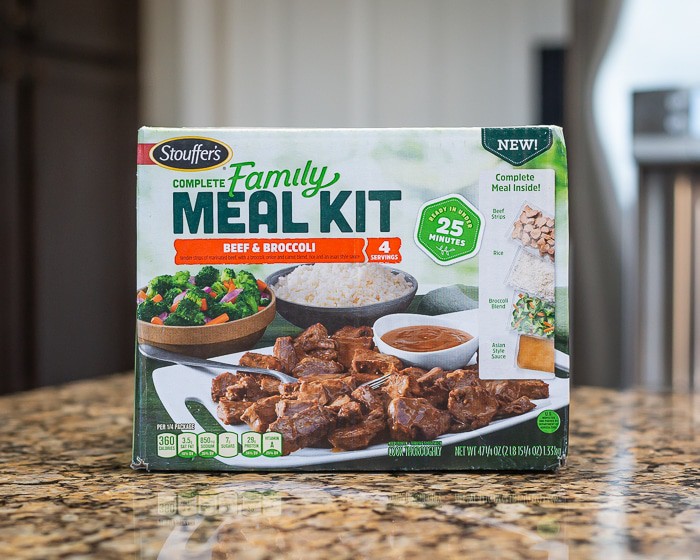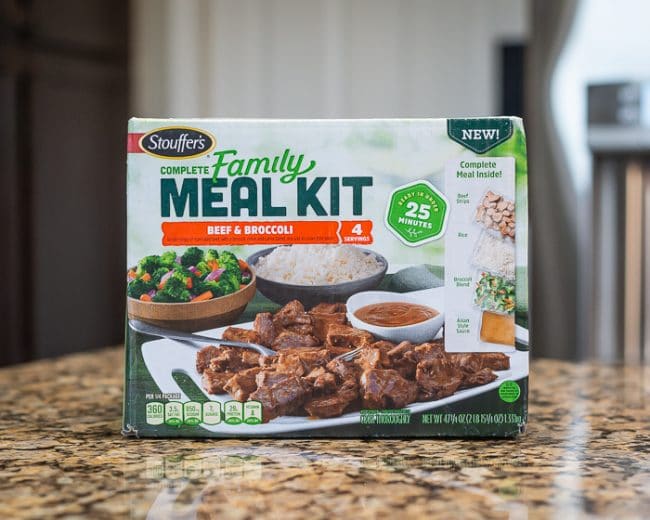 Make sure to visit your local Kroger, or take advantage of their great grocery pick up service, to get your Stouffer's Complete Family Meal Kit. Check out all three varieties, including Beef and Broccoli, Braised Pork and Roasted Tuscan Style Chicken. Enjoy!