Pull up a chair and let me get you a margarita, or at least some awesome margarita desserts!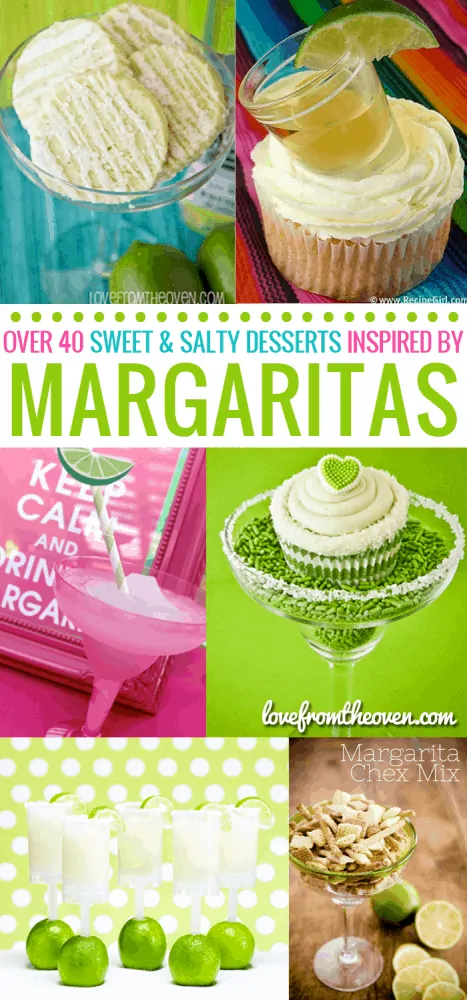 Am I the only one who is a bit freaked out that May is knocking on the door? Where the heck did April go? May is always so crazy with the end of the school year, I'm just not ready for it! Heck, I kind of reject it. But one thing that I am completely ready for – Cinco De Mayo! Living in Arizona, Mexican food has always been a big part of our culture. When I was a kid, I remember my Grandma making great big batches of tacos for family get togethers, if we went out to eat it was usually for Mexican food, and to this day my brother and I both always vote for tacos when my mom invites us over for dinner. As I've grown older, I've fallen in love with one more delight… the margarita.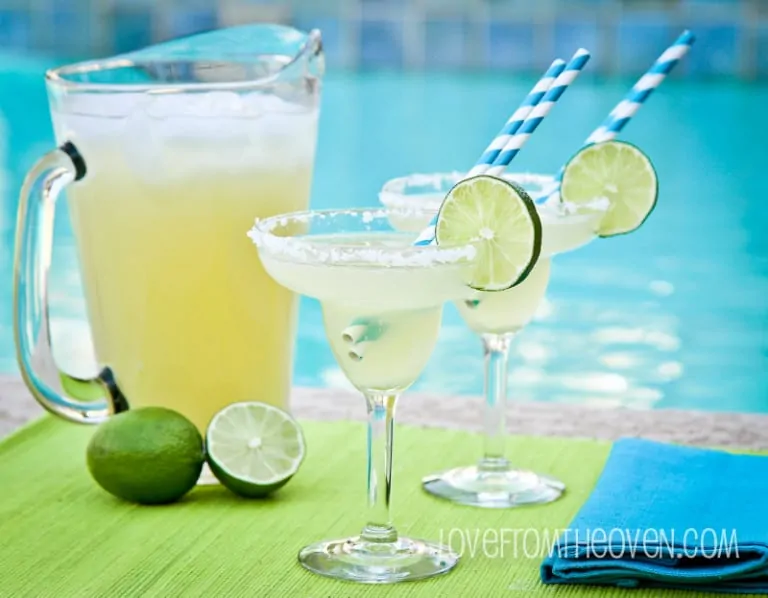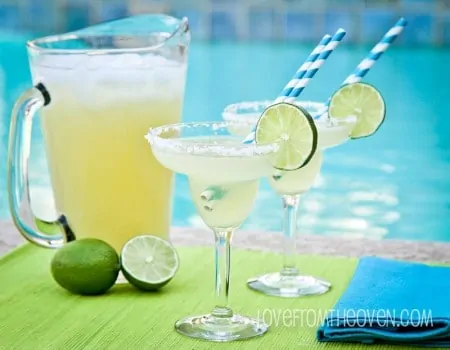 I've never been much of a drinker, but I have one drink I do love – and that is a nice (preferably frozen) salty margarita. The combo of sweet and sour and salty – love it. And lucky for us, those flavors translate extremely well into dessert, with or without the tequila. With Cinco De Mayo days away, some margarita inspired desserts seem appropriate. Then again, I pretty much always think margaritas are appropriate.
Now, I'm trying not to freak out over an apparent lime shortage that is going on. Yes, there appears to be a lime shortage. With actual news outlets like the Wall Street Journal and New York Times even talking about it.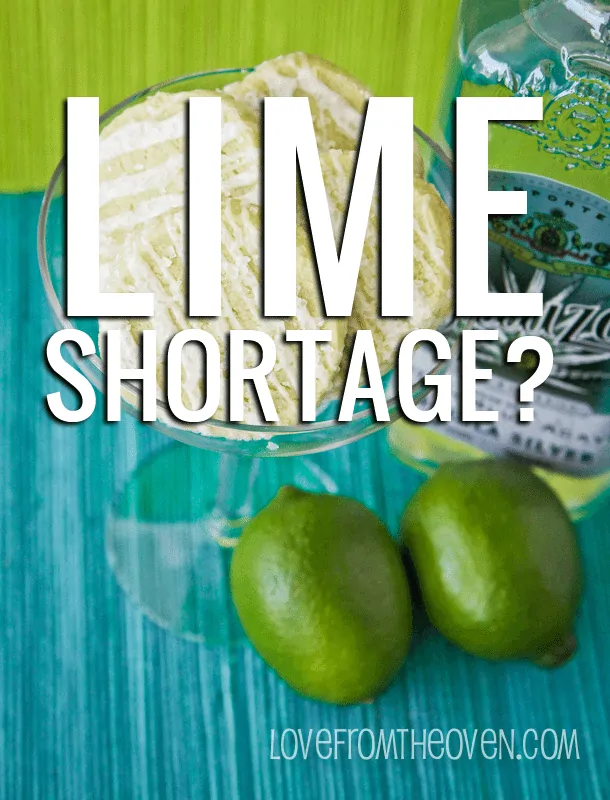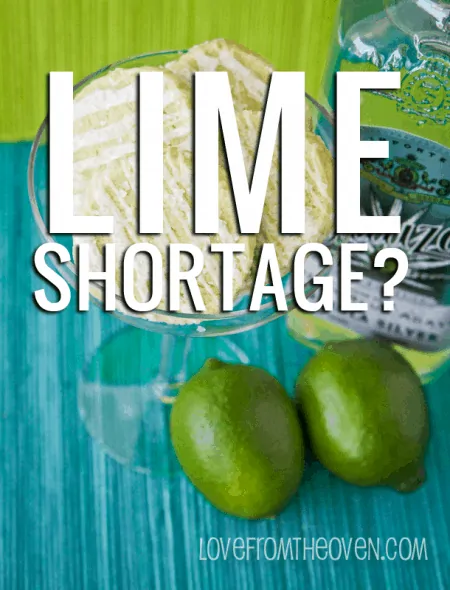 I thought I was safe from the lime shortage, given my Dad has a lime tree that has always been a big lime bounty, but word just in is that it too is looking pretty poor. There is a lime shortage people! Thankfully I've yet to hear about an agave or salt shortage. At that point, we should probably all panic. For now, I'm in the moderately worried zone. Should I start some new hashtags? #savethelimes #limeanxiety #limehoarding #longlivelime wait, now I am starting to panic!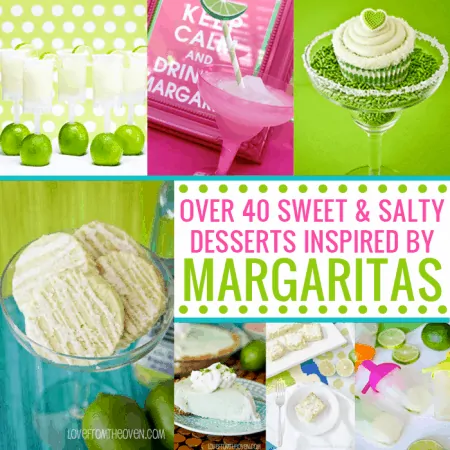 So how about we take a deep breath and put this whole lime shortage thing aside, and take a look at some awesome dessert recipes that are inspired by margaritas and full of fabulous lime flavor. I'll start with a few of my own contributions…
Margarita Cookies With Salty Sweet Glaze
These are a delicious shortbread style cookie with just enough lime flavor
to make them interesting, but not overpower them. Great for a Cinco De Mayo Party!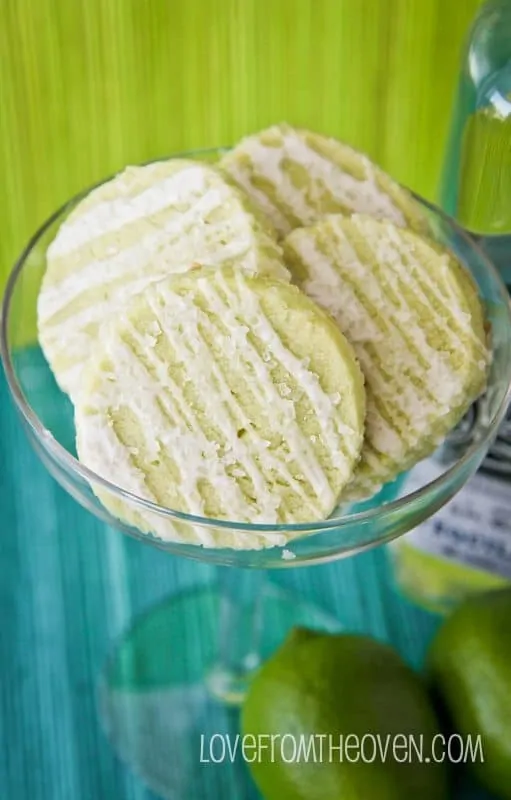 Margarita Pie With A Pretzel Crust
This is quite possibly one of my favorite desserts EVER. And I am
a dedicated chocolate dessert lover, but this is absolutely amazing. And easy!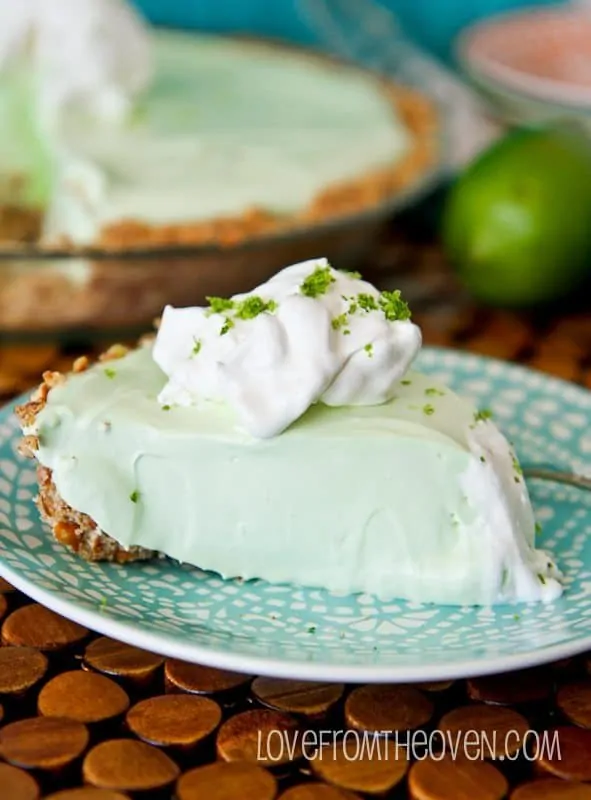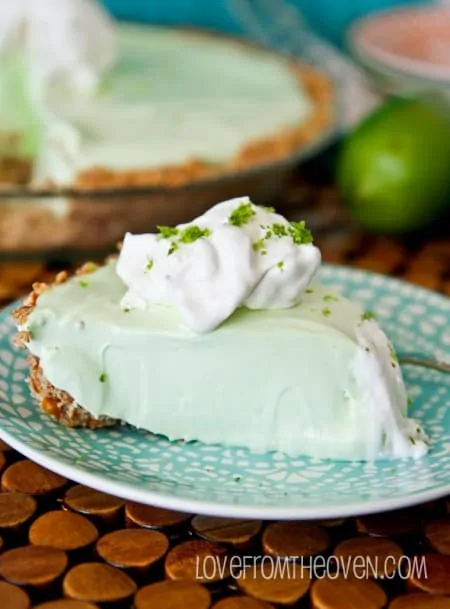 Margarita Cupcakes With Tequila Glaze And Lime Frosting
So yummy! You can skip the tequila glaze if it's not your thing.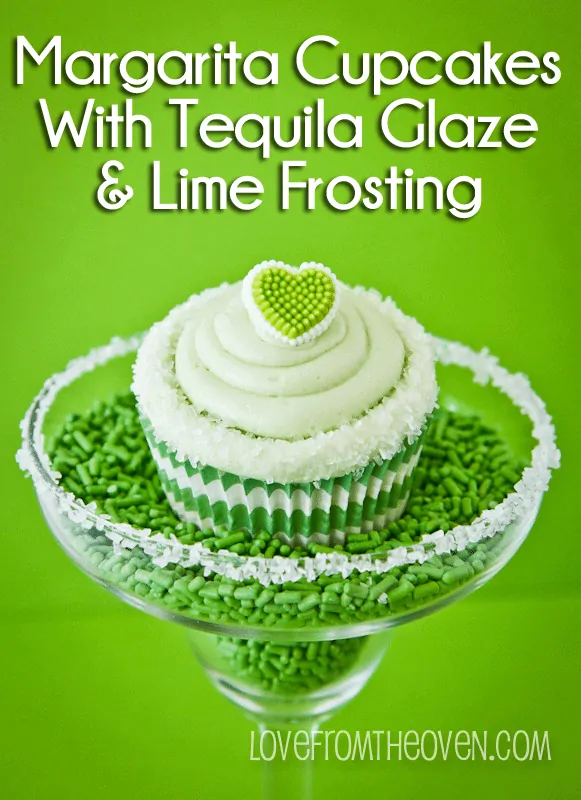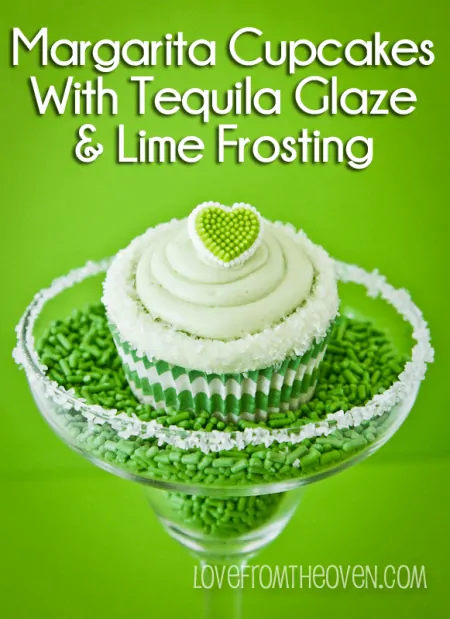 And in case you need an actual margarita recipe, I've got one of those as well.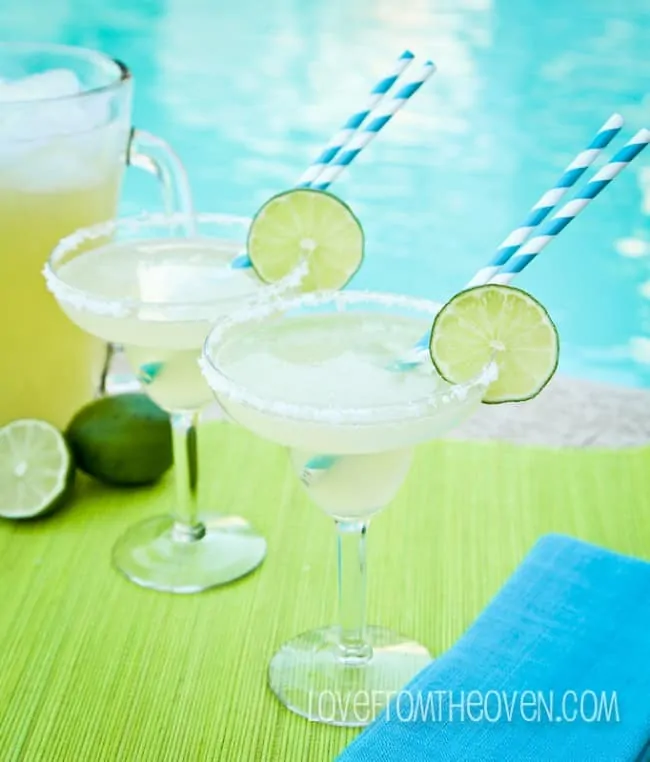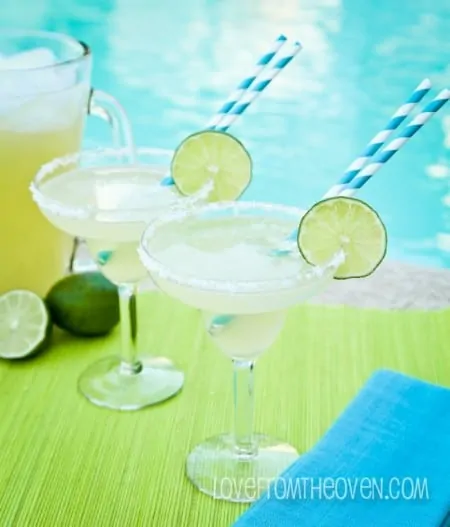 Now let's see how other bakers, cooks and bloggers are
working margarita flavor into their desserts!
Margarita Push Up Pops by Courtney Dial Whitmore at Amy Atlas Events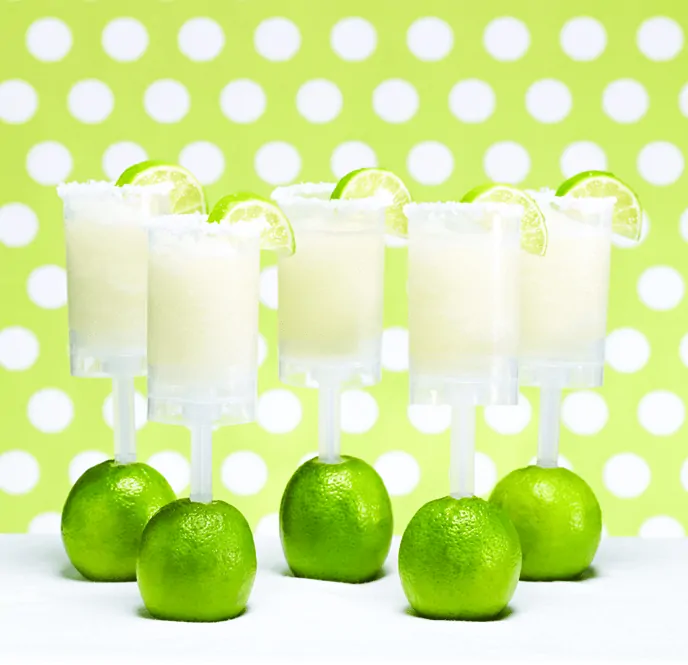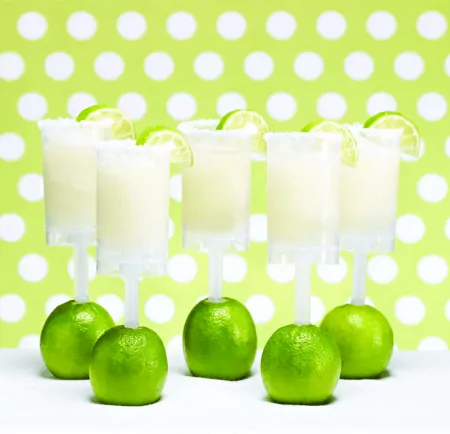 Margarita Bars By Kitchen Confidante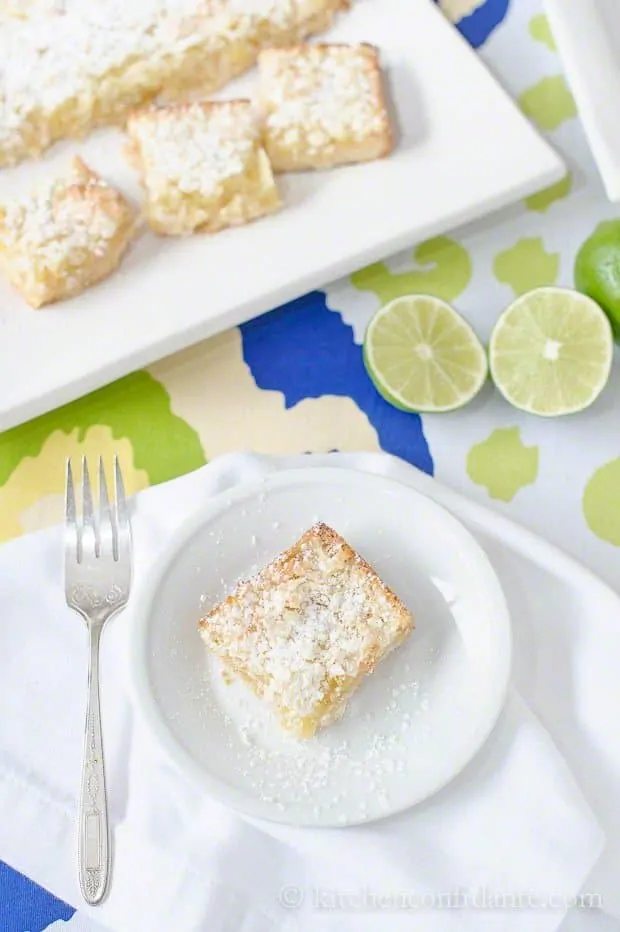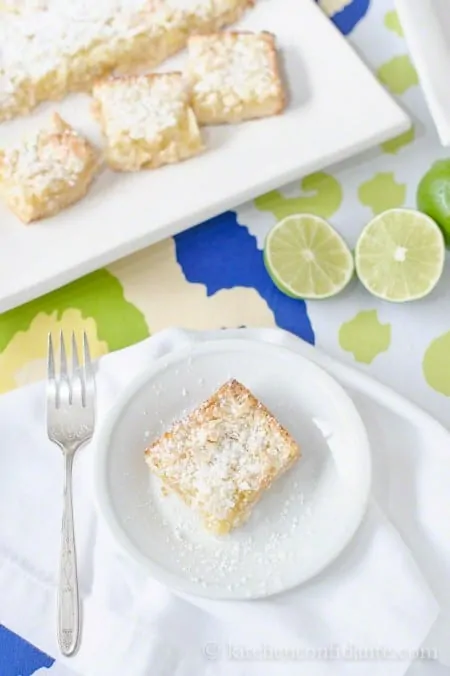 Strawberry Margarita Cupcakes From Cook Like A Champion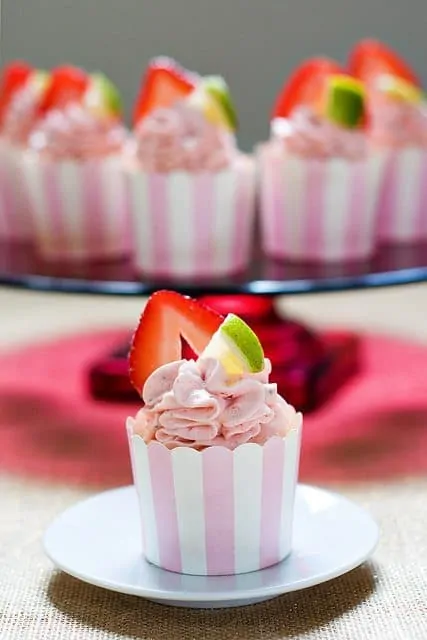 Cinco De Mayo Margarita Cake from Recipe Girl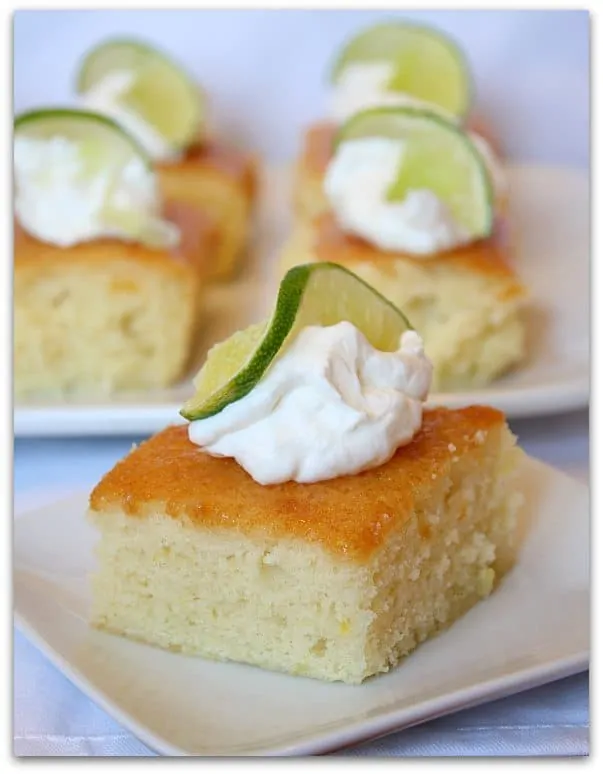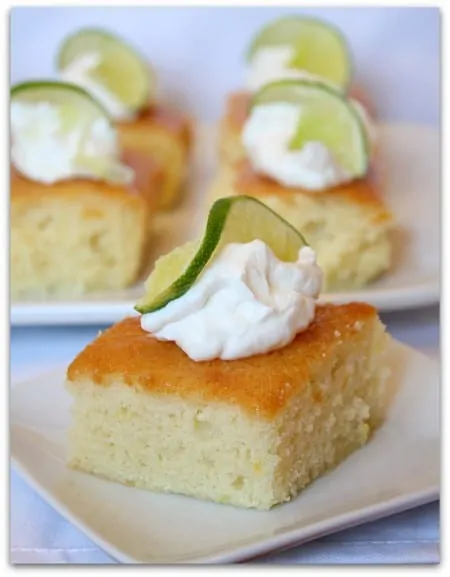 Margarita Cakes by Lani Cakes at Tucson Citizen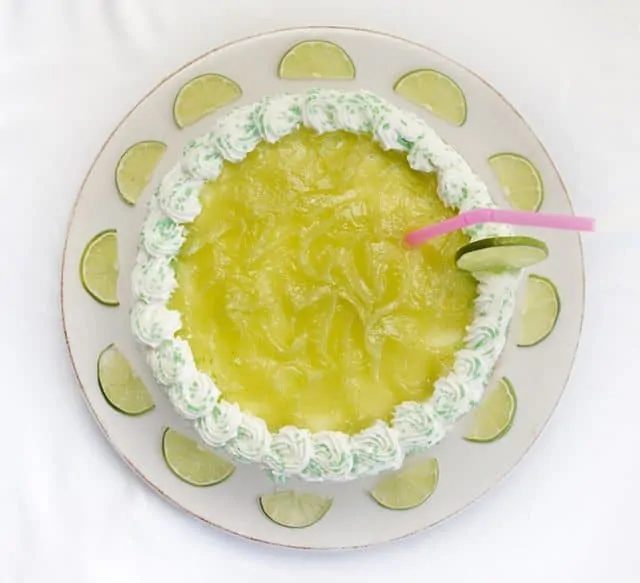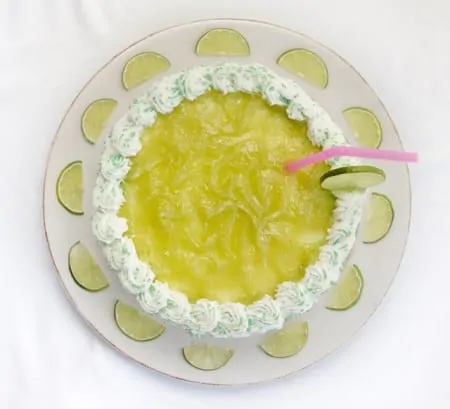 Margarita Frosting Shots by Keep It Sweet Desserts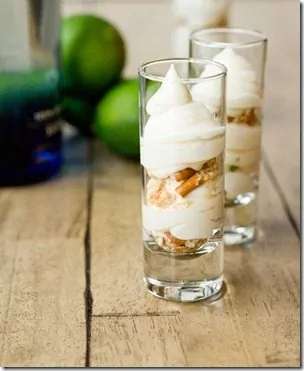 Frozen Key Lime Margarita Squares By Dinners, Dishes and Desserts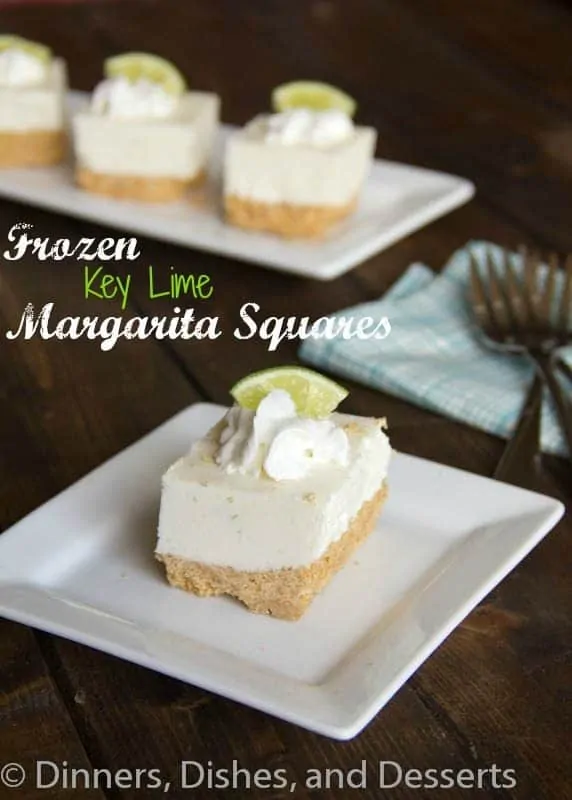 Margarita Tarts By A Couple Cooks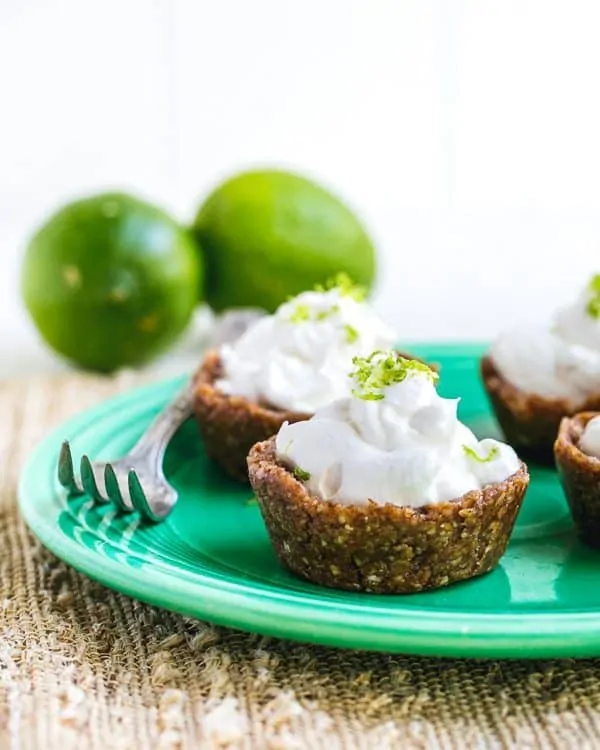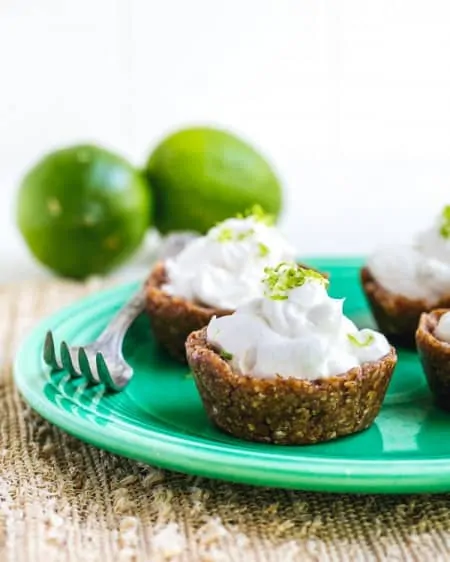 Margarita Sandwich Cookies From Sweet Pea's Kitchen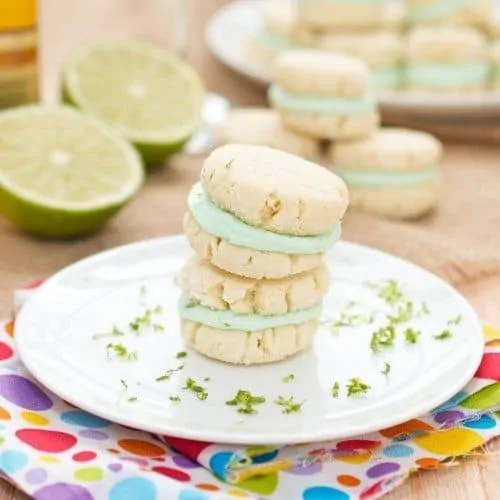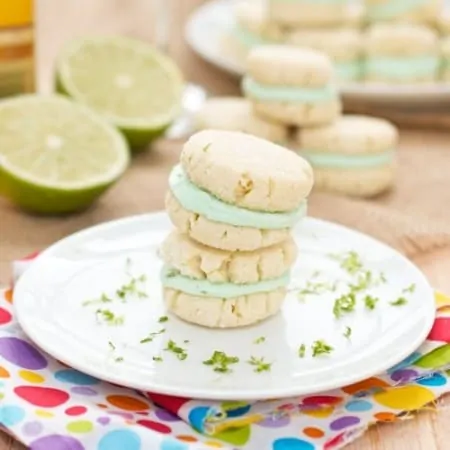 Creamy Margarita Popsicles From Host The Toast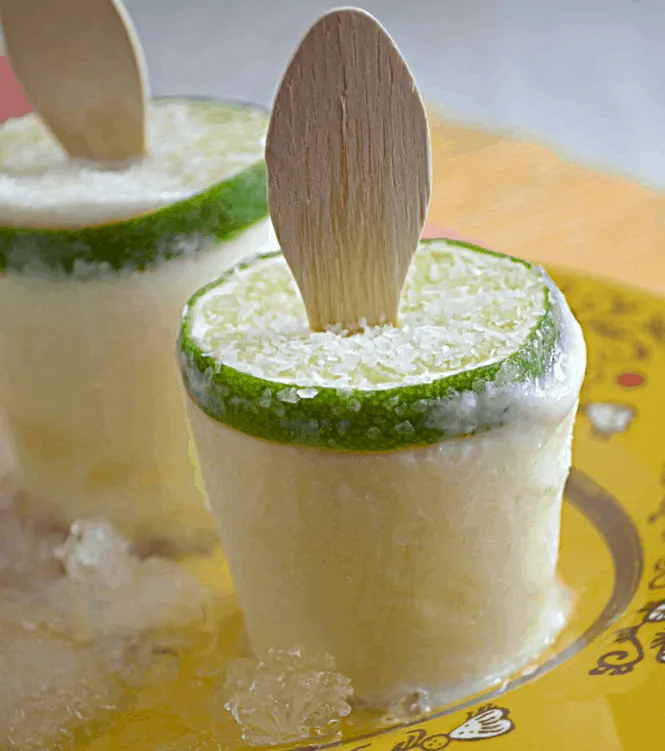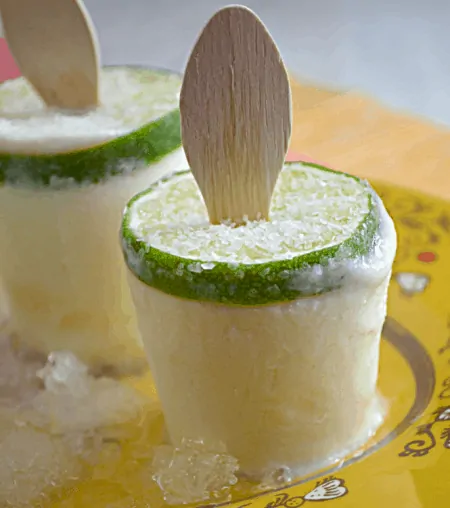 Margarita Popsicles From The Endless Meal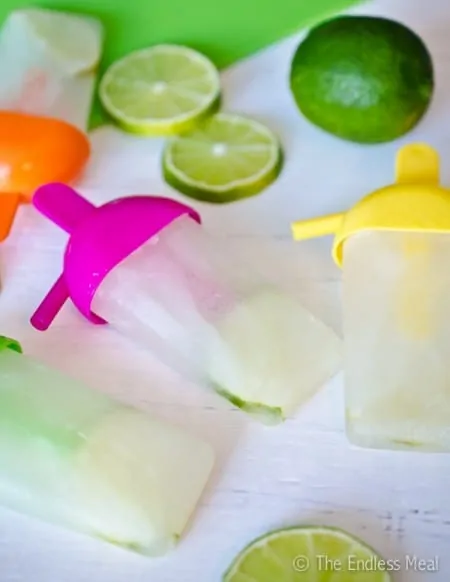 Margarita Bars From The Baker Chick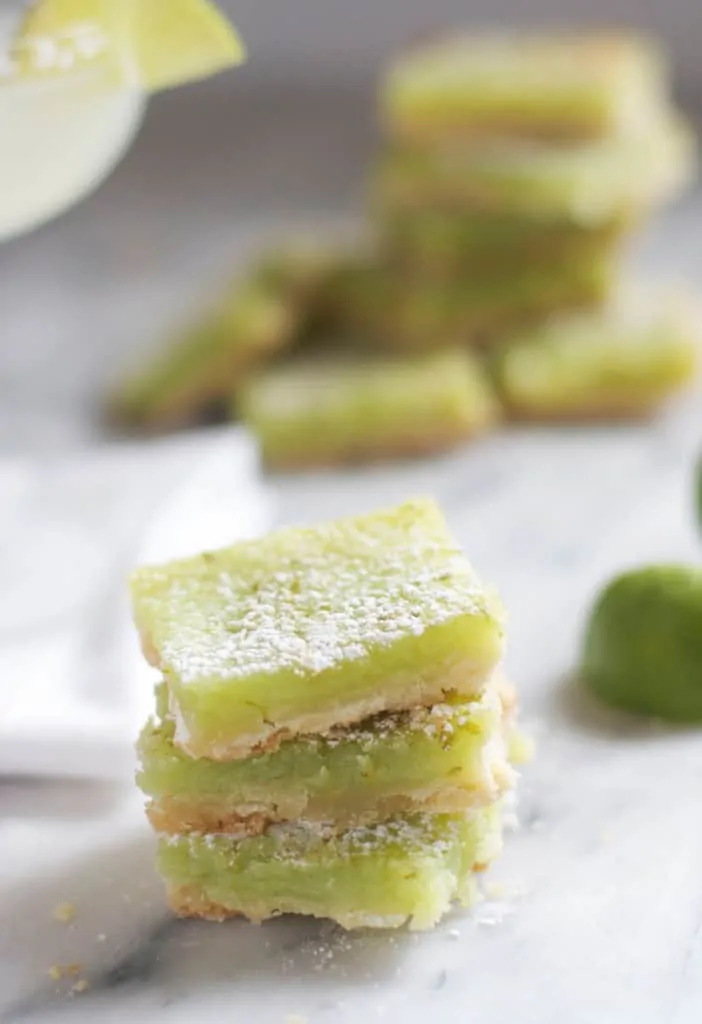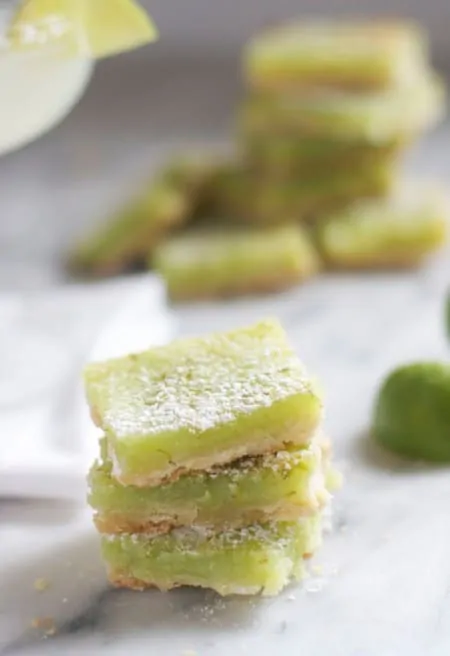 Mini Margarita Cheesecakes From Spiced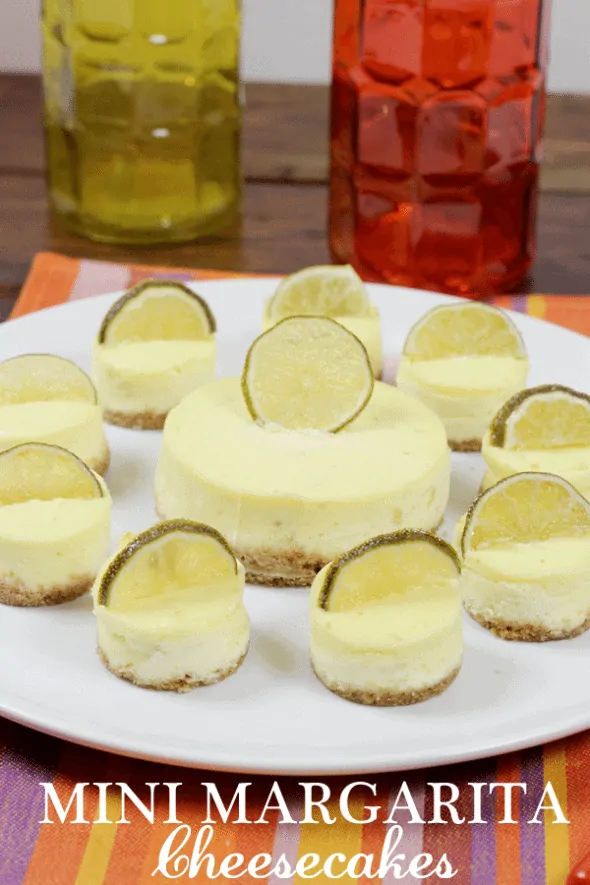 White Chocolate Margarita Blondies From Natural Noshing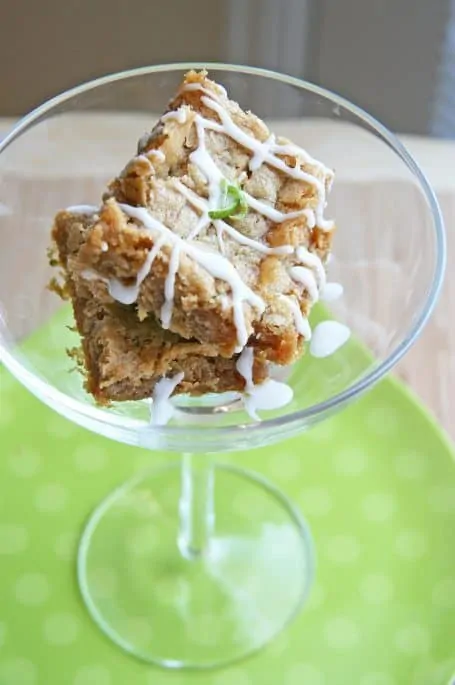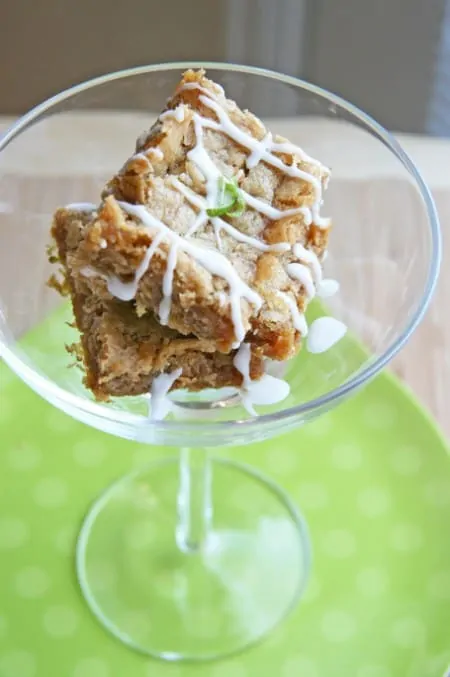 Margarita Macaroons From What's Cooking With Ruthie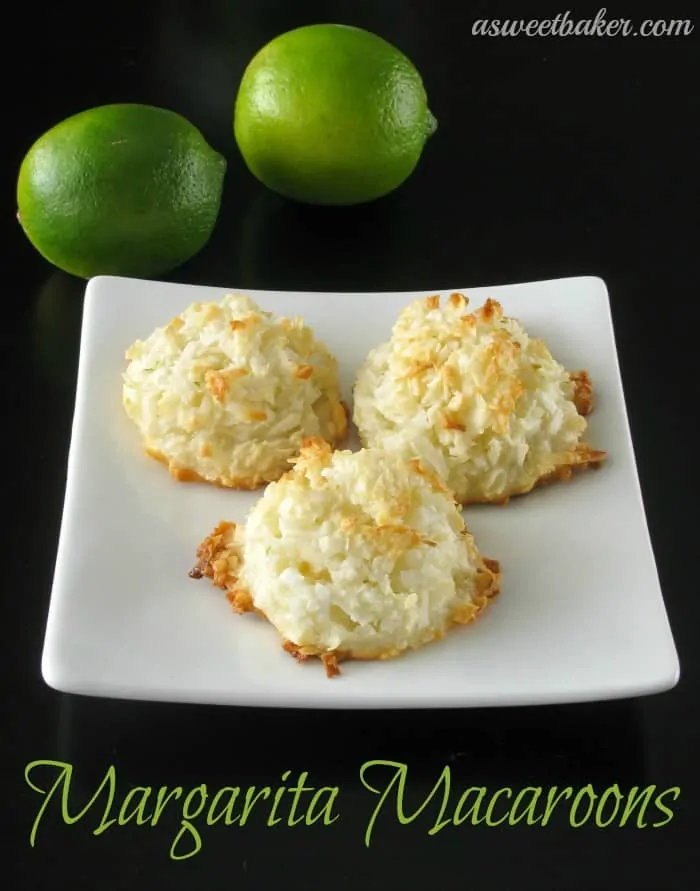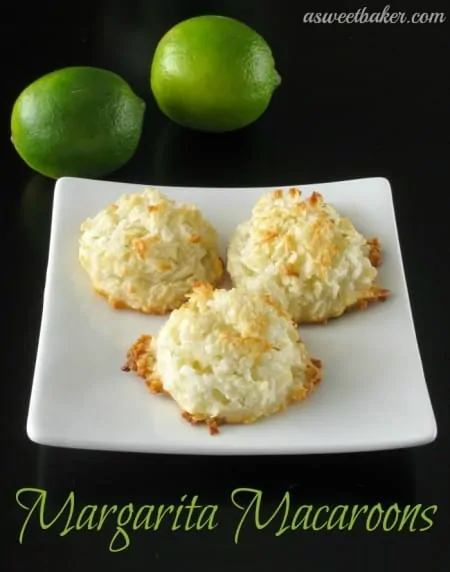 Margarita Chex Mix From Cupcake Project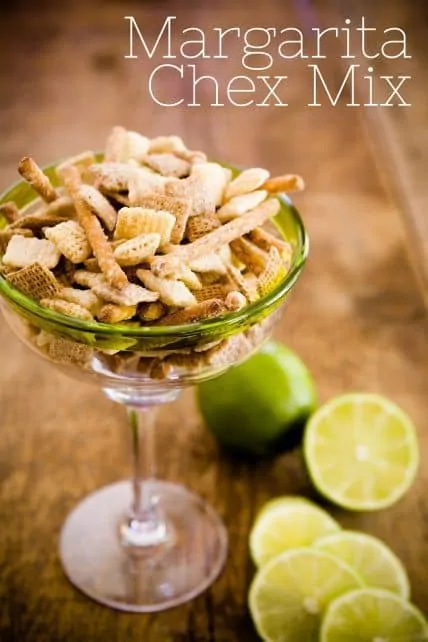 Margarita Cake Ball Truffles From The Kitchen Is My Playground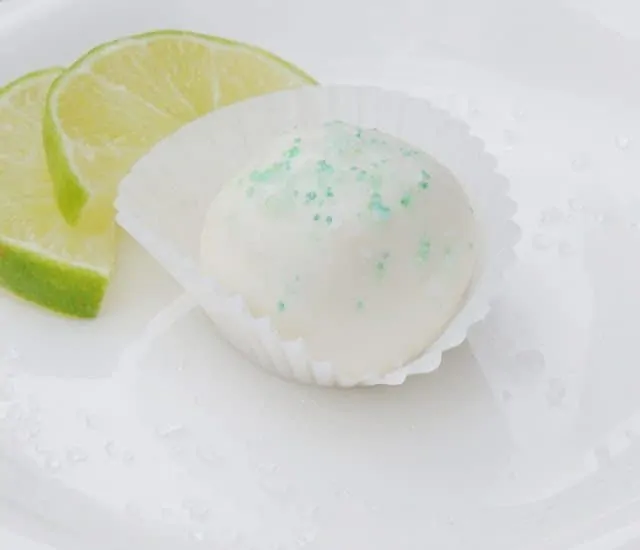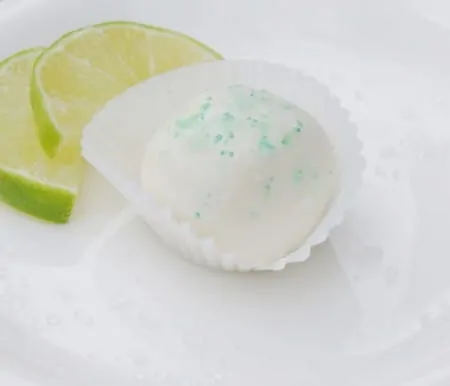 Low Carb Gluten Free Frozen Margarita Pie From All Day I Dream About Food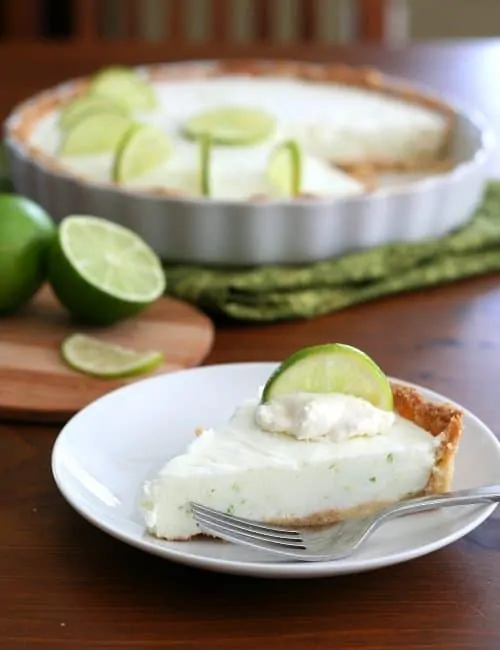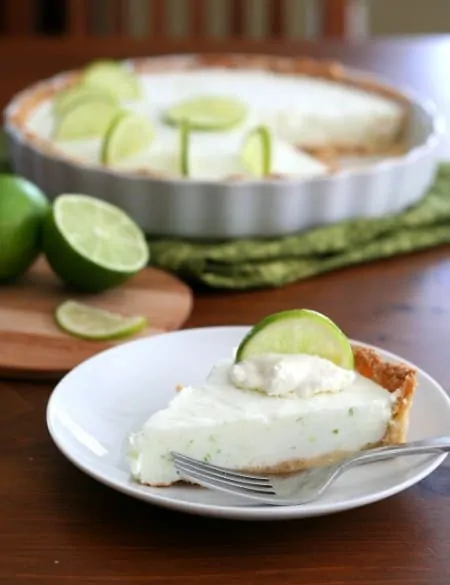 Lime Tequila Coconut Fudge From The Sweet Chick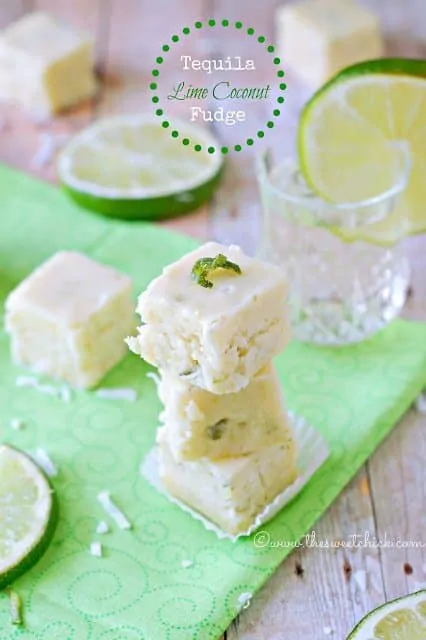 Margarita Cookies From The Baked Equation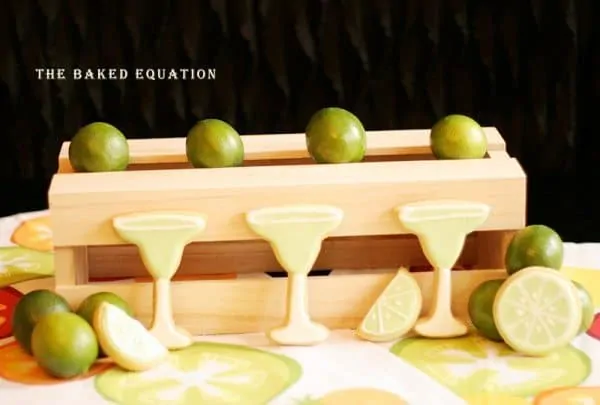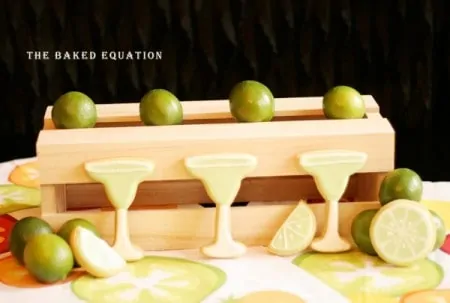 Margarita Cupcakes From The Brown Eyed Baker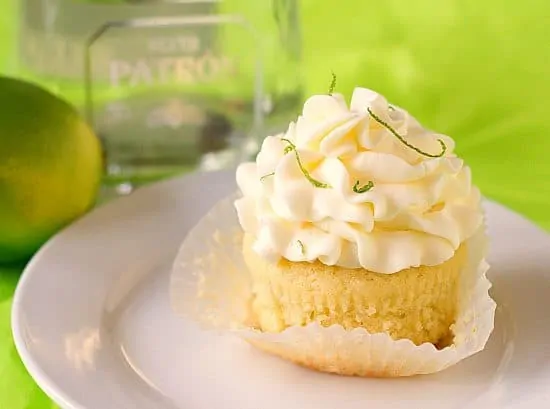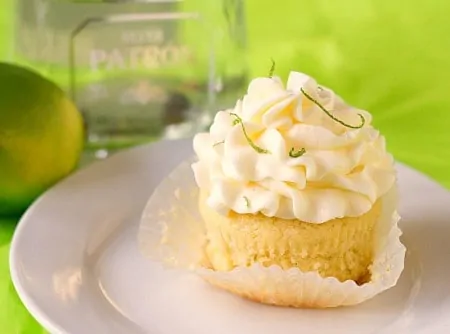 No Bake Margarita Pie From Celebrations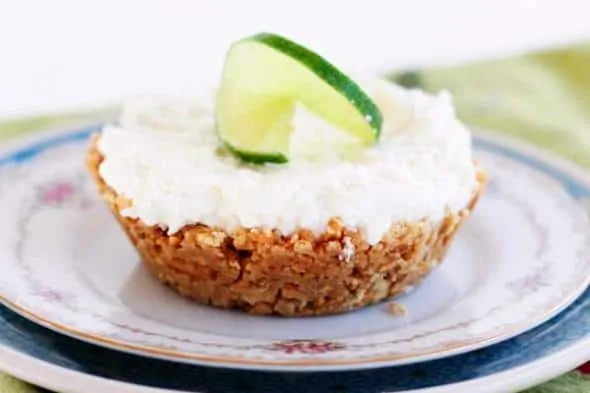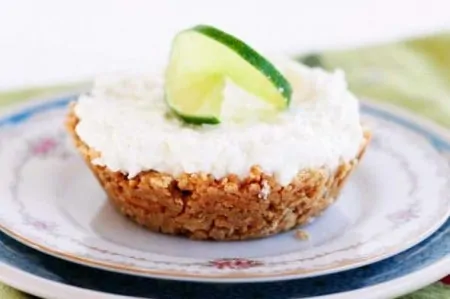 Watermelon Margarita Cupcakes From Cooking With Curls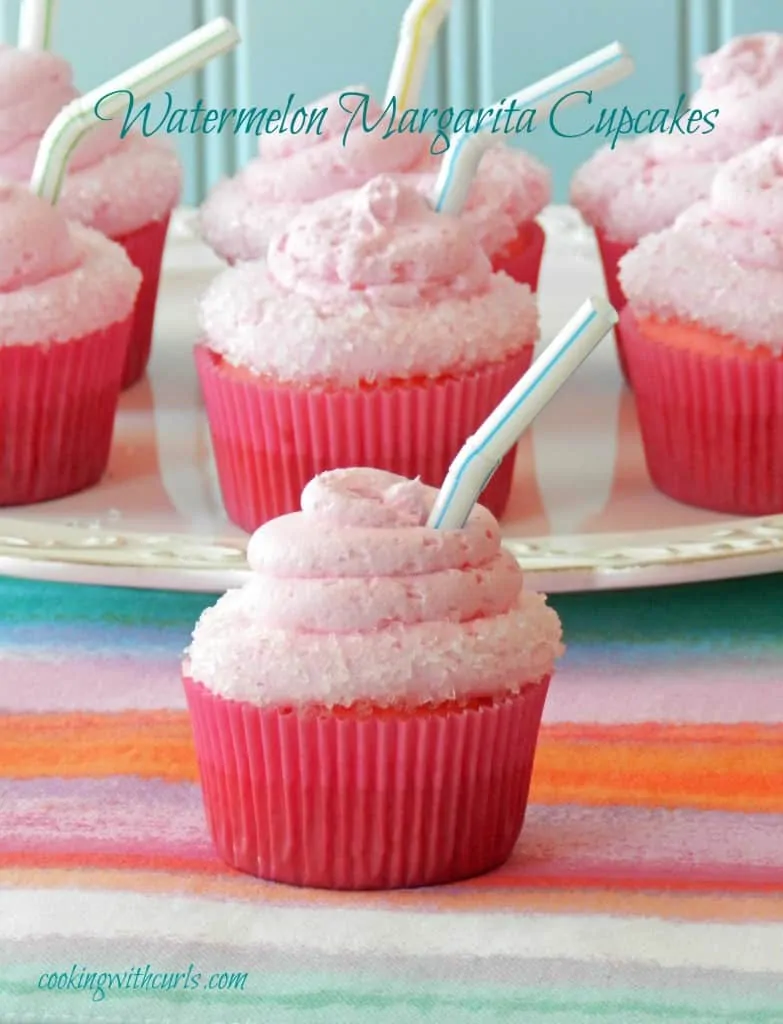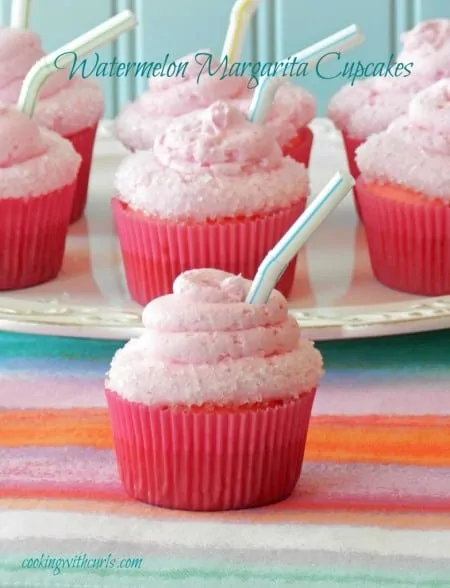 No Bake Margarita Cheesecake From City Mom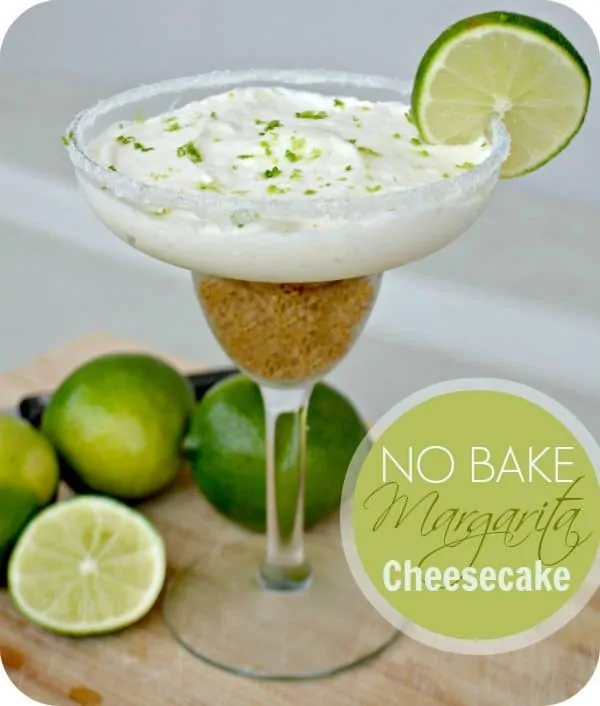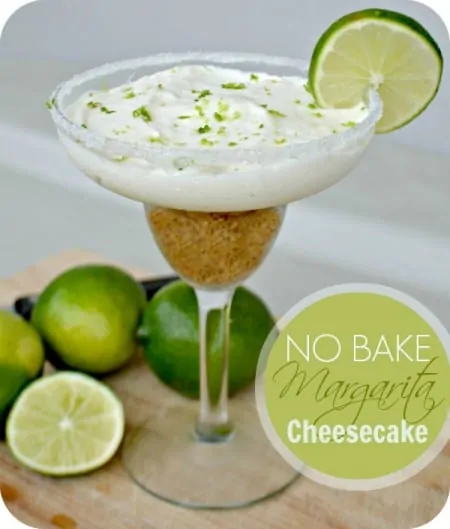 Boozy Margarita Cupcakes From The Slow Roasted Italian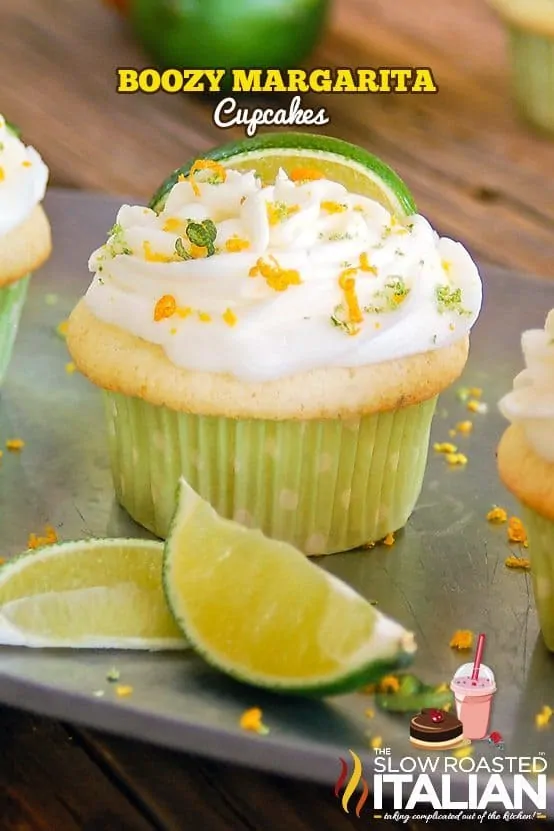 Lime Coconut Rice Krispie Treats With Tequila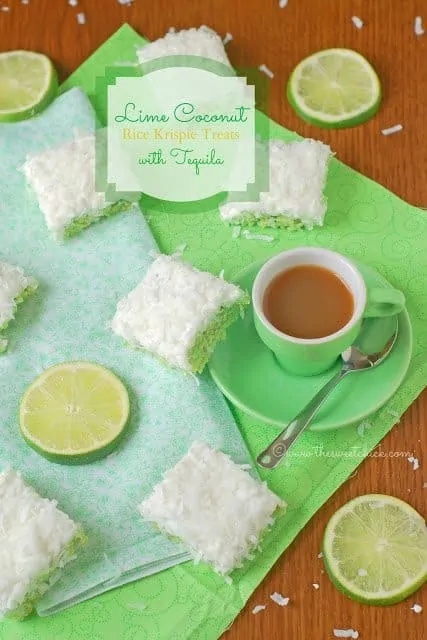 Margarita Lime Cookies From Bakingdom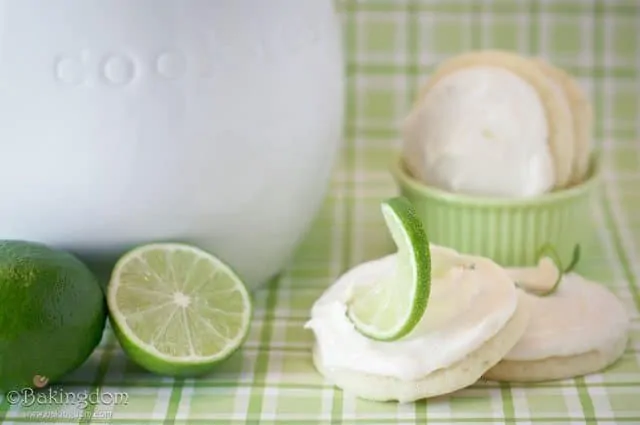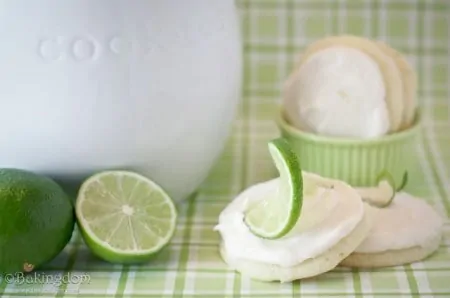 Frozen Margarita Pie Bars From Confessions Of A Cookbook Queen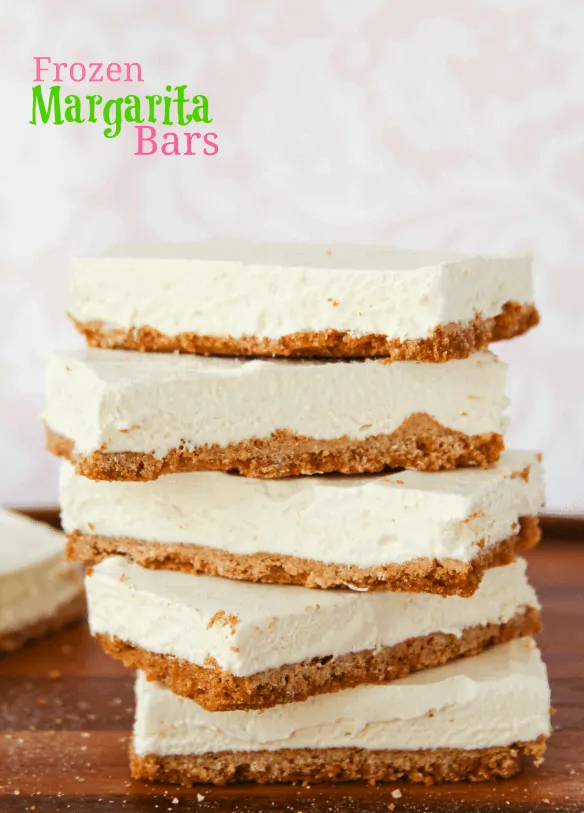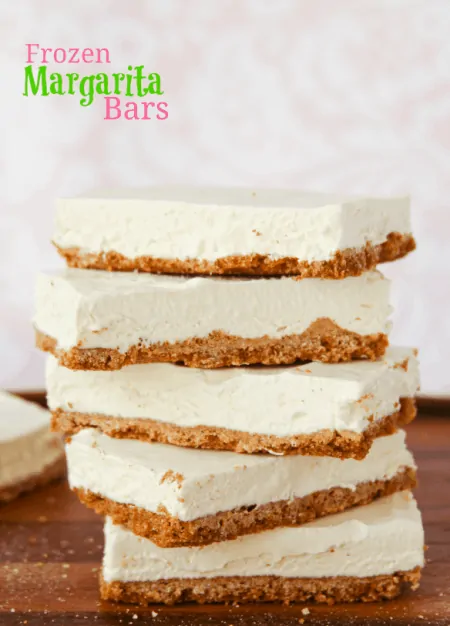 Key Lime Margarita Cheesecake Cake From Wicked Good Kitchen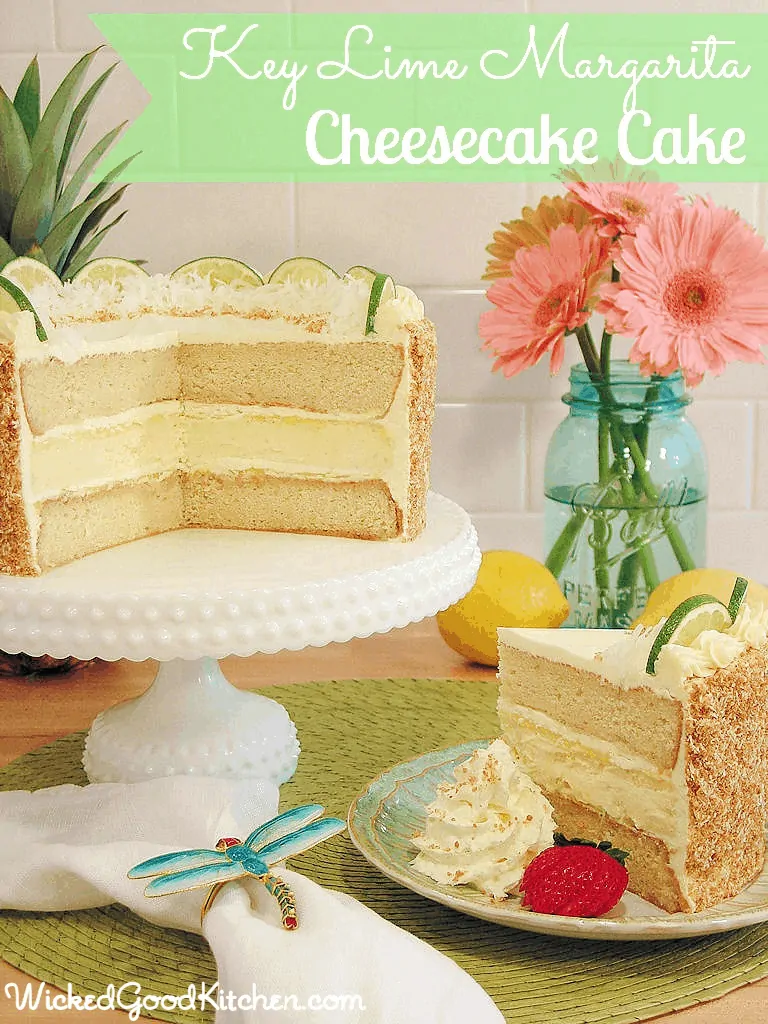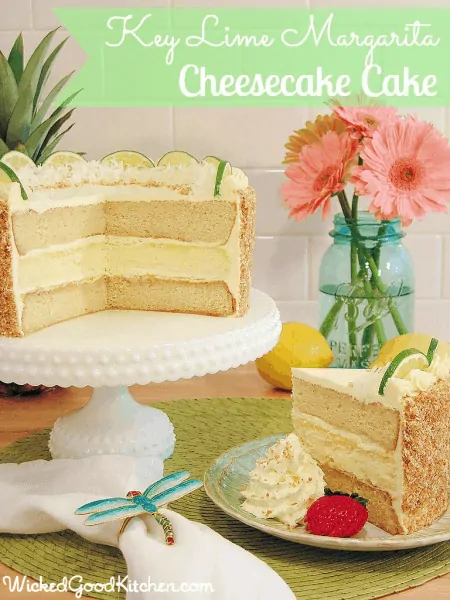 Margarita Cupcakes From I Am Baker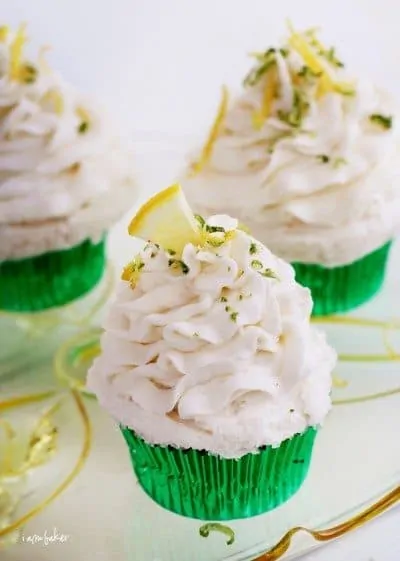 Margarita Cake From Betty Crocker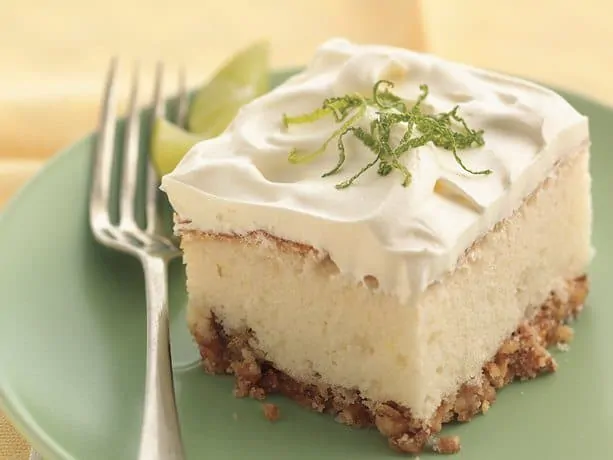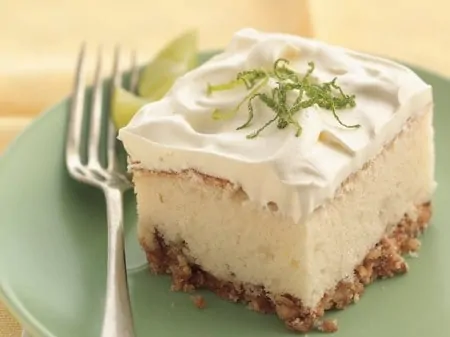 No Bake Margarita Cheesecake Freezes From Tracey's Culinary Adventures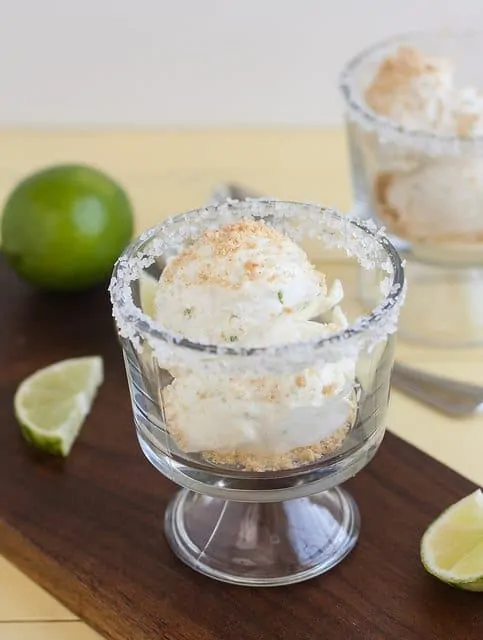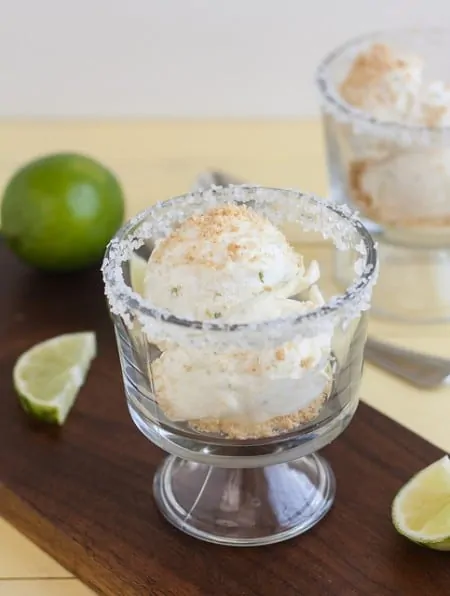 Baked Margarita Donuts From Margaritas In The Rain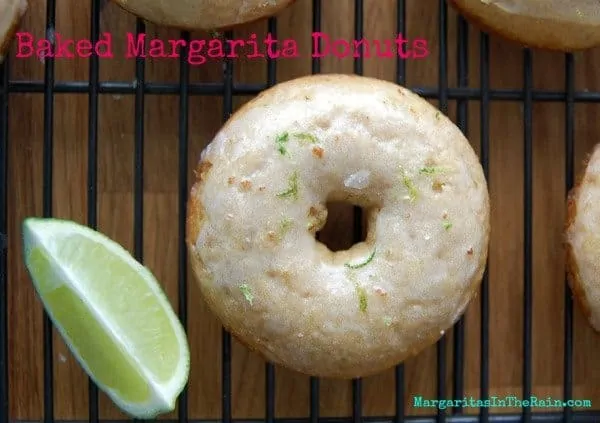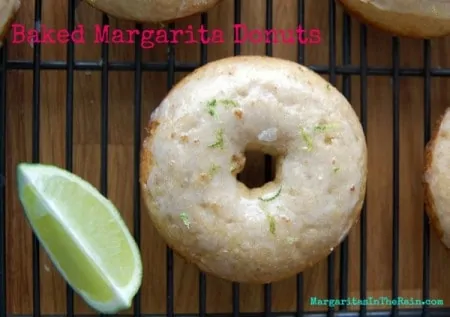 Margarita Cake With Sugar Cookie Crust From Gottaget Baked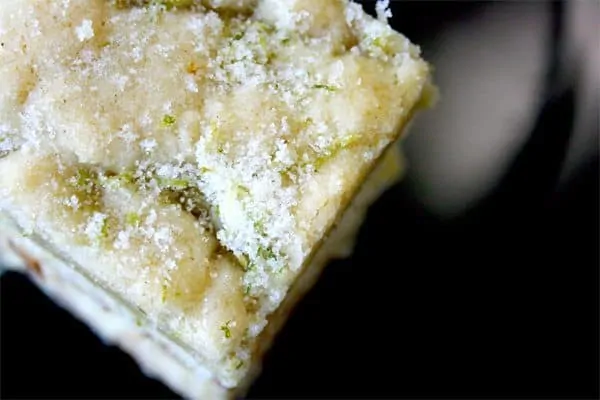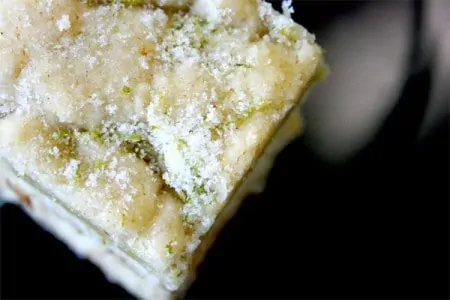 Margarita Ice Cream From La Bella Cook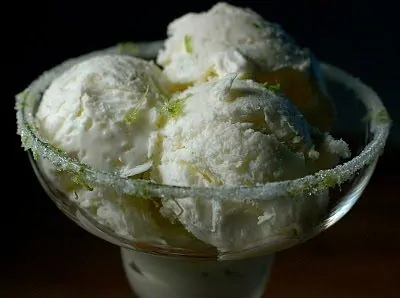 Possibly the most epic Margarita Cupcakes ever, from Recipe Girl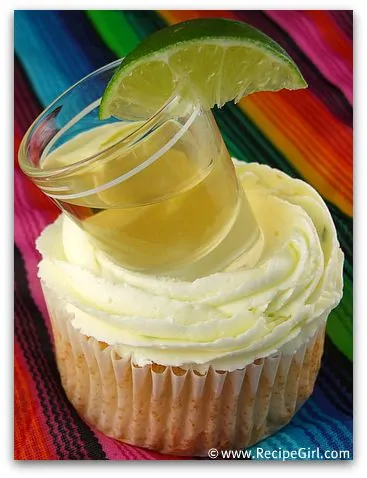 Super cute margarita party styling over at Amy Atlas Events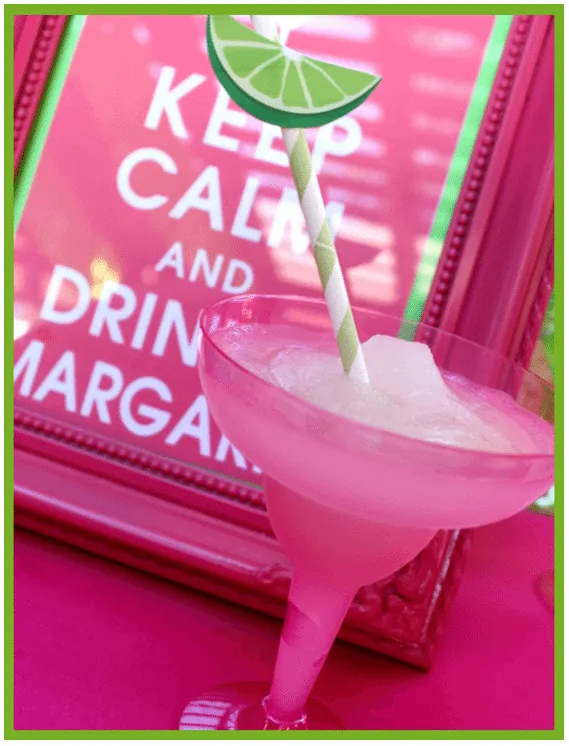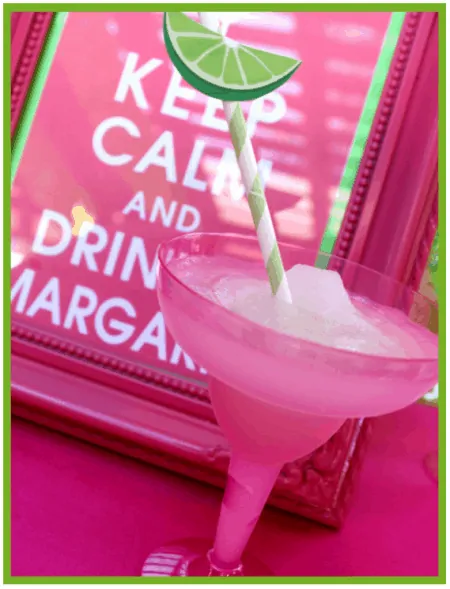 Cabo Wabo Cake Pops From Her Bold Events
Unfortunately no recipe – but a super cute idea!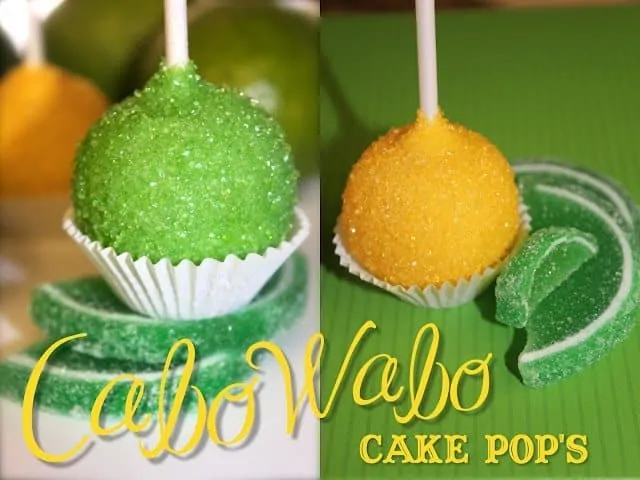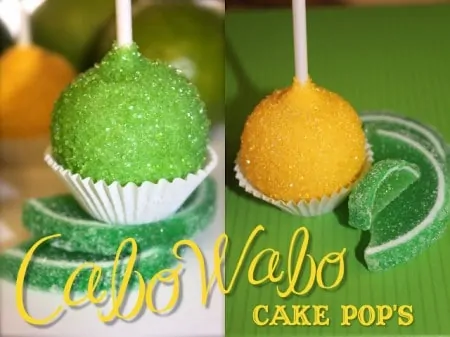 Cheers! Now somebody tell me that lime shortage was either a bad dream or is over!