These are crazy good, there is just no other way to put it. A rich chocolate brownie, in cupcake form, stuffed with peanut butter cups and peanut butter and topped with peanut butter buttercream frosting. Excessive? Yes. Delicious? Beyond.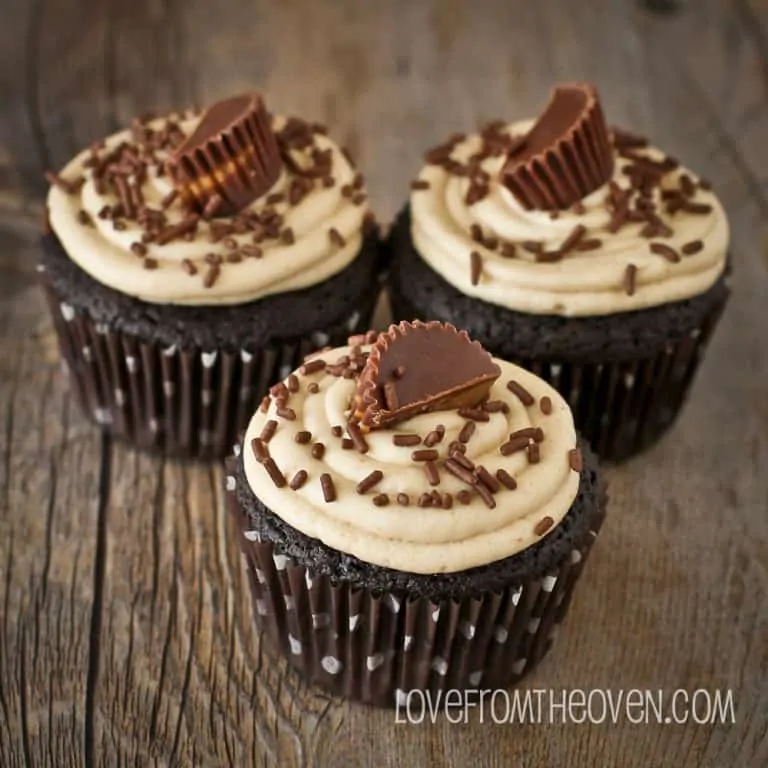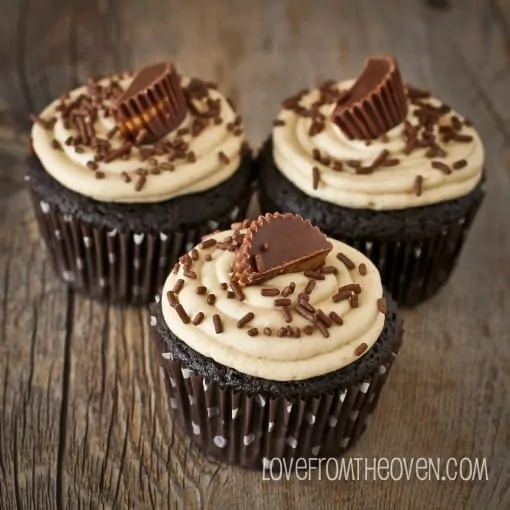 The only thing better than a brownie is one that is frosted and stuffed.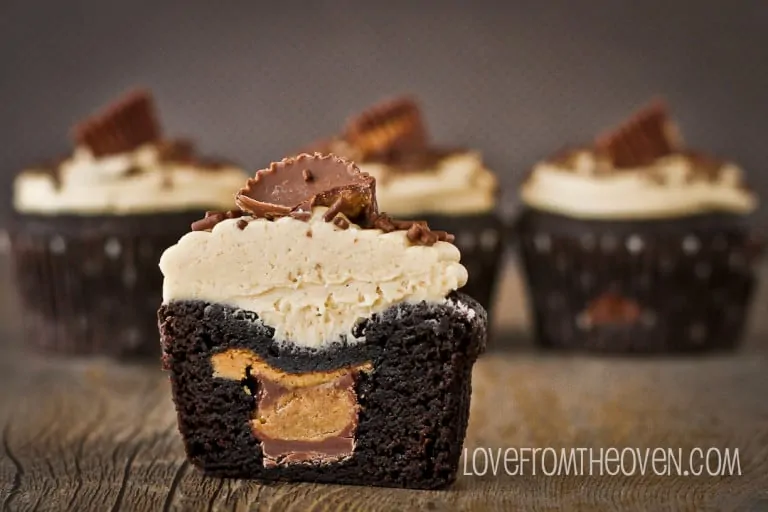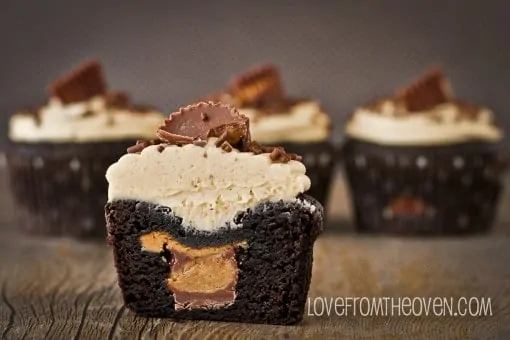 Why hello there. Have we met?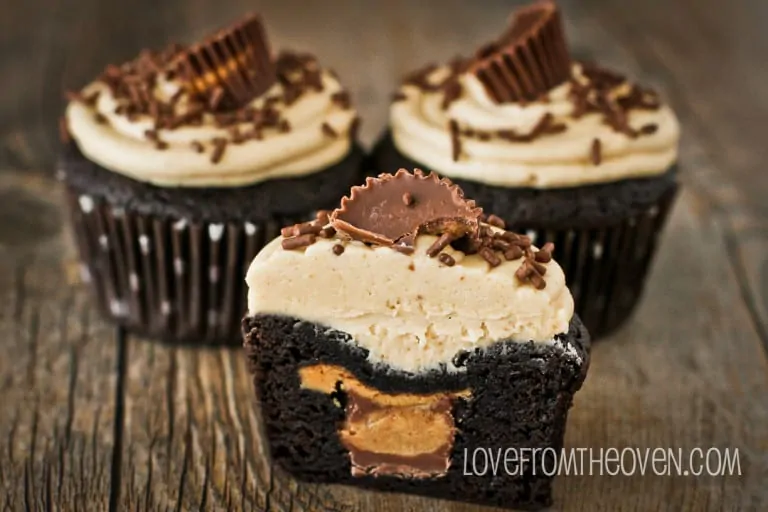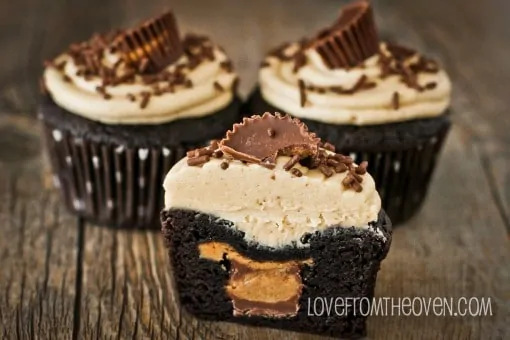 Making these decadent treats is easy. It's the same process that I used for these brownie cupcakes. I freeze my peanut butter cups prior to baking. You can use any brownie mix or recipe you like (or heck, make them as cupcakes with actual cake – it's all about being flexible!).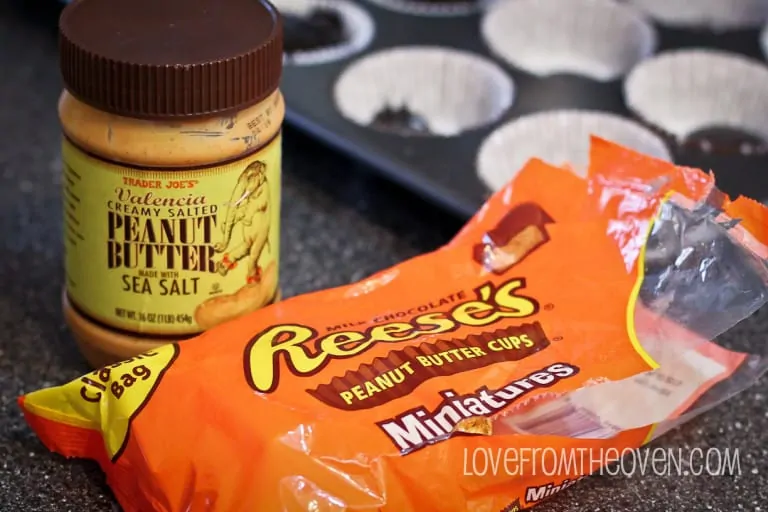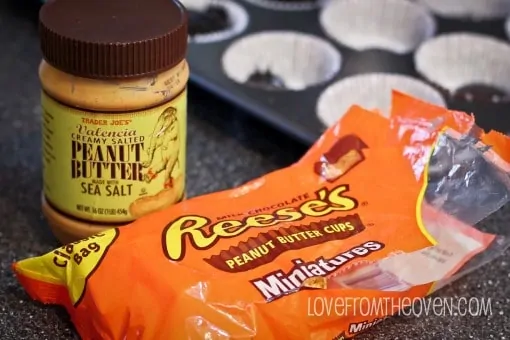 I put some brownie batter in each of my cupcake liners, followed by a peanut butter cup and about a spoonful of peanut butter. Then I topped it all with more brownie batter and baked.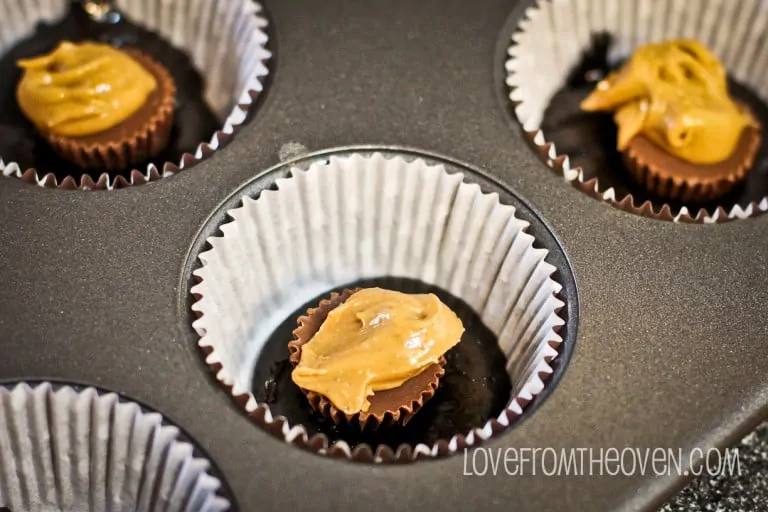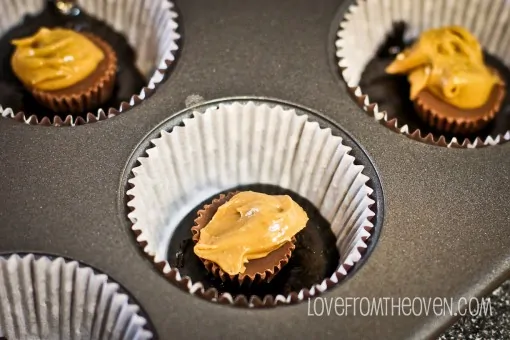 After baking and cooling, it's time for peanut butter buttercream frosting, which might be one of the most wonderful things on earth.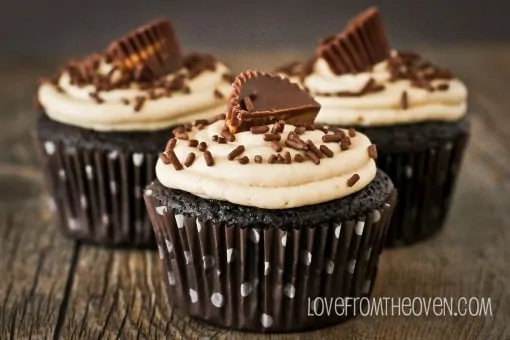 For my frosting, I used the same recipe that I used for my peanut butter ball stuffed cupcakes. You can find it here.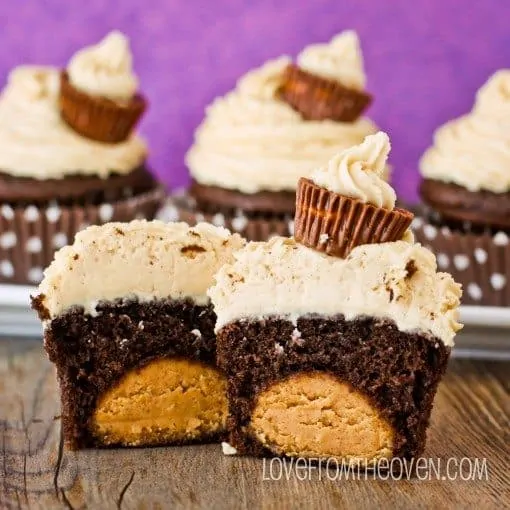 Peanut butter and chocolate really are a match made in dessert Heaven.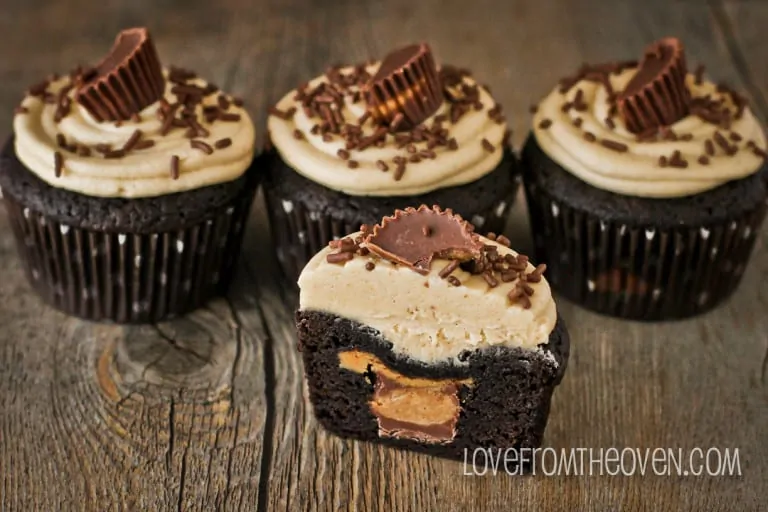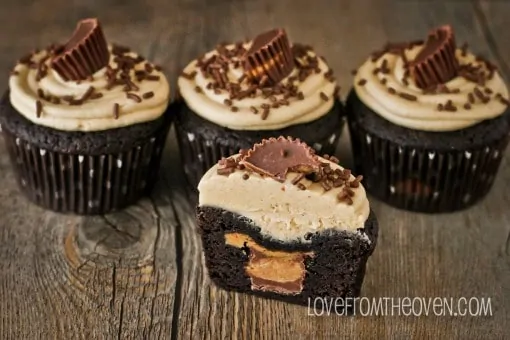 If peanut butter and chocolate are your thing, here are a few other recipes you will want to check out.
Peanut Butter Pretzel Filled Brownies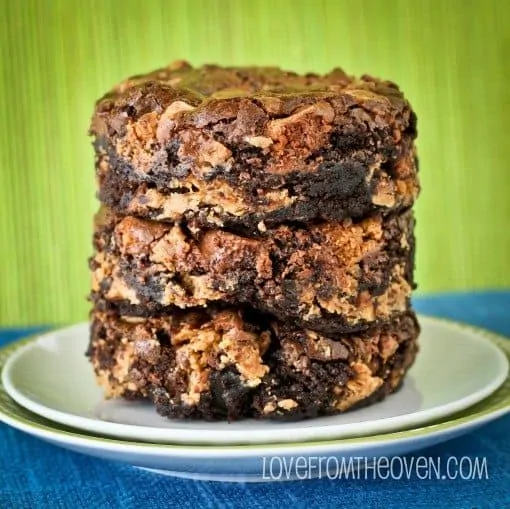 Deep Dark Delicious Chocolate Ice Cream With Peanut Butter Cups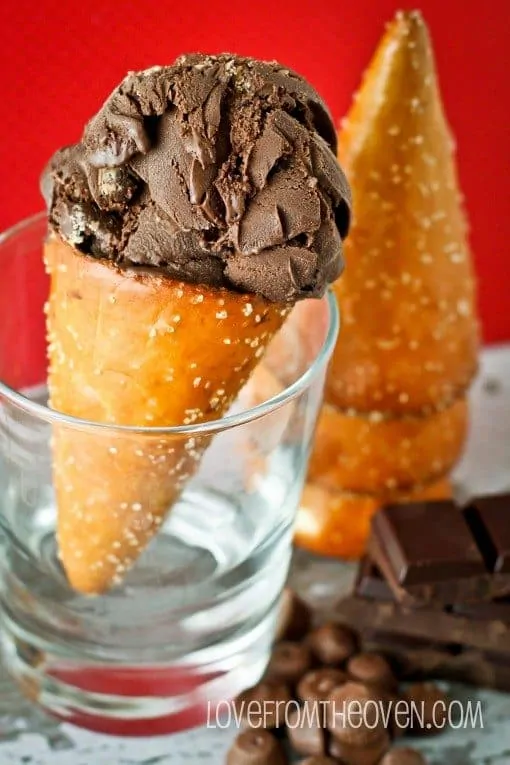 Peanut Butter Cup Chocolate Chip Cookies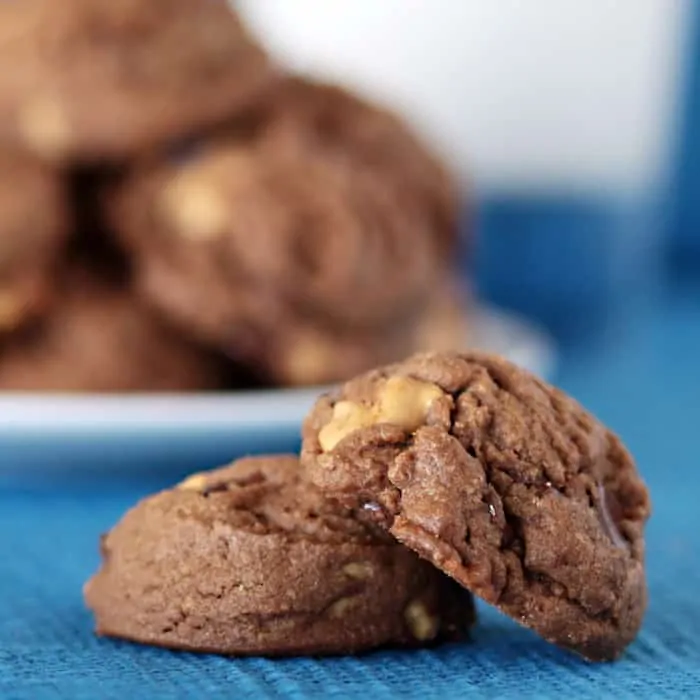 Chocolate Peanut Butter Cup Cupcakes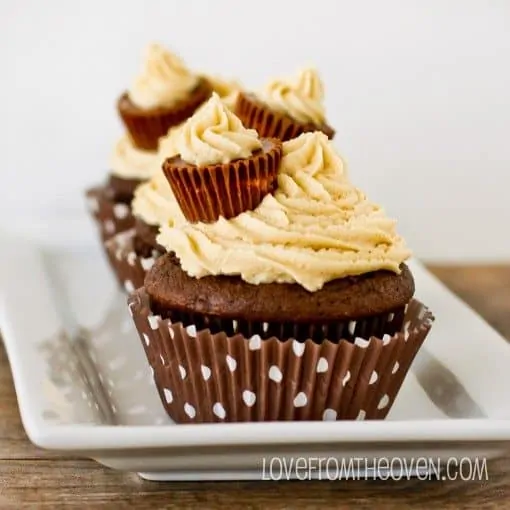 Enjoy!