This time of year, probably more than any, I find myself transporting baked goods. Baking for the holidays for me means taking my cookies, pretzels, fudge and other treats out of my house and delivering them to friends and family. This is one of those things that sometimes is easier said than done. Many a holiday I've driven with a car full of plates, covered with foil, and taken turns and corners very carefully in hopes of not spreading holiday cheer all over my car's floorboards!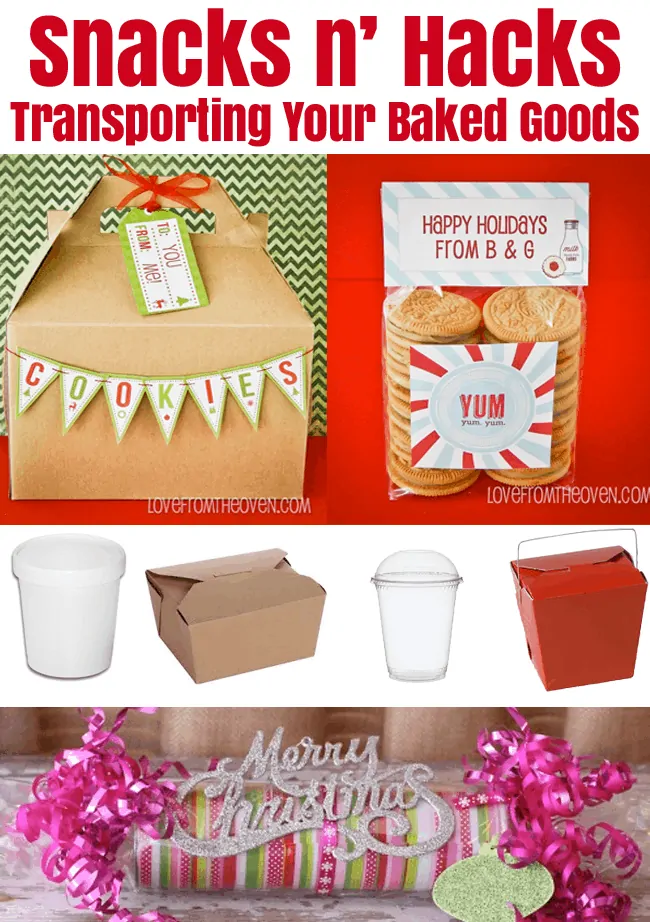 A few years ago I gave up on the "one big platter" method of taking my trays full of goodies to the homes of my friends and family members. It just never worked well, everything shifted all over the place, and some holiday treats really don't play well sitting next to each other on a holiday treat tray (peppermint bark and peanut butter cookies – I'm talking to you two!). I've found some ways to make transporting baked goods easier, and I'm going to share some of those ideas with you.
Transporting Baked Goods
One of my favorite way to transport my baked goods is in take out containers. If they work for take out, they certainly work for cookies, cupcakes and other creations. I really love to use cups with domed lids, which quite conveniently, fit in cup holders (and if you drive an oh so cool minivan like I do, you probably have more cup holders than passengers).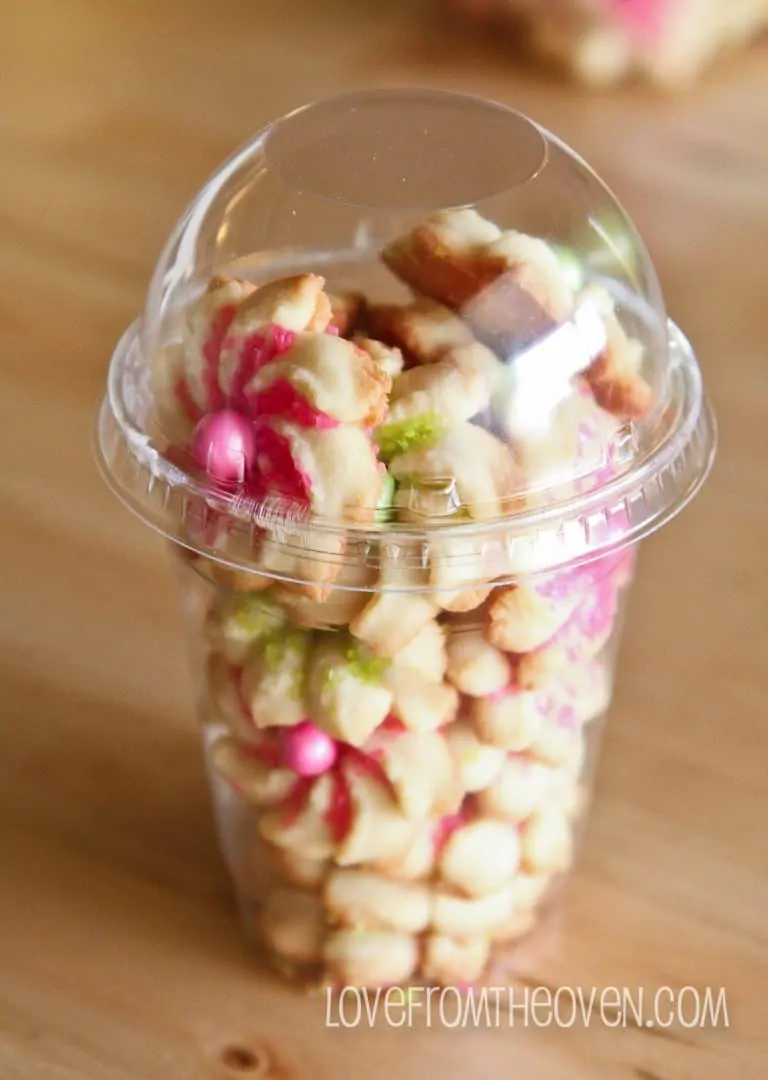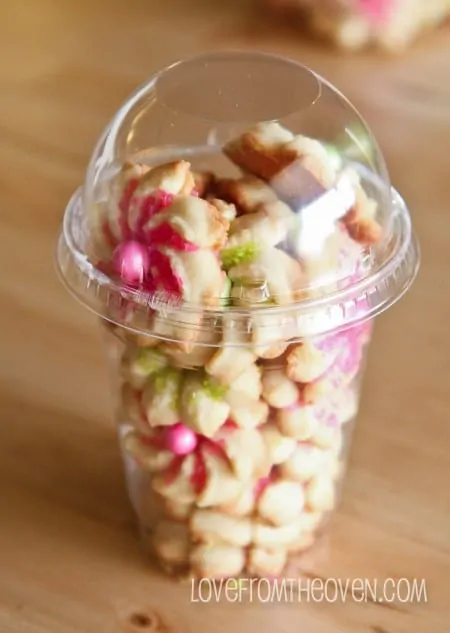 You can actually get quite a few cookies into these types of cups, and drop cookies or cookies such as these spritz cookies work wonderfully. This cup isn't decorated, but you can easily add bows, ribbon, stickers or holiday printables to dress it up. This is a great way to take cookies (or fudge or certain candies) to someone when traveling. If you are bringing one kind of treat to one person or place, this is a great way to go. I've found these containers in my local grocery store, on Etsy and on Amazon. They sometimes come in larger quantities, but this means you can often buy once and be good for a year, or even two.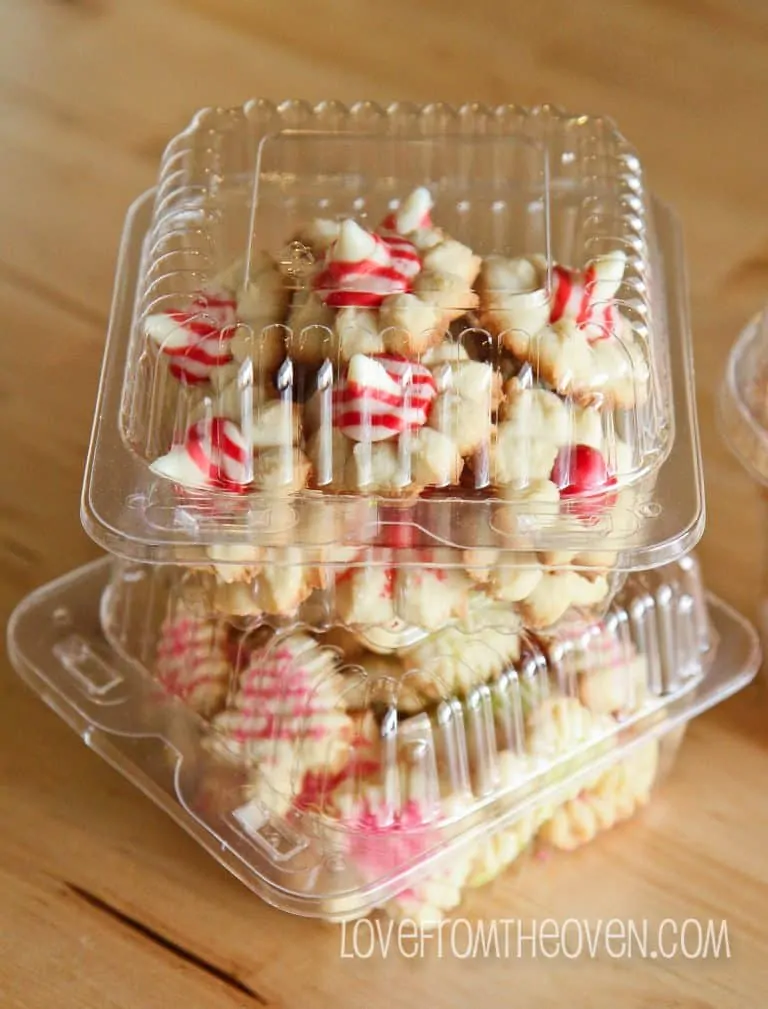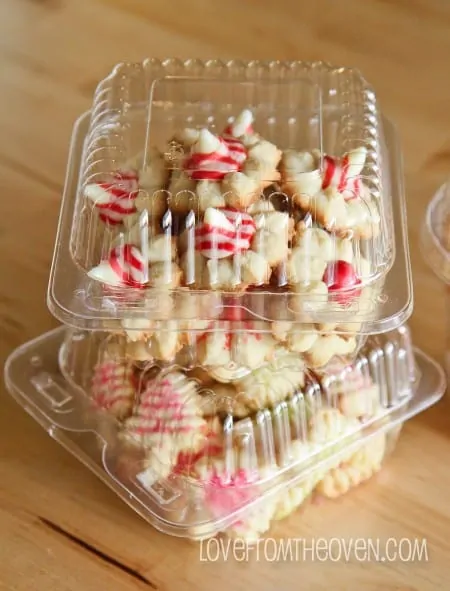 Other types of take out containers work wonderfully as well. These clam shell style containers are always great. If I'm taking a variety of goodies somewhere, these containers stack nicely into a box or bag, allowing my goodies to travel safely and not get all mixed up. If you are setting up a treat tray, you can always unpack them when you reach your destination. When that's the case, I usually clean out the containers so that I can re-use them later.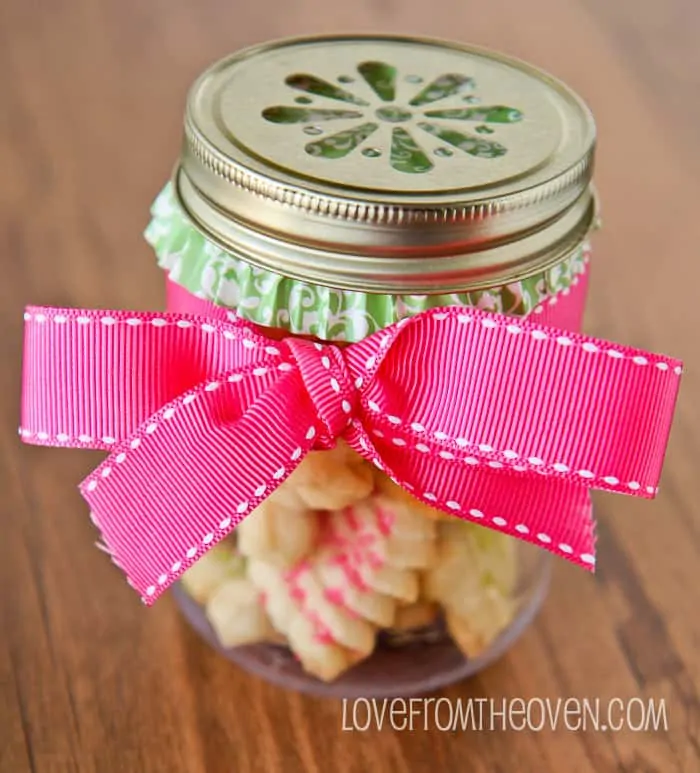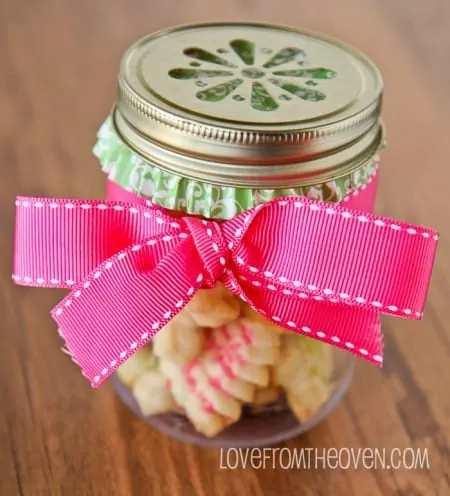 Mason jars are a really cute way to transport your goodies when traveling. I love the plastic mason jars for this as they are lighter and safer than glass. Pop a cute cupcake wrapper on the top, tie a bow on, and your treats are ready not only to travel but to be given as edible gifts.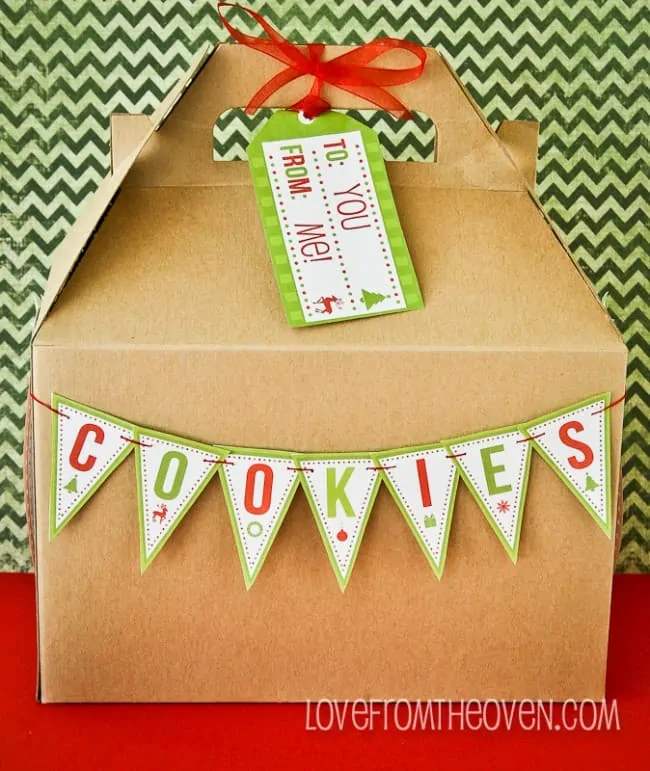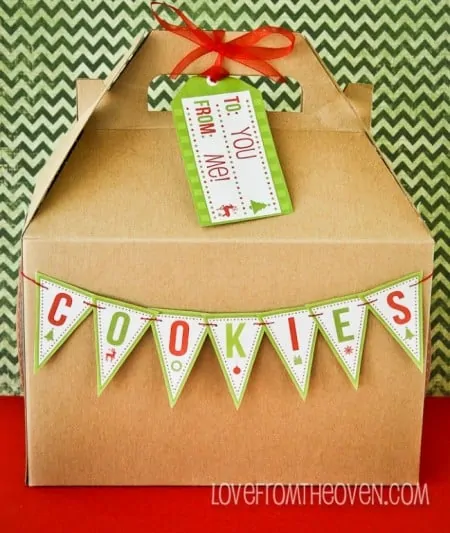 Gable boxes are great for traveling with your treats. They come in a variety of sizes and colors and can be dressed up with gifts tags, stickers or printables. And talk about easy transport – I mean they come with a built in handle! Given their nice shape, they also fit nicely packed into a larger box. I often save those big tray like boxes that they use at Costco, and pack my goodies into them for transport, and that works really well with gable style boxes.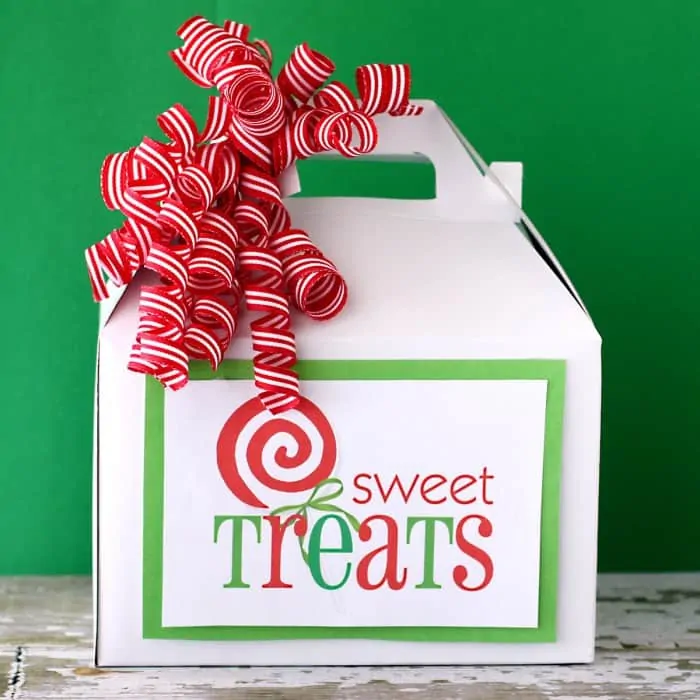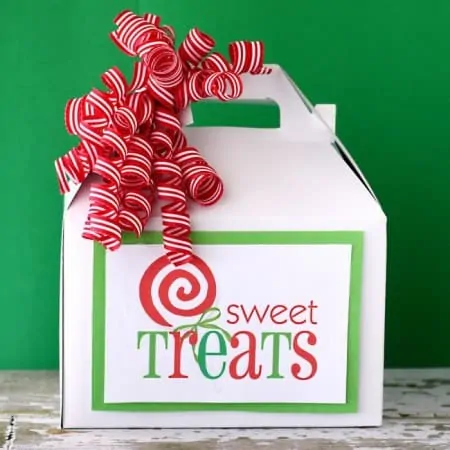 Disposable drink cups, without lids, can work wonderfully for transporting individual cupcakes. I just pick up cups at the grocery store, drop my cupcakes in, slip them into cellophane bags and tie closed with ribbon.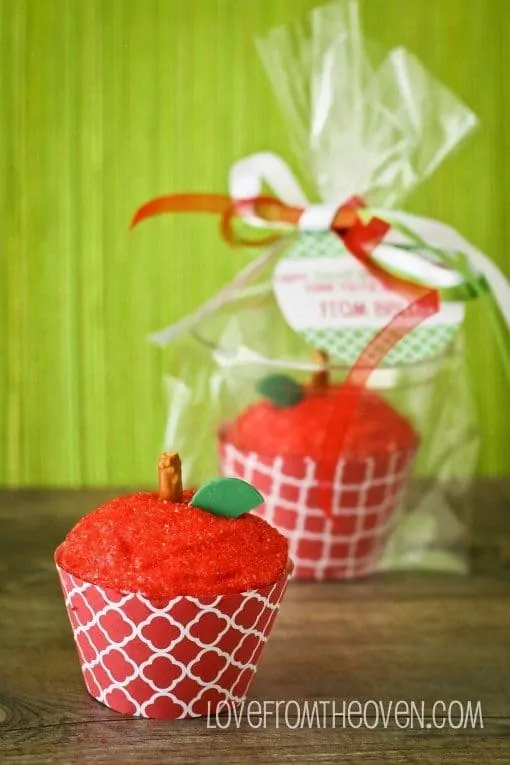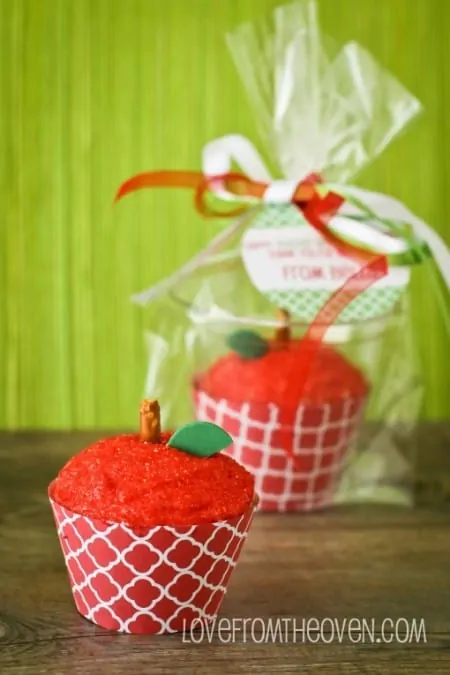 Another fun option is reusing containers, such as Pringles cans, to transport your cookies. Pringles cans are the perfect size for many cookies, and with a little wrapping paper and some ribbon, they are super cute as well. You can even add inexpensive holiday ornaments to your packaging for fun.


Think creatively and look around your house to see what you might have that would be perfect for transporting your treats. So many containers can be re-purposed to work perfectly with a little imagination.
Baked Goods That Travel Well
Certain baked goods simply work better for transporting than others do. I like drop cookies and cookies such as spritz cookies. They do not have any icing to get messed up and hold their shapes fairly well. Bar cookies and brownies can work well, especially if you transport them in the same pan you baked them in, and you cut and distribute them when you reach your destination. Fudge often travels well, as do things like peppermint bark, crispy treats, quick breads (uncut) and chocolate covered pretzels. Here are some of my favorite Christmas Cookie recipes that will travel well…
Spritz Cookies (use sprinkles and candies such as SweetWorks Sixlets to dress them up)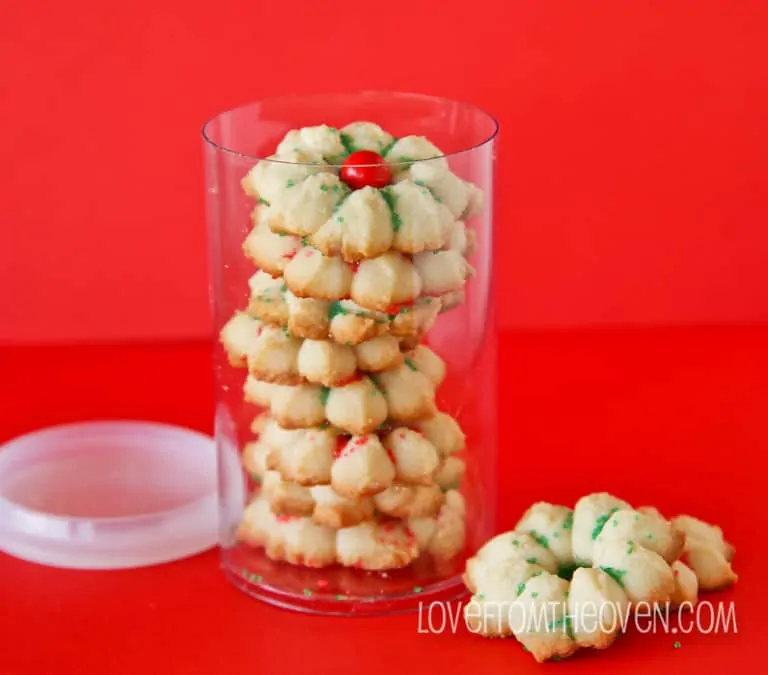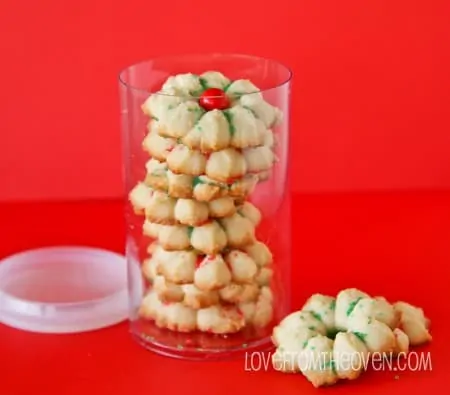 Dark Chocolate Almond Cookies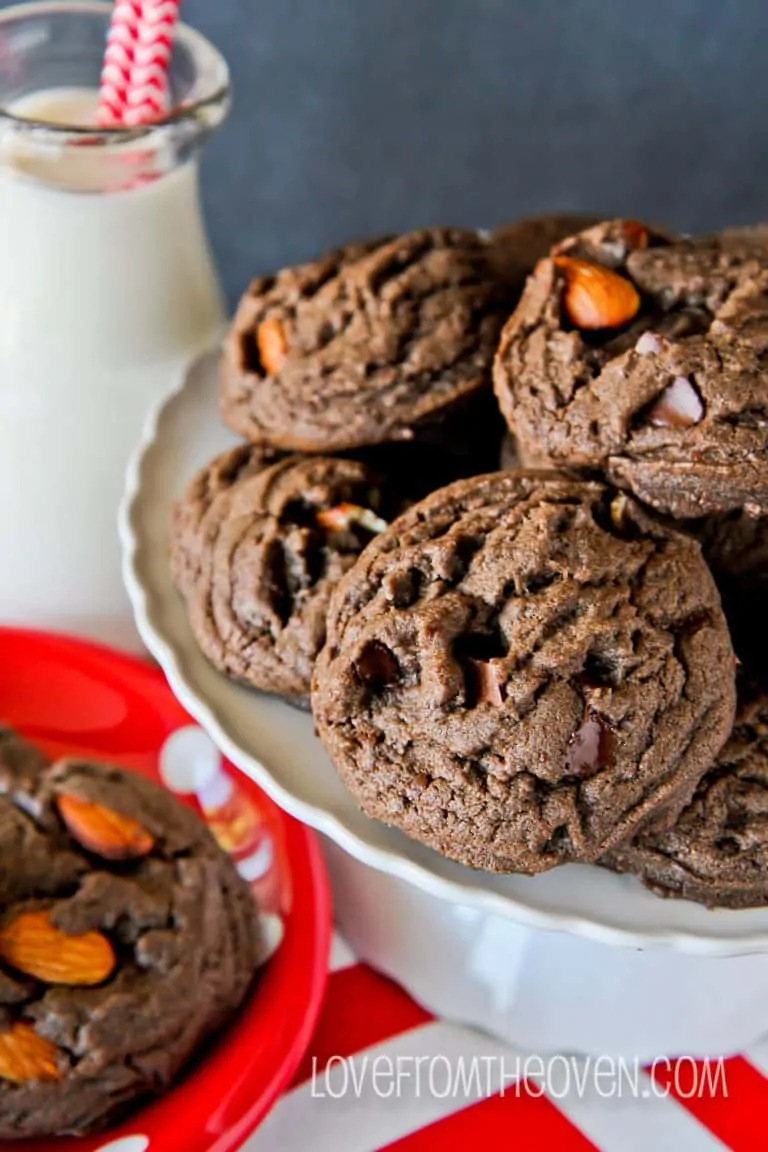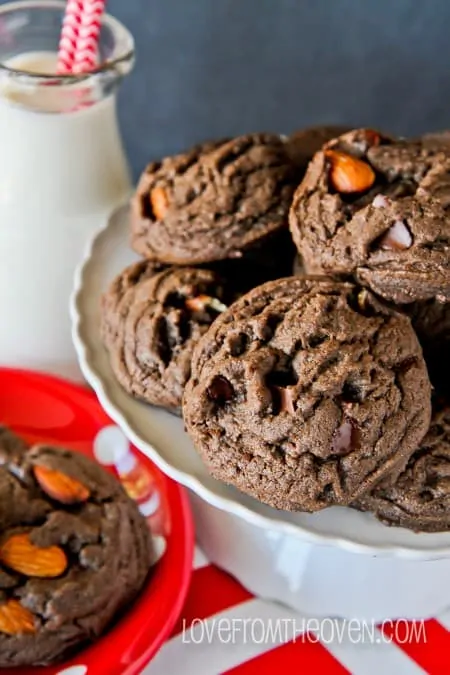 Chocolate Christmas Cookies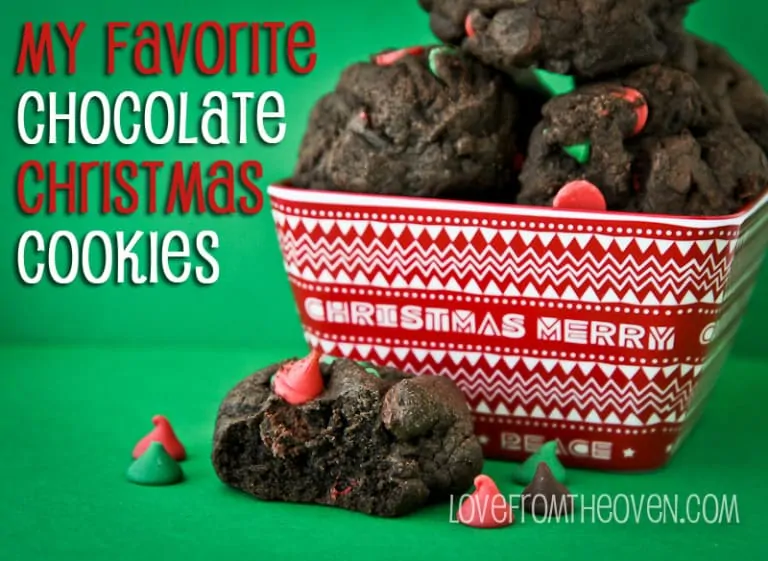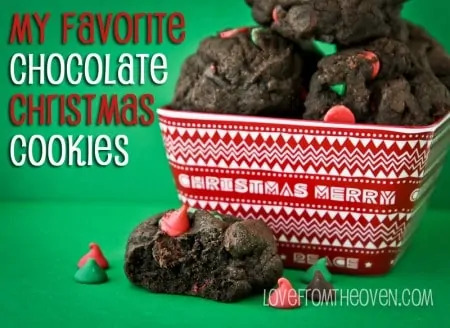 Hot Cocoa Cookies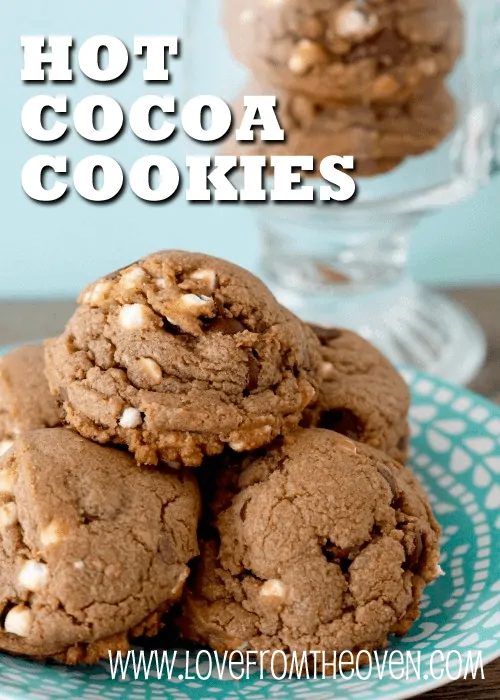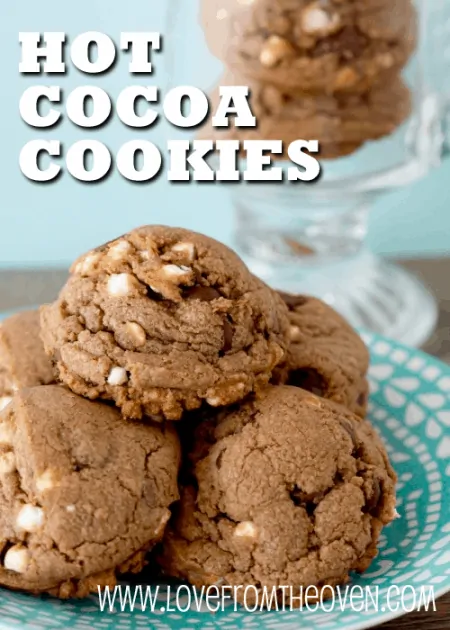 If you are in a pinch, you can even package up store bought cookies to look adorable.
Disclosure: I was compensated by Alamo Rent A Car for sharing this post.
Alamo Rent A Car is providing the prizes for the giveaway.
All opinions are, as always, mine and mine alone!