Back to school means back to school lunches. Not sure I'm quite ready to dust off those lunch boxes, but it's time. I am always looking for more ideas, suggestions and inspiration as to what to pack in our lunchboxes. I know I can get bored with the lunches I pack, and I'm certain my kids get bored eating them! So I thought it would be fun to do a round of up of some of the great ideas for school lunch packing that can be found around the blog-o-sphere.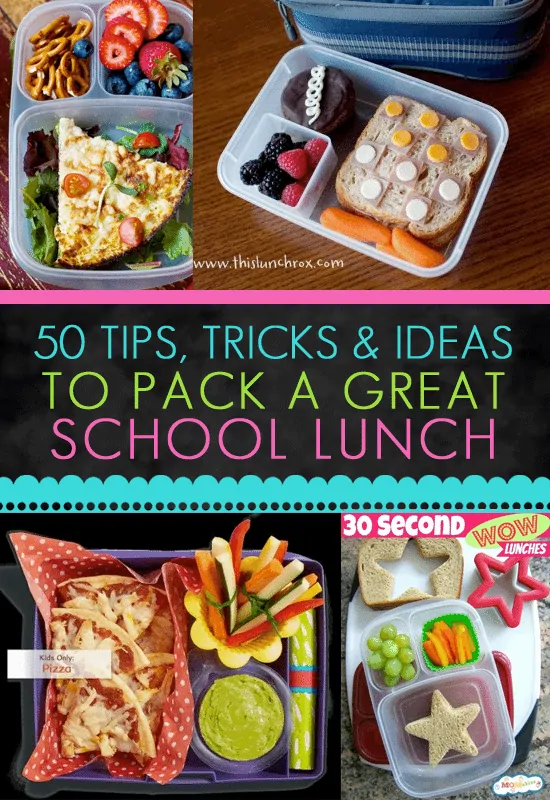 Packing the same thing day after day can get a bit boring (for me and the kids) so finding ways to make lunches creative, but simple enough to make at the crack of dawn, is important. I have rounded up over 50 fun ideas, tips, and tricks for making a great school lunch. Check out what other bakers, cooks, bloggers, crafters and parents around the web have been putting into their lunchboxes. They all look amazing but don't worry, most of them are really quite simple to make!
I will start off with a few of my own ideas…
Fun & Easy Ideas For School Lunches by Love From The Oven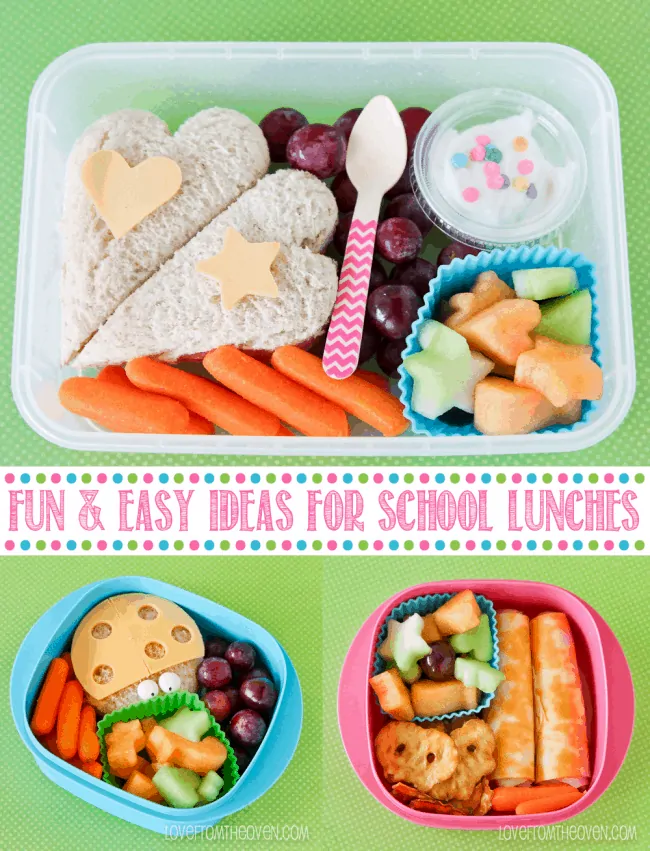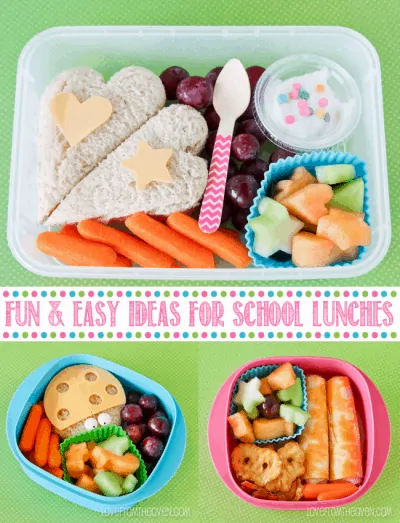 Our Lunch Box Routine (Lunches Kids Will Eat)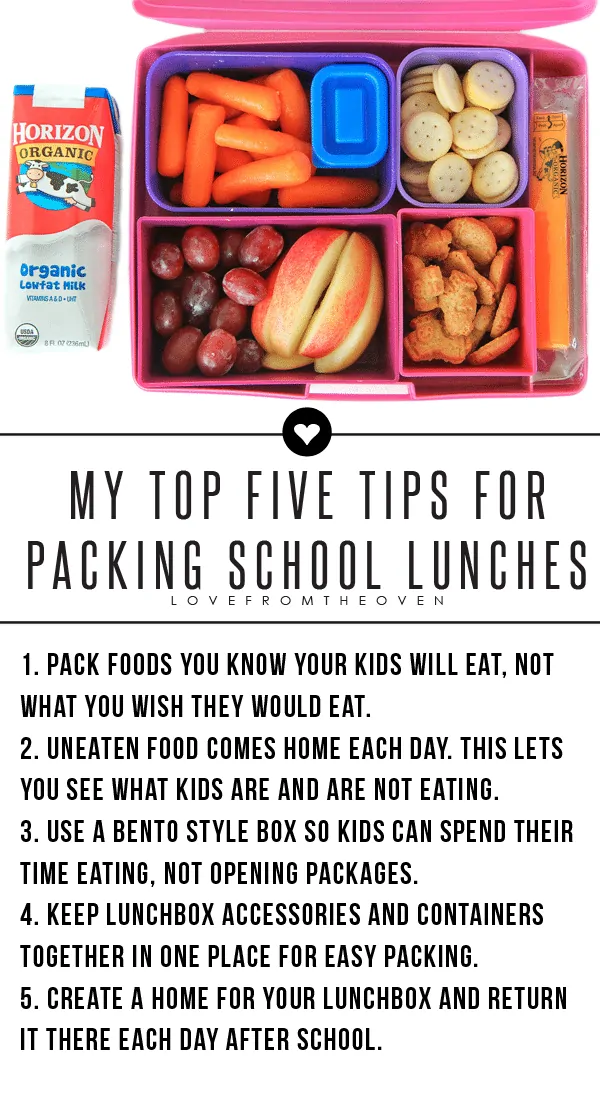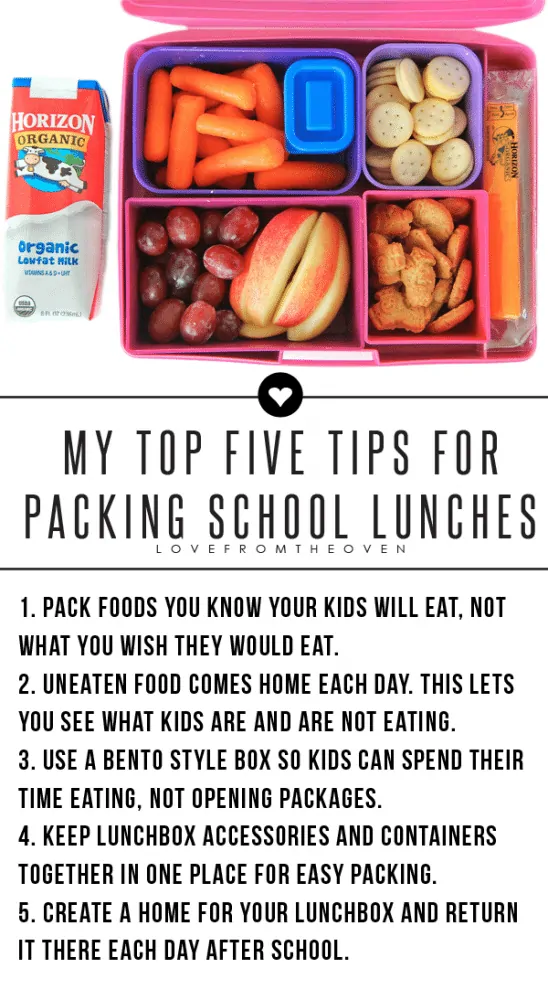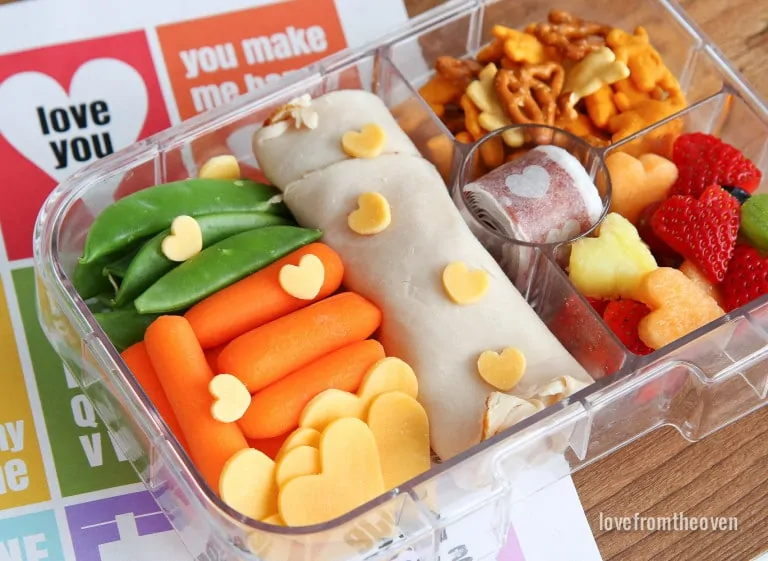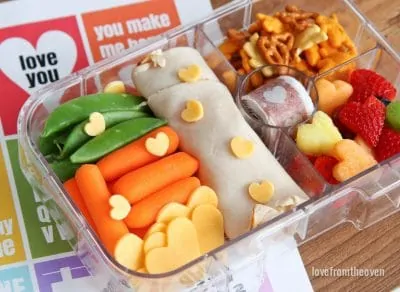 Free Printable Lunch Box Love Notes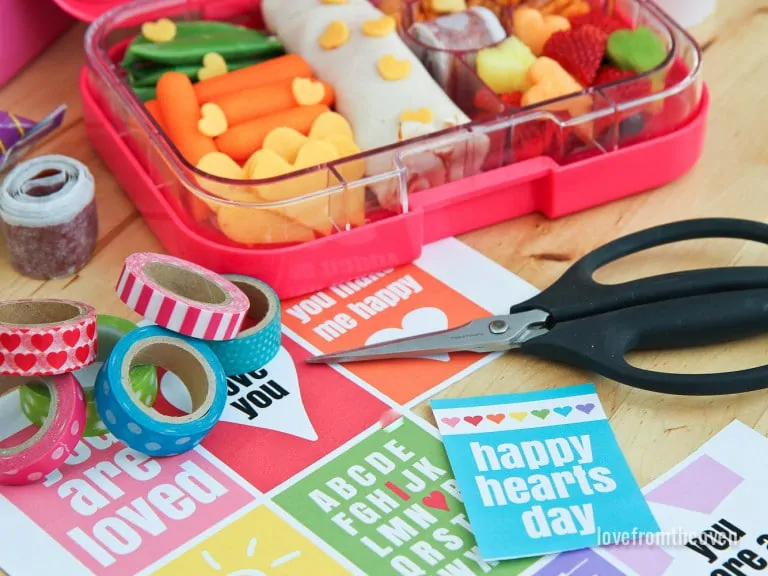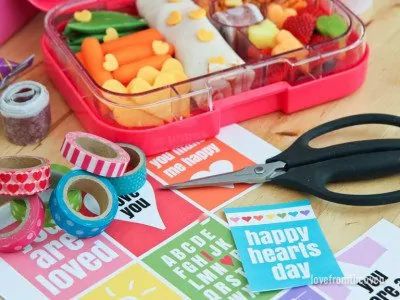 My Favorite Lunch Boxes, Ice Packs & Water Bottles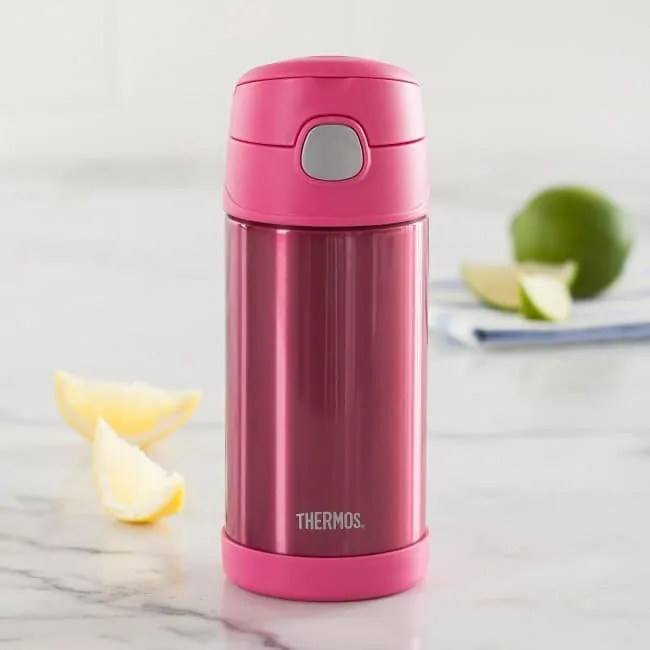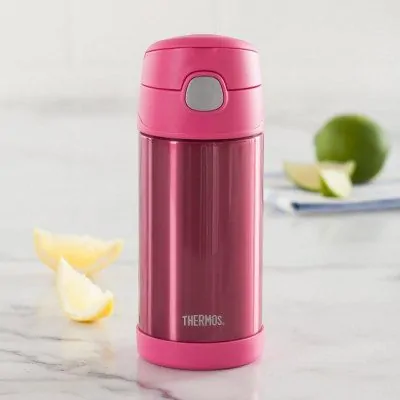 Lunch Box Supplies And Tools by Love From The Oven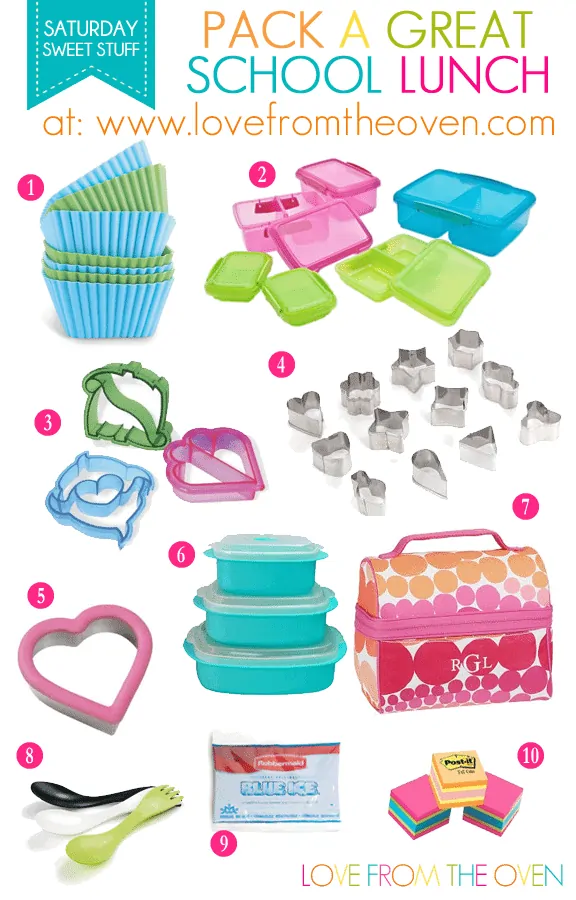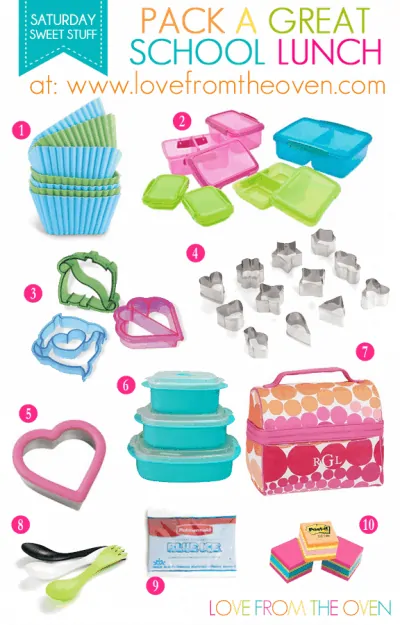 Now let's see what other bloggers are making for lunch!
Cute School Lunch Ideas For Kids from Skinnytaste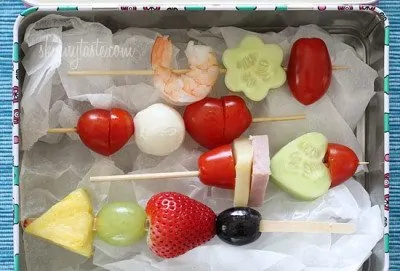 Free Printable Lunch Box Notes from Skip To My Lou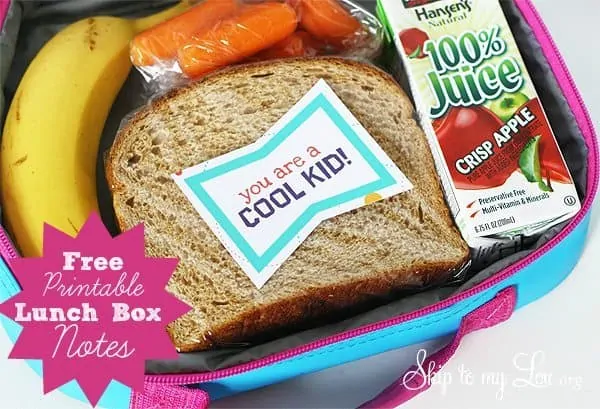 Back To Basics Lunch By iPackLunch at Following In My Shoes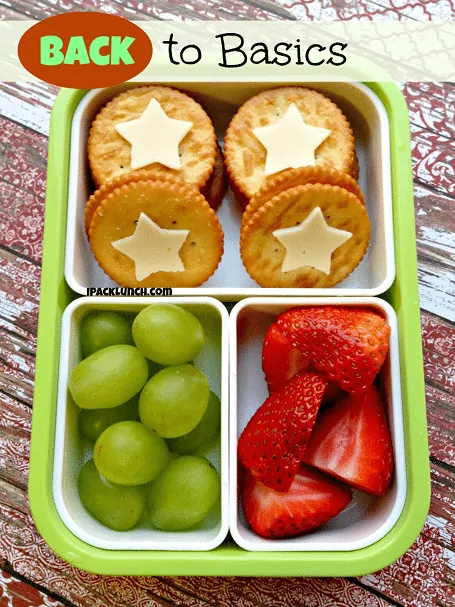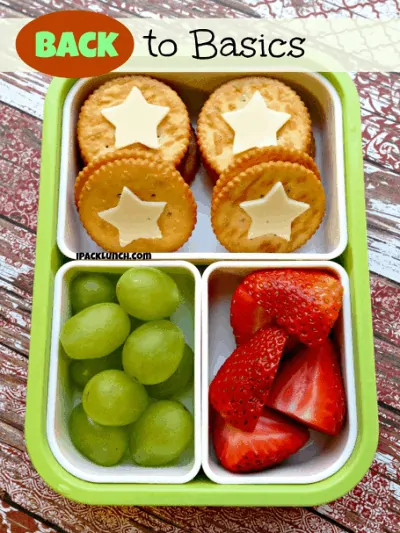 Easy Cute Bentos With Stickers by Just Bento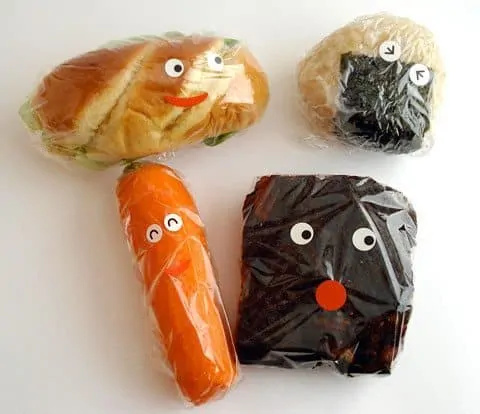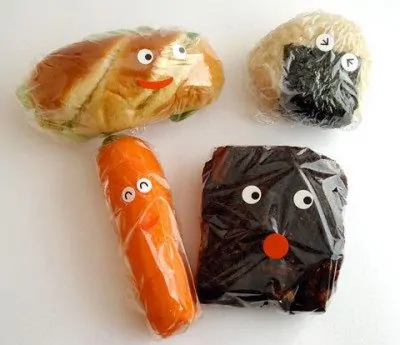 30 Days of Lunchbox Recipes: No Repeats by Peanut Blossom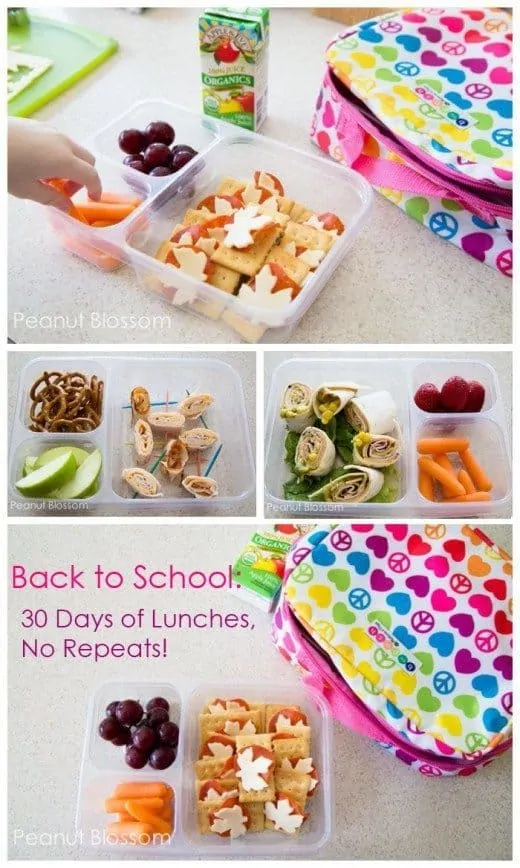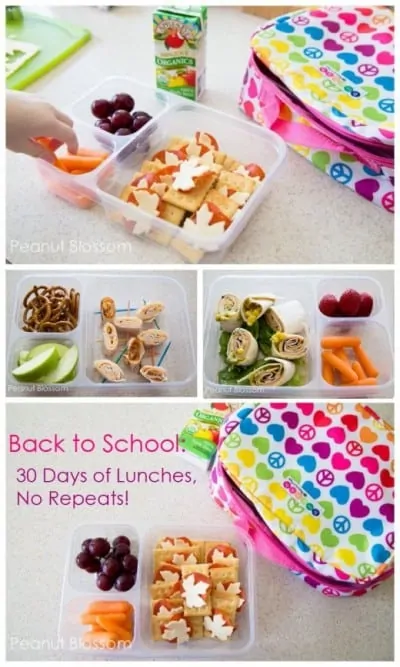 Project Lunchbox by Family Fresh Cooking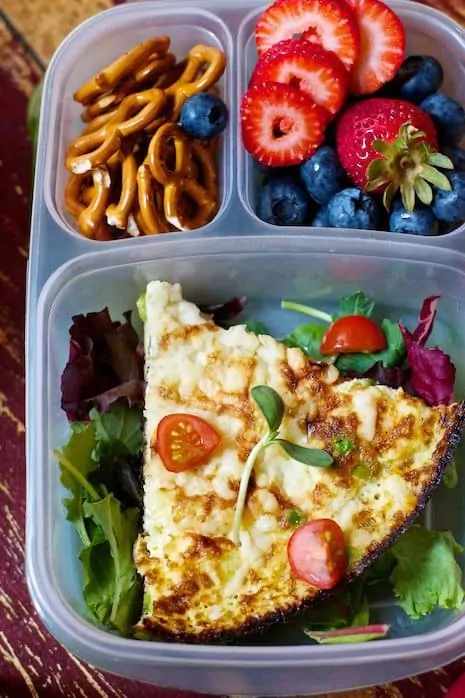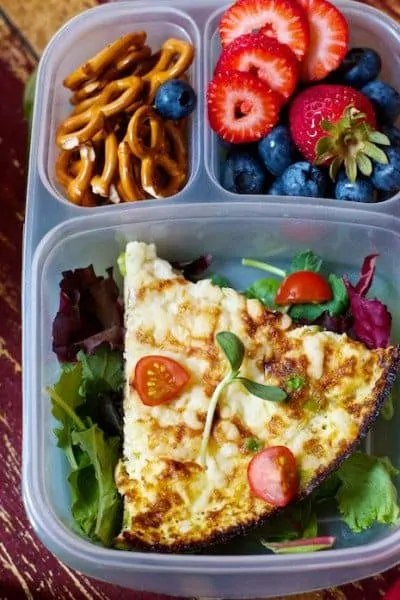 Lunchbox Love Notes Free Printable by Parents Playground NWA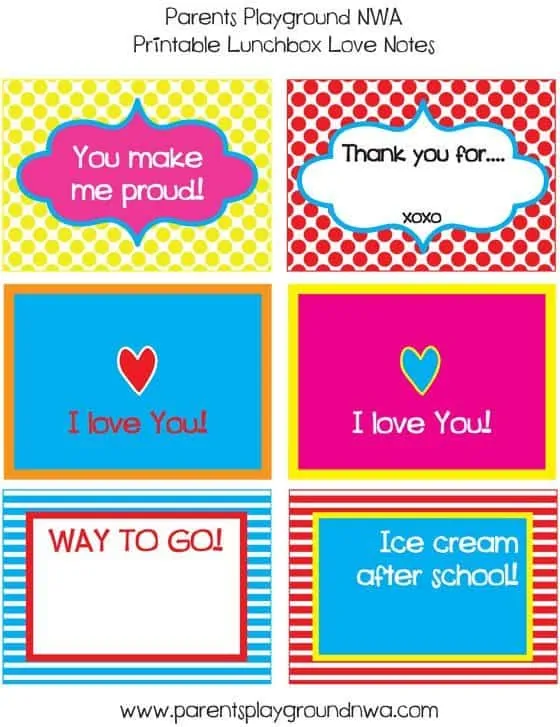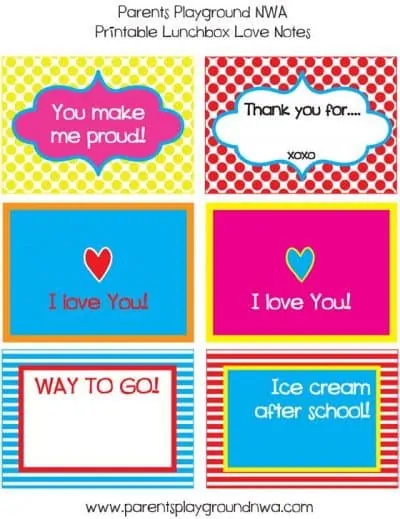 Lunchbox Heros by How Does She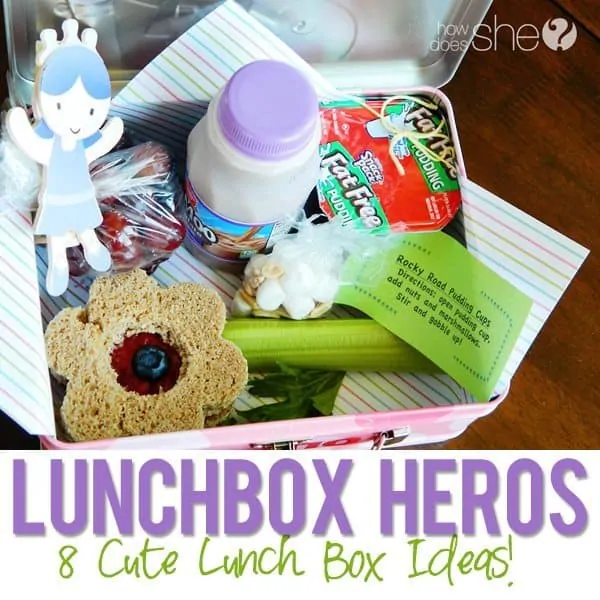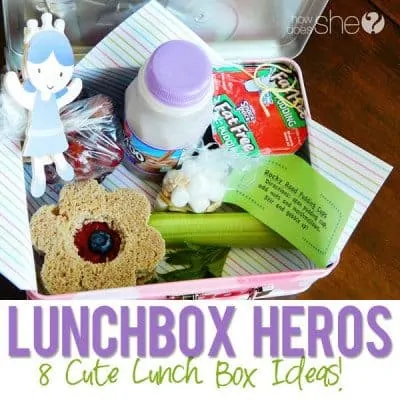 OMGuac Your Lunch from Eat Wholly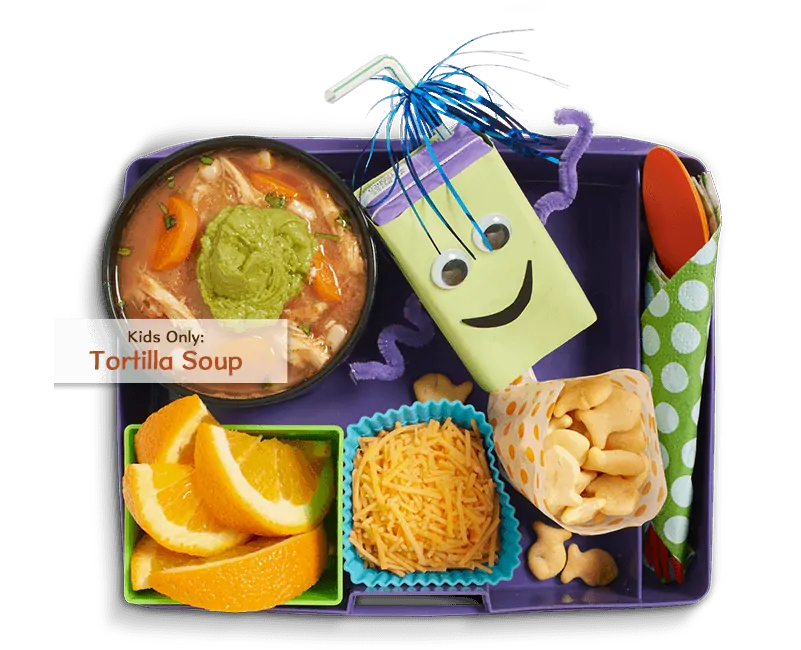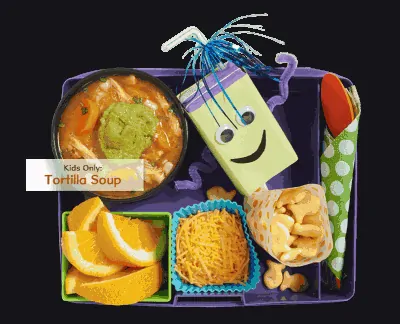 Free Printable Lunch Box Idea List from Wendolonia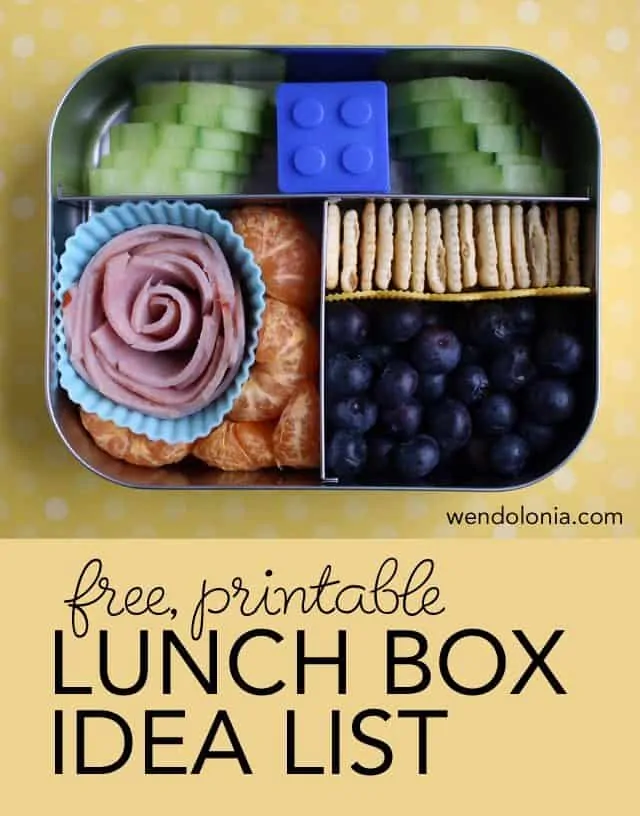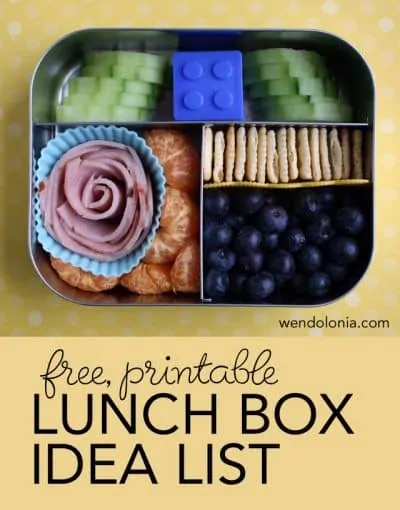 The Little Dipper Lunch Box by Detroit Mommies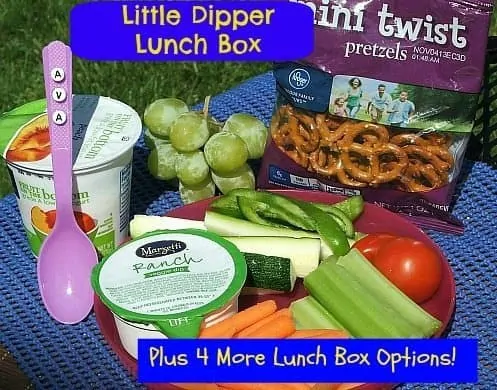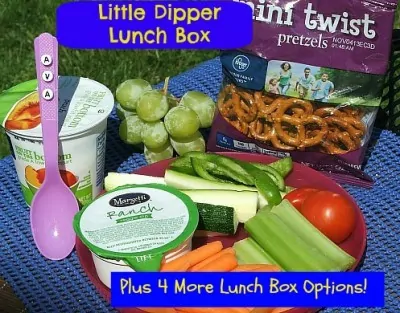 Healthy Back To School Lunches by iPackLunch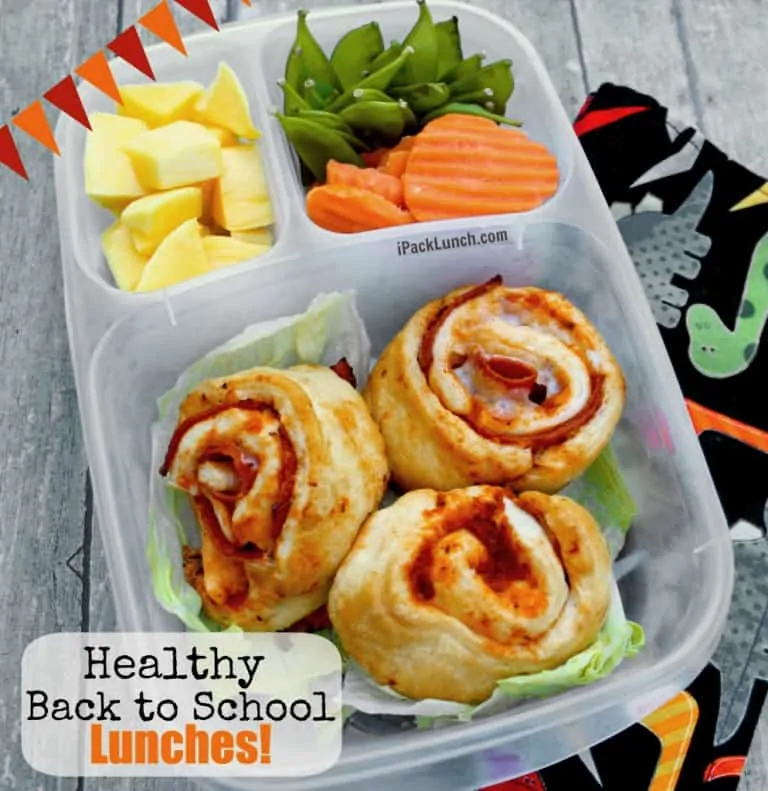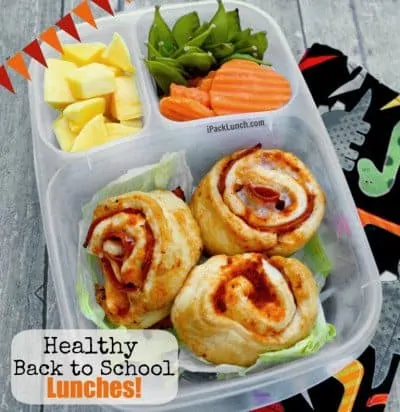 13 Ways To Use Tortillas In Your Lunch Packing by Evolving Motherhood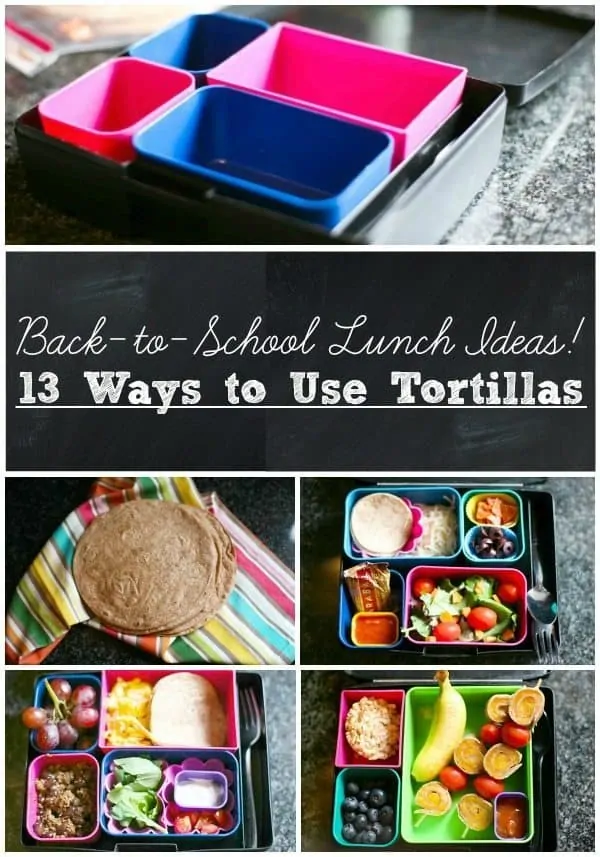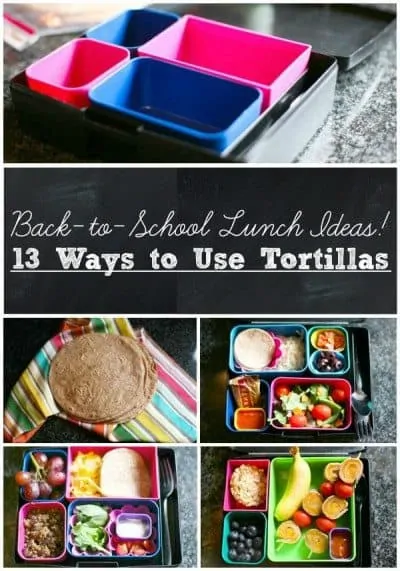 DIY Lunchbox Icepacks by My Kitchen Escapades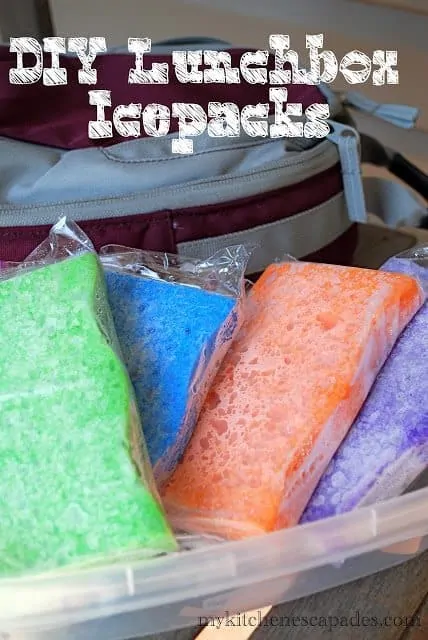 Submarine Lunch by Lisa Storms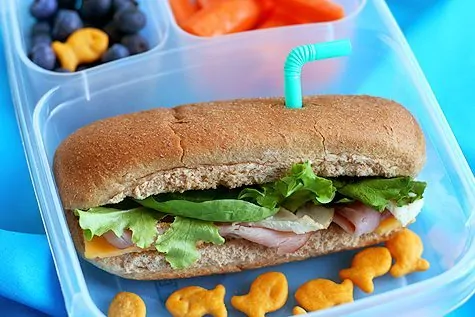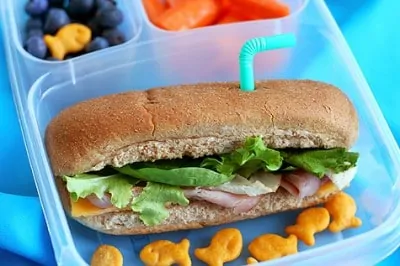 Back To School Lunch Making Supplies from Family Fresh Meals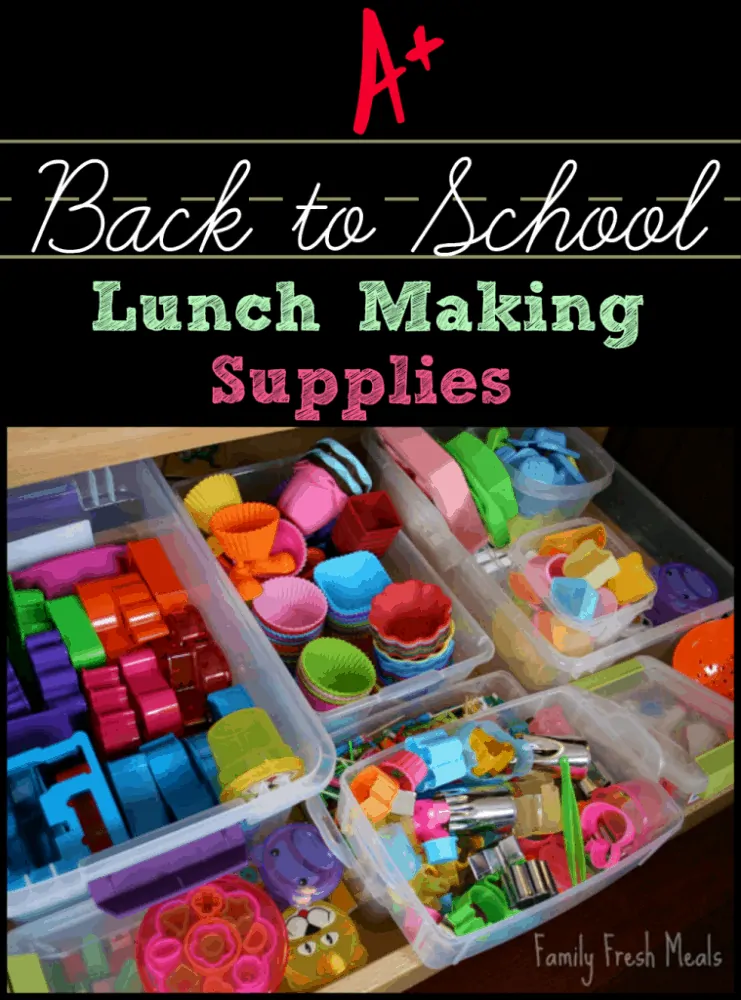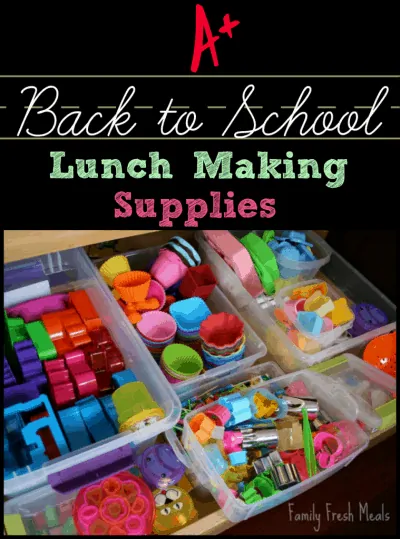 Quick & Easy Mommy & Me Bento Lunches by Creative Food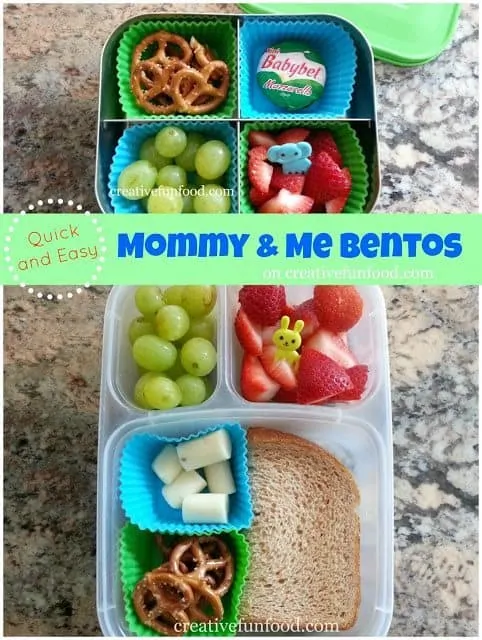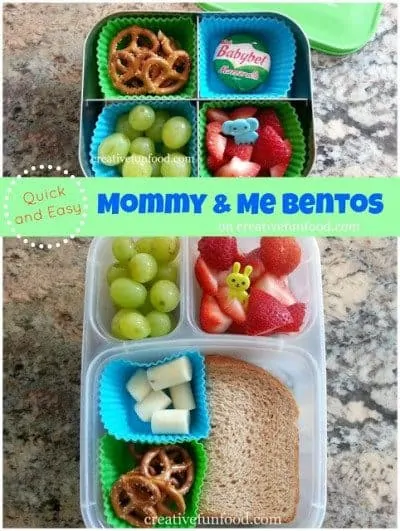 The I Love You Bento by Following In My Shoes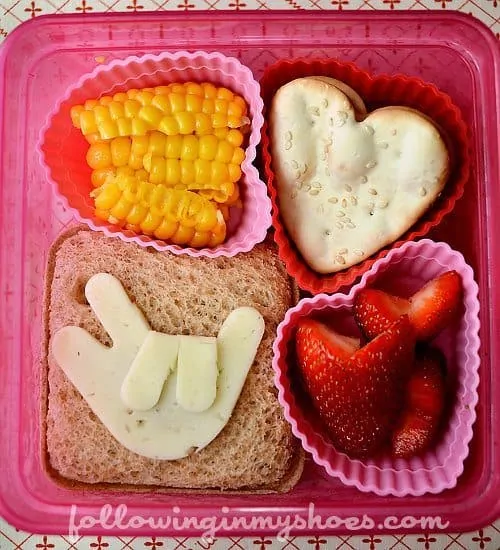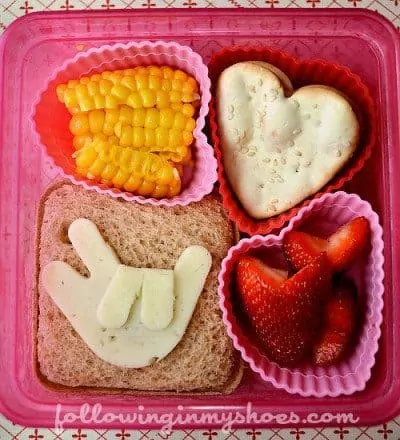 Creating A School Lunch Station from Uncommon Designs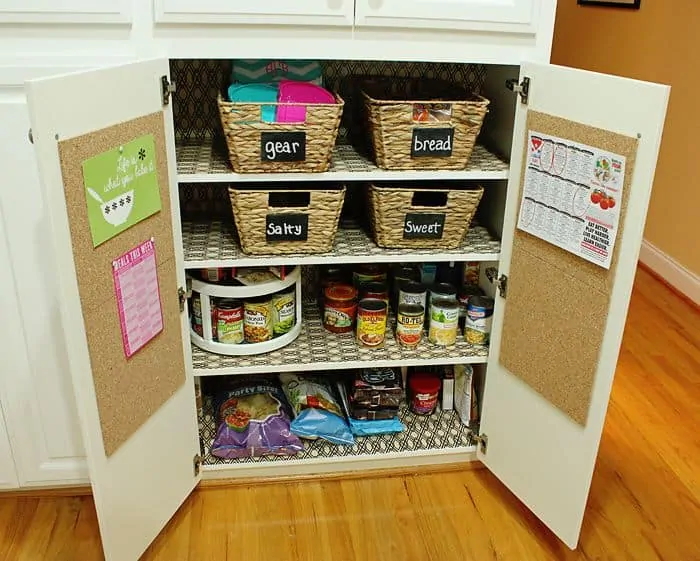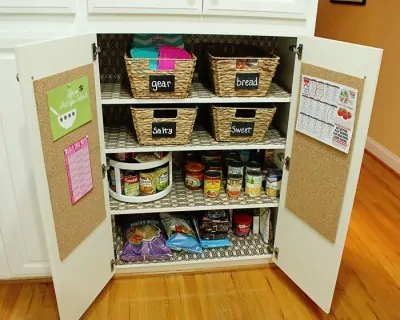 A Week Of Leftovers For Lunch From Keeley McGuire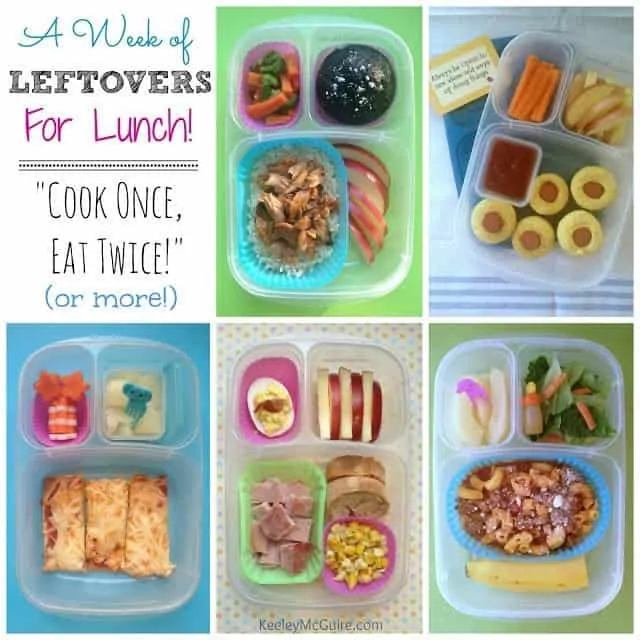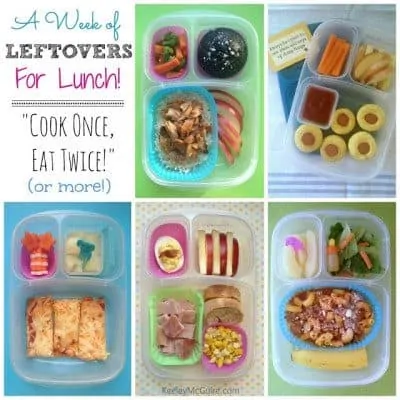 Checkers Lunch by This Lunch Rox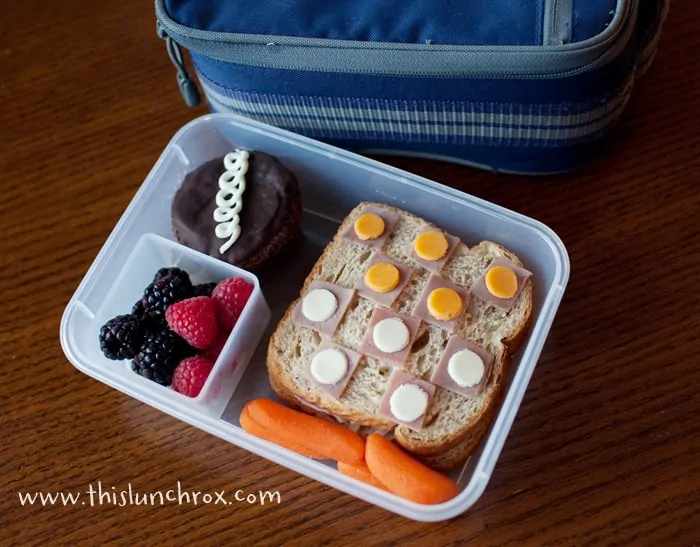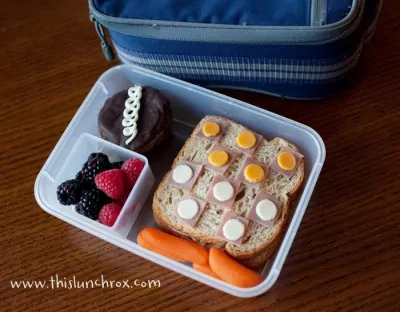 Feeling Like A Snow Cone From Feeling A Little Lunchy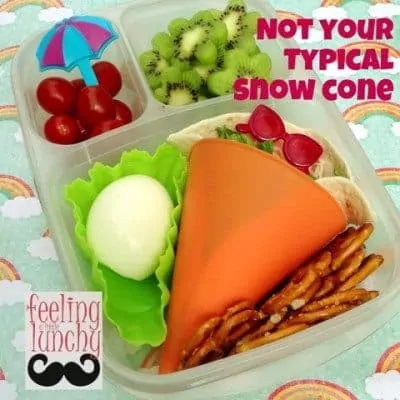 30 Second Wow Lunches from Momables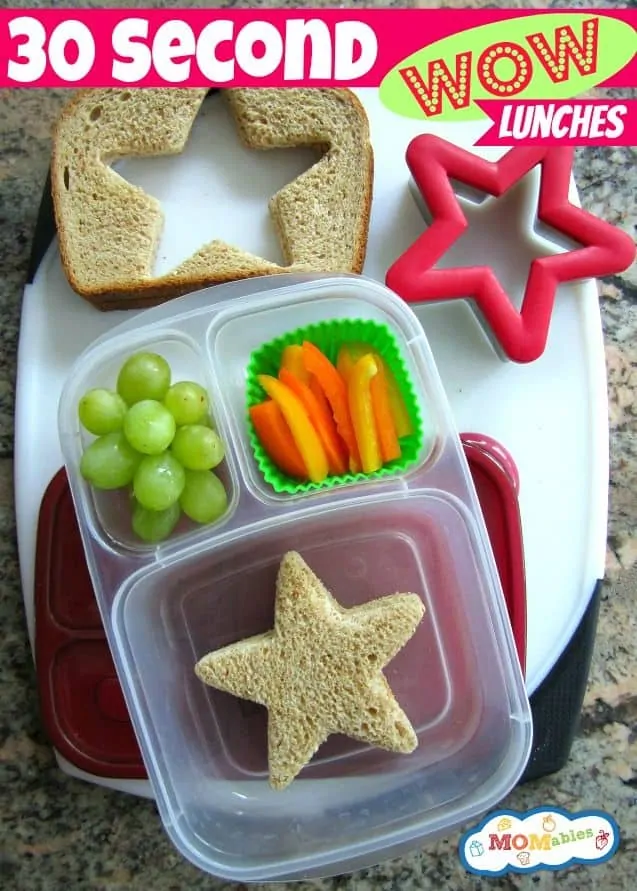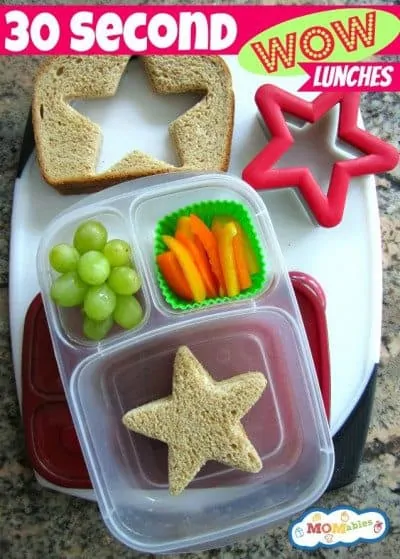 2 Tricks For Packing "Real Food" School Lunches by 100 Days of Real Food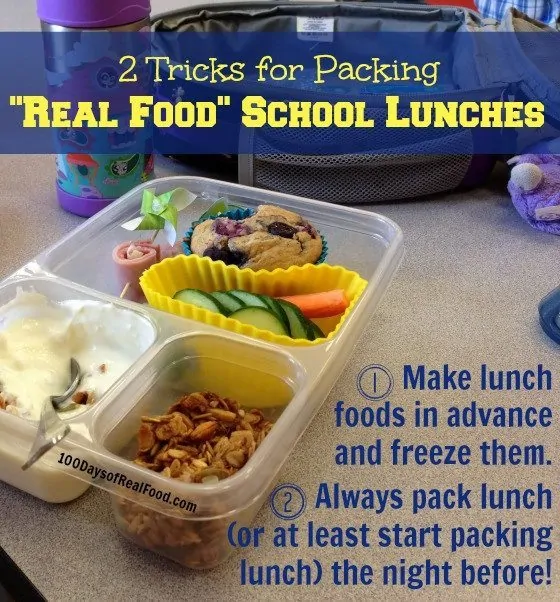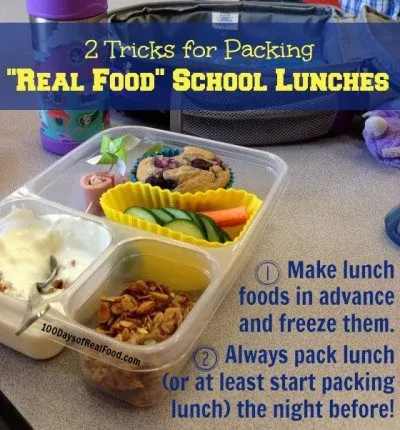 An Amazing School Lunch by another lunch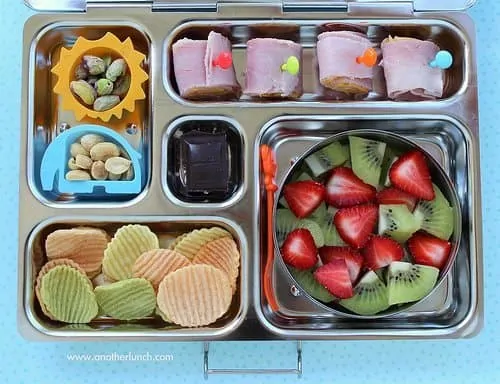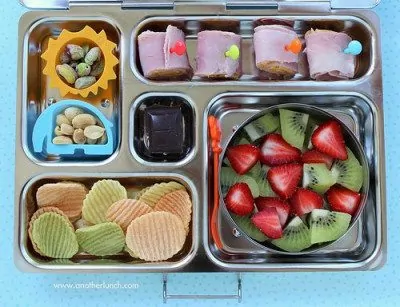 Teaching Kids To Pack Their Own Lunches by Rage Against The Minivan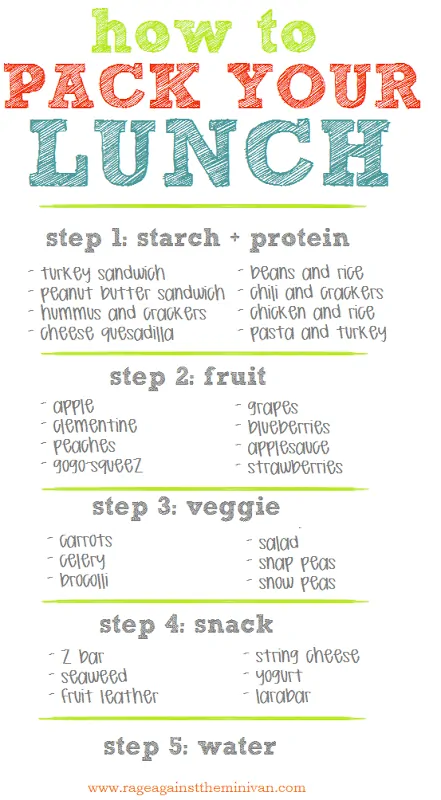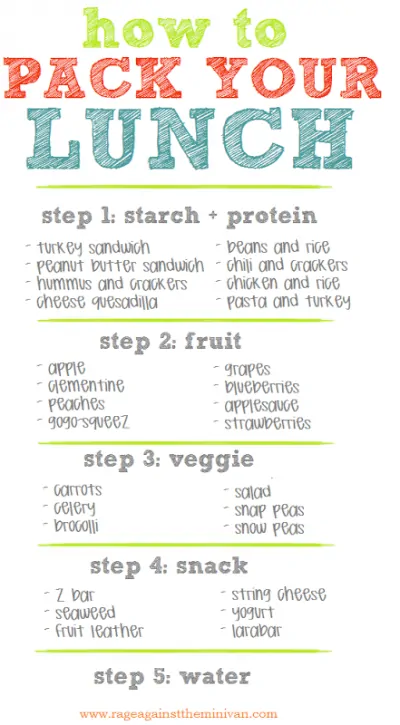 Sticky Stacky Sandwiches by Super Healthy Kids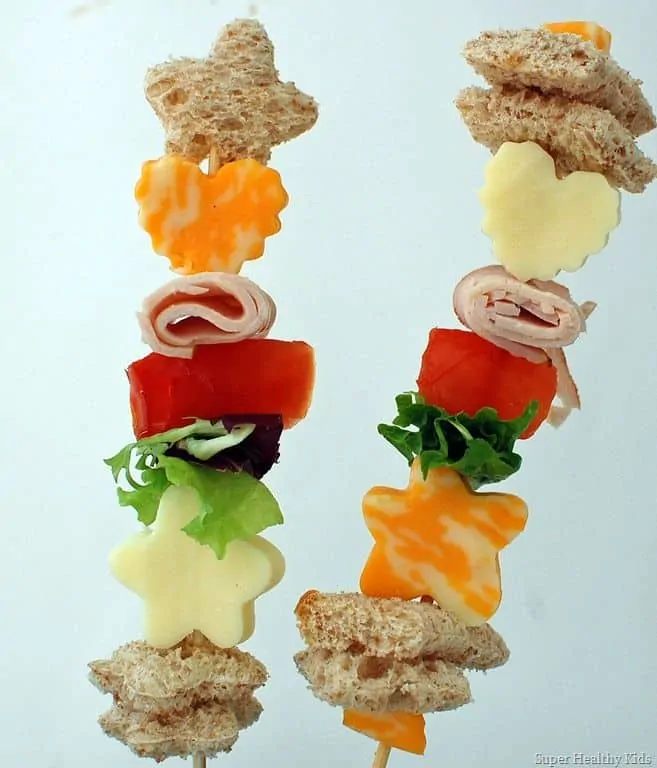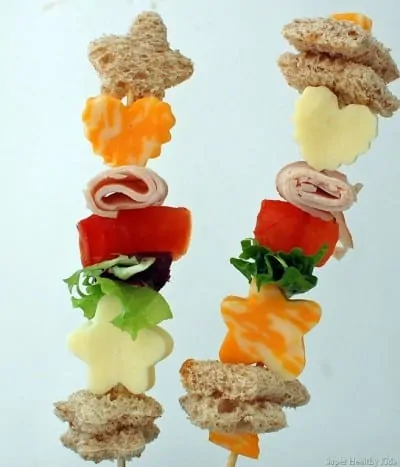 Easy Wraps & Roll-Ups For Kids by Mondernmami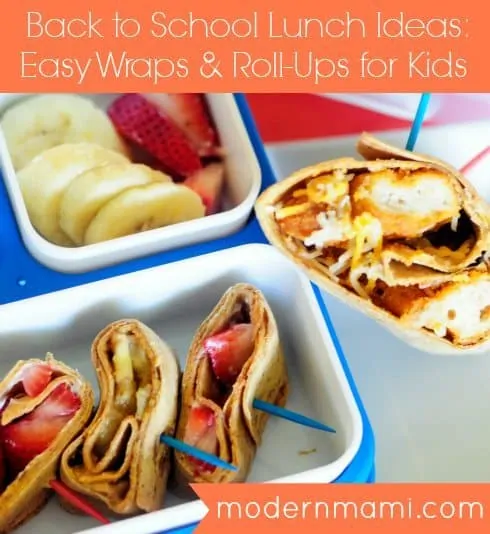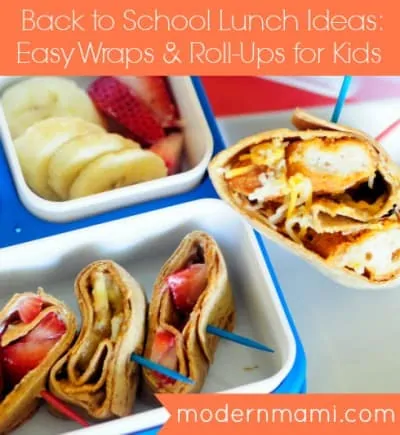 Turkey Bento by Glory's Mischief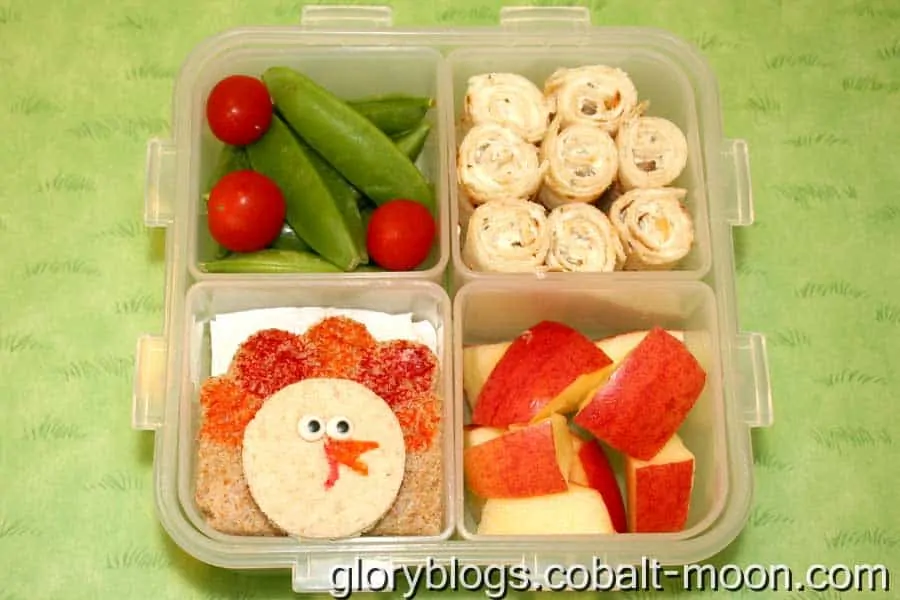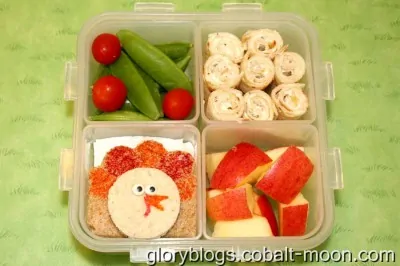 Birthday Lunch by Happy Home Fairy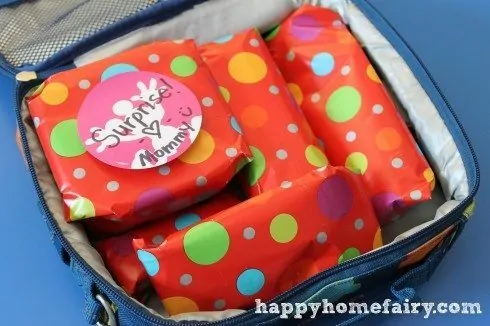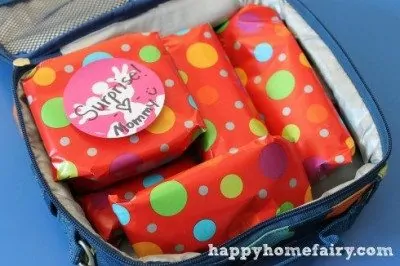 A Sweet Lunch by BentOnBetterLunches (I spy a PEEP!)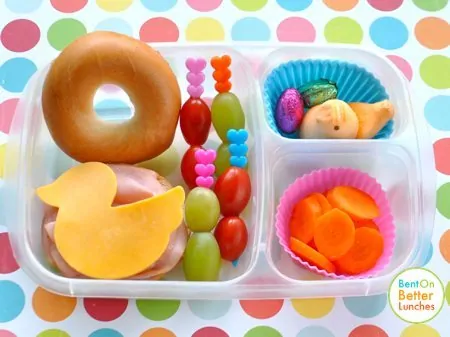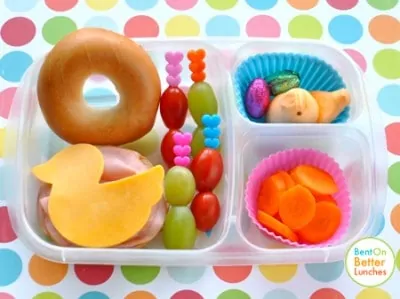 Pizza Bento Lunch Box by AnnaTheRed at Parenting.com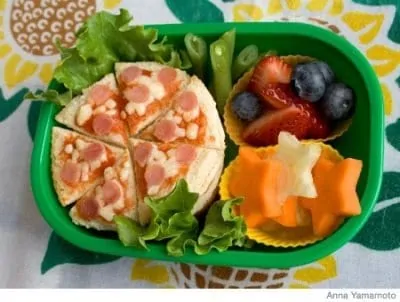 Lunchbox Makeover by Scissors And Spatulas at Crafting With Freckles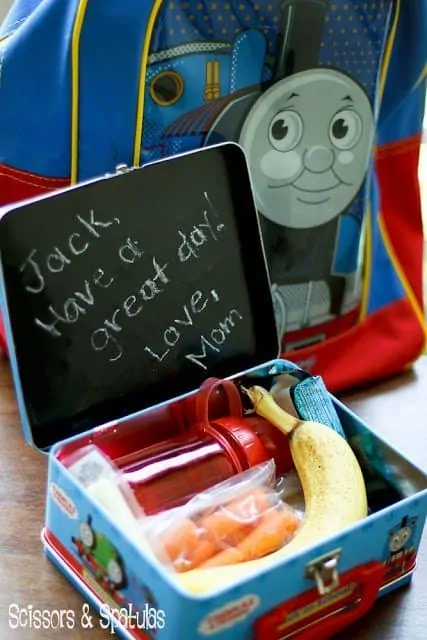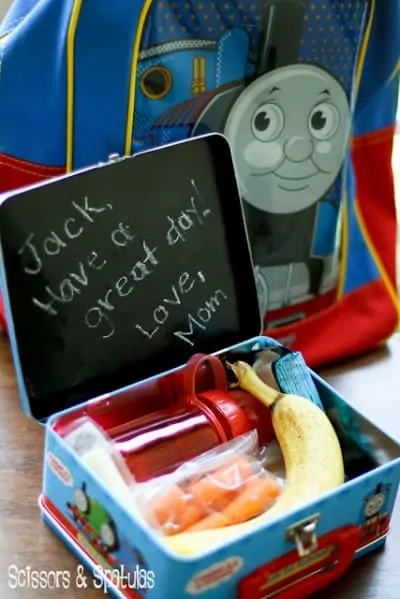 Green Eggs & Ham Bento by Following In My Shoes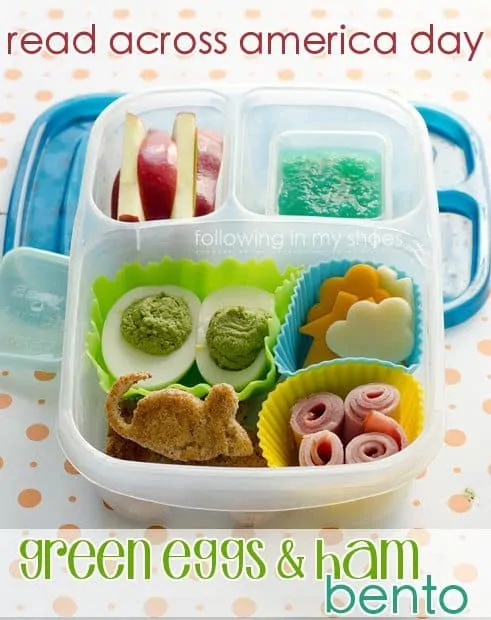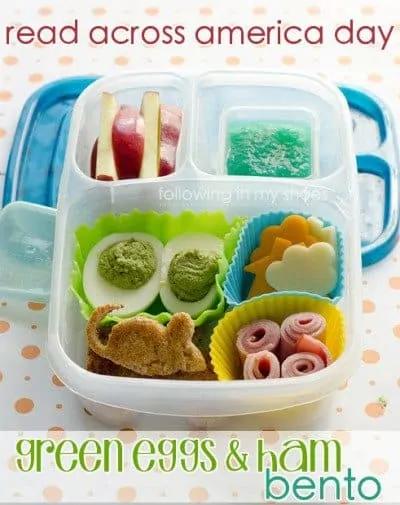 Lego Lunchbox from A Boy & His Lunch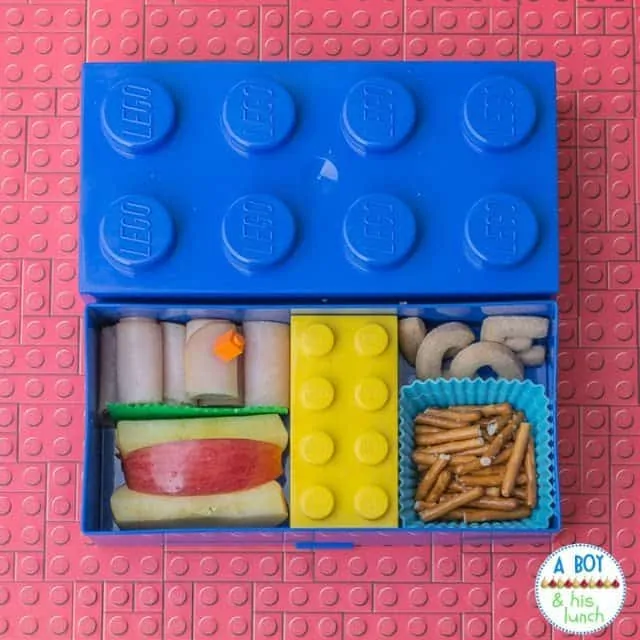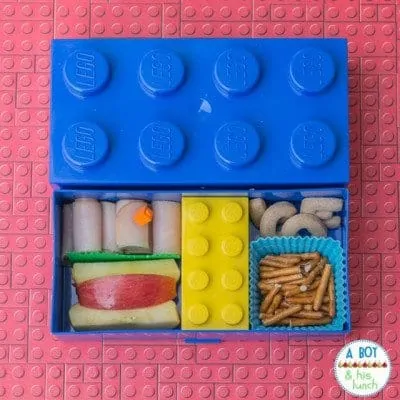 Free Back To School Lunch Printables by Printabelle at Catch My Party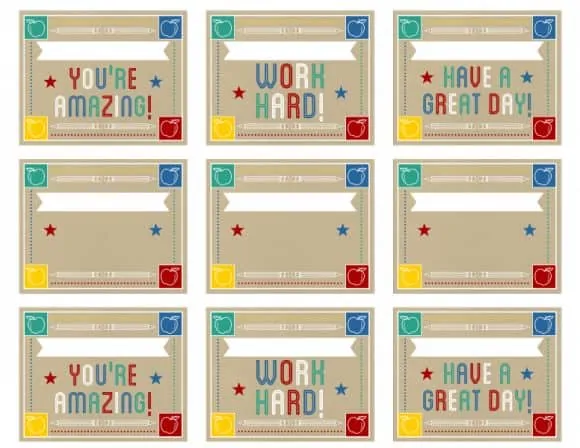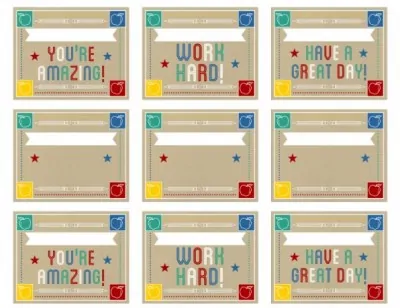 Sandwich Ideas from Wendolonia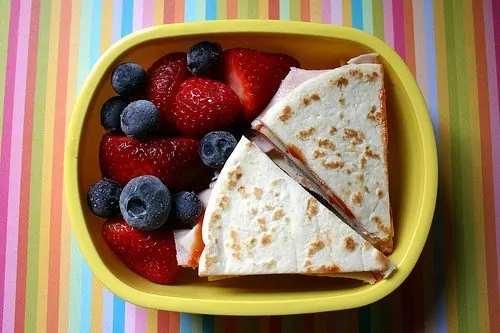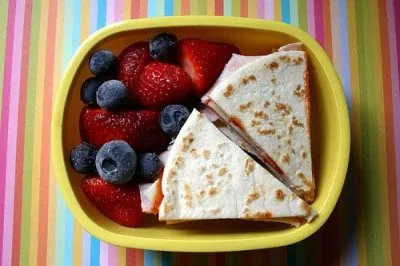 Easy Lunch Box Fun from Little Wonders' Days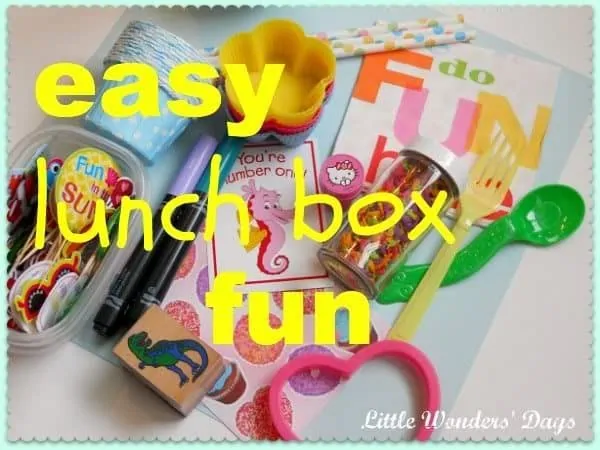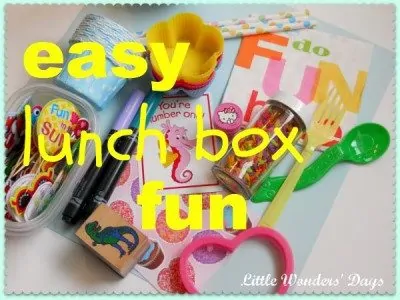 Mini Tacos by This Lunch Rox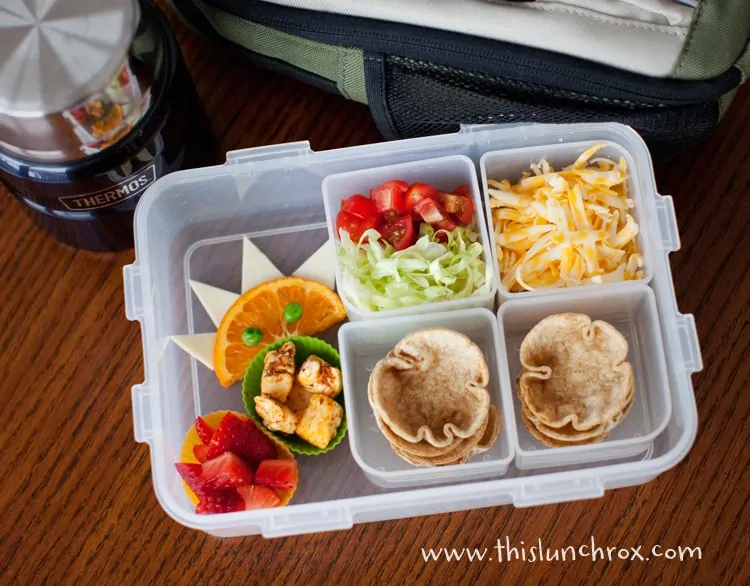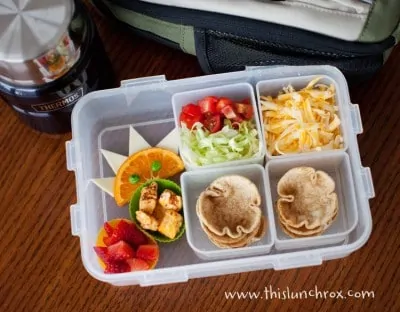 Spring Lunchboxes by Family Fresh Meals at Betty Crocker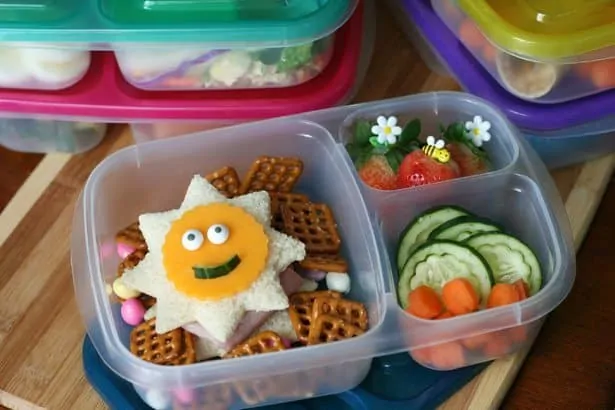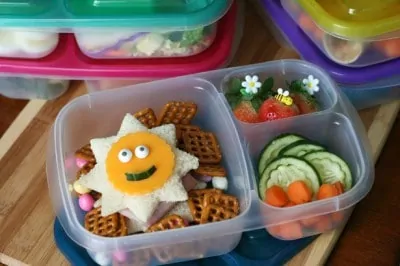 A Very Hungry Caterpillar Lunch By Eats Amazing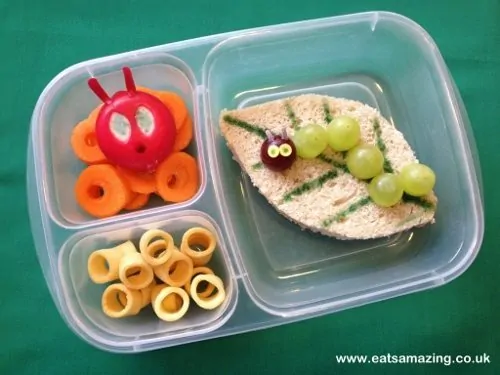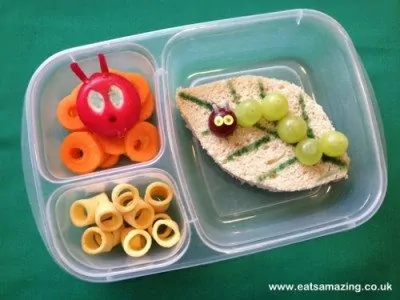 Pizza Buns Simple School Lunch by Simple As That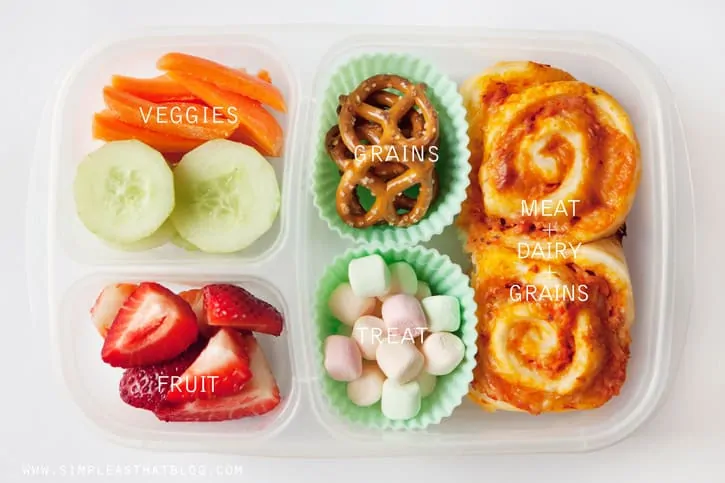 Silly Salad School Lunches by Keeley McGuire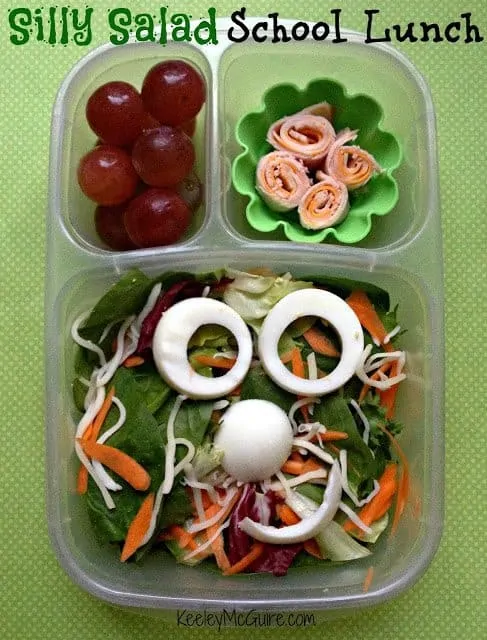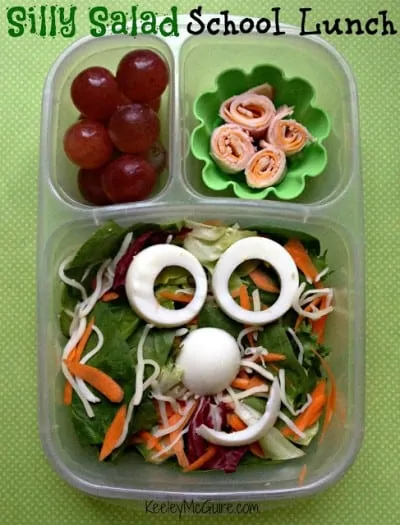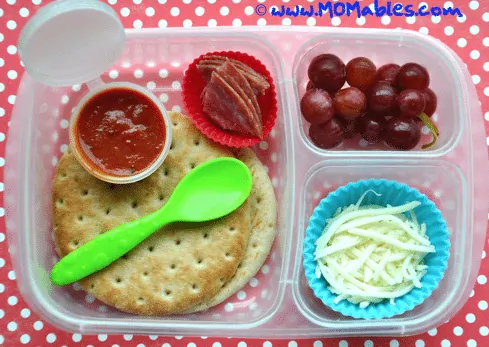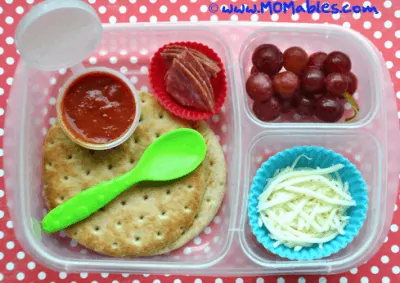 Your Cheat Sheet For Healthy School Lunches from Honestly


Packing A Zero-Waste School Lunch by Pandora's Deals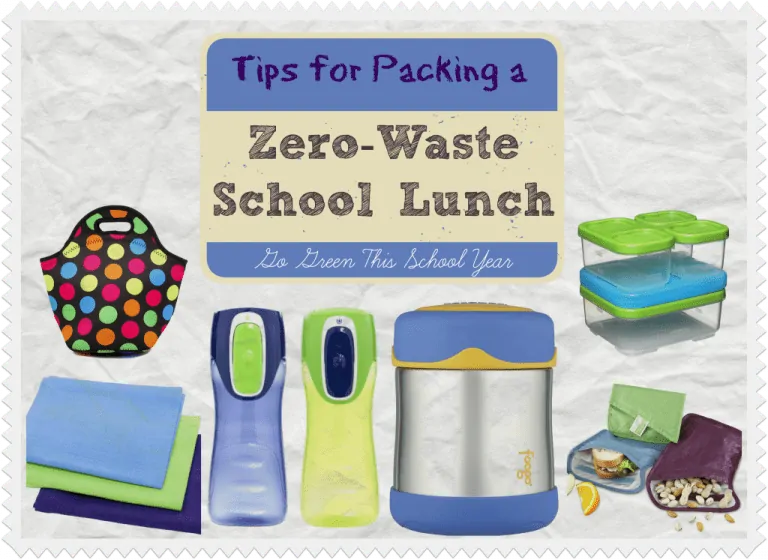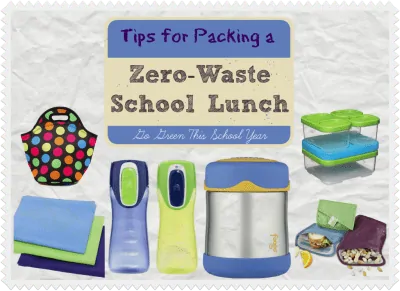 OMGuac Your Lunch Pizza by Eat Wholly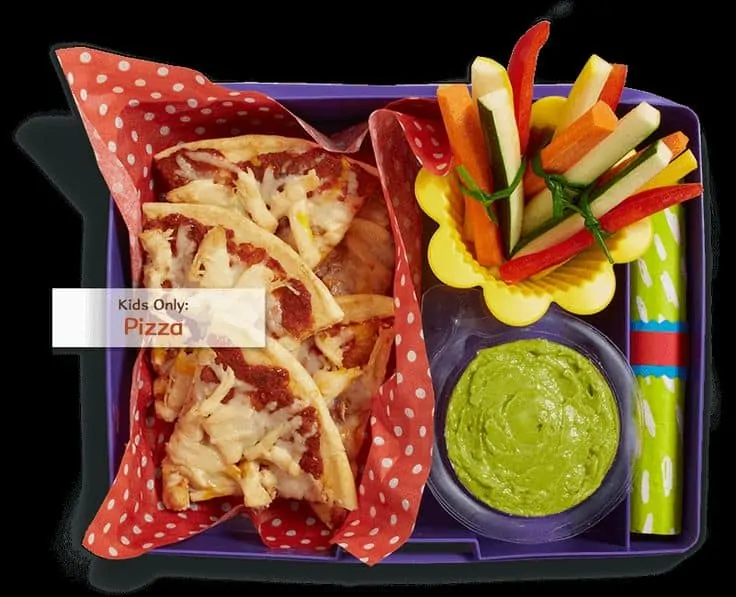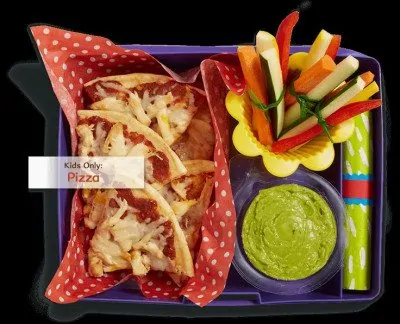 Under The Sea Boxed Lunch by Happy Food, Healthy Life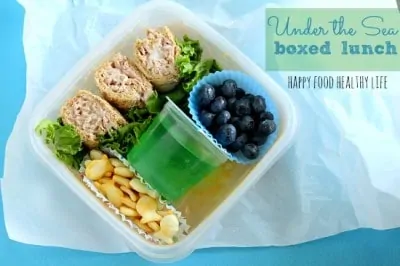 Back To School Organization by Sunny Side Up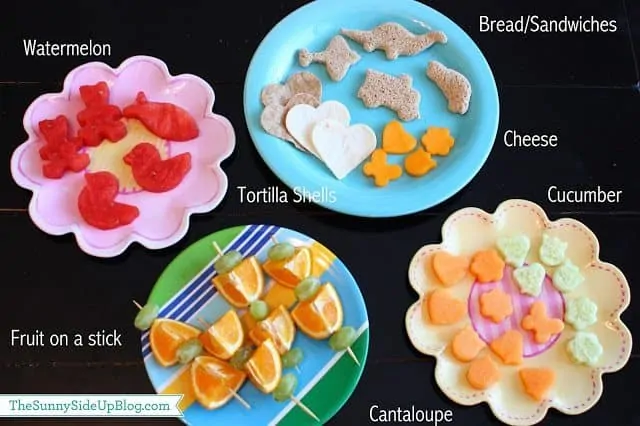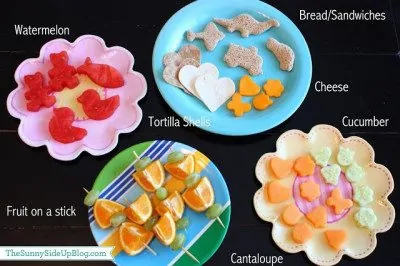 Cool School Lunch Planner Free Printable by The Organized Parent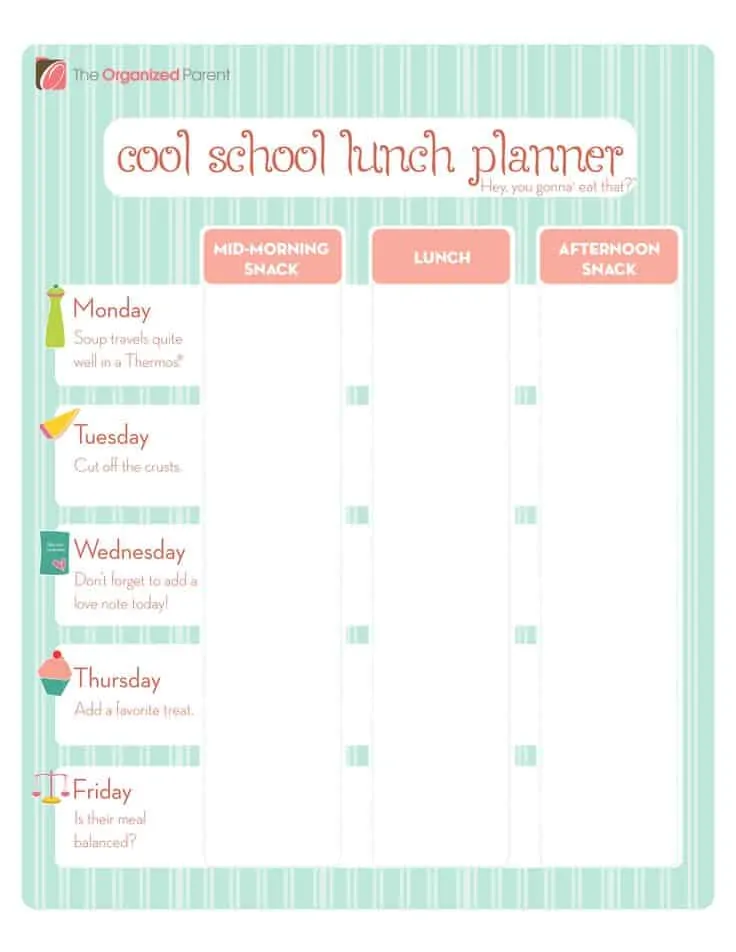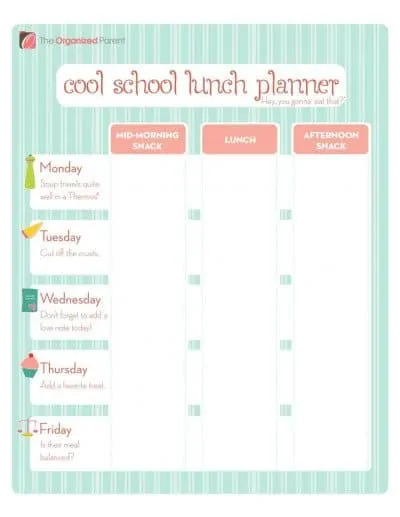 Originally posted August 2013. Updated August 2016.
Check out my new cookbook, SMART COOKIE! Transform Store Bought Cookies Into Amazing Treats!