If you are looking for fun PEEPS ideas, this is the post for you! Below you will find a round up of my my favorite PEEPS posts I've shared here on Love From The Oven. On Fox & Friends you may see some super cute party straws & baking cups. They are from Sweets & Treats Boutique. And the great stand that holds the PEEPS Pops? It's from Cupcake Stand.
Bring on the PEEPS! Just click on the links or photos to go to the posts. Make sure to check out the links at the bottom of the page to two different PEEPS Giveaways going on right now. Enjoy!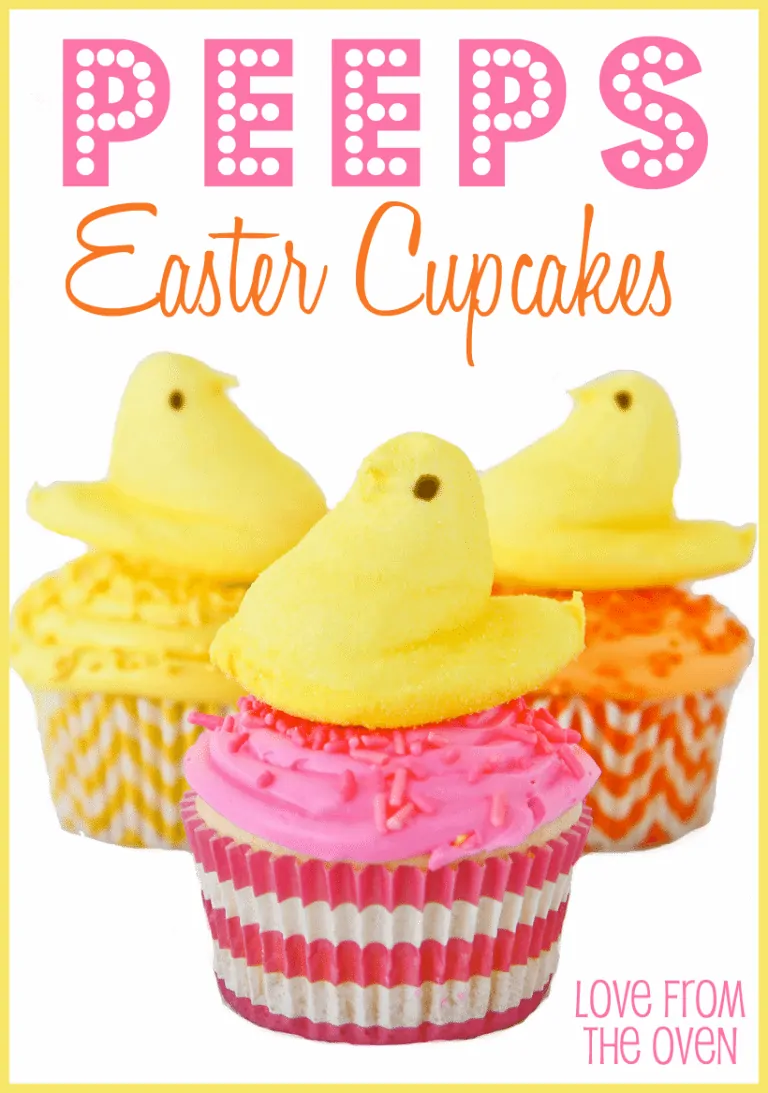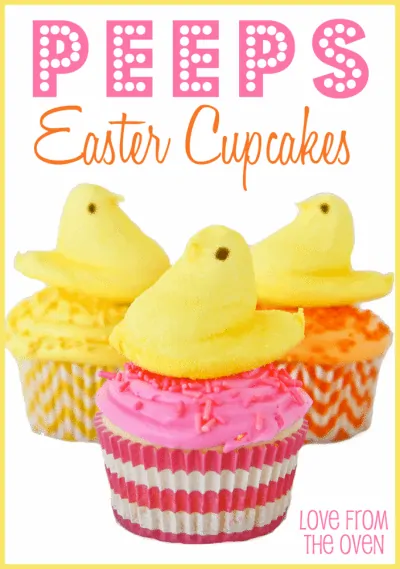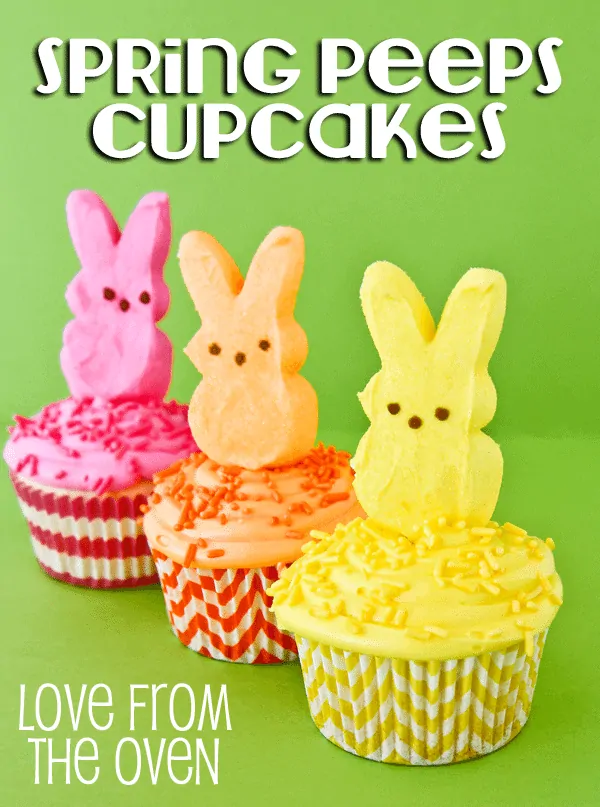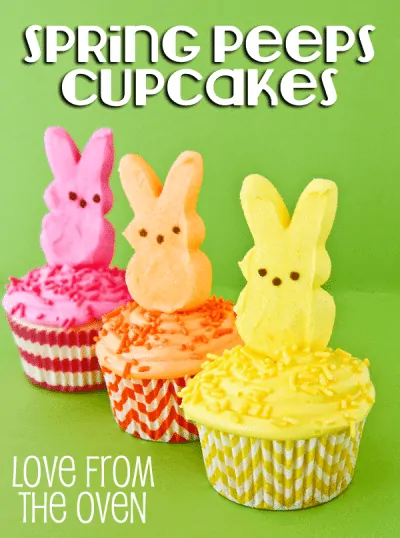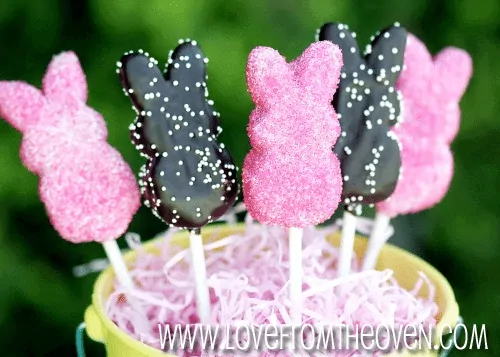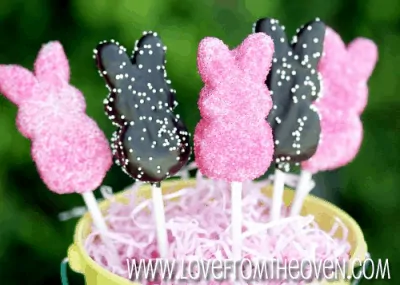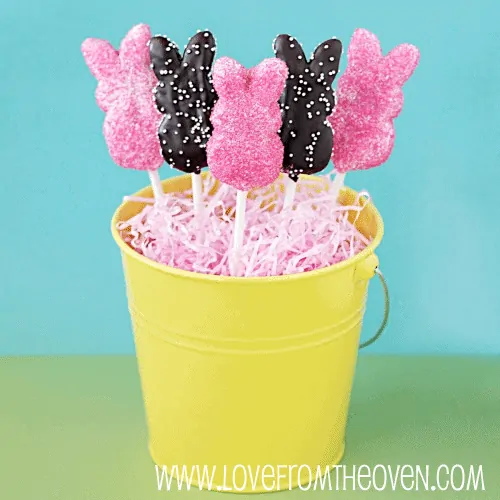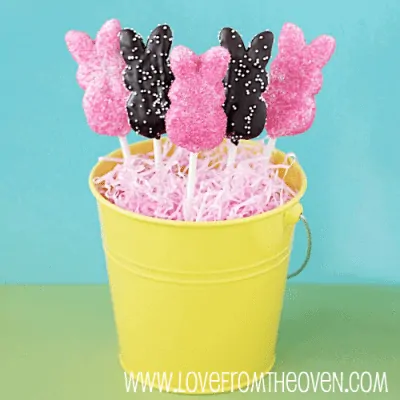 PEEPS Fruit Cups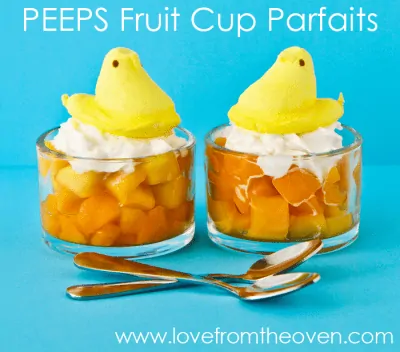 Salty Sweet Pretzel PEEPS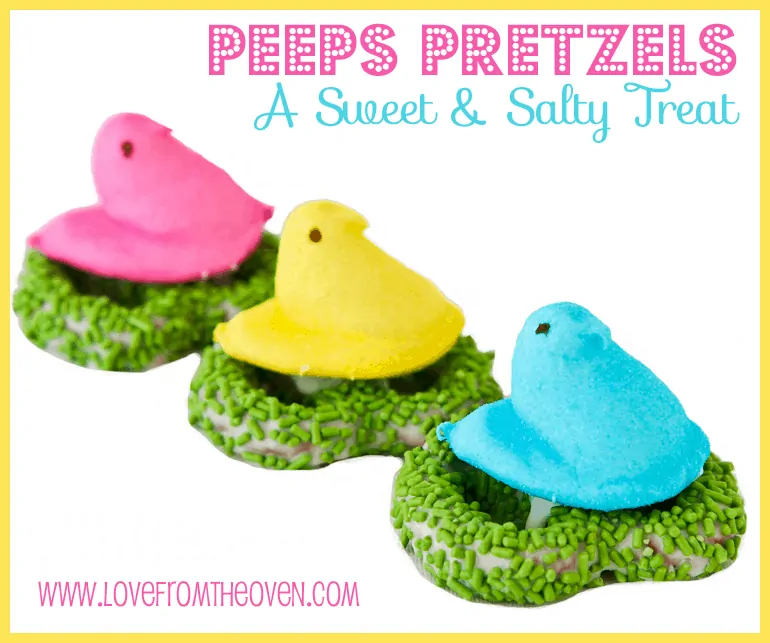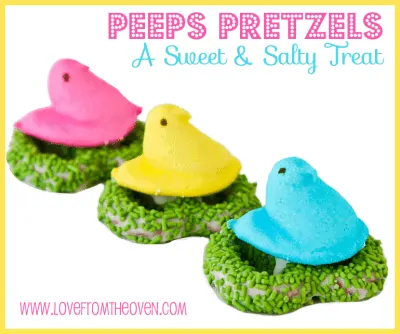 PEEPS Yogurt Parfaits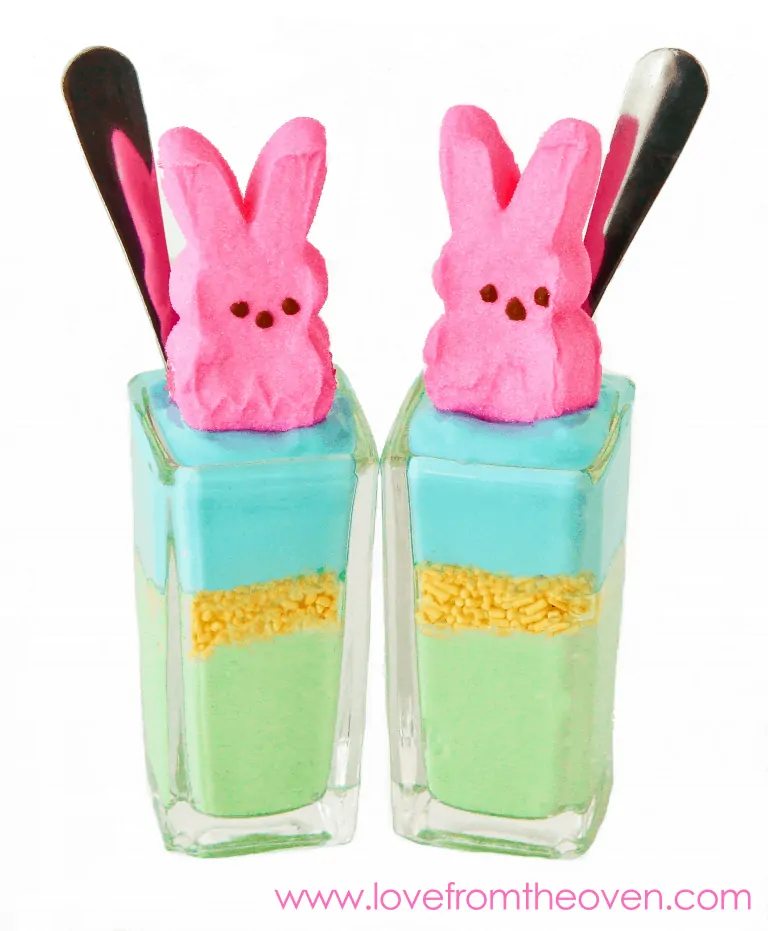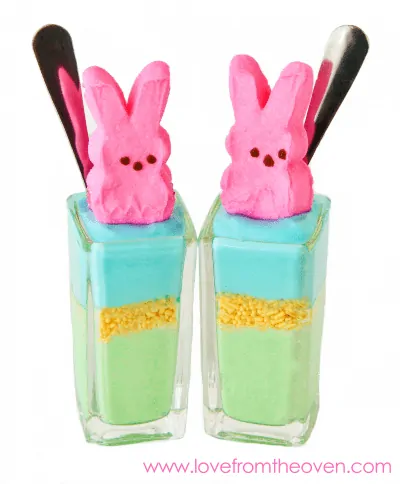 PEEPS Pudding Cups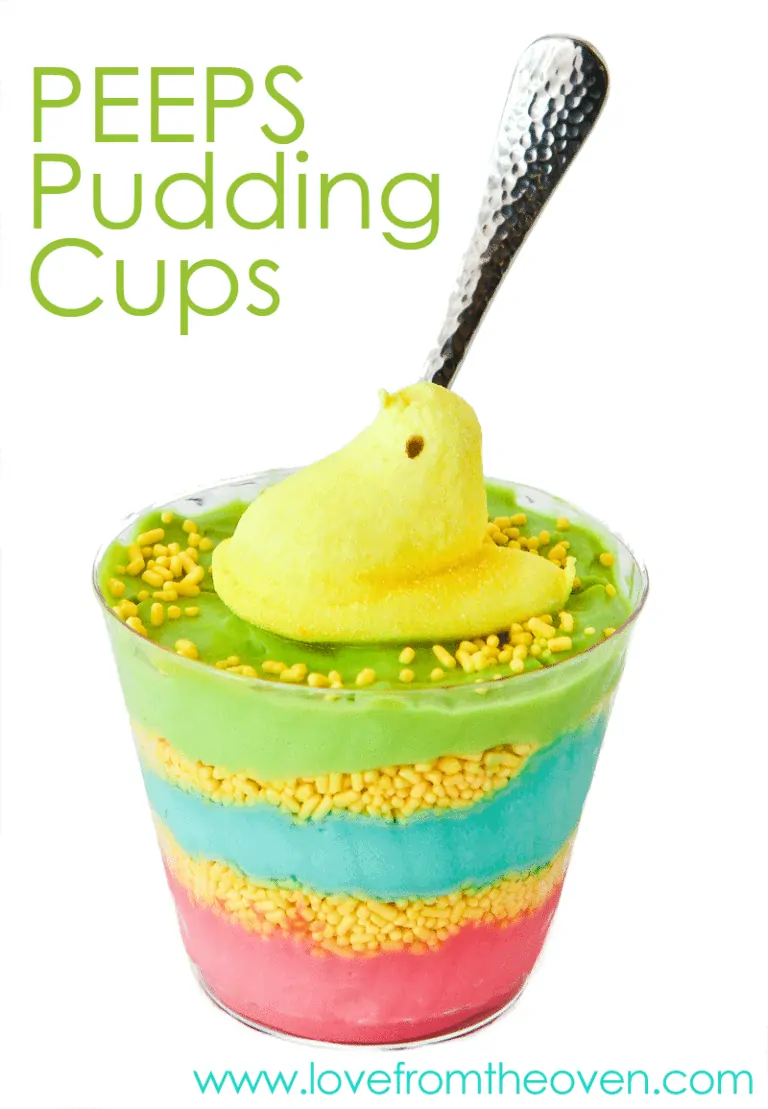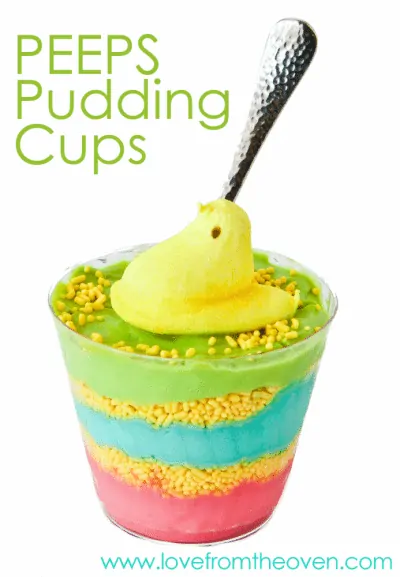 PEEPS Chocolate Mousse Dessert Shooters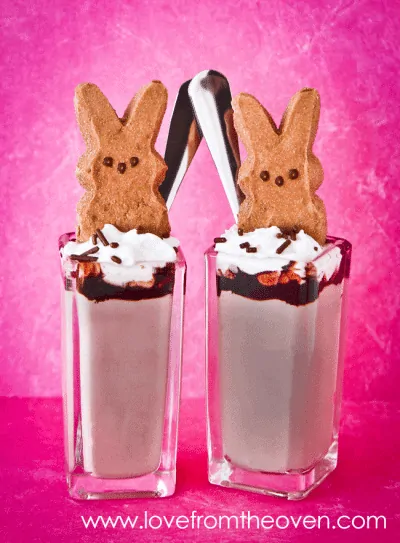 PEEPS Cookies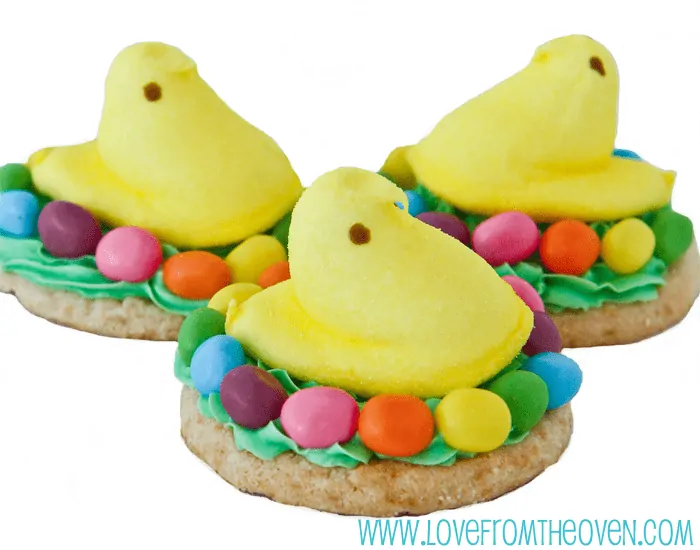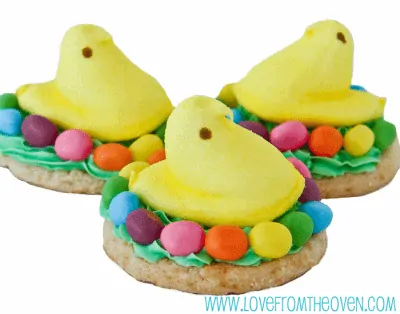 60th Anniversary PEEPS Cake, Pops & Cupcakes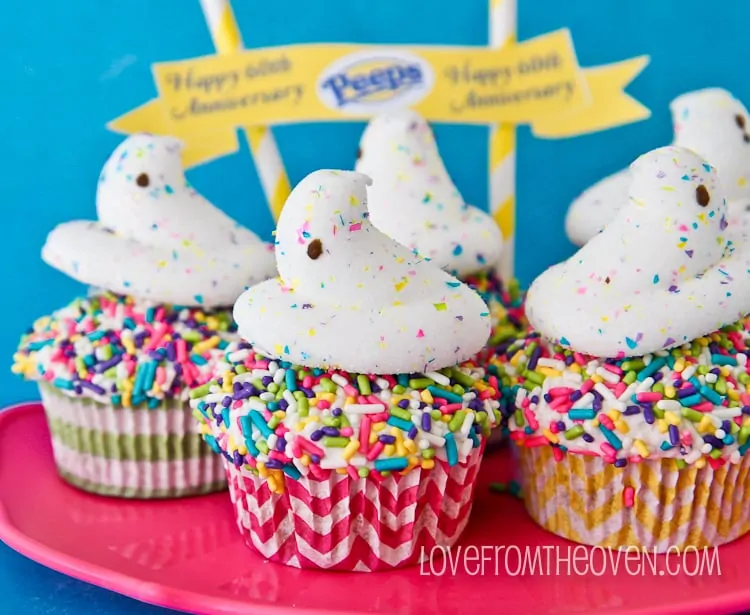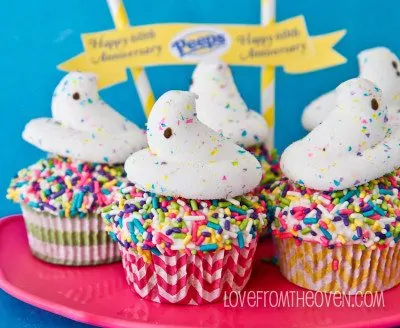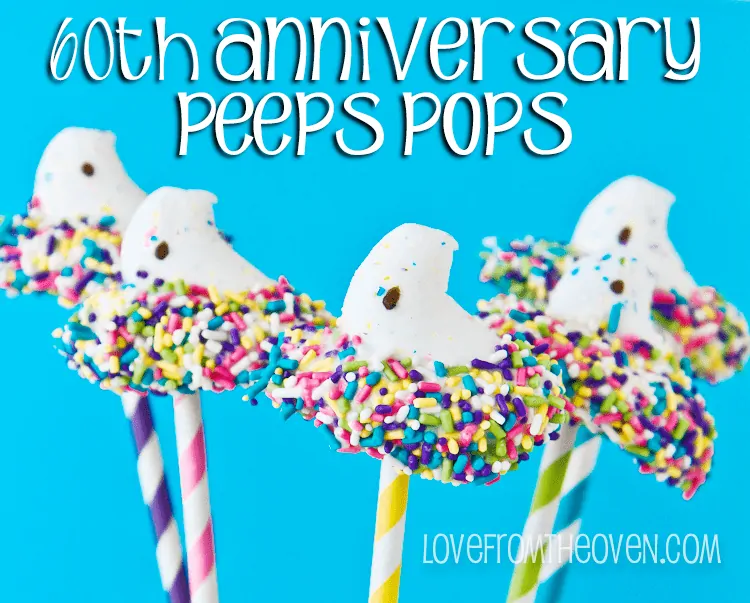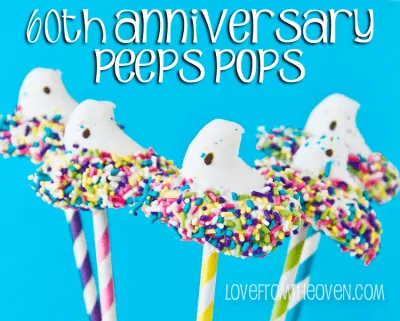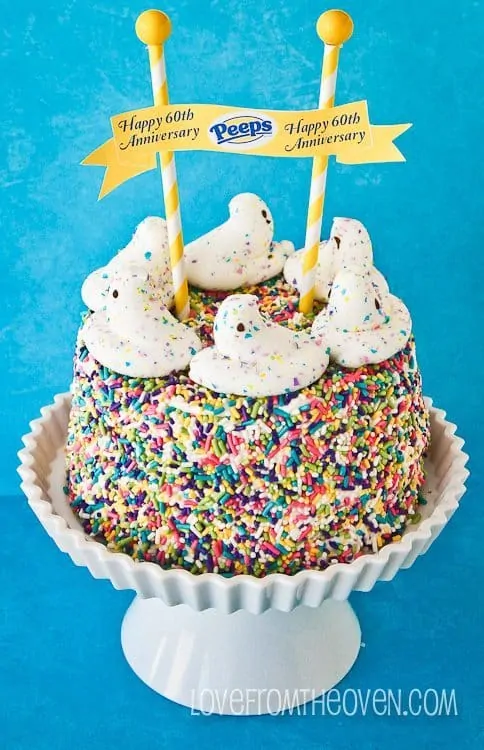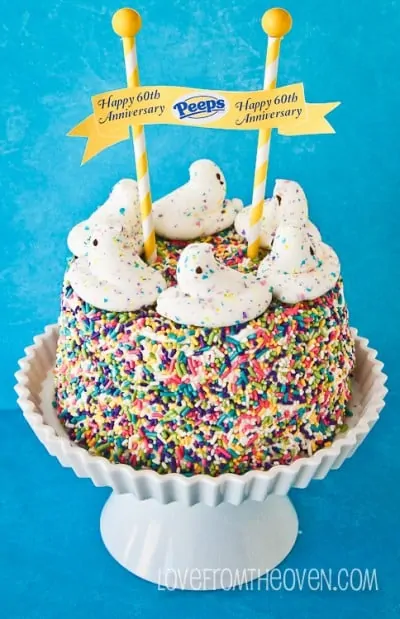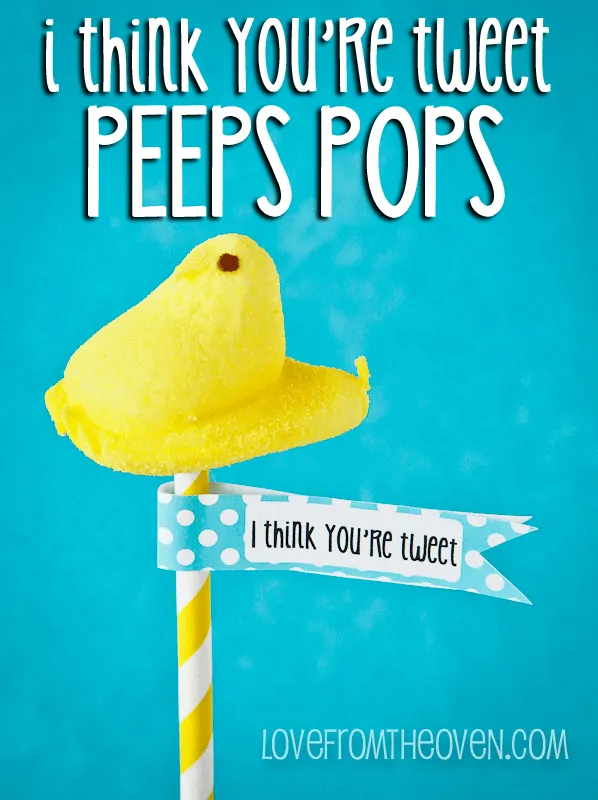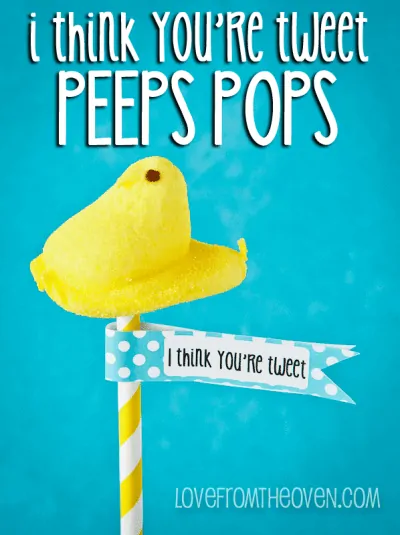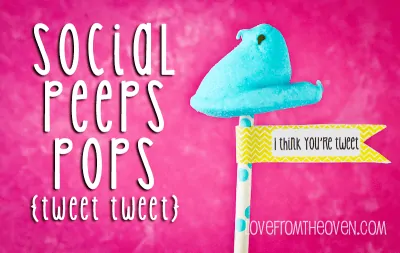 Chocolate Marshmallow PEEPS Cupcakes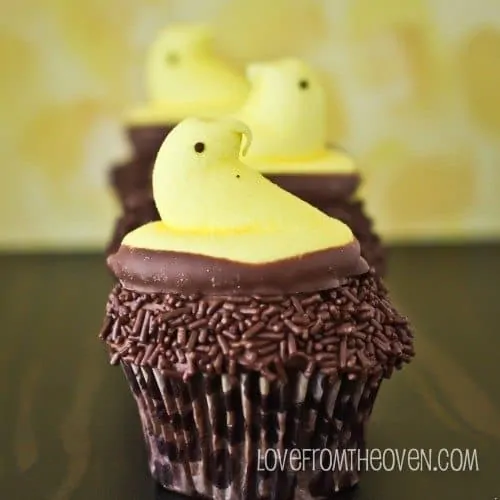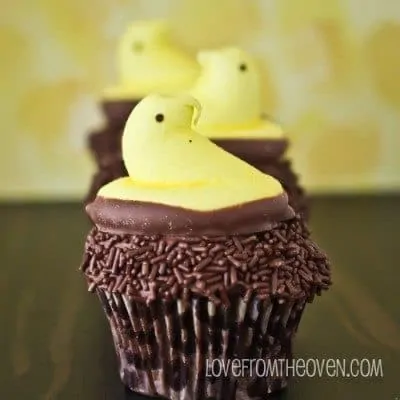 Brown Butter PEEPS Crispy Treats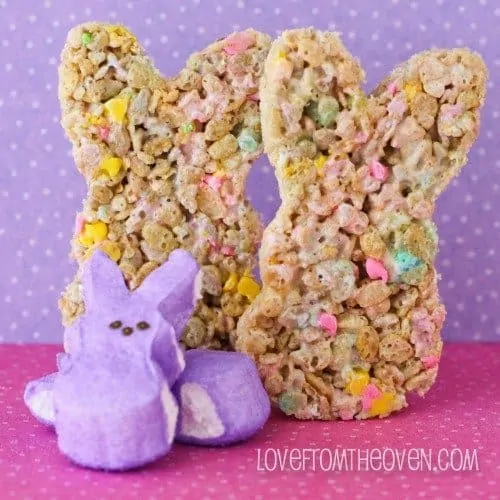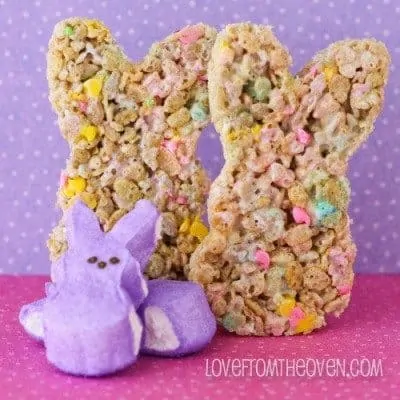 Chocolate Covered PEEPS Crispy Treats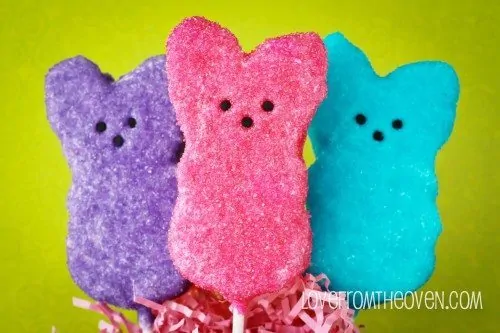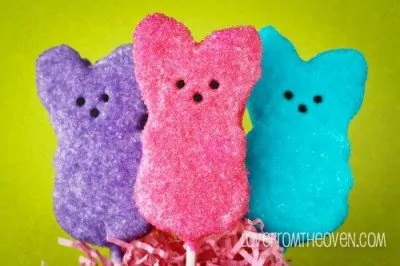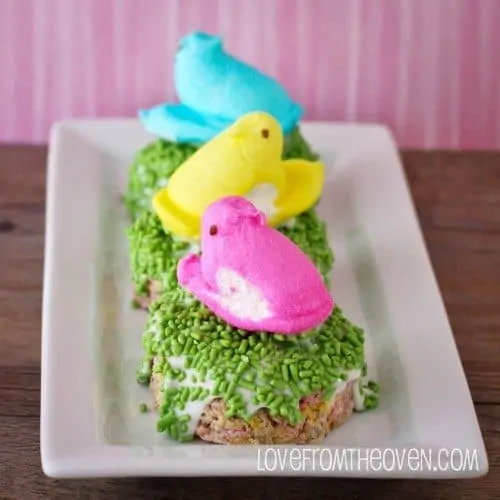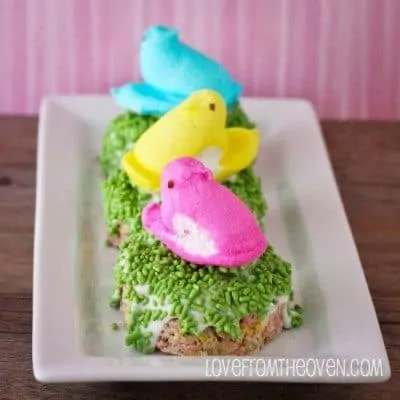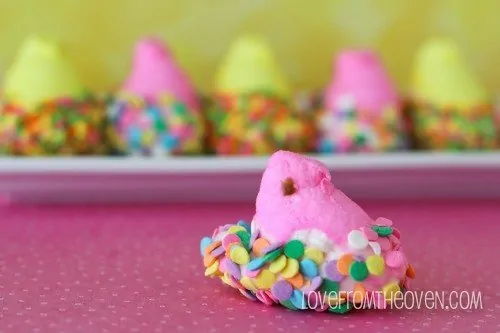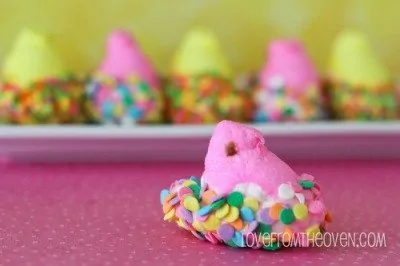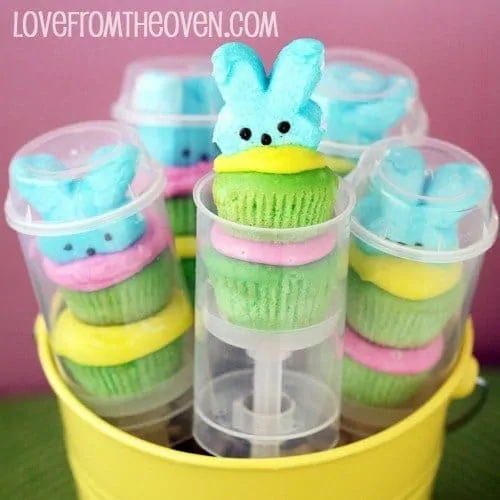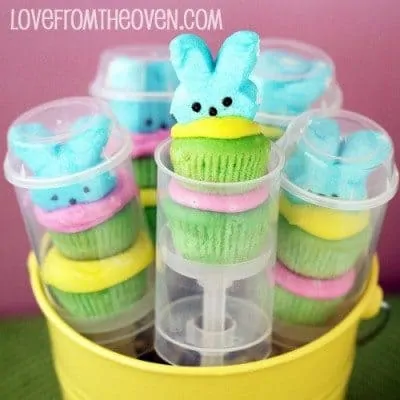 Salty Sweet Pretzel PEEPS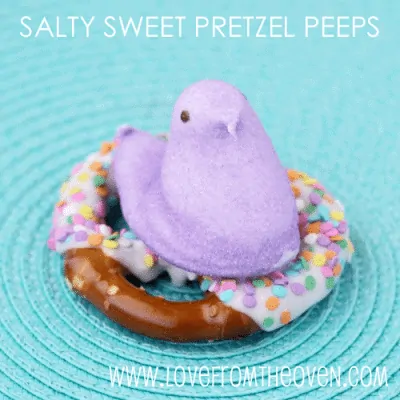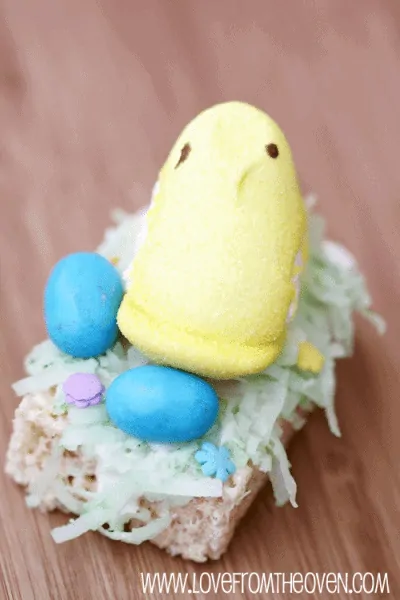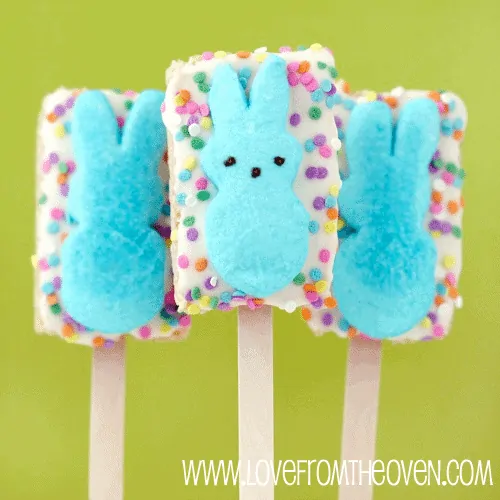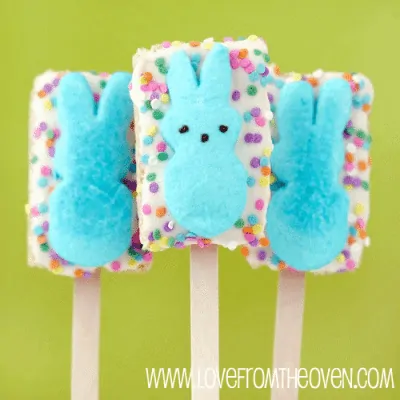 PEEPS Cupcakes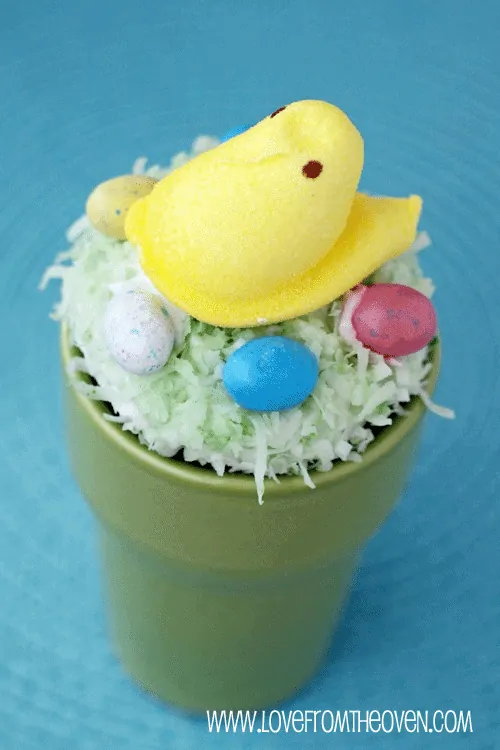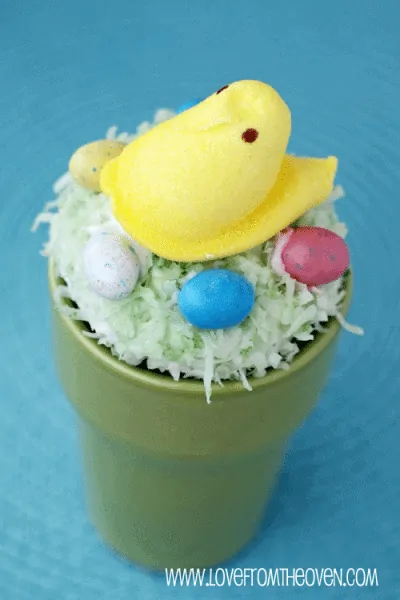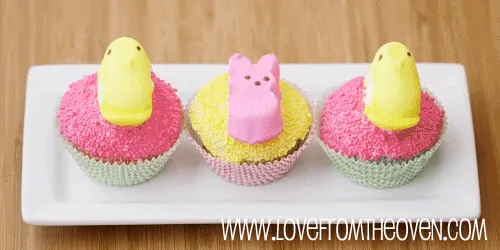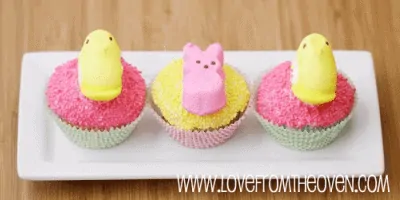 Make sure to check out this awesome PEEPS Blog Hop with over 20 great PEEPS ideas and a PEEPS giveaway!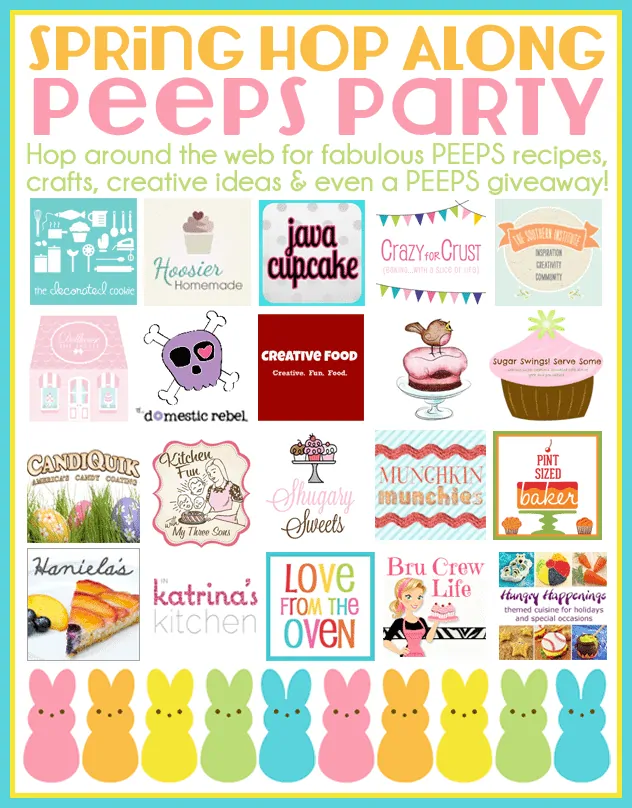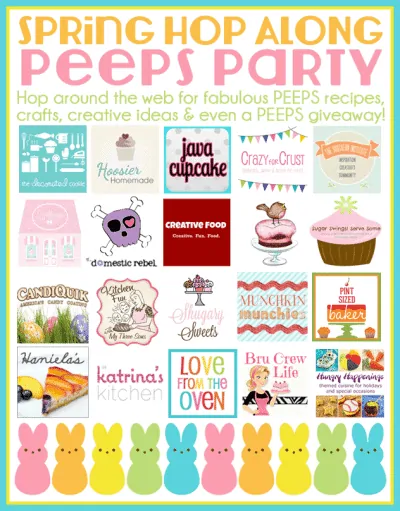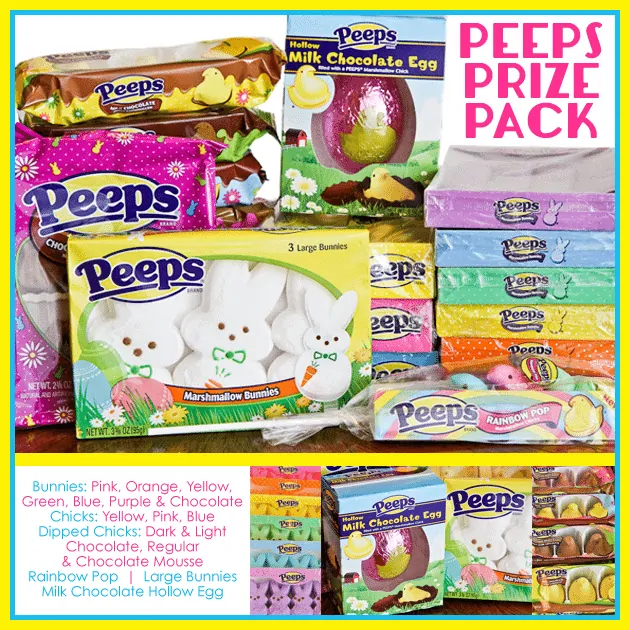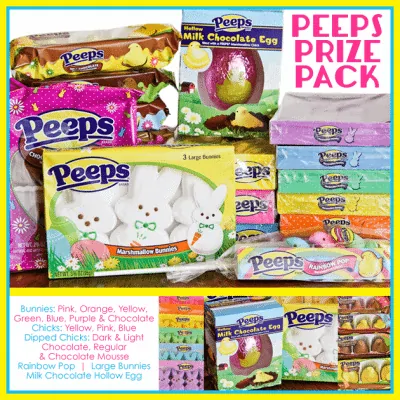 And don't miss the awesome PEEPS Pinterest & pin and win contest, two people will win PEEPS Prize packs!