October is Breast Cancer Awareness Month, and I have some pink ribbon baking ideas for you to use for your fundraisers and walks. I am teaming up with Kroger's #SharingCourage campaign to honor survivors of breast cancer. This post was originally created when I was sharing pink ribbon baking ideas that I had come up with for a friend of ours who walks each year in support of her mother, a breast cancer survivor. I am sharing it again for other women everywhere who are also courageous fighters.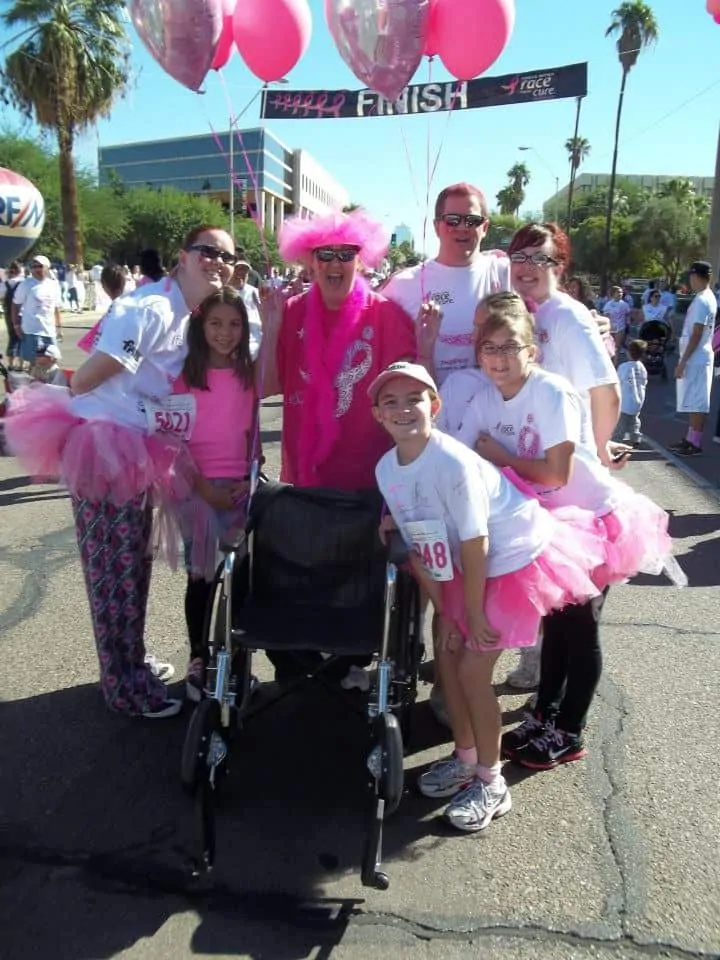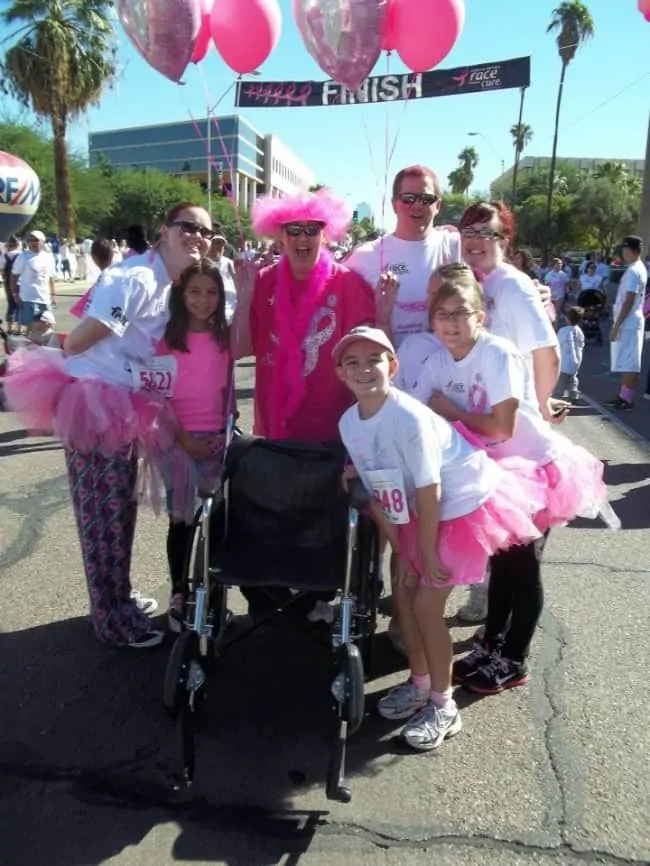 For the past few years I've tried to come up with ways to help a dear friend of ours fund raise for the Susan G. Komen Race For The Cure walk that she does each year.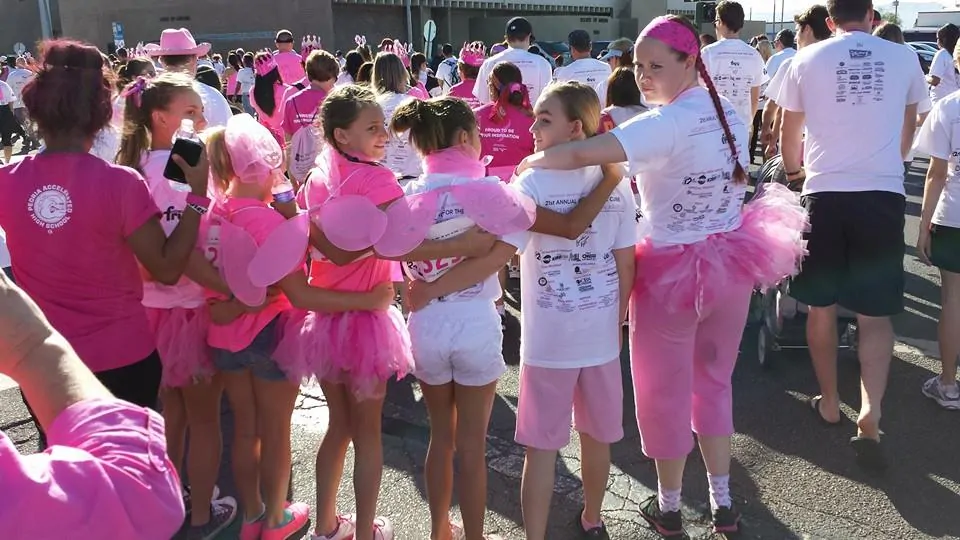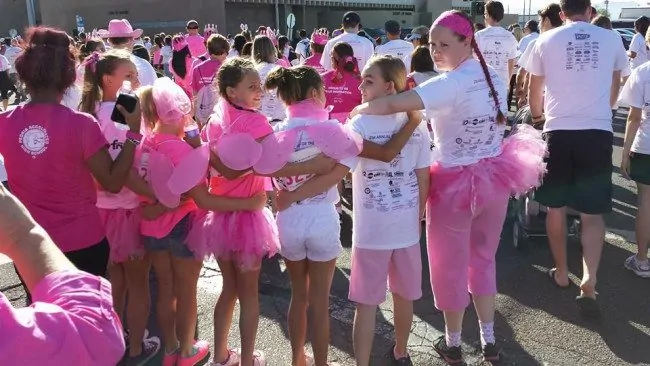 While she's done the walk for many years, it became far more personal when her mother was diagnosed with breast cancer (and can now add survivor to her name!). My family has joined them for the walk for the past four years.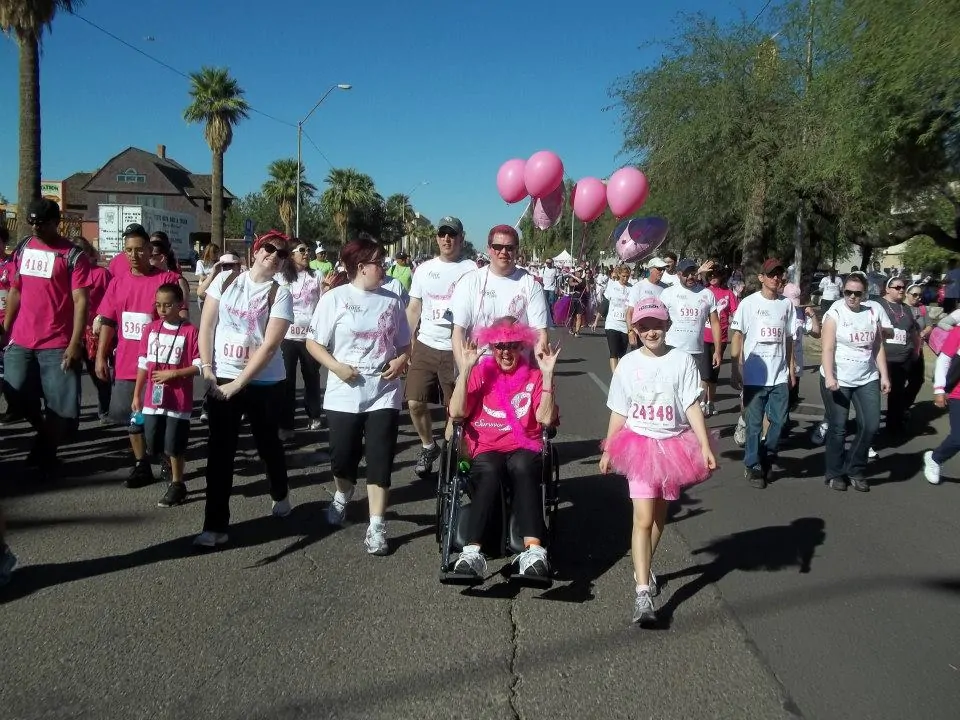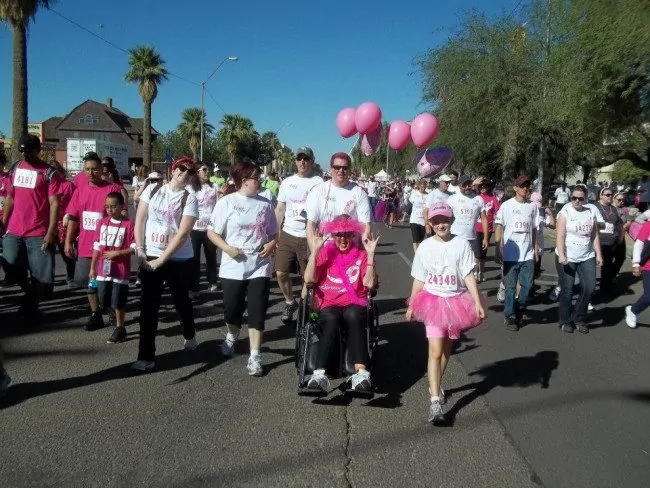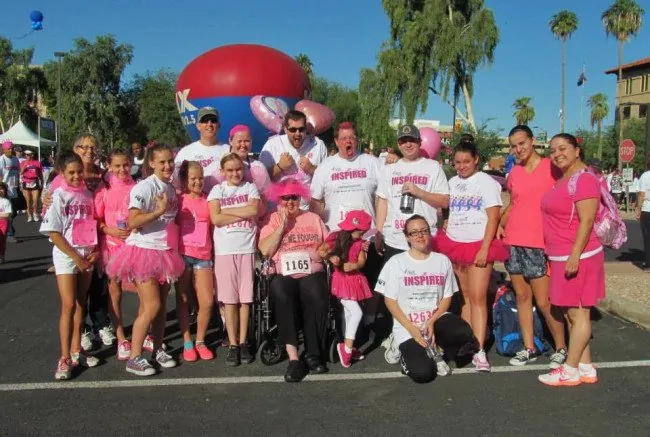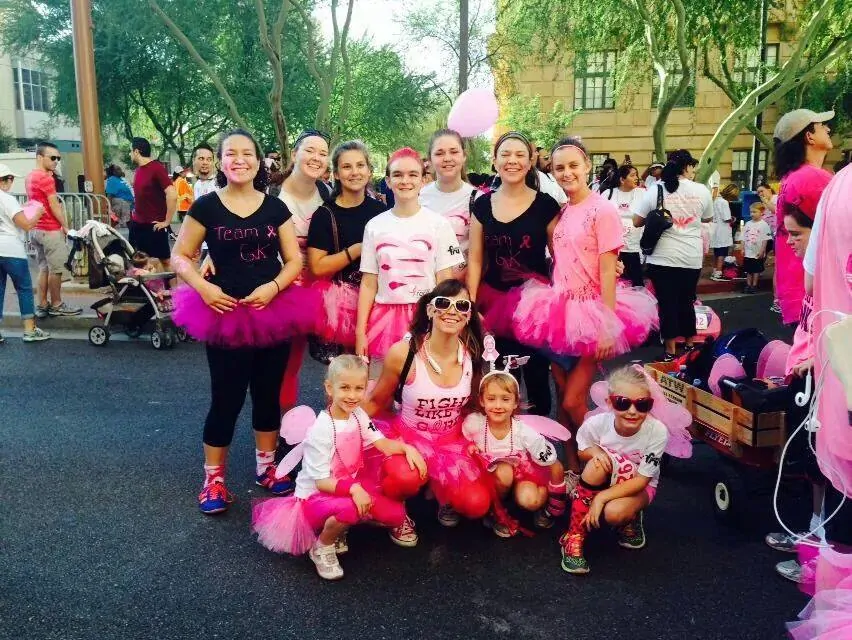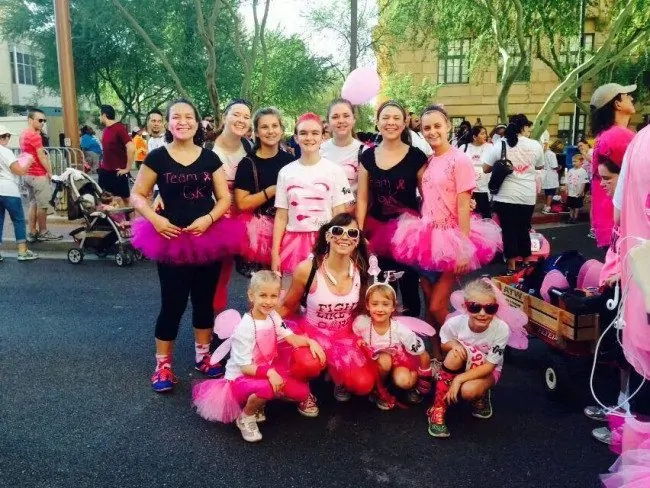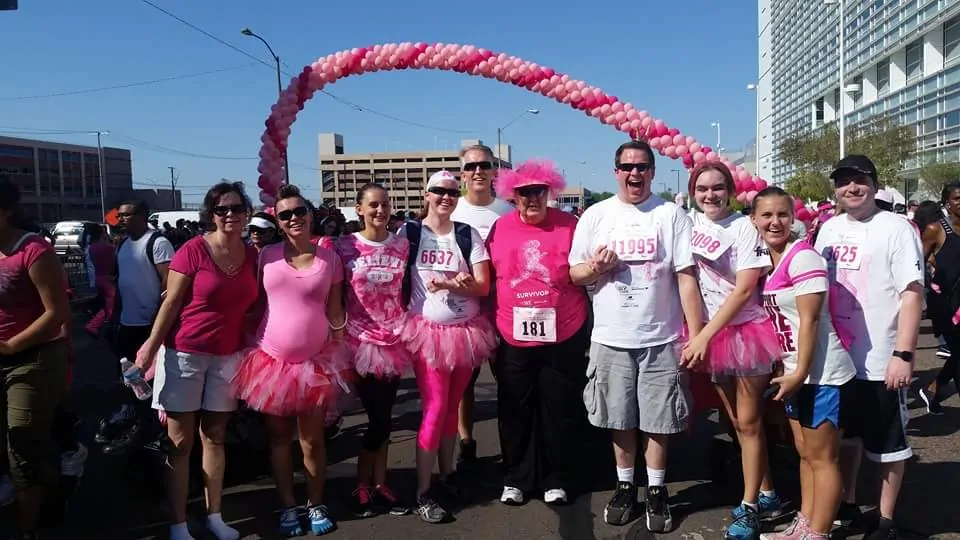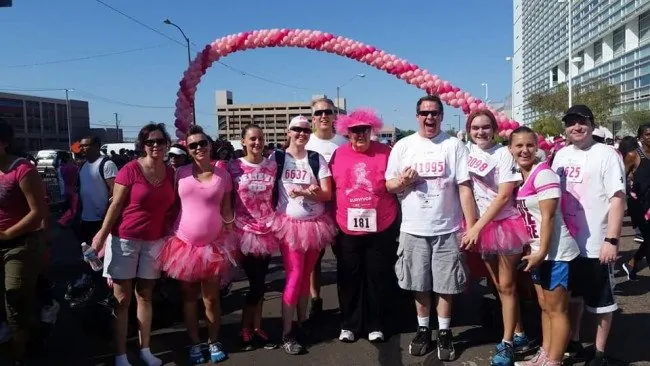 I wanted to share some of the pink ribbon baking ideas that I have used in case any of you are doing fundraisers or walks and are looking for some sweet ideas for a bake sale (or just a nice way to say "thank you" for donations).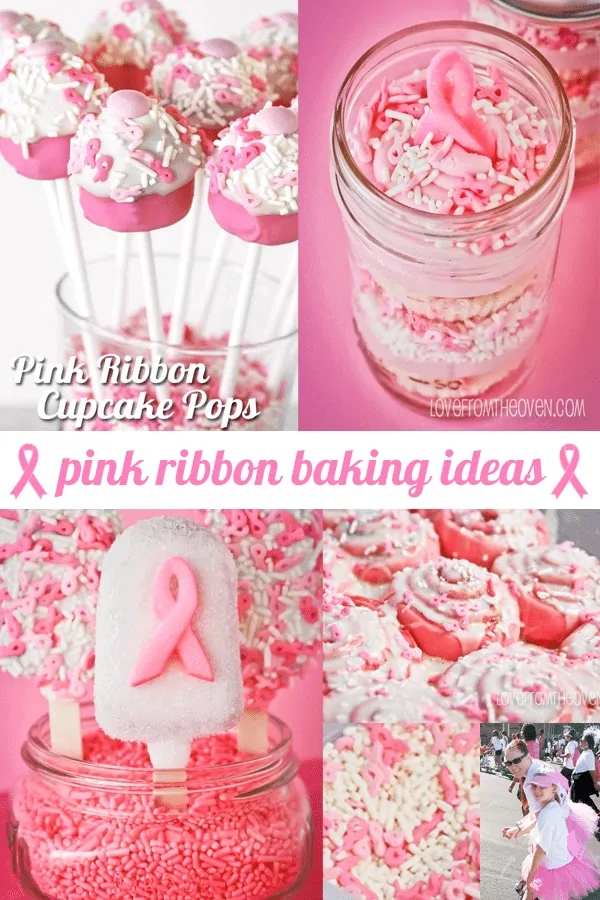 Here are a few of the ideas that I've made the past could of years, click on the links to learn more about each.
Pink Ribbon Pink Velvet Cupcakes
I get my pink ribbon baking supplies from ABC Cake Decorating Supplies here in Phoenix, but you can also find many items available on Amazon…
You can join others who are sharing their hope and encouragement at #SharingCourage. I hope these ideas can help you if you are looking for some pink ribbon baking ideas. I'd love to know what you guys make!
Disclosure: This post was sponsored by Kroger. All opinions however are mine and mine alone.
This is a sponsored conversation written by me on behalf of Kroger. The opinions and text are all mine.