Whoa, you blink and it's the middle of November? Odd, because Halloween was totally like two days ago. So let's catch up with a little Saturday Stuff. Recipes, cookies, big girl beds, National Adoption Month and holiday decorating!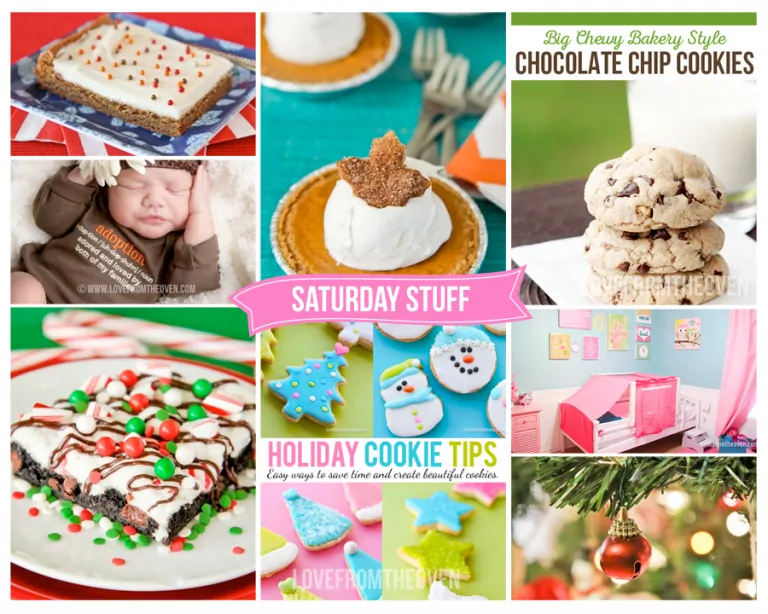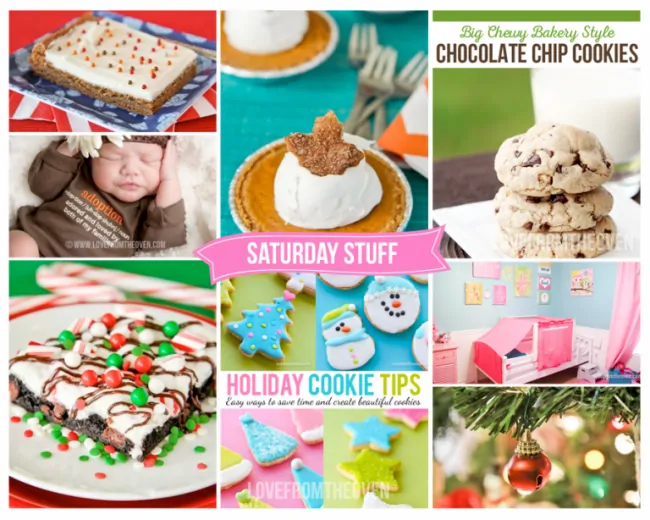 I've jumped into the holiday baking with both feet, it's all peppermint, eggnog, cinnamon, gingerbread and still a little pumpkin around here. Some of the delicious recipes that I've shared recently include…
Peppermint Fudge Brownies Bites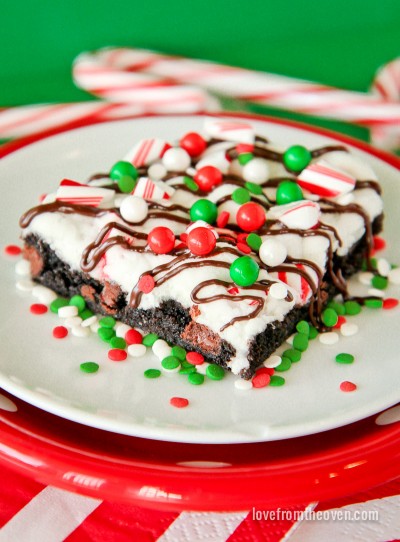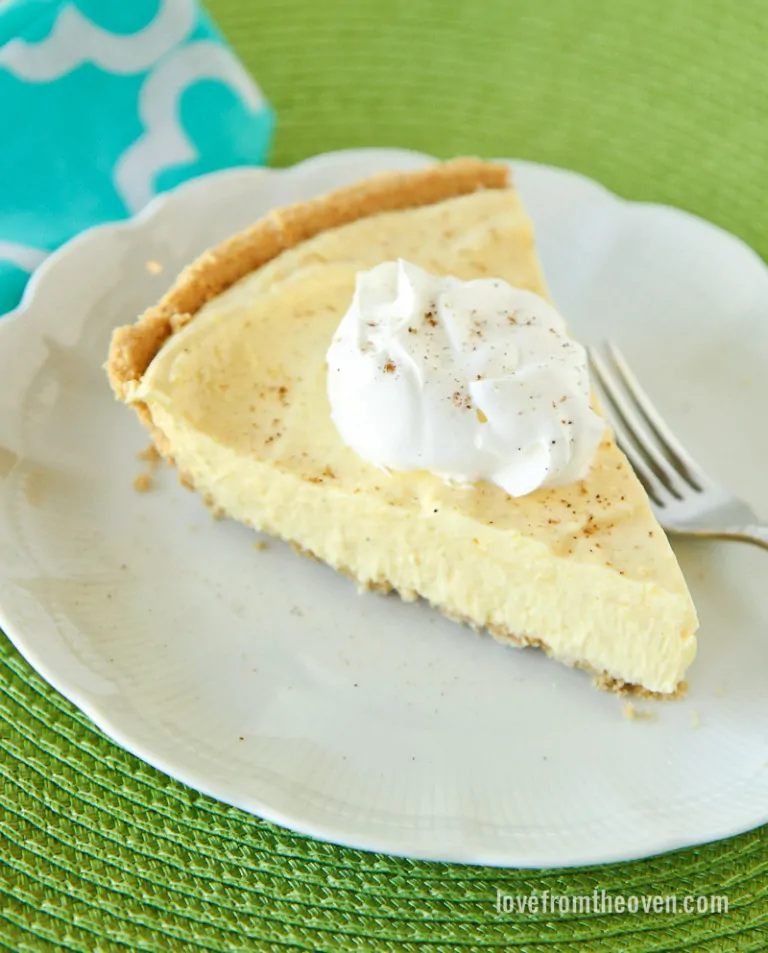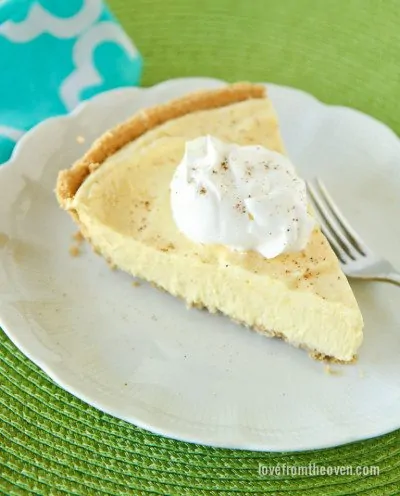 Gingerbread Bars (omg – go, make these NOW!)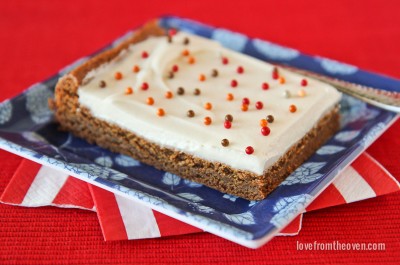 Individual Pumpkin Pies (so my kids don't fight over who gets a bigger slice)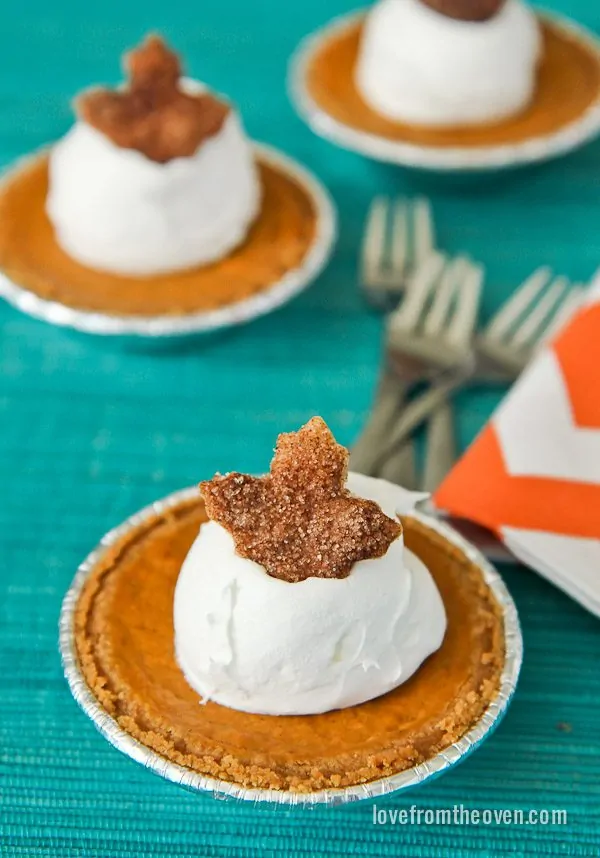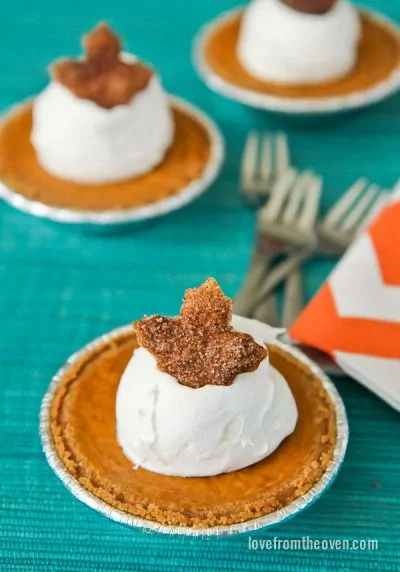 Peppermint Crunch Ice Cream Pie (my favorite ice cream ev-er)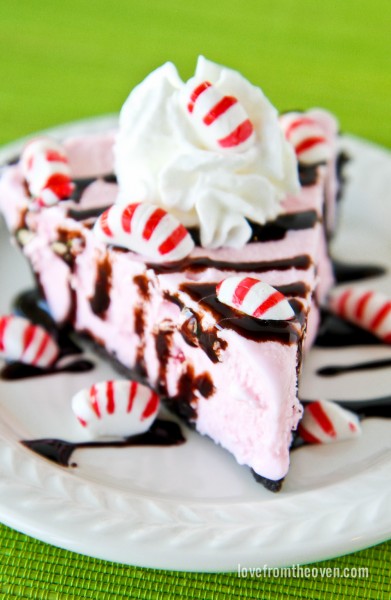 And some chocolate banana muffins.
Because chocolate is fitting for every holiday.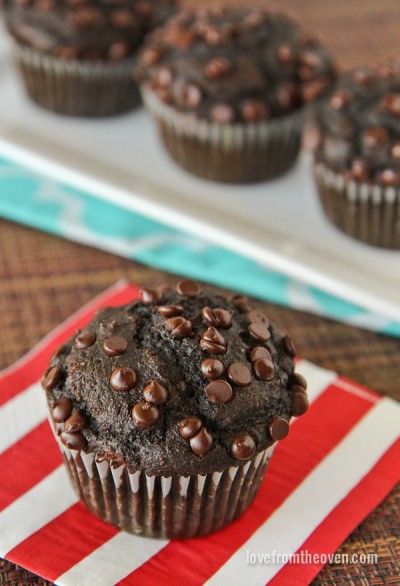 I shared two awesomely good cookie recipes, those solid recipes that you turn to time and time again. My favorite chocolate cookies and bakery style chocolate chip cookies.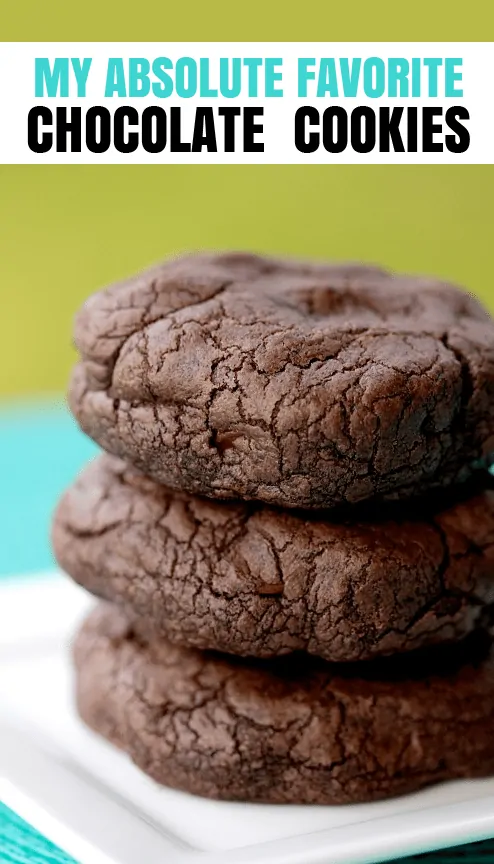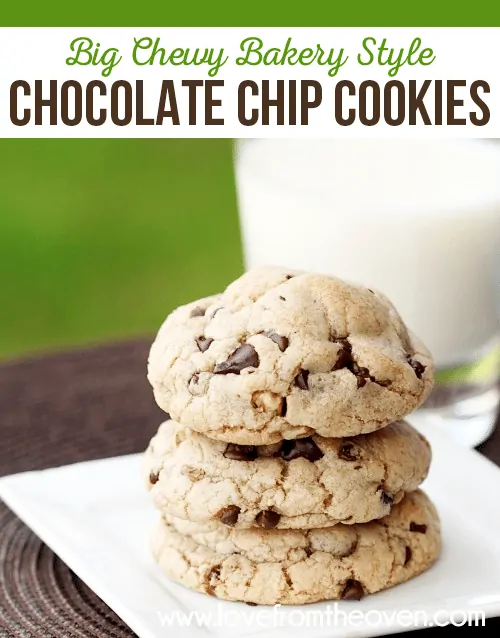 Yesterday I shared a post I'm really excited about, my tips for Holiday Cookie Decorating. I'm all about keeping it simple, fun, easy and saving time when possible. I hope you'll check it out, it has everything from my favorite icing to use for sugar cookies, not a royal icing, but an easy one that still dries nice and firm to the touch, to some fun color palette suggestions for pretty Christmas cookies.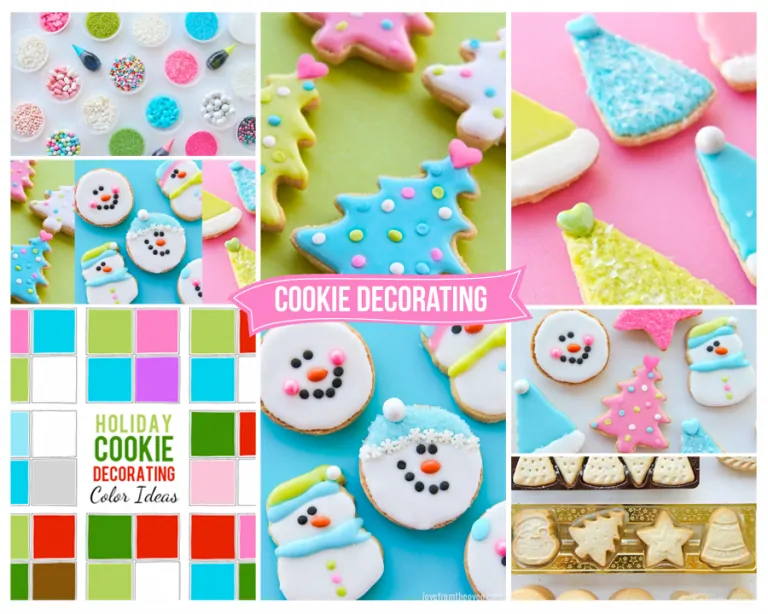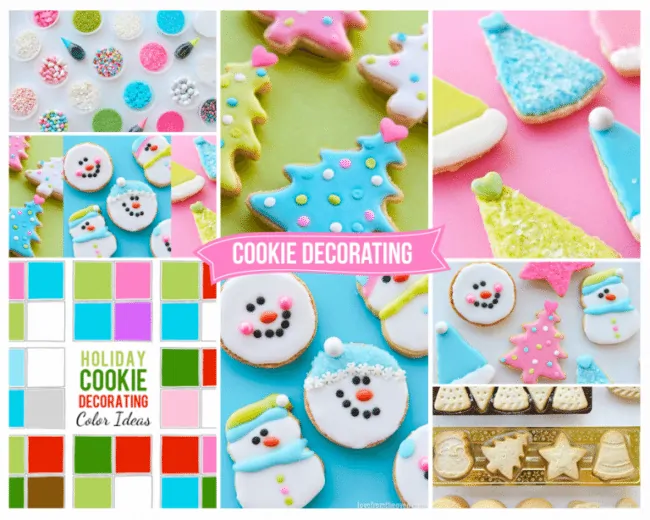 We had a big event occur last weekend. We ditched the crib and our youngest moved to her big girl bed. At 4.5 she's well past the age that most kiddos make the transition, but she's a tiny little one and has always been on her own timeline for milestones, so here we are! About a year ago she saw a picture of a pink tent bed, I didn't think much of it, showed it to her, and moved along. Ever since, every single time we've mentioned a big girl bed, she would say "pink bed". She is a very persistent kiddo, and with her sensory issues, we thought the tent bed actually might be good for her because it would help "ground" the bed and make her feel secure, and it would at least make jumping harder.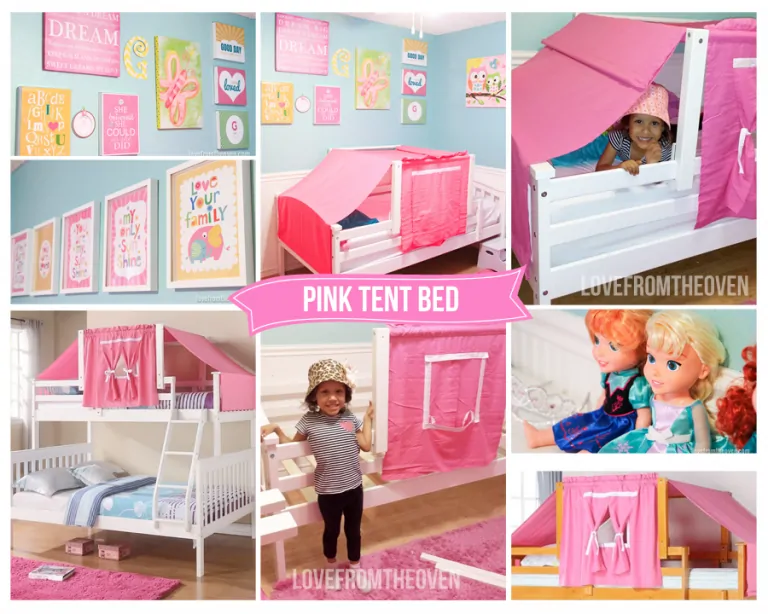 The original bed that she saw was a bit steep in price, so I watched, waited and stalked the internet until Donco Beds showed up on Zulily one day. We actually ordered a bunk bed, and are just using the top bun, which fits the tent kit, and provides railing around almost the entire bed. I wasn't 100% sure it would work, but thankfully, it did. We have the bottom bunk stored away, it'll be many years before I let this little thrill seeker who climbs everything, near a bunk bed. The good news is she's transitioned wonderfully. She actually does not like the sides of the tent over her at night, so we just roll them up onto the top tent, so there is a tent in the middle, but not on the ends. Her sister even put a few special friends, Anna and Elsa, in her room to help motivate her to sleep at night.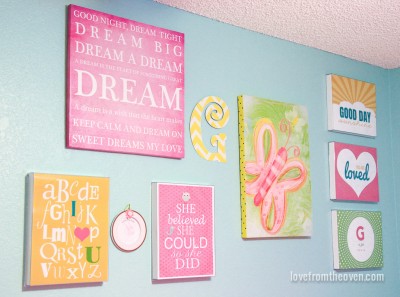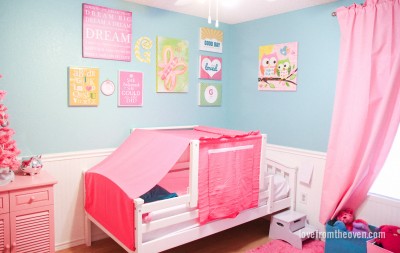 I finally finished up her walls with a few inexpensive canvas prints I found at places like TJ Maxx, Homegoods and Hobby Lobby, a bunch of printables, and a few prints I ordered off Etsy. Over her bed I only put prints/pictures in those lightweight clear plastic box frames. Our 70's drywall and very randomly placed studs make hanging anything of any weight tough, even with anchors, and we've had a few things fall off walls, so my rule of thumb is anywhere near the beds, it has to be super lightweight. Oh, and if I seem all together because you spy a pink Christmas tree in the corner of a picture, it's still there from LAST Christmas. Yep, that's how I roll.
Speaking of this cute little lady, November is National Adoption Month. Adoption is pretty darn special to us, as it is how we completed our family. It truly is a miracle. The best way I can ever express how I feel about adoption, is with this amazing quote I once read… "A child born to another woman call me 'Mom.' The magnitude of that tragedy and the depth of that privilege are not lost on me." – Joy Landers.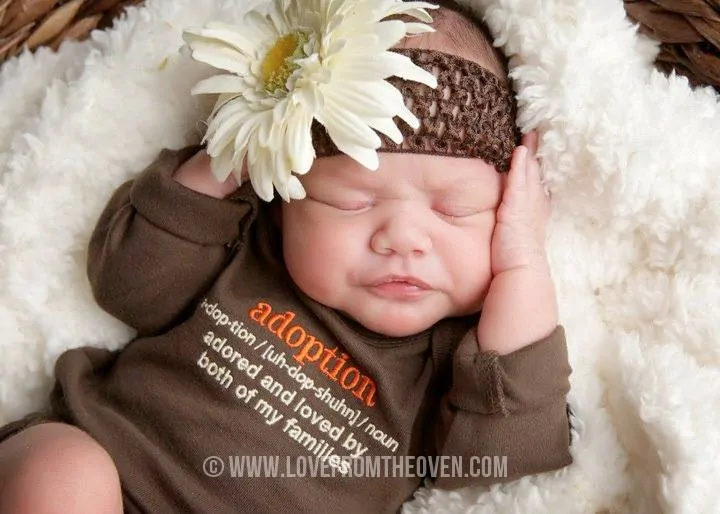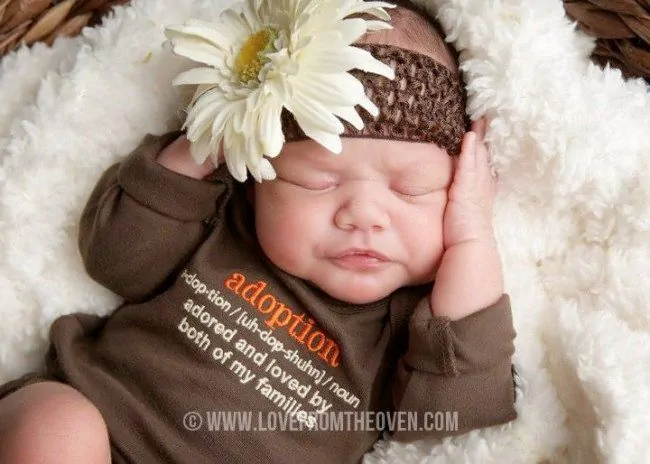 If you are interested, I share our adoption story here.
With the holidays moving in FAST, I'm ready to pull out my holiday decor and start decorating. A while back I shared some of my favorite tricks for decorating for the holidays with little ones and pets. Sort of toddler-proof decorating. It's always been a really popular post, so if you have crawlers, creepers, and four legged friends around your Christmas tree, this post might help.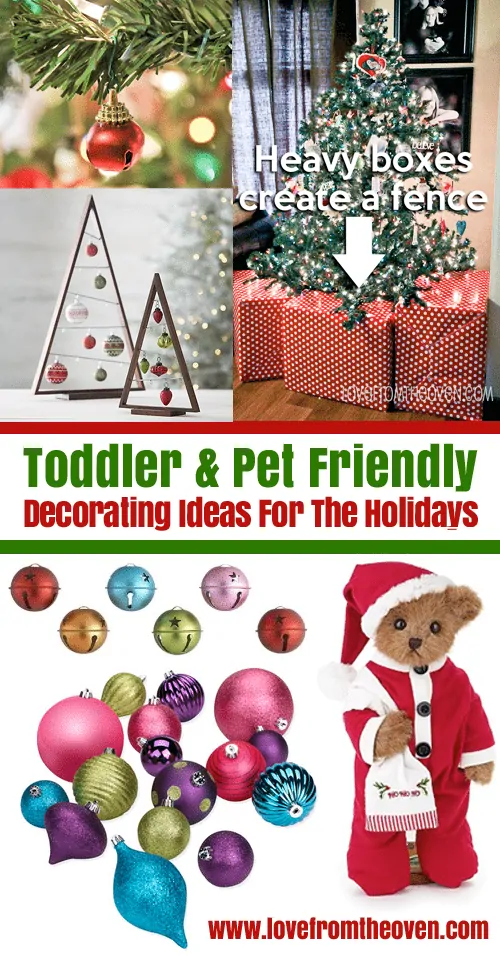 Each year it's an entirely new challenge, and this year I'll have to avoid ANYTHING that my dear child could climb. Her climbing skills both amaze and terrify me. One trick I will continue to use is filling the tree with pretty little bells. While they look like jingle bells (and they are) they are actually a "child in the tree alert system". 🙂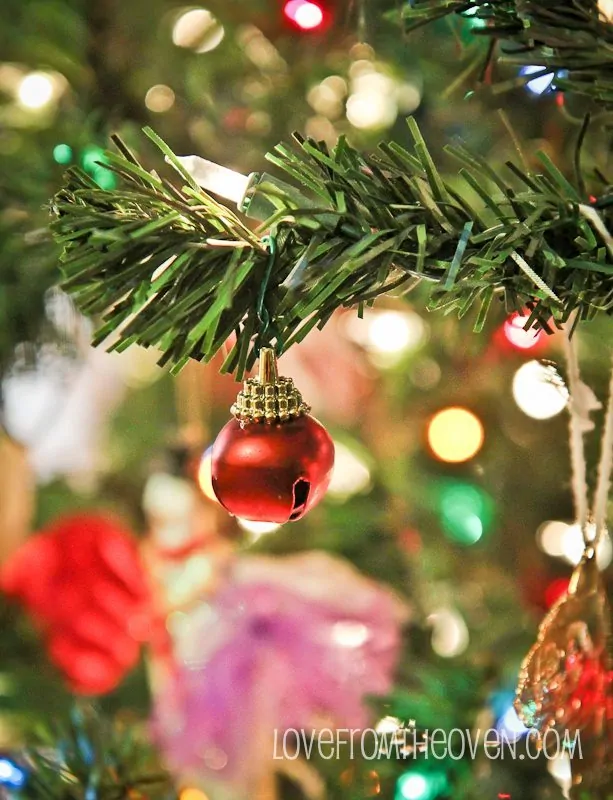 I hope everyone has a fantastic weekend!