One my all time favorite sweet treats is the cinnamon roll. I have fond memories of watching my great grandmother roll out dough and make cinnamon rolls on our kitchen counter when she lived with us when I was a child. When you say cinnamon rolls, everyone in my family thinks of Grandma Josie, which might be why we love them so much. I'm not sure I'll ever live up to her level of cinnamon roll mastery, but I have certainly made my share of cinnamon rolls and I am always looking for a great new cinnamon roll recipe.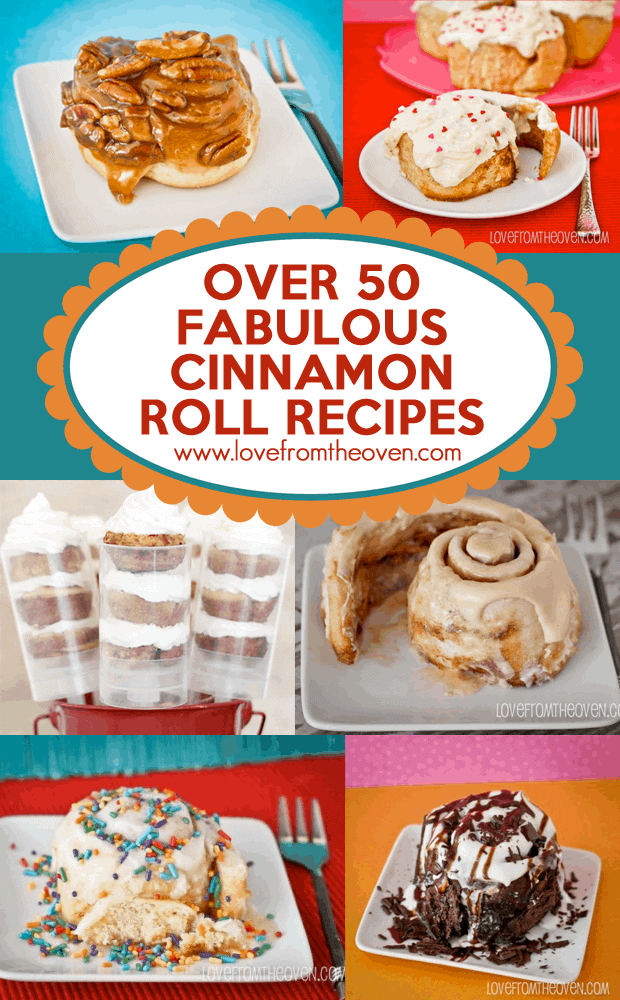 I thought it would be fun explore some of the many amazing cinnamon roll recipes that bakers and bloggers around the web have shared. A cinnamon roll round up sounds pretty sweet to me! It's awesome how many different varieties and unique spins there are on cinnamon rolls.
I'll start with some of my own cinnamon roll recipes…
Whole Wheat Cinnamon Rolls. Who knew whole wheat
worked so well in cinnamon rolls? Love these!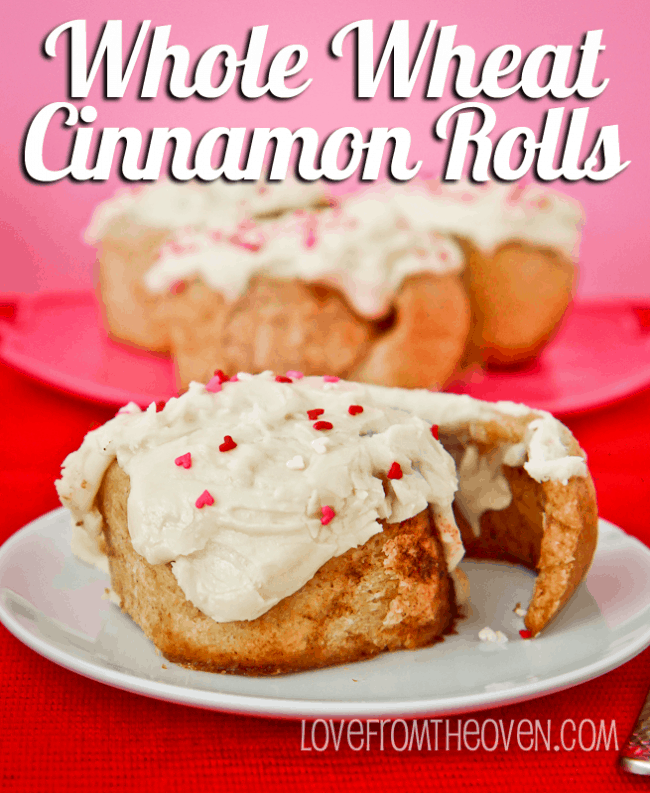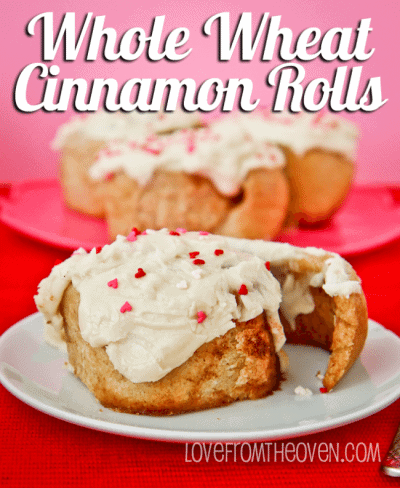 Birthday Cake Cinnamon Rolls. Cinnamon rolls on your birthday are a tradition around here!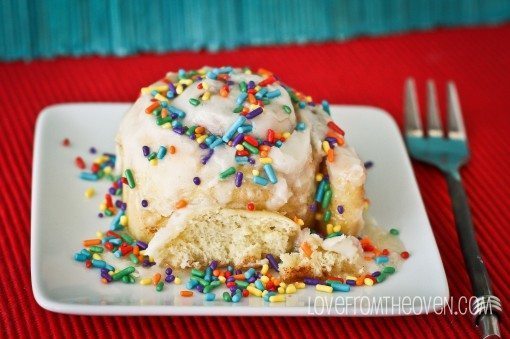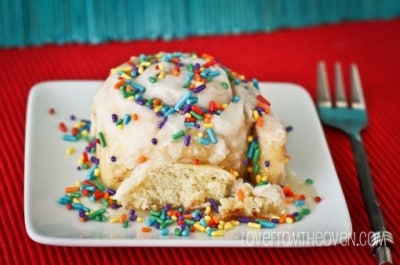 Chocolate Cinnamon Rolls? Yes, yes I did.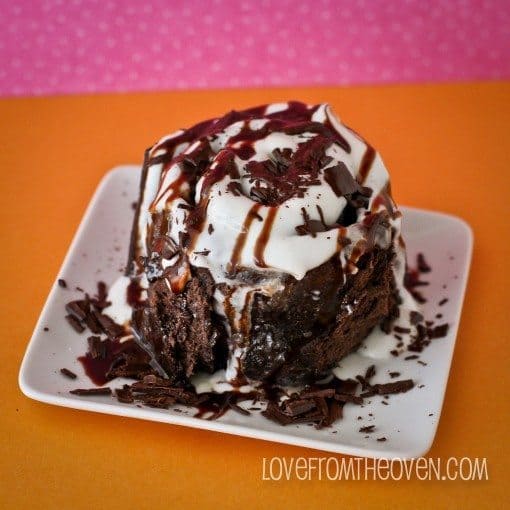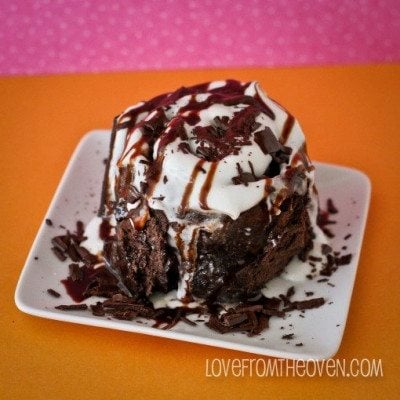 Cake Mix Cinnamon Rolls. This is probably my most popular recipe on Pinterest!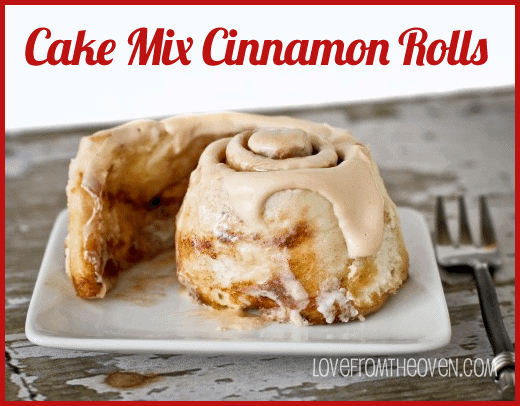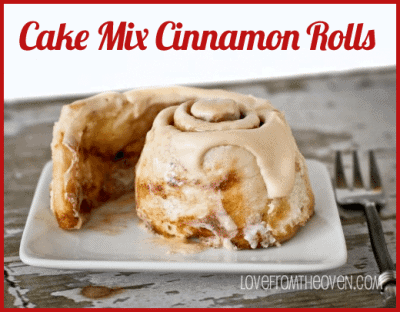 Pumpkin Whole What Cinnamon Rolls with Vanilla Maple Glaze. 
Perfect for fall mornings.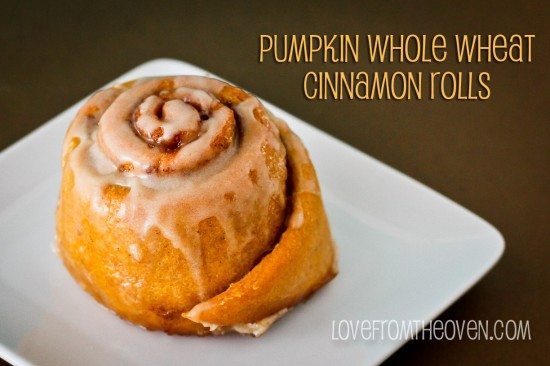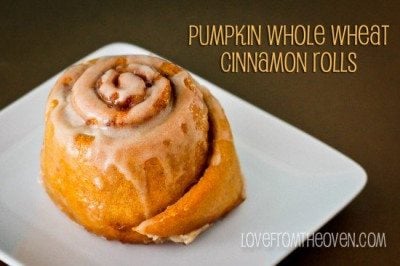 Pink Ribbon Cinnamon Rolls. Perfect for bake sales and fundraising for Breast Cancer Awareness.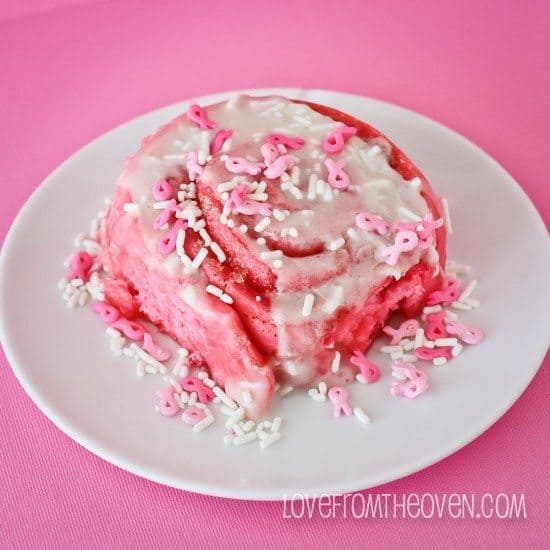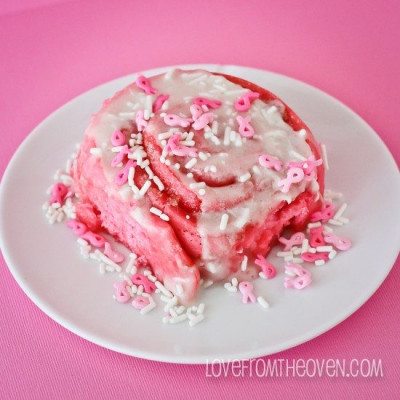 Gingerbread Cinnamon Rolls. Fabulous for Christmas!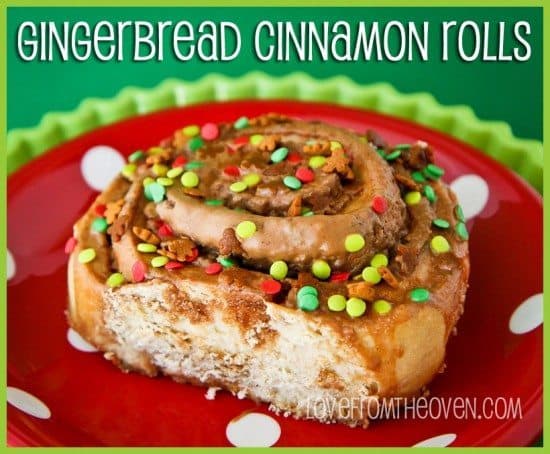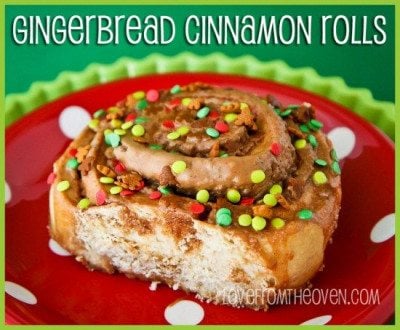 Caramel Pecan Rolls. A twist on the cinnamon roll, and possibly the best thing I've ever eaten!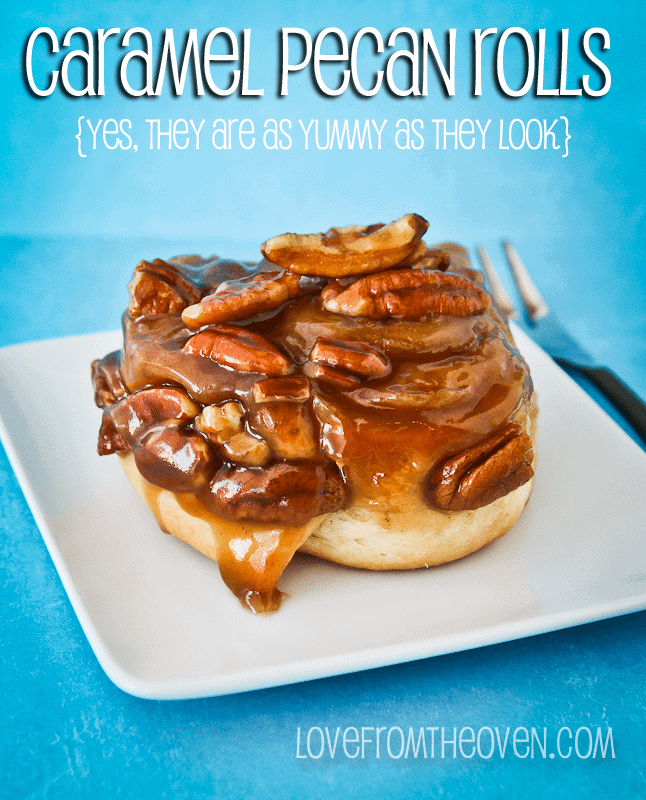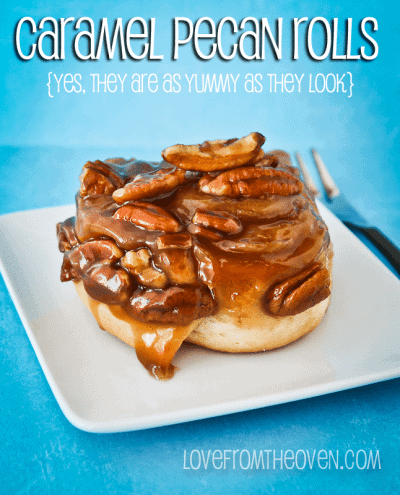 Another birthday cinnamon roll I've made. Funfetti Cinnamon Rolls.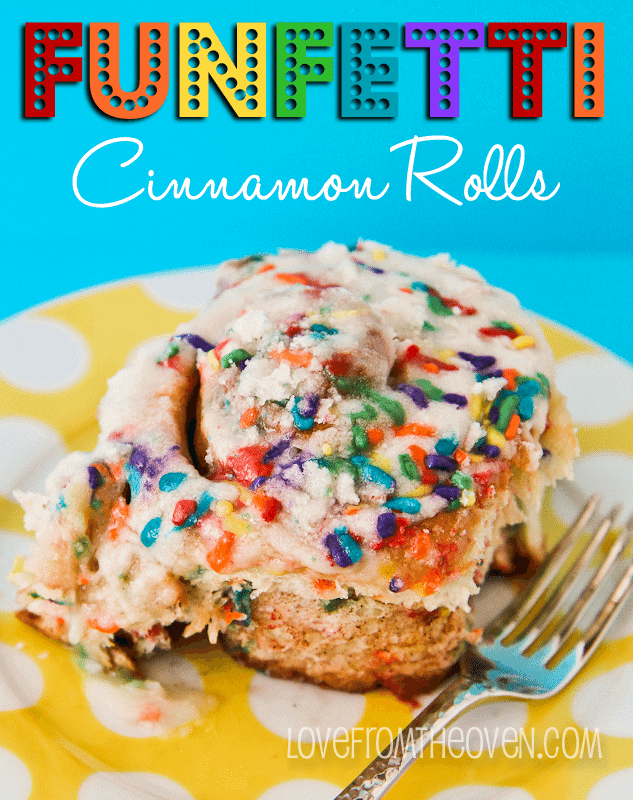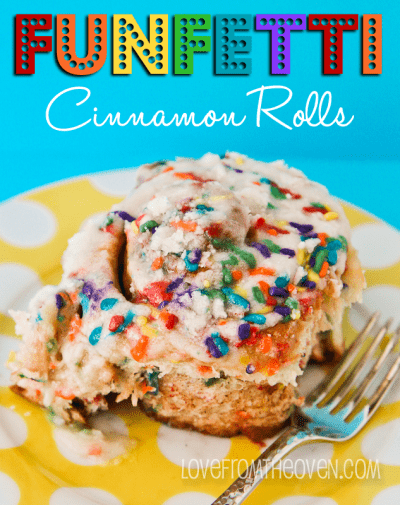 Cinnamon Rolls Meet Push Pops. So fun!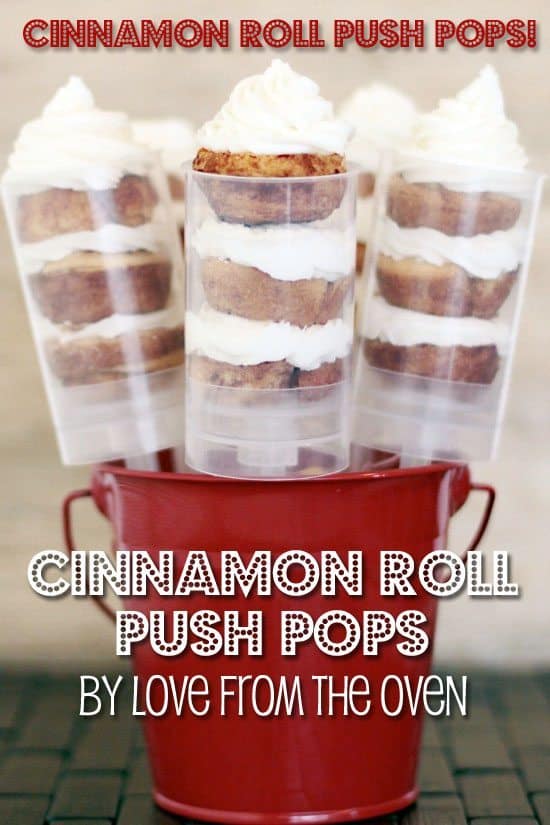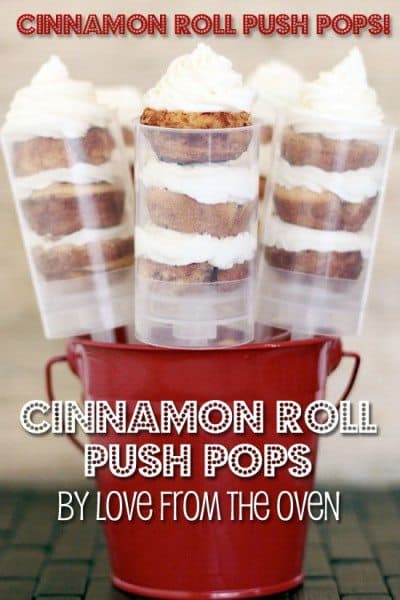 Now let's check out some great cinnamon roll recipes by bakers and bloggers around the web. I kind of want to make them all. Immediately!
Cinnamon Rolls By Something Swanky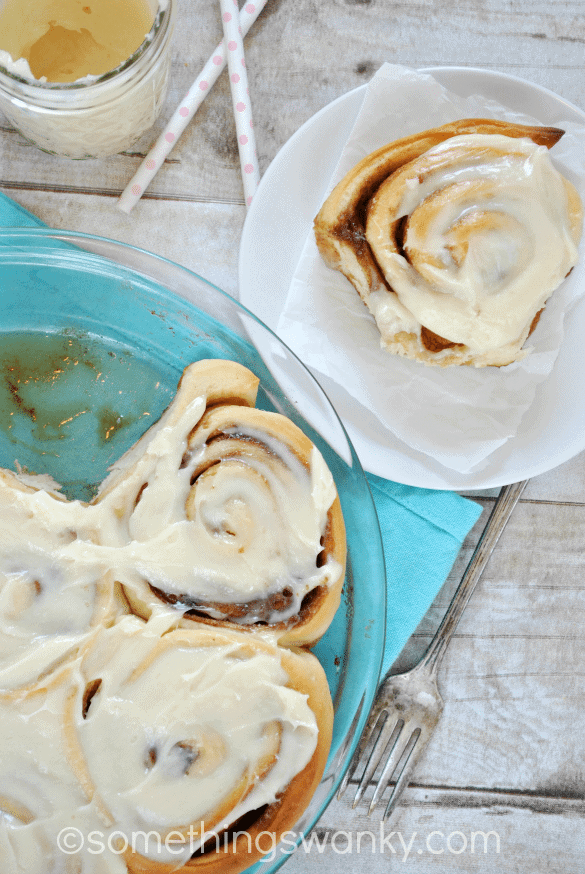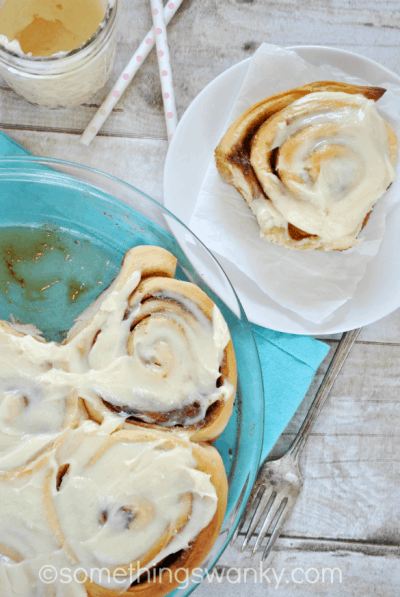 1-Hour Cinnamon Rolls by Gimmie Some Oven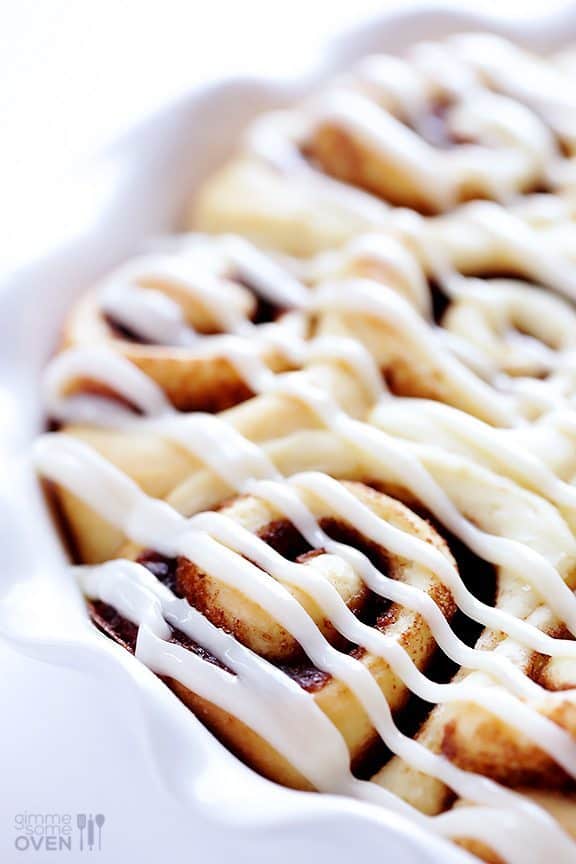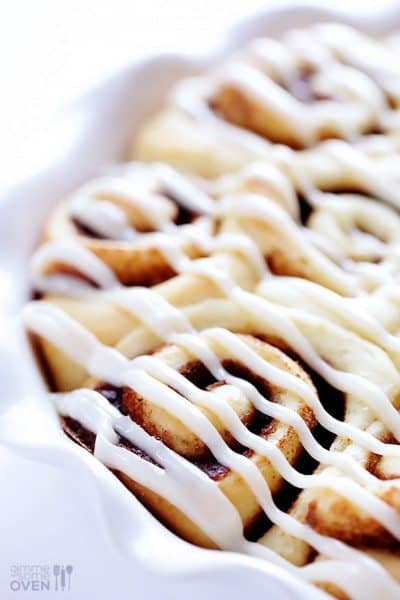 Cinnamon Roll Whoopie Pie by The Gunny Sack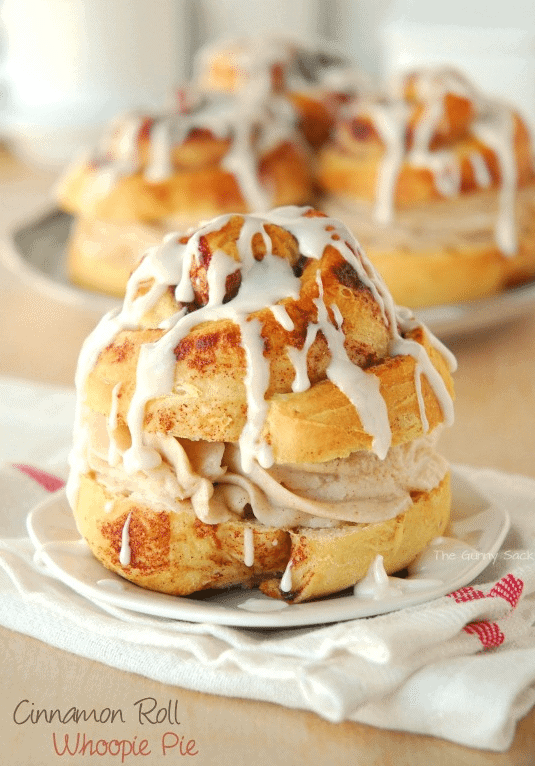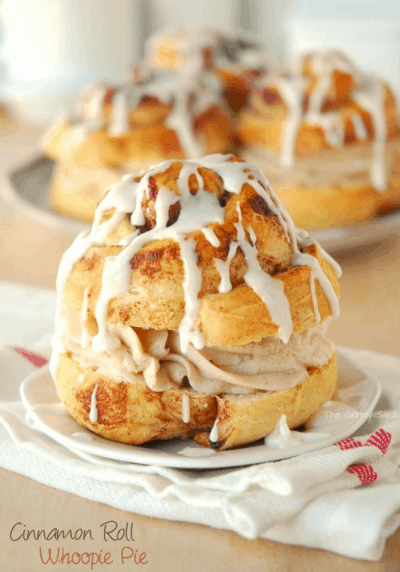 Bacon Maple Cinnamon Rolls by Crazy For Crust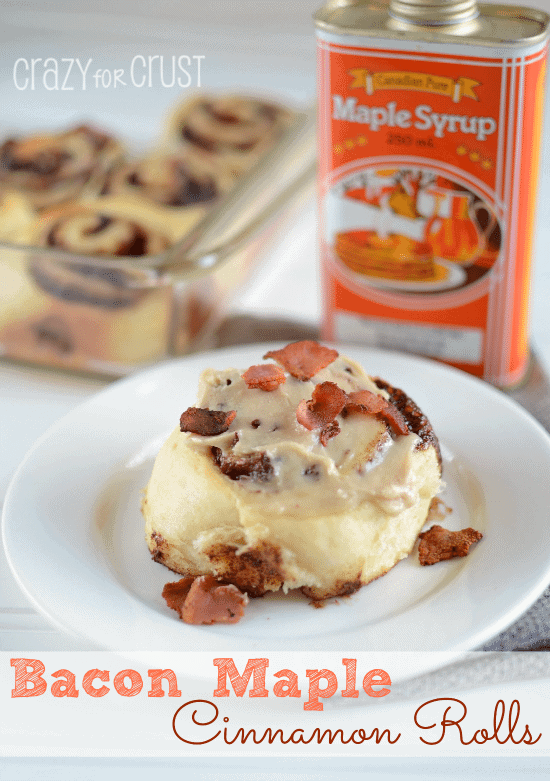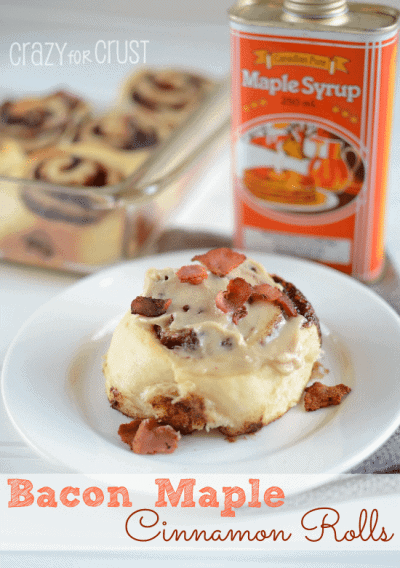 Overnight Buttermilk Soft & Fluffy Cinnamon Rolls By Averie Cooks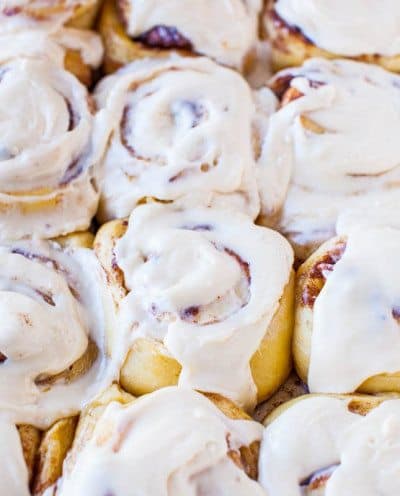 Chocolate Chip Cookie Sweet Rolls by The Pioneer Woman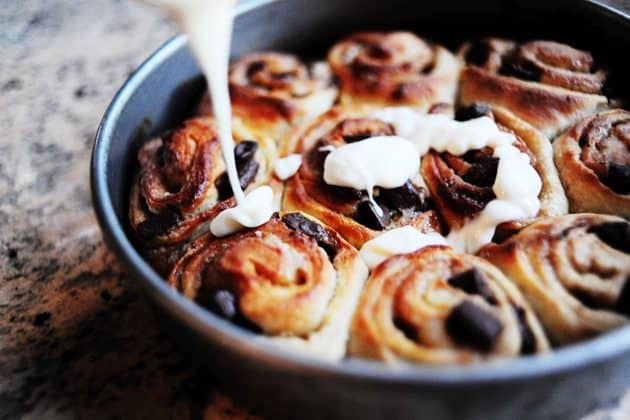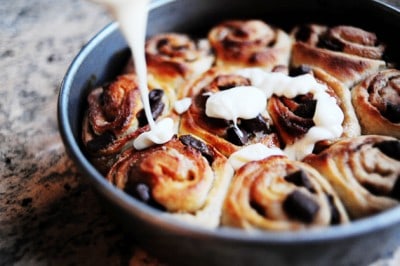 Mocha Chip Cinnamon Rolls by Inside BruCrew Life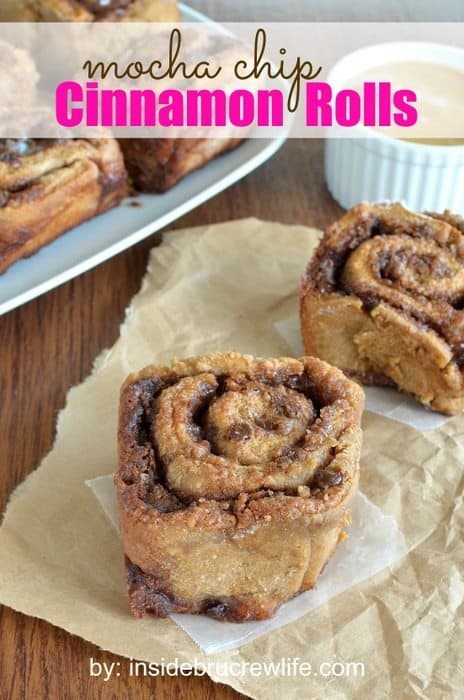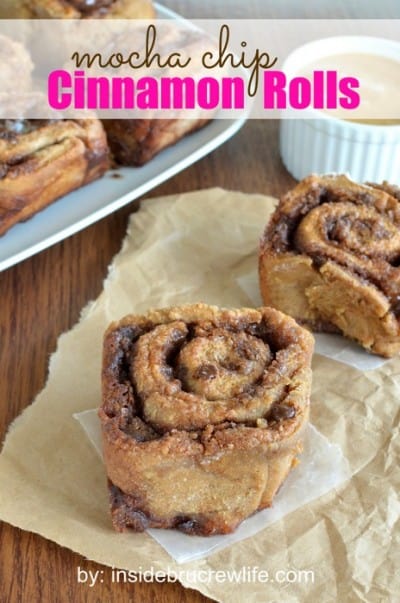 Banana Chocolate Chip Cinnamon Rolls by Sally's Baking Addiction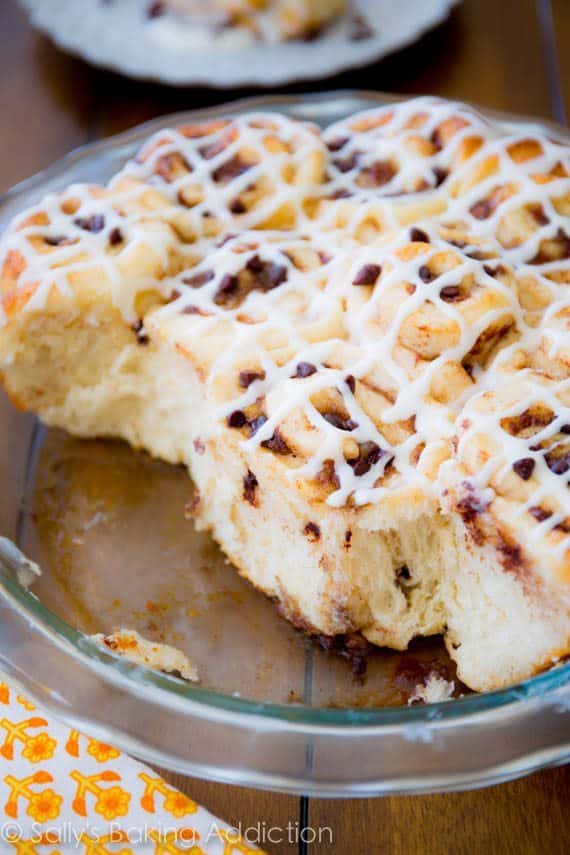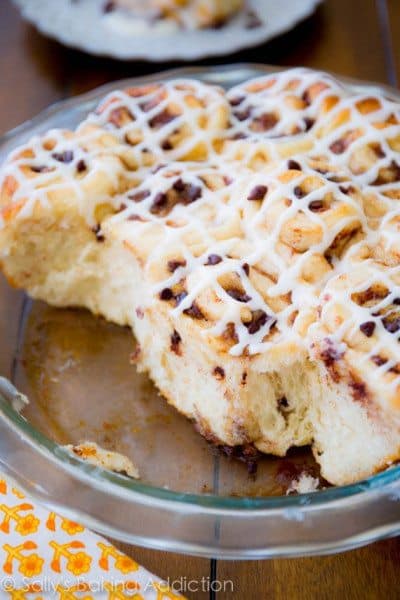 Sweet Potato Cinnamon Rolls by Jo Cooks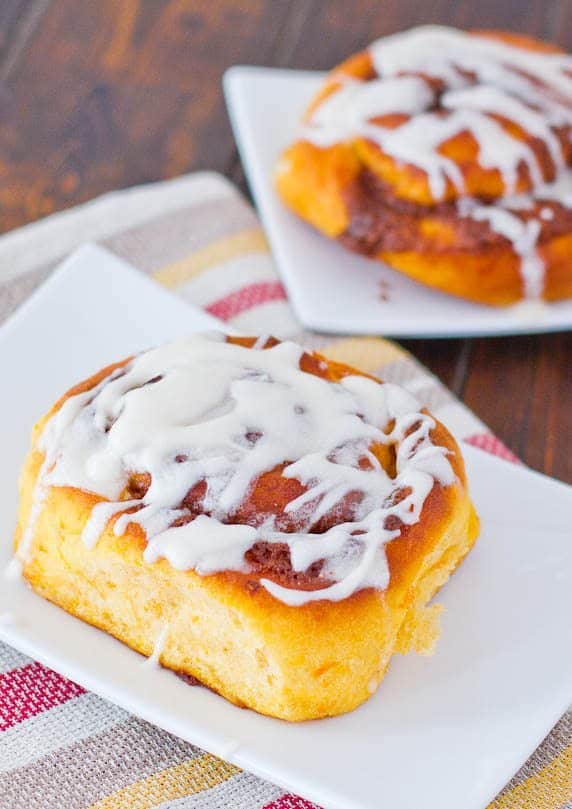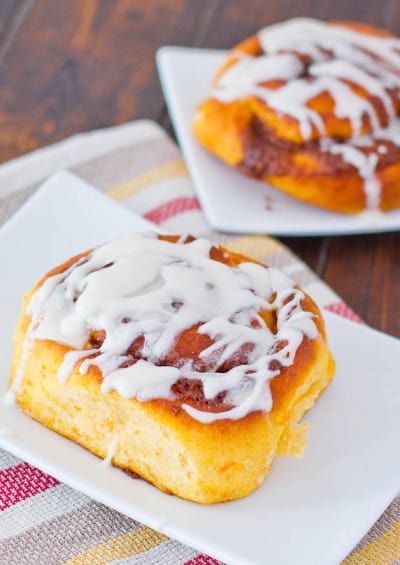 Heath Bar Chocolate & Toffee Cinnamon Rolls by Cooking Canuck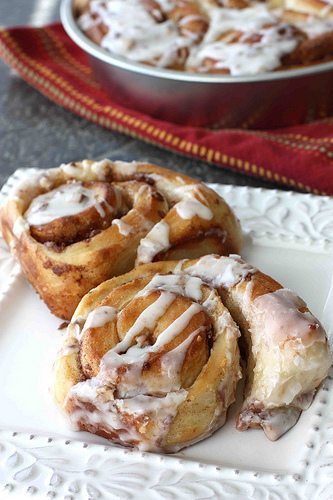 Cinnamon Rolls With Pecans and Lemon Cream Cheese Frosting by Diethood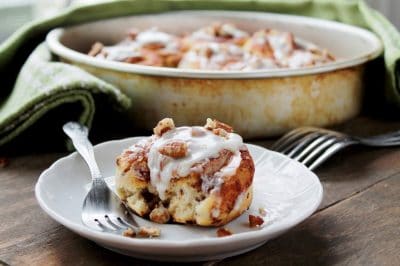 Cinnamon Rolls With A Chocolate Bourbon Caramel Pecan Sauce by Domestic Fits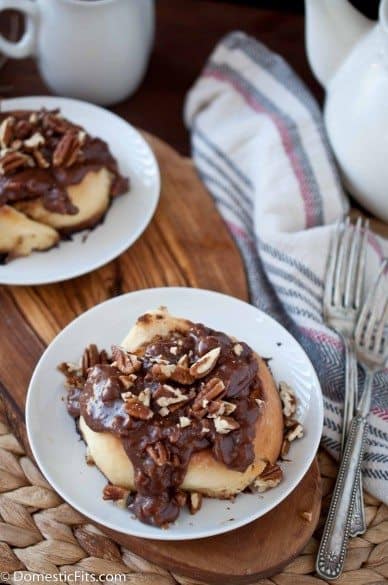 Cinna-Mini Cinnamon Rolls by Barbara Bakes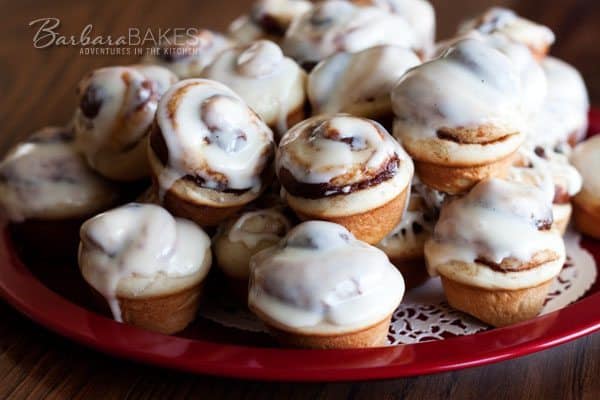 Peanut Butter Cinnamon Rolls by Crazy For Crust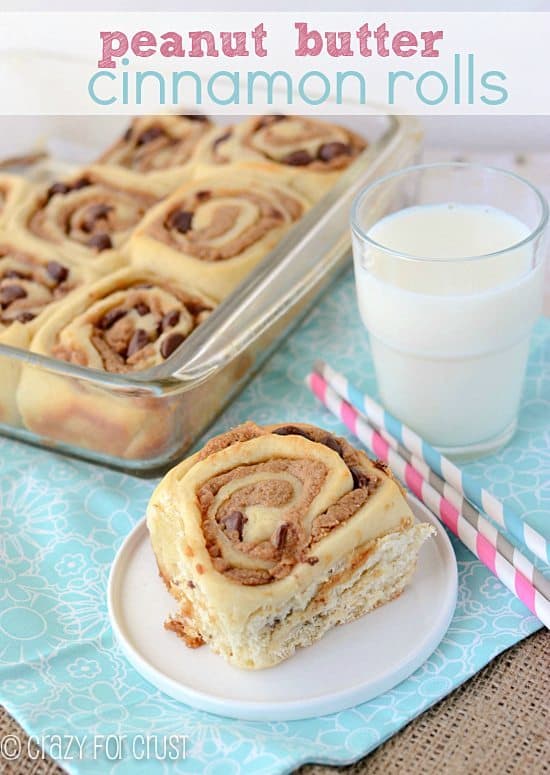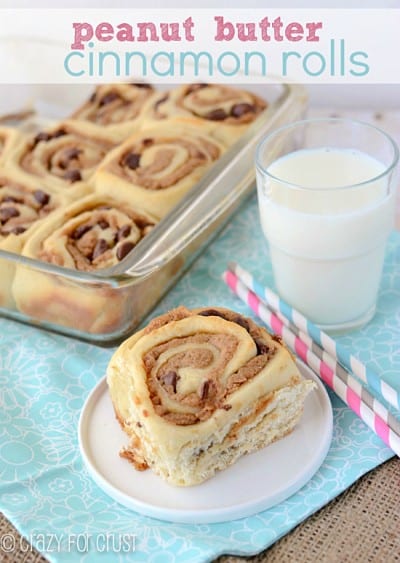 Orange Marmalade Cinnamon Rolls by Life Made Simple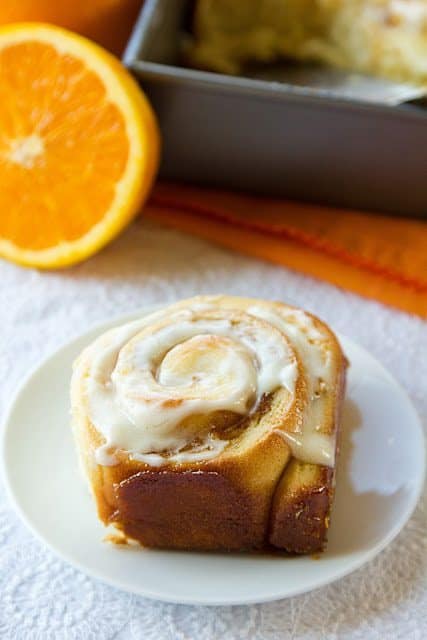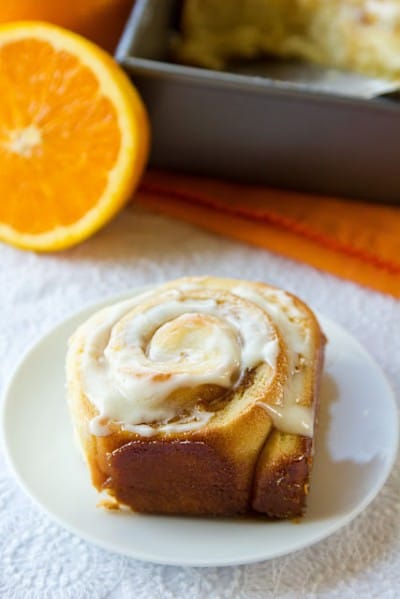 Cinnabon Copycat Cinnamon Rolls by The Girl Who Ate Everything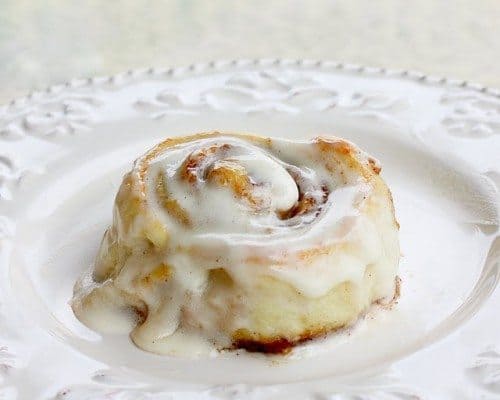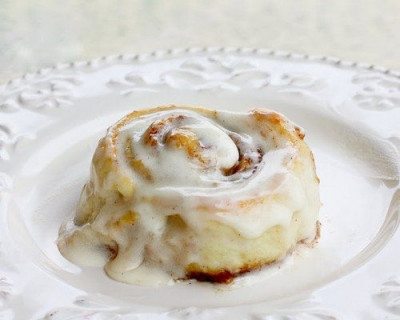 Zucchini Cinnamon Rolls from Crazy For Crust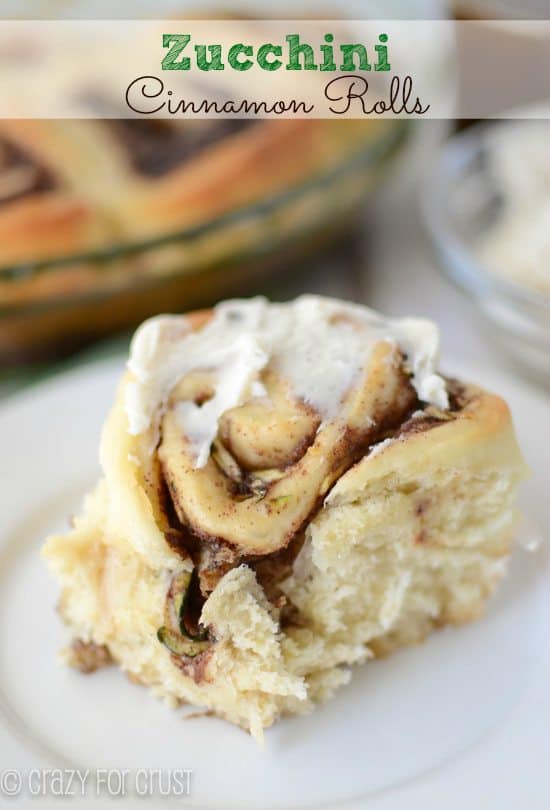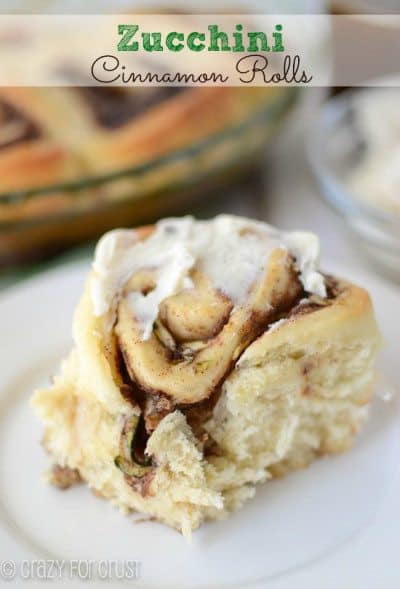 Cranberry Orange Cinnamon Rolls By Two Peas & Their Pod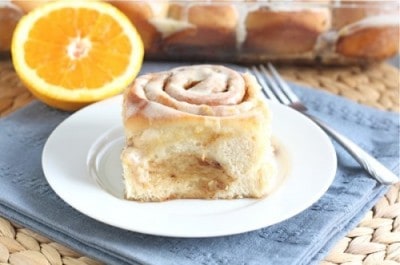 Easy Biscoff Cinnamon Rolls by Miss In The Kitchen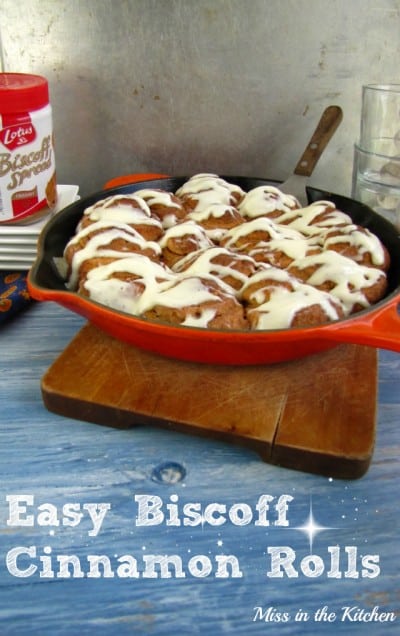 Nutella Chocolate Hazelnut Cinnamon Rolls by Ang Sarap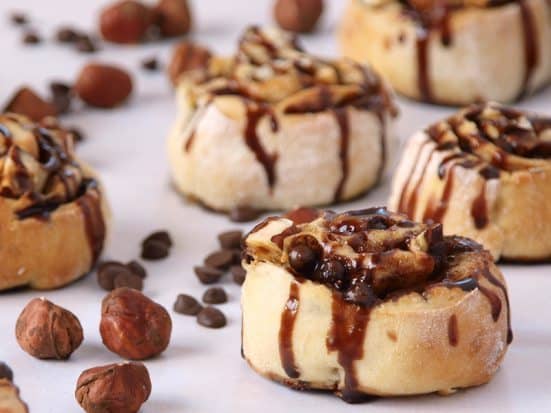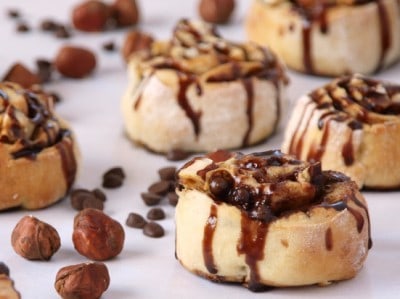 Strawberry Cinnamon Rolls by A Few Short Cuts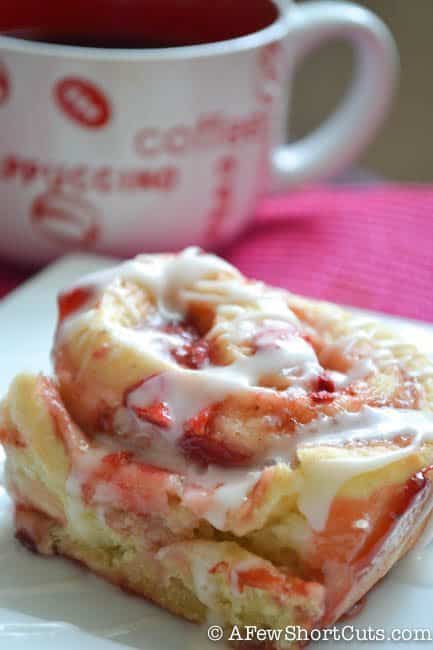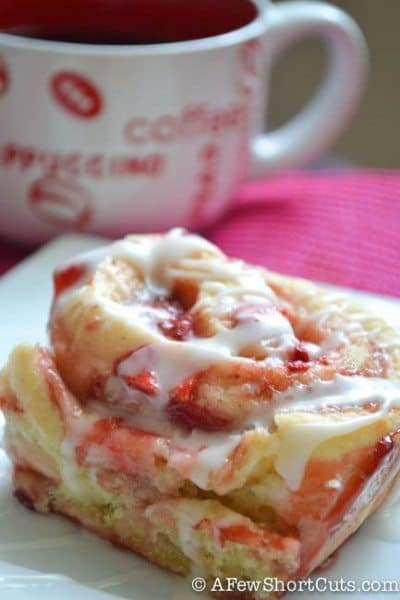 Caramel Apple Cinnamon Rolls by Sally's Baking Addiction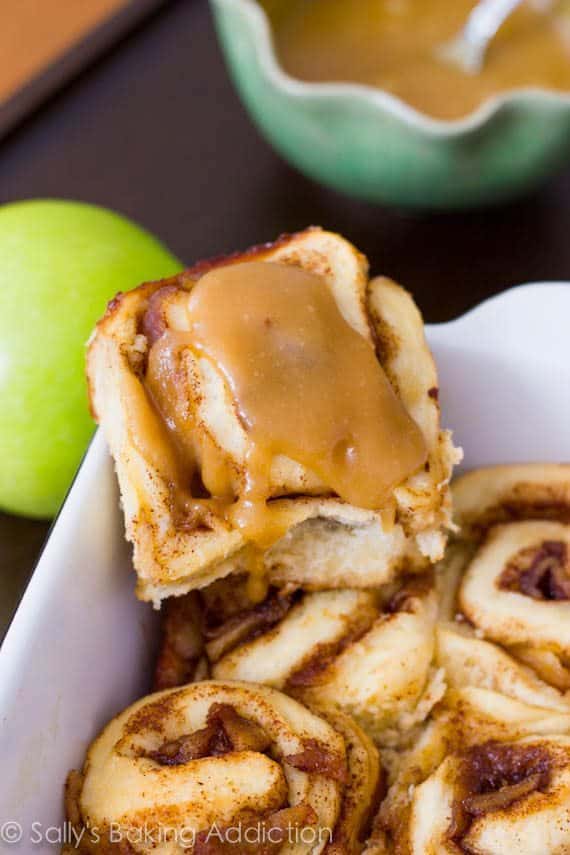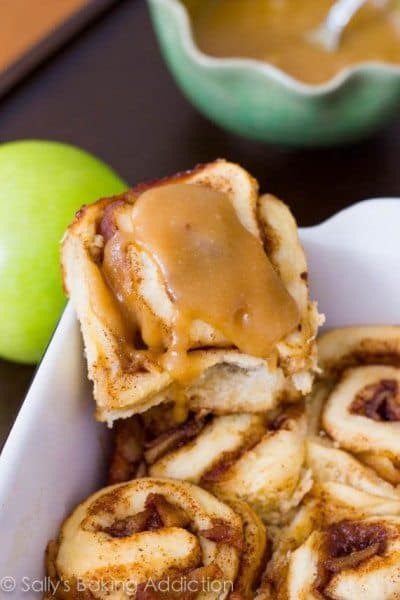 Mini No Yeast Cinnamon Buns by Sally's Baking Addiction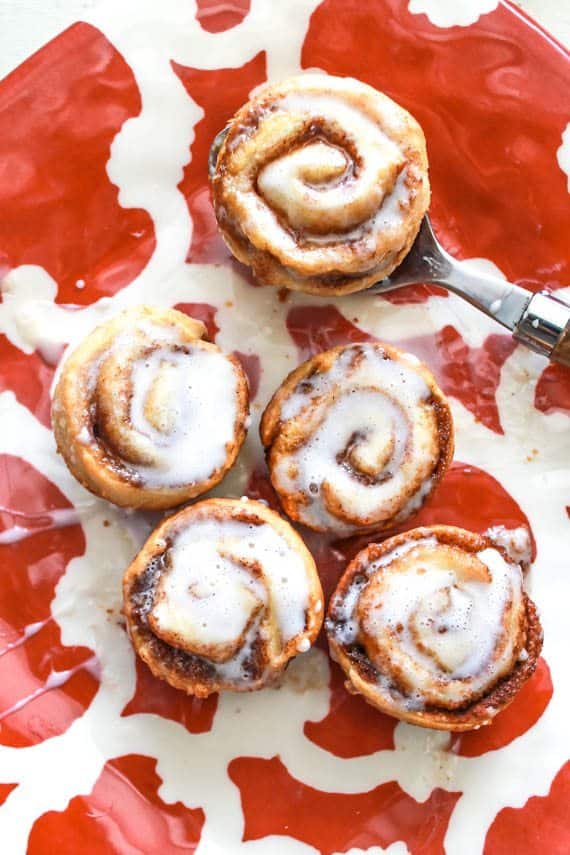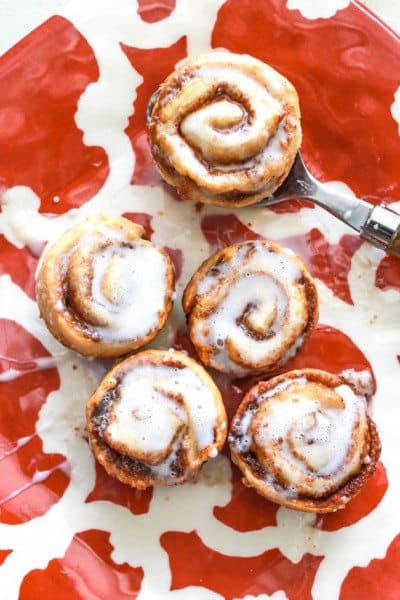 Whole Wheat Vegan Cinnamon Rolls from Naturally Ella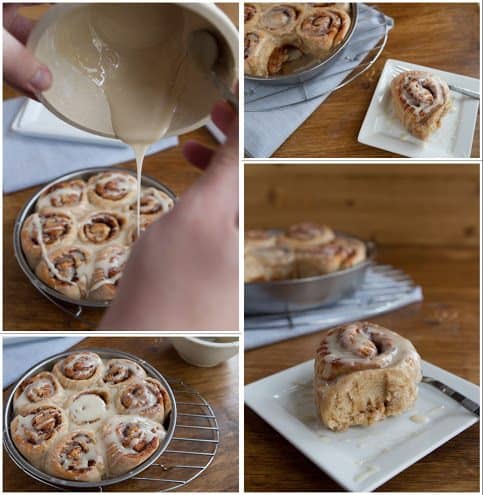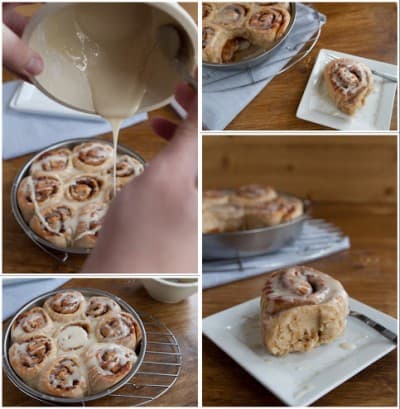 No Knead Sticky Pecan Caramel Cinnamon Rolls from Steamy Kitchen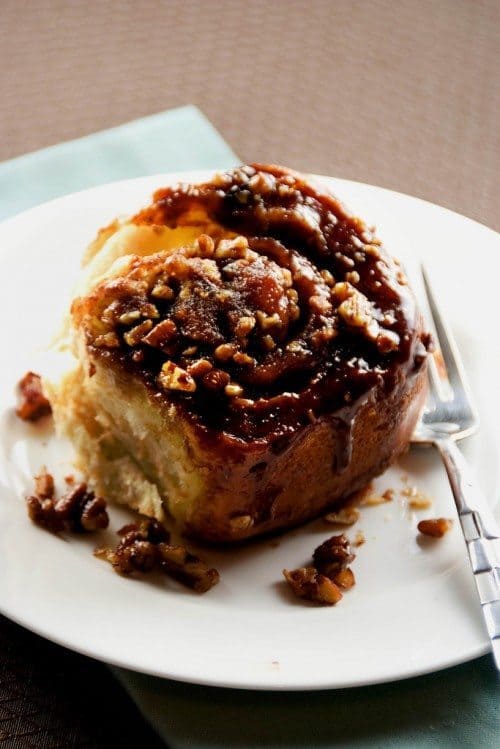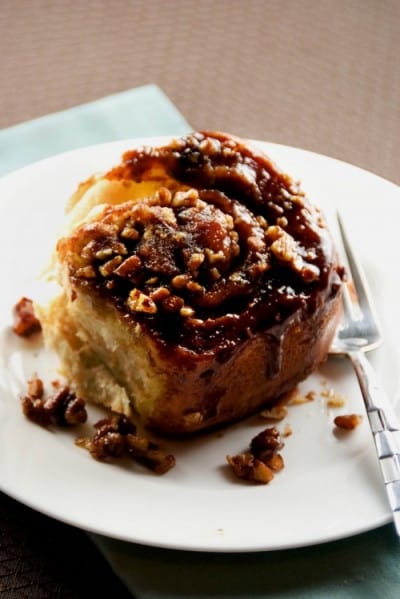 Cinnamon Roll Pops by Eclectic Recipes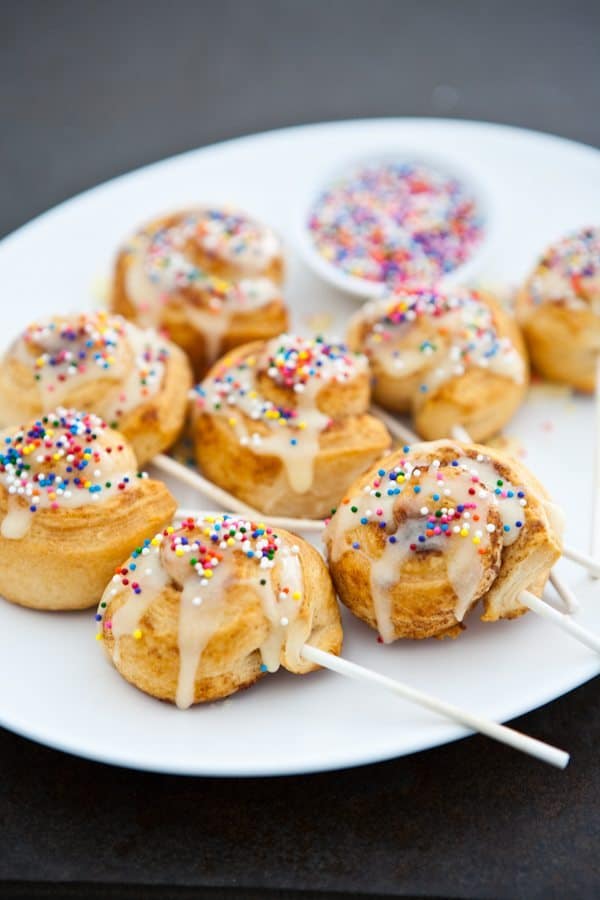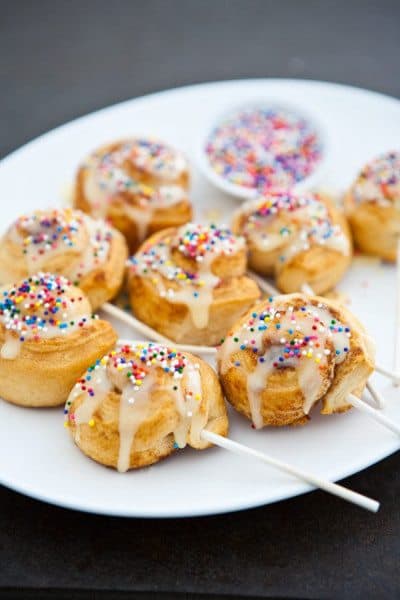 Blueberry Sweet Rolls With Lemon Glaze By Sally's Baking Addiction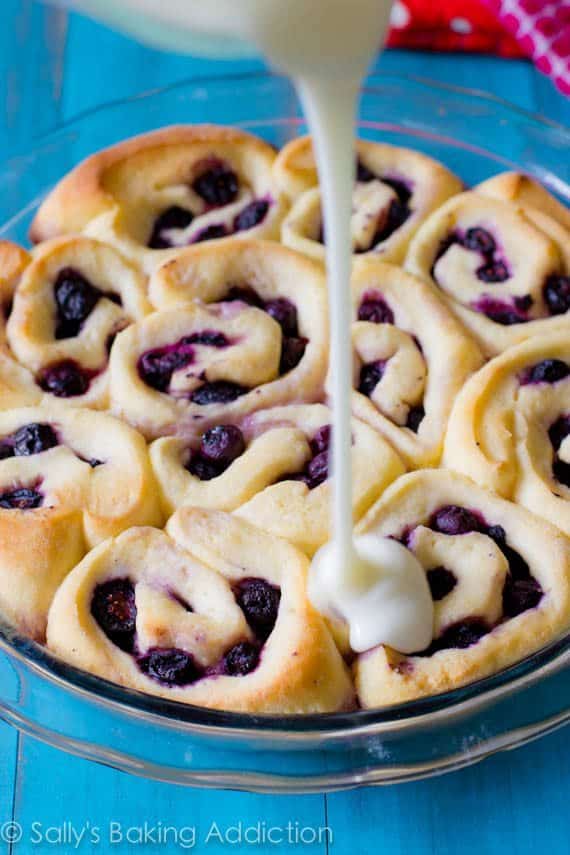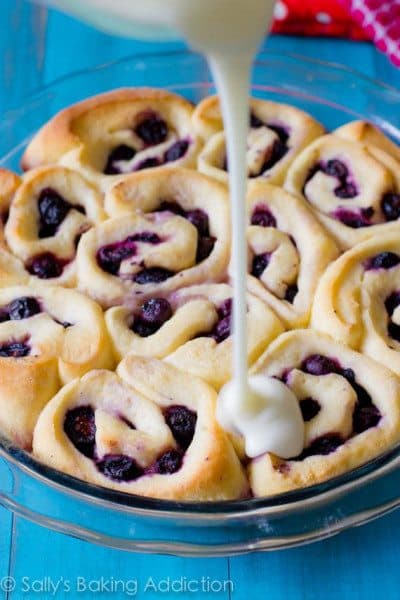 Cinnamon Raisin Buns by Doughmesstic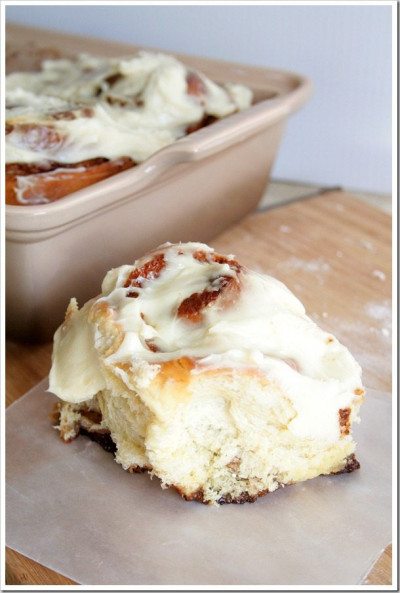 Raspberry Swirl Sweet Rolls By The Curvy Carrot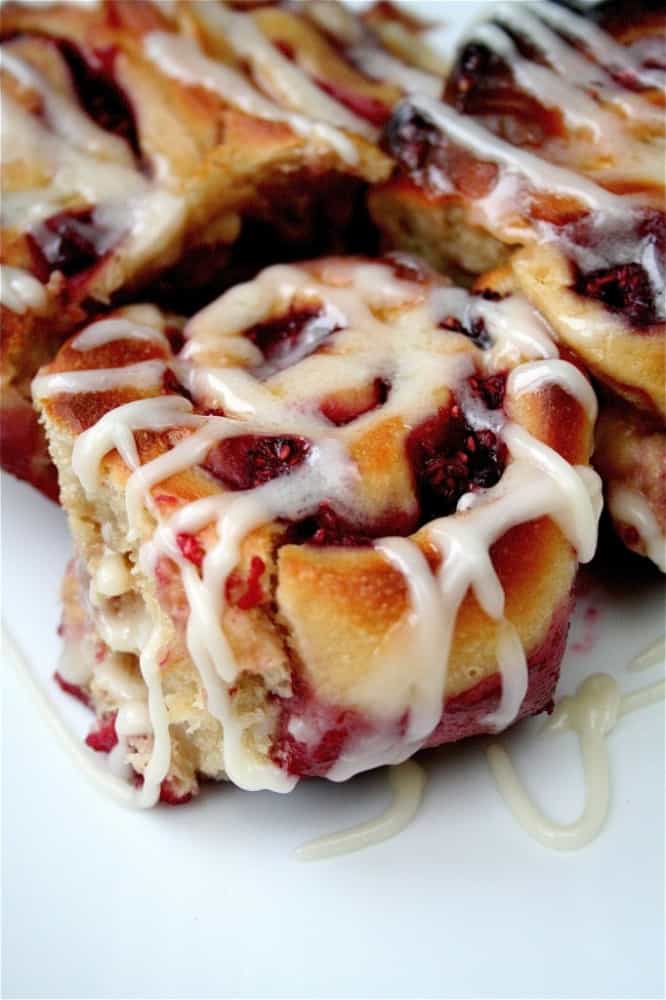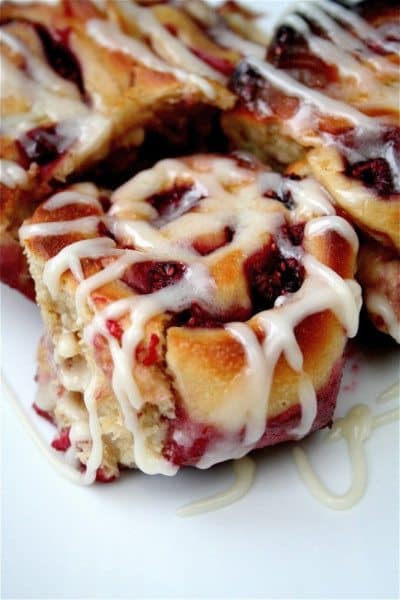 Itty Bitty Cinnamon Roll Bites by Picky Palate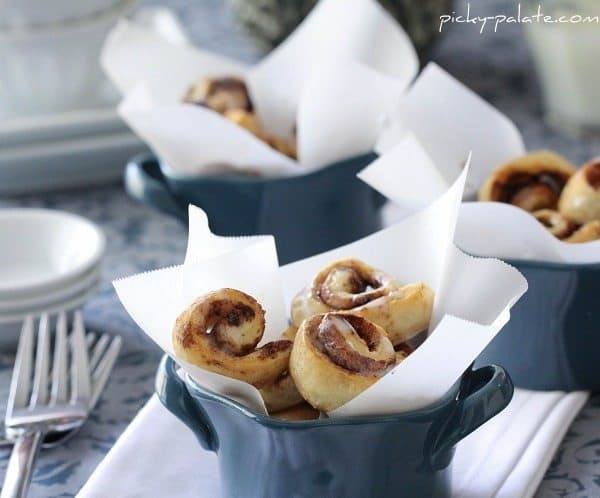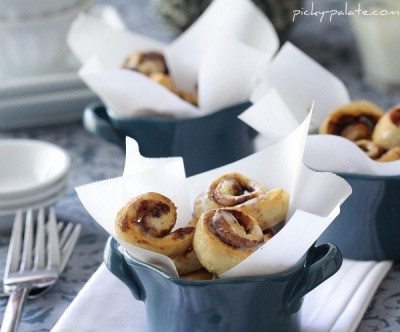 Chocolate Chip Cookie Cinnamon Rolls By Oven Adventures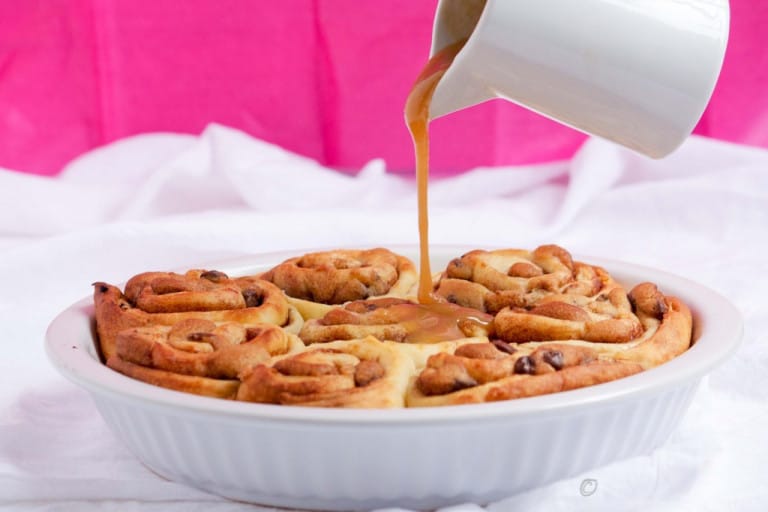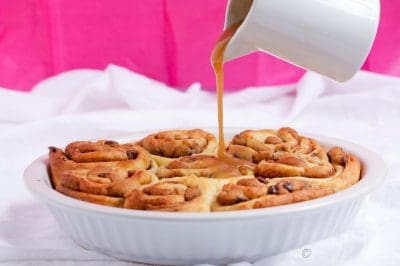 Triple Coconut Cinnamon Rolls by Heather Christo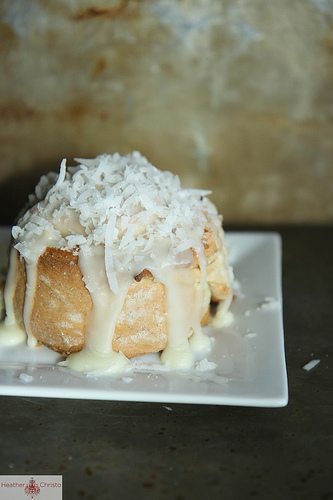 60 Minute Cinnamon Rolls from Your Home Based Mom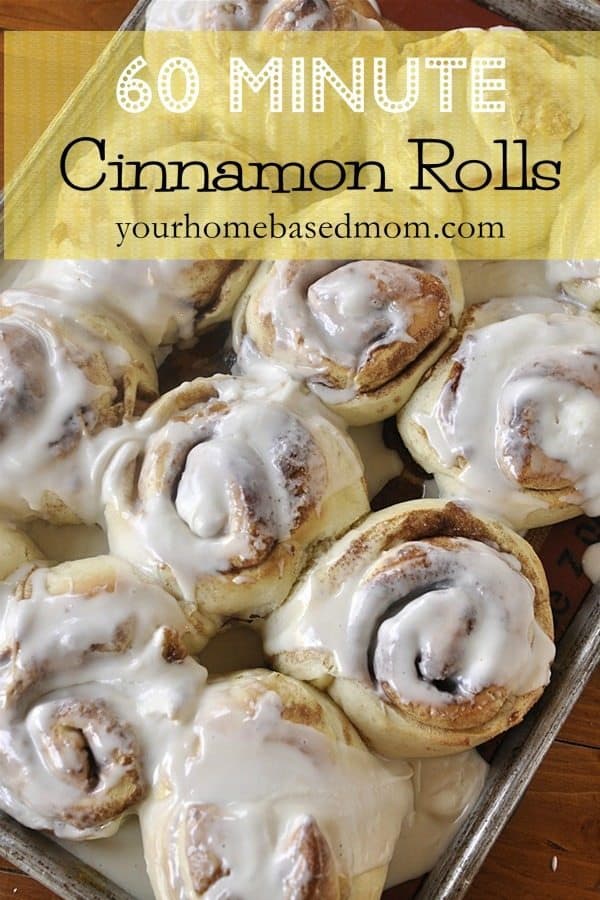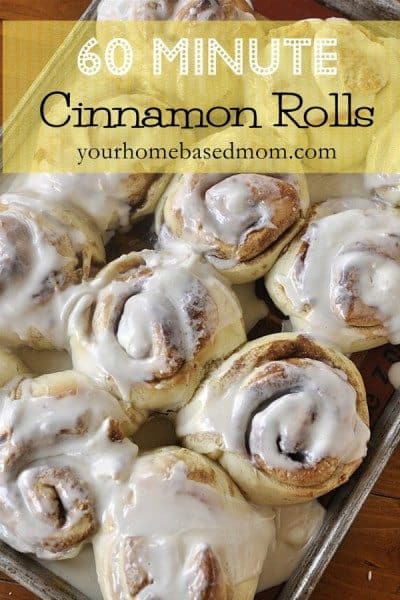 Red Velvet Cinnamon Rolls from No. 2 Pencil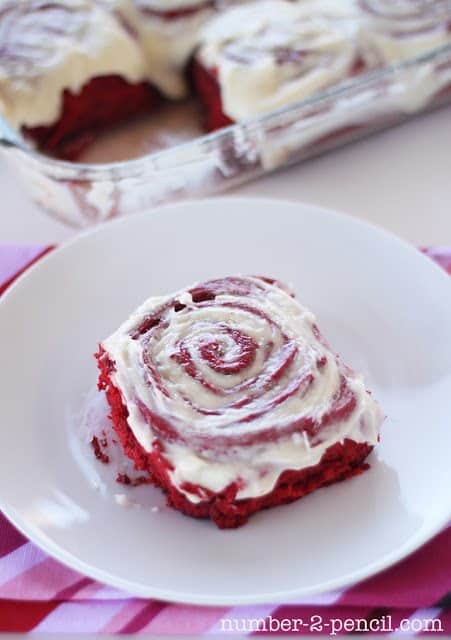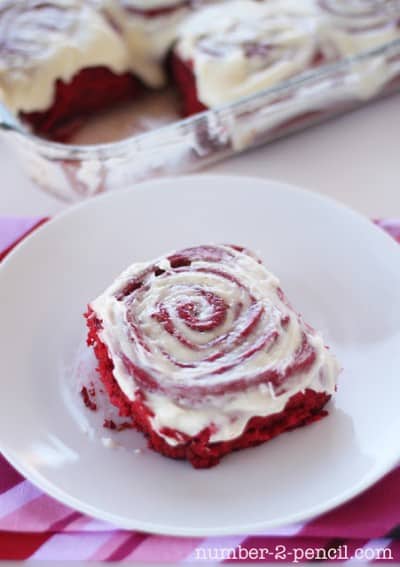 Brown Butter Cinnabon Cinnamon Rolls by The Novice Chef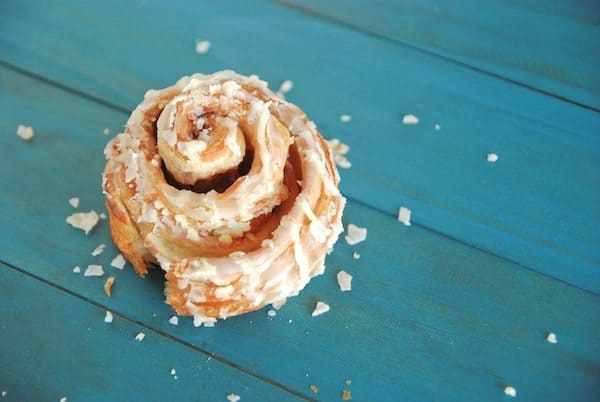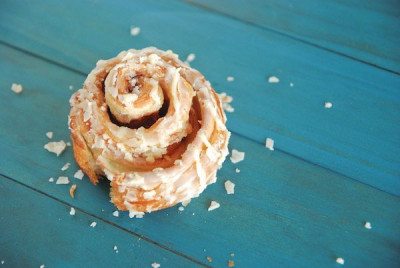 No Yeast Cinnamon Rolls by Recipe Girl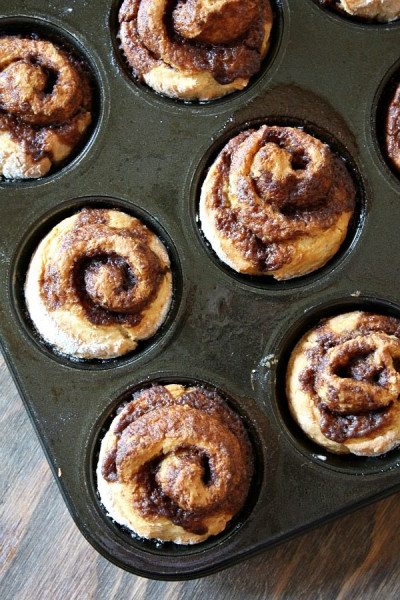 Overnight Cinnamon Rolls By Roxana's Home Baking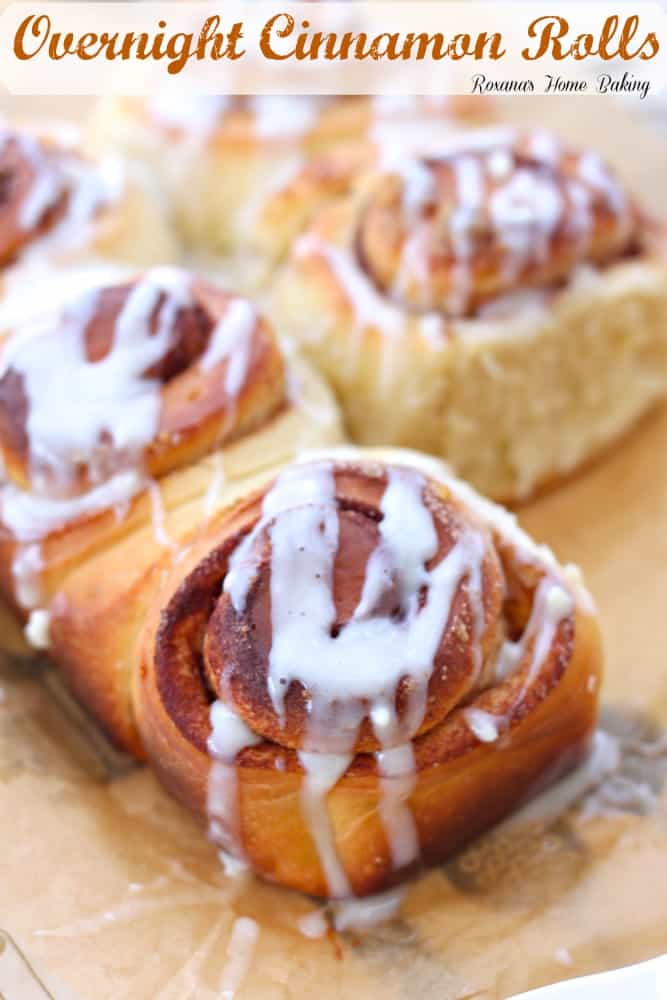 S'mores Cinnamon Rolls From Chef In Training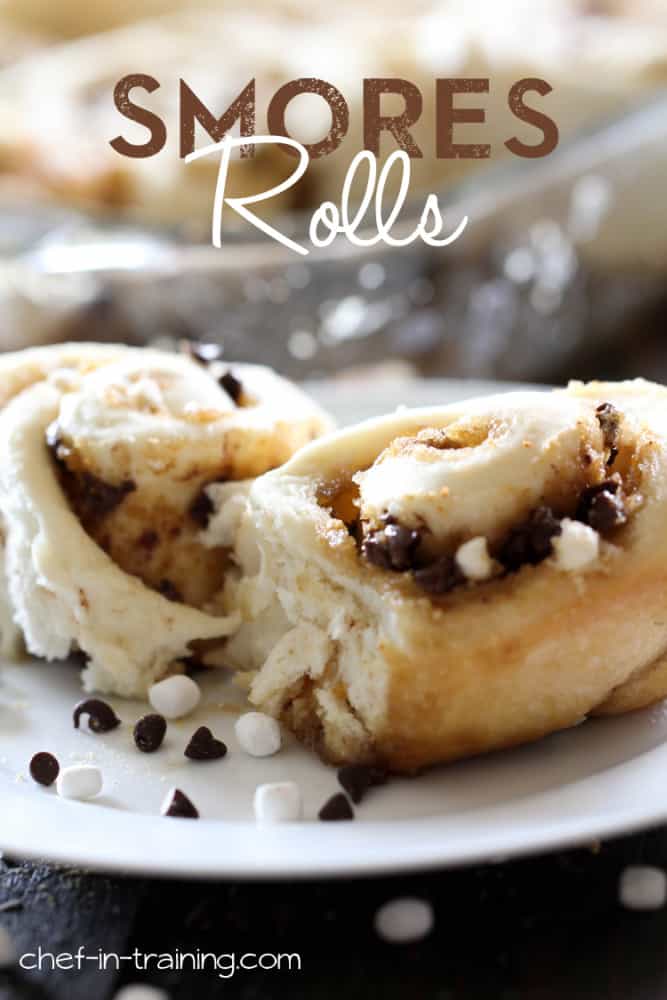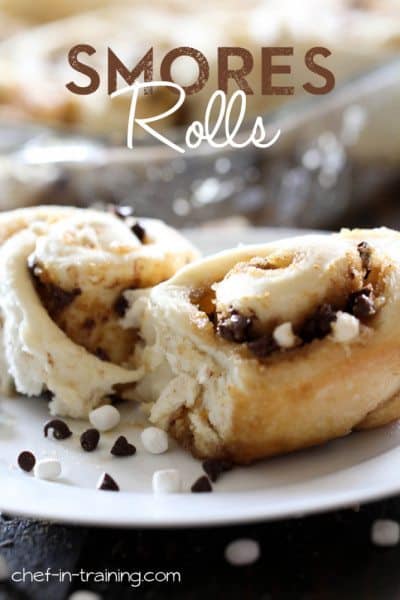 Overnight Caramel Pecan Cinnamon Rolls From Mom On Timeout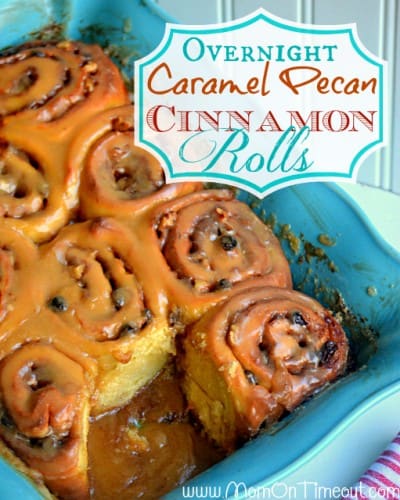 Maple Pecan Cinnamon Rolls by Bakingdom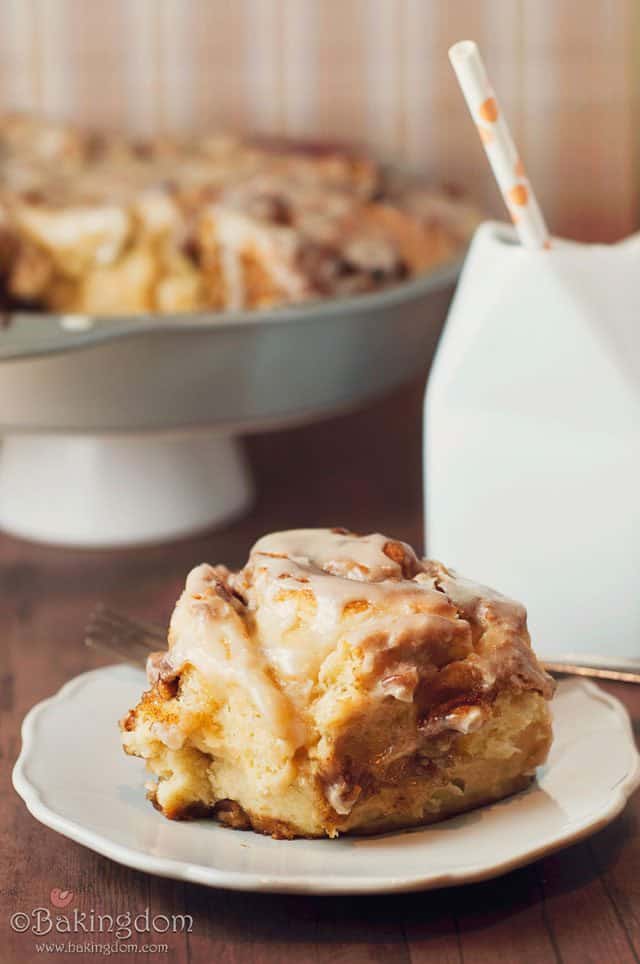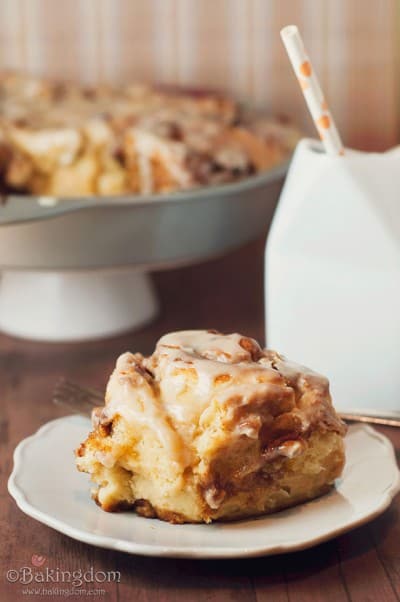 Pumpkin Cinnamon Rolls With Maple Cream Cheese Frosting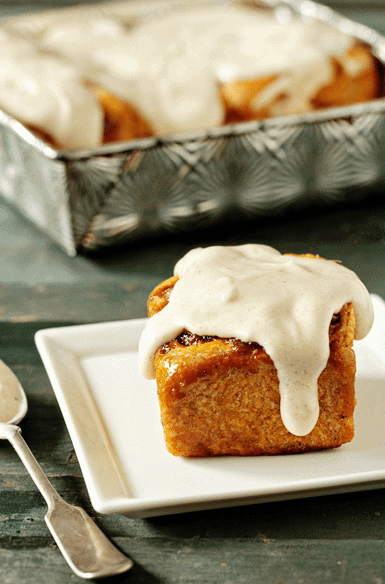 Baby Cinnamon Buns by Kevin & Amanda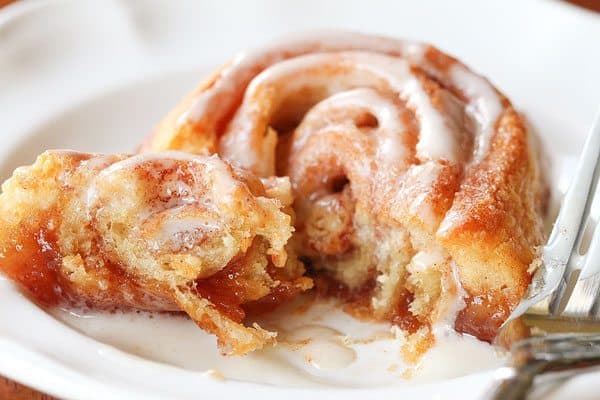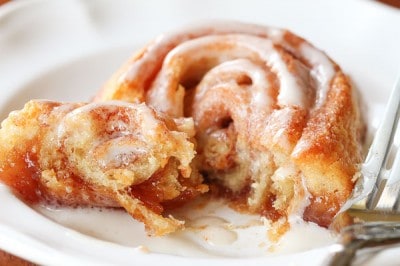 Banana Bread Cinnamon Rolls by Cooking Classy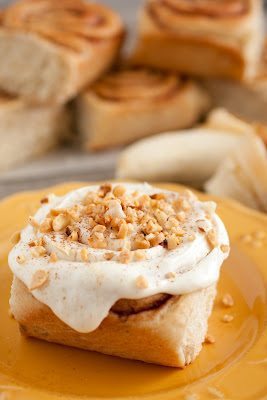 Apple Cinnamon Rolls With Caramel Frosting by Chef In Training