These tried and true Thanksgiving Dinner Ideas will help you to create a delicious holiday meal that your friends and family will love. From turkey to potatoes to pie, I'm sharing all of my easy Thanksgiving recipes here in one place, to help make a delicious dinner without the stress!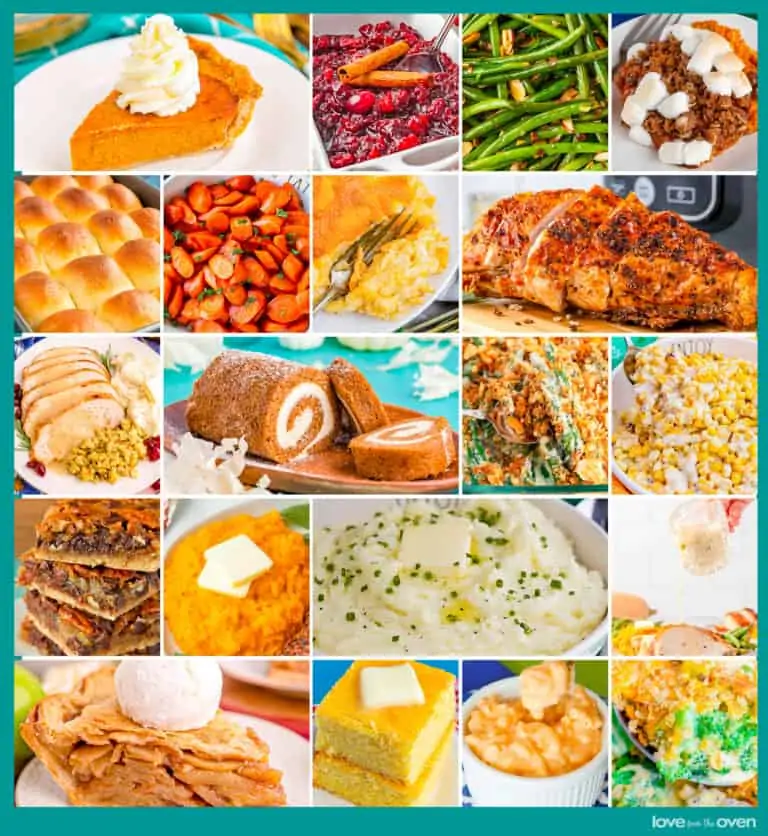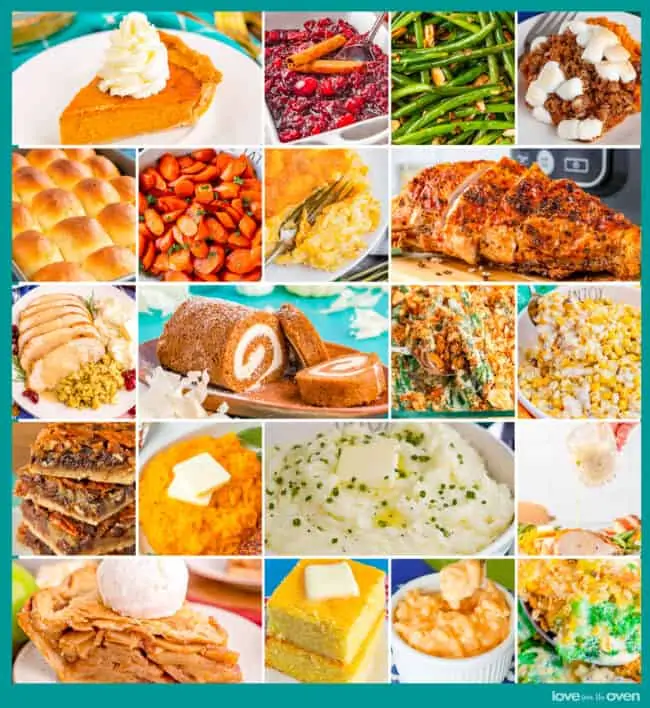 With Thanksgiving coming up in a week, it's time to start finalizing the menu, making the grocery list, coordinating with friends and family and getting everything ready for the big day. Whether you need recipes for each and every dish or are just looking to add one or two new sides to your Thanksgiving dinner, I've got you covered! Below you'll find my top recommendations, but make sure to check out all of my Thanksgiving Recipes – you'll find many more than I can share here!
Thanksgiving Dinner Ideas
Main Dishes
Let's start at the top… turkey! Our gatherings have been smaller in recent years, and I've grown fond of making just a turkey breast. It's the perfect amount of turkey for our crowd. I have both an Instant Pot Turkey Breast recipe and an Air Fryer Turkey Breast Recipe. If I was pushed to pick a favorite, the air fryer wins for it's gorgeous browning. Need a recipe for a full size, traditional roasted turkey? Check out Lauren's No-Fuss Thanksgiving Turkey. Looking to cook outdoors? My friend Rebecca can walk you through Smoked Turkey. If you are having a two main dish type of dinner (good for you!) my Brown Sugar Spiral Ham is fantastic.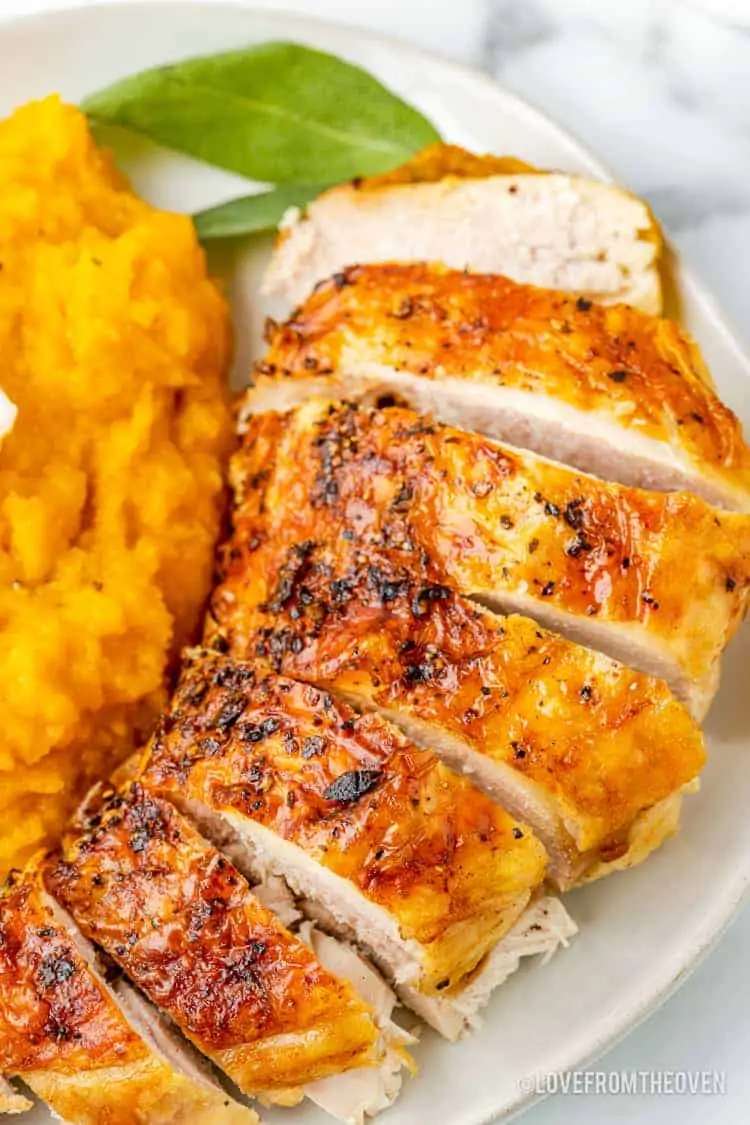 Side Dishes
In my opinion, side dishes are where it's at when it comes to Thanksgiving. I always joke it's my favorite holiday because it's a two potato holiday – sweet and mashed. Here are some of my all time favorite, tried and true Thanksgiving side dish recipes.
Potatoes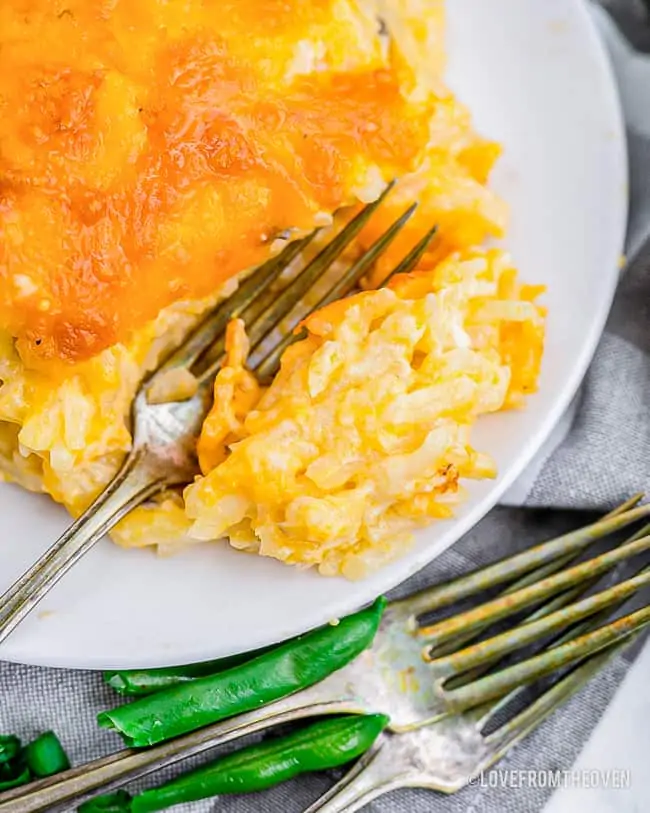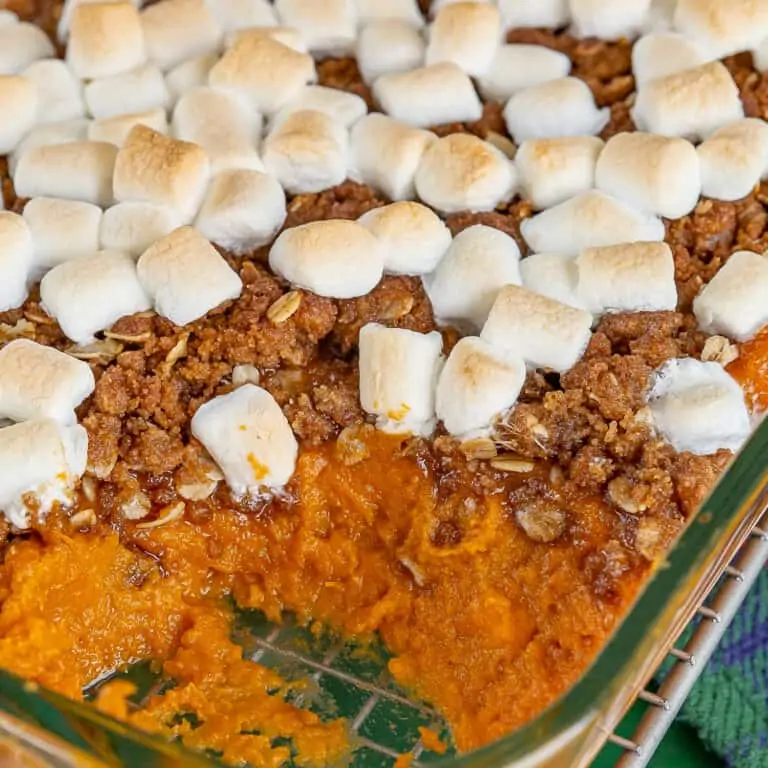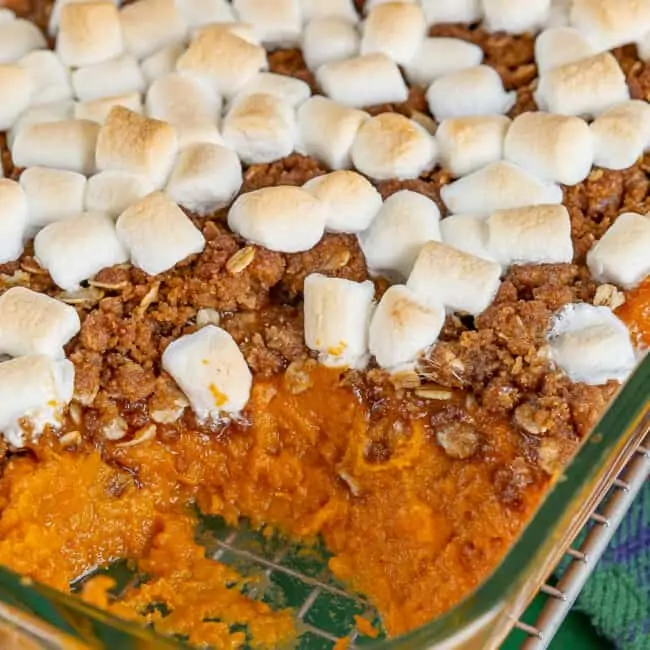 Vegetable Sides
Thanksgiving veggie sides just might be some of the best vegetable sides dishes in existence. At least in our family, they all get a bit of a comfort food flair, and even picky eaters pile them on their plates.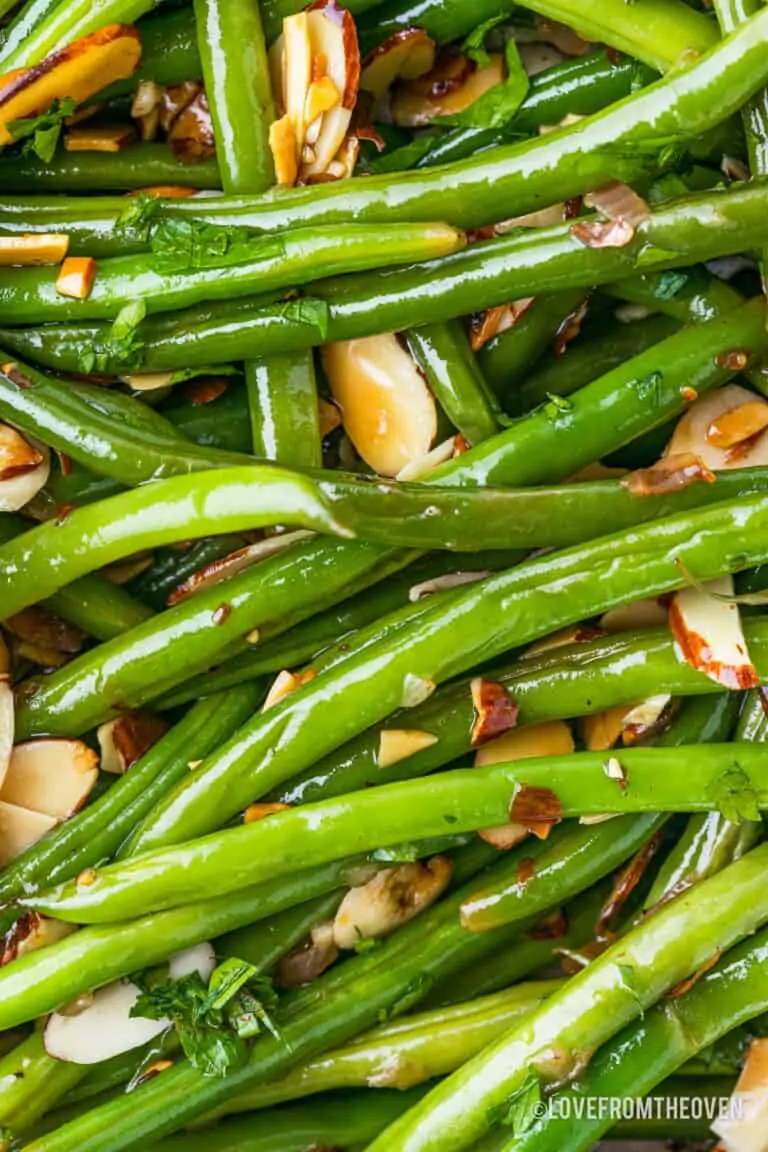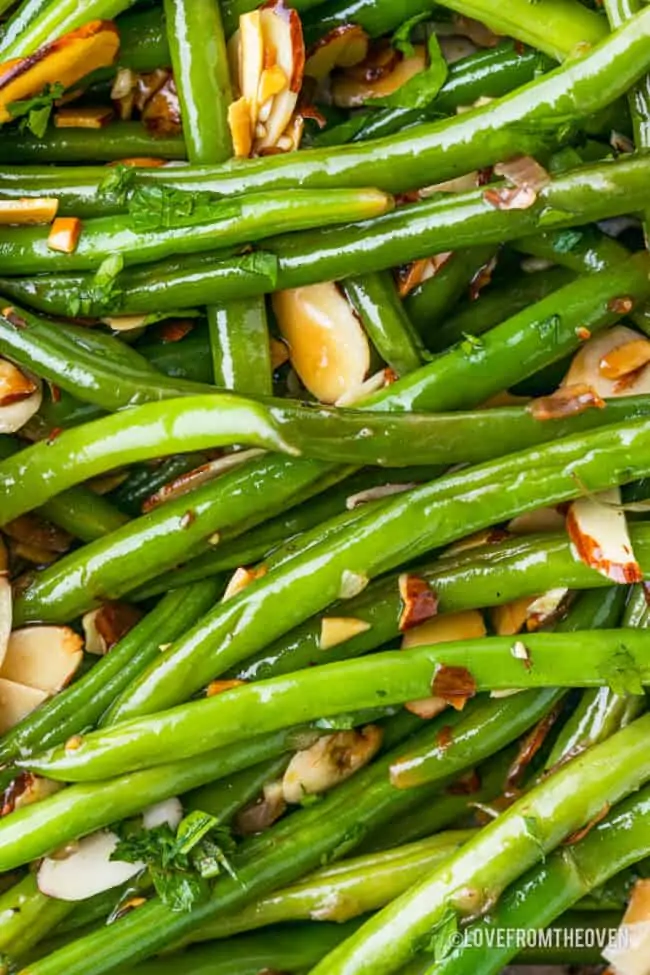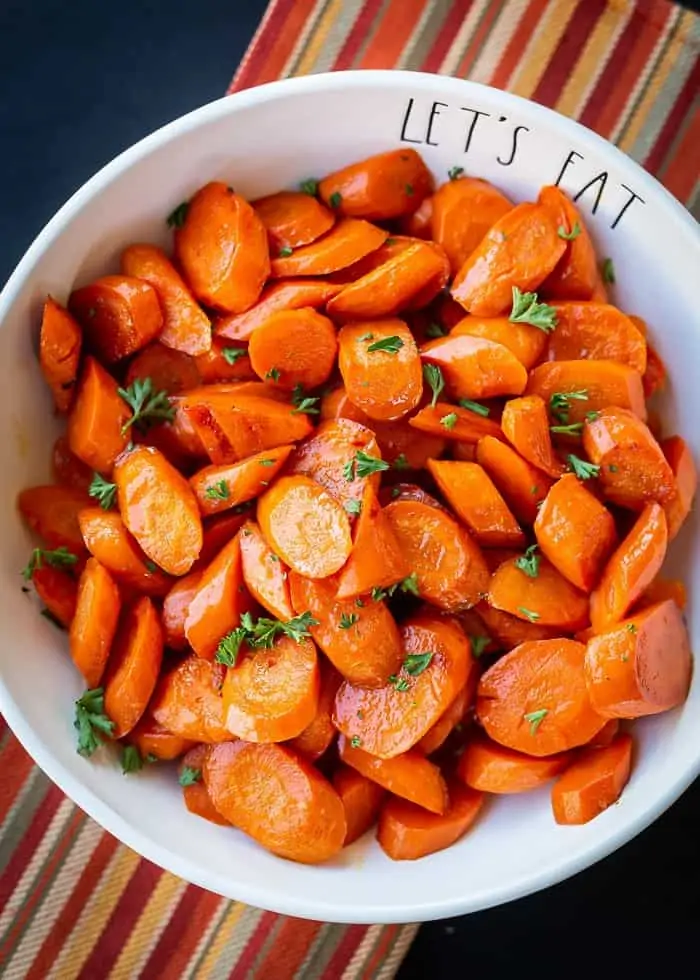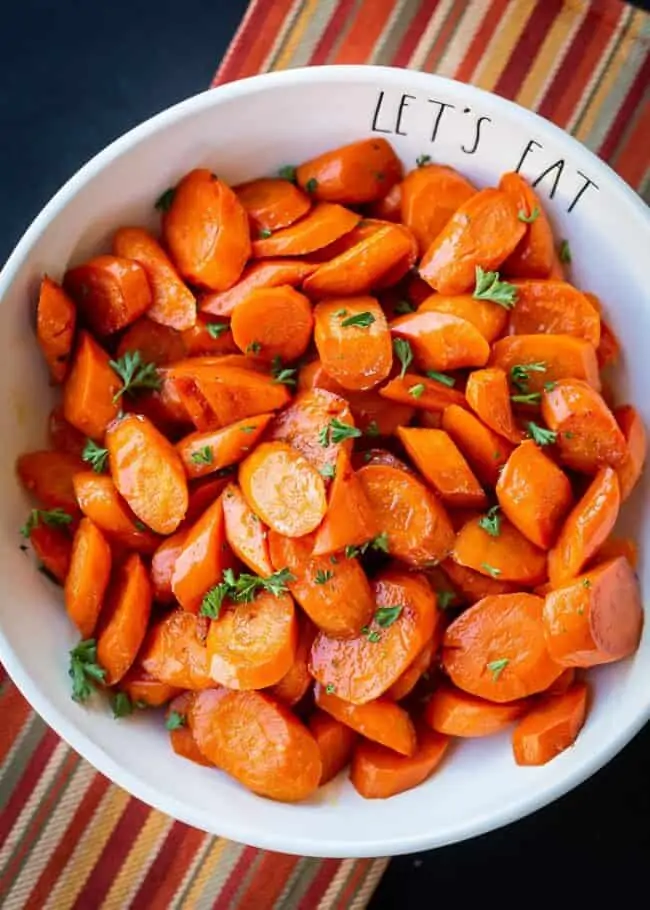 Other Side Dish Recipes
Some of the "other" side dishes just happen to be some of my favorites!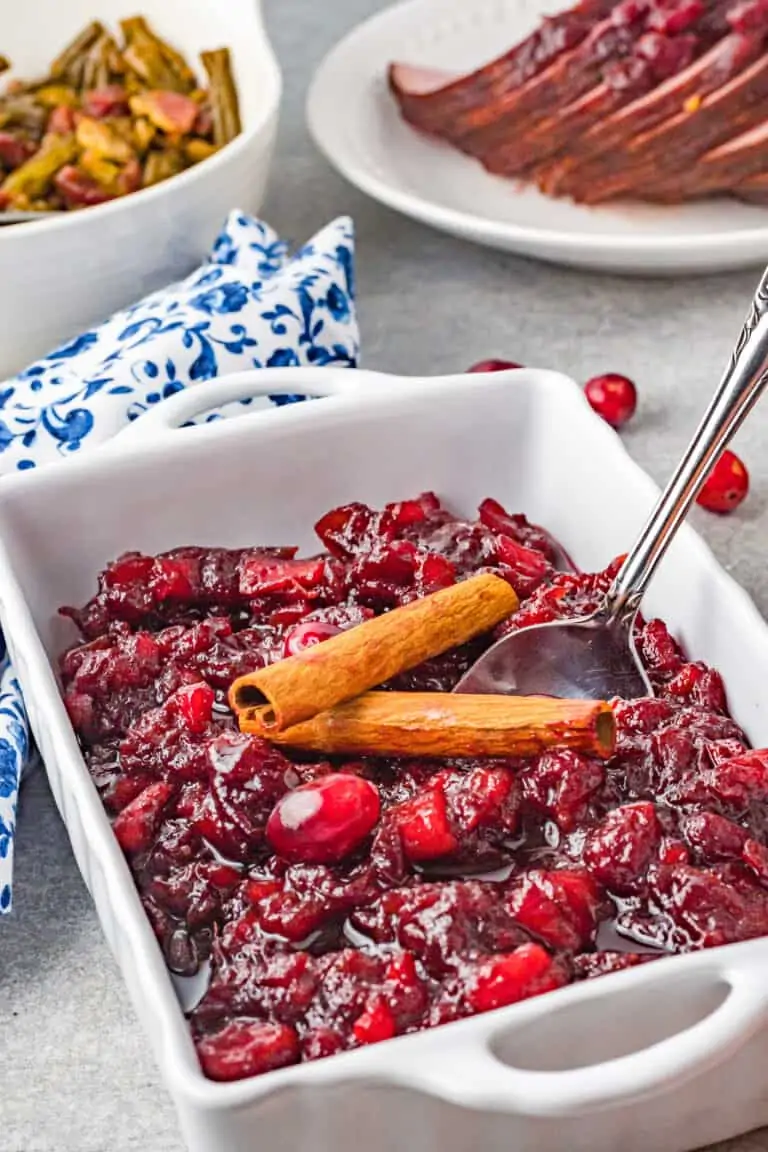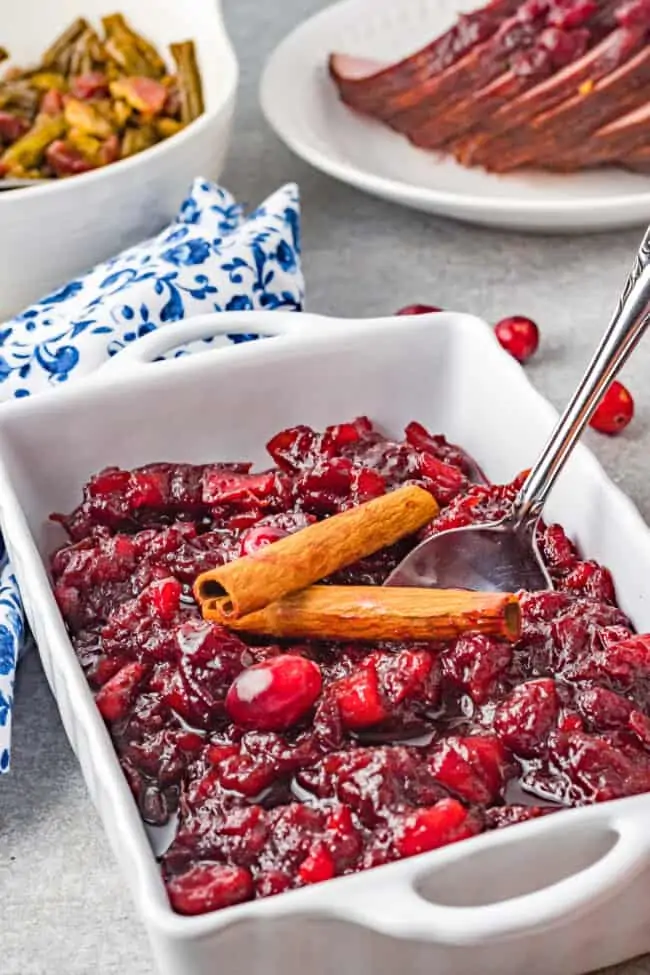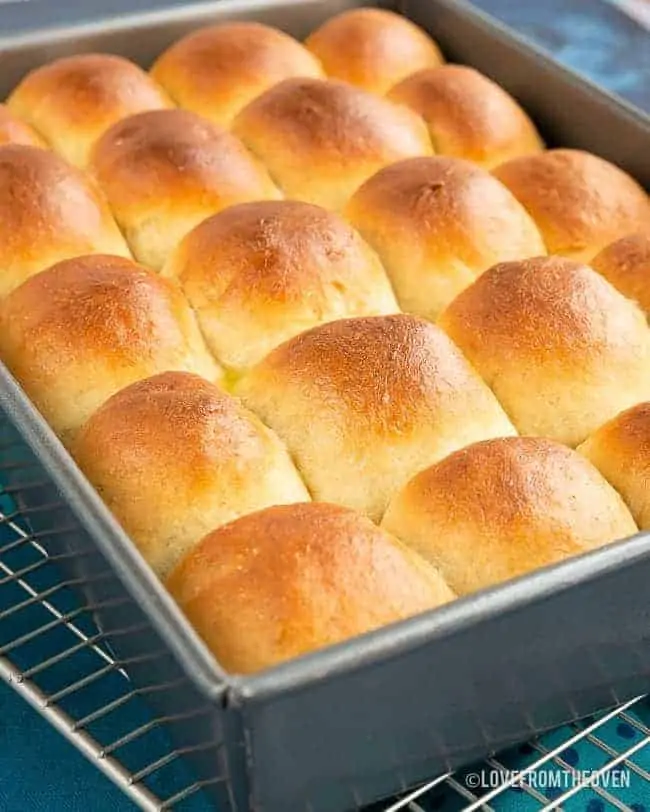 Thanksgiving Dessert Recipes
I love to serve pumpkin pie along with a variety of other desserts. Here are my favorite options!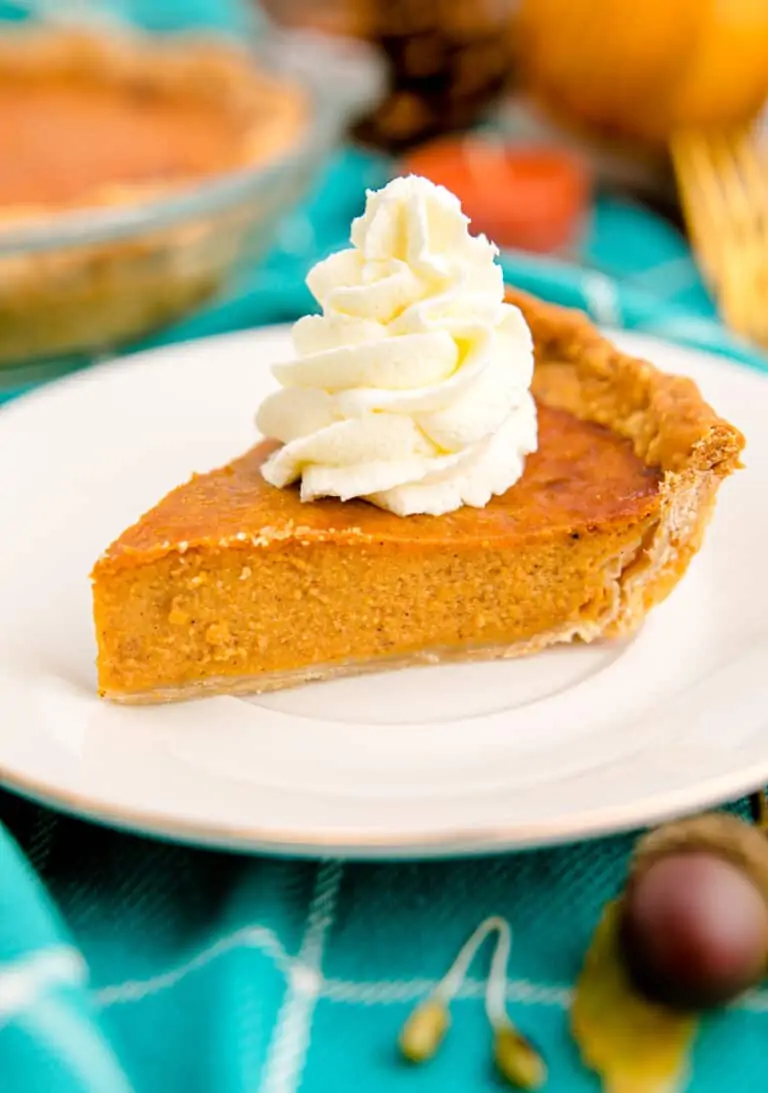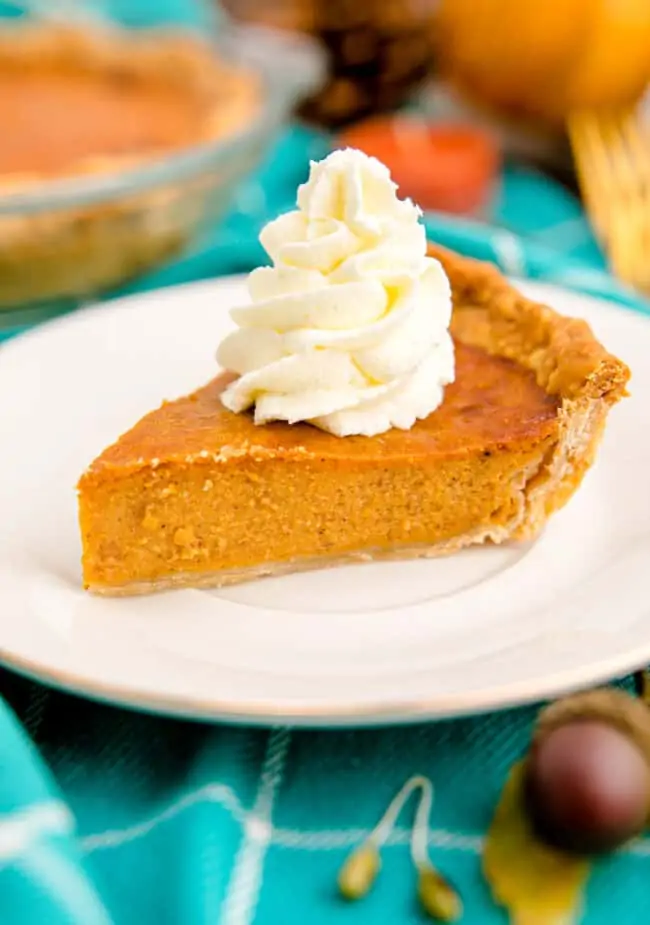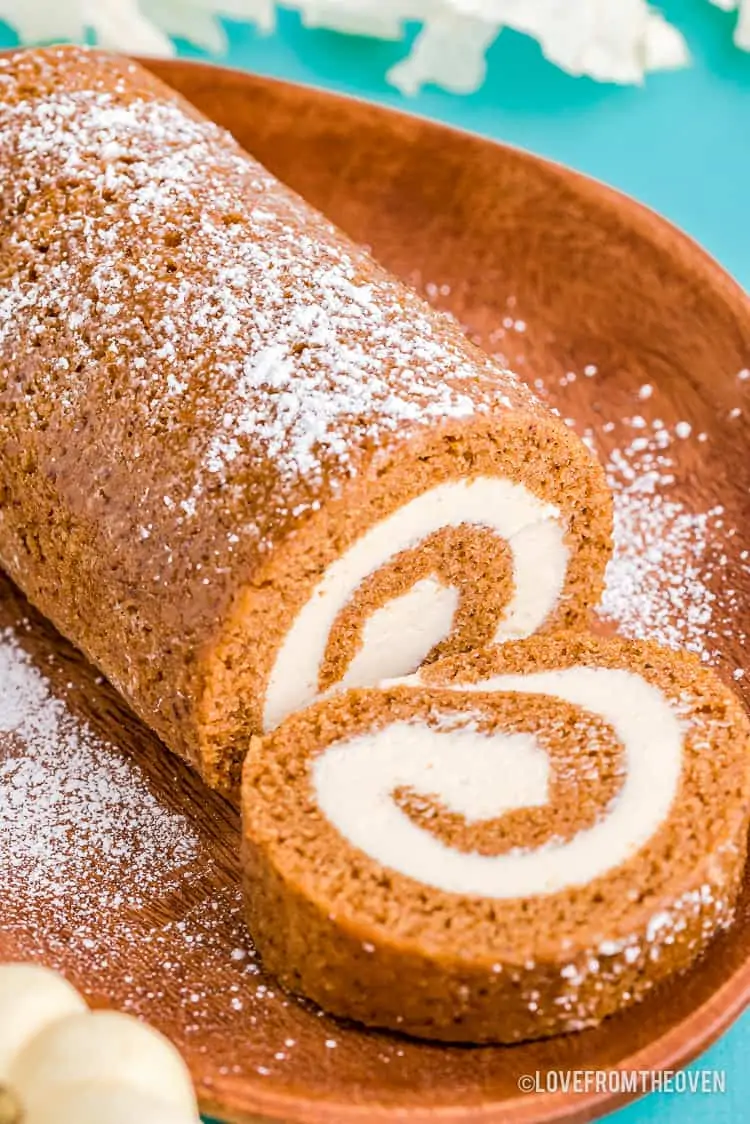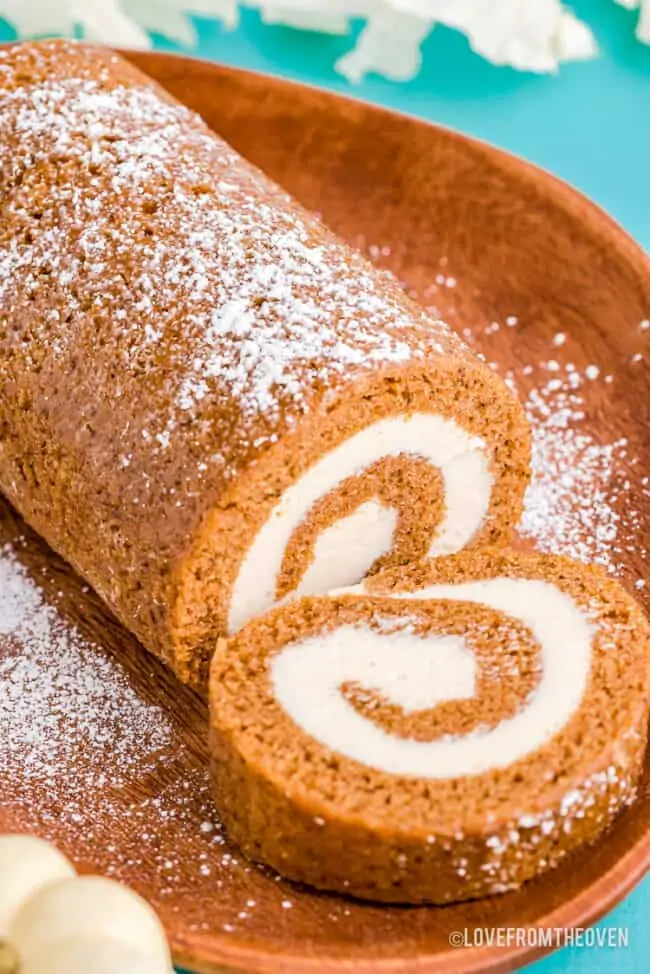 I hope these recipes can help you plan and enjoy a delicious Thanksgiving meal. If you have any questions about these recipes, or in general, feel free to leave them here, email me or leave me a comment over on Facebook or Instagram. I'm happy to help!