With Thanksgiving behind us, it's time to start working on recipes for cookies for Christmas! Ever since I was a teenager I've been putting together trays and platters full of Christmas cookies and other holiday treats to share with friends and family. There are some favorite Christmas cookies recipes that I make year after year, but I am always looking for new recipes for treats and cookies for Christmas. Today I am sharing some of my favorite sweets, treats and Christmas cookie recipes that I've posted here on Love From The Oven in previous years. There is a little bit of everything, from Christmas cookies to brownies to pops. While I'm excited to work on new Christmas recipes to share with you, these ones are some of my favorites!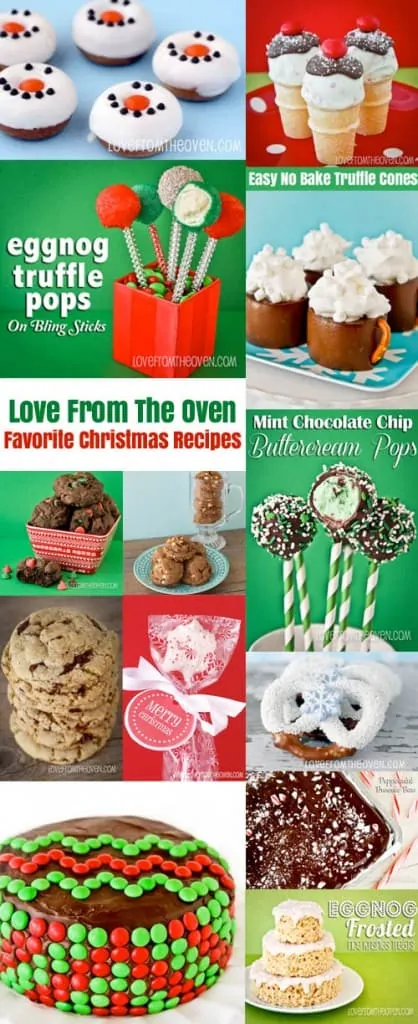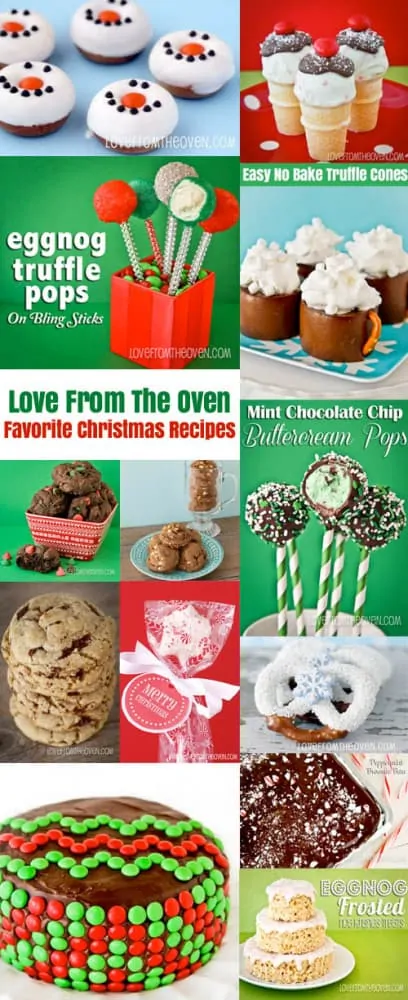 Are you ready for some great Christmas treat and Christmas Cookie Recipes? Click on the photo or link to be taken to the original post with recipe and instructions.
My Favorite Christmas Dessert
And Christmas Cookie Recipes
My Favorite Chocolate Christmas Cookies. These delicious, moist and rich chocolate Christmas cookies are a spin off of one of my all time favorite chocolate cookie recipes, a knock off recipe of the Levain Bakery Chocolate Chocolate Chip Cookie. If you are looking for the best chocolate Christmas cookie recipes, this just might be one of them.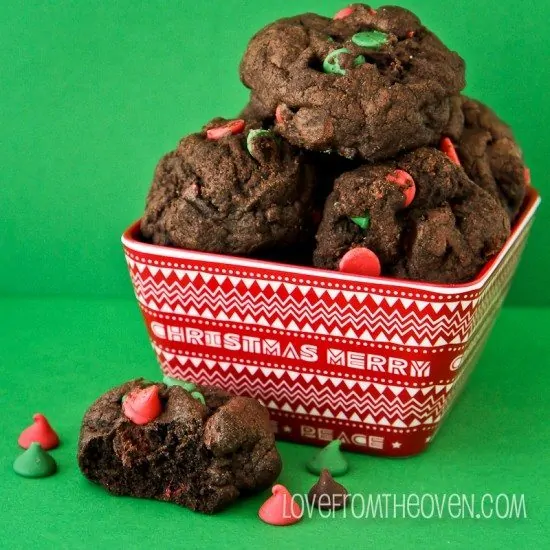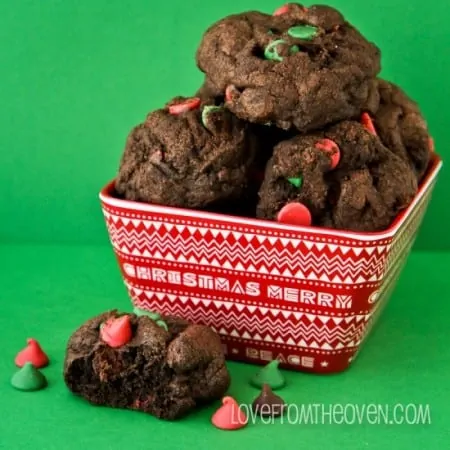 These festive reindeer donuts and snowman donuts are so easy to make and are a huge hit for both Christmas breakfast and treat trays. You could even use premade donuts to save some time!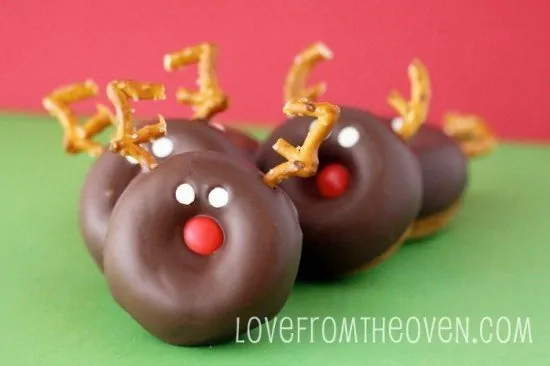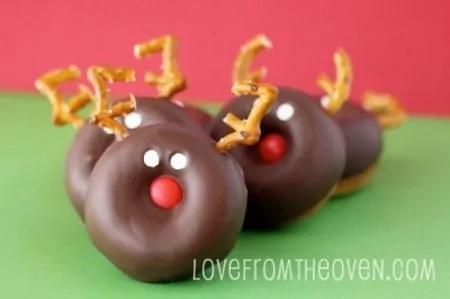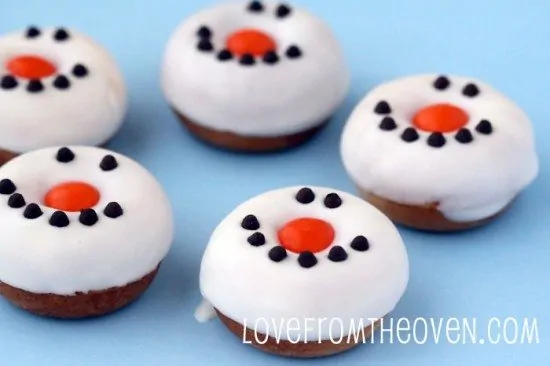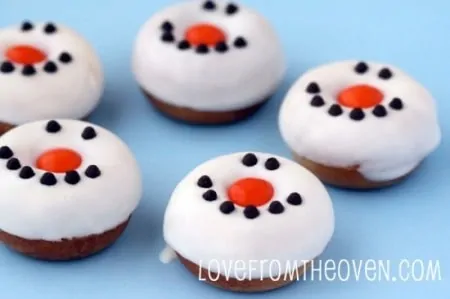 Candy Cane Oreo Truffle Cones. If you've never made Oreo Truffles, you must. Seriously. It's a whole new way to enjoy Christmas cookies! They are super easy, no baking is required and personally I like the taste better than cake pops. The mini ice cream cones (which I usually find at Walmart) are easier to keep the pops on than sticks, and they are cute as a button. These are always a big hit when I make them.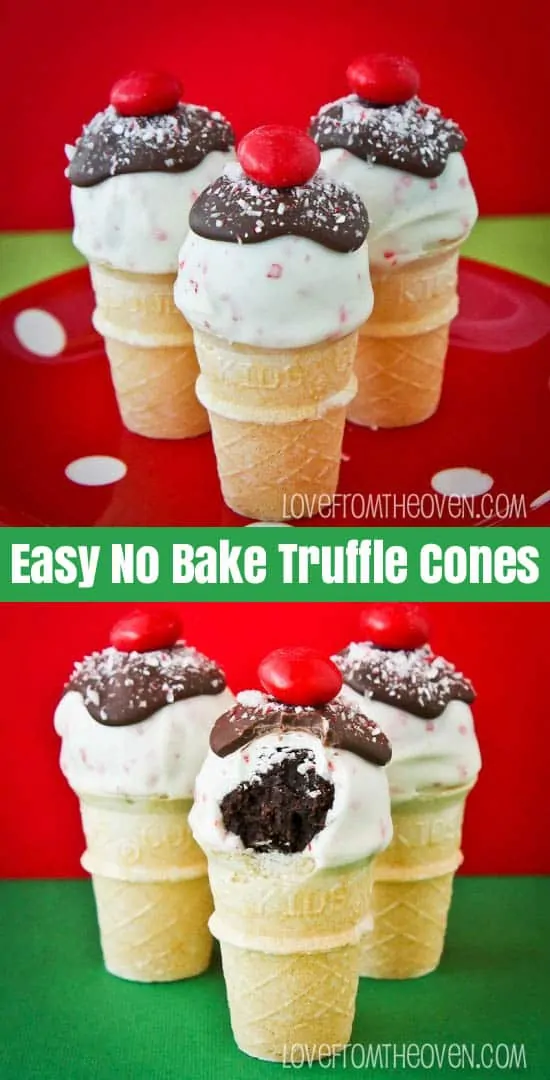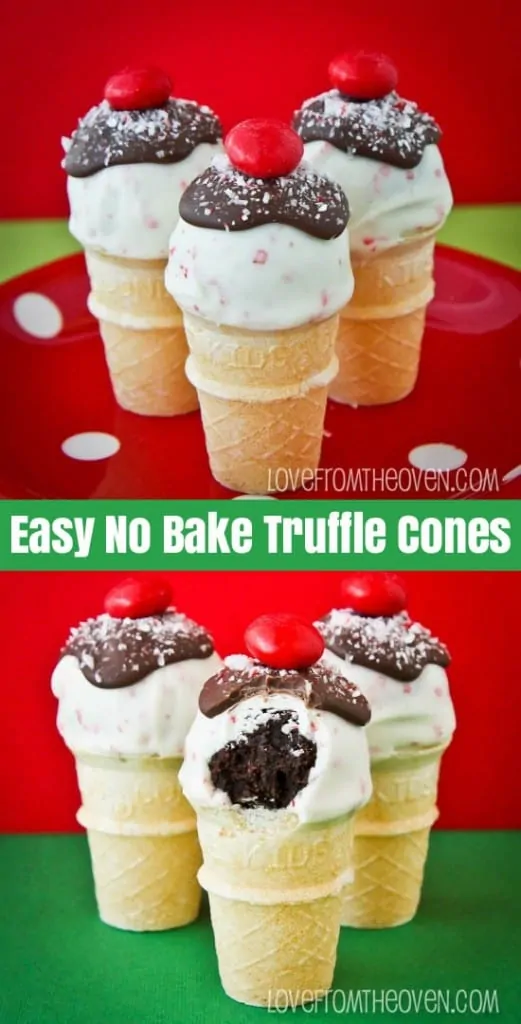 These No Bake Gingerbread Pops are made in a way very similar to the No Bake Oreo Truffle Pops. They use gingerbread cookies as their base and make for a delicious Christmas pop!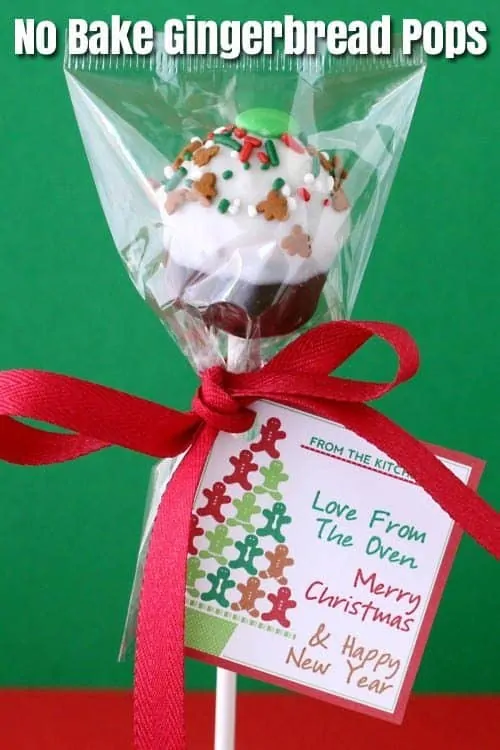 I love these Eggnog Rice Krispies Treats. Quick to make and the flavor – amazing. This is an excellent way to makeover your Rice Krispies Treats for Christmas.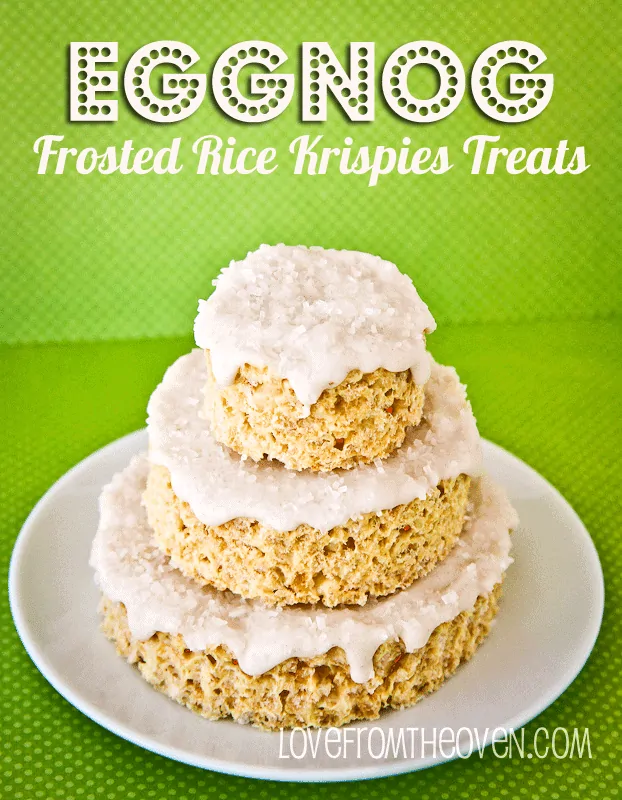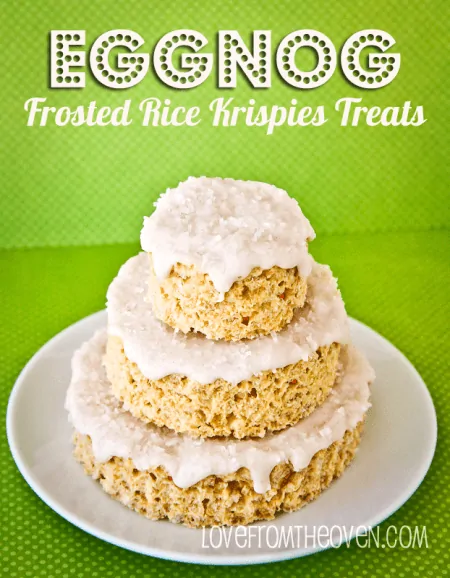 Peanut Butter Buckeye Balls and Magic Cookie Bars are both holiday must have treats for my family. These Peanut Butter Cup Magic Cookie Bars bring all of those flavors together, beautifully.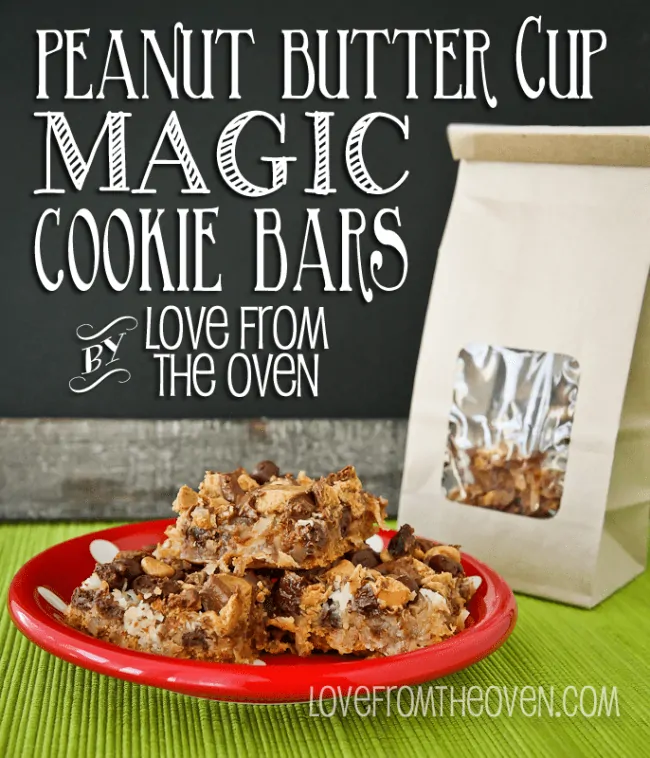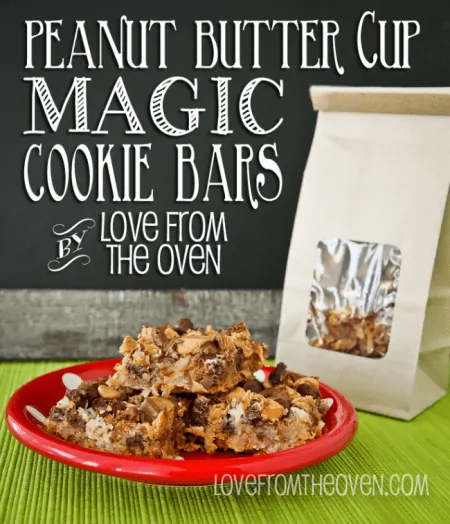 If I am ever in doubt as to what to make for the holidays, I go with Chocolate Covered Pretzels. Salty and sweet, they are no bake, super easy to make and always a crowd pleaser.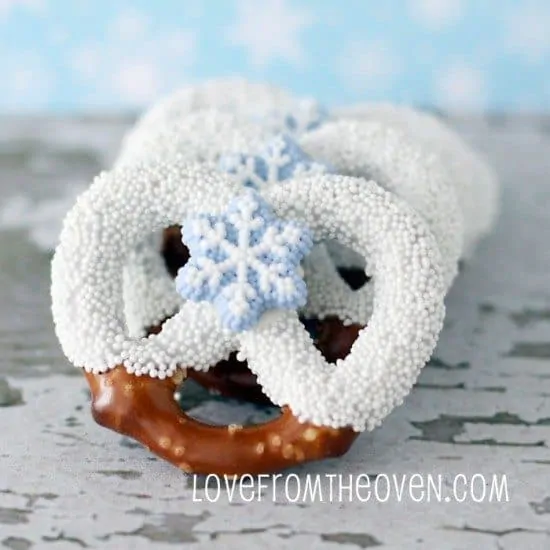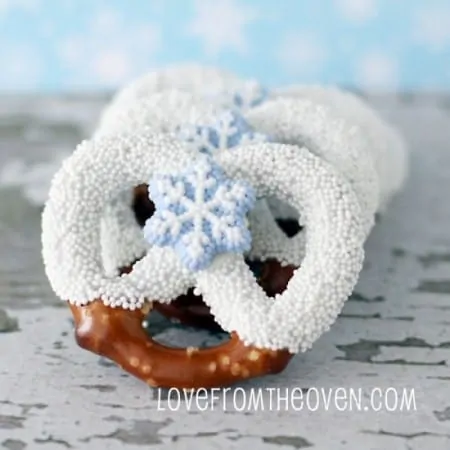 These Caramel Pecan Rolls are ah-mazing. Quite possibly one of the best things I've ever eaten. If you love cinnamon rolls and you love caramel, then you need these in your life, and you need to bake them for everyone you know for Christmas. For real.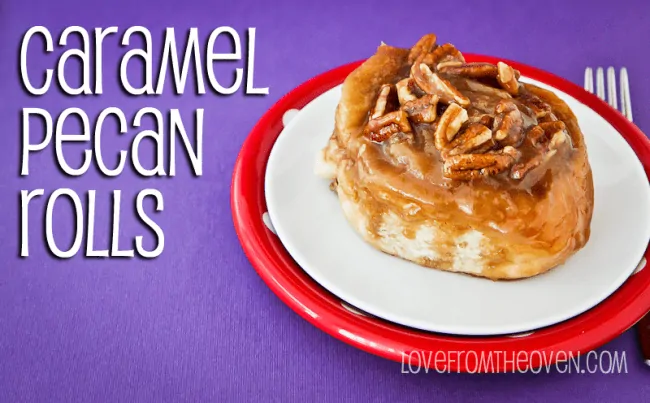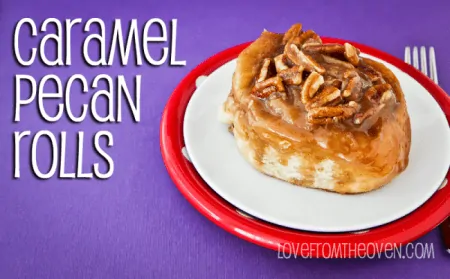 These Eggnog Truffle Pops are perfect if you are like me and like the flavor of eggnog but don't exactly like drinking the thick drink. And if you are an eggnog drinker like my husband, then this Eggnog Truffle Recipe is a must make. You can make them as pops or make them as Eggnog Truffles.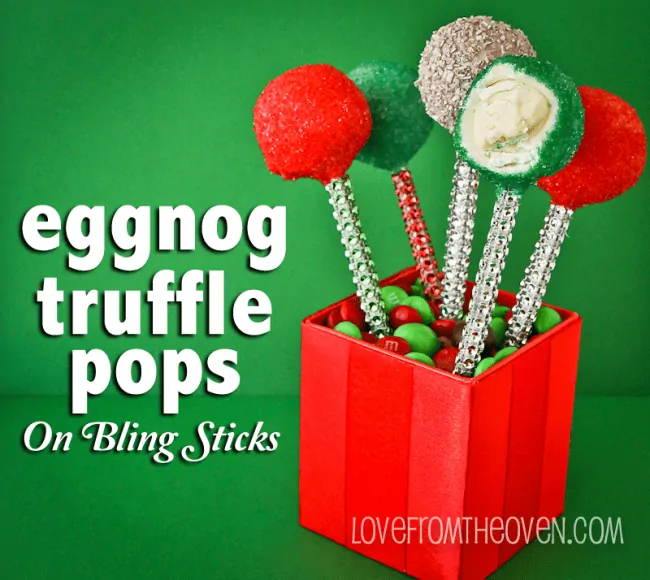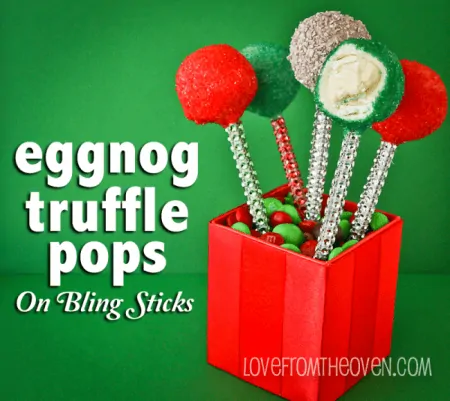 If you haven't tried Hot Cocoa Cookies, we need to change that. This Hot Cocoa Cookie Recipe is one of my all time favorites (and not just because you can find my recipe on the side of the Mallow Bits Container!). Without a doubt one of our favorite Christmas Cookie recipes.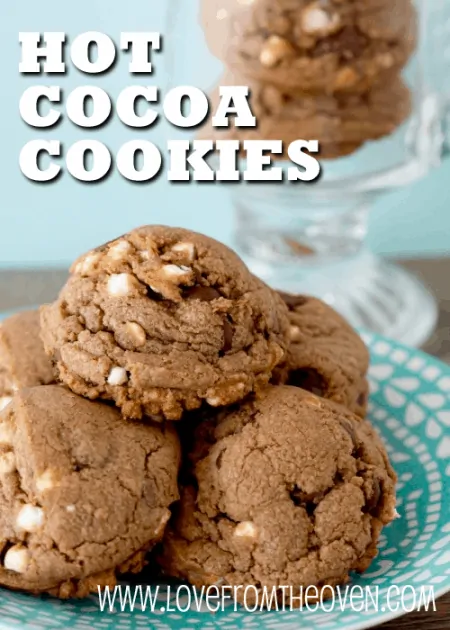 I absolutely love this Cinnamon Caramel Swirl Bar recipe. While at first the combo of cinnamon and caramel might sound a bit odd, let me assure you, this is one of my best Christmas dessert recipes. Not only is it delicious, but the flavor combo is really unique, which lets it shine on any cookie platter.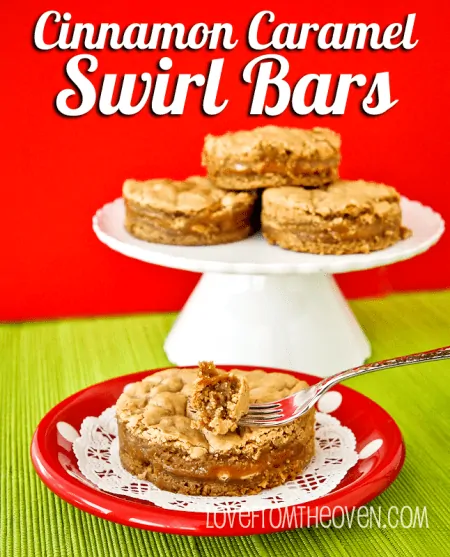 This Chevron Cake can really be made with any cake recipe that you like. Placing the M&M candies on in a chevron pattern provides a modern design twist. While I made it on a chocolate cake, I think it would be darling on vanilla frosting.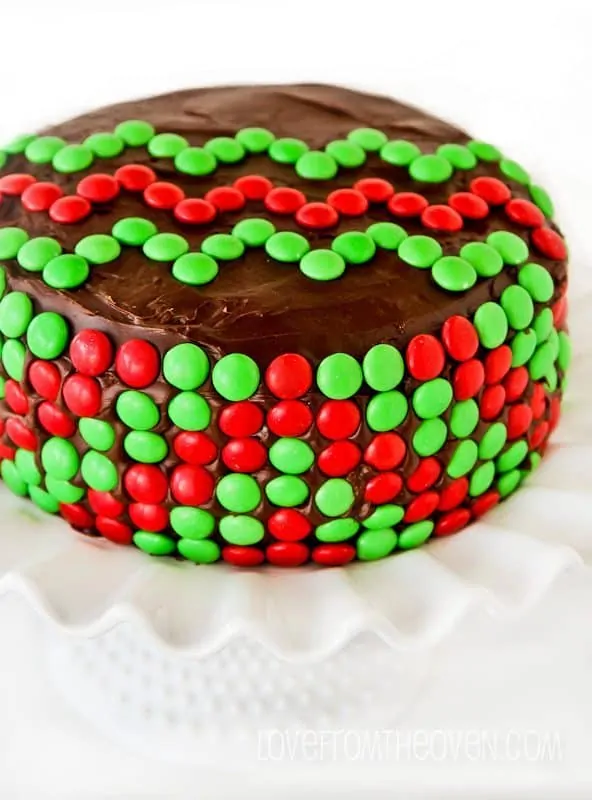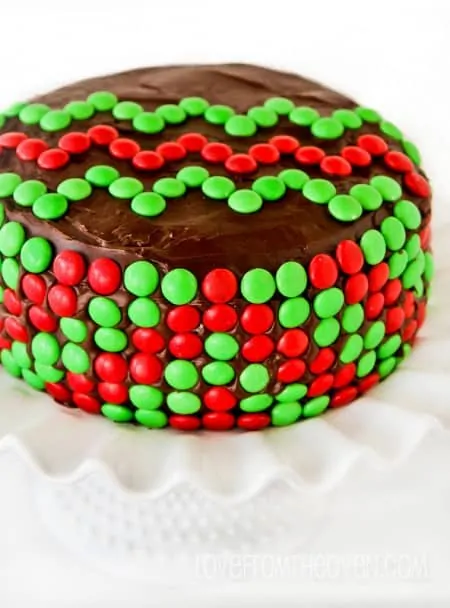 While these Hot Cocoa Pudding Mugs might look hard to make, they are actually super easy to make.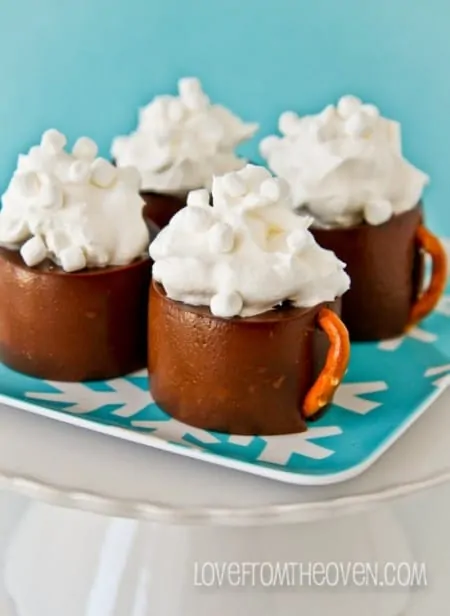 Oh how I love these Candy Cane Brownies. They are quite possibly one of my favorite brownie recipes of all time, made over for the holidays.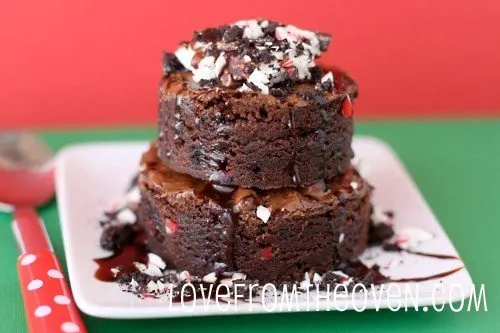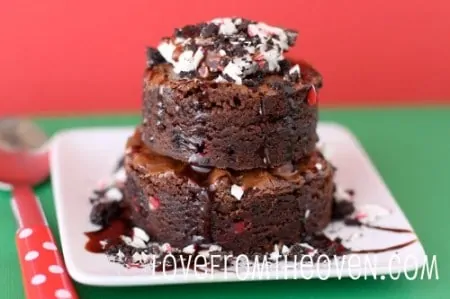 I've been making these Peanut Butter Cup Chocolate Cookies for Christmas for over ten years, probably close to 15. They might just be my husband's all time favorite Christmas cookie. While the cookie itself is chocolate, it has peanut butter in the mix, in addition to peanut butter cups, chocolate chips and peanut butter chips. These are some darn good cookies.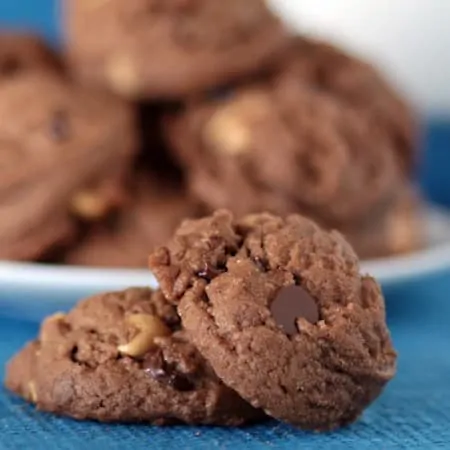 These Sparkle Star Cupcakes would make a great Christmas party dessert and a beautiful dessert table centerpiece!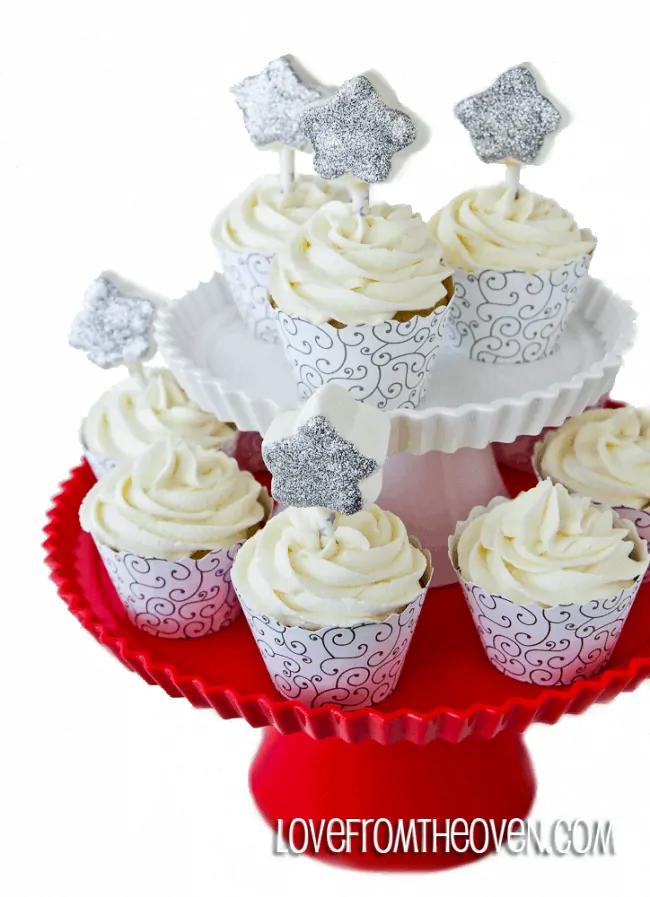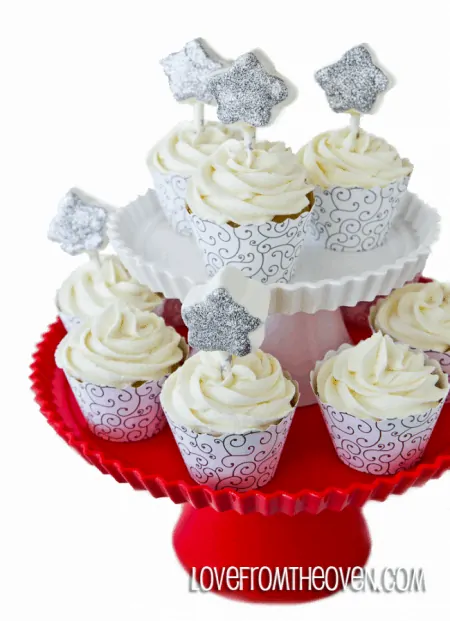 I made these Glitter Cake Pops for a friend for her office holiday party last year. They were SO pretty. These glittery cake pops are perfect for adding some Christmas bling to your treats.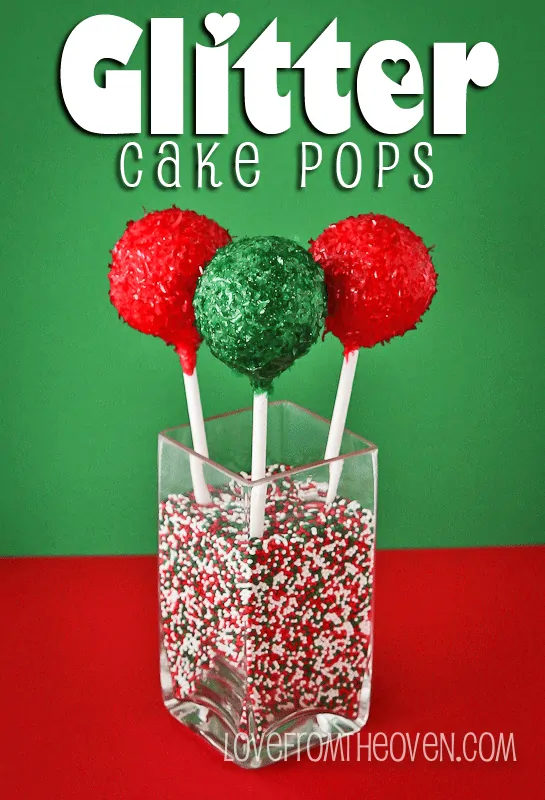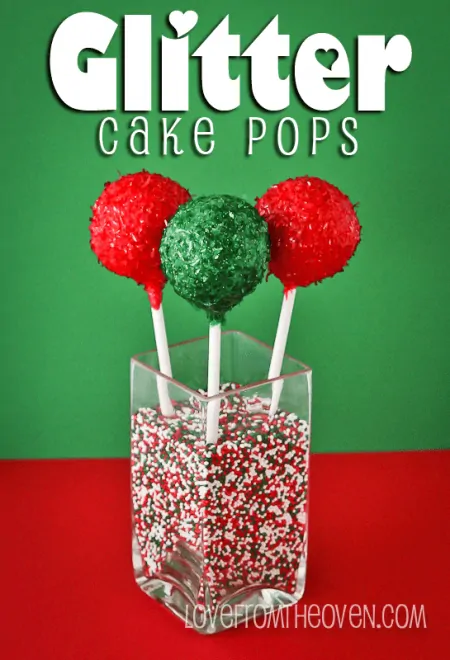 These Christmas Cupcake Cones are such a fun way to make cupcakes. You bake your cupcake right into the ice cream cone, then top with frosting to replicate the look of a true ice cream cone. You can even get creative and add candies or different colors to your cake batter for a colorful Christmas cupcake surprise inside!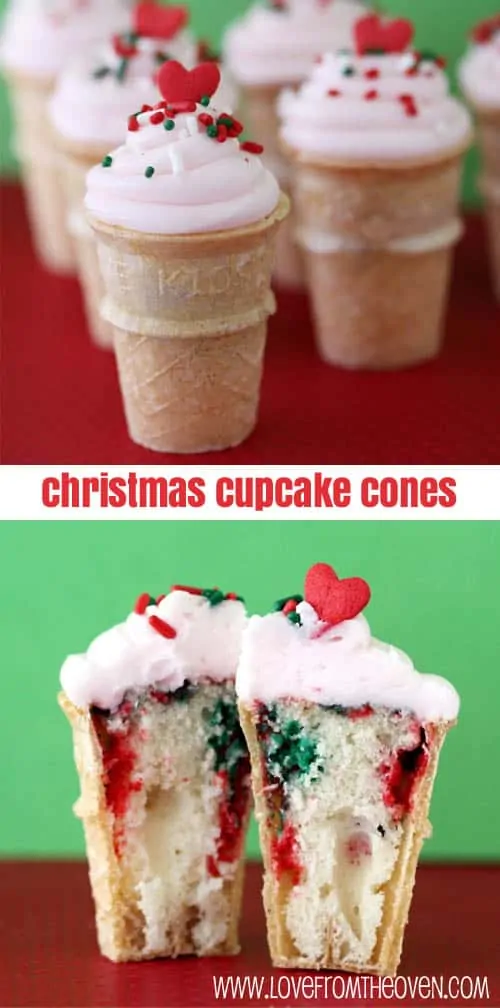 These Christmas Cupcake Push Up Pops are so easy to make. It's simply a matter of layering your cupcakes inside a push pop tube and coming up with a cute topper (I like to use Christmas PEEPS).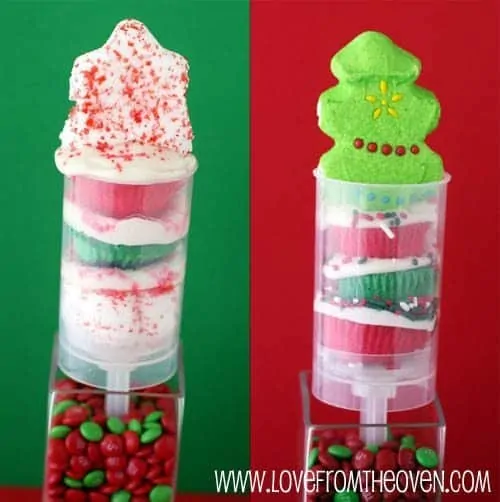 Snickerdoodle Cupcakes combine one of my favorite Christmas cookies, the Snickerdoodle, with a delicious cupcake and completely divine Brown Sugar Buttercream frosting. If you can't decide between cookies or cupcakes for Christmas, go with both. 🙂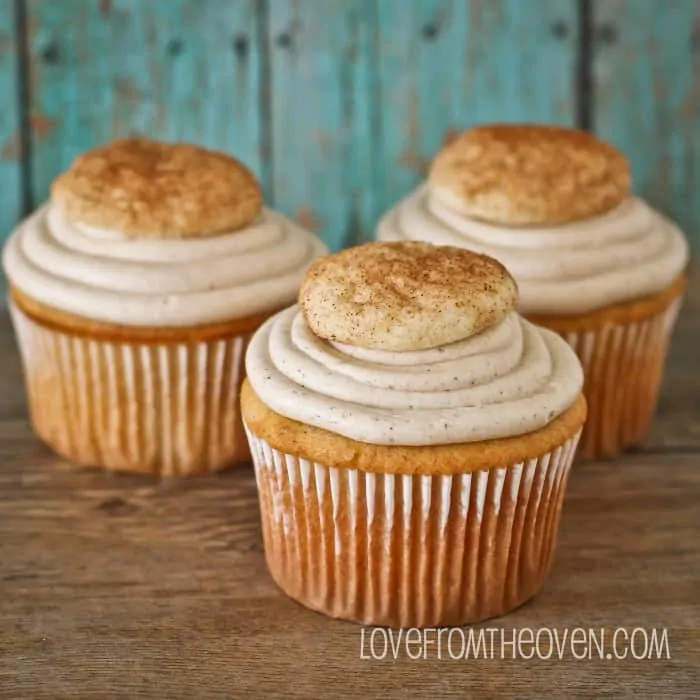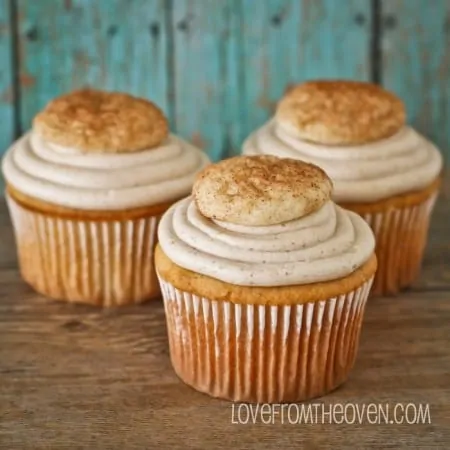 Pie Pops are a fun twist on all of the different types of "pops" you can make for the holidays. Dipping them in chocolate coating and adding sprinkles makes for a fun, tasty and colorful treat.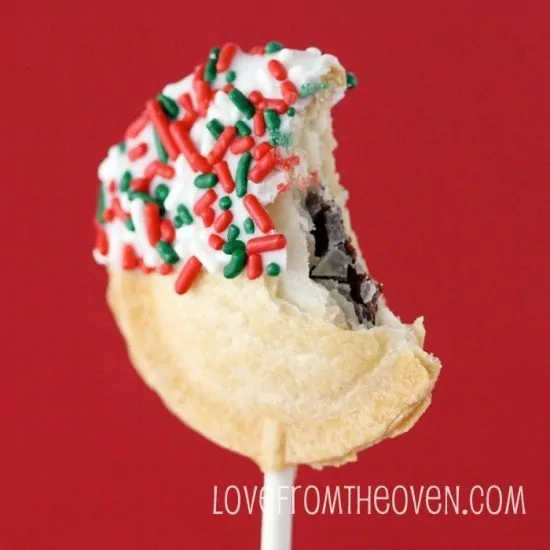 Want a solid Bakery Style Chocolate Chip Cookie Recipe? Here you go, along with some fun packaging ideas.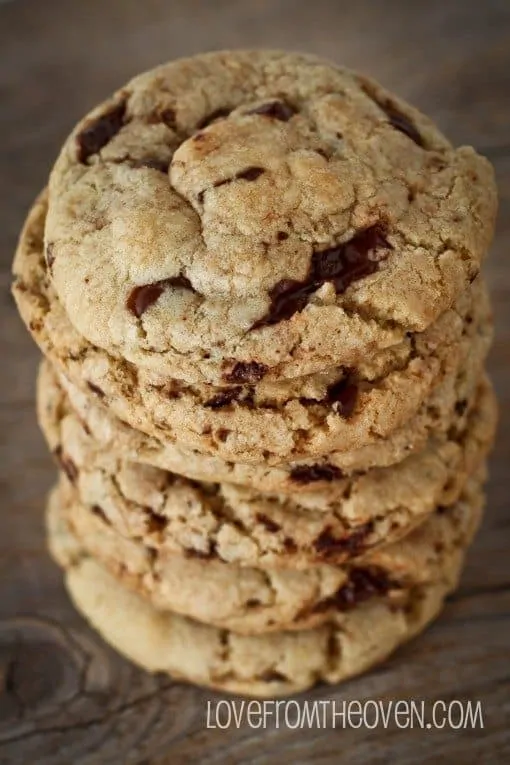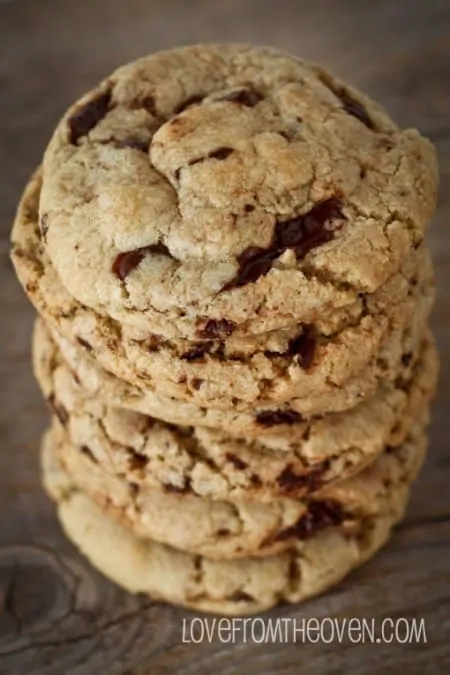 Christmas Marshmallow Pops are one of the easiest pops you can make! Simply place your marshmallows onto a stick or straw, dip in chocolate, add some sprinkles and you have a super sweet Christmas Pop treat. They also are perfect for packaging up for individual gift giving.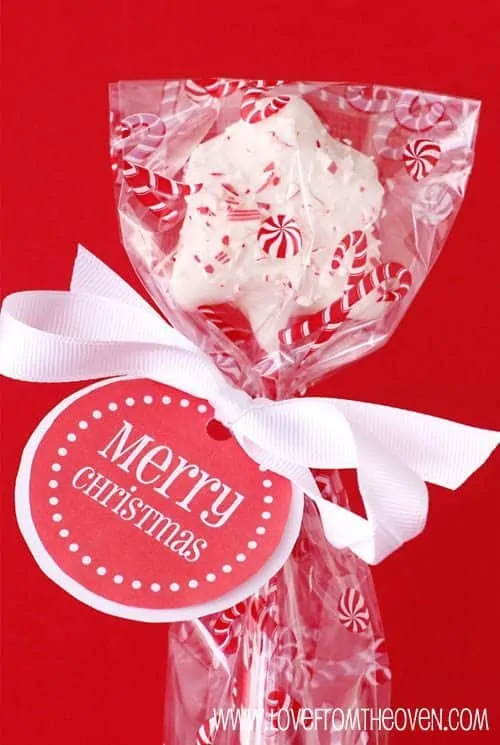 These Mint Chocolate Chip Frosting Pops are crazy. Crazy good, that's for sure. You could make them white, pink or green, whatever color you want!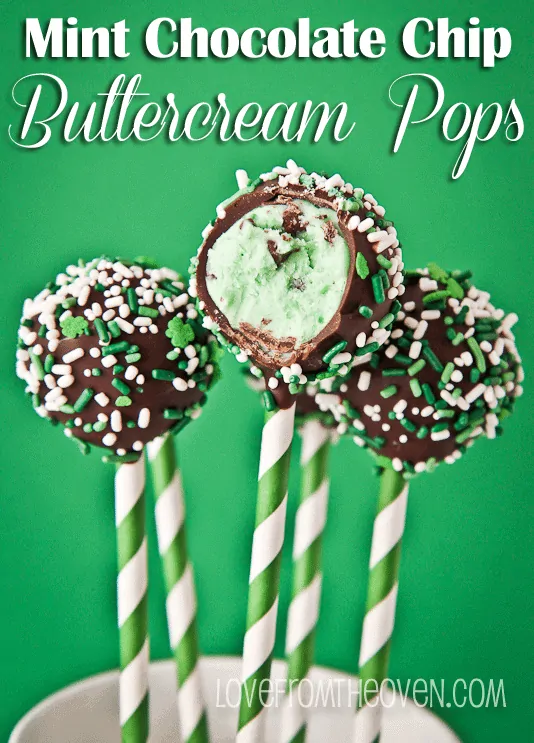 Dark chocolate and almond is one of my favorite combos. Put them together in this cookie – oh my heck. This Deep Dark Chocolate Almond Cookie Recipe is sure to be a hit on your Christmas Cookie tray.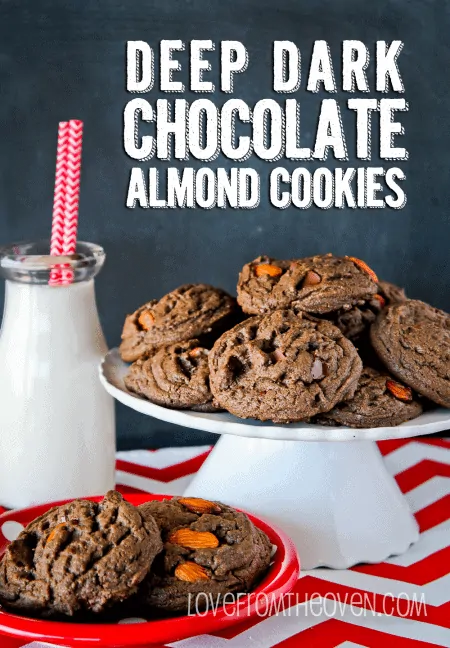 A pretty darn perfect Chocolate Chip Cookie recipe inspired by the Levain Bakery Chocolate Chip Cookie Recipe.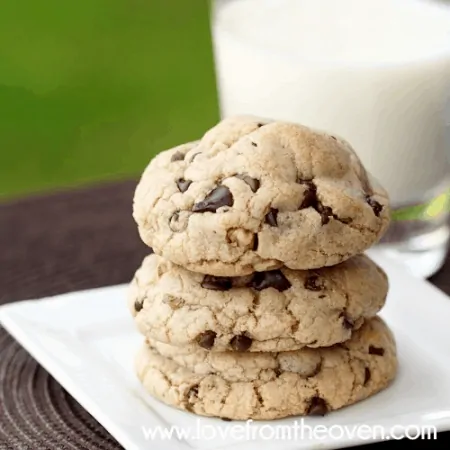 I mentioned that I loved Magic Cookie Bars, right? This Christmas Magic Cookie Bar Recipe is the perfect Christmas version of these easy to make treats.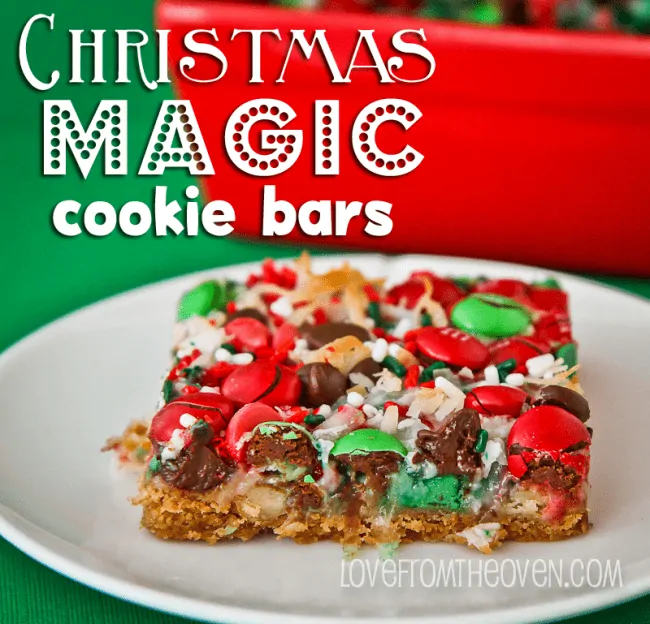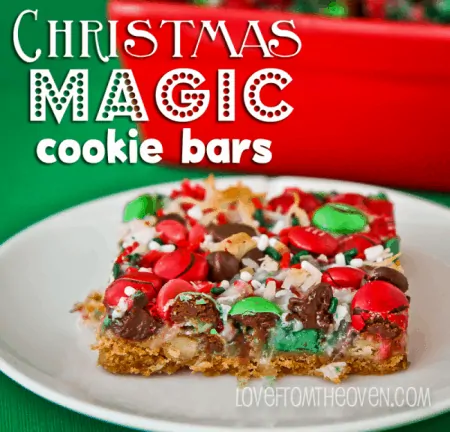 Brownies topped with peppermint frosting and chocolate glaze? I think yes! These Peppermint Brownie Bars are incredible. If you love the combo of peppermint and chocolate, this recipe is for you!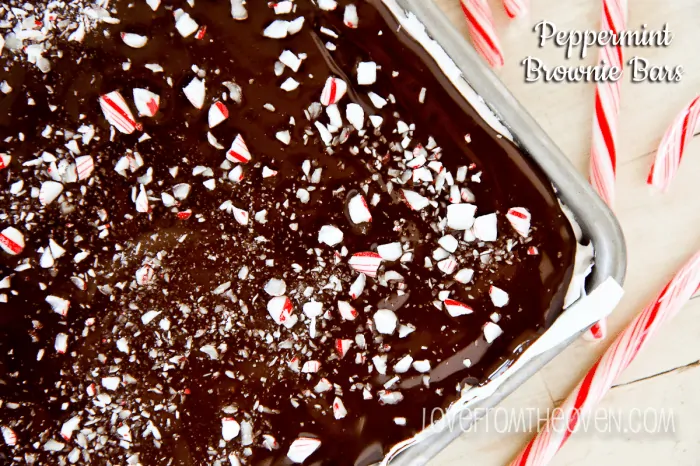 We always see chocolate and peanut butter together, but I think there is something magical about the combination of White Chocolate And Peanut Butter. This White Chocolate Peanut Butter Cookies recipe brings those flavors together beautifully.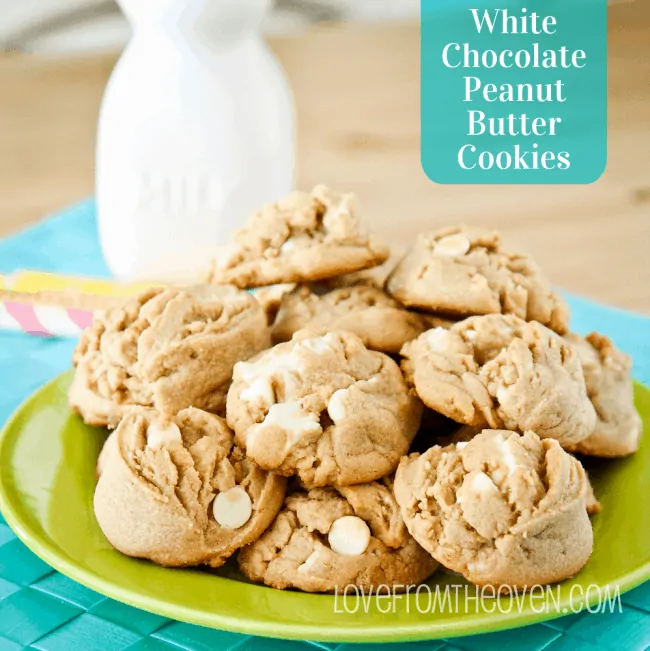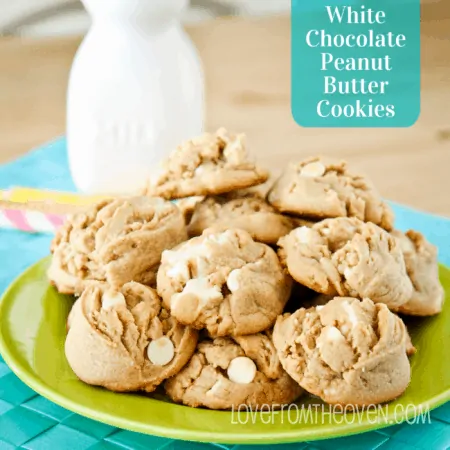 These White Chocolate Peppermint Crunch Cookies are an easy cookie to make with a sweet minty twist.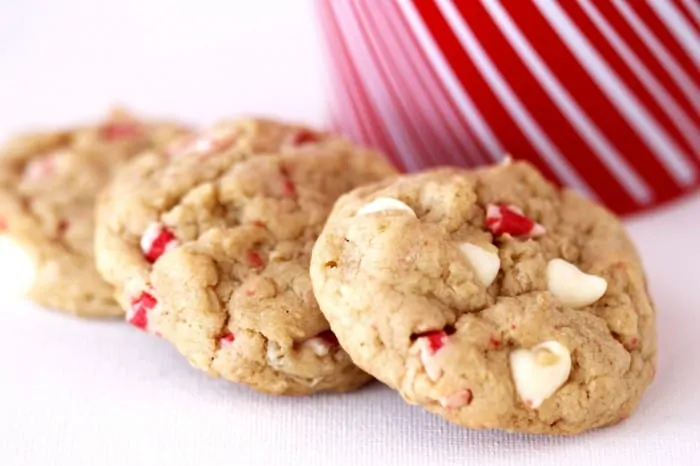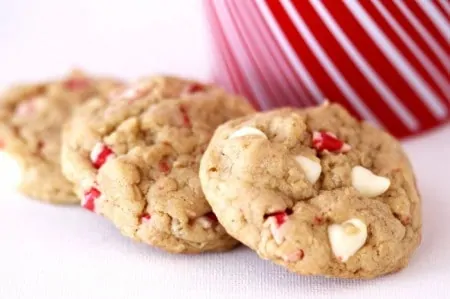 I love to give trays full of Cinnamon rolls at Christmas time and these Gingerbread Cinnamon Rolls are a fun twist on the classic cinnamon roll recipe.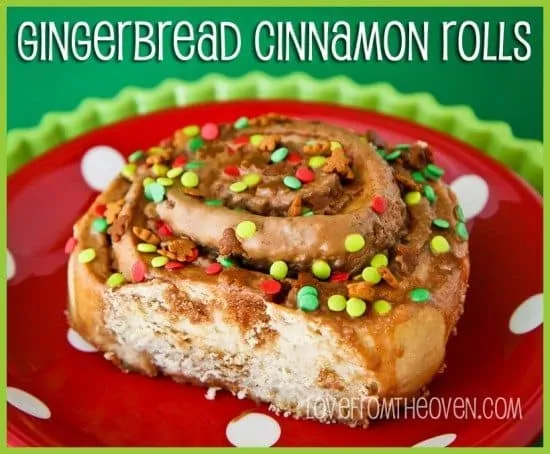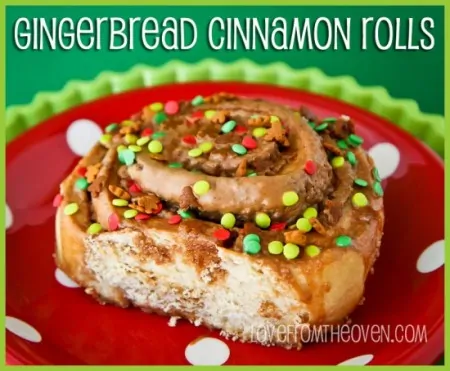 It's hard to go wrong with Dark Chocolate And Salted Caramel Cookies.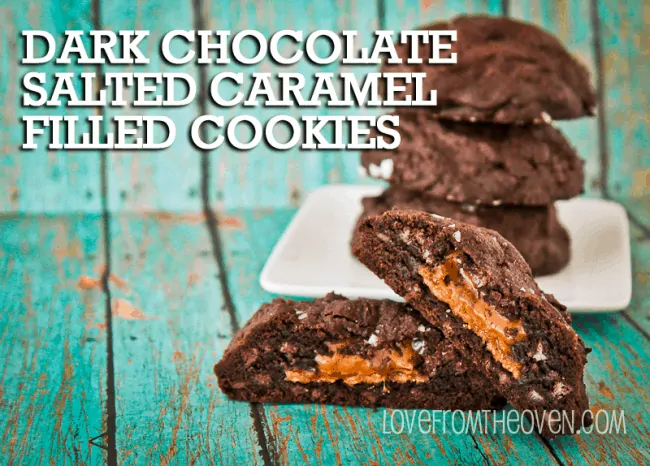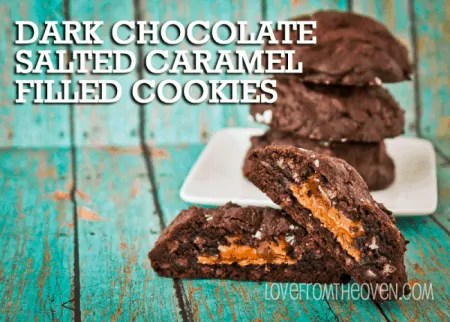 Macaroons are always a cookie that I like to make at Christmas. They are so different than most cookies and very quick and easy to make. I love this Macaroon Cookie Recipe.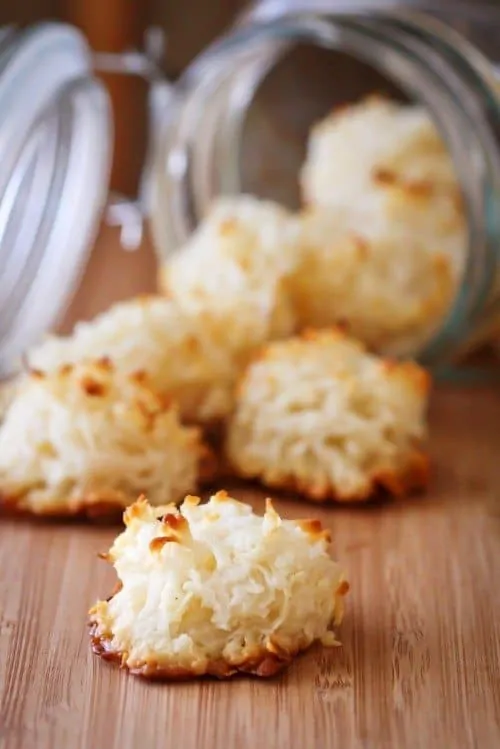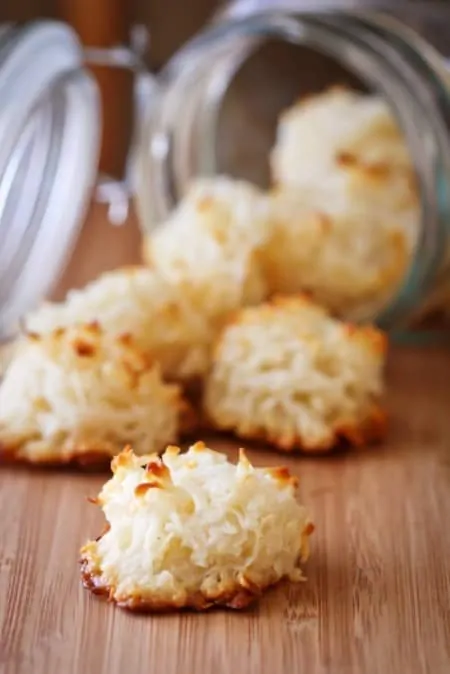 Chocolate Candy Cane Cookie Recipe. Because I really can't get enough of chocolate and peppermint together!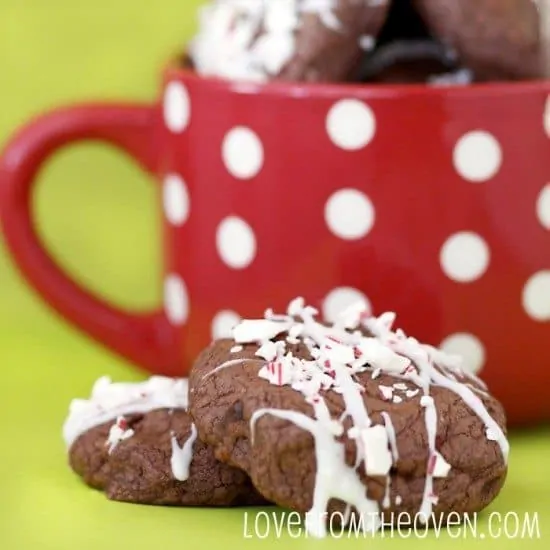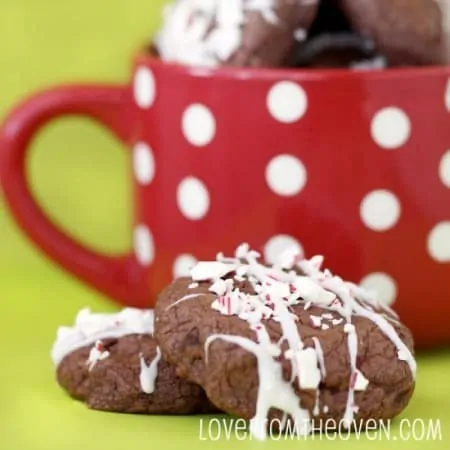 Yum! Looking for more Christmas Cookies, Sweets And Treats? Check out my Christmas Pinterest Board.