It's the most wonderful time of the year, time for Christmas Cookies! To do my part to make the holidays a little easier, I've collected the best Christmas cookie recipes and put them all in one post for you. Not only are these cookies delicious, they are EASY to make!
These aren't random Christmas cookies recipes, these are my personal tried and true recipes that I make for my own family. Now you can quickly find those popular, family favorite cookie recipes all in one place!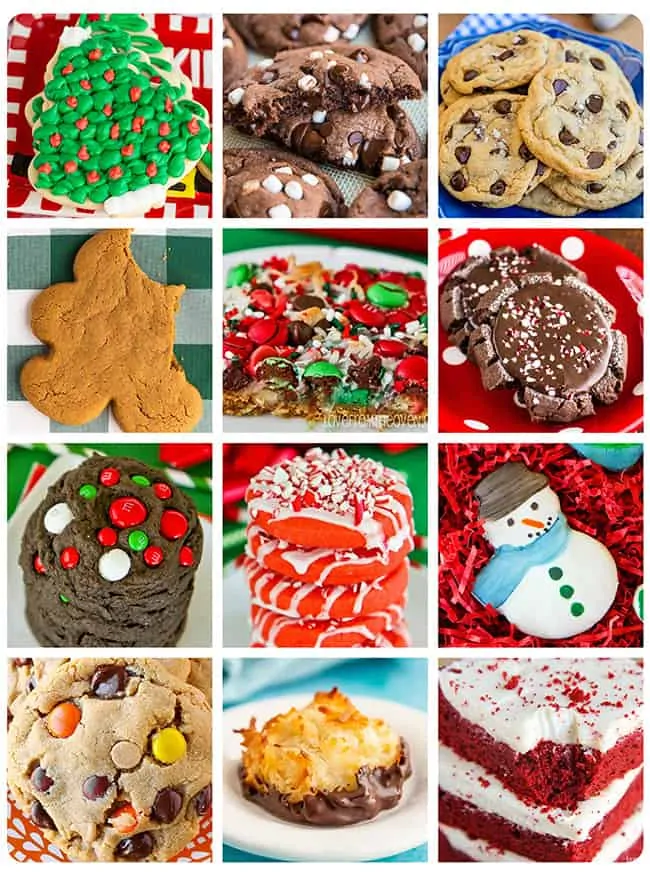 These recipes are easy and straightforward and made with ingredients you probably already have in your pantry. The holidays are hectic enough, cookie recipes don't have to be. I hope that you enjoy my Best Christmas Cookies – 2021 Edition.
And make sure to check out my newest Christmas Cookie Recipes that were created after this collection was posted, including: Peanut Butter Blossoms Recipe, Andes Mint Cookies, Stacked Christmas Tree Cookies, Melted Snowman Cookies, Christmas Tree Sugar Cookies, and Spritz Cookies. Don't miss my free e-book Cookie Cookbook as well! You can print or download it to your phone, computer or tablet to use for the holidays.
Favorite Christmas Cookie Recipes
From drop cookies to rolled cookies, bar cookies to cut out cookies, you are sure to find the perfect cookies for your holiday party or cookie exchange.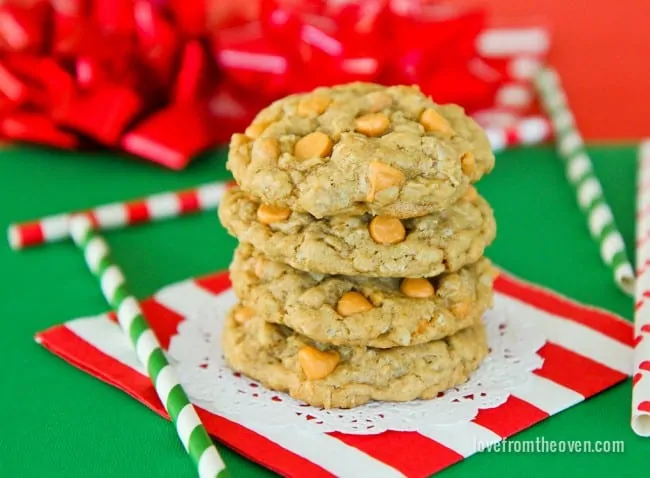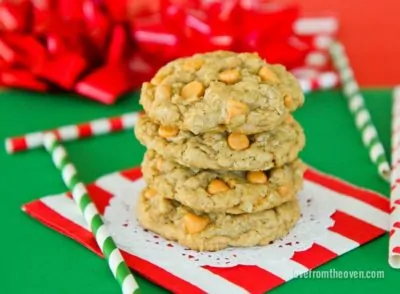 Some of the recipes you'll find in this post include: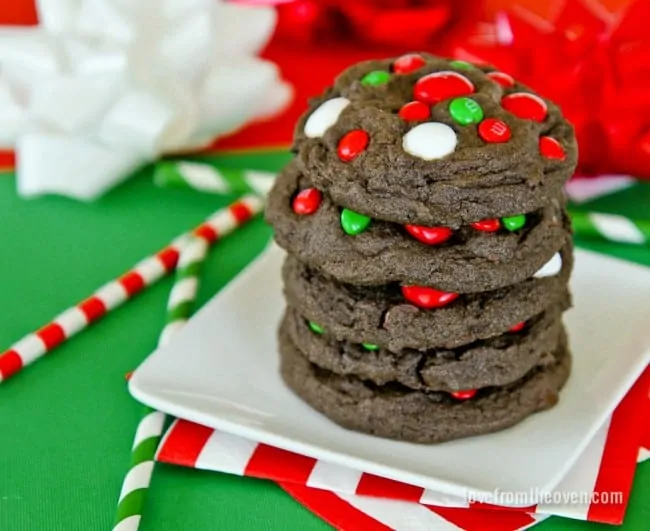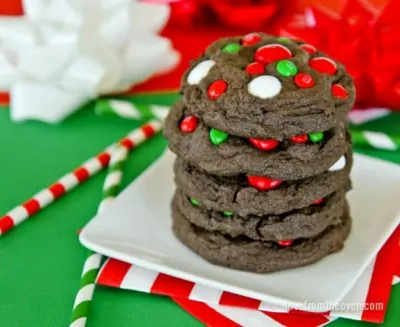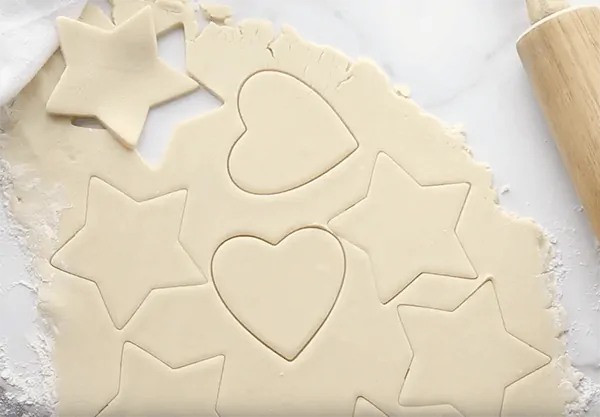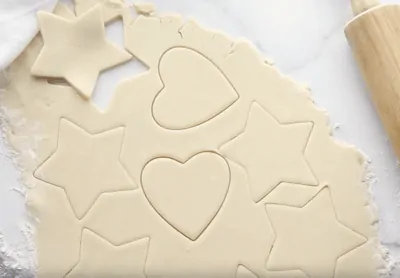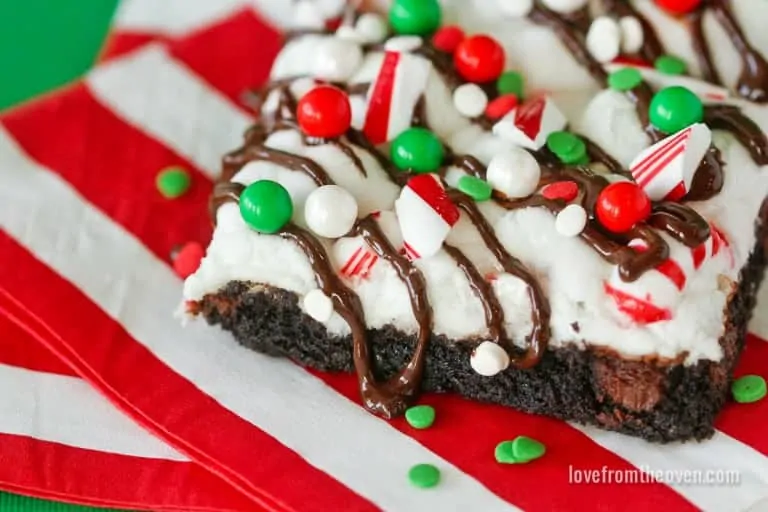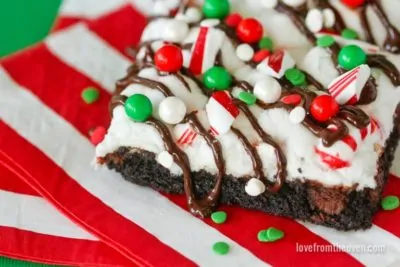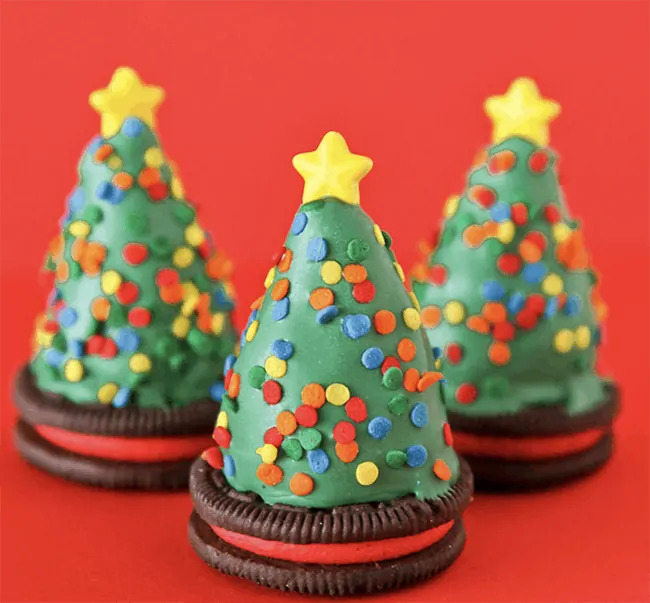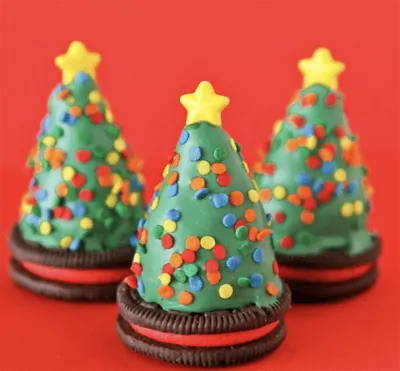 Drop Cookie Recipes
Drop cookies tend to be some of the easiest cookies to make. Make your dough, then scoop! A few of these cookies will take a bit of quick hand rolling as well, but in a pinch you could skip that part!
Chocolate M&M Cookies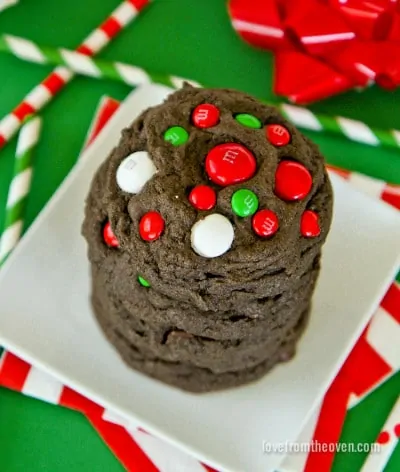 These Chocolate M&M Cookies combine a rich, chocolate cookie base with fun and flavorful holiday M&M candies. Every season M&Ms puts out new flavors, and this easy chocolate cookie base is perfect for pairing with them.


Hot Chocolate Cookies
When I came up with the recipe for these Hot Chocolate Cookies, I never imagined how popular it would be.
This recipe is so popular that both Kraft and Swiss Miss both put it on their packaging. If you buy the Mallow Bit marshmallows, which I HIGLY recommend with these Hot Cocoa Cookies, you'll see Love From The Oven right on the package!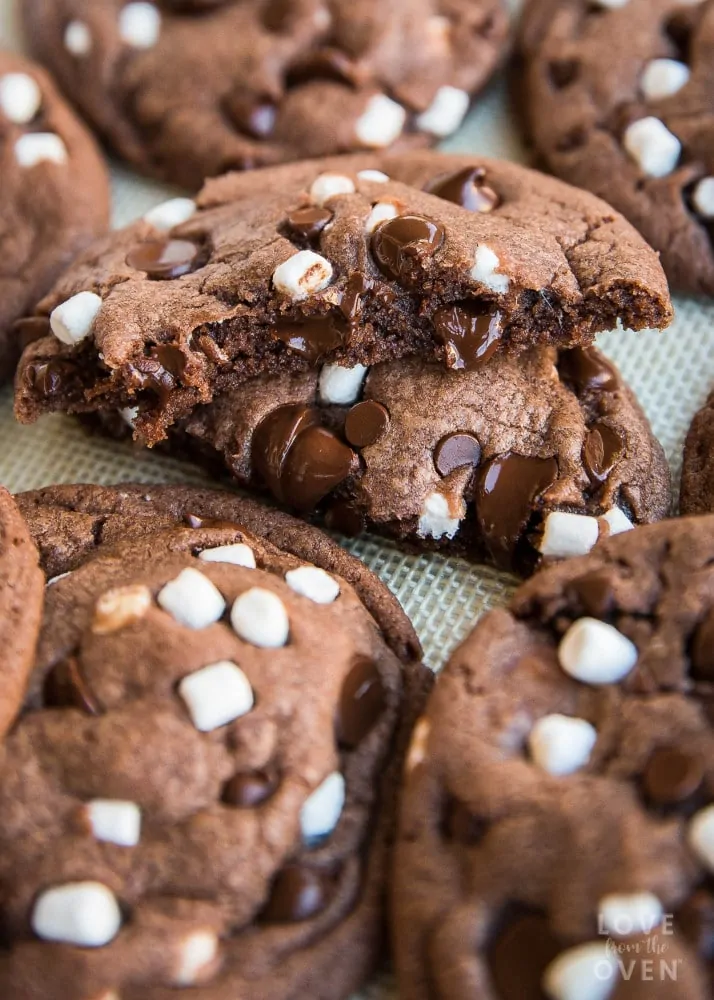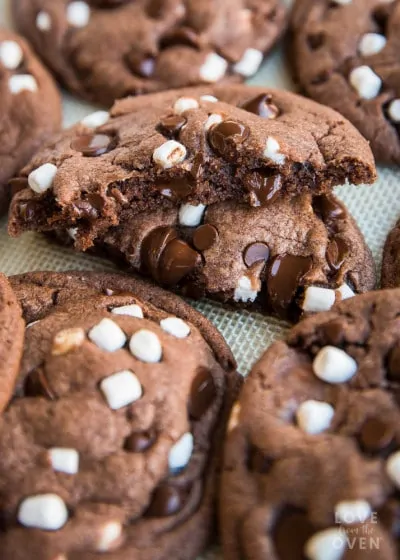 Eggnog Cookies
My husband loves eggnog, and these eggnog cookies are always a hit. They are a bit like a combo of a snickerdoodle and a glass of eggnog. An eggnog snickerdoodle if you will. These are a must have on our holiday cookie platters.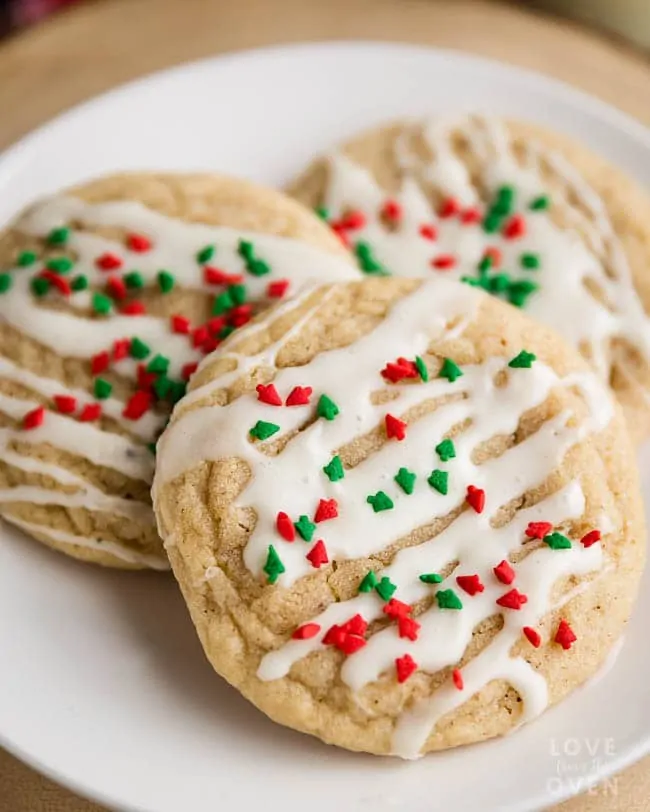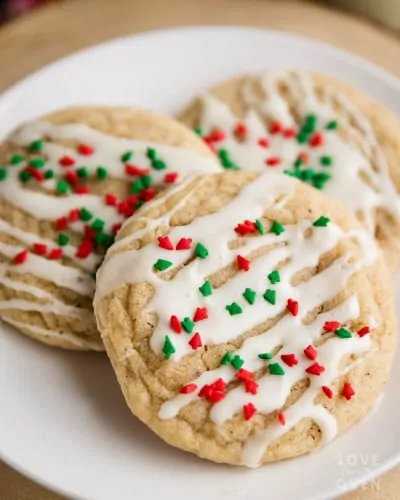 Soft Gingerbread Cookies
This might be the perfect recipe for Soft Gingerbread Cookies. My family cannot get enough of these. They have a delicious ginger flavor without being overpowering or too spicy. If you love a soft and chewy gingerbread cookie, you are going to want to make this recipe ASAP!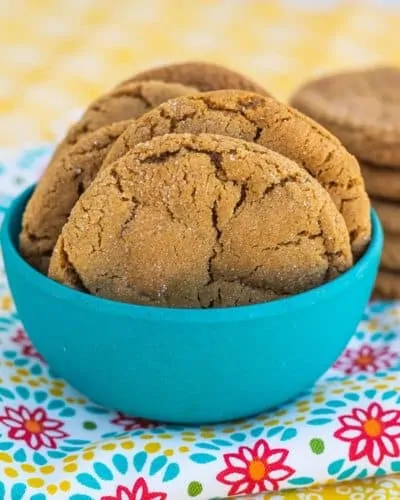 Macaroons
Coconut Macaroons are a classic holiday cookie. My family loves these so much, that despite how many cookies I make, they always want another batch of these macaroon cookies! These cookies are incredibly easy to make and are naturally gluten free, though make sure to double check ingredient labels if that's a dietary issue for you.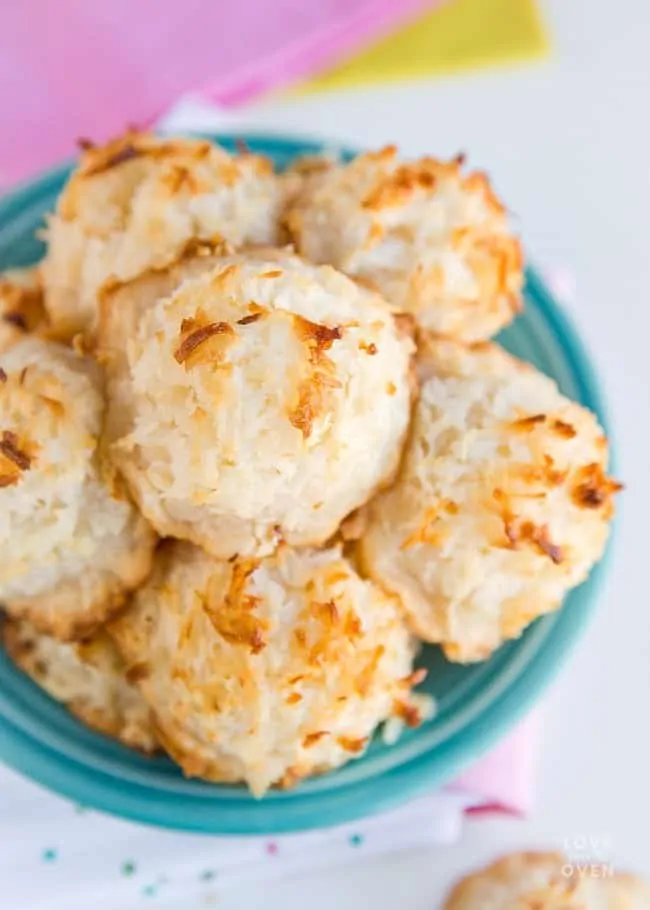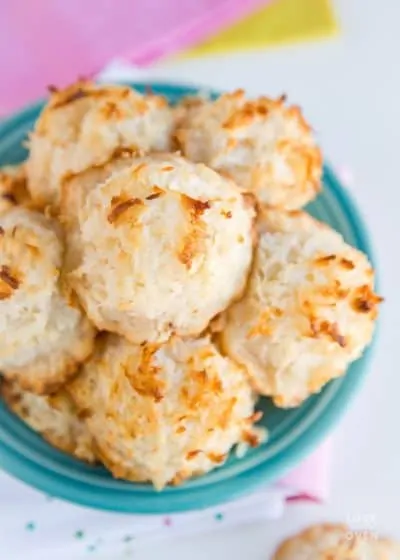 Chocolate Dipped Macaroons
If you love macaroons and you love chocolate, then make sure to try this Chocolate Dipped Macaroons recipe!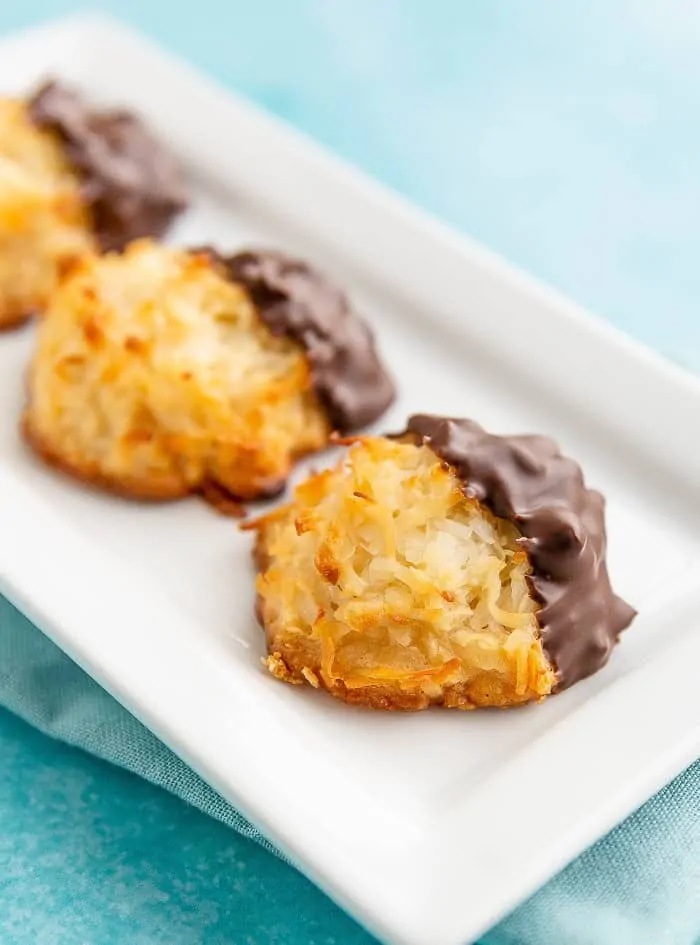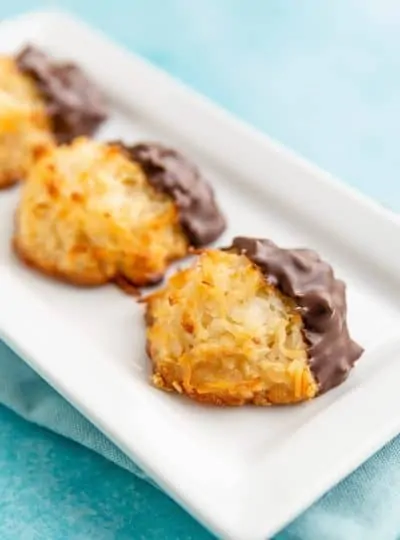 The Best Peanut Butter Cookie Recipe
Peanut Butter Cookie lovers, this just might be the Best Peanut Butter Cookie Recipe that you'll find. Try them, you'll thank me!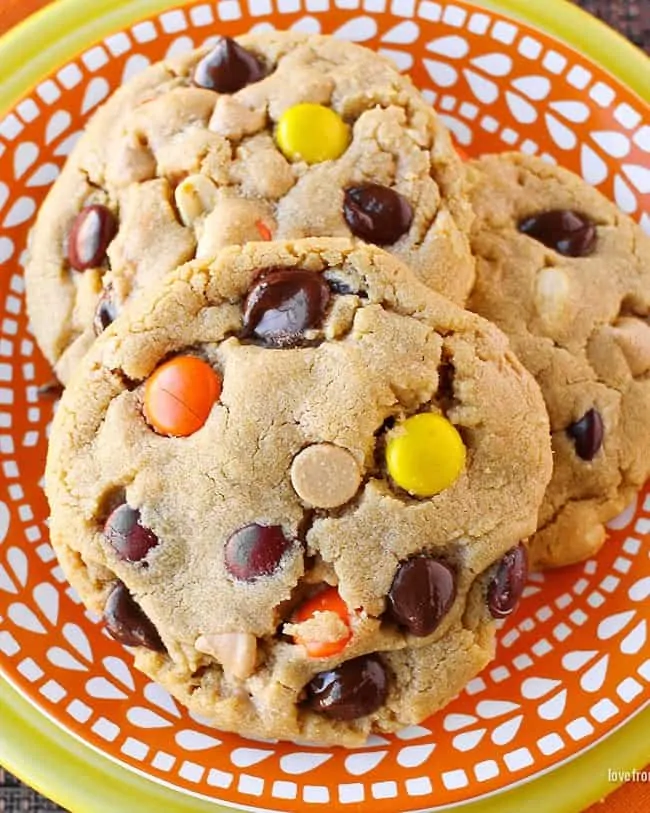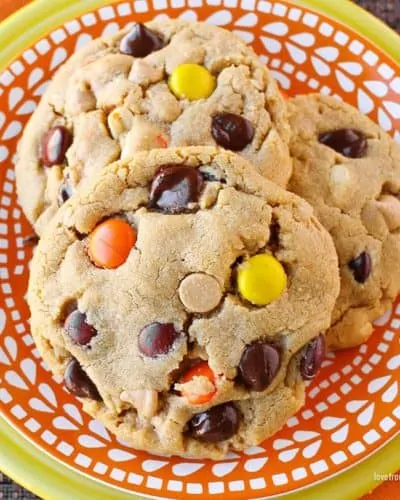 Soft Sugar Cookies
My Soft Sugar Cookies are a family favorite. These soft and puffy sugar cookies practically melt in your mouth. A copycat of the Lofthouse Cookie Recipe, these cookies aren't overly sweet. The frosting on top is divine and the perfect finish. Make your frosting in whatever color works for your holiday needs.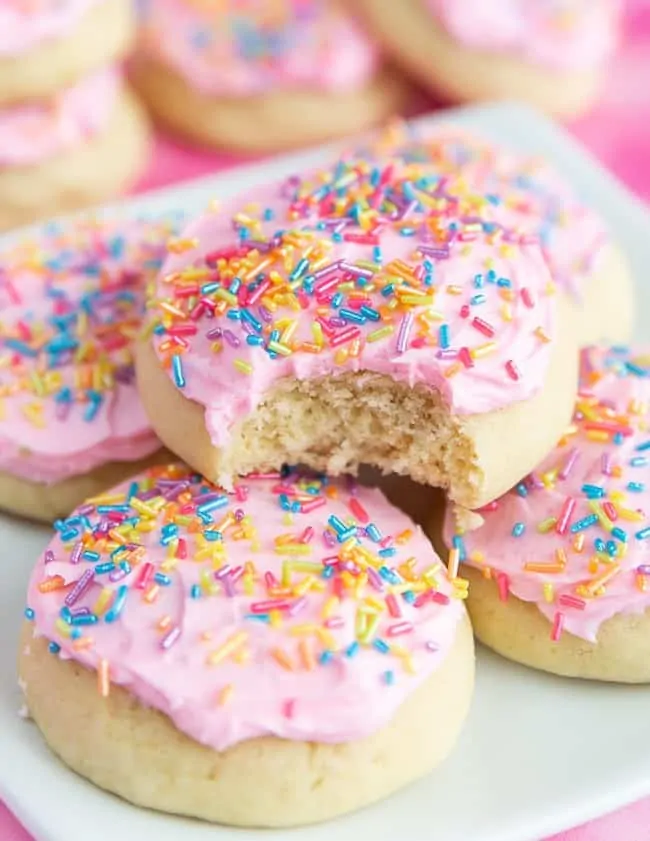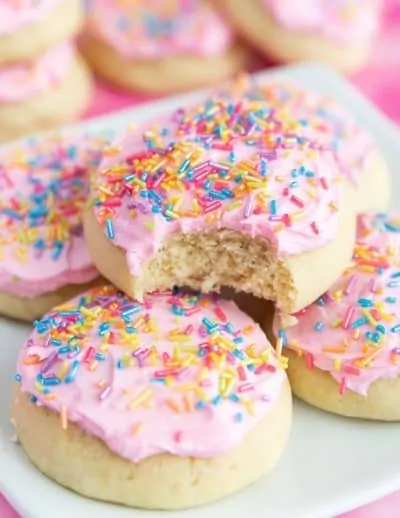 Chocolate Mocha Cookies
With just the perfect hint of coffee, these Chocolate Mocha Cookies are my oldest daughter's all time favorite. Reminiscent of the Swig type cookie, the base is a cross between a chocolate sugar cookie and a shortbread. The filling/frosting is a divine mocha flavor. Perfect topped with candy cane bits.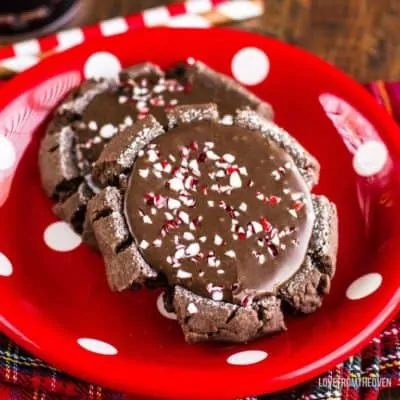 Peppermint Bark Cookies
A different take on my Mocha Cookies, these Peppermint Bark Cookies combine a delicious shortbread like chocolate cookie base with cool, creamy peppermint bark!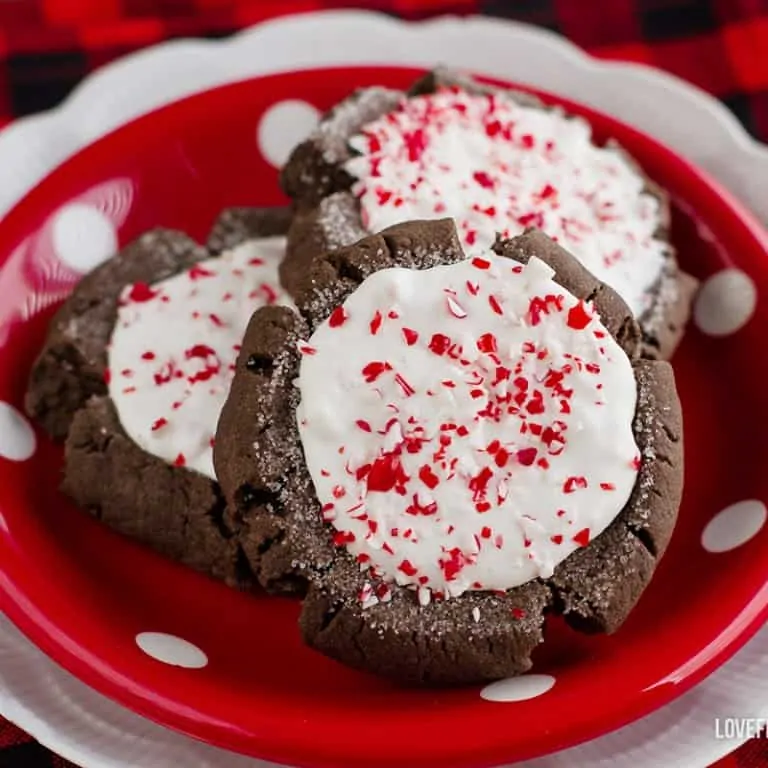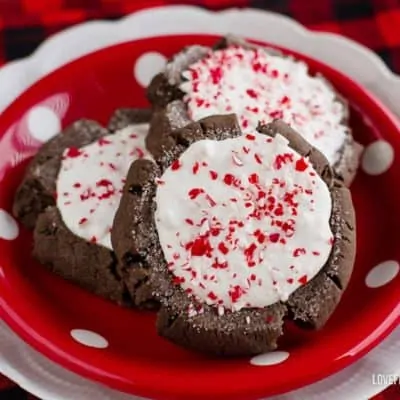 Oatmeal Scotchies
I love a good Oatmeal Scotchie. A blend of hearty oatmeal with sweet butterscotch chips is a winning combination in my book.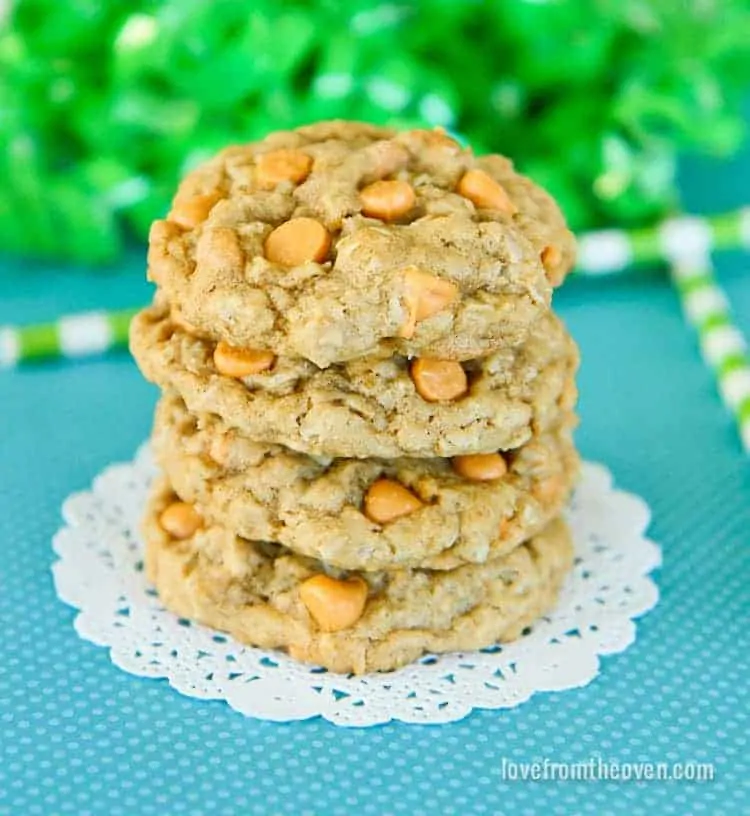 Chocolate Chip Pudding Cookies
These Chocolate Chip Pudding Cookies are like the ultimate soft batch style cookie. However these amazing cookies have a special secret, while they taste like the most amazing pudding cookies you've ever had, you don't need a box of pudding to make them!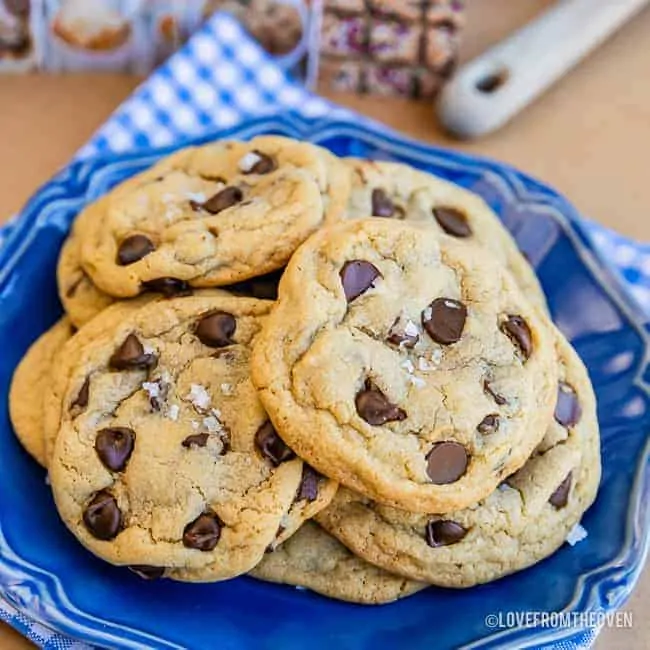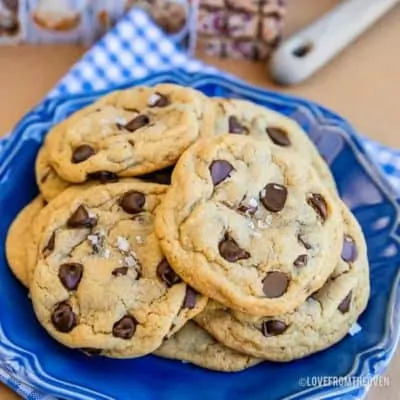 Chocolate Peanut Butter Cookies
These Chocolate Peanut Butter Cookies have been a Christmas Cookie staple in our house for decades! I started making these back in college. Hands down this is probably one of my all time favorite recipes. If you only try one new Christmas Cookie in 2019, try these amazing peanut butter cup cookies!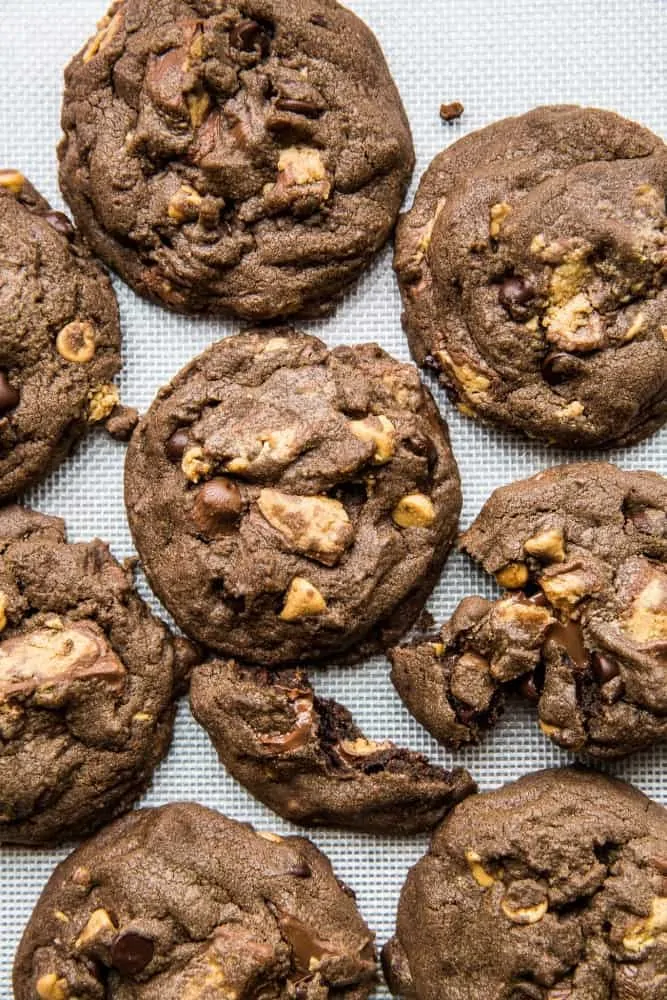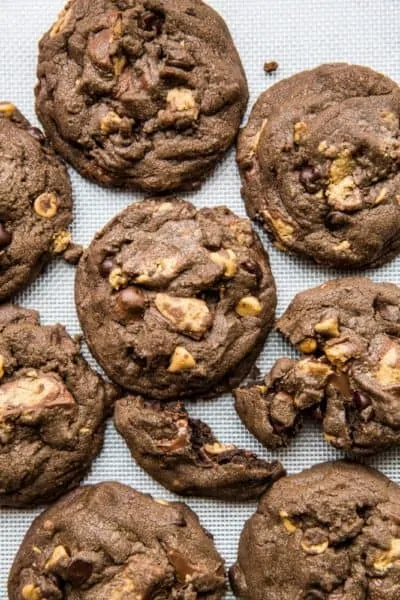 Snickerdoodle Recipe
This Snickerdoodle Recipe is downright dangerous if you ask me. Self control goes out the window with these deliciously buttery cinnamon sugar cookies. If a soft, chewy, perfect snickerdoodle cookie is your goal, this is the recipe you need.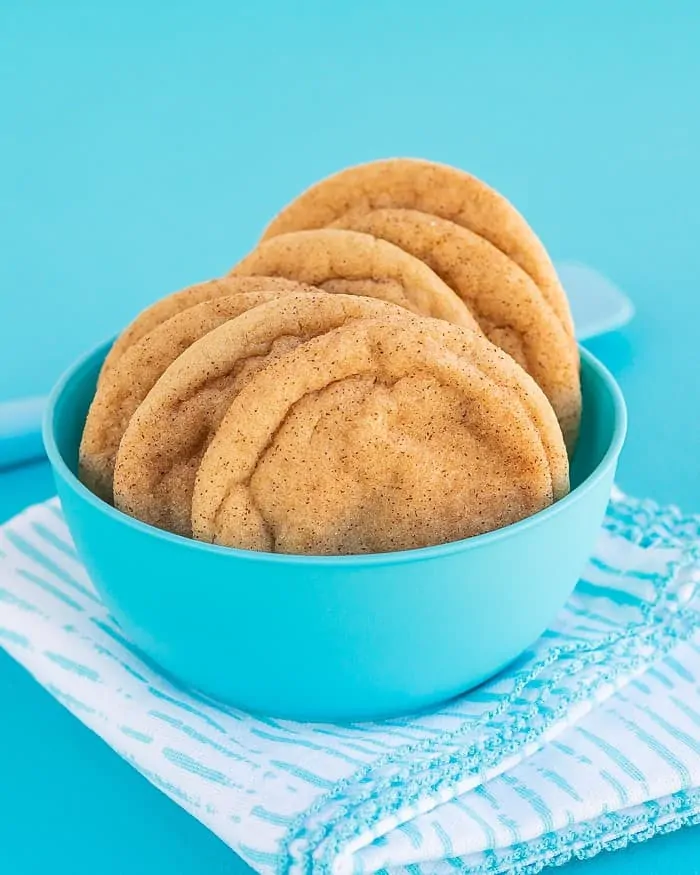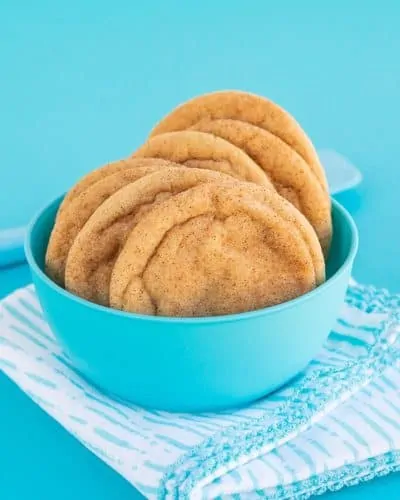 Chewy Chocolate Chip Cookies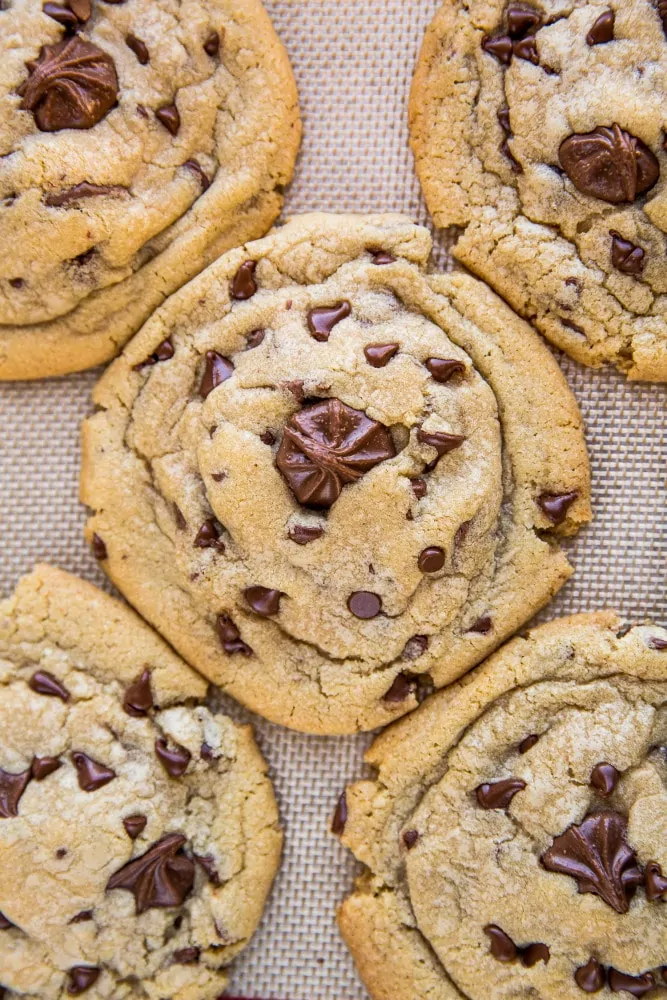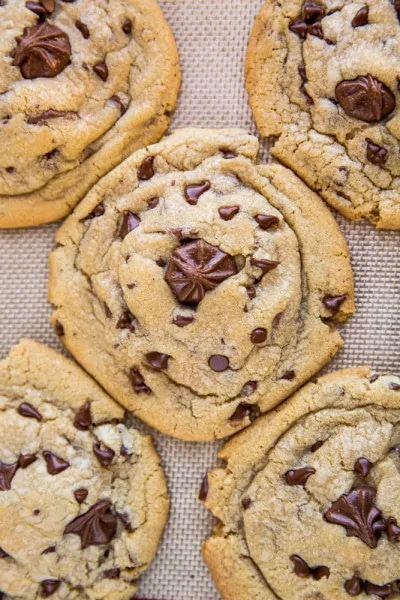 While these Chewy Chocolate Chip Cookies are a great Christmas cookie, I make them all year long.


Snickers Cookies
If you have a Snickers candy bar lover in your family, then you must add these Peanut Butter Snickers cookies to your baking list!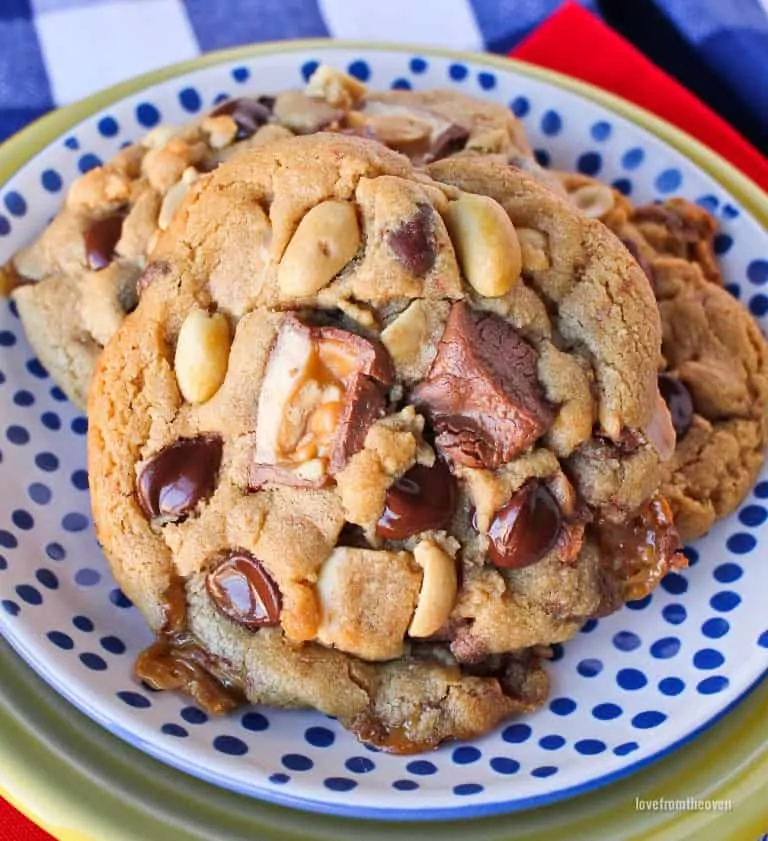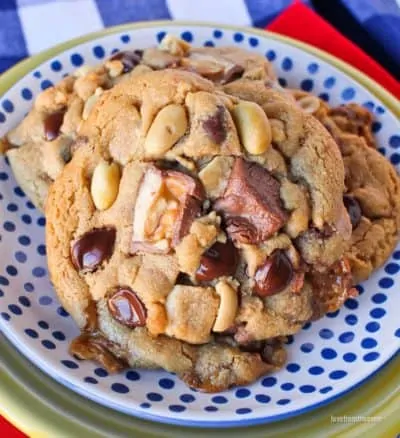 Confetti Sprinkle Cookies
These fun Confetti Cookies, or Funfetti Cookies or even Sprinkle Cookies, are so fun for he holidays. Just change up the sprinkle colors to match your theme or holiday.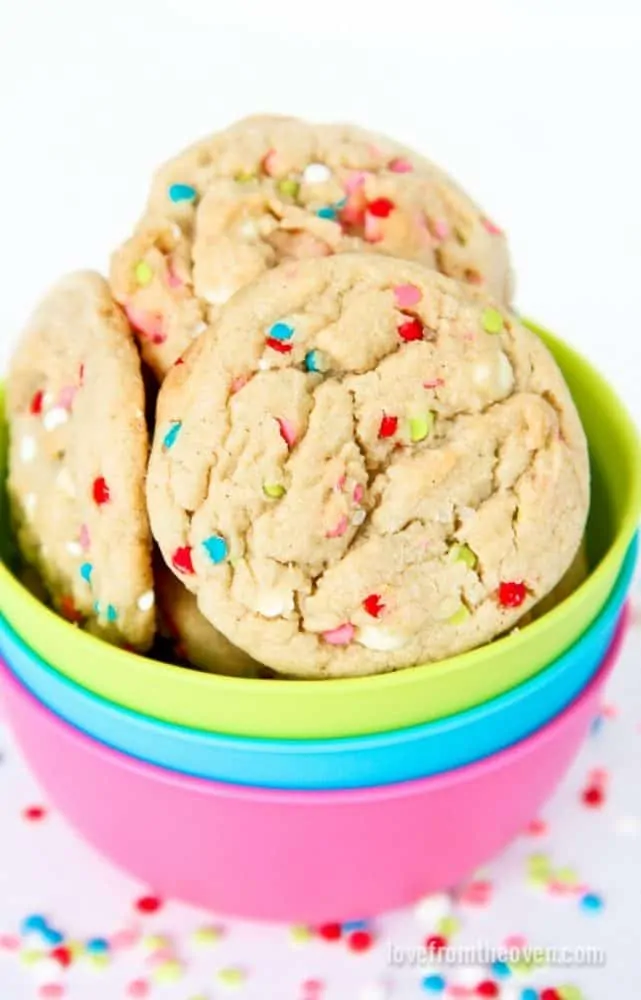 Chewy Oatmeal Cookies
I'm a sucker for a Chewy Oatmeal Cookie. This is probably one of my all time favorite cookie recipes right here!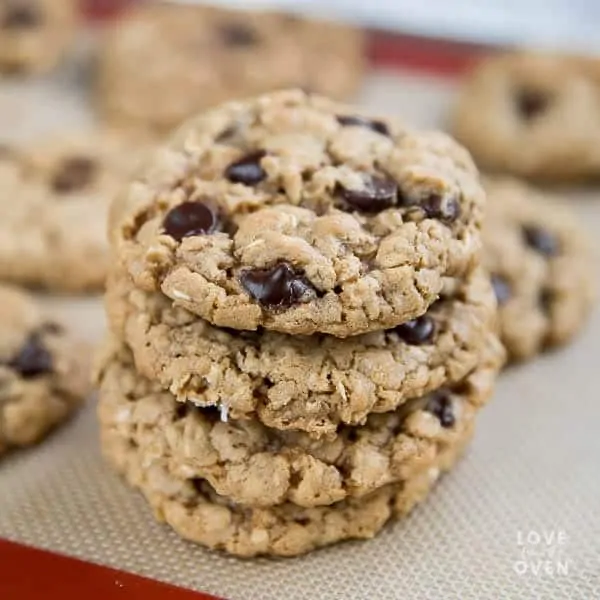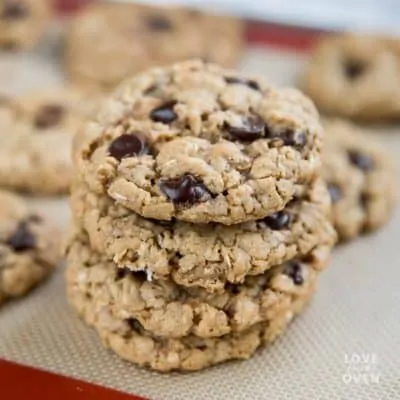 If you are a fan of the Quaker classic, Vanishing Oatmeal Cookies, I've got those for you as well.

Double Chocolate Chip Cookies
If you love soft and chewy cookies that are packed full of chocolate, then Double Chocolate Chip Cookies are not to be missed. This quick and easy recipe cures any chocolate craving and it's one you'll find yourself making again and again.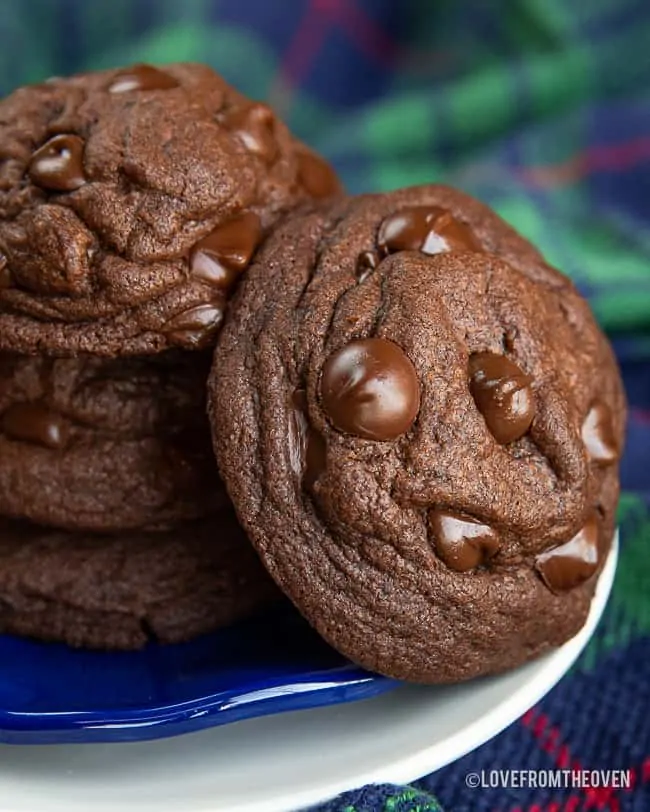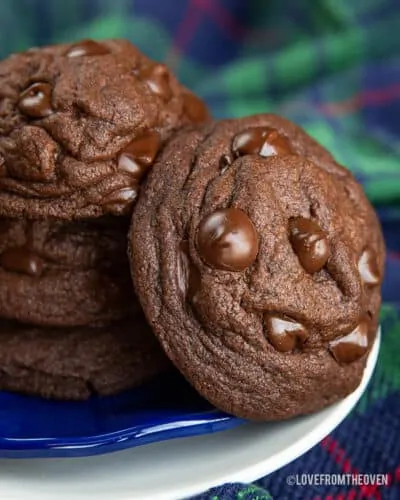 Rolled, Shaped and Cut Out Cookies
Rolled, shaped and cut out cookies are truly classic Christmas cookies. Here are some of my favorite recipes for them.
Cut Out Sugar Cookies
These are my all time favorite cut out sugar cookies! No dough chilling required, and they hold their shape nicely in the oven.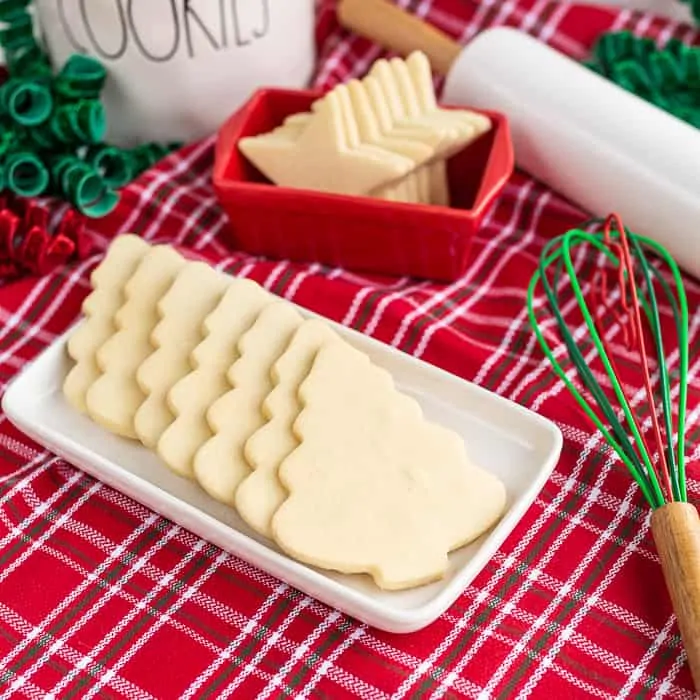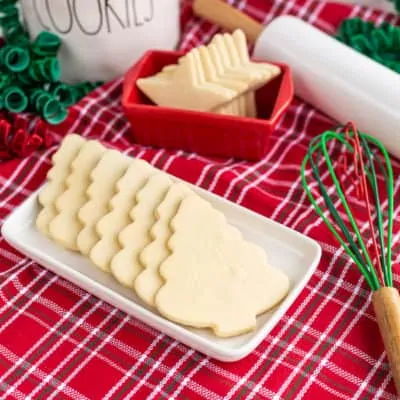 Sugar Cookie Frosting
If you are making sugar cookies, you're going to need sugar cookie frosting. This one is great, it tastes amazing and allows you to stack your cookies for easy transport.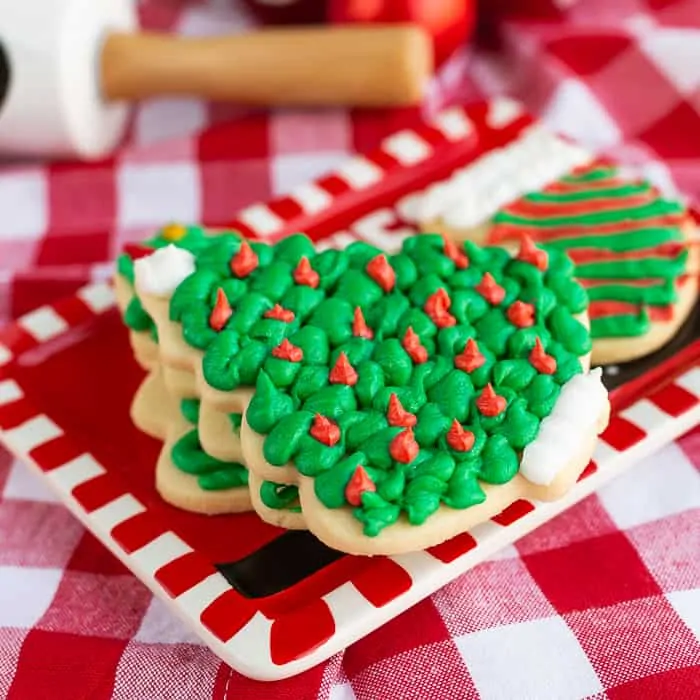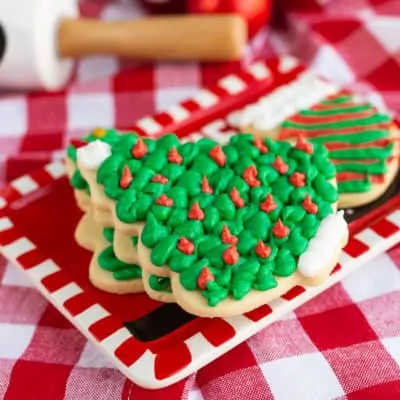 Peppermint Shortbread Cookies
These easy Peppermint Shortbread Cookies are not only delicious, but they are perfect for making ahead of time! The dough is rolled up into a log and can be stored in the refrigerator for 24 hours prior to baking.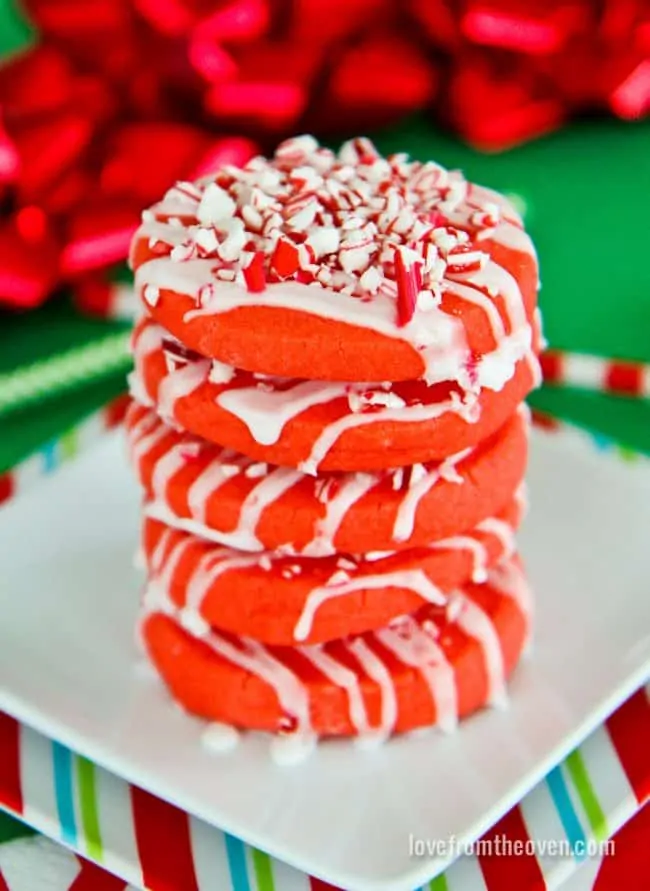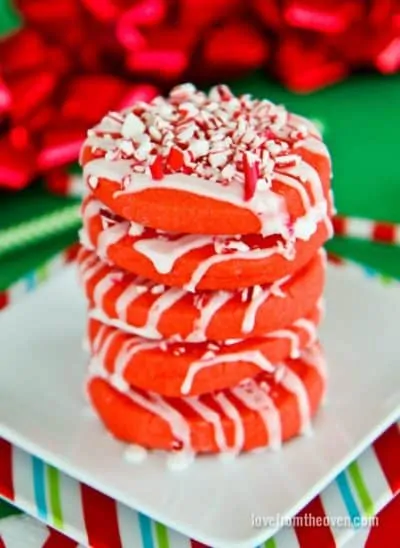 Gingerbread Man Cookies
Based off of my soft gingerbread cookies, these Gingerbread Man Cookies are fun to decorate, and delicious to eat!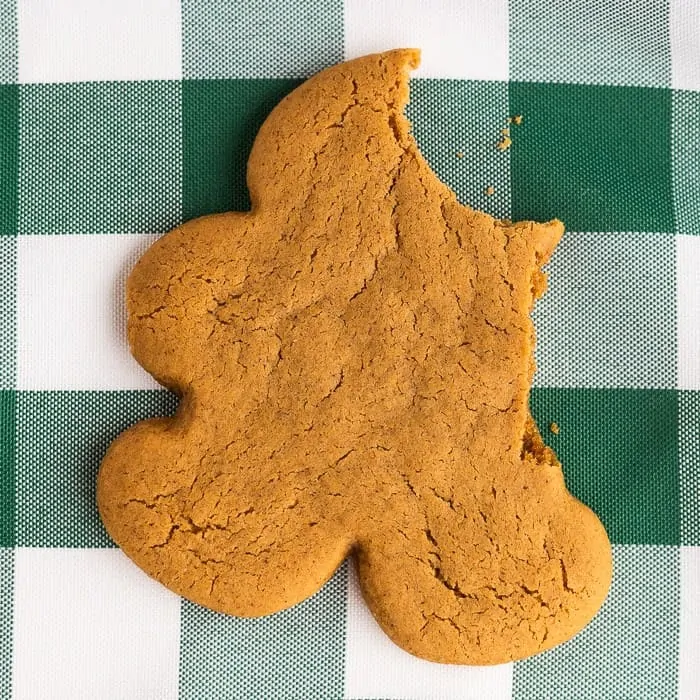 Painted Sugar Cookies
If you've never painted your cookies, you're in for fun! A few years ago I worked with McCormick Spice to share how you can paint cookies – easily! Making Painted Sugar Cookies is a really fun holiday baking activity to do with the kids.
You can even bake and prep your cookies ahead of time, so that all the kids are doing is the painting part.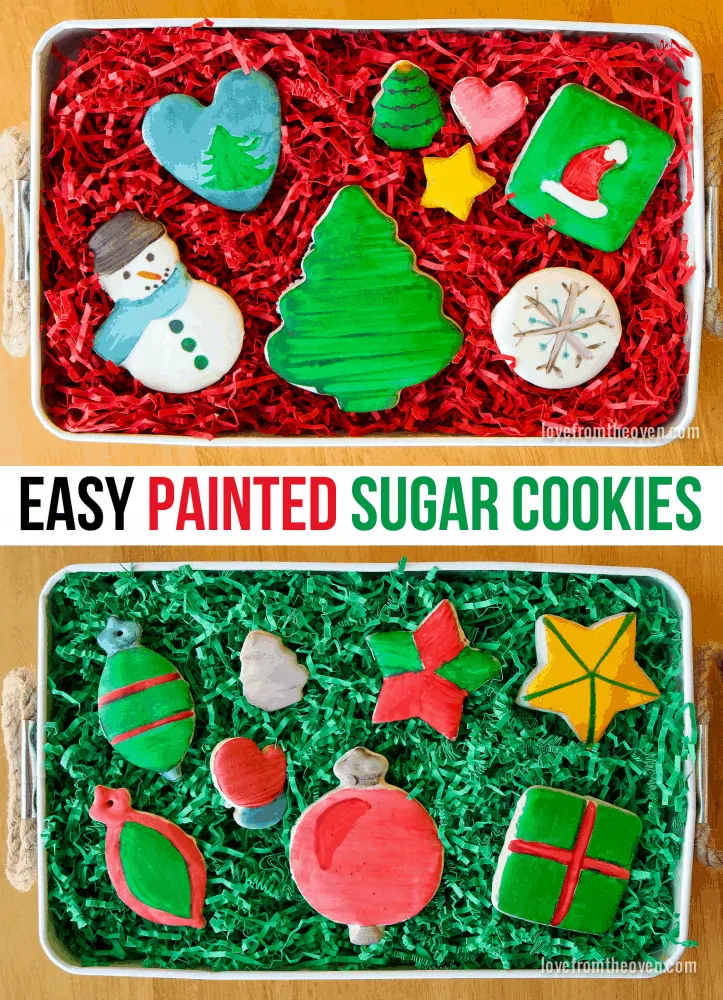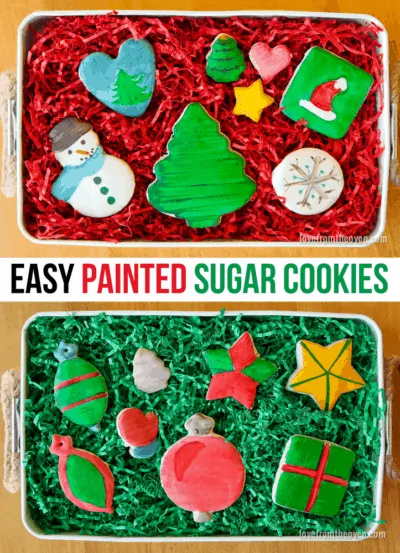 Chocolate Spritz Cookies
I love how easy it is to make a great big batch of these buttery Chocolate Spritz Cookies.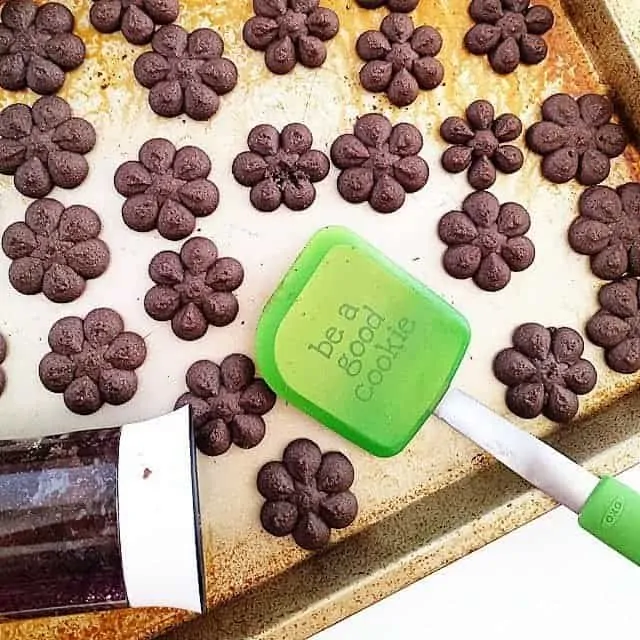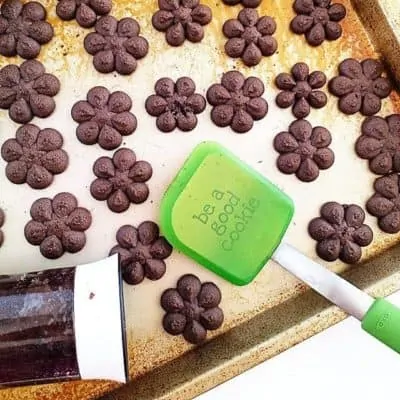 Orange Slice Cookies
Citrus fans will love these Orange Slice Cookies. It's like taking a bite of summer, even in the winter!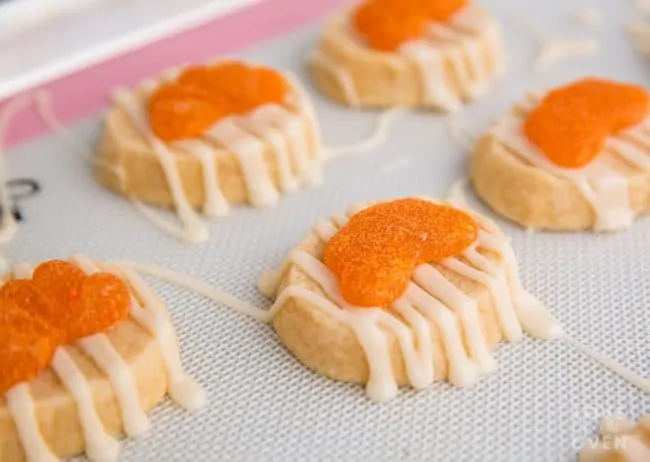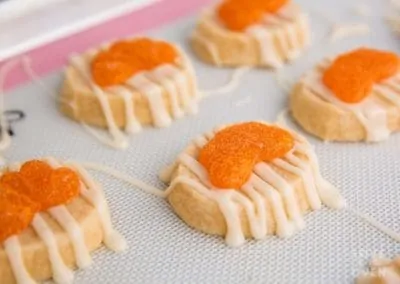 Bar Cookies
Bar cookies are a favorite of mine. They are quick and easy to whip up, no scooping or shaping required. Another thing I love about bar cookies is how easy they are to transport. These are great for cookie exchange parties or taking to share with friends and family.
Magic Cookie Bars
Magic Cookie Bars are hands down one of my all time favorite Christmas cookies! I've made a few variations over the years. Here are some of my favorites.
Peanut Butter Cup Magic Cookie Bars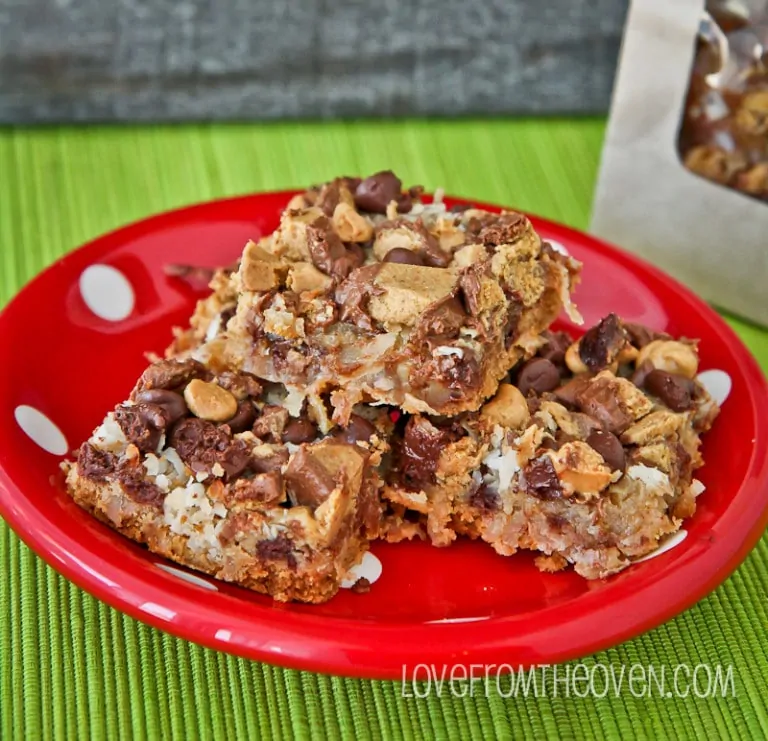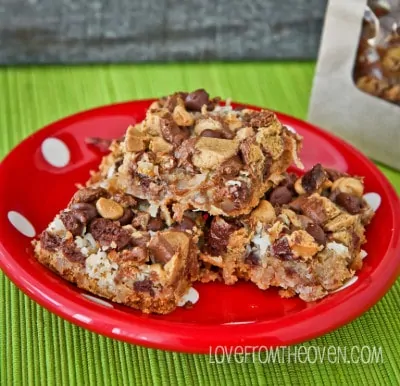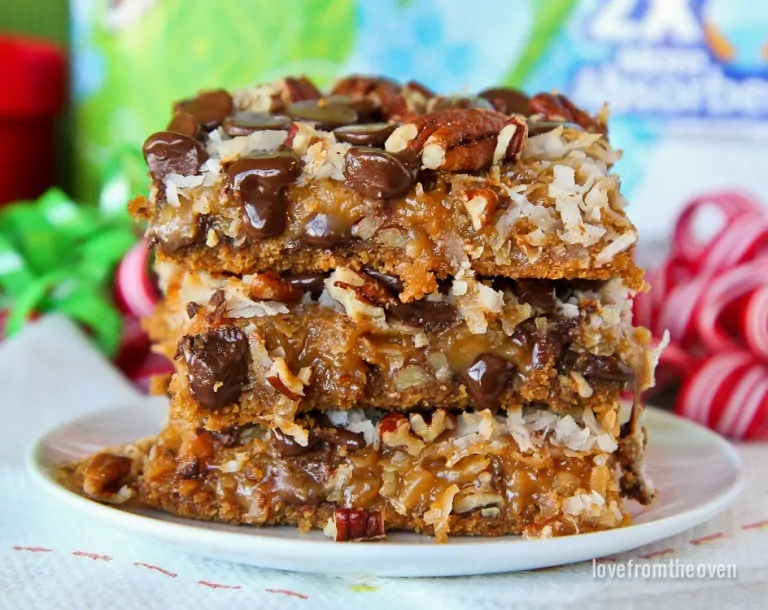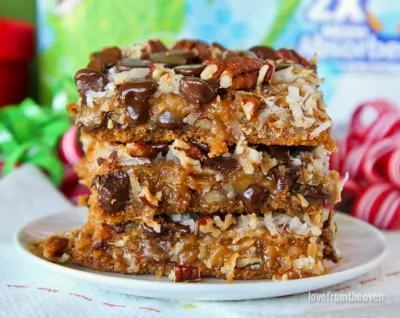 Chocolate Peanut Butter Magic Cookie Bars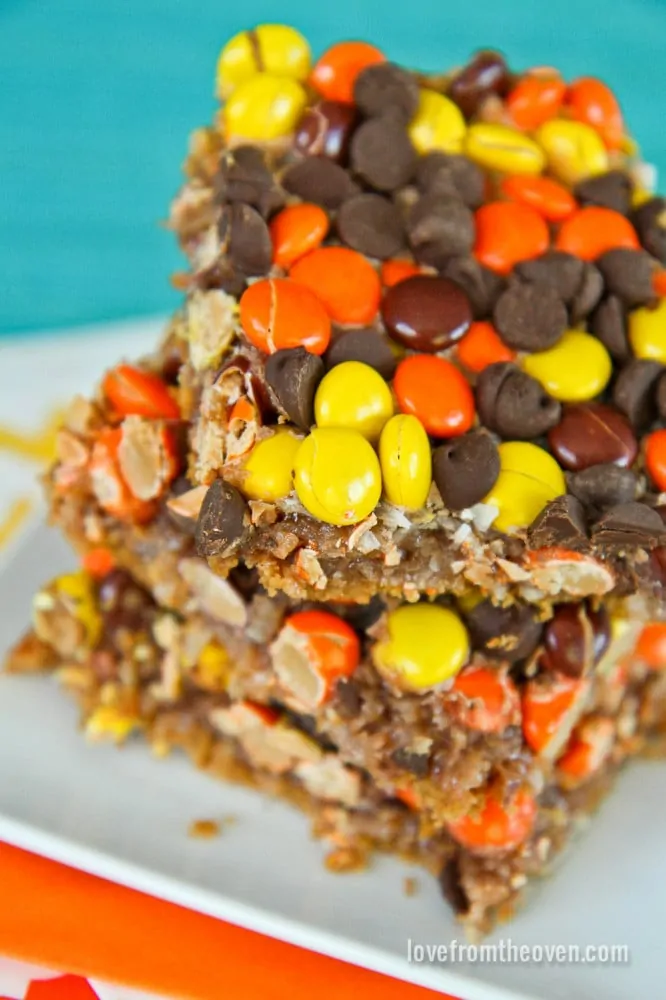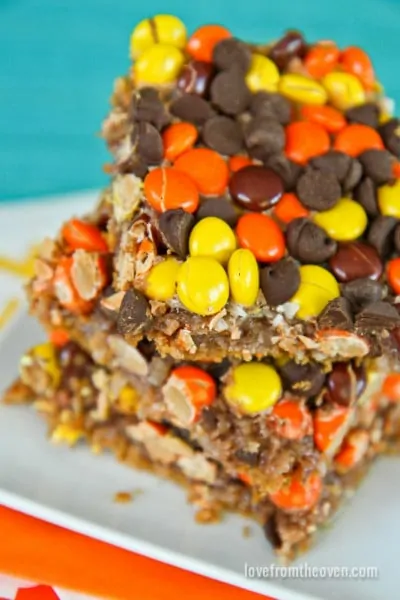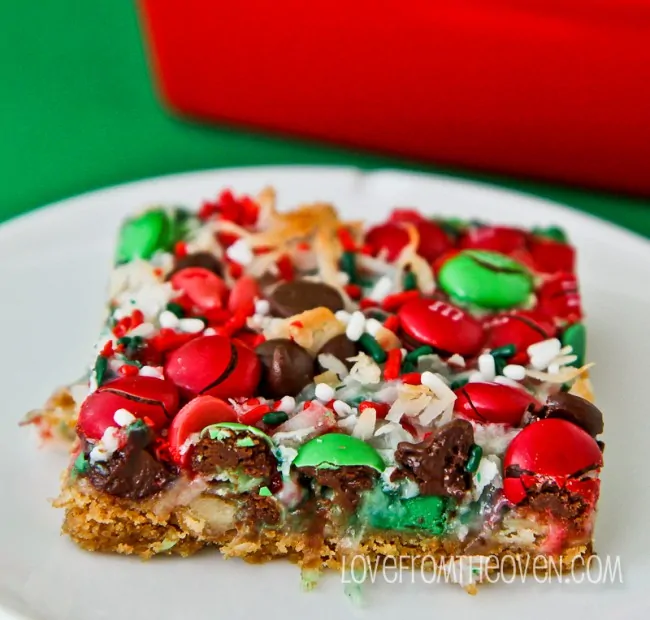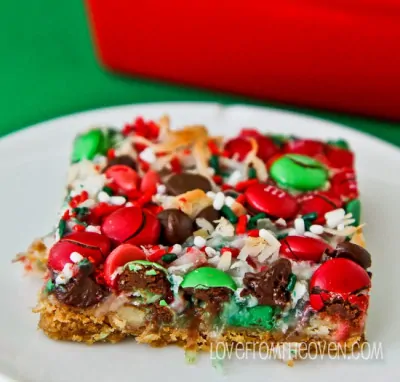 While I love those magic cookie bars, they aren't the only bar cookie in town. Check out some of these other delicious and easy to make bar cookie recipes.
Salted Chocolate Caramel Cookie Bars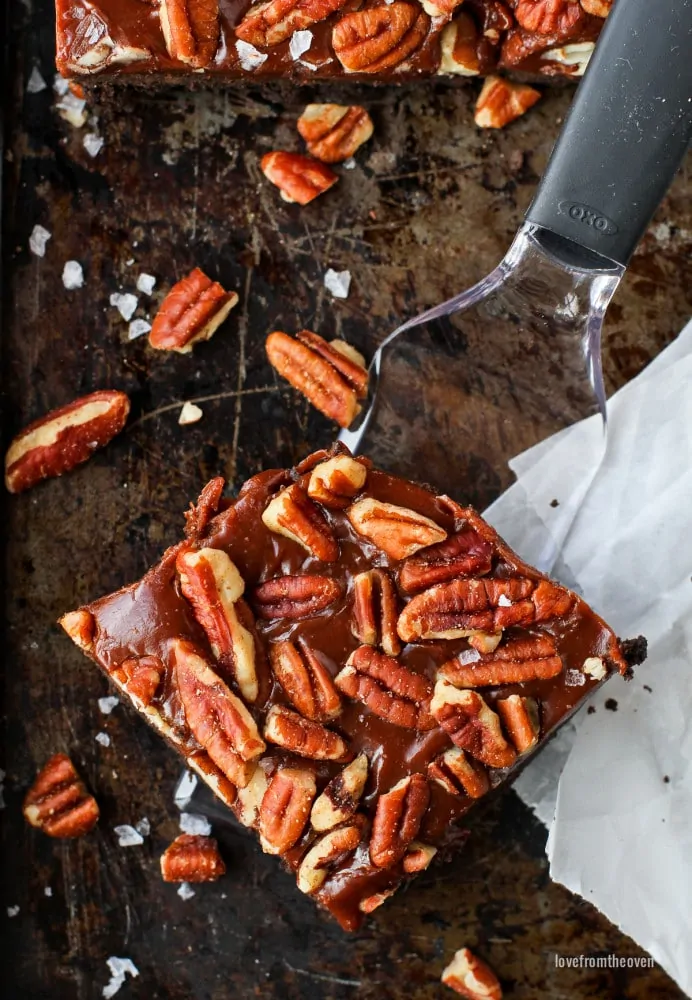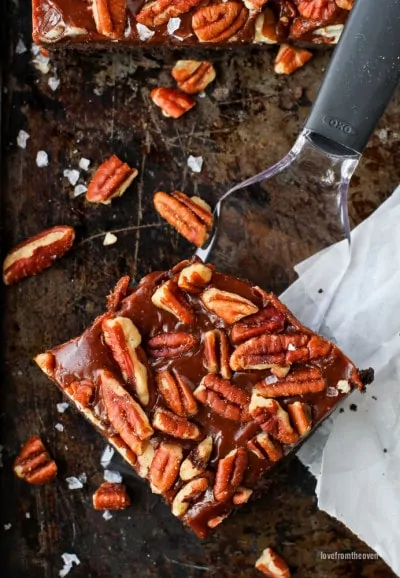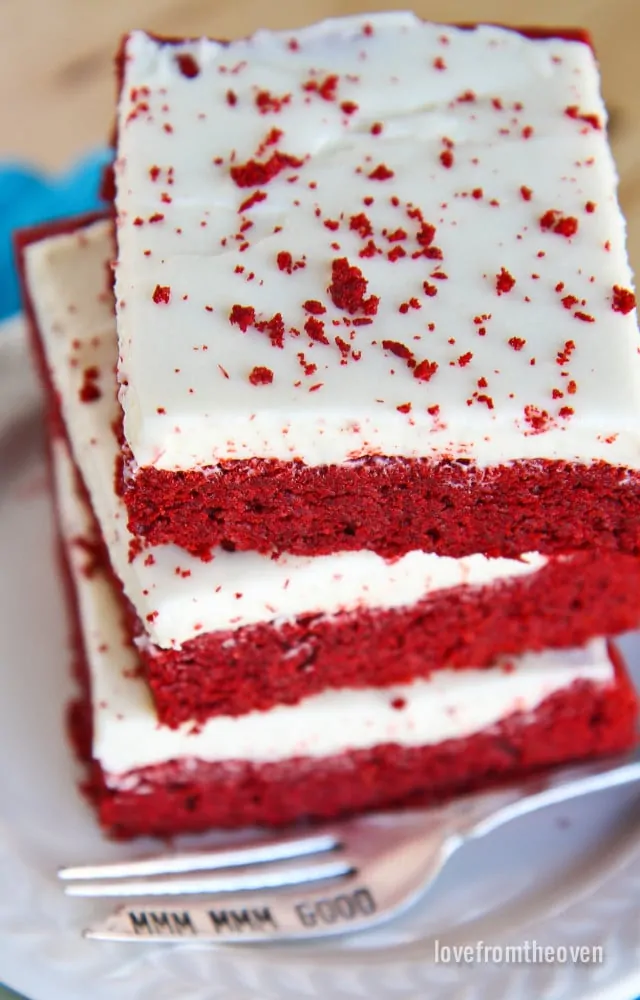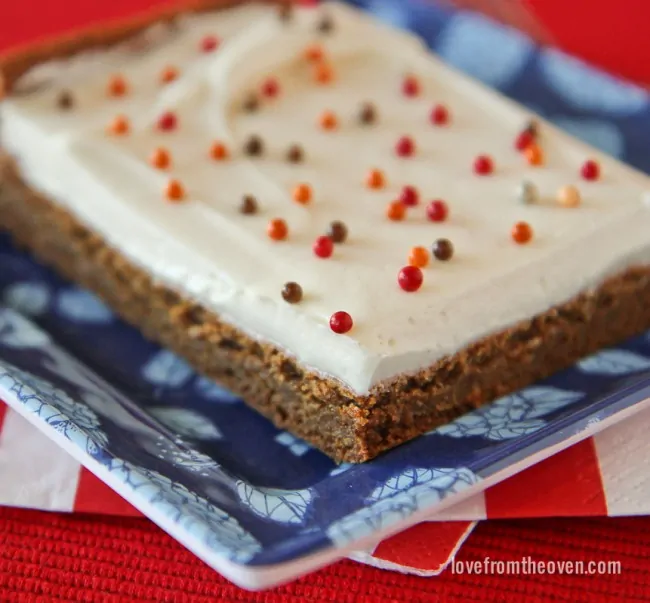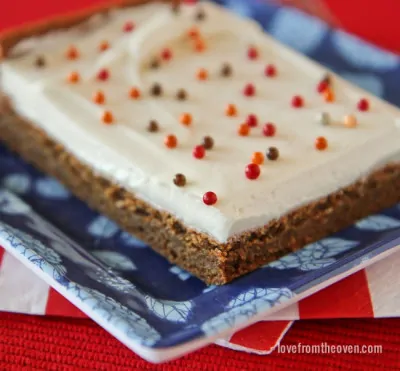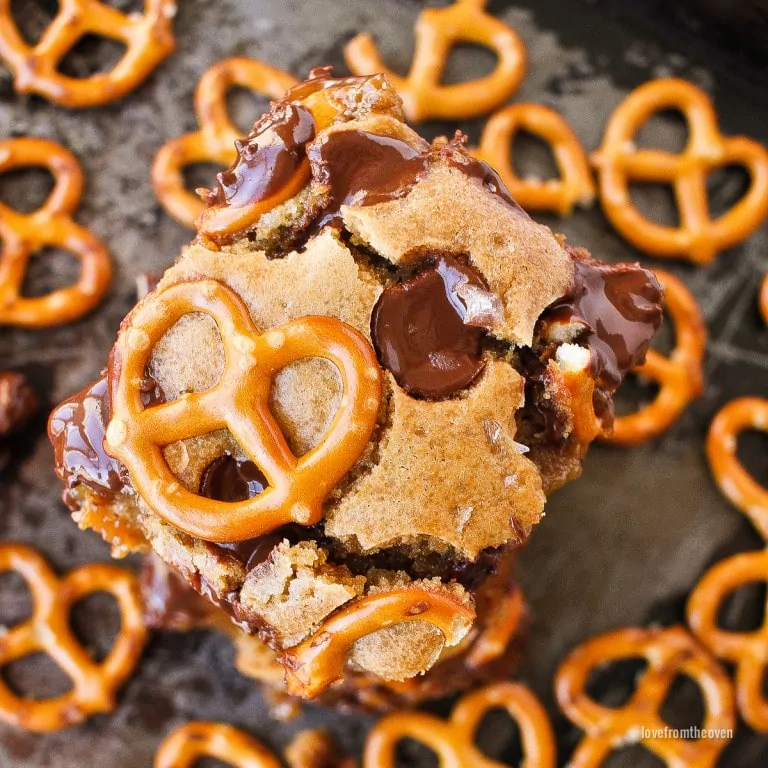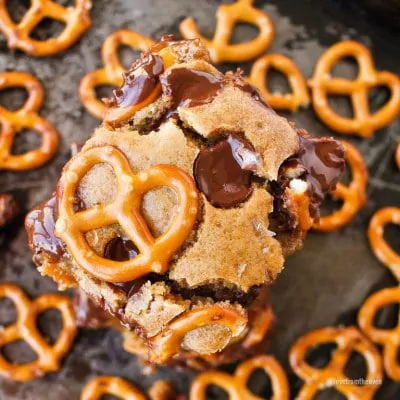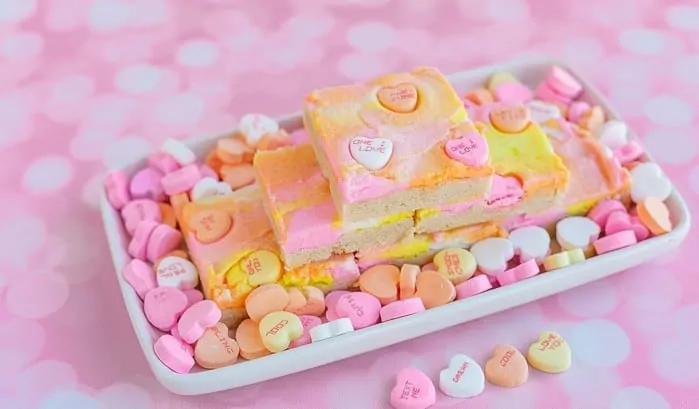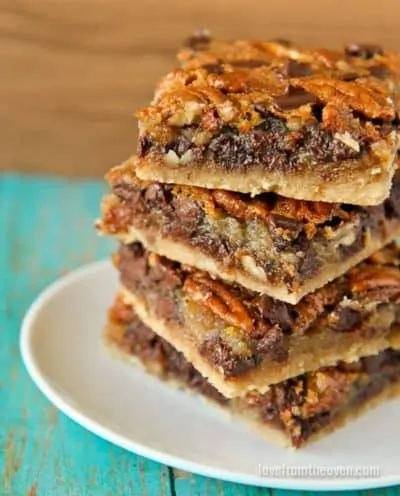 I have so many great cookie recipes, it's hard to cover them all. Here are more great cookies you might want to add to your Christmas cookie platters and holiday cookie exchanges…
Chocolate Chocolate Chip Cookies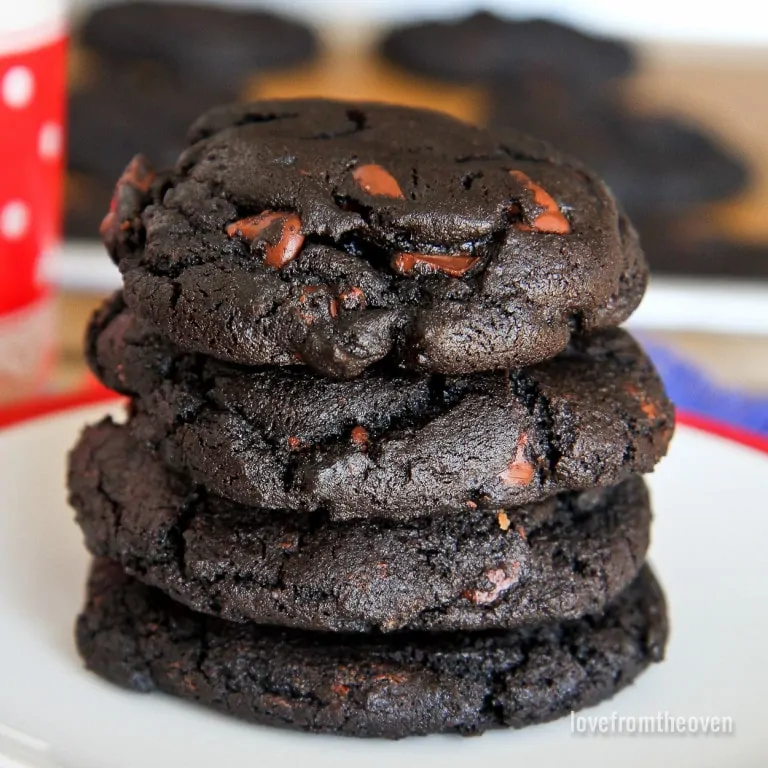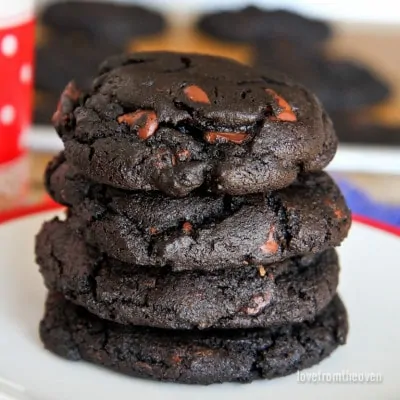 White Chocolate Peanut Butter Cookies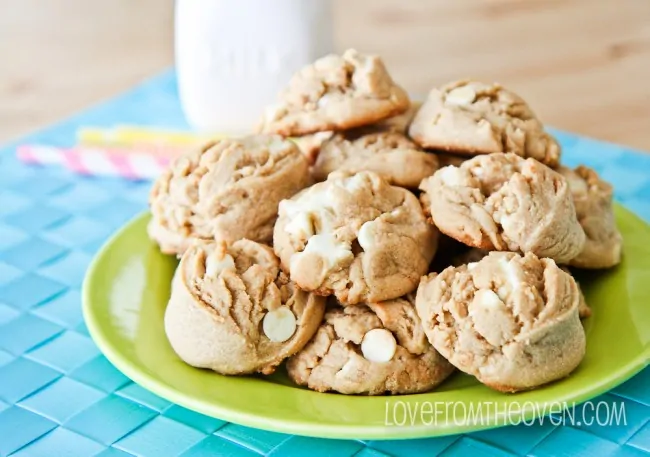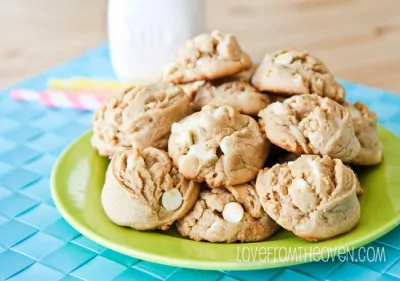 Chocolate Dipped Peanut Butter Cookies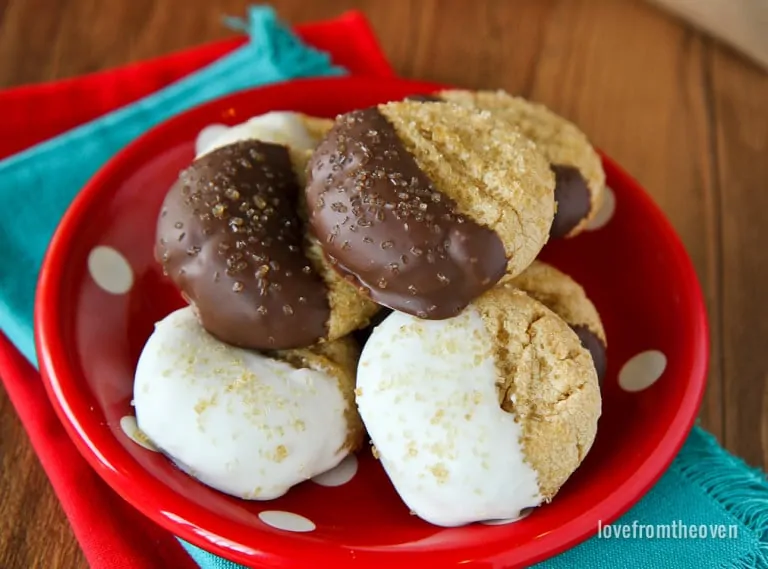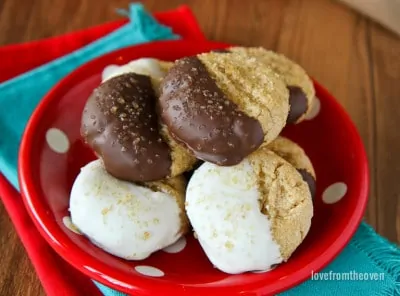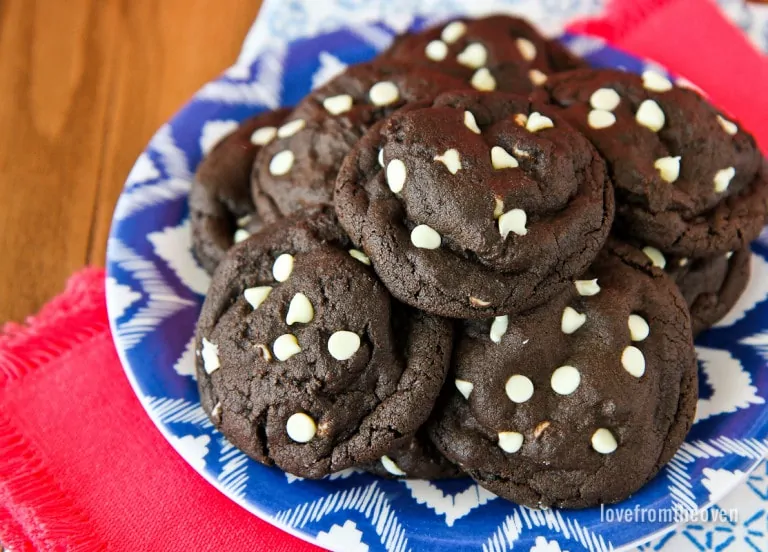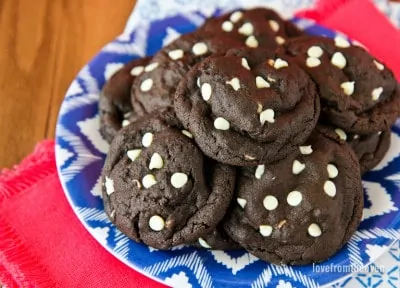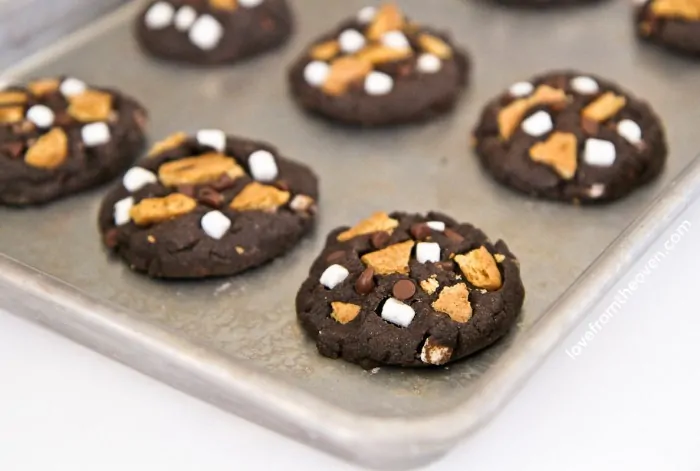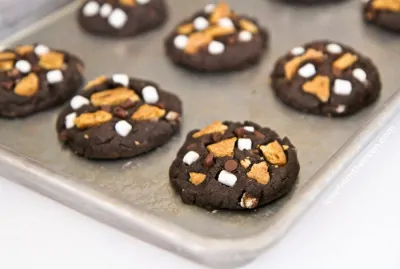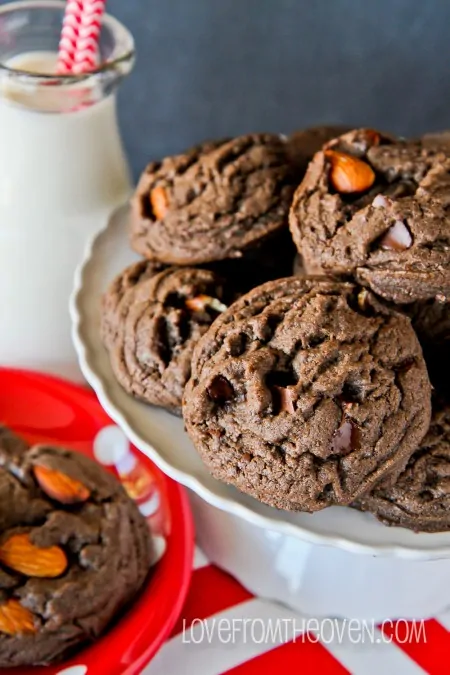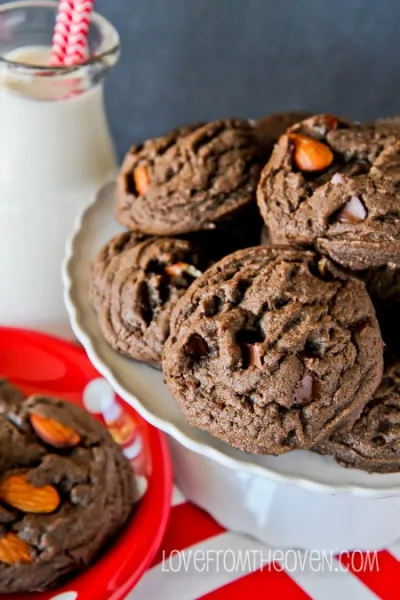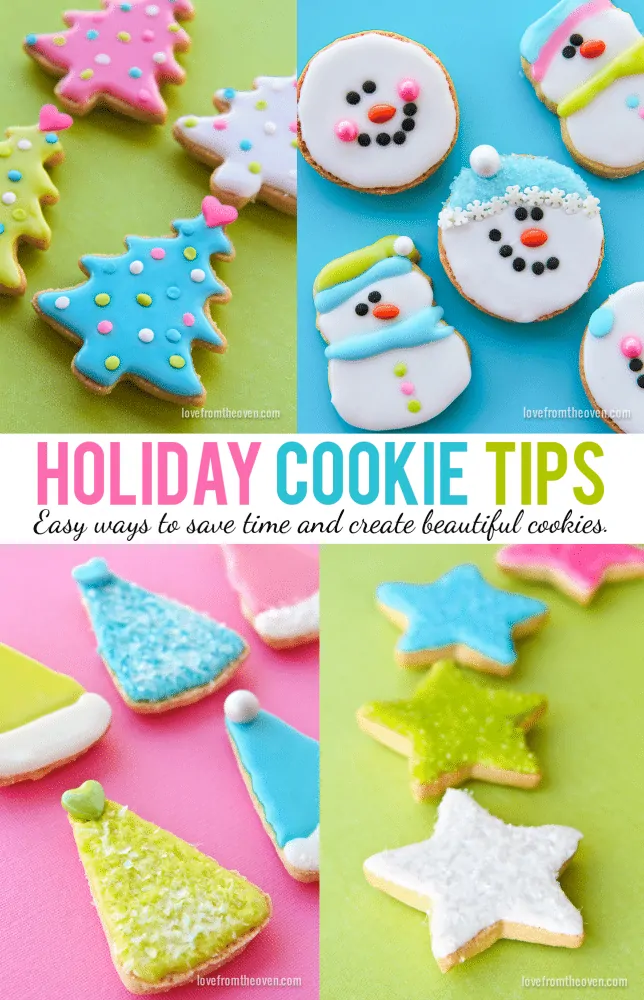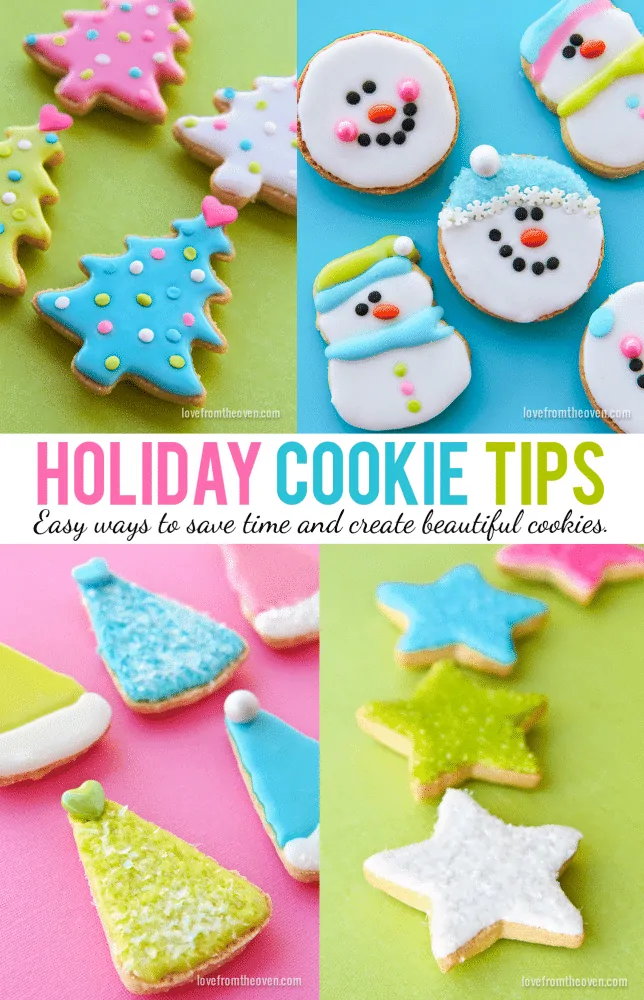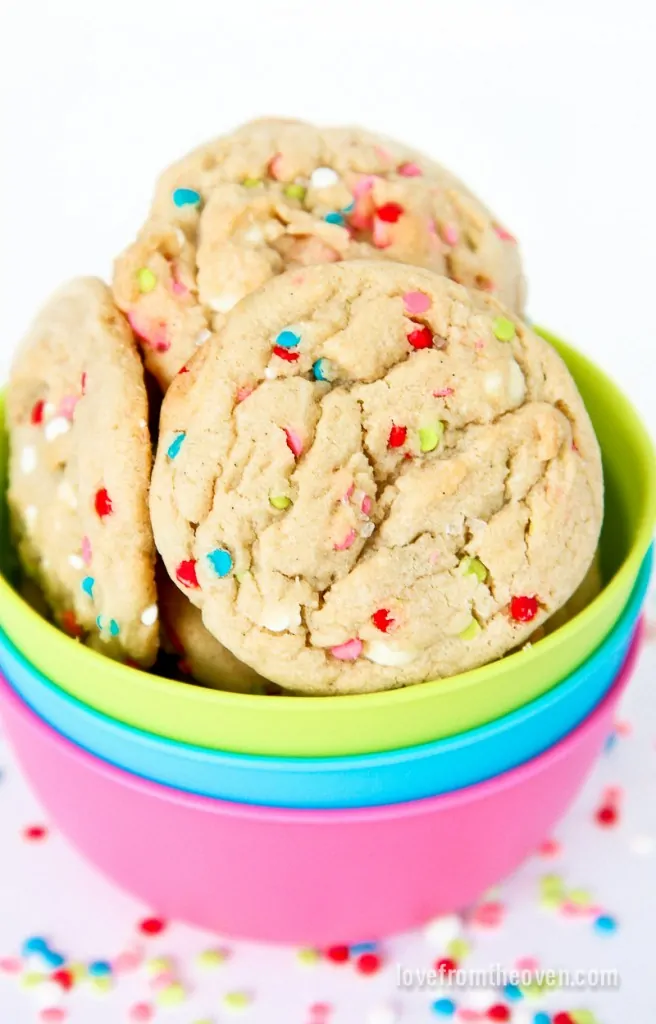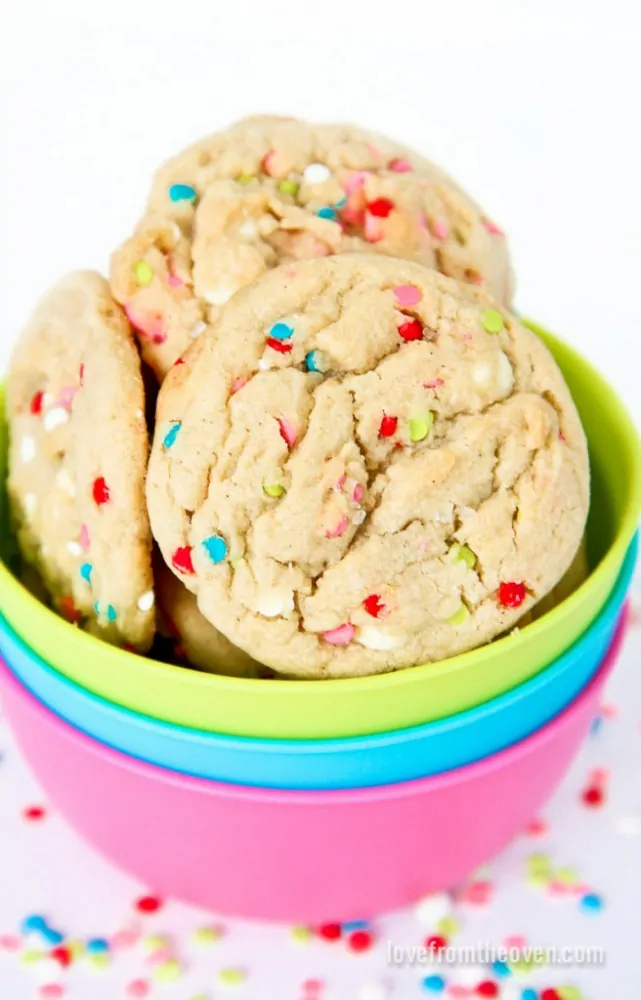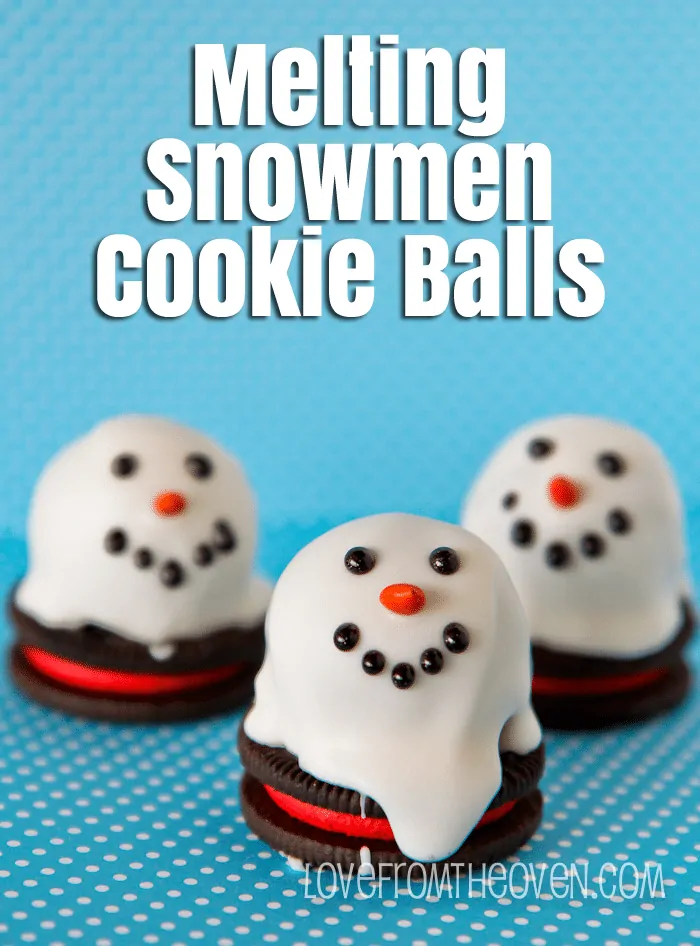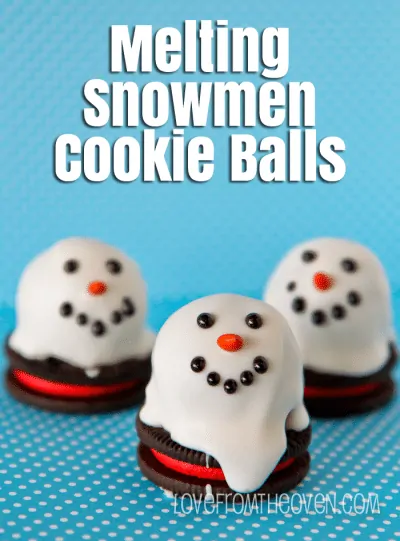 Christmas Tree Truffle Cookies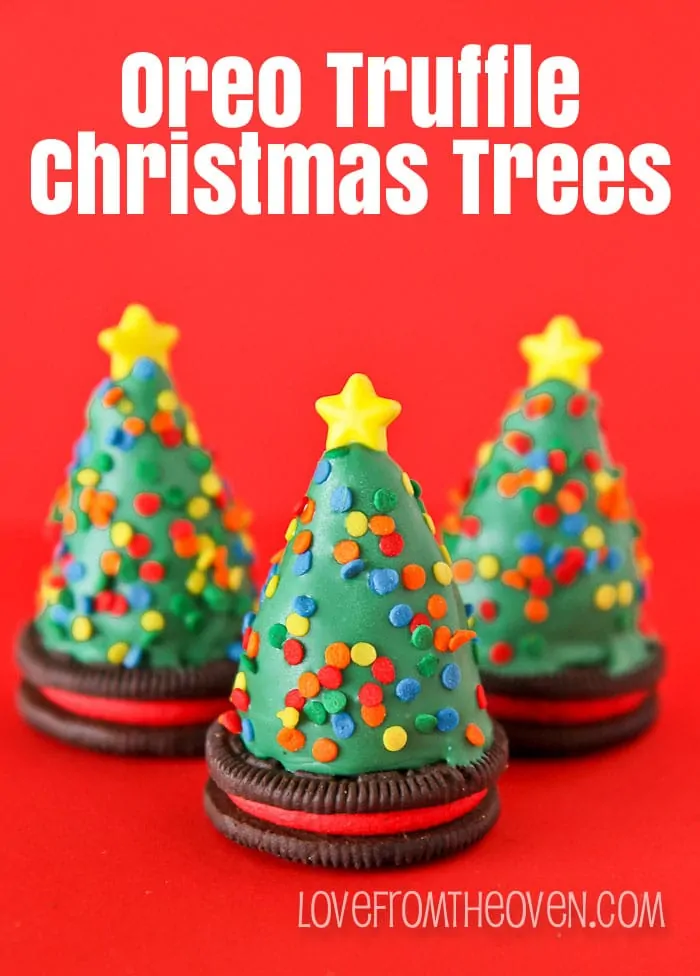 Rocky Road Cookies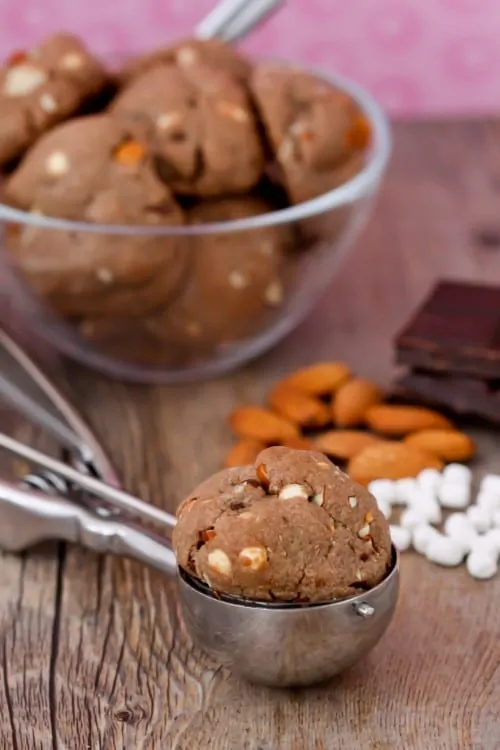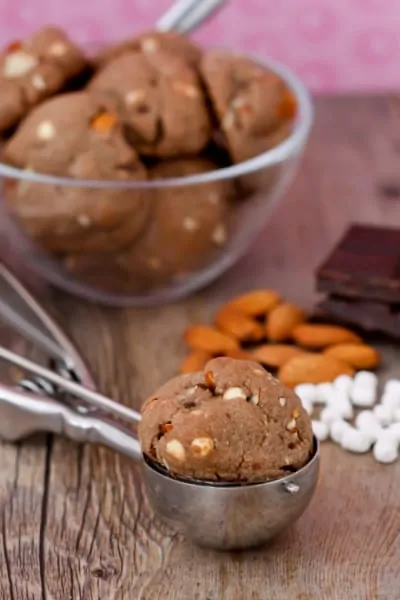 Bakery Style Chocolate Chip Cookies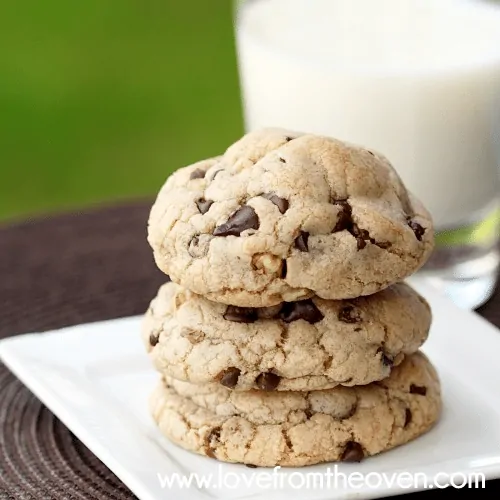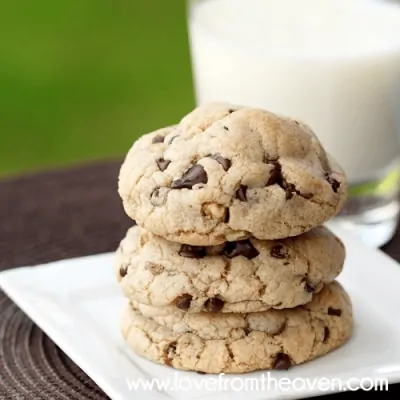 Check out all of the cookie recipes on this site and sign up for my FREE Favorite Cookies E-Book to have a hand collection of my favorite cookies you can print out!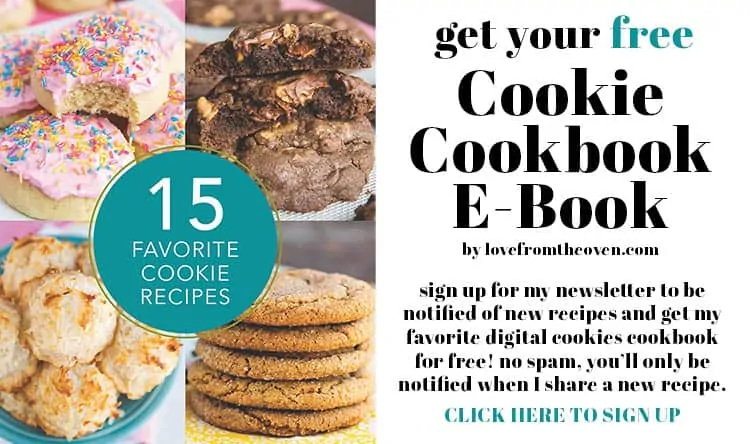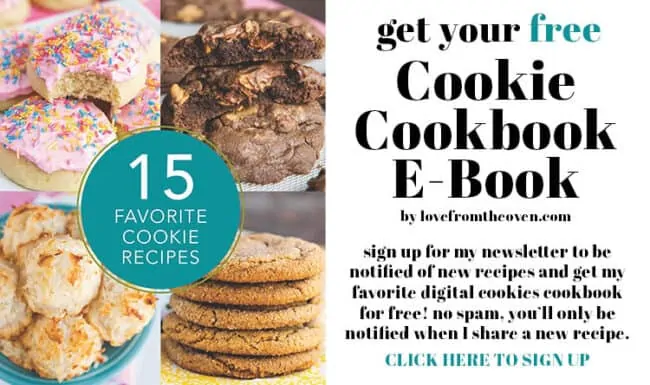 I don't know about you, but I need a big glass of milk to go with these best Christmas cookie recipes! I don't make all of these each year, but I probably make somewhere between 6-12 different types of Christmas cookie recipes depending on who we are giving Christmas cookies to and what size holiday gathering we are having. Happy Baking!
*Originally published November 2019, updated for 2021.